About Target Optical
Those days are gone when people had only offline eyewear stores to buy eyewear. With changing times and the arrival of the Internet, a lot of eyewear online brands have started offering a premium and affordable range of eyewear right from the comfort of your home. We all know that when it comes to big and reputed eyewear brands the US is the hub for that. The US is known for having some of the leading and influential eyewear brands that leave no stone unturned to offer a high-quality range of eyewear to customers. Whether its offline or online stores, American eyewear brands are on top of the list. In the recent past, online eyewear shopping has become a rage. Popular online eyewear brands like Target Optical have made it easier to get a new pair of glasses, frames, contact lenses, etc within a few clicks. Whether its prescription glasses or non-prescription ones, one can easily get their hands on the best ones without paying hefty prices.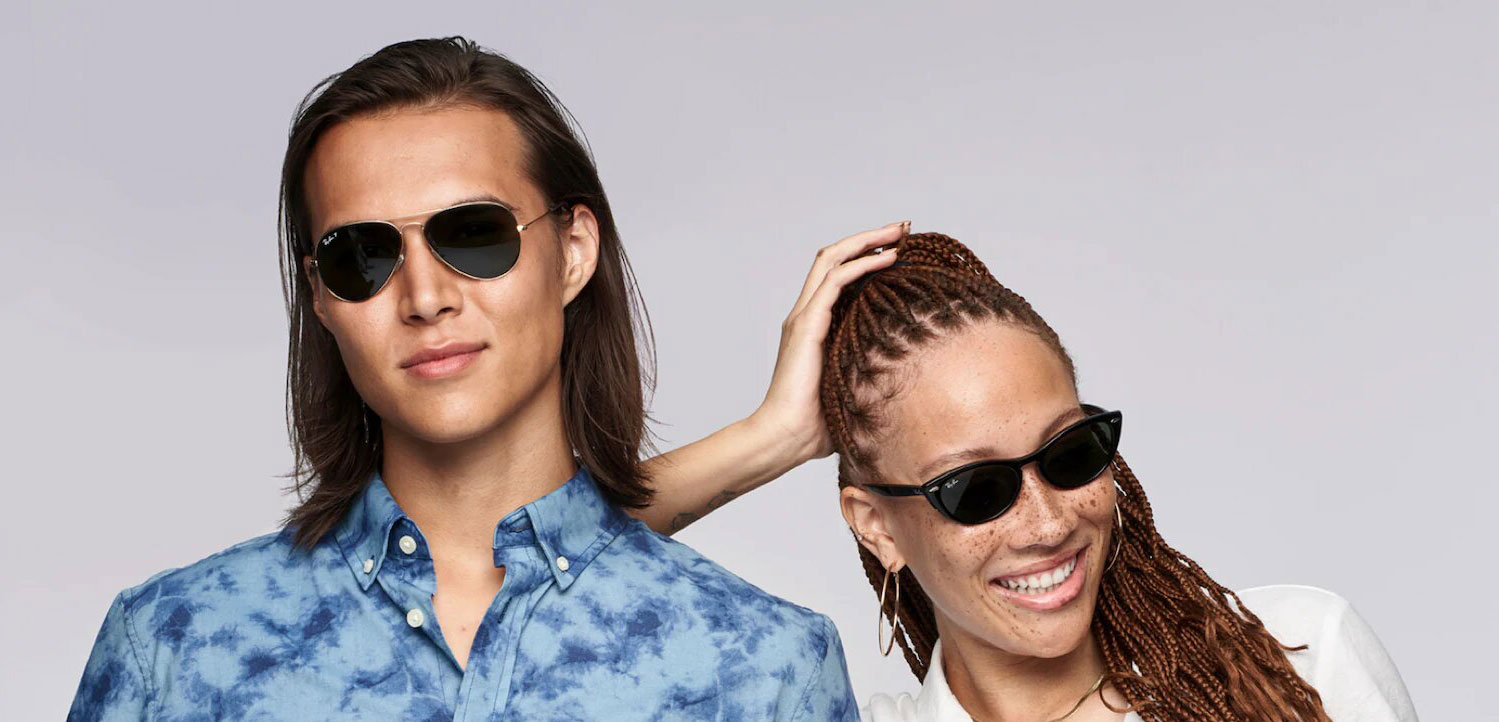 What's Target Optical?
It's one of the largest eyewear brands in the US. It has over 500 stores across the US offering a wide range of optical, glasses, contact lenses, frames, etc. along with other brands. Apart from over 500 offline stores, the brand has an official website from which customers can purchase prescription glasses, contact lenses, frames, sunglasses, etc round the clock. It offers a good range of premium brands, different styles, designs, and complete eye care products.
One can easily pre-book an appointment with an optometrist who performs an eye exam at almost every offline store. However, to get an eye test done, one has to visit a physical store. The brand doesn't offer online eye tests. However, you can pick a better variety of frames, glasses, and sunglasses at the online store compared to in-stores.

What All Does It Offer?
Broadly, Target Optical offers:
Contact lenses: If you are looking for secure and the latest contact lenses from reputed brands and of high quality then Target Optical gets you covered. Here, you can find a wide range of contact lenses from the reputed brands such as Acuvue, Air Optix, Dailies, Biofinity, Ray-Ban, Clariti, Proclear, Myday, etc.
Prescription eyeglasses: If you are looking for prescription eyeglasses then the brand offers a wide range of glasses that you can choose as per the price, face shape, frame shape, color, material, fit, etc. It accepts all legit prescriptions via a quick upload process to make it easier for customers. Be it any vision the brand offers you the best Rx glasses for all age groups in different styles, designs, vision, and brands.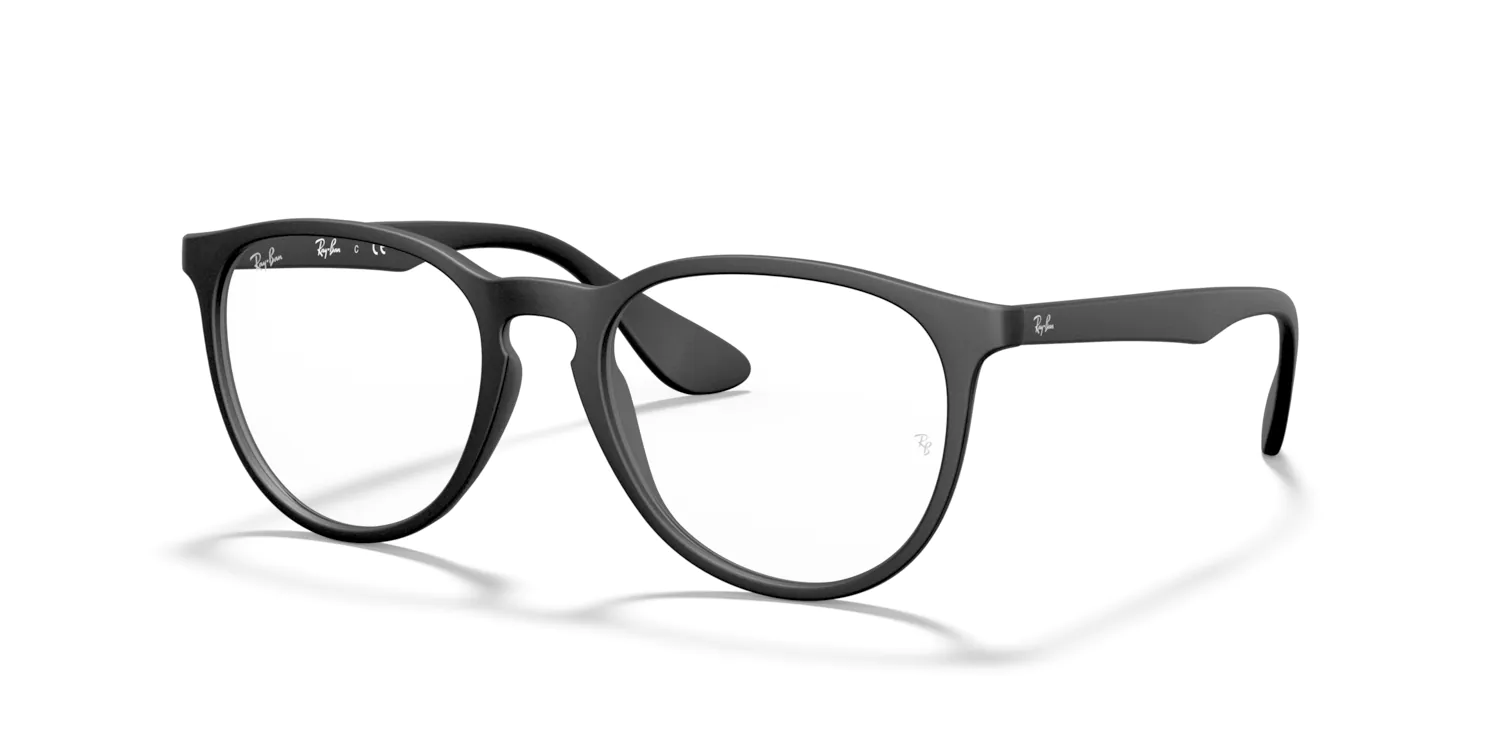 Men's eyeglasses: The brand offers a versatile range of men's eyeglasses to meet everyone's taste and vision requirements. You can choose from the best-selling ones the branded ones to the affordable ones in different styles, sizes, and designs.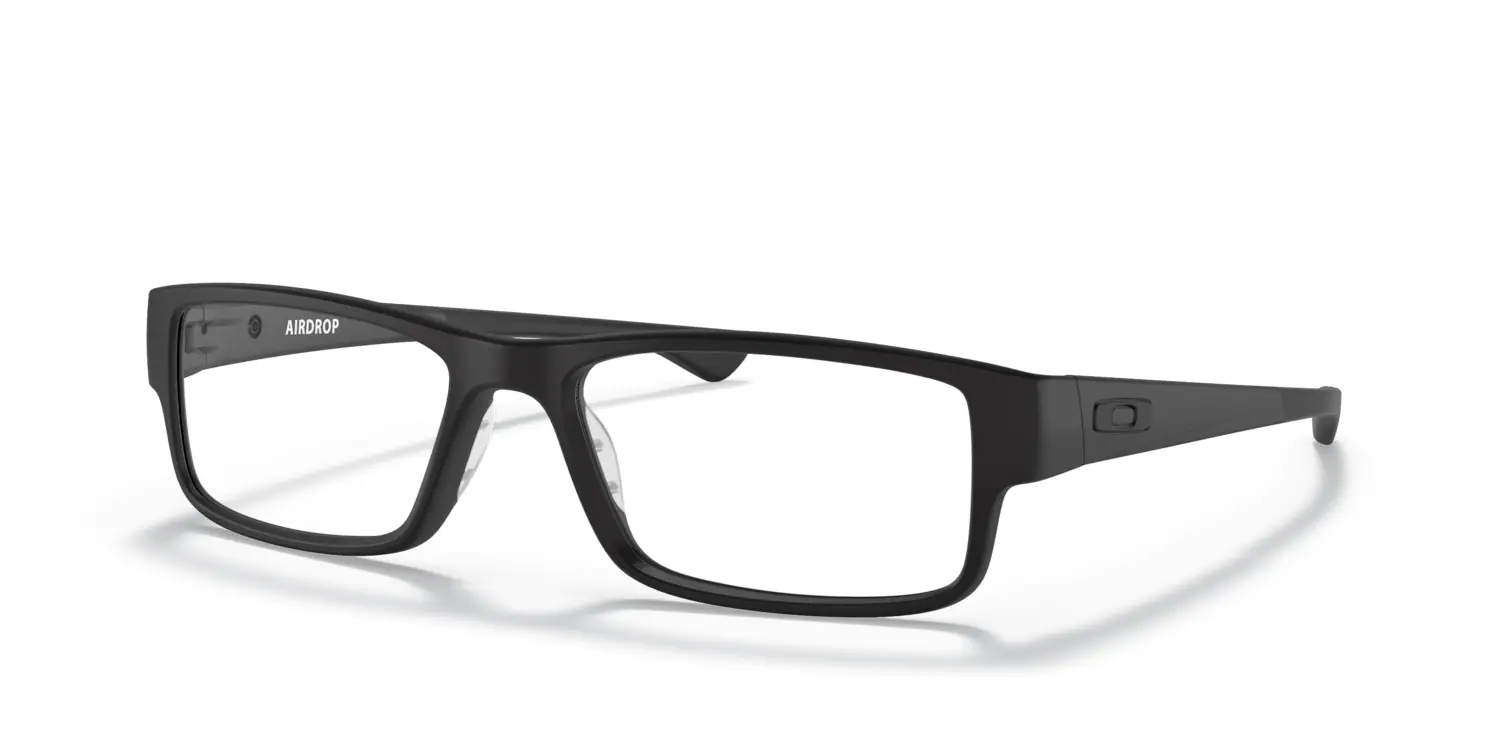 Women's eyeglasses: Knowing the fact that women are quick to choosy about everything, the brand offers a rich collection of eyeglasses with the latest technology, design, and styles. They can find out a range of affordable ones as well as designer ones in this category in all the latest styles, designs, and visions.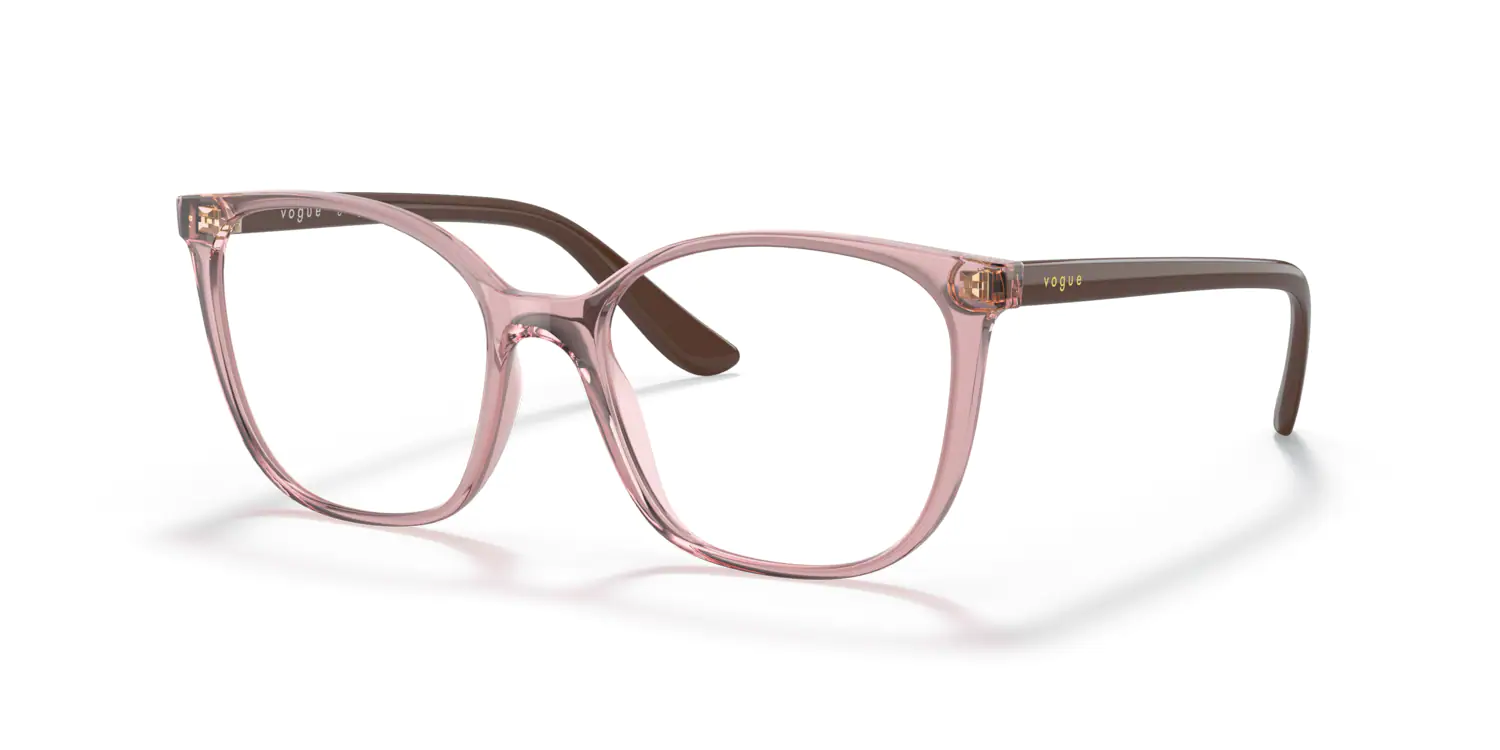 Blue Light glasses: We all know that wearing glasses for a long period of time can cause eye strain and headaches. Hence, the brand offers a wide range of Blue-Light filtering glasses to reduce the impact of blue-violet light coming from gadgets and the sun. One can get a pair of these glasses with or without a prescription easily.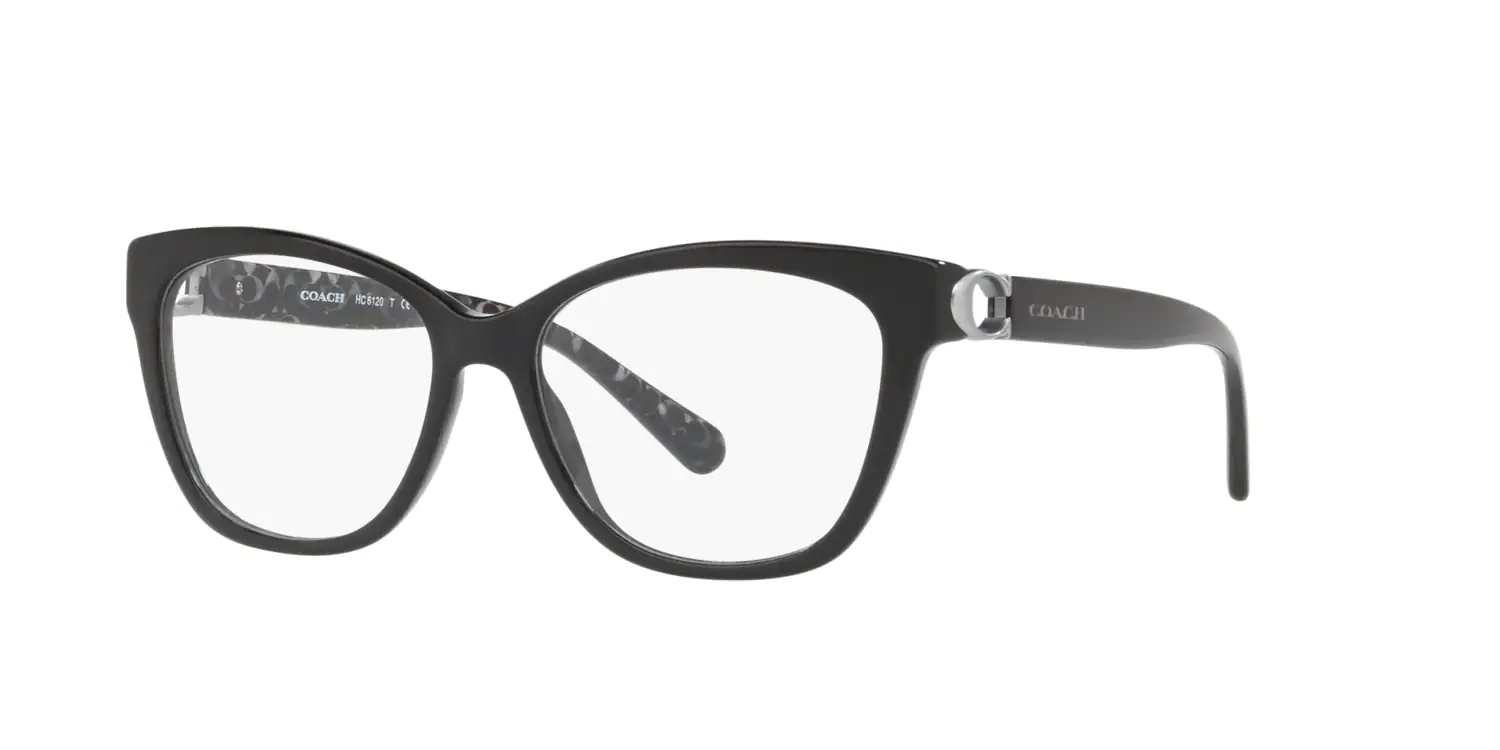 Prescription sunglasses: The brand offers a wide range of prescription sunglasses for women, men, and kids. These sunglasses are specially designed to protect your eyes from the sun and harmful elements. These sunglasses can amplify the style and functionality tenfold.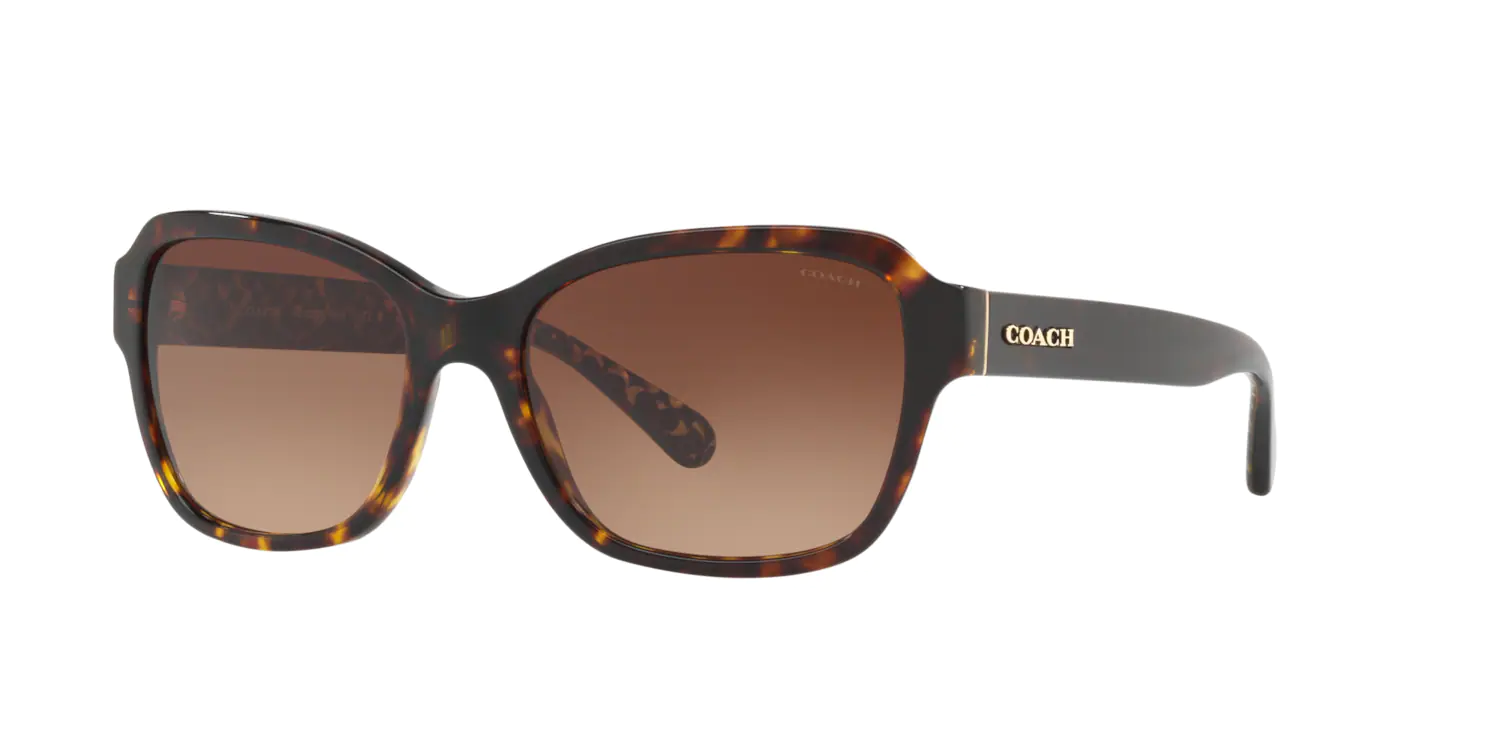 Men's sunglasses: The brand offers an exclusive range of men's sunglasses from various brands in all sizes, designs, styles, and patterns.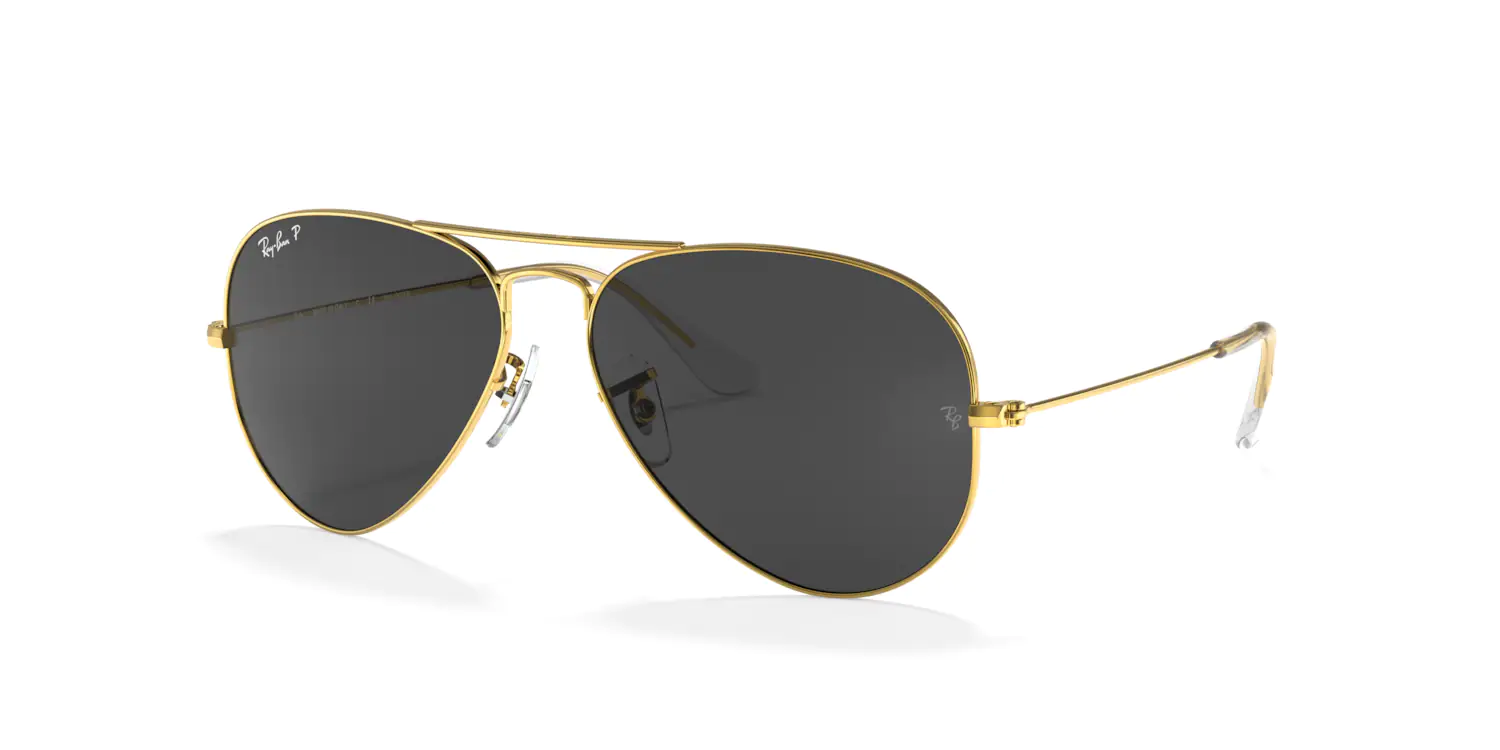 Women's sunglasses: Similarly, the brand also offers a rich collection of women's sunglasses to elevate their style, comfort, and functionality to a great extent.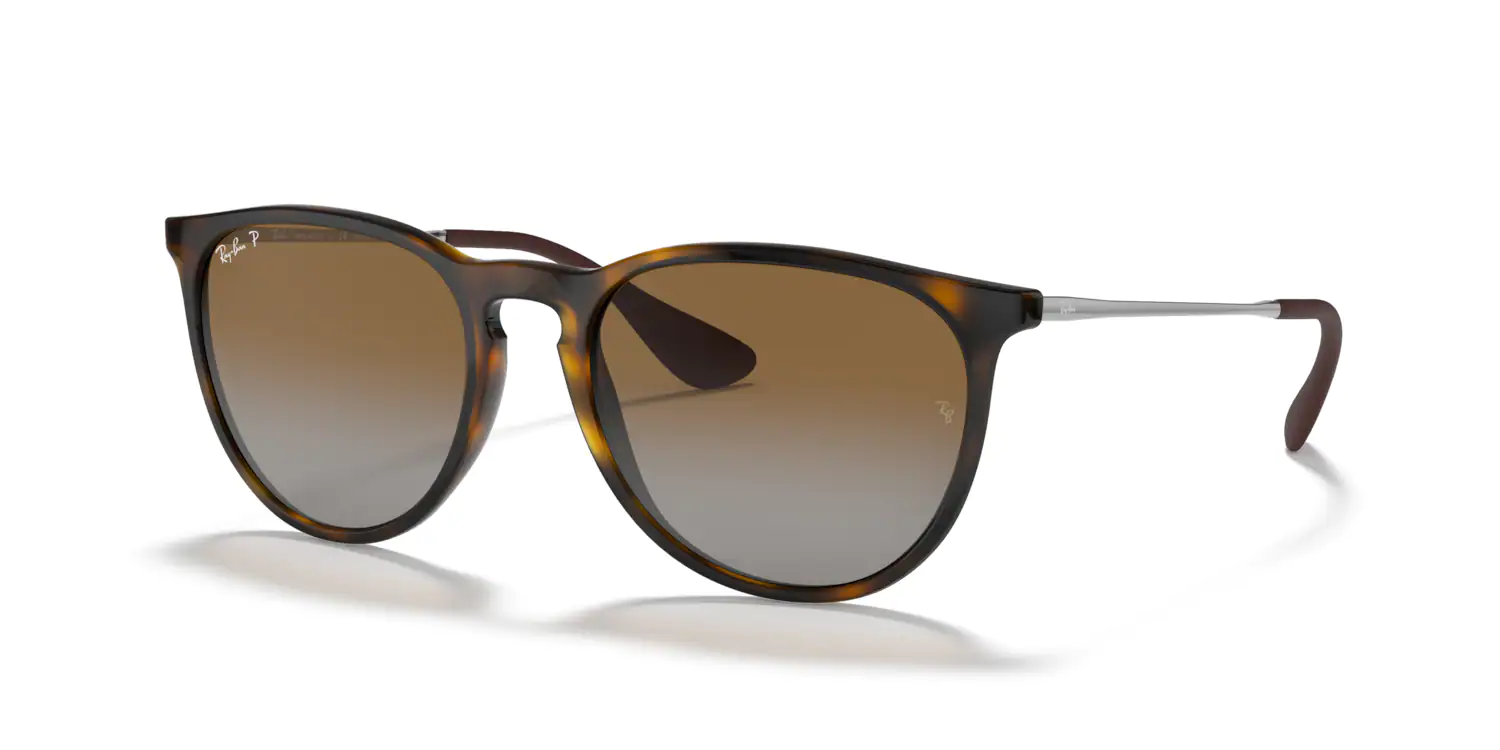 What Brands Does It Offer?
Target Optical offers a versatile range of premium eyewear brands such as Ray-Ban, Coach, Armani Exchange, Oakley, Vogue, Ralph Lauren, Emporio Armani, and many more.
What Eye Care Services Does It Offer?
Target Optical offers a complete range of eye care services such as:
Eye test: One can easily schedule an eye exam online. However, one has to visit its offline store to get it done. The brand has a team of qualified optometrists that work independently.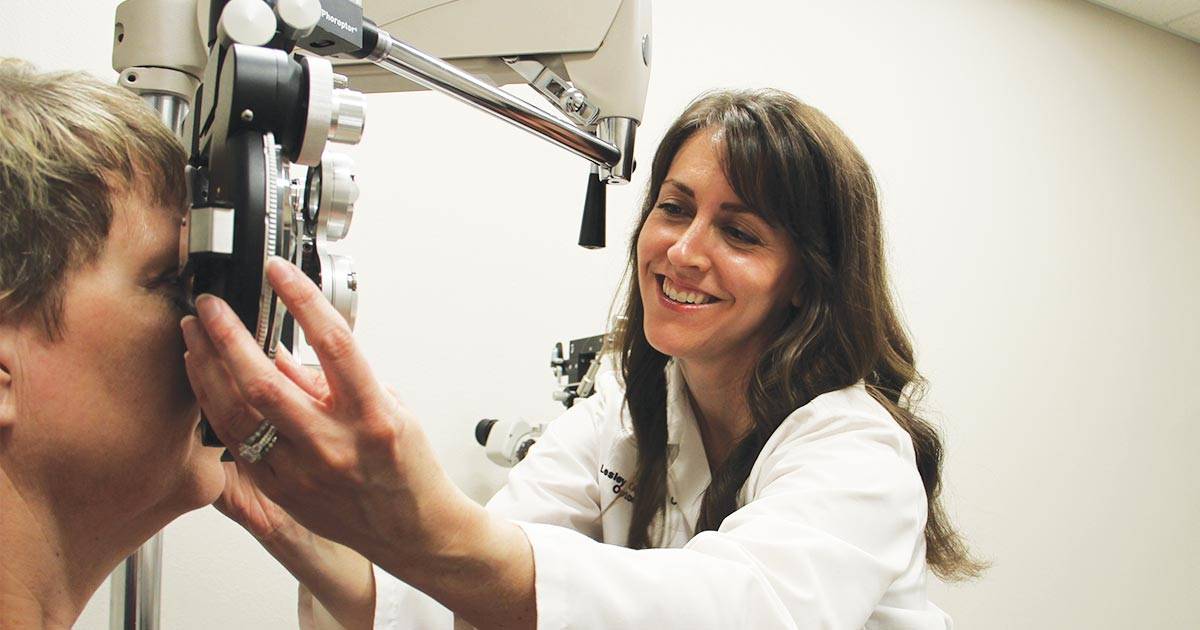 Lens options guidance: If you are confused about lens variety and looking for various options then the brand will guide you about every aspect, including material, brands, treatment, relevance, etc. Whether it's eyeglasses or sunglasses, you will get good guidance here.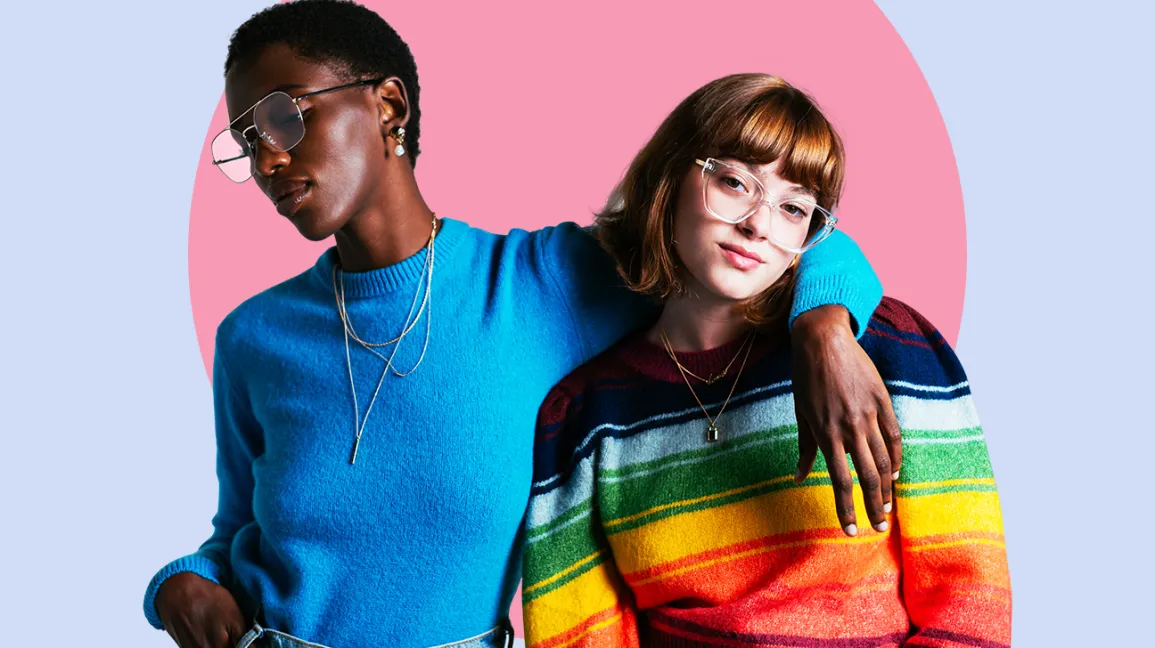 Vision insurance: If you are looking for vision insurance after spending a good amount of money on buying branded pair of glasses, frames, or contact lenses then the brand offers it to you. One can easily redeem the insurance online by checking the catalog of different insurance plans offered by Target Optical: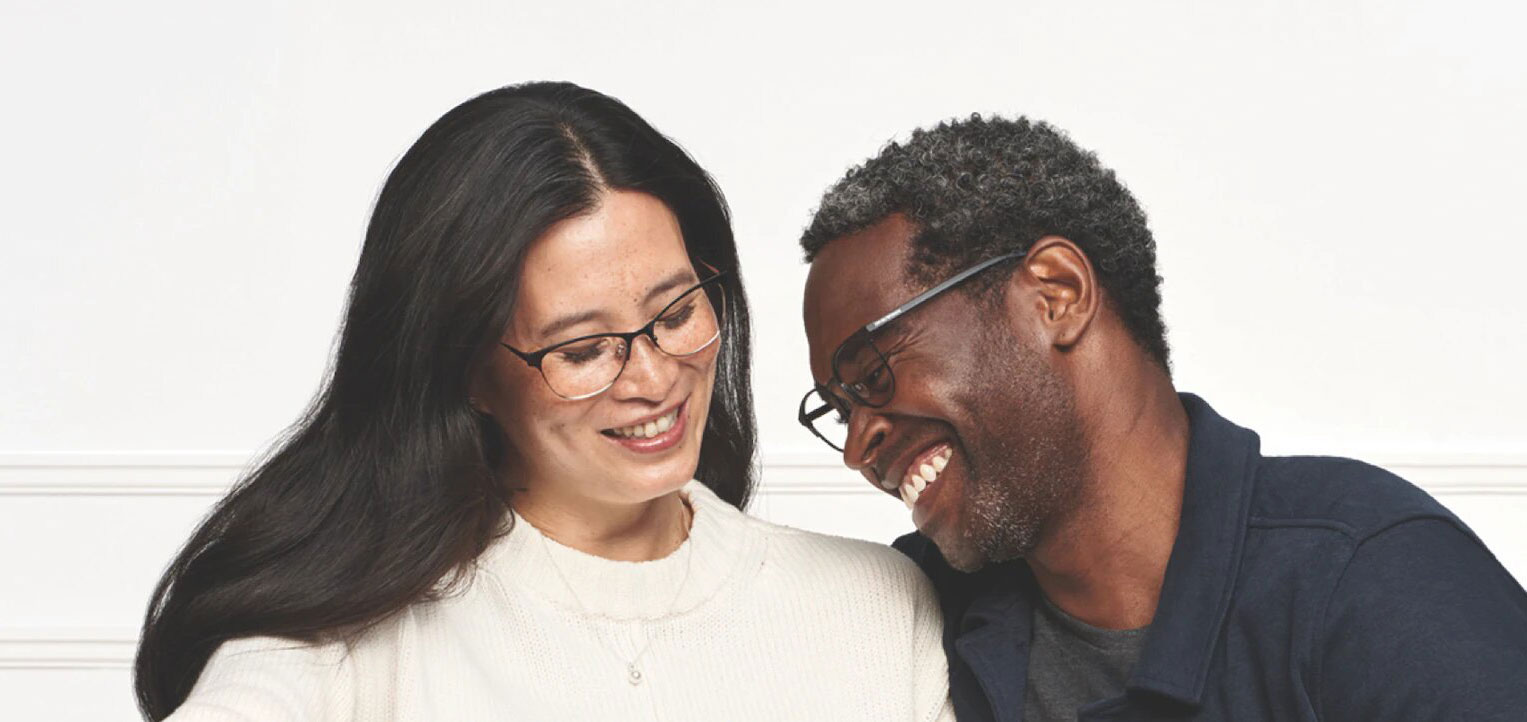 Worry-free protection plan: The brand also offers a special plan wherein one can go for unlimited eyewear repairs for 1 year. Whether it's a cracked frame, scratches on lenses, defects in material, etc, one doesn't need to pay a single penny extra from their pockets after taking this plan.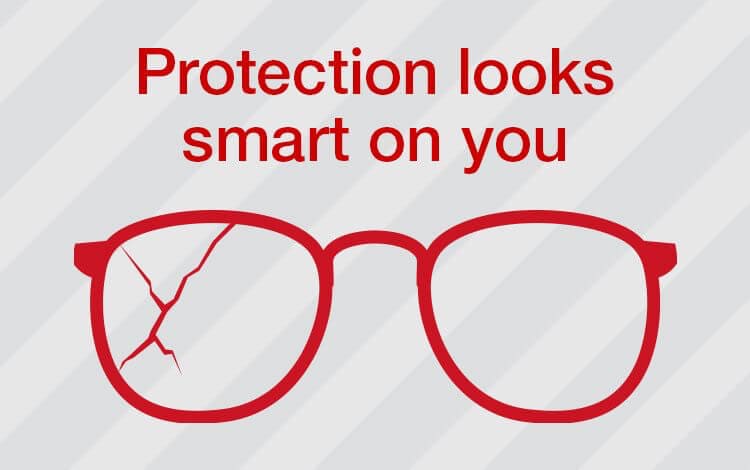 Eyecare 101:  If you want a complete eye health checkup to keep your eyes healthy and fine then the brand offers a special program, Eyecare 101. Here, one will get complete guidance on year-round eye health right from the experts such as Dr. Faten Edris.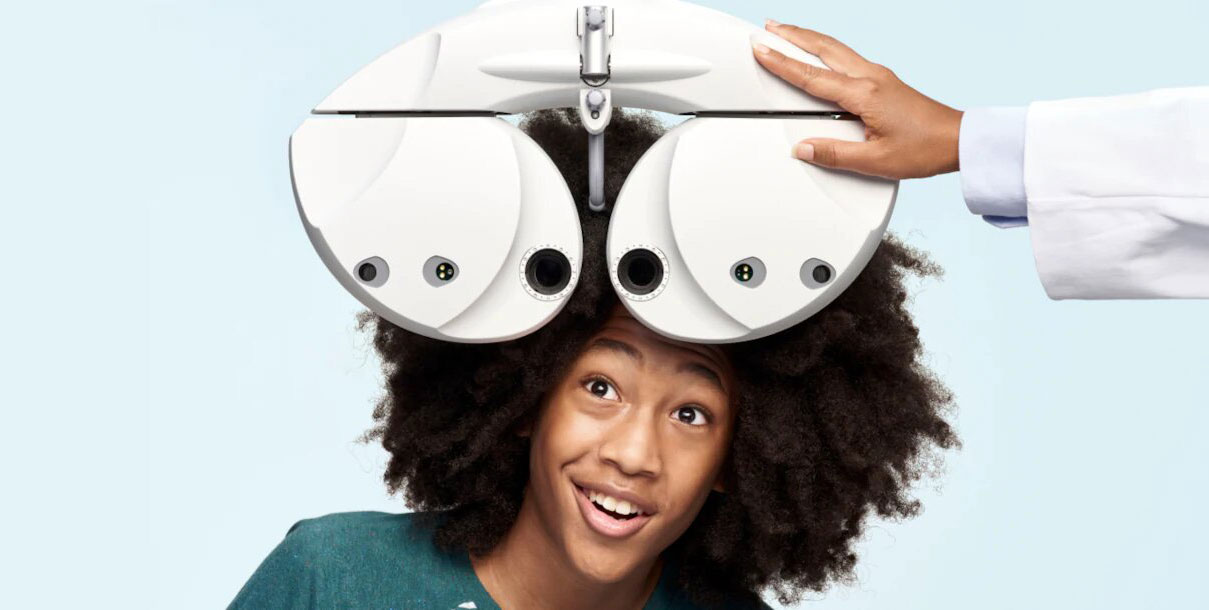 Special Deals & Offers
The brand keeps running lucrative offers, discounts, and deals around the year. Currently, it offers:
Limited time offer: It is available at both in-store and online stores. Here, the brand is offering a flat 20% off on all frames.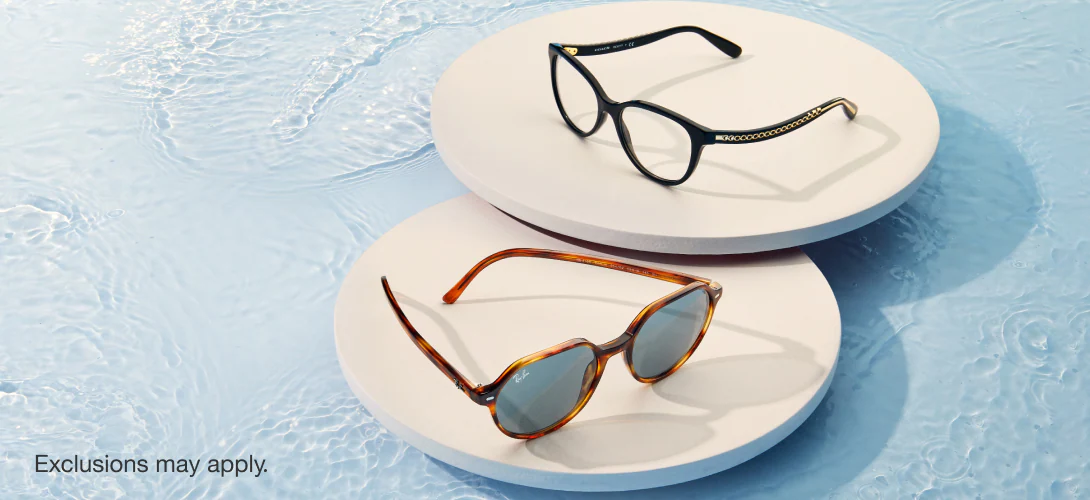 Designer frame offer: The brand is also running a special discount of up to 50% on all designer frames. It's also applicable to online and in-stores.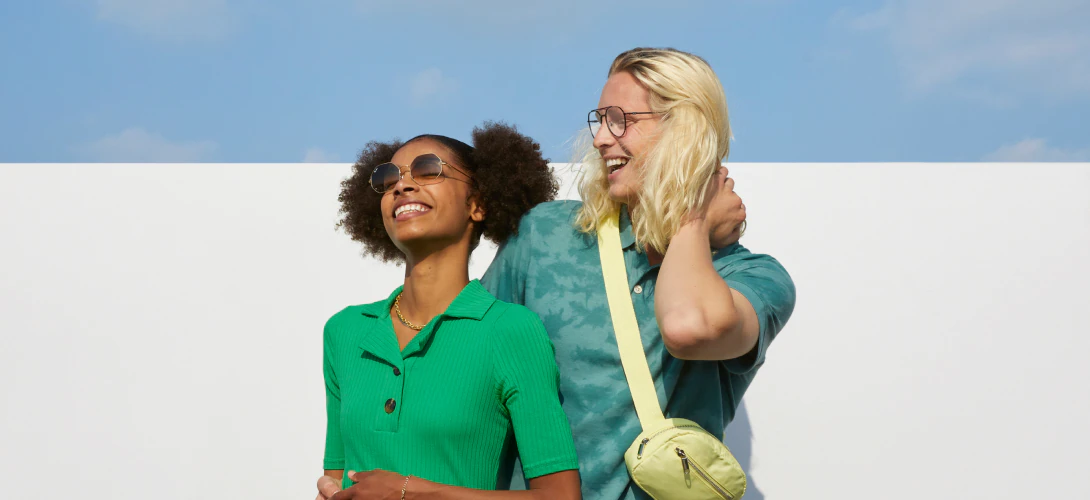 First purchase offer: If you are a new customer then you can avail yourself flat 20% off on your first purchase of frames and lenses by using a coupon code: GET20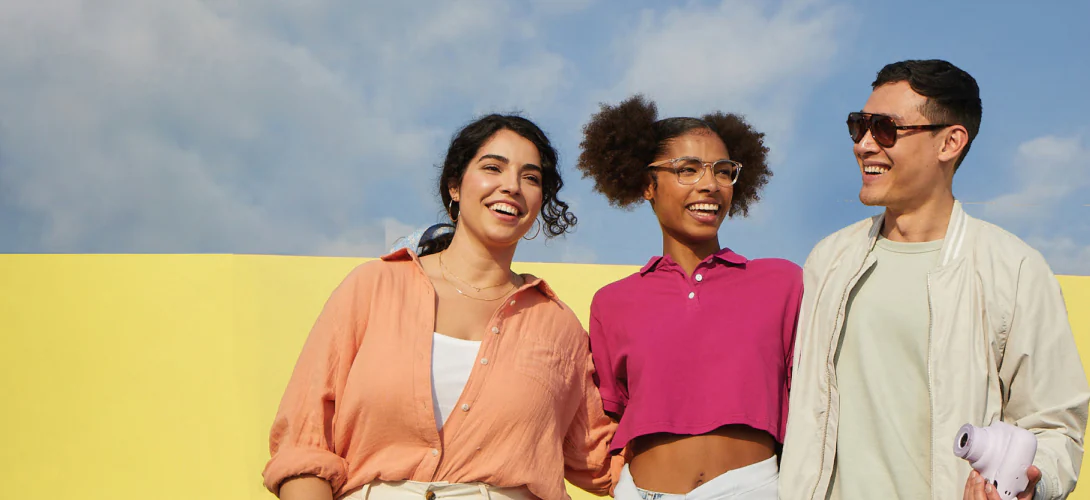 Designer Clearance offer: Here, the brand is offering a flat 50% off on select designer frames both online and in-stores.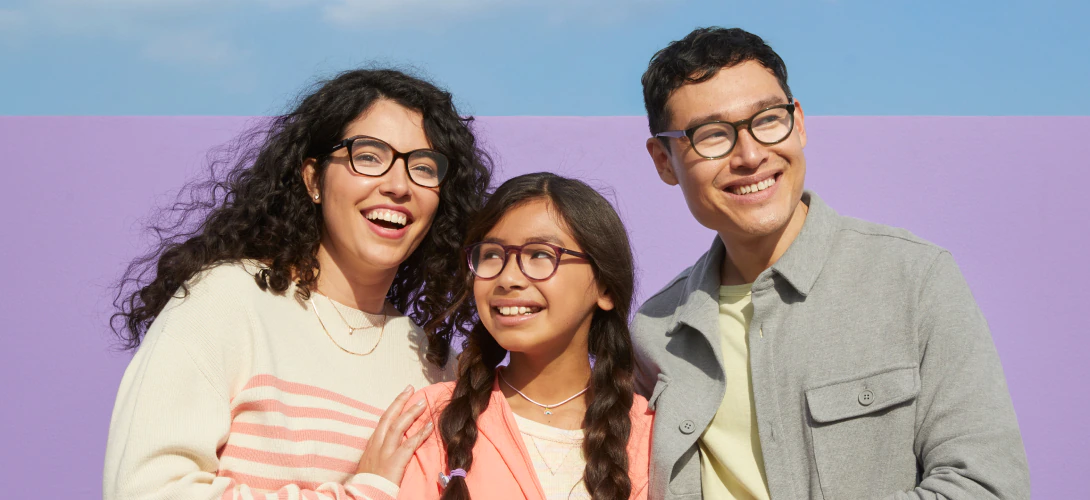 Buy One Get One: Here, the brand is offering a 40% off buying one get one offer. It's valid on various multiple pairs.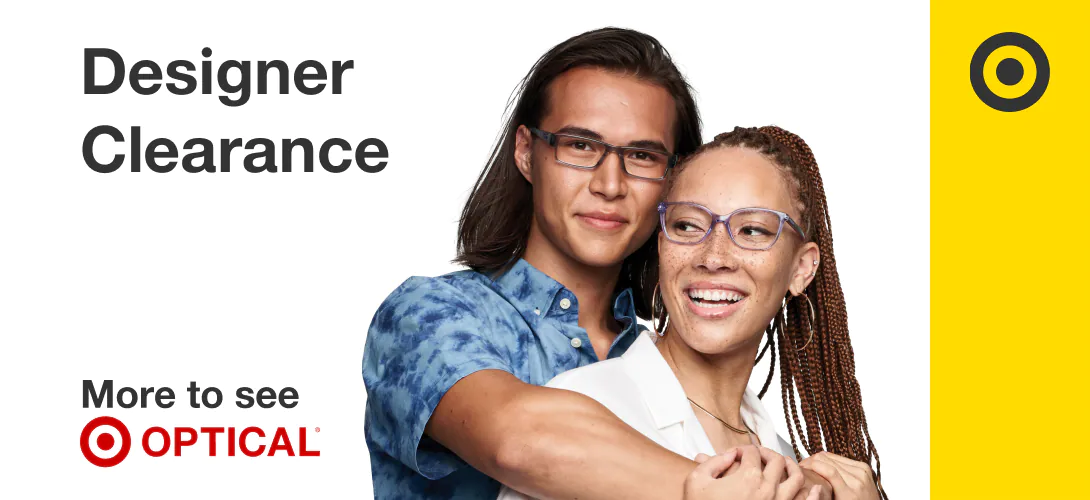 Non-prescription sunglasses offer: It's an in-store exclusive offer wherein the brand is offering 20% off on non-prescription sunglasses purchases. However, the order value should be $100 or more.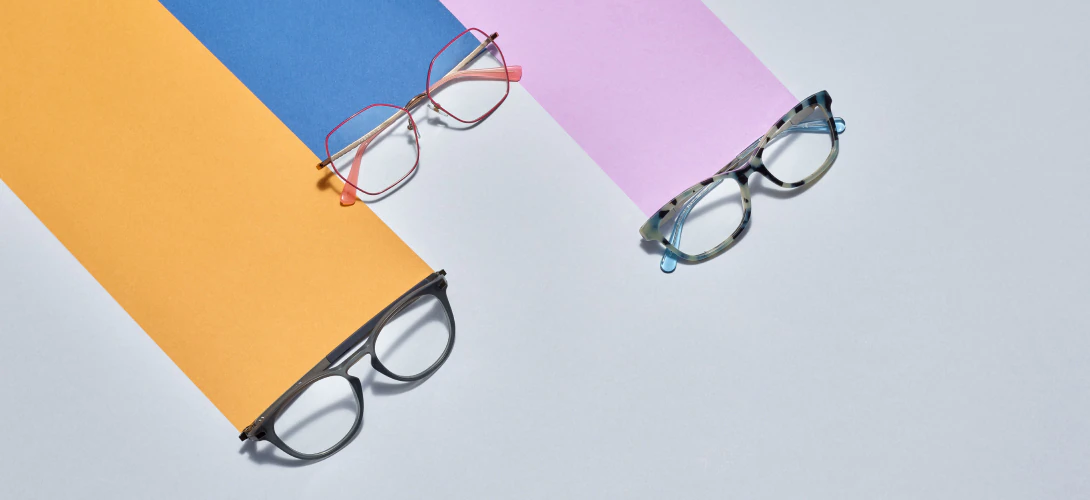 Kids Offer: If you are planning to buy kids' lenses then the brand is offering at just $25 at its online and offline stores.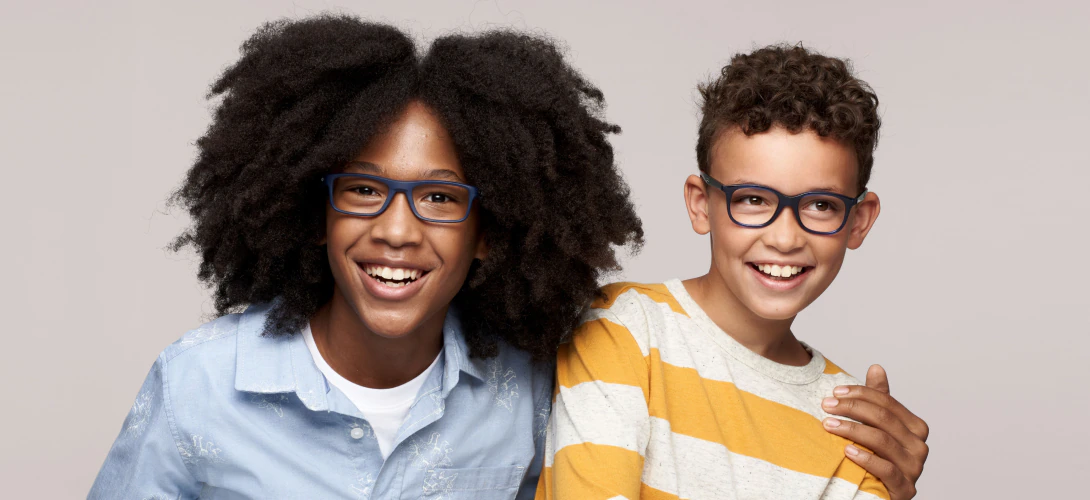 Family Vision Plans: The brand is also offering special Eyemed Individual & Family Vision Plans starting at just $5/month.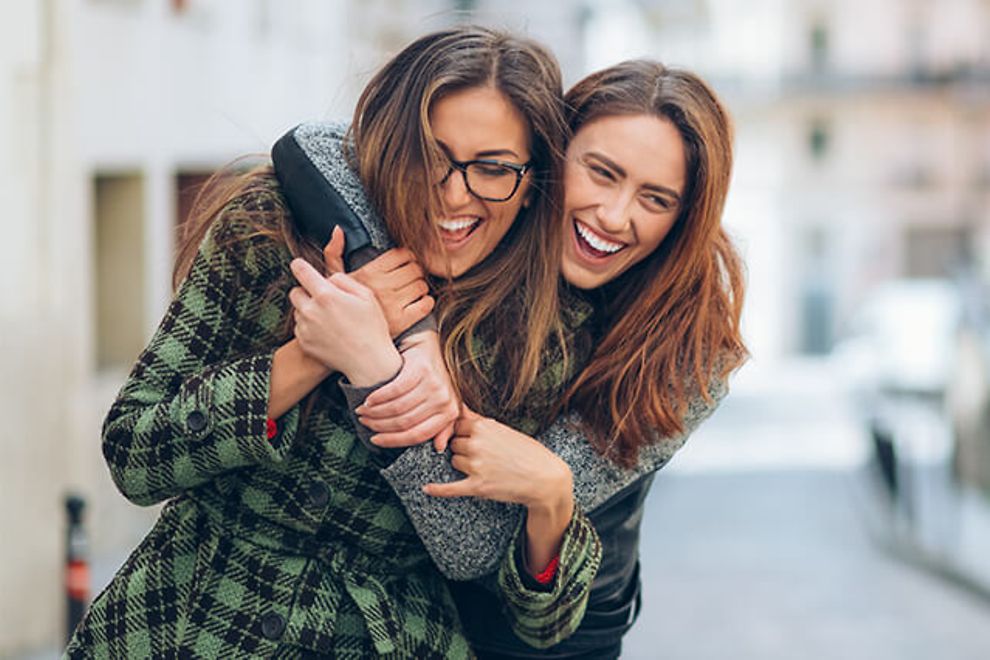 Target Optical's Return Policy
The brand offers a 90 days return policy with no questions asked. It's a hassle-free return policy to make customers feel happy. However, it's not available on opened contact lenses. And, if you have purchased any Ray-Ban product then the return policy is for 45 days.
How to Get In Touch With Its Customer Care Team?
Target Optical offers 4 different channels to get in touch with their customer care team.
Email: One can send an email by visiting the Contact Us section on the website.
Call: One can make a call on 1-877-848-8476 from Mon-Fri from 8.30 AM to 5.30 PM ET.
Chat: One can also chat with a customer care representative by clicking on Chat Now option in the Contact Us section.
Store: One can simply visit the store to get an instant resolution to your problem.
Moreover, the brand also offers a rich knowledge source in its FAQs section. For self-help, customers can visit the section.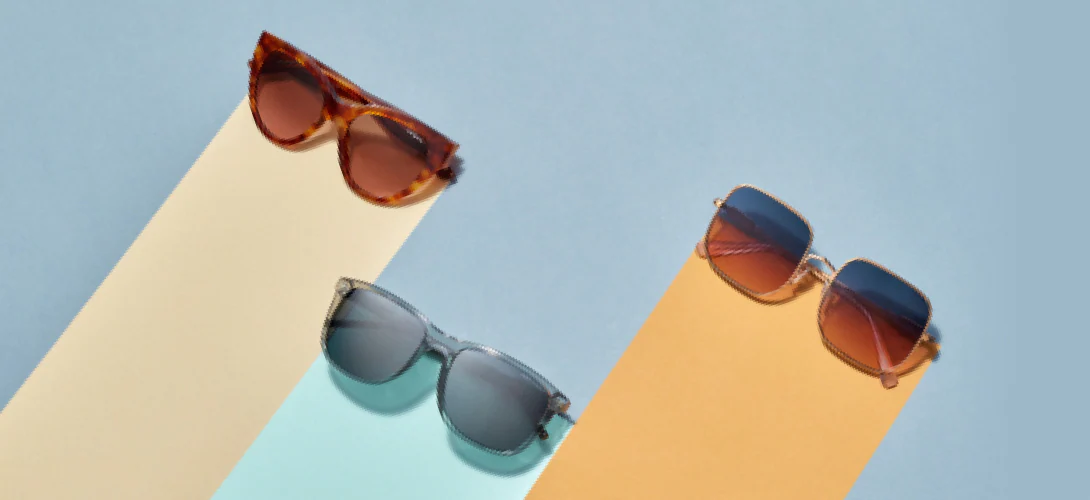 FAQs
What about the variety of the online stores?
The online store has more variety than offline stores. One can find out over 400 eyeglasses for men, women, and kids. Also, it offers a versatile and rich range of sunglasses, frames, and contact lenses.
What's the cost of an eye exam?
It is approximately $88. However, the cost depends upon the location.
What's the average cost of a frame?
It costs between $50 and $250 depending upon the vision, brand, and features.
Does it accept all insurance plans?
Yes. Target Optical almost accepts every insurance plan, including Humana, Blue Cross Blue Shield, EyeMed, etc.
In how many days does one get the glasses?
The brand offers standard free shipping for all products. However:
Prescription eyeglasses take over 14 business days.
Non-prescription sunglasses take over 9 business days
Contact lenses take over 7 business days.
Why Choose Target Optical?
Target Optical is one of the prestigious names in the eyewear market. There are many reasons to choose the brand.
It offers a wide range of premium brands as well as affordable eyewear products. Hence, everyone from different budget groups can shop without worrying a little.
The brand consistently offers eye-catching deals and offers on all categories to amplify the happiness of customers and help them to save money.
The brand offers complete eye care services for you and your family with its innovative solutions and technologies.
Target Optical also offers vision insurance. One can also use any vision insurance at its online as well as offline stores.
One can easily shop at online or offline stores.