About BoohooMAN
We often come across various women-specific online fashion retailers. In fact, there is an endless list of women's online shopping brands. But, when it comes to men-specific online fashion brands then only a few of them offer value-for-money fashionwear without compromising on the quality and design. BoohooMAN is one of those few brands. The brand is committed to adding a touch of style and design to men's closets without burning a hole in their pockets. Knowing the fact that men's wardrobe makes a lot of difference to their personality, the brand leaves no stone unturned to offer a stylish range of outfits, accessories, shoes, and essential style tips to help them slay any outing. With its affordable price tags, it doesn't let men repeat their outfits. Instead, they can buy a new pair every week without worrying a little.
The best part is that one can shop a stylish range of clothes, shoes, and accessories from the brand online right from the comfort of your bedroom. There is no need to visit any offline store or worry about changing clothes.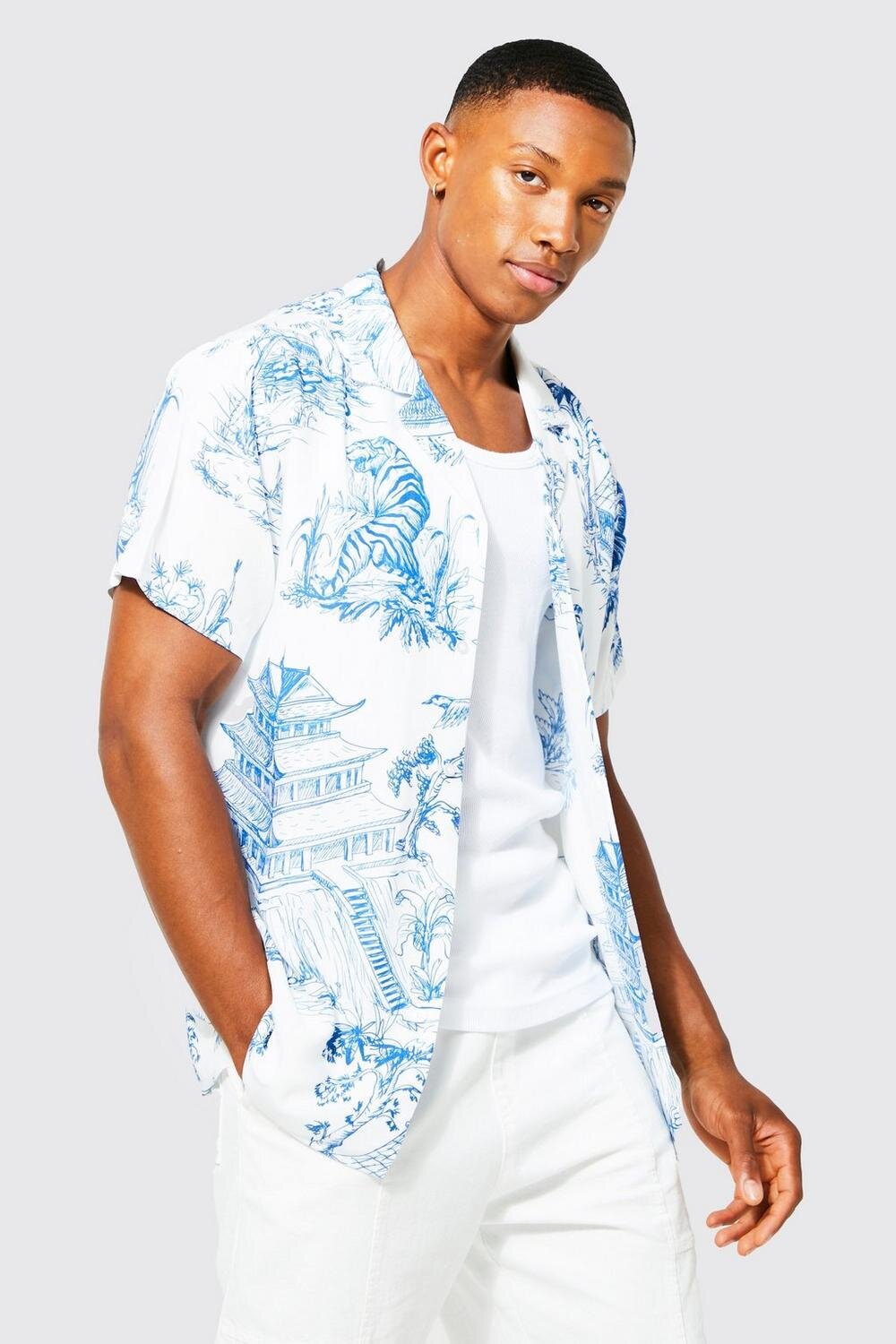 What's BoohooMAN?
BoohooMAN is an online shopping brand for men wherein they can find a huge variety of hip and trendy clothes, accessories, and shoes at highly affordable prices. The brand is known for adding new products on a regular basis to keep men up to date in style and fashion.
The brand was founded in 2006 by Mahmud Kamani and Carol Kane. It's headquarter is based in Dale Street, Manchester, UK. The brand sells it's own branded clothes, accessories, and shoes. It offers a huge catalog of around 36,000 products.
BoohooMAN acquired multiple high street and popular fashion brands such as Oasis, Karen Milen, Coast, Warehouse, etc in the last couple of years. In fact, during the COVID-19 pandemic, the brand exceptionally did well and registered an incredible spike in sales.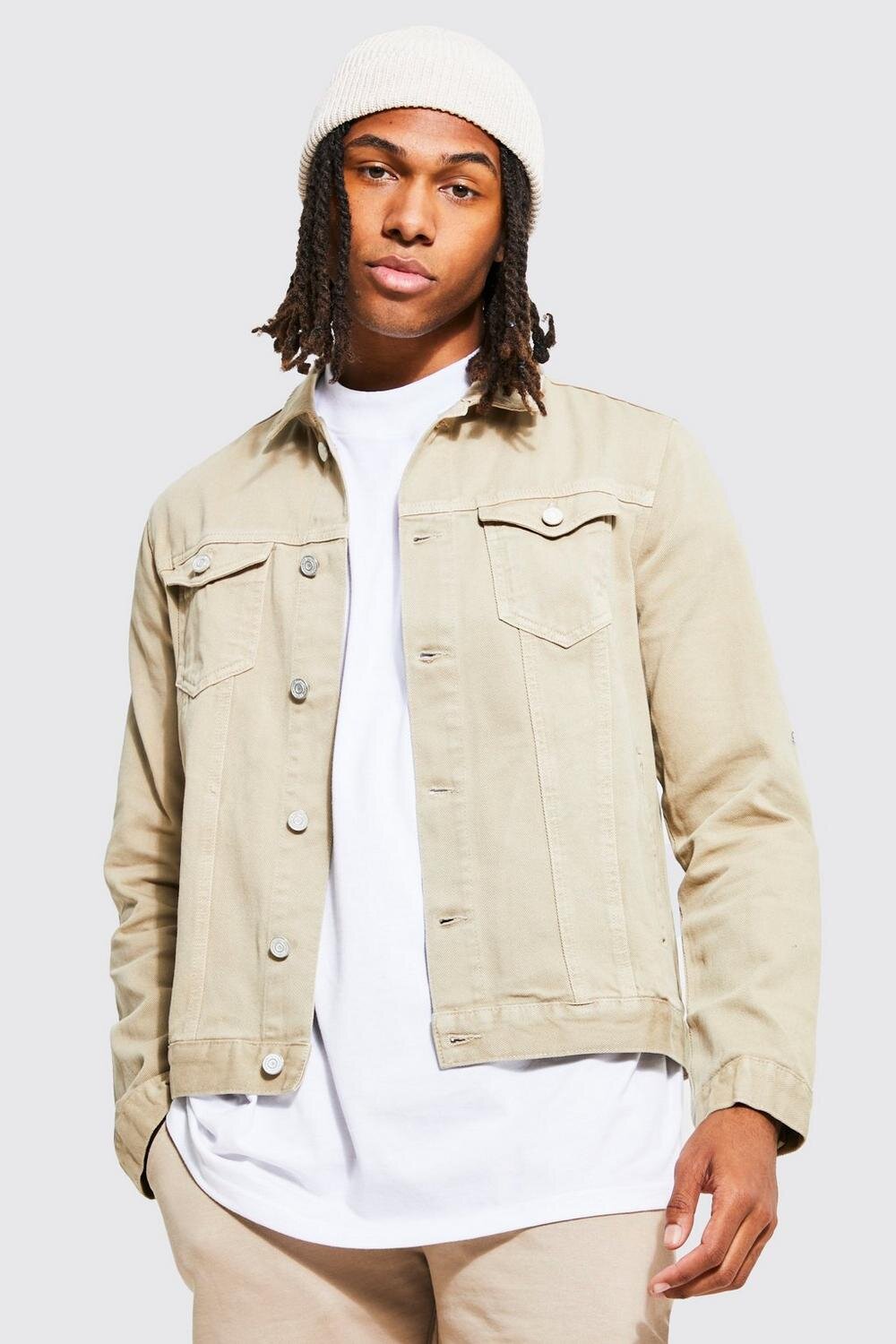 What All Do You Get AT BoohooMan?
BoohooMAN is nothing short of a one-stop for men's excellent fashionwear. The brand is known for it's unique collection of menswear, footwear, and accessories to amplify the style quotient of every man in almost every type of outing. The best of all is that it doesn't cause a dent in your pocket while offering cutting-edge styles and designs. The brand broadly offers:
Clothing: One can find out clothing for 16 to over 30 years in a huge variety. Precisely, the brand offers a vibrant collection of t-shirts, vests, polo shirts, jeans, cargos, swimwear, pleated sets, hoodies, sweatshirts, activewear, suits, overshirts, joggers, trousers, graphic tees, and an exclusive MAN collection.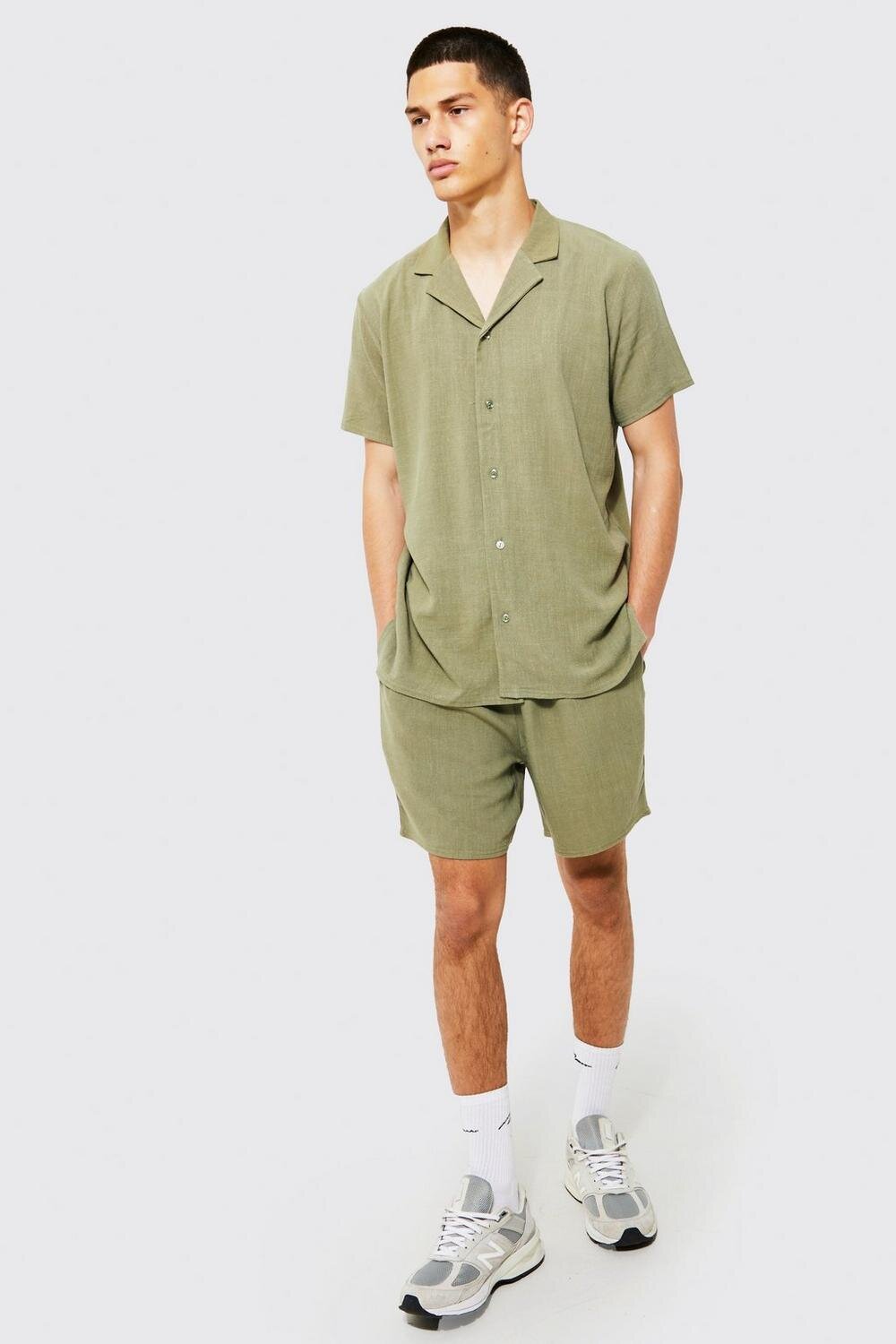 Shoes & Accessories: The brand also offers a stylish range of shoes and accessories, including MAN footwear, trainers, loafers, slides, sandals, hi-tops, boots, face coverings, jewelry, watches, bags, wallets, belts, sunglasses, hats, caps, .and grooming kits.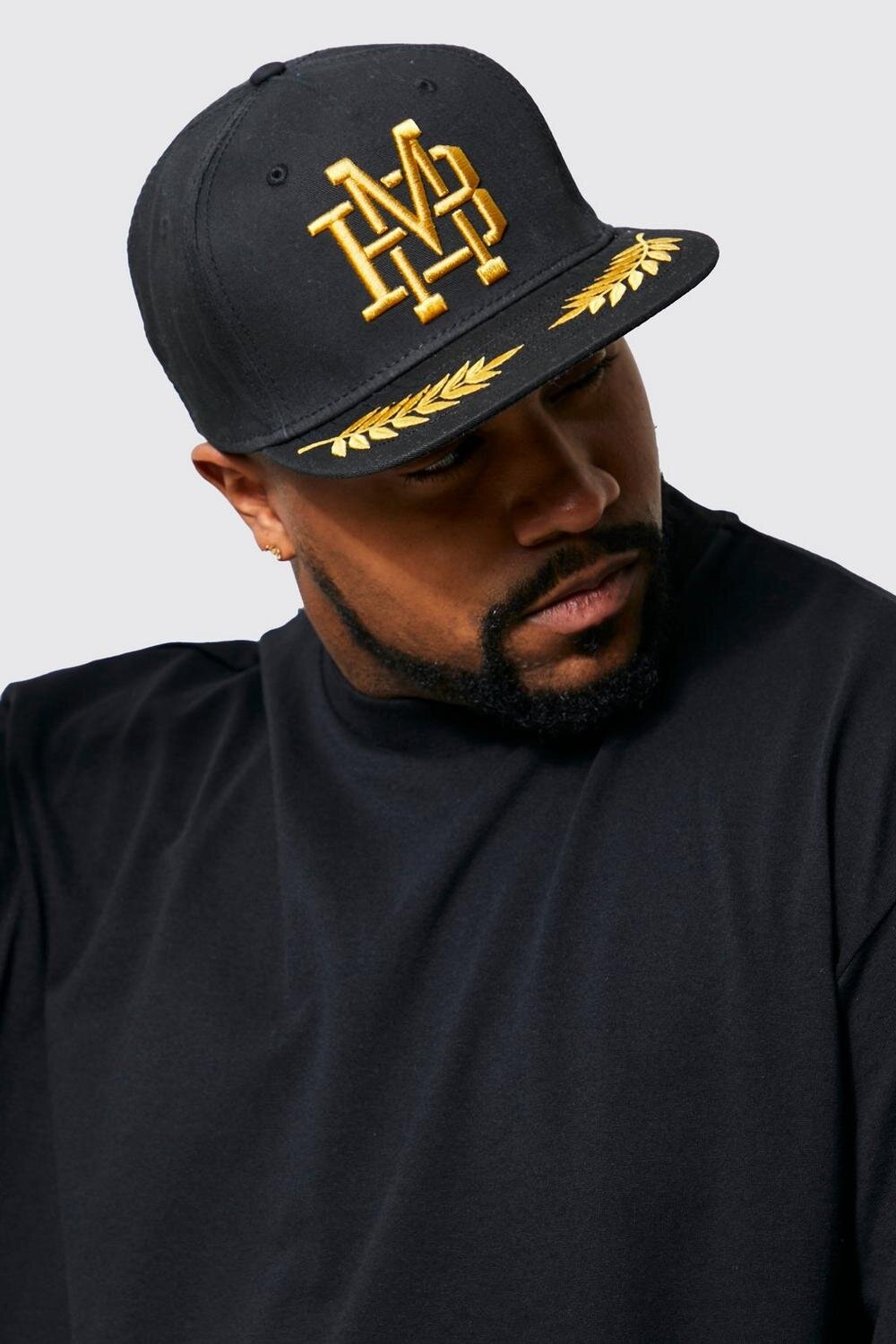 How Does The Brand Guide You About Fashion, Style, and Best Outfits?
The brand offers special categories on it's online store wherein it guides to fashion, styles, and designs, and offers the best range of outfits to slay any occasion. It offers:
Summer Shop: Here, the brand offers a complete guide to summer clothing and style tips. It offers an exclusive collection for summer outings, including staycation, airport fits, swimwear, festivals, and a special collection of summer footwear and accessories that one must-have.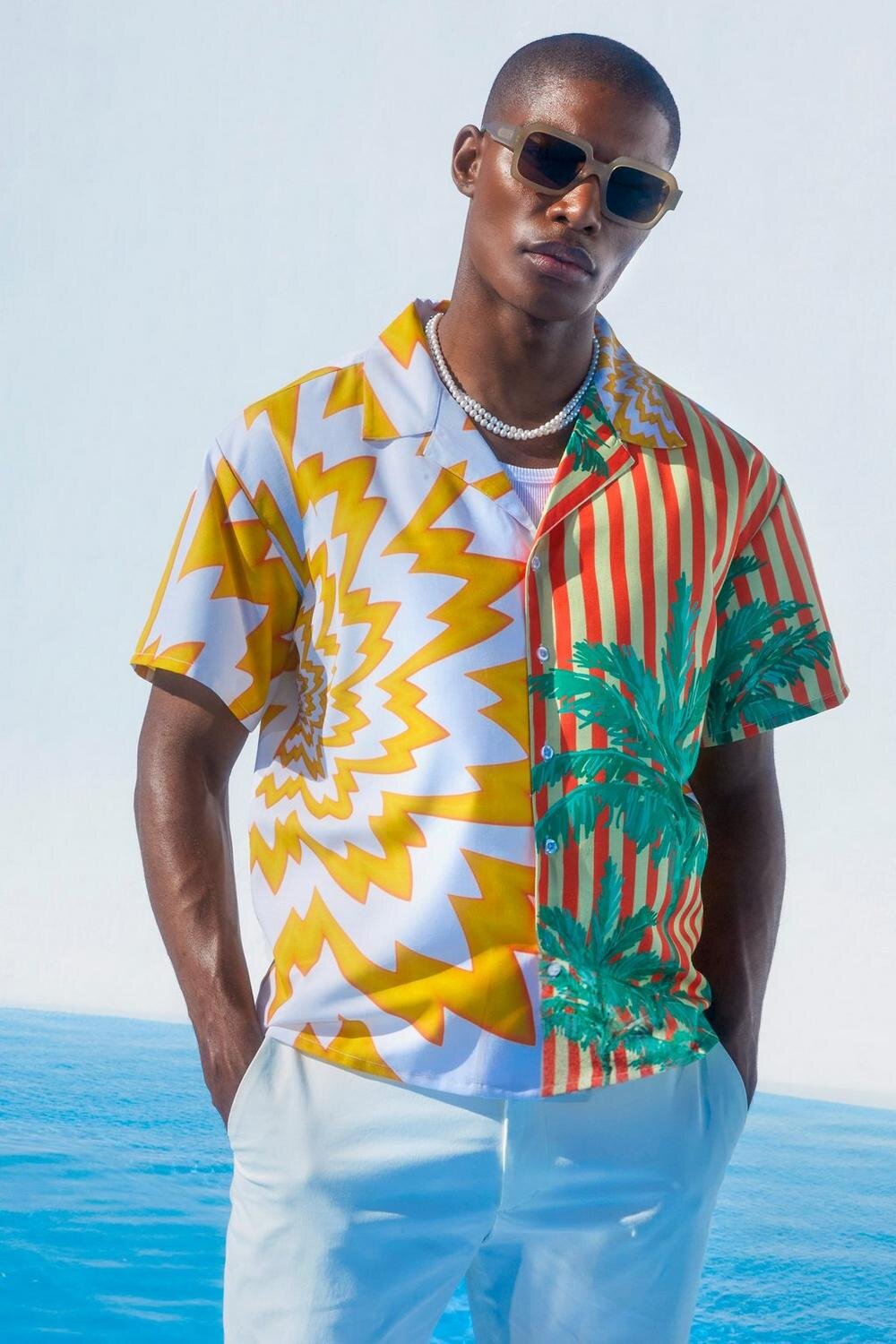 Going Out: Here, the brand gives you the best collection to pick for any party, special occasion, or event of your life. Here, it gives you a complete guide for occasion wear, suit trousers, suit accessories, smart shoes, wedding kit, shirt, and other important tips to get ready for the special occasion.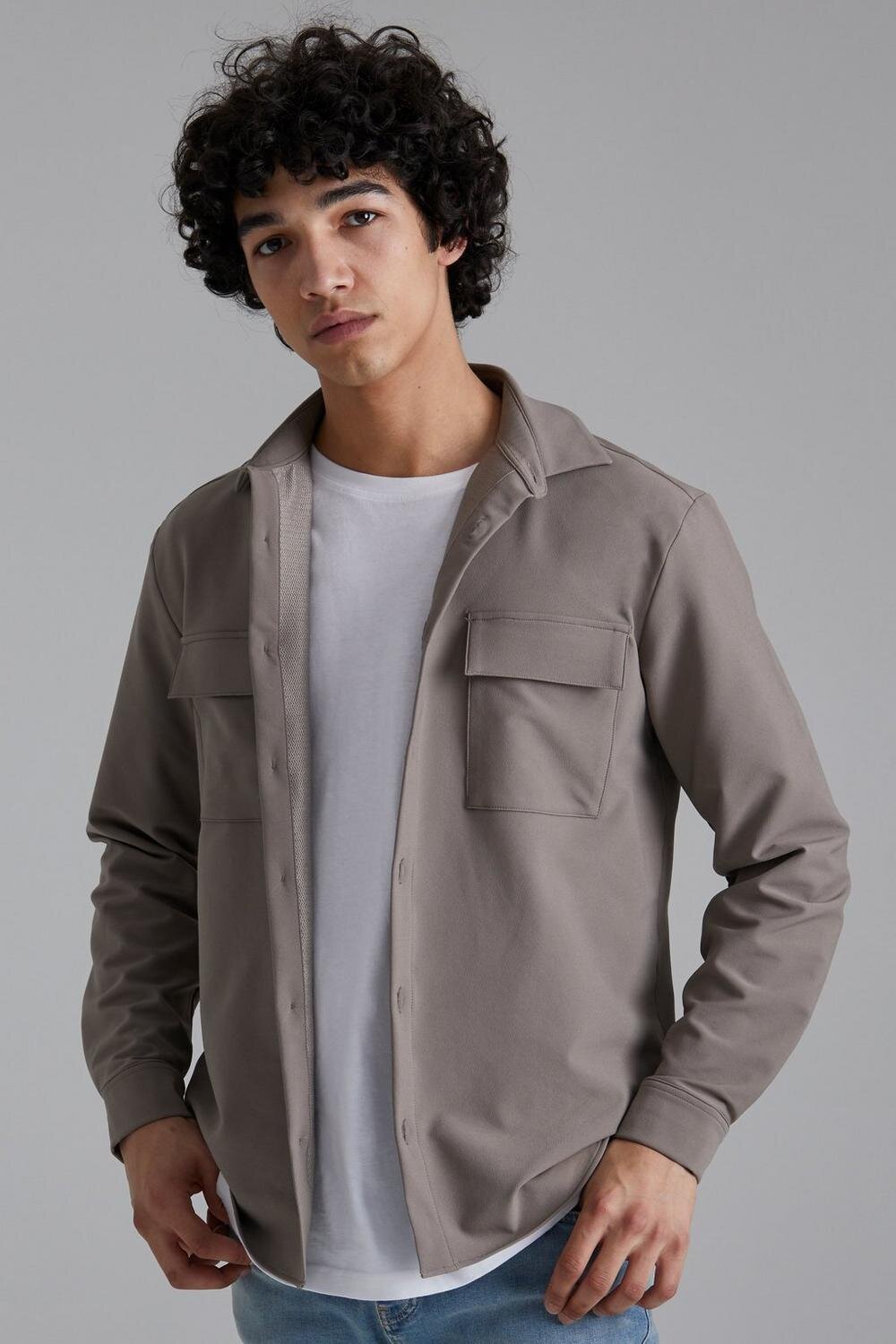 Plus & Tall: The brand also offers a special exclusive collection of plus and tall men. Here, one can find out an exceptional range of sizes in almost every clothing product, including sweatshirts, trousers, shirts, ties, vests, jeans, etc.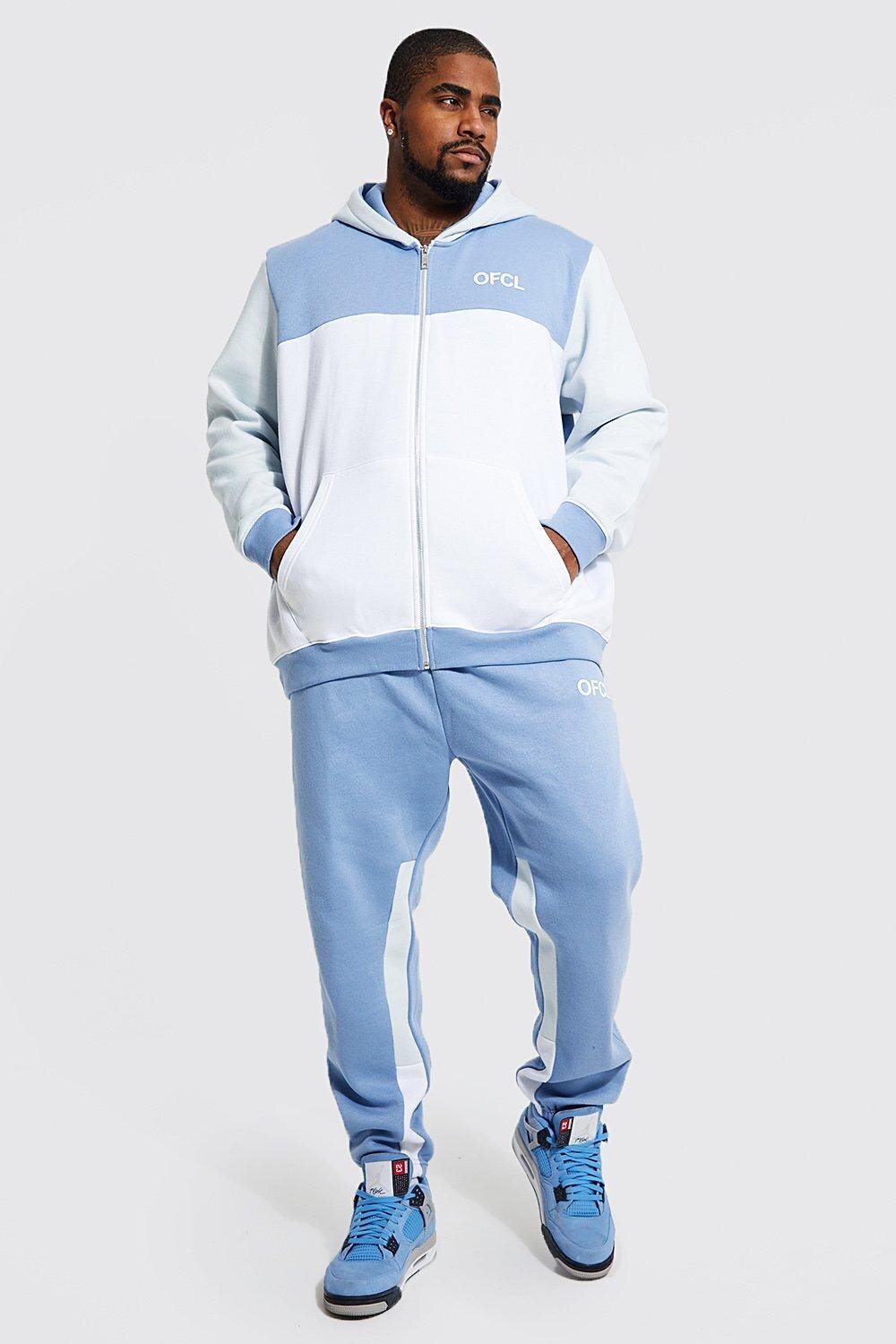 New In: If you are someone who always wants to be updated on the latest styles and trends then this category is meant for you. Here, the brand offers all the latest arrivals in menswear.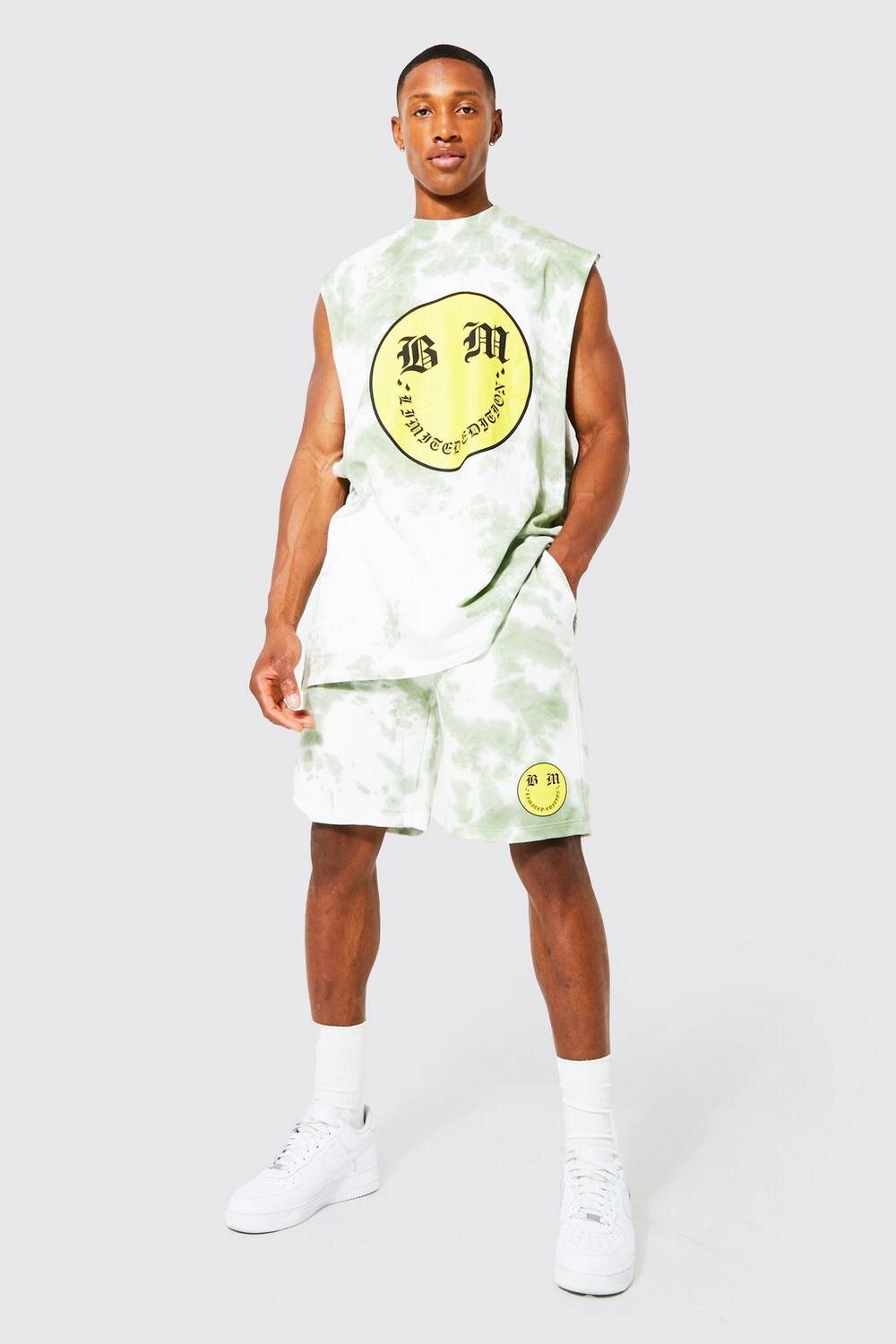 Special Offers & Discounts
BoohooMAN keeps offering a wide range of special offers and discounts to elevate the happiness of its customers. To help men save more money and get more value the brand offers an exclusive range of sales around the year.
Currently, the brand offers:
Up to 70% off on the entire men's collection.
Free delivery via using a special code: DELIVER. To avail of the special offer place an order above £10
Special student discount round the year. Just signup to avail 40% off on everything. There is also a special category, 'Student Steal Under £10' to checkout.
The brand also runs the BoohooMAN PREMIER offer wherein one can get unlimited next-day delivery for 1 year at just £9.99.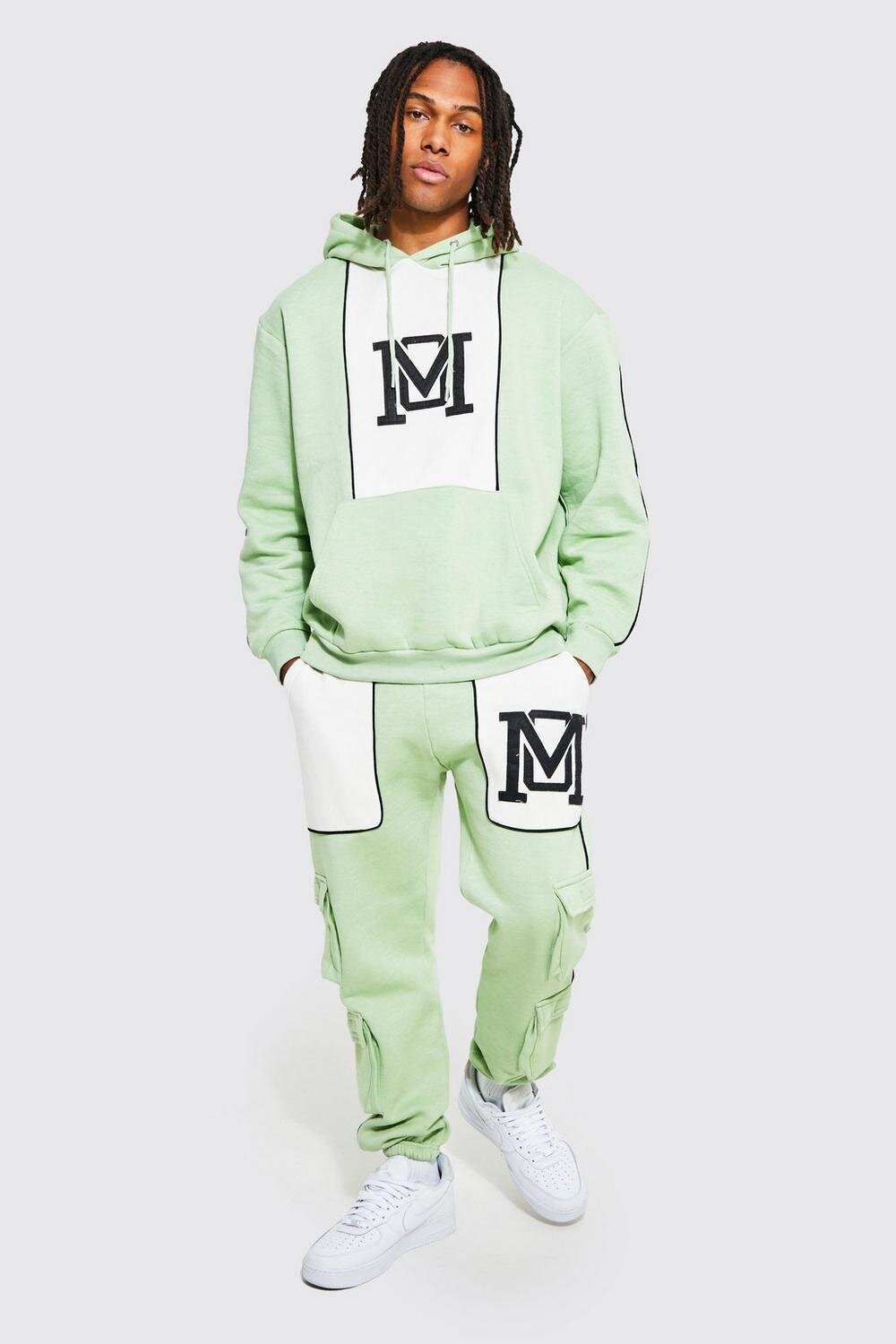 BoohooMAN's Return Policy
As per the return policy of the brand, UK and Ireland returns are absolutely free. However, for international returns, one has to pay a postage charge as per the country.
The brand offers a 28-days return window for customers to return anything. However, the products should be in unused condition and packed along with all the original tags.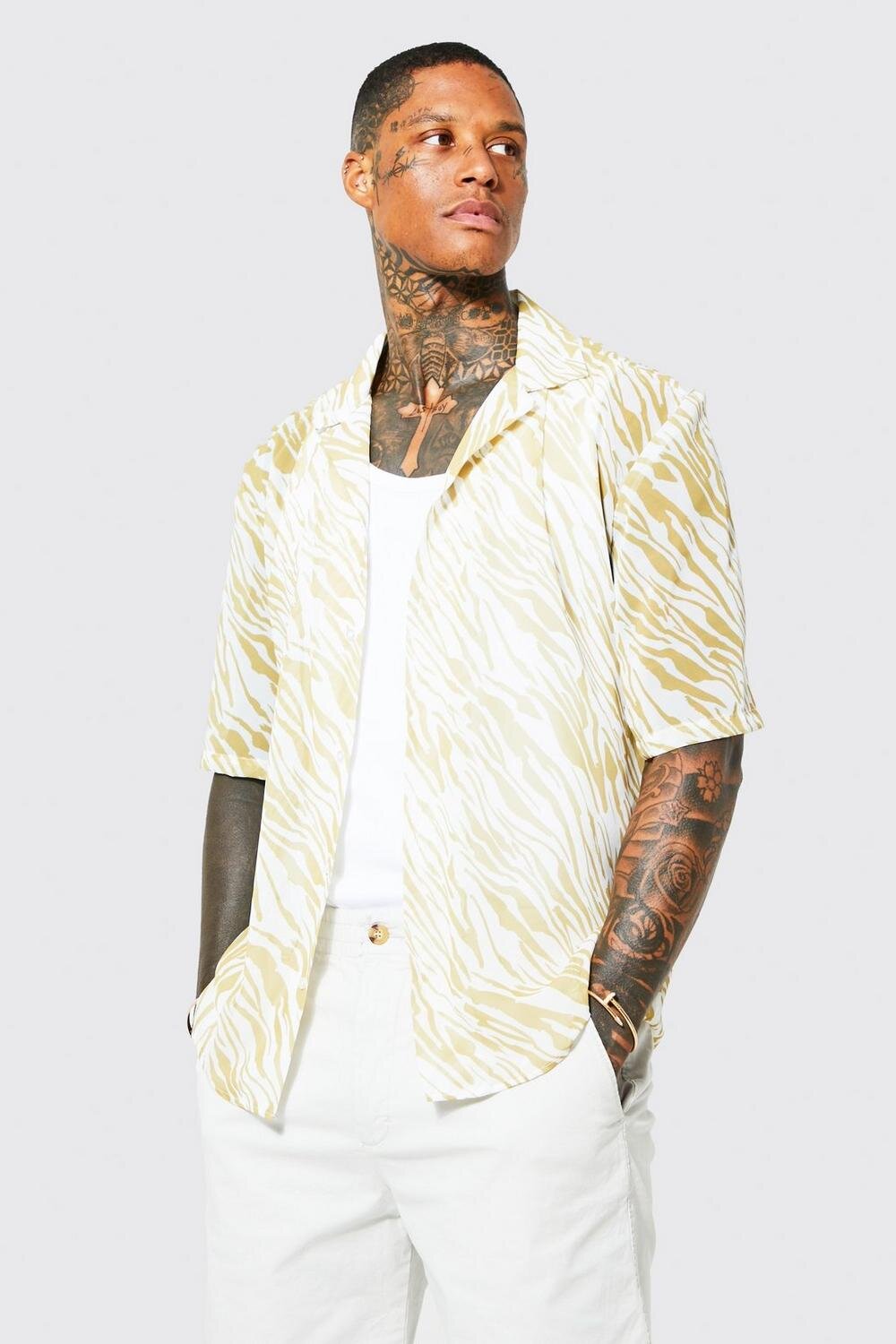 Payment Methods Accepted by the Brand
BoohooMAN accepts all the prominent credit/debit cards, including MasterCard, Electron, American Express, Maestro, etc. Along with that, the brand also accepts payments via PayPal, Apple Pay, Clearpay, Klarna, Laybuy, Giftcards, etc.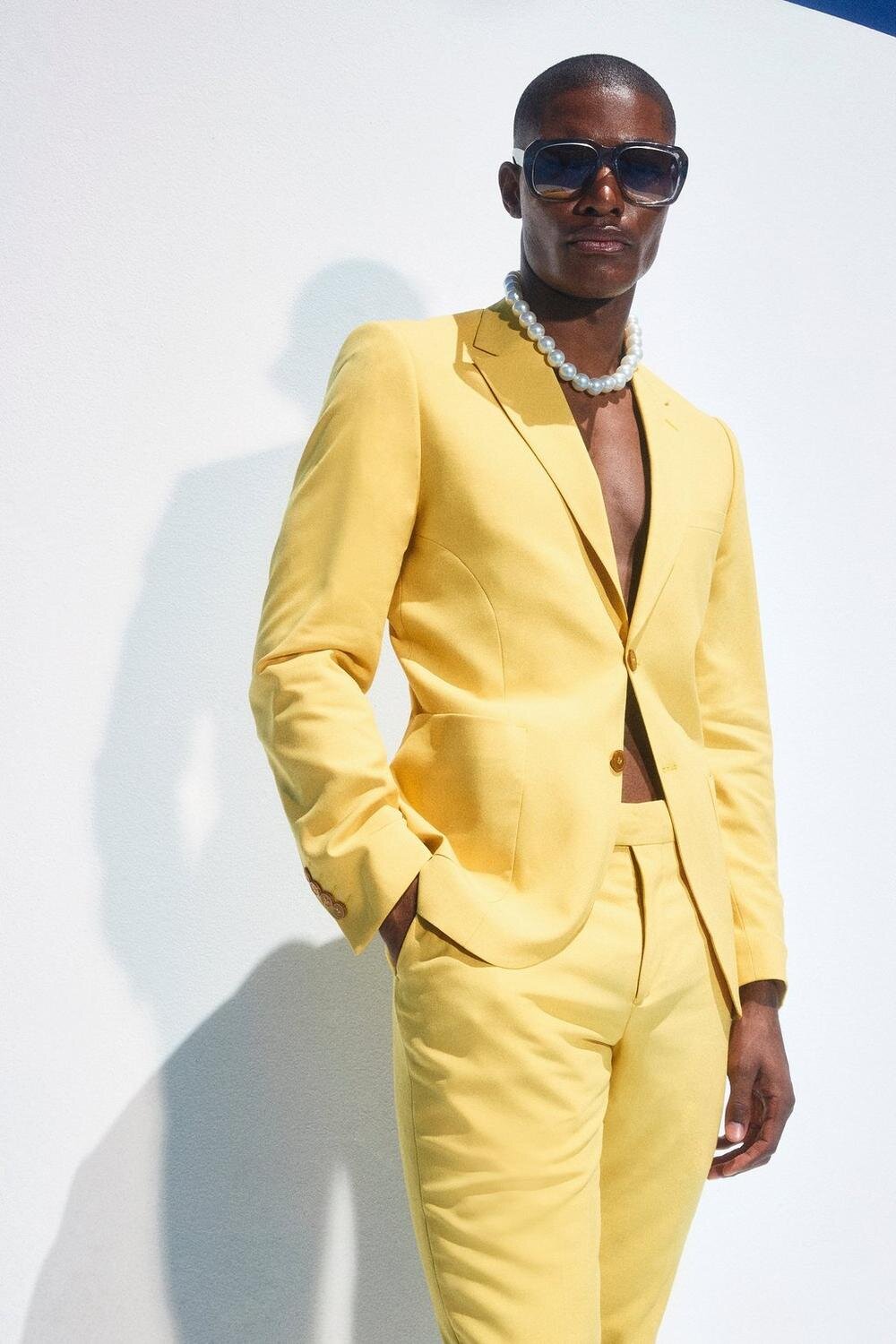 How To Contact BoohooMAN's Customer Support Team?
There are multiple ways to get in touch with its customer support team to get an instant solution to your query.
Apple messages: If you are an Apple user then simply send a message through your Apple device to get in touch with a customer service agent.
Facebook US: If you are on Facebook then you can also connect to the brand via message
Tweet: If you are an ardent fan of Twitter then message the team on the platform to get instant help.
Email: One can also email their issues related to the orders by filling a quick form on the website. Just visit the Contact Us page to get connected.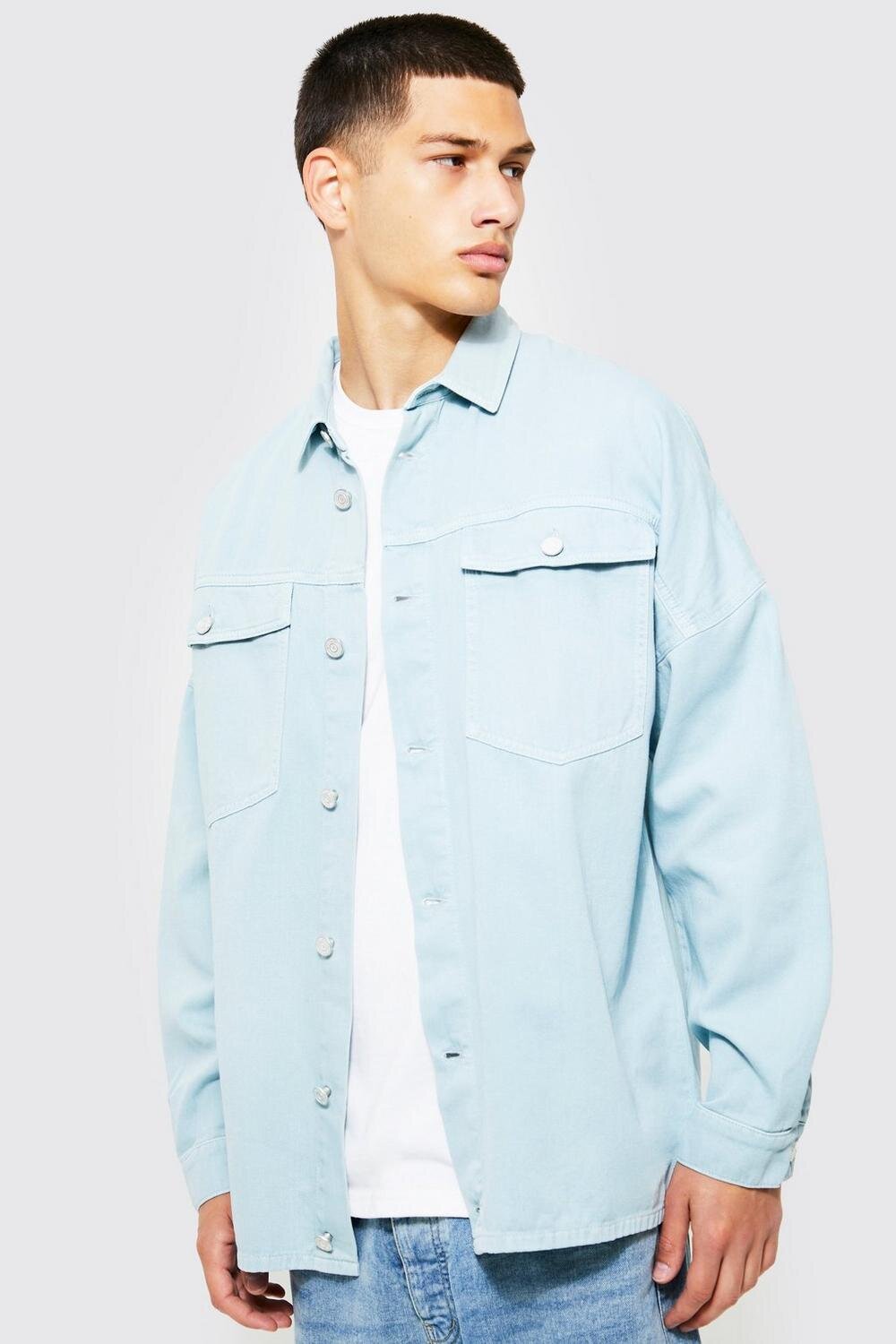 What About Brand's Recycling Program?
The brand also offers a Recycling Program for its customers. The program is meant to reduce the clutter and save the planet. To achieve the goal of sustainable fashion, the brand offers special discounts on giving unwanted clothes. All you need to do is:
Download the regain app and signup.
Gather all your unwanted clothes and put them in a bag.
Send your parcel to the brand to get amazing discounts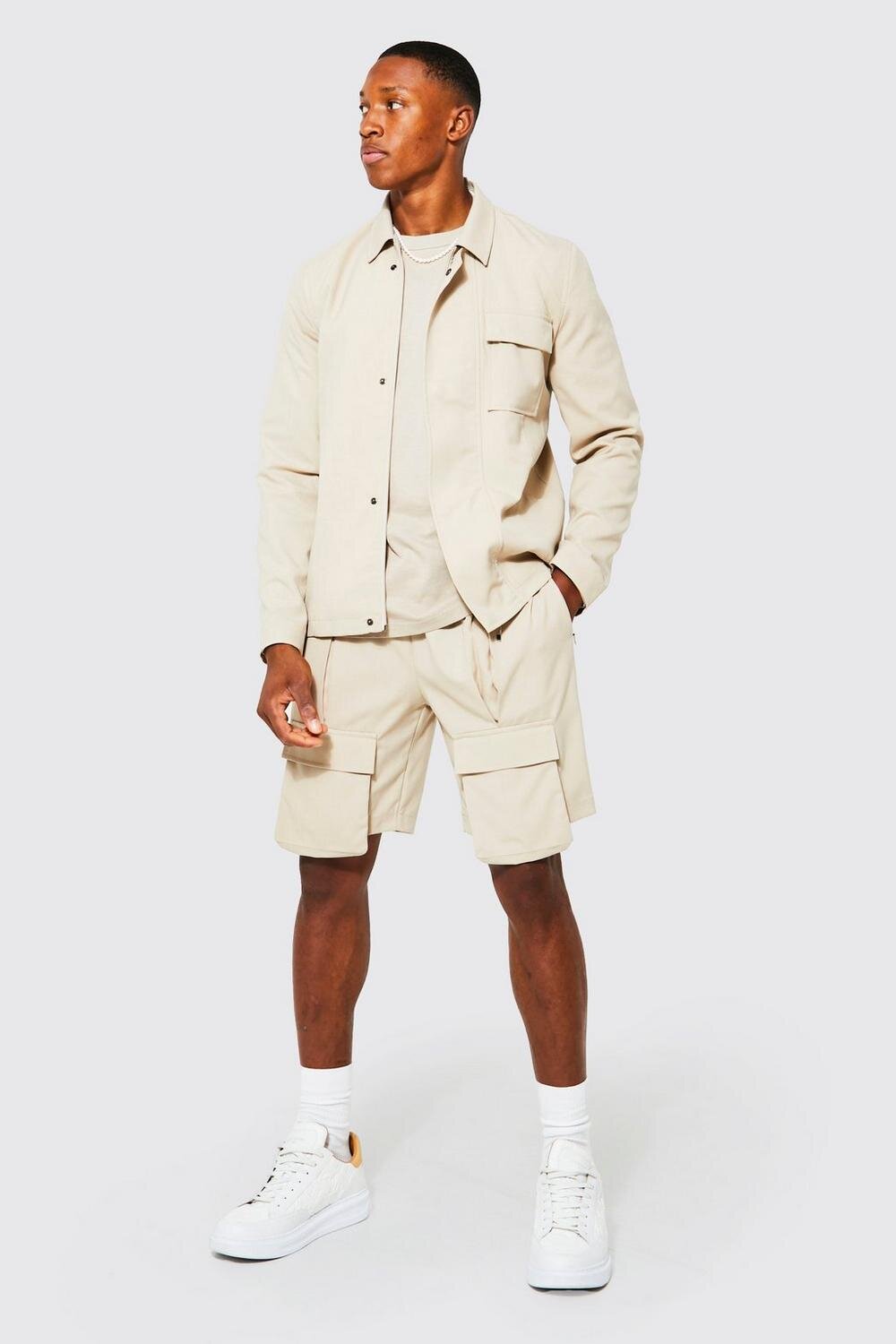 Why Choose BoohooMAN?
BoohooMAN is known for its exclusive fashionwear at jaw-dropping prices. The brand offers its own collection of over 36000 products at its online store. With the new expansion plans to Japan, Korea, Hong Kong, Taiwan, and Singapore, the brand clearly showcased its popularity and success.
So, if you are someone who doesn't want to put much strain on your wallet to get the latest and premium fashionwear then BoohooMAN is meant for you.