About Buckle
No doubt, American fashion brands have been ruling all across the world. Right from luxury wear to affordable ones, the country is known for having multiple fashion retailers online and offline. However, in the last few years, fast-fashion brands have emerged as the biggest trendsetters in the world of fashion. With the rising demand and popularity of fast and affordable fashion, many American fashion houses have started offering a rich collection of affordable clothing and fashionwear to people across the world. Today, one can find out a versatile range of fast fashion brands in the US offering budget-friendly clothing and accessories. However, not every fast-fashion brand is committed to offering durable, sustainable, and quality clothing products. When it comes to Buckle, offers a premium range of fashion wear while meeting some sustainability standards without causing a dent in customers' pockets.
The brand has become a household name for fashion-conscious people who always prefer to buy affordable clothes without compromising on durability, quality, and designs.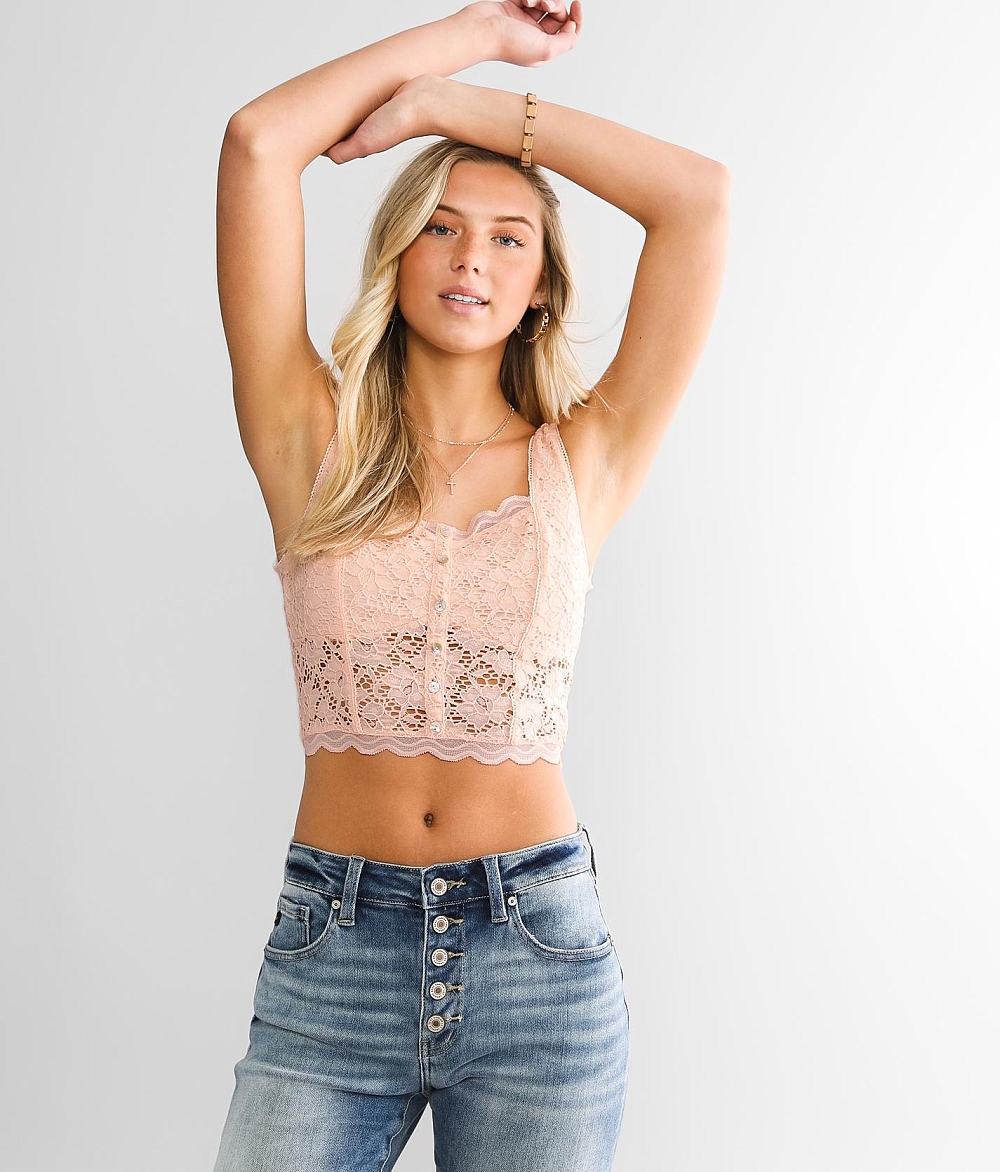 How Buckle Started Its Journey?
The buckle was founded in 1948 by David Hirschfeld in Kearney, Nebraska. It started its journey with the name, Mills Clothing. Initially, the brand used to sell only casual clothes. Later, his son took over the company and started the second store the name, of Brass Buckle. Under the new name, the brand started selling more denim clothes and casual wear.
In 1970, the current CEO Dennis Nelson joined the company and expanded its offerings tenfold. He introduced a lot of categories, including women's wear, and also worked on the distribution process.
In 1991, the brand again changed its name and kept, The Buckle Inc. Under the new name, it started moving further to add new categories and labels. The brand also got listed on NASDAQ with the trade name BKLE. The same year the brand opened over 100 stores in almost 18 states in the US.  After that, it never looked back and kept progressing.
Currently, the brand has over 451 stores in different states in America. It has over 9000 employees working in the various departments of offline as well as an online stores.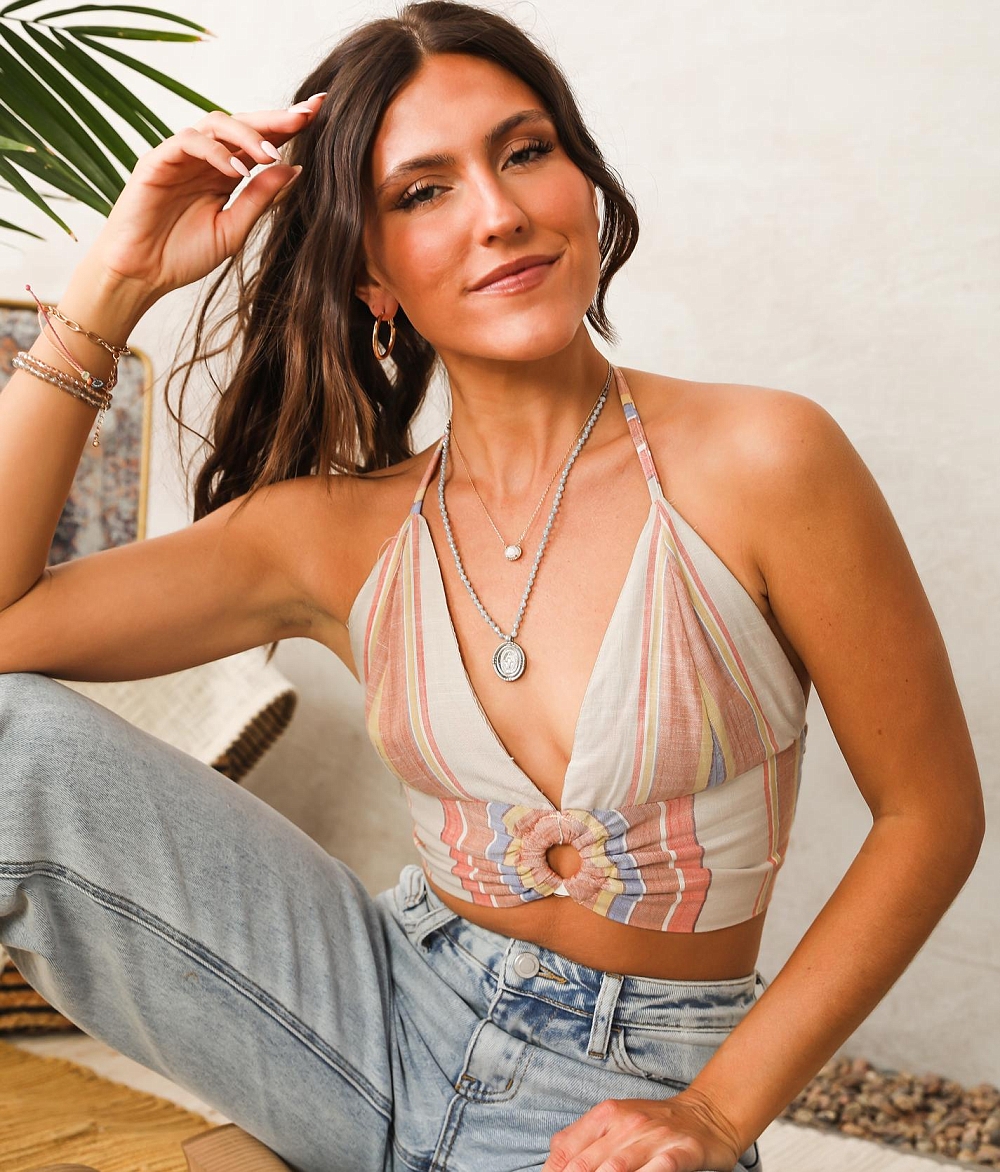 What Merchandise Does It Offer?
The brand is known for offering unbelievable styles and designs for women, men, and youth. Here are the top categories wherein the brand offers a wide range of fashion wear and accessories.
Women: The brand offers almost everything in this category to fulfill the requirements of fashion-conscious women. One can find out a wide range of activewear, bottoms, bodysuits, shorts, jeans, loungewear, rompers, jumpsuits, shirts, blouses, curvy jeans, mom jeans, flare jeans, bootcut jeans, straight jeans, capris, skinny jeans, denim shorts, etc. The brand also offers a wide range of footwear for women , including booties, boots, flats, casuals, sandals, slides, flip flops, wedges, sneakers, etc.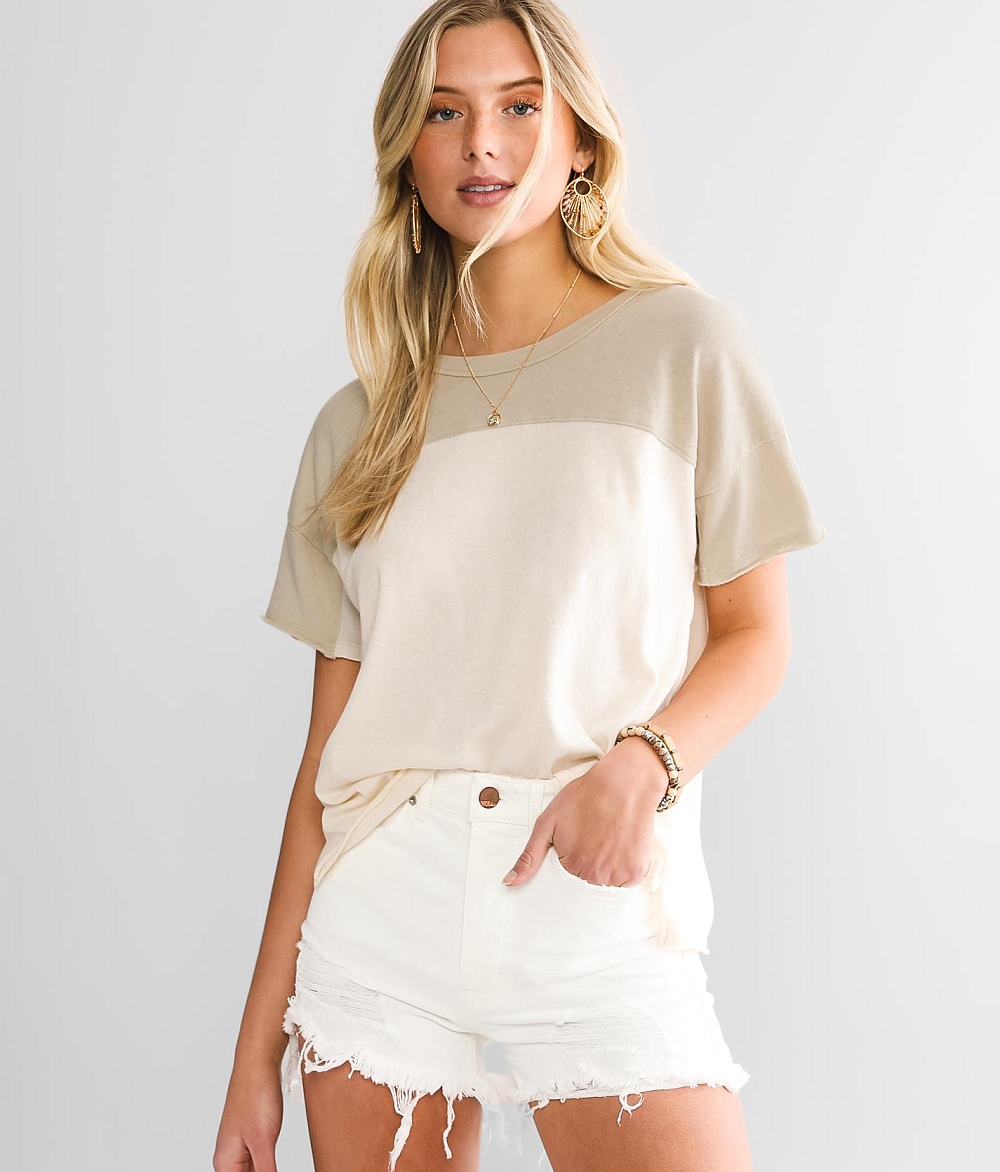 Men: Here men can find out a versatile range of fashionwear in various designs and styles. The brand broadly offers activewear, bottoms, sweaters, shirts, loungewear, swimwear, tops, polos, coats, jackets, and a lot more. When it comes to jeanswear for men then the brand offers all the latest styles of jeans, including skinny jeans, straight-fit, bootcut, tapered jeans, relaxed fit jeans, etc.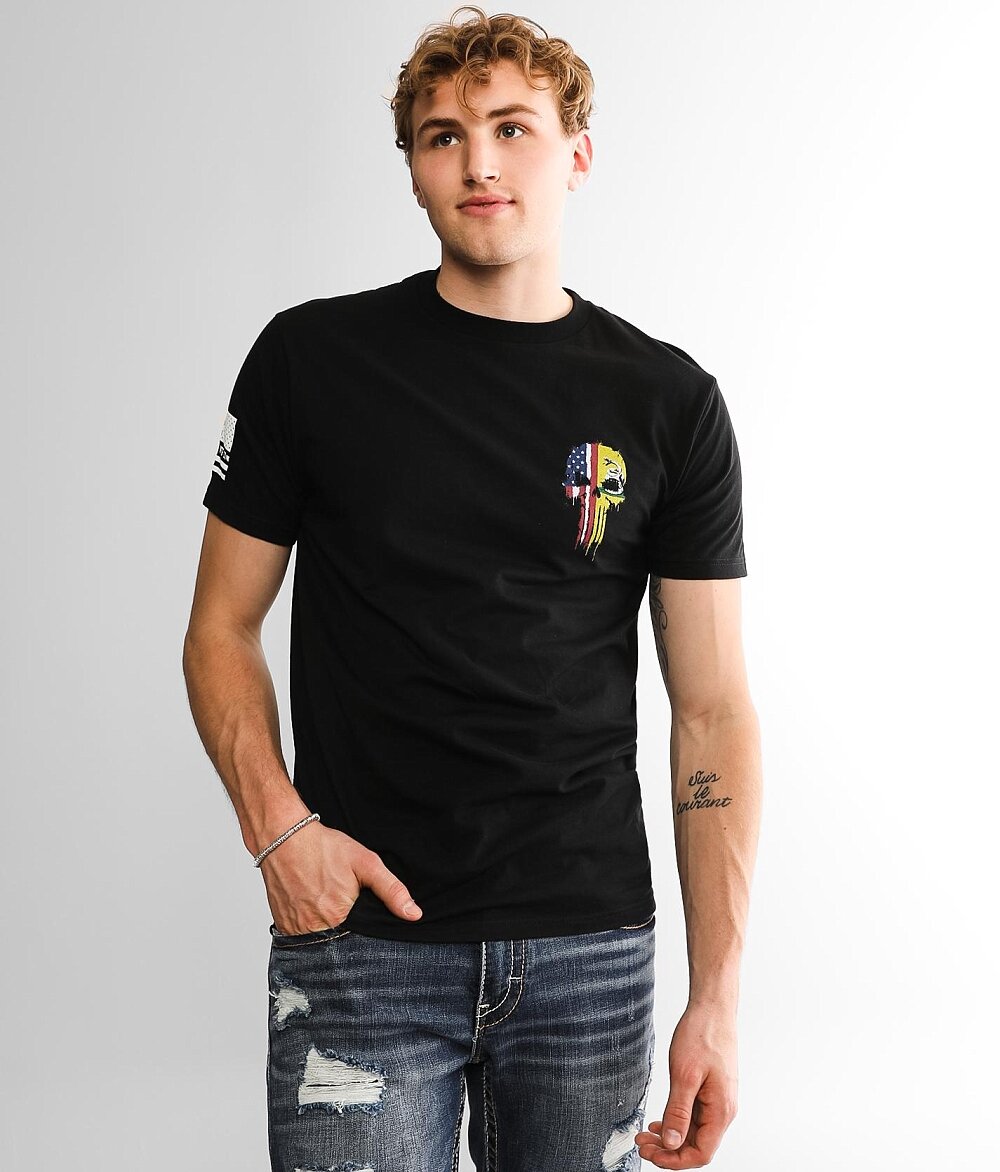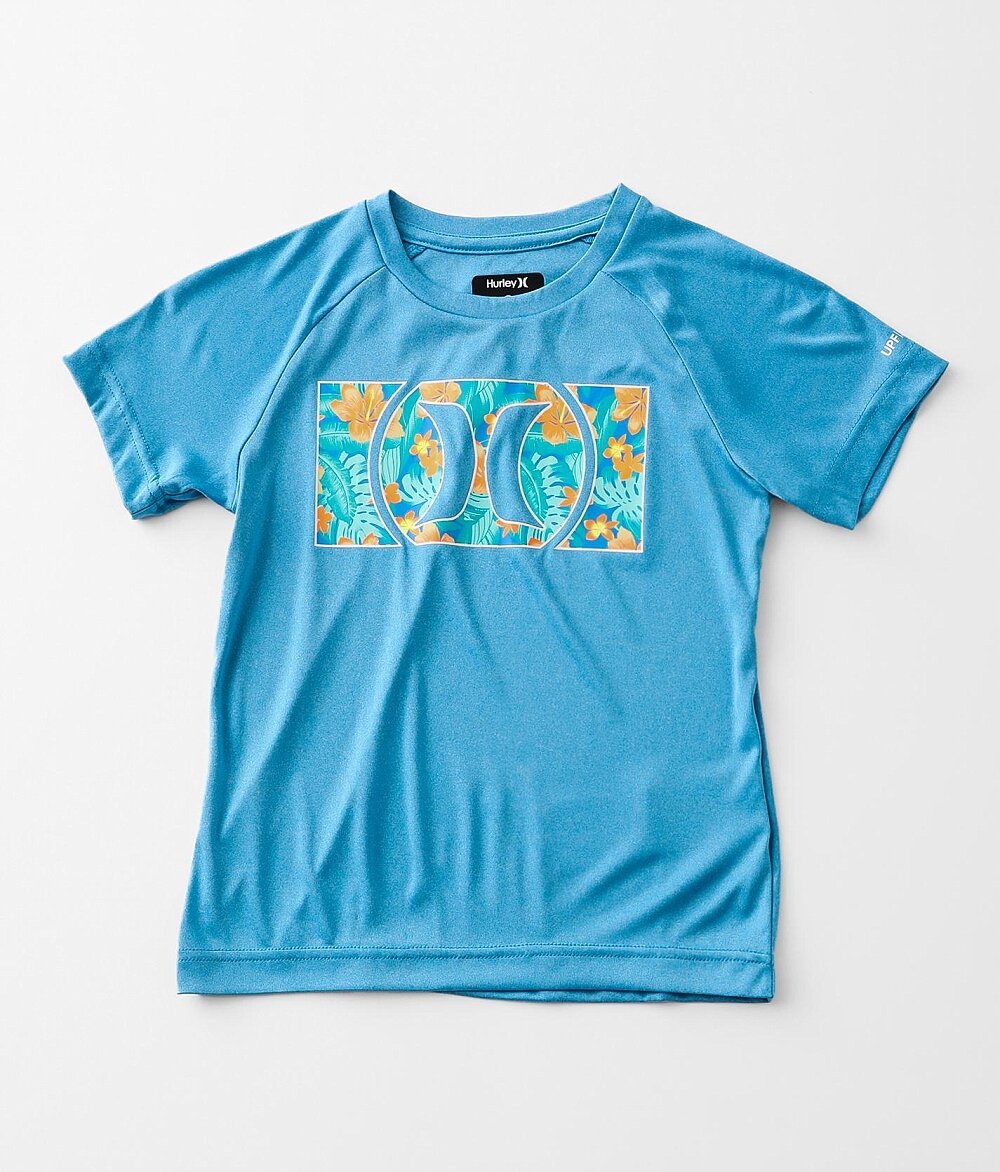 For boys: here they can find out a versatile range of bottom wear, activewear, coats, jackets, sweatshirts, shorts, t-shirts, shirts, etc.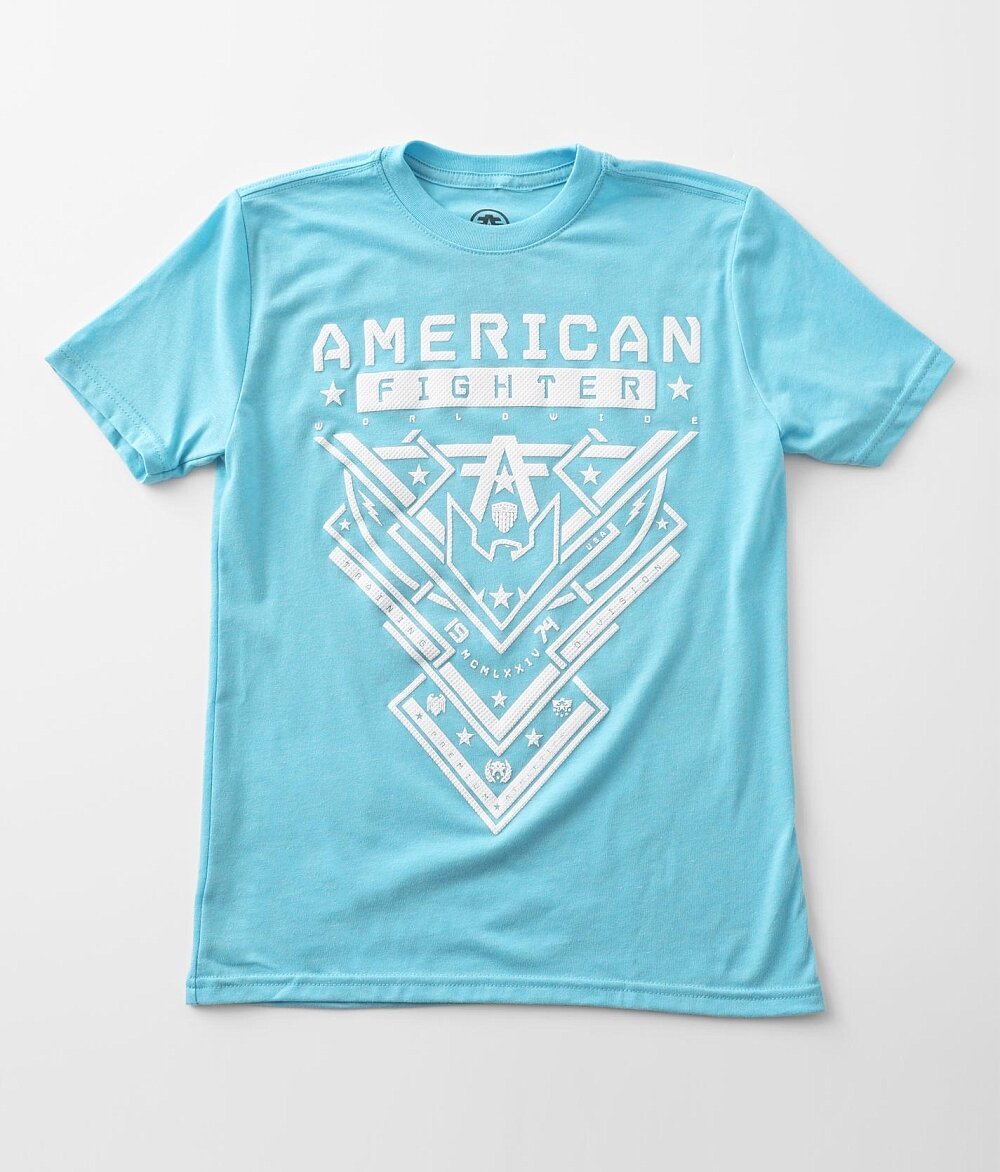 For girls: Here they can find out a rich range of tops, bottoms, bralettes, shorts, pants, dresses, rompers, jumpsuits, tees, shirts, blouses, etc.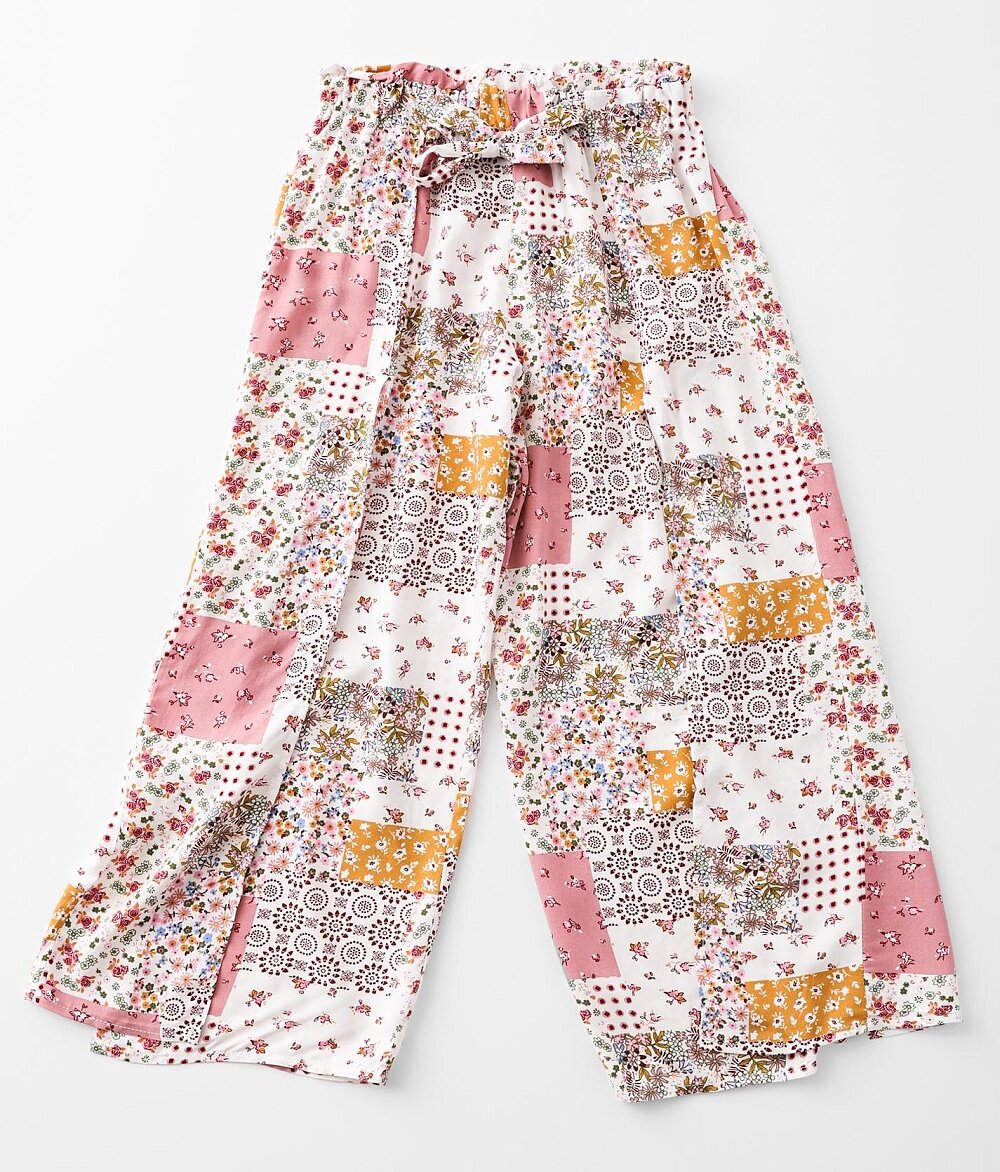 Shoes: Buckle completely gets you covered with its complete range of fashion wear and accessories. Knowing the relevance of fashionable shoes, the brand offers a wide range of footwear for women and men. Under this category, one can find out a rich variety of booties, boots, slippers, flip flops, heels, sandals, cowboy shoes, wedges, sneakers, dress shoes, casual shoes, formal shoes, etc. It also offers a good collection of various shoe brands such as Sorel, Blowfish, Hey Dude, Dr. Martens, Corral, Soda, Kustom, Steve Madden, New Balance, Timberland, Reef, Oakley, etc.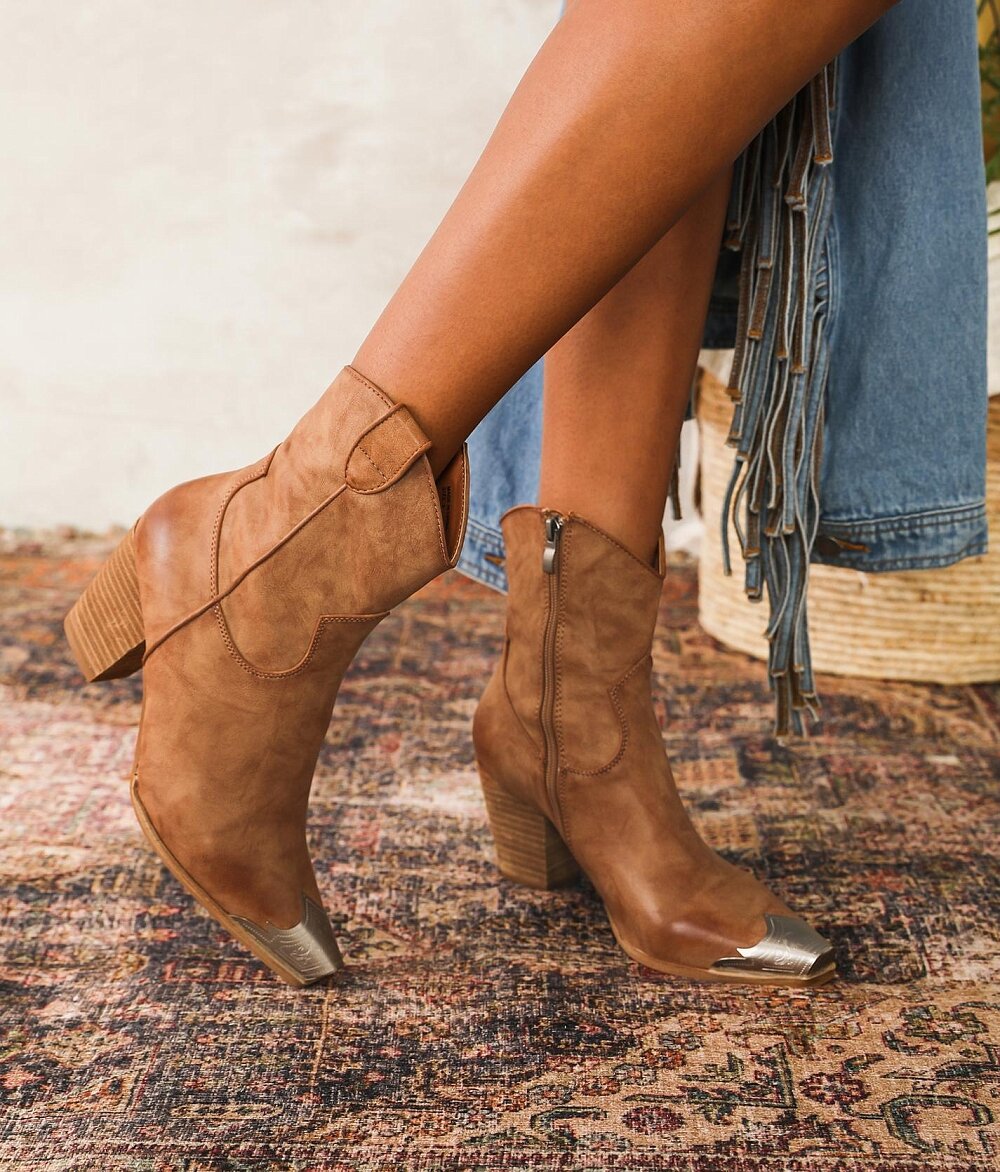 Accessories: The brand helps women, men, and youth to complete their look by wearing equally fashionable accessories. Hence it offers a wide range of accessories such as belts, wallets, masks, hats, jewelry, sunglasses, glasses, watches, boxers, hair accessories, fragrances, scarves, socks, etc.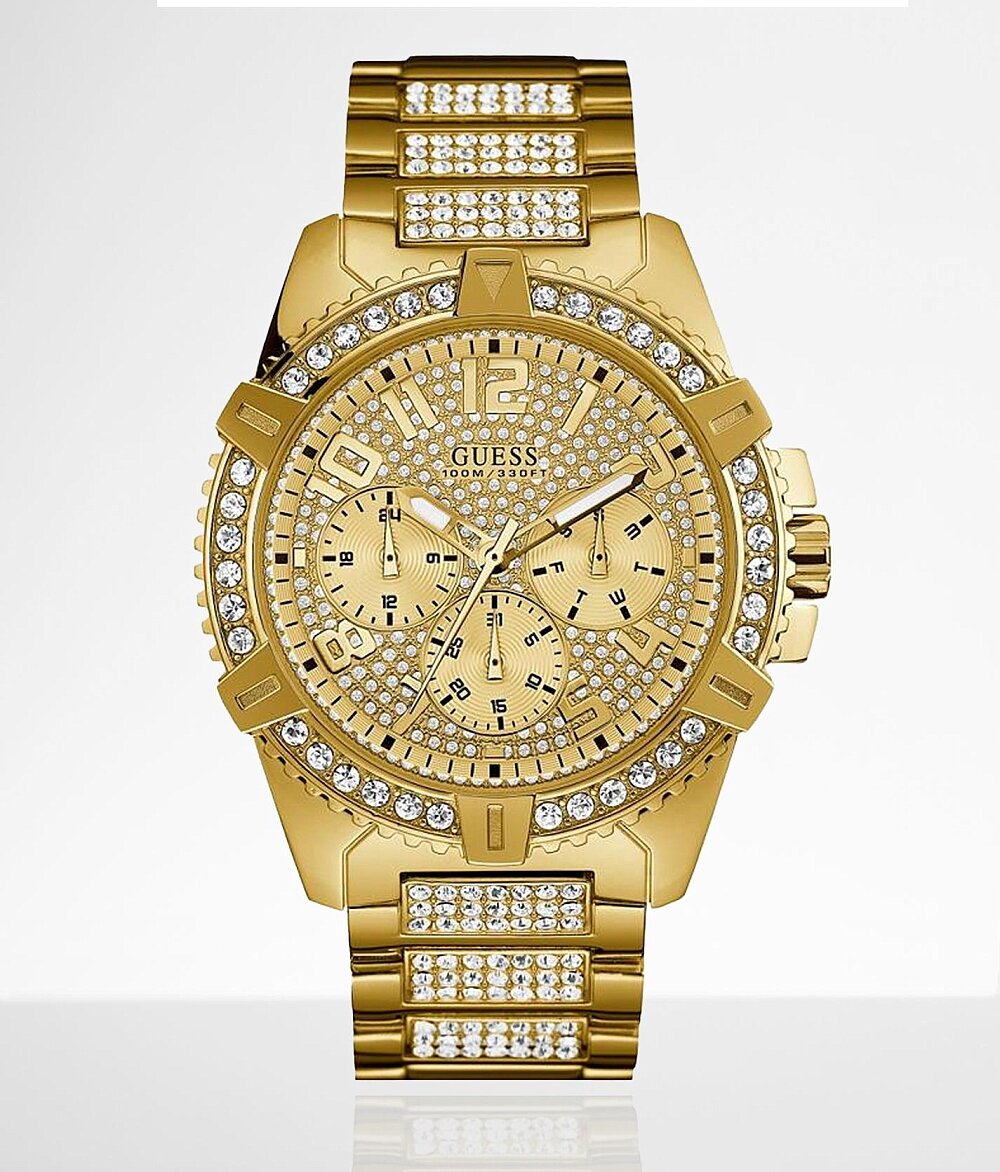 The Brand Offers An Exclusive Range of Jeans For Men, Women, & Youth
The buckle is also known for its popular and rich collection of jeans for all age groups and sexes. The brand offers an affordable yet premium range of jeans in all popular styles and designs. Here is the exclusive collection of jeans that you can find on its online as well as offline stores.
Men's jeans: Here men can find out a wide array of jeans, including ripped jeans, black jeans, slim-fit, straight-fit, regular-fit, loose-fit, boot-cut, etc.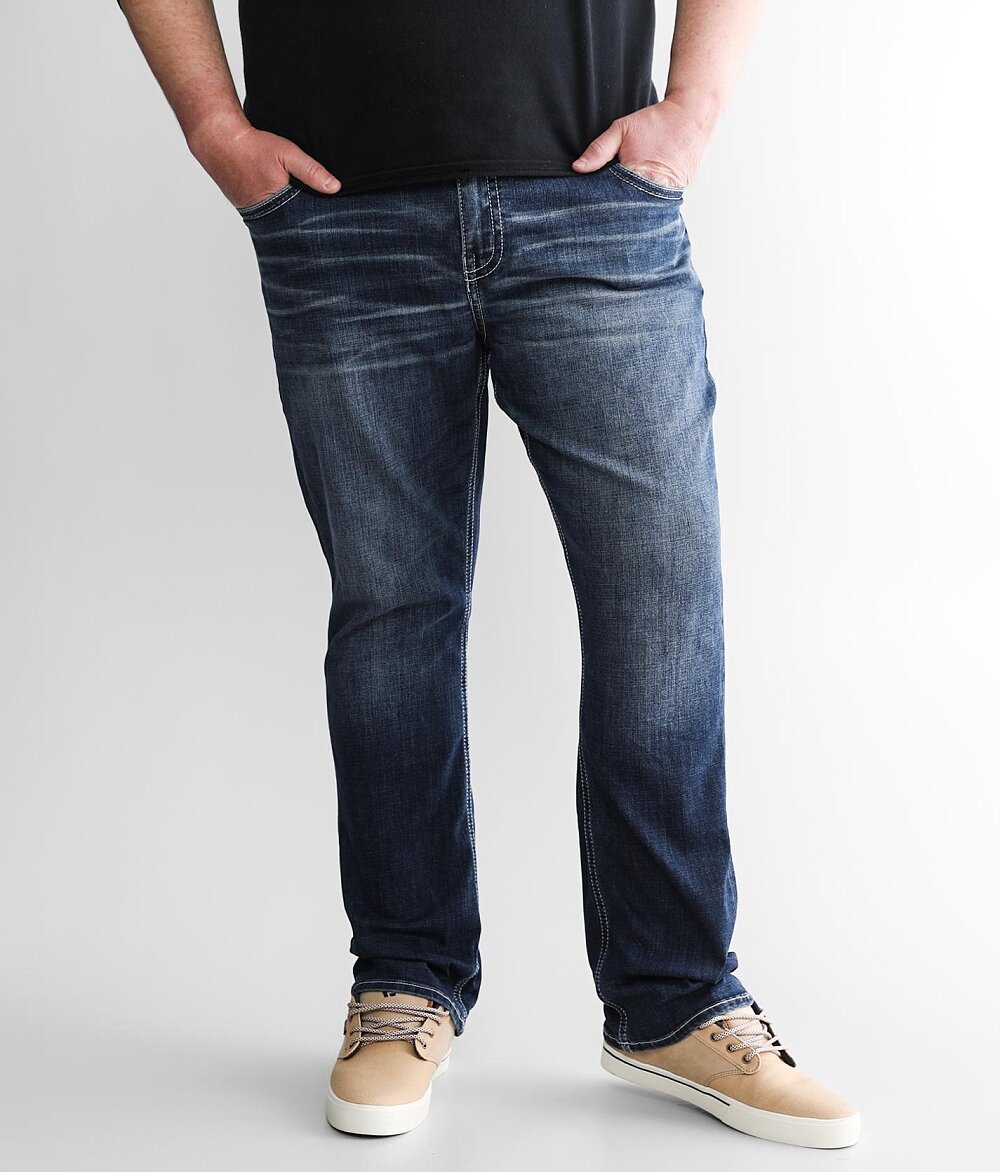 Women's jeans: Here, the brand offers a versatile range of mom jeans, ripped jeans, skinny, straight-fit, flared jeans, high-waisted jeans, vintage jeans, etc.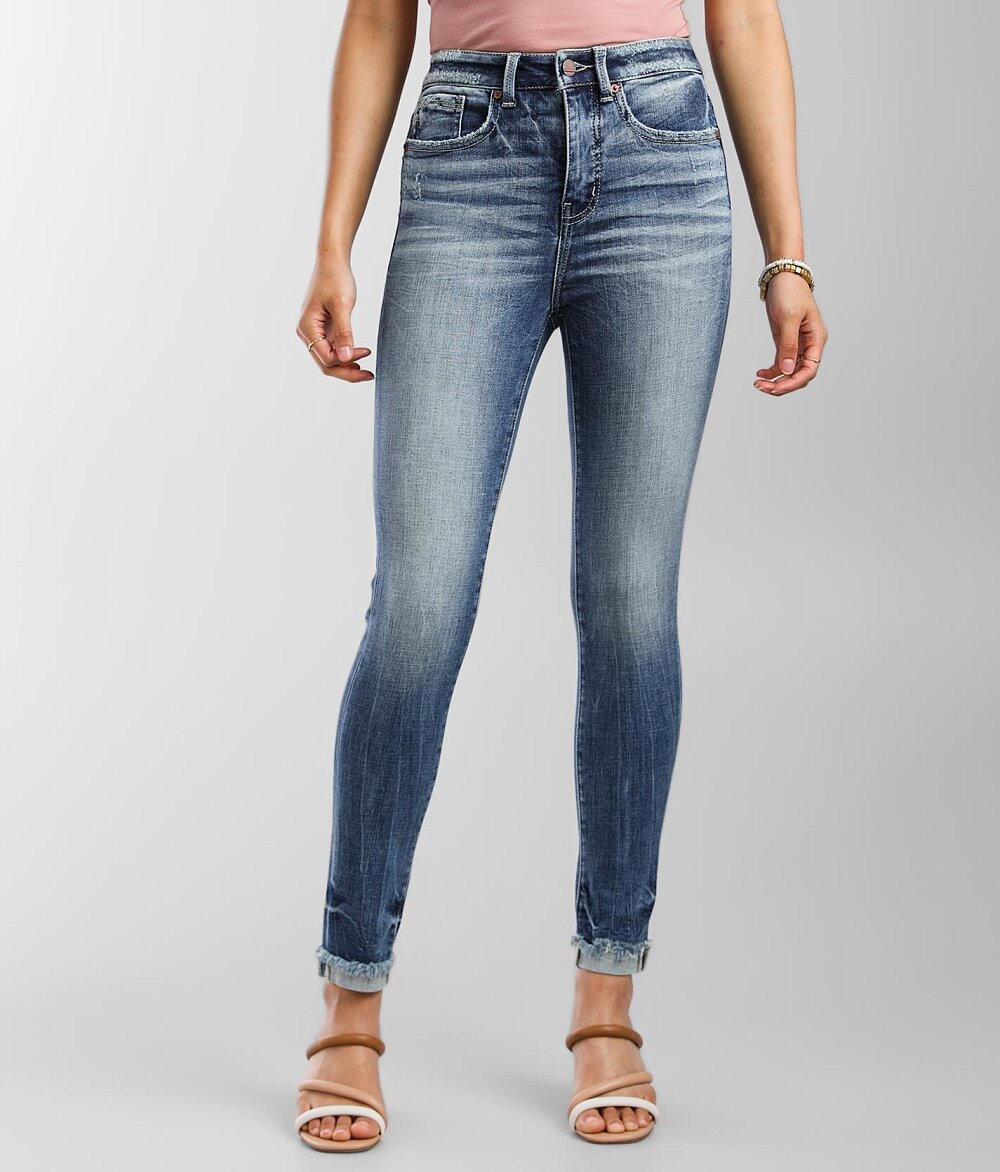 Youth Jeans: Here, youth can find out a range of styles and designs under girls' jeans and boys' jeans.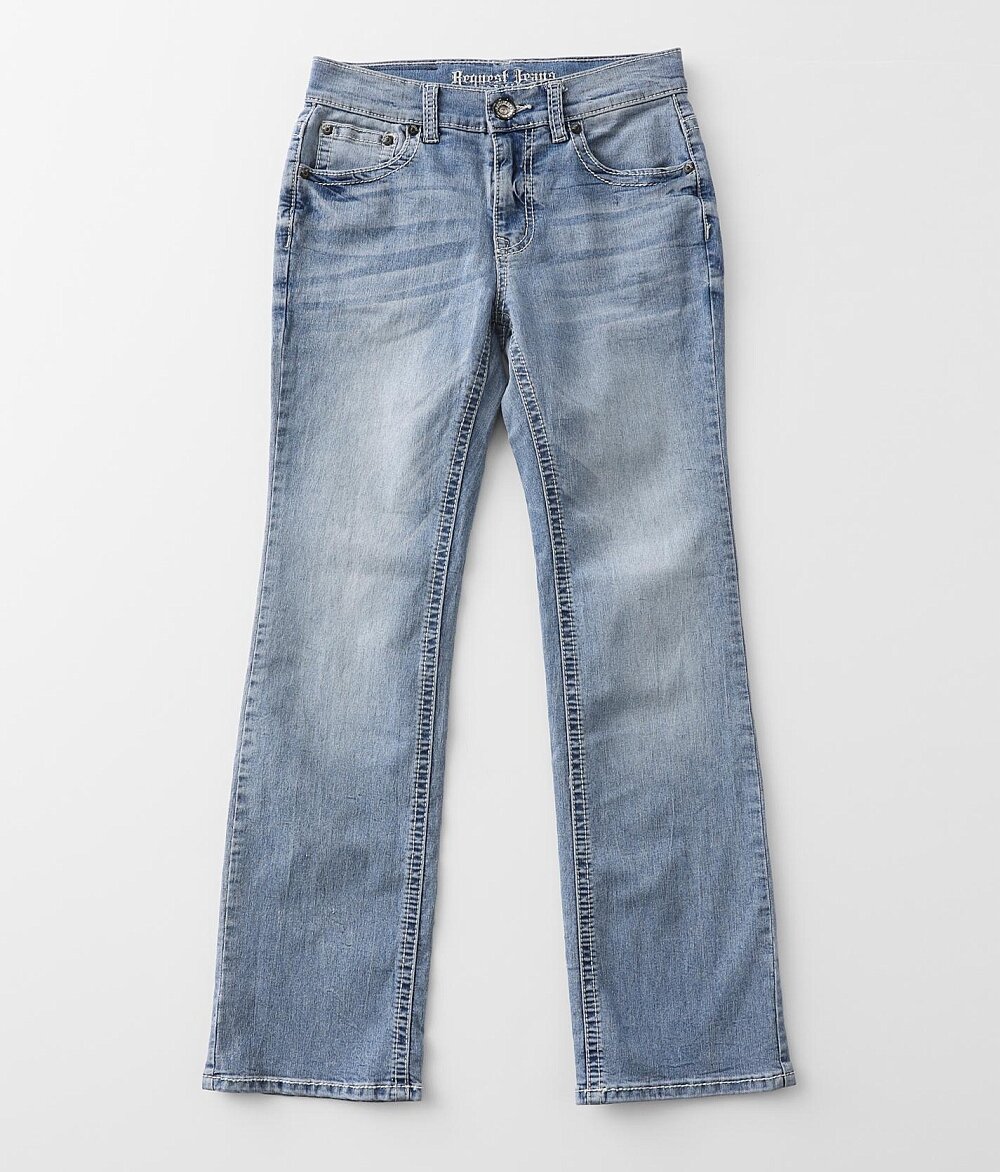 Stretch and Tech Jeans: This is a special category wherein the brand offers a collection of rigid jeans, comfort stretch jeans, superior stretch jeans, COOLMAX jeans, REPREVE jeans, etc.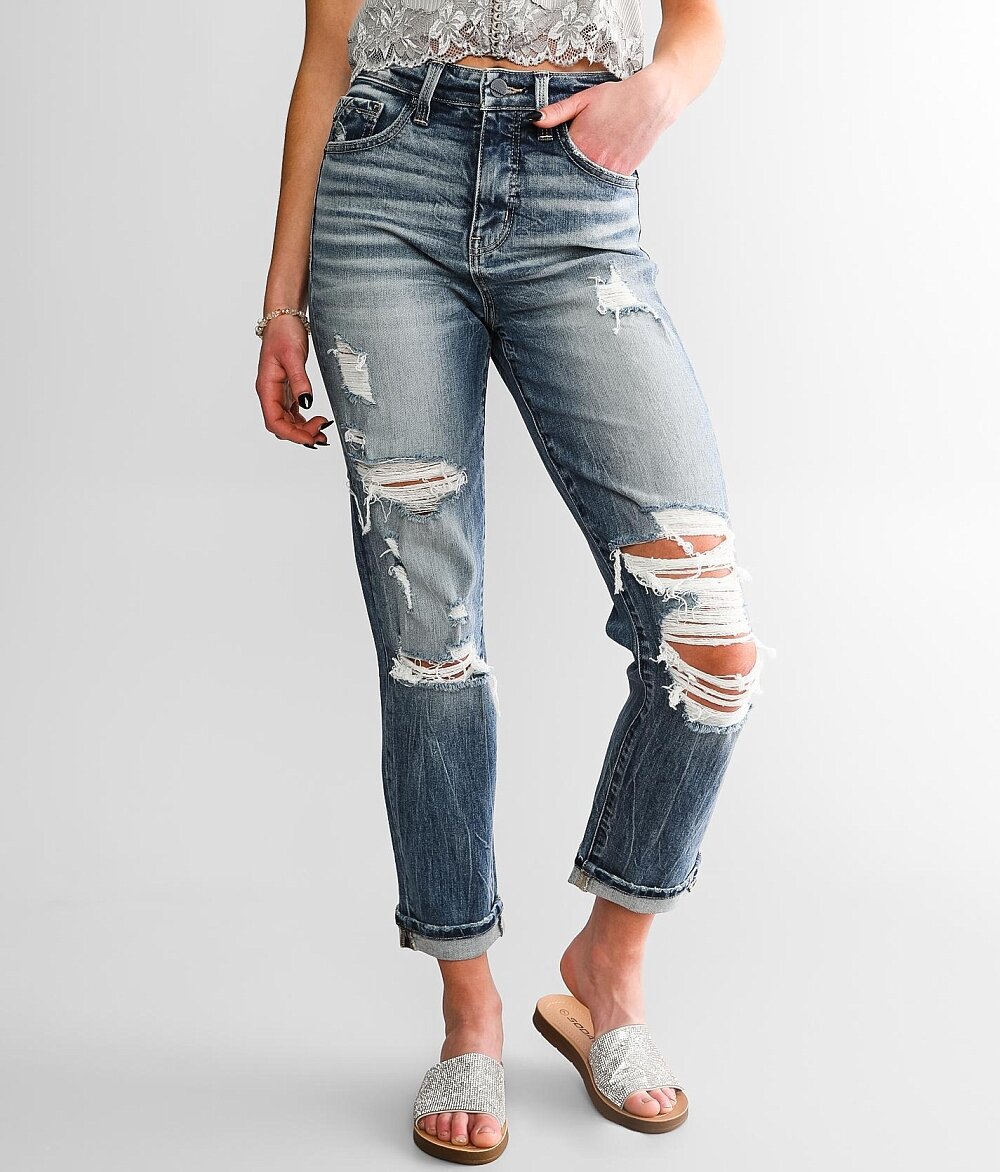 Factory Seconds: The brand also offers special discounted jeans for women and men in different styles and designs.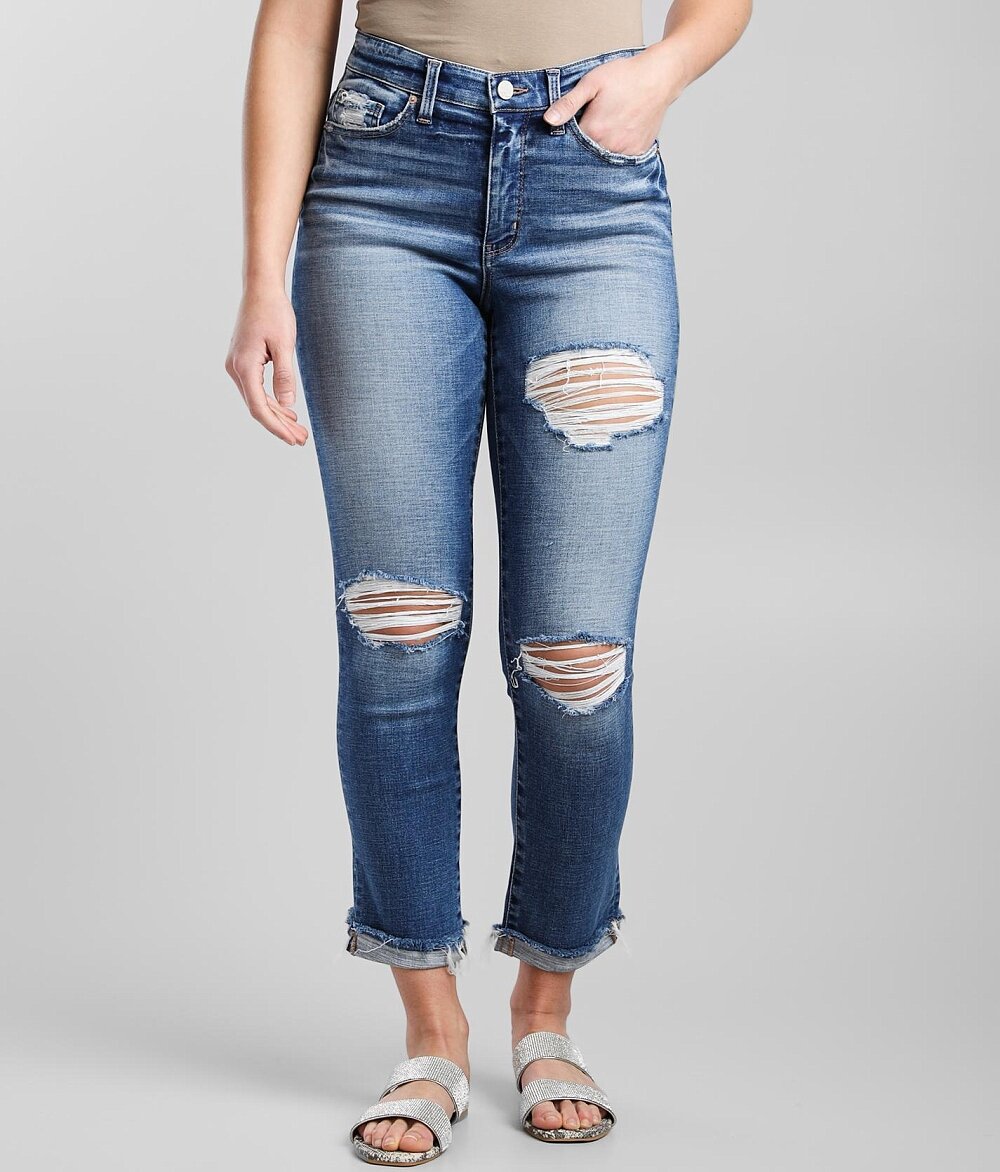 Special Sale Offers & Discounts
Although the brand offers everything at very competitive prices still it brings some amazing offers and sales to elevate the happiness of customers. Also, they can do more savings by picking up discounted items during the special sale offers.
Currently, Buckle is offering:
Special sale under $25: Here, one can find out everything under $25 across all categories, including men's, women's, and youth.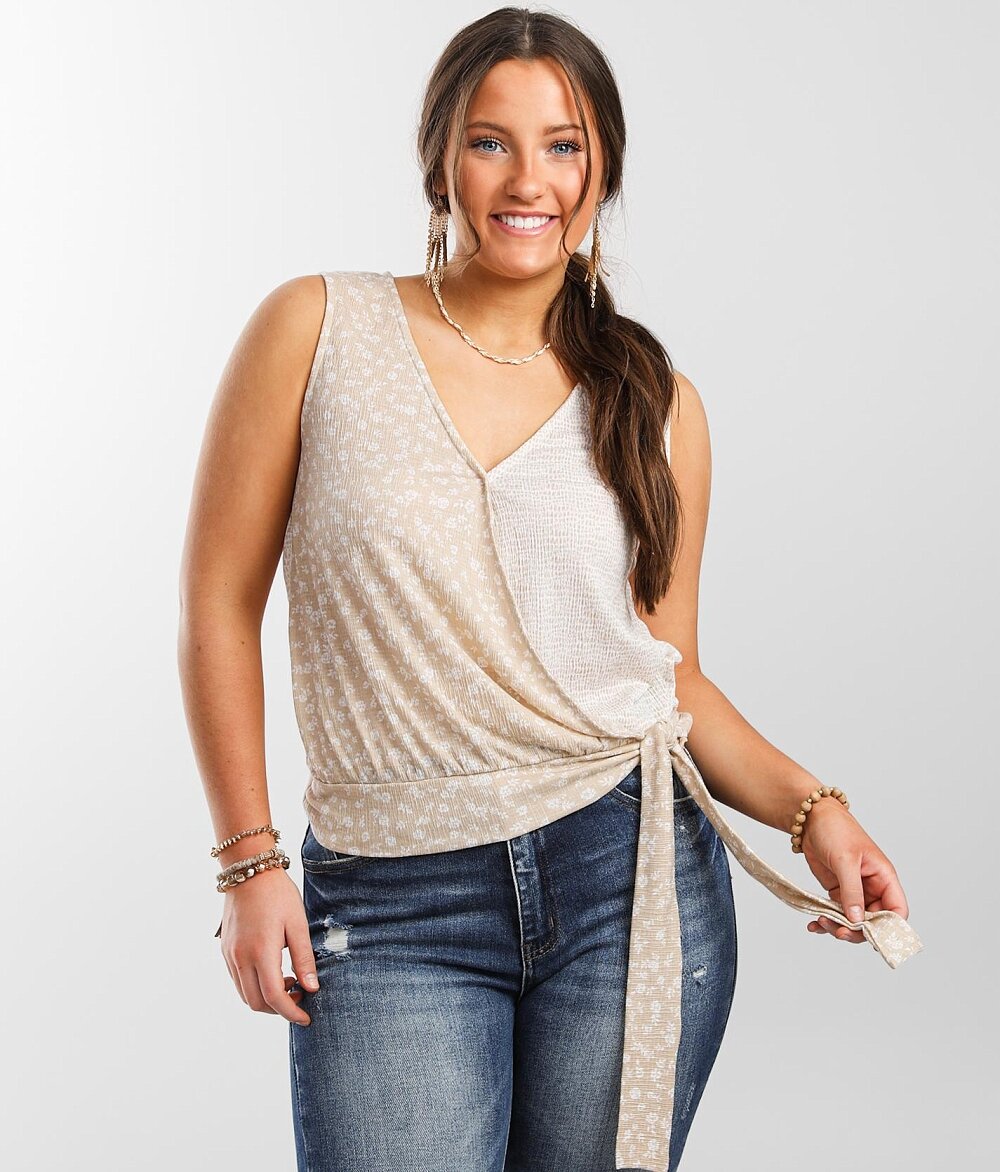 Youth Sale: There is a special youth sale going on the website wherein youth can find out steep discounts on various clothing items, shoes, and accessories.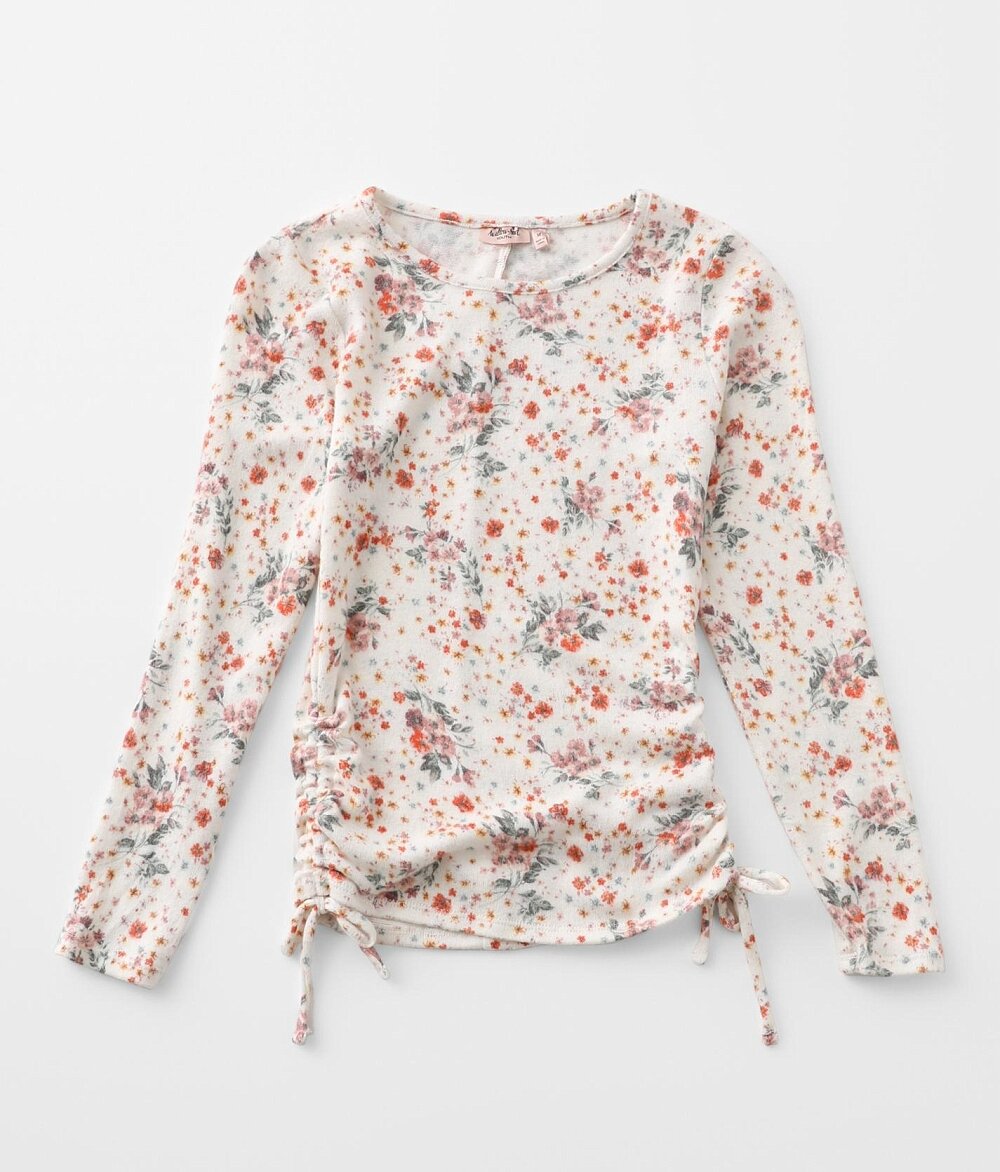 Find Your Fit Denim Offer: The brand is also offering a special denim sale wherein women and men can find out their favorite style to grab special discounts.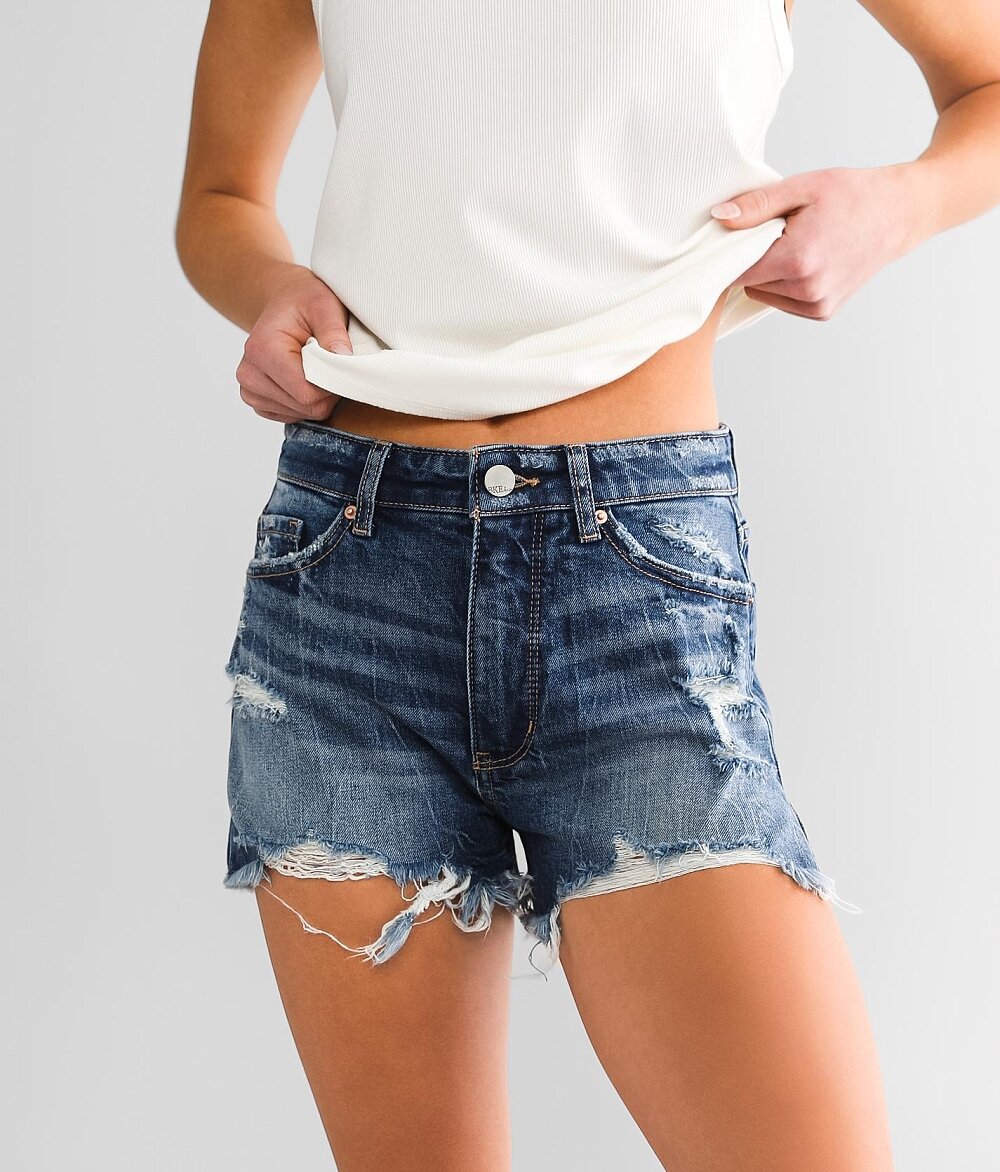 Accessories Sale: There is a special accessories sale going on the website wherein one can find out select items across all categories.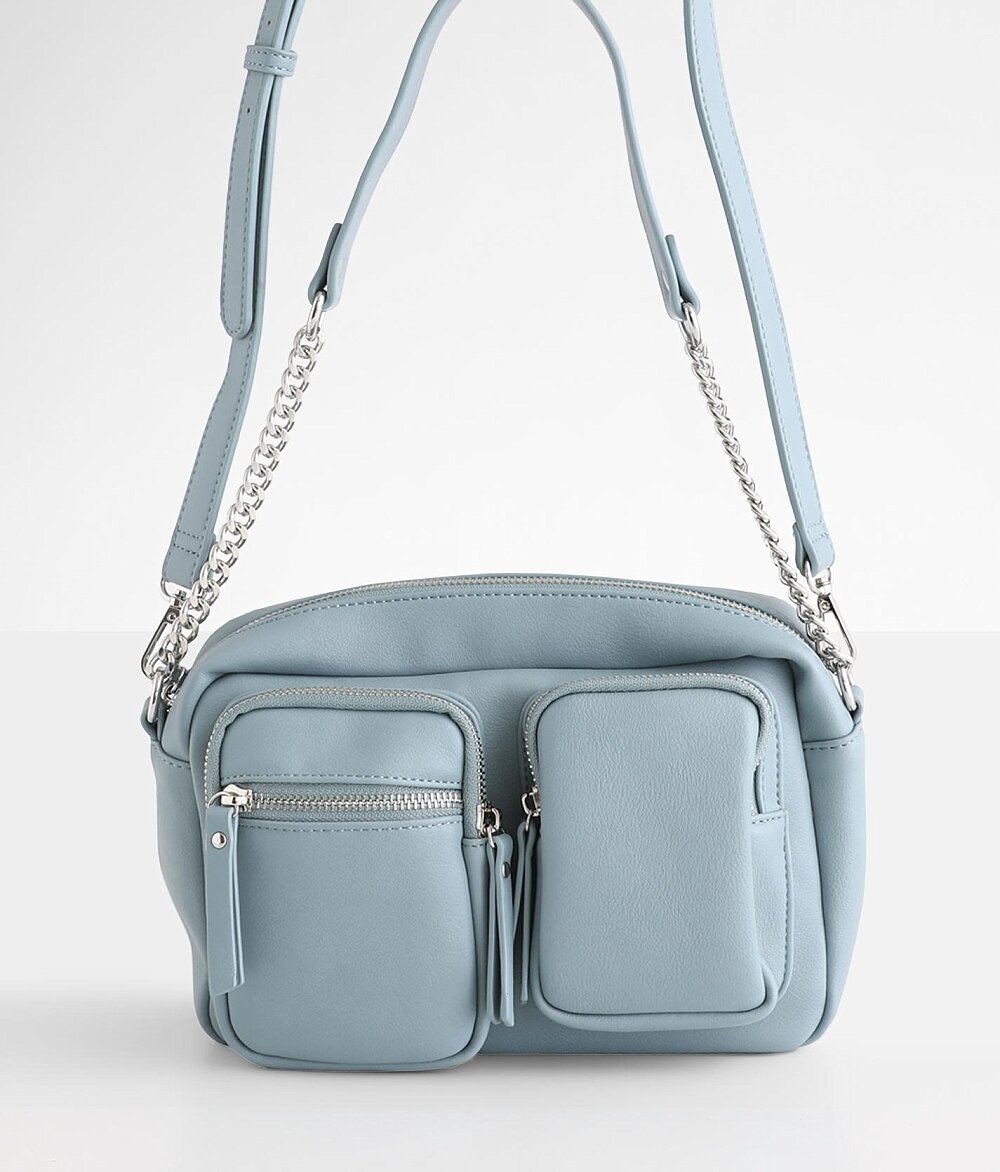 Shoe Sale: The brand is also offering a special sale on selective shoes that one can find in the promotion on the website. It covers all the categories.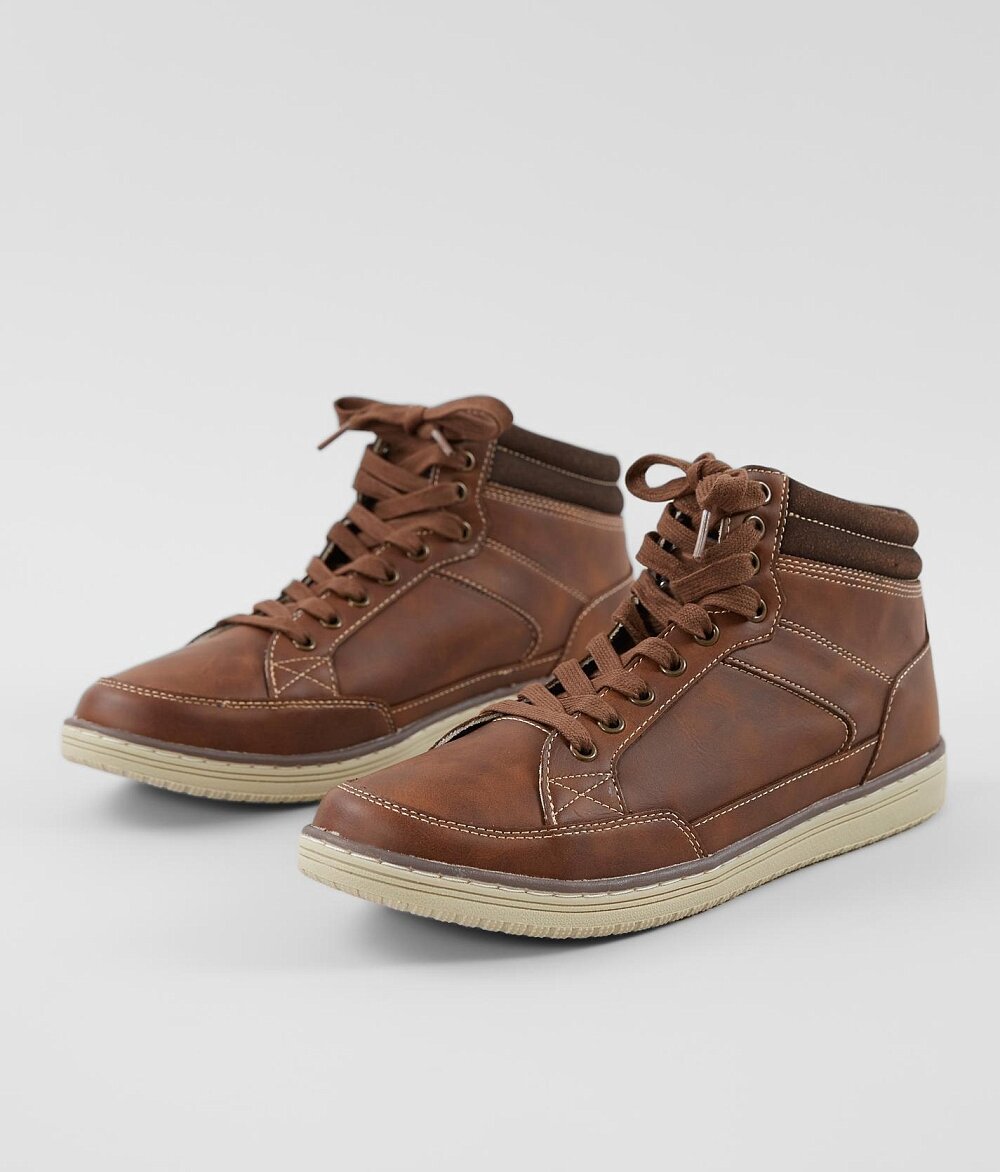 Buckle Shipping & Return Policy
The brand offers free shipping in two ways:
Pick a store pickup option by choosing the nearest store to your home.
Place an order via Buckle Premier Credit Card of over $99
Apart from that, the standard shipping rate is $6.99, the second business day shipping rate is $16.99, and the next business day shipping rate is $21.99.
Buckle offers a standard 60-day return policy right from the date of purchase. However, the merchandise must be returned in an unused form with all the tags intact to qualify for a refund/return.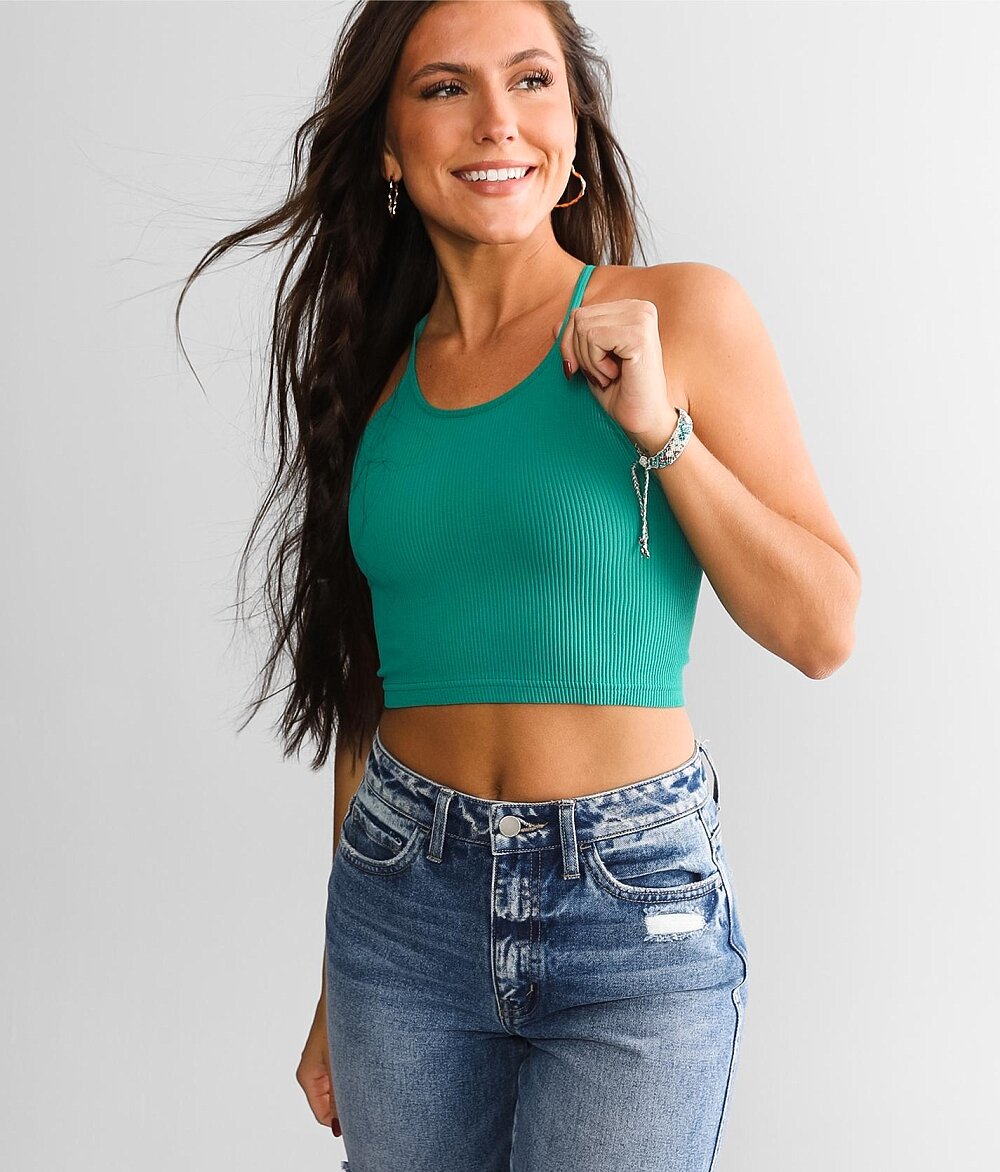 Accepted Payment Methods
The brand accepts payments made via:
Buckle Credit Cards
Gift Cards
Visa
MasterCard
American Express
PayPal
Discover
ApplePay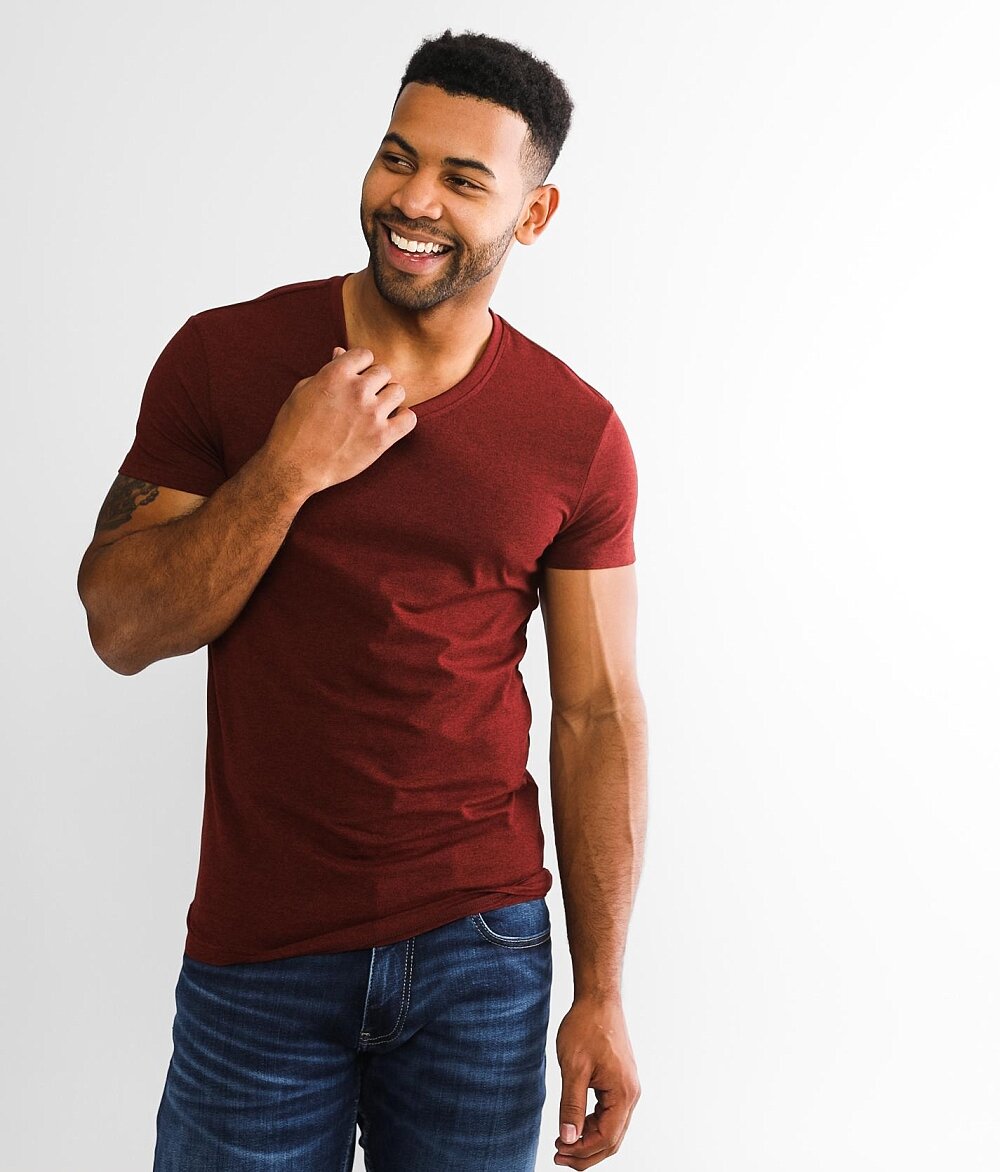 Why Choose Buckle?
The best part of Buckle is that one can find out premium quality fashion wear and accessories without paying much. Without spending $500 or more dollars, one can get a stylish and durable pair of jeans along with other clothing items. The brand offers great fit, size, and designs that are quite trendy and in demand. And, with special sales and discount offers, it becomes icing on the cake to purchase from Buckle. Hence, the brand is meant for all those who want a little more than the fast-fashion collection without causing a dent in their pockets.