About Red Dress
No doubt that the online fashion industry has become bigger and better with each passing day. Many new fashion brands have already taken the fashion world by storm with their unique clothing range, style, and designs. With the brand new styles and designs followed by the higher level of technology and online financial transaction security, many people are now moving towards online shopping to save time and effort. When it comes to women's fashion, there are so many online fashion retailers and brands that they don't even need to go out of their homes. One of the raging women's fashion brands is Red Dress which talks only about the latest and the best fashion for women.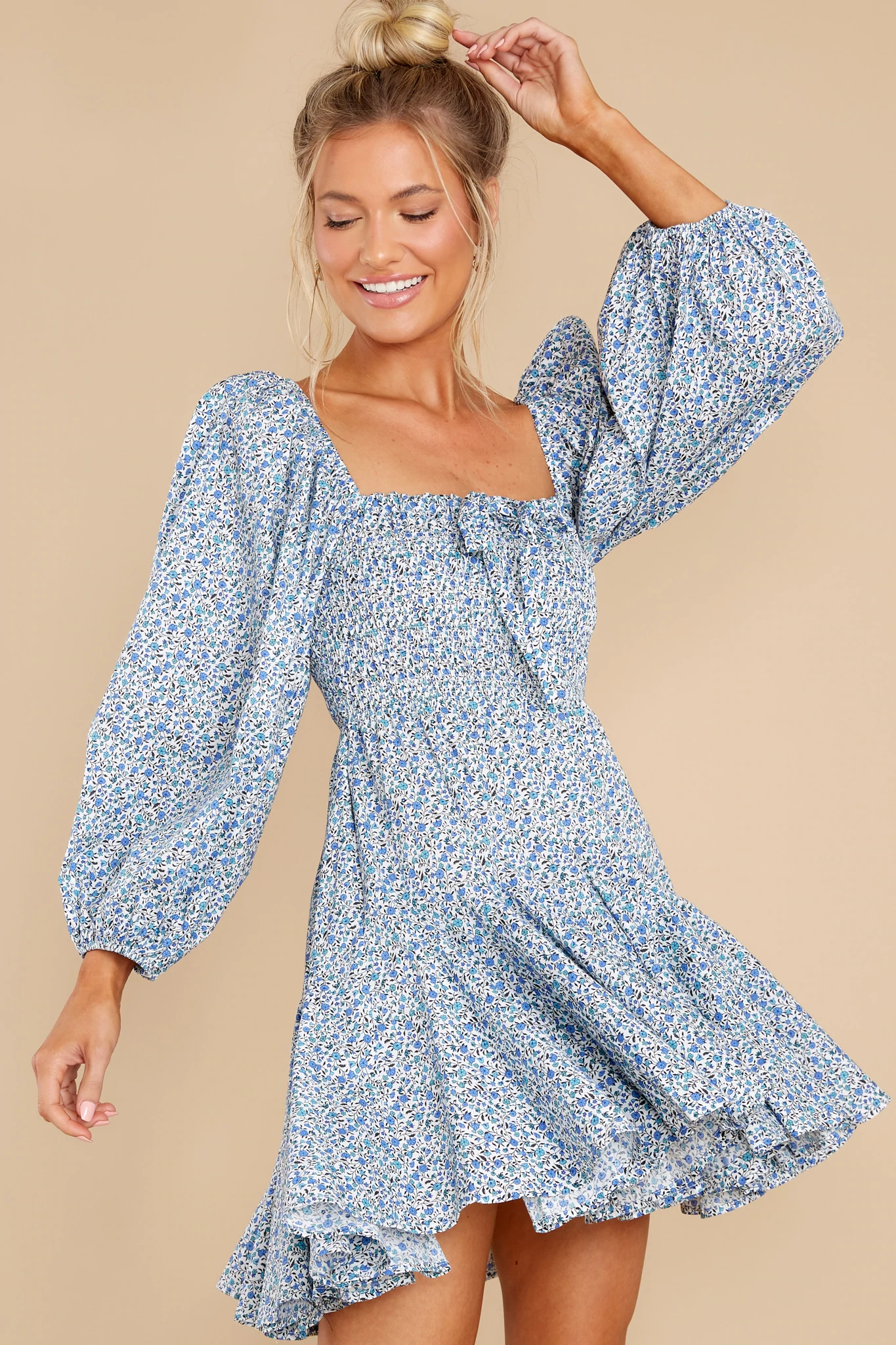 What's Red Dress?
Red Dress Boutique is a women's clothing brand based in Athens, Georgia, US. It operates from an offline store in Athens and an online store. The brand also appeared on one of the popular reality shows Shark Tank's season 6 where it bagged an investment of $1.2 million to expand its business.
Its founder Diana Harbour comes from a very humble and middle-class background and made it big with a sheer amount of hard work and perseverance. She always wanted to design amazing fashionable clothes for women. However, due to the lack of funds, she wasn't able to do much in fashion and chose to work in fashion boutiques. While working in fashion boutiques she learned a lot of things related to fashion, clothing, retailing, etc. With the help of her experience, she started her own boutique on Baxter Street in Athens, Georgia.
In Dec 2009, she launched an online store to take her fashion boutique for women to the world. Fortunately, the brand made over $15 million from the online store.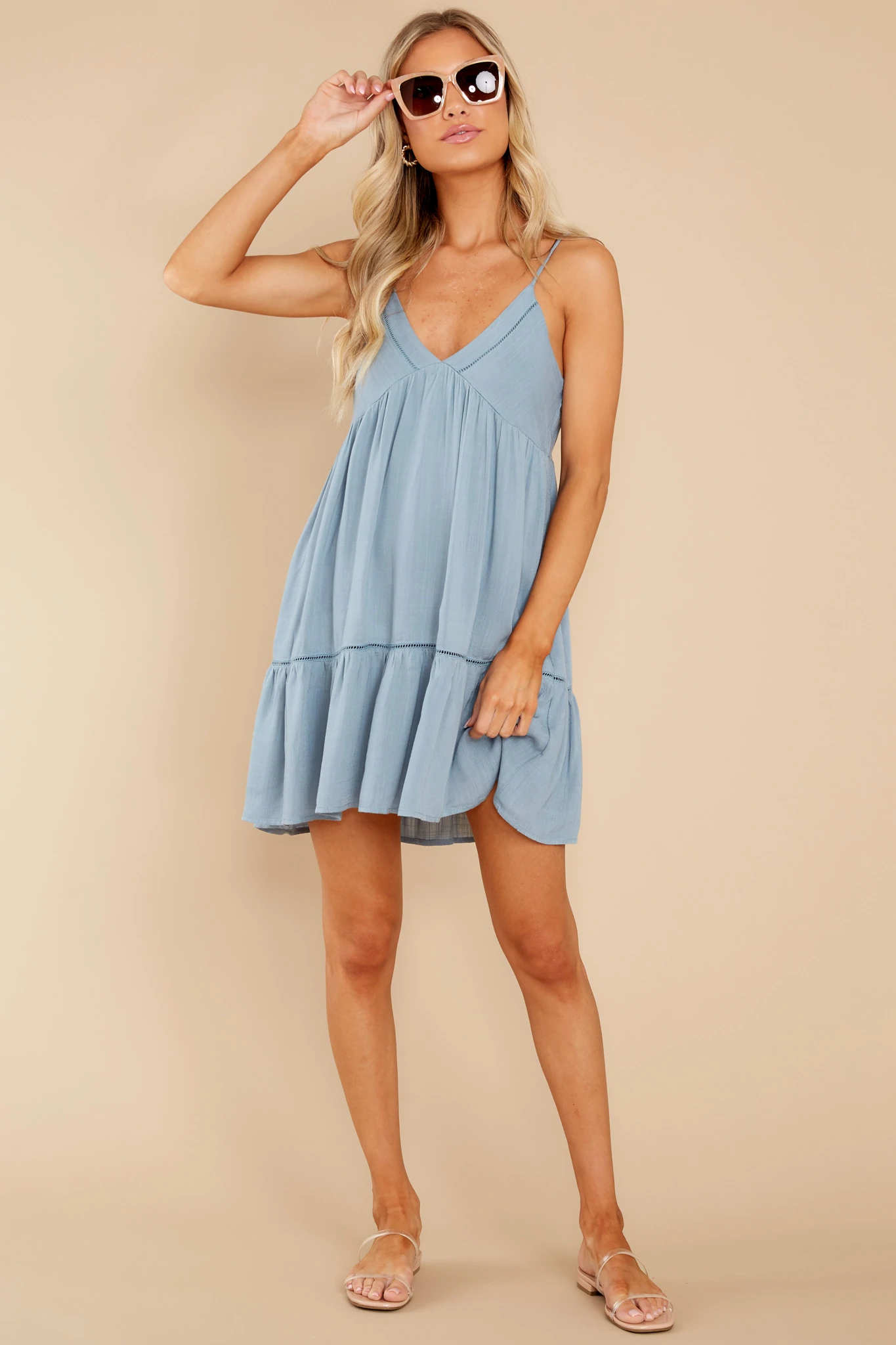 How Red Dress Got The Fame & Attention?
Red Dress Boutique got the limelight after appearing on one of the popular reality shows, Shark Tank. The show is known for giving an opportunity and support to young entrepreneurs in the form of investment. She along with her husband introduced their company to the sharks and asked them to offer an investment of 6lakhs for a  5% company's equity.
However, most of the investors didn't like the offer and declined. However, Robert and Mark Cuban offered a deal of $1.2million for 20% equity. Later, Robert backed out of the deal and only Cuban invested almost $600k to take the 15% equity of the brand.
In 2019, the founders of the brand bought back the equity with excellent hard work, brilliant strategies, and the art of selling.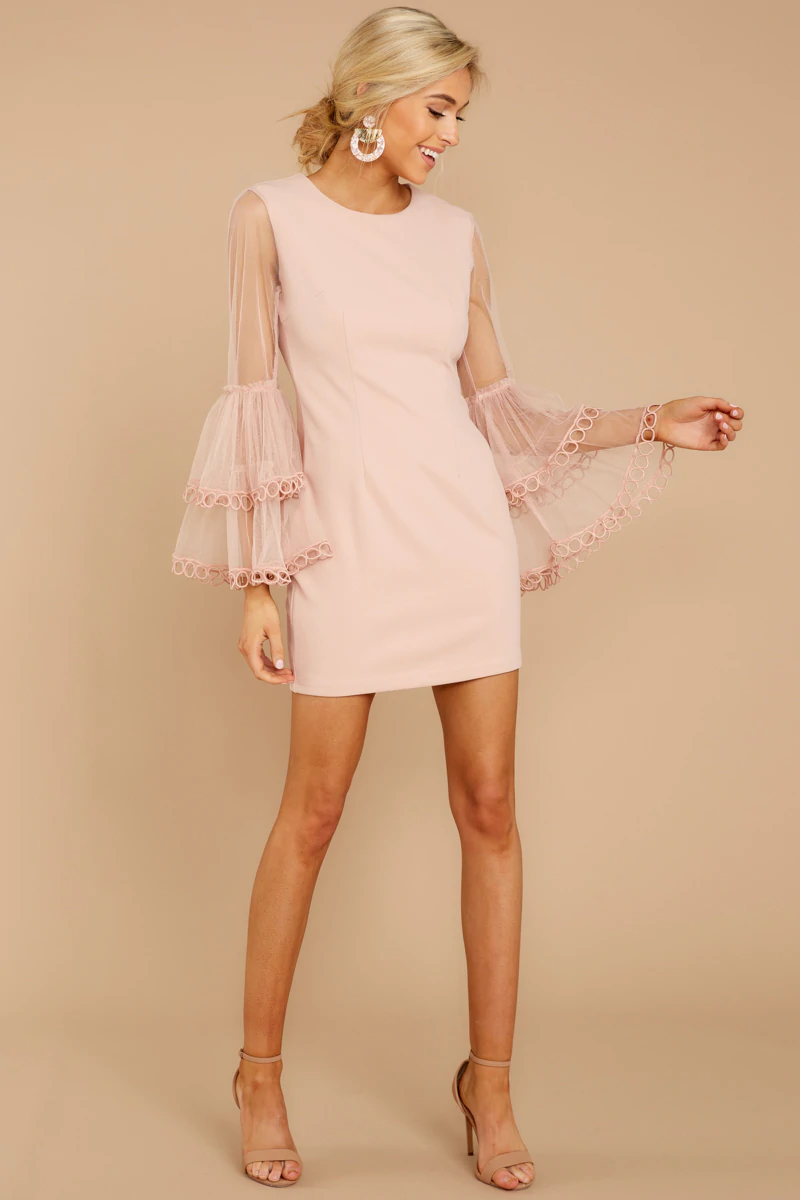 How Is The Shopping Experience of the Brand Online?
The brand offers a versatile, vivid, and extensive shopping experience online with multiple categories. It leaves no stone unturned to give women plenty of options when it comes to clothing, accessories, shoes, jewelry, gifts, swimwear, etc.
Along with selling multiple brands, it also sells its very own label wherein Diana Harbour brings her own designs and styles as per the customer's feedback and suggestions.
The brand keeps updating its inventory and brings something new every day for fashion freak women. The best part of the brand is that around 80% of products come under $50 giving fashion-forward girls and women a chance to upgrade their wardrobe and fashion on a daily basis.
The unique part of the brand is that every order is delivered to a customer like a present. It is wrapped so beautifully along with a handwritten note.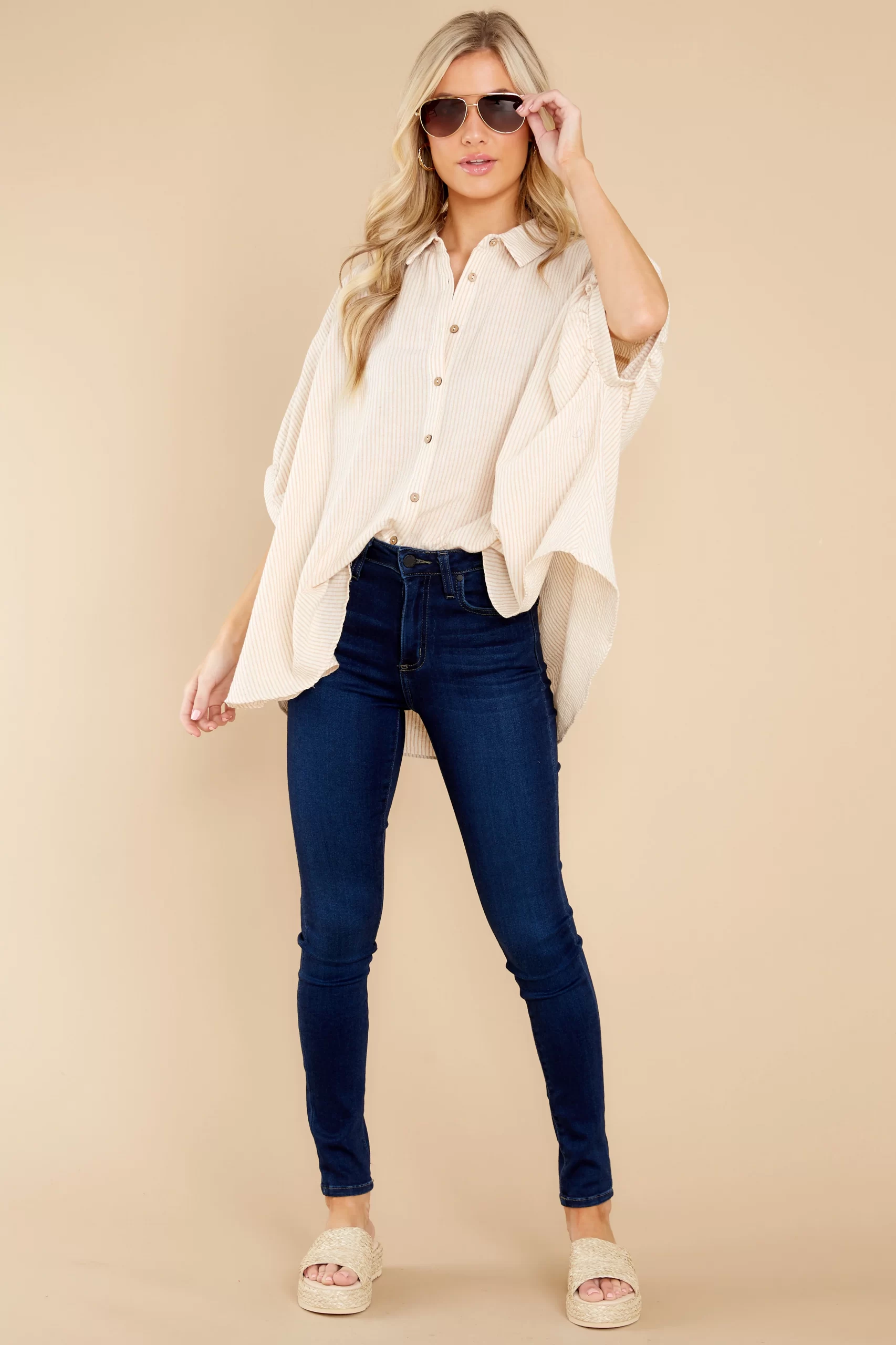 Here are the Categories the Brand Offers Online
The online website of the brand is quite rich and vibrant loaded with different categories. It offers almost everything in its categories.
What's new: Here, women can find out newly launched and trending products. It also guides you about various seasons' styles, wedding dresses for various wedding functions, special Red Dress labels, and gift cards.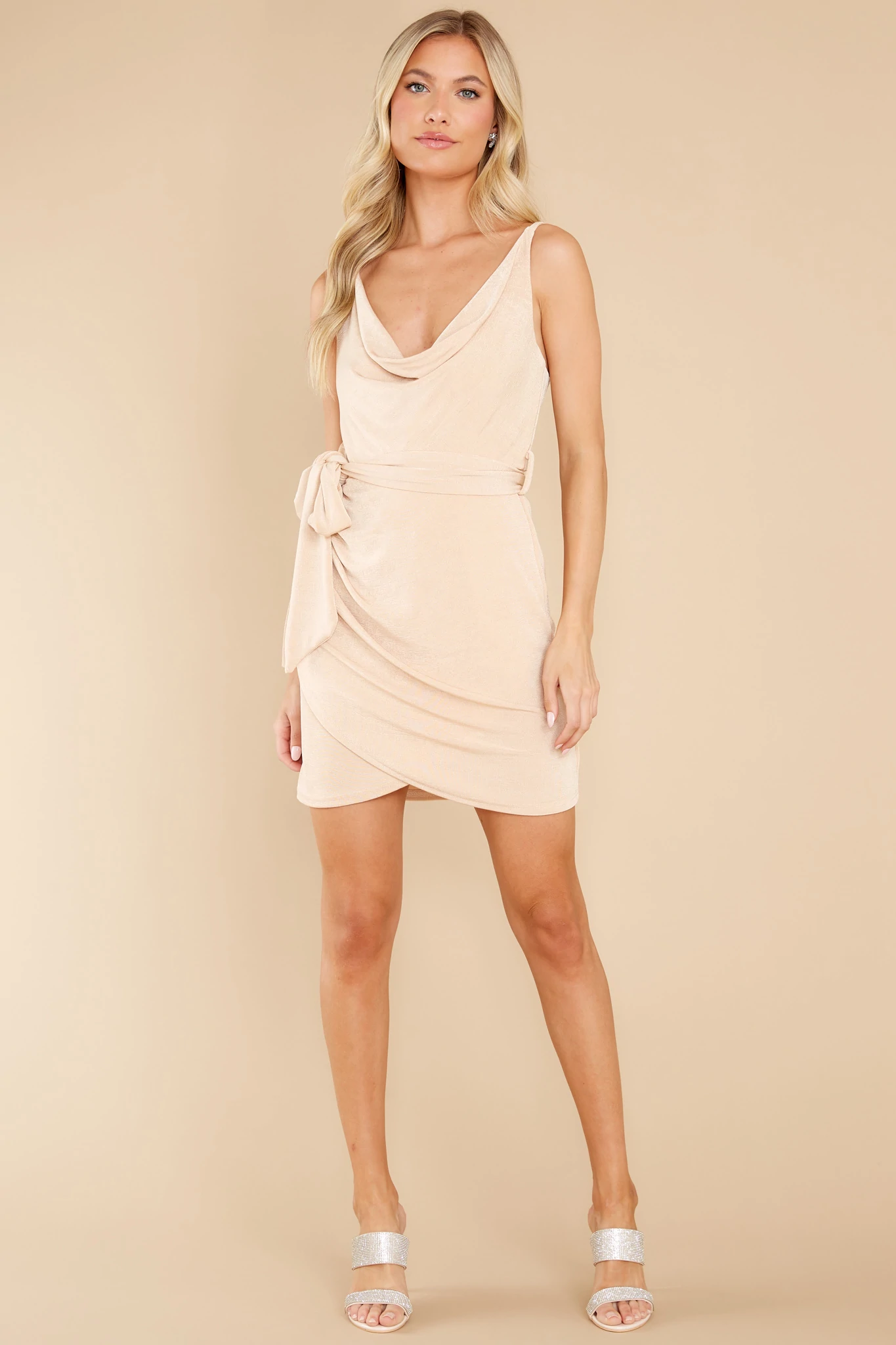 Dresses: Here, the brand offers a wide range of dresses in various lengths, sizes, designs, and styles. Women can also find out the brand and event-wise dresses to choose from. Also, the category helps to find out the trending dresses to pick to ease up your task.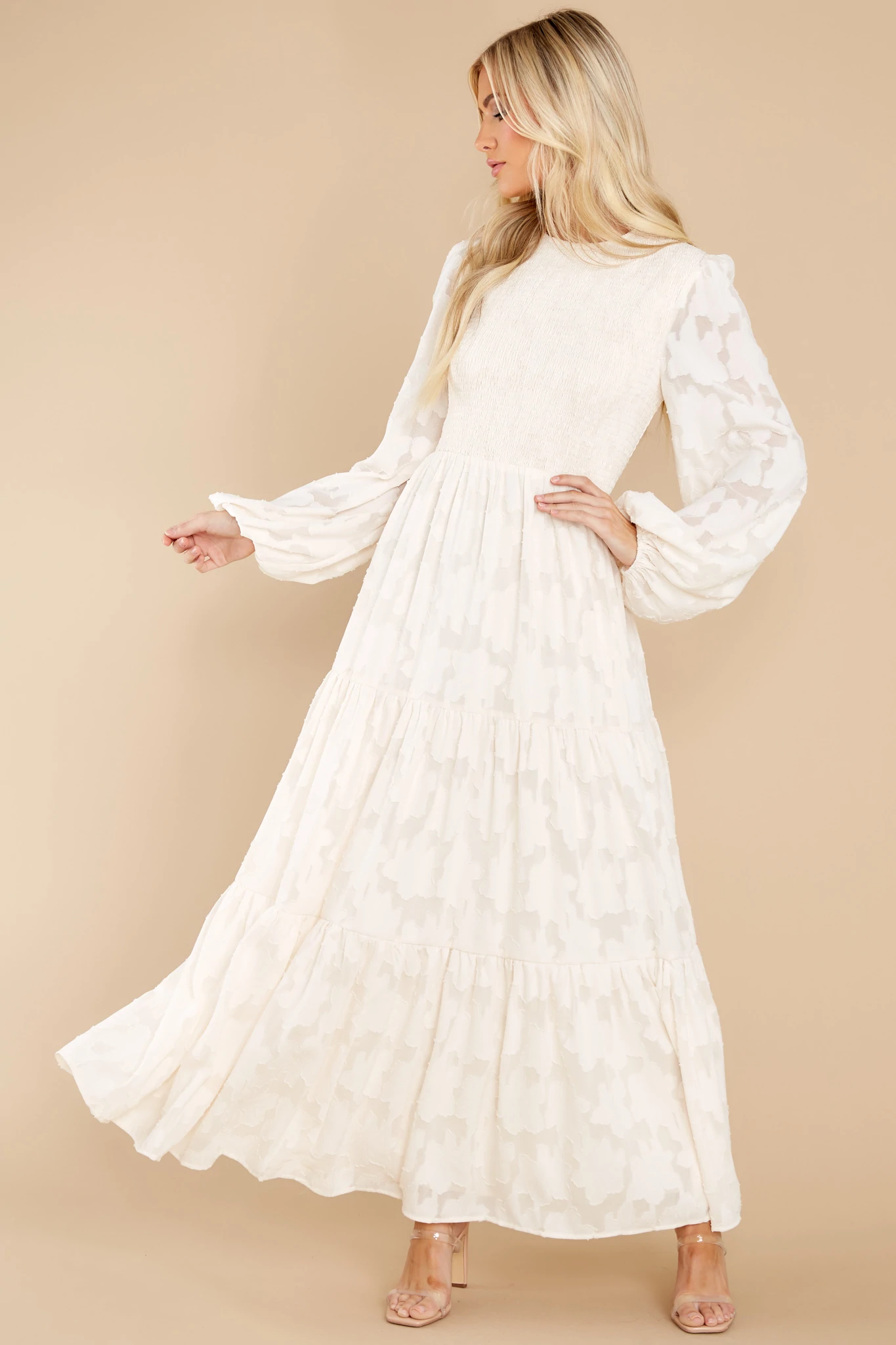 Swim: The brand recently unveiled its new swimwear range wherein it offers all types of swimwear and accessories, including two-piece, one-piece, cover-ups, beachwear, sandals, sunglasses, hats, beach bags, etc. One can shop by brand or trend as well.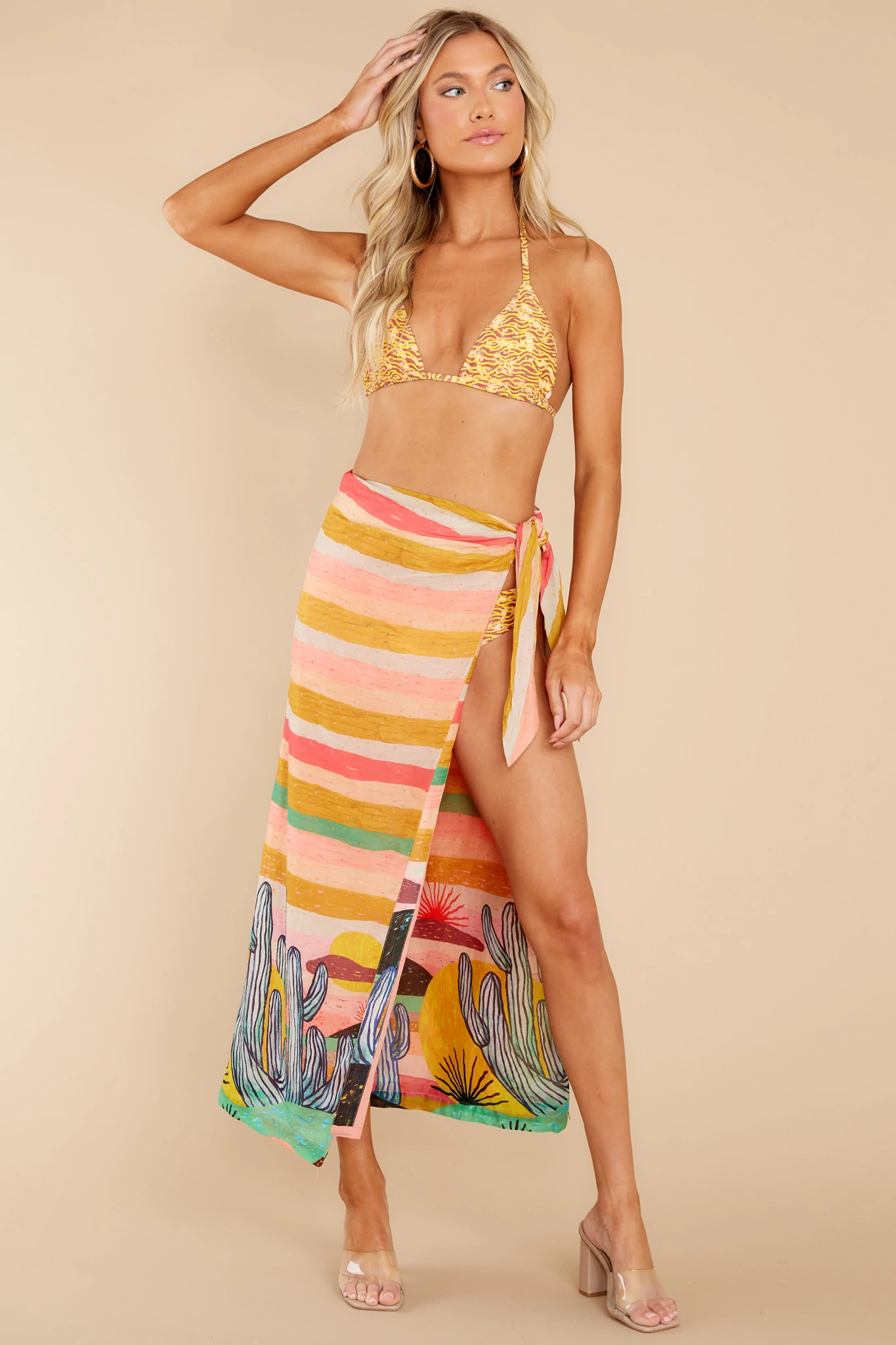 Clothing: This is a huge category wherein the brand offers all types of clothing products for women. Here, women can find out a versatile range of tops, dresses, types of denim, playsuits, loungewear, swimwear, pajamas, intimates, outerwear, bottoms, and much more.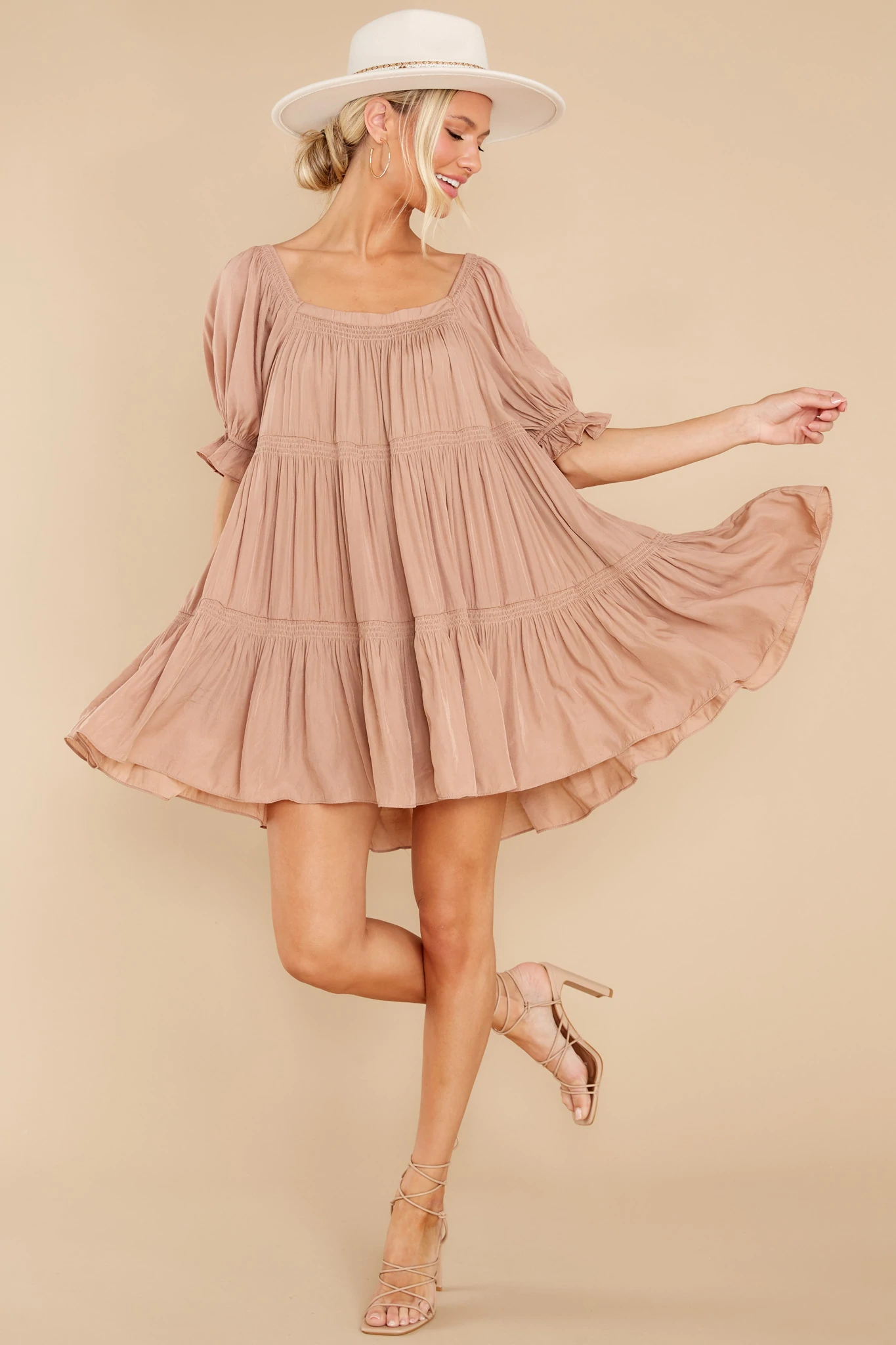 Jewelry: Here the brand offers essential jewelry products to complete your look such as rings, bracelets, brooches, necklaces, earrings, etc.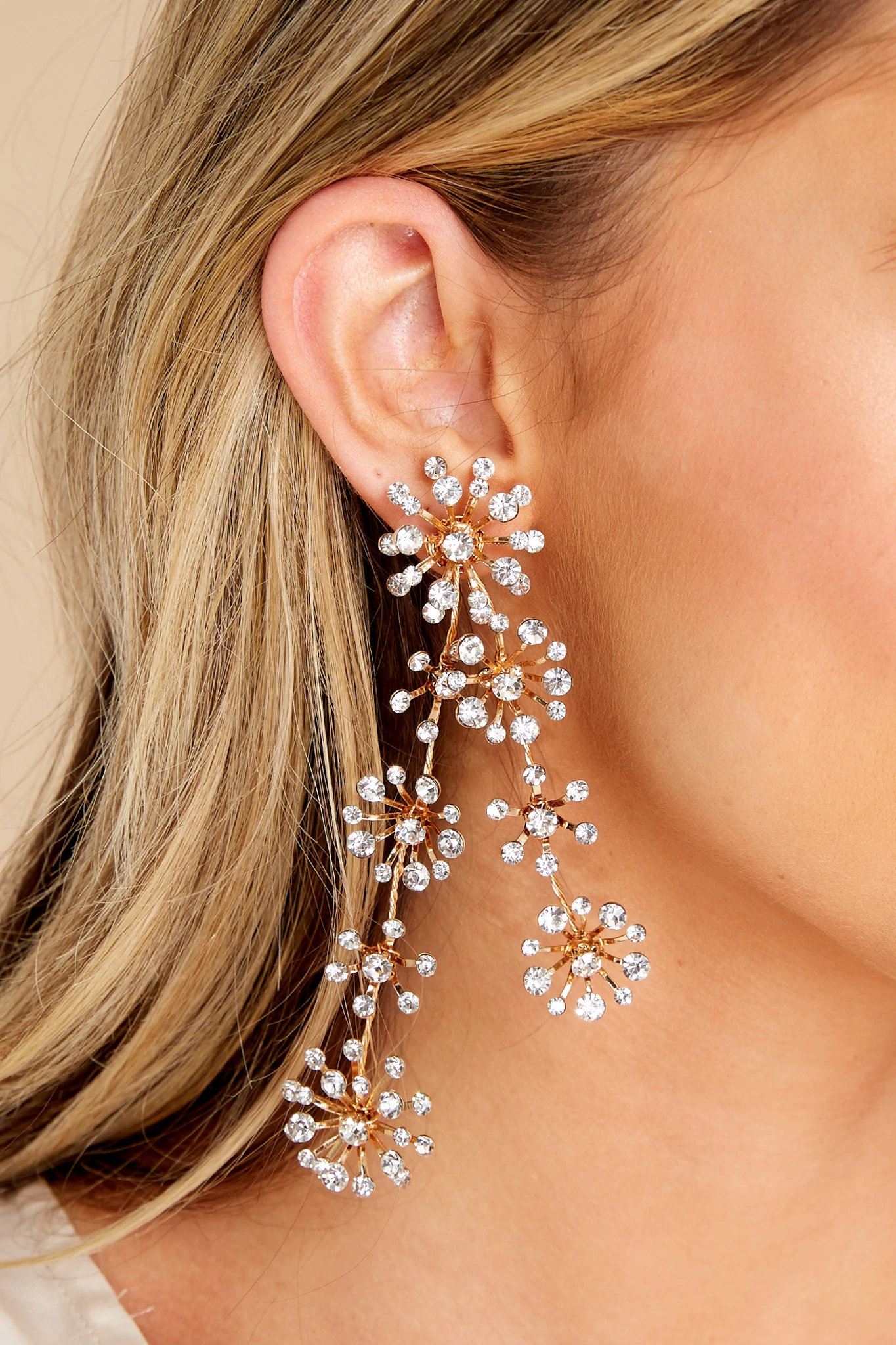 Accessories: To amplify your look, you can shop a vibrant range of fashionable accessories such as light blue glasses, sunglasses, hair accessories, belts, hats, scarves, tights, socks, handbags, backpacks, clutches, pouches, tote bags, shoulder bags, etc.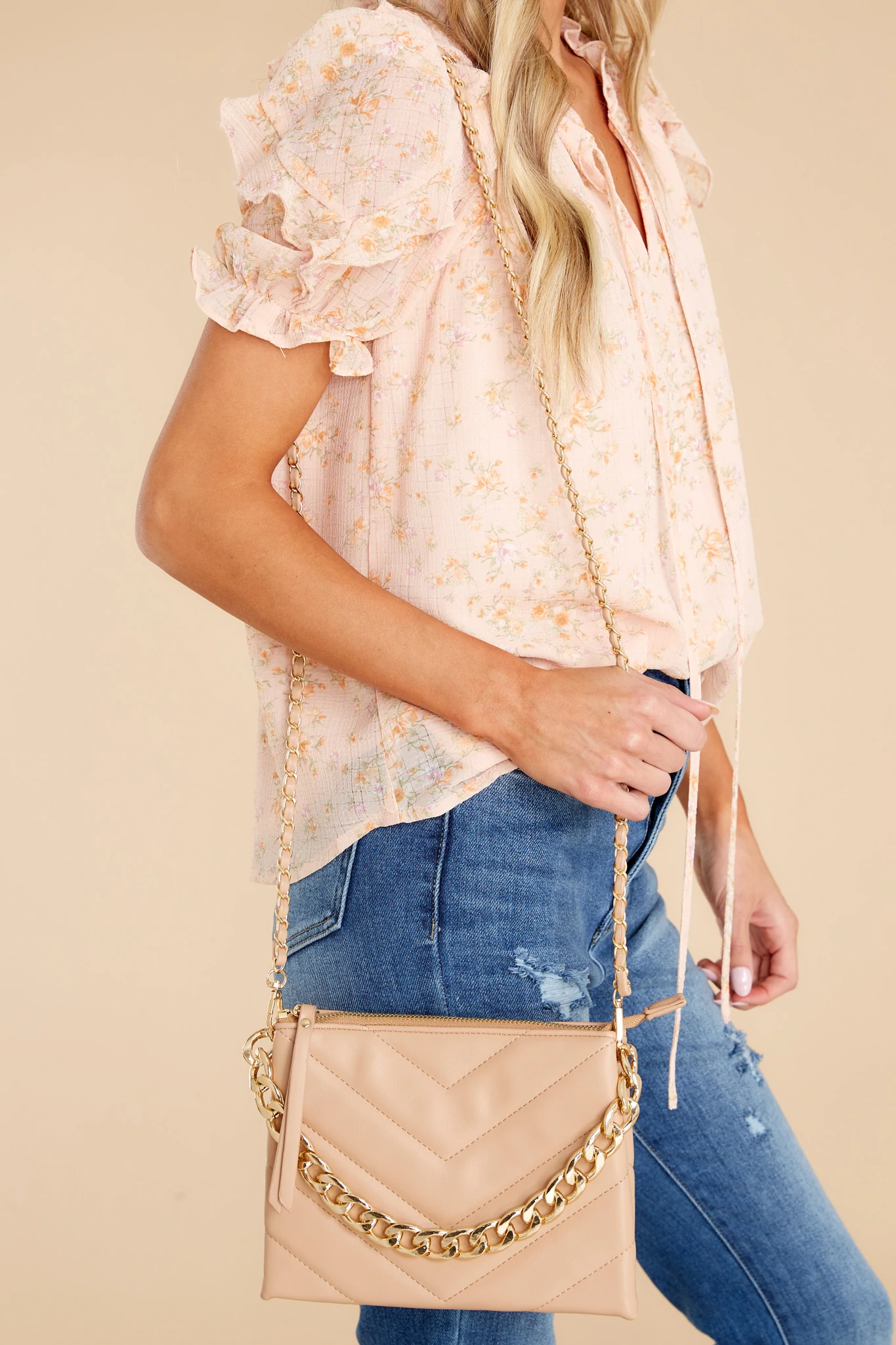 Shoes: The brand also offers a versatile range of fashionable shoes such as boots, sandals, sneakers, flats, heels, etc. One can also shop by brand, style, and trend.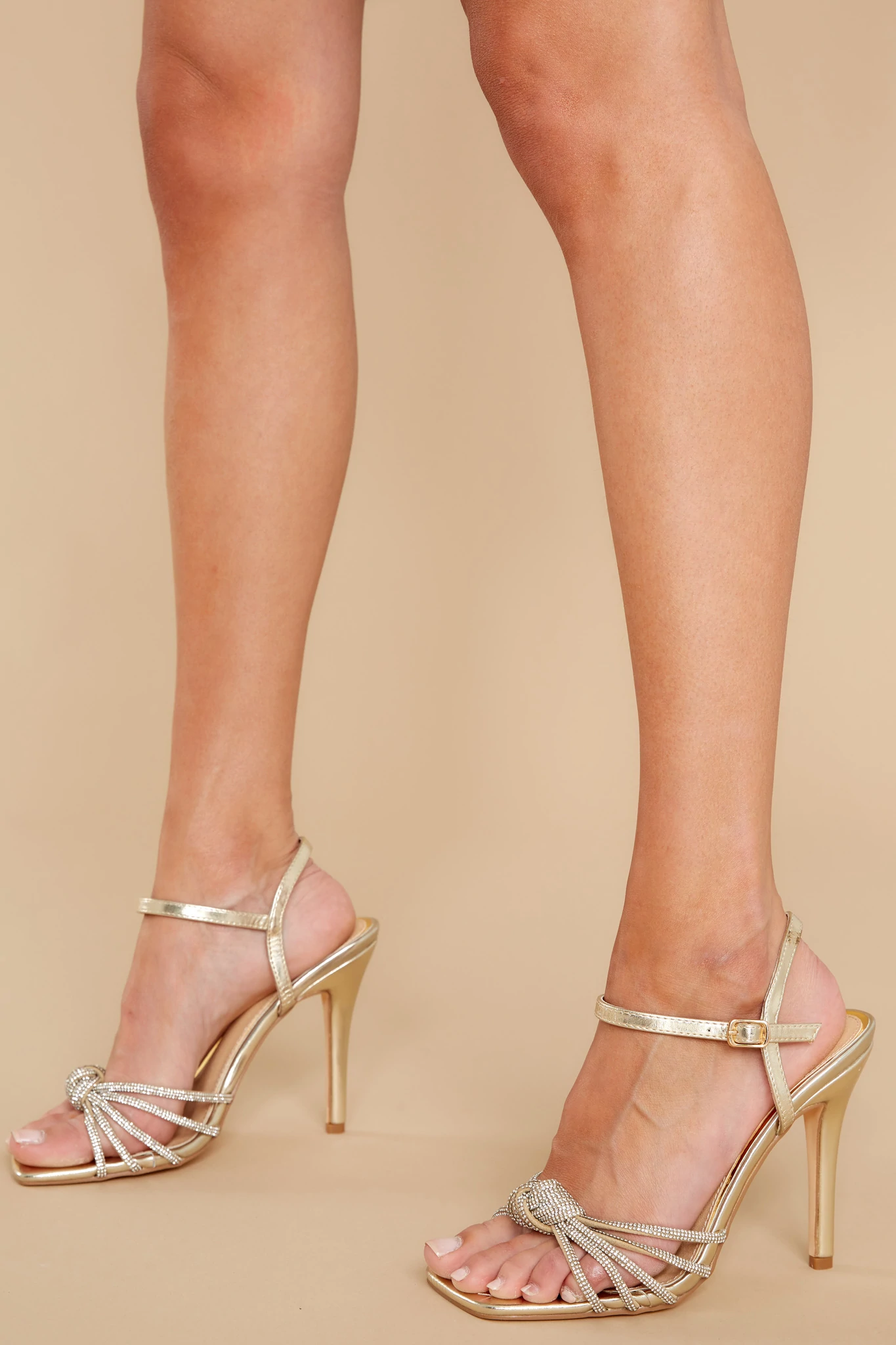 Gifts: If you are planning to gift your loved ones then here you can buy from a rich range of gifts and gift cards. It has various categories such as everyday inspiration, books, fun & games, stationery shop, and many more.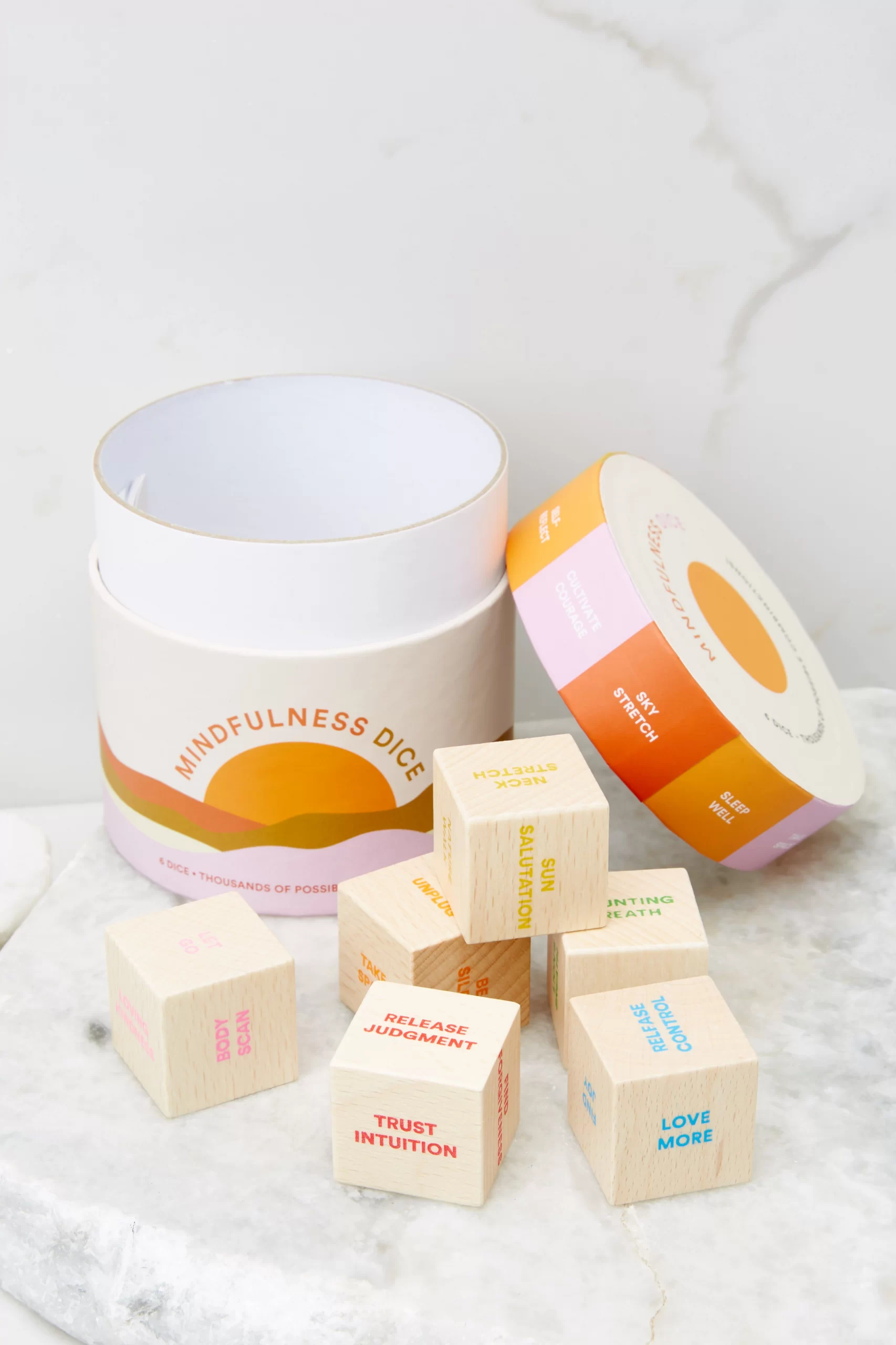 Designer: If you are planning to wear designer wear then visit this category to witness all the designer clothes offered by the brand. Here, the brand updates the list of designers on board.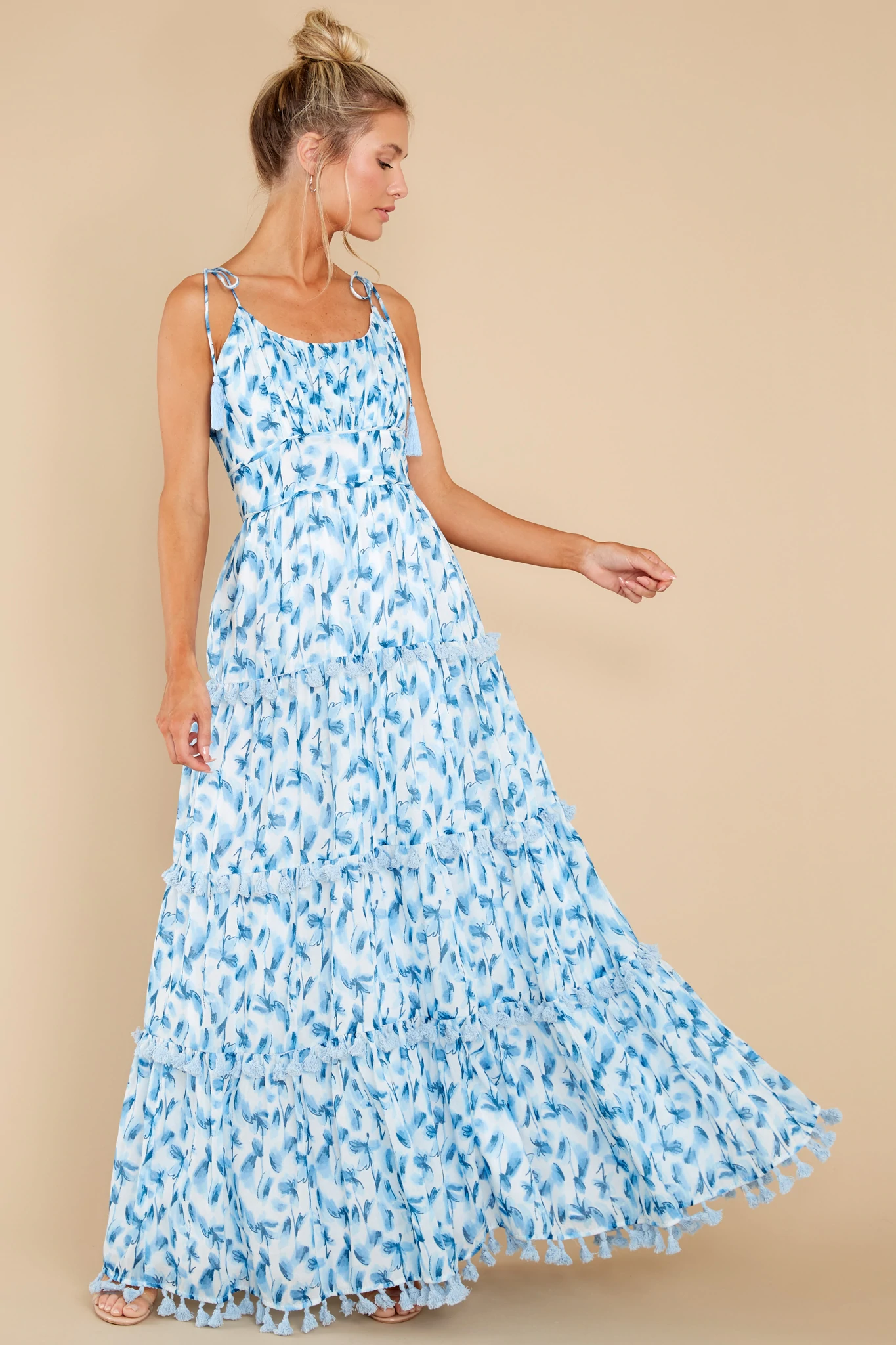 How Does Red Dress Boutique Benefit Customers?
Red Dress Boutique doesn't cause a dent in its customers' pockets. Its collection is quite premium at highly competitive prices. Despite that, the brand keeps offering sizzling offers to amplify the celebrations and savings of its loyal customers. Currently, the brand offers:
Sale Love up to 90% off.
Spend $100 to avail free shipping
Last ones in its clearance sale
Shop only warehouse sale
Does the Brand Amplify Your Wardrobe?
If you are someone who wants to nail every season, occasion, and function without spending a bomb then the brand will definitely satiate your hunger. It offers feminine fashion with an added punch of style, and premium quotient to keep you ahead in trend.
It offers young styles as well as sophisticated ones for all age groups without going wrong. And with the standard return policy and good customer care support, the brand doesn't disappoint its customers.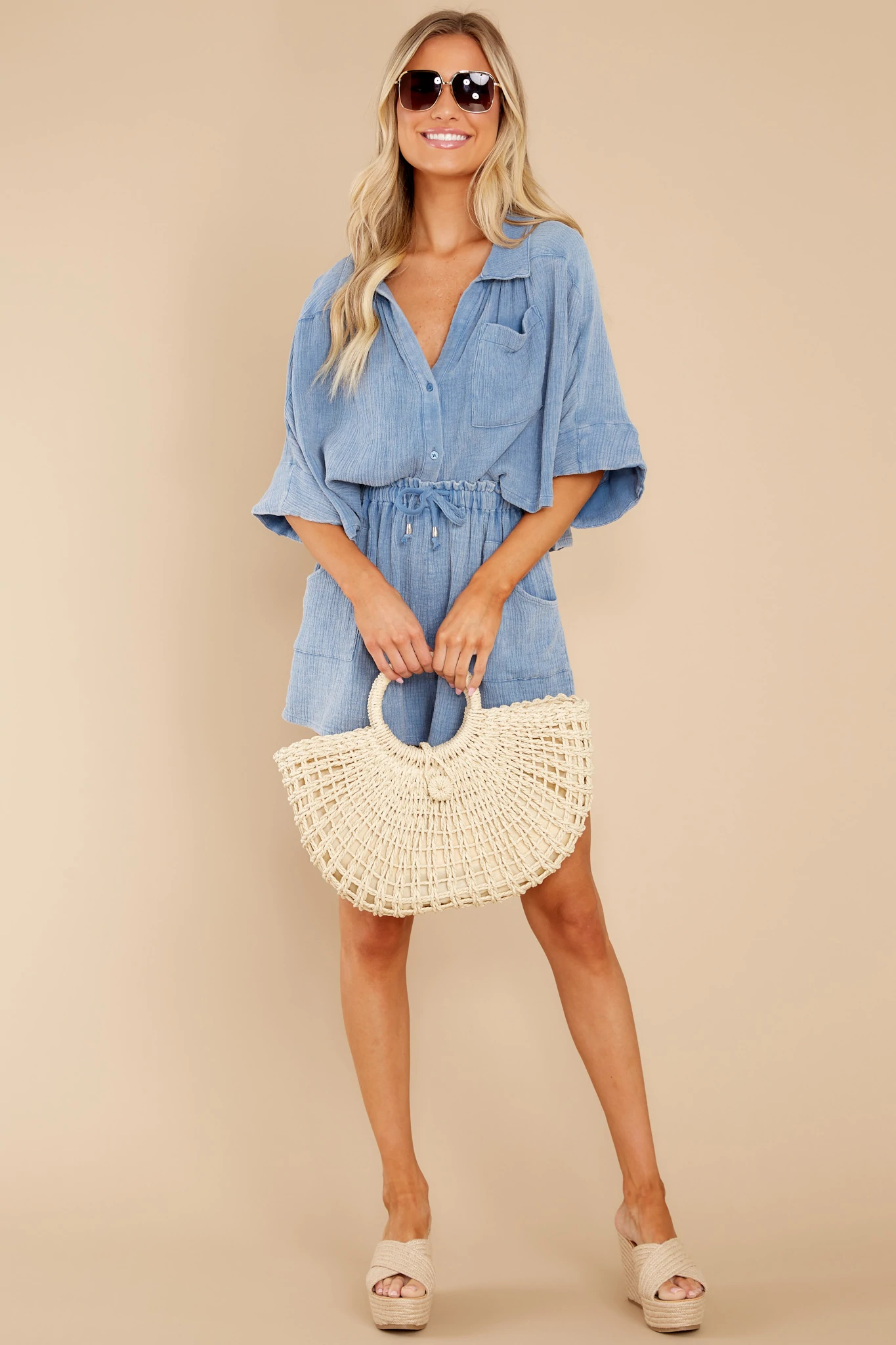 What About Brand's Return & Shipping Policy?
Shipping Policy
Red Dress Boutique has a warehouse in Athens, Georgia, US. All products are stored and shipped from here.
The orders above $100 in the continental US are eligible for free shipping. The standard free shipping takes around 1 to 3 business days to be shipped. Right after the order is shipped, a customer gets an email with the tracking details.
However, 2-day shipping is available only for Alaska and Hawaii.
International shipping
Currently, the brand ships only to Canada and Mexico. Due to the COVID restrictions, other countries are not included yet. In international shipping, the brand offers standard and expedited shipping. The standard delivery takes around 7 to 17 days, and expedited shipping takes between 3 and 5 days.
However, the brand doesn't pay or deal in customs and duties.
Return Policy
The brand broadly offers two options to return the products.
If you wish to receive a full refund then place a return request within 14 days from the date of purchase.
If it's more than 14 days and you place a return request then the brand will give you a Red Dress gift card.
The products should be unused, undamaged, unwashed, and unworn along with the original tags intact. However, if it's a Final Sale product then it doesn't qualify for a return.
The products bought via special coupon codes and over 30% off the price can't be returned.
Intimate products and gift cards can't be returned.
In case you receive a damaged product then you must report it within 3 days to get a return.
For all further queries related to the returns, one can contact

[email protected]

All returns are issues on the original payment method, else in the form of a credit that can be used online.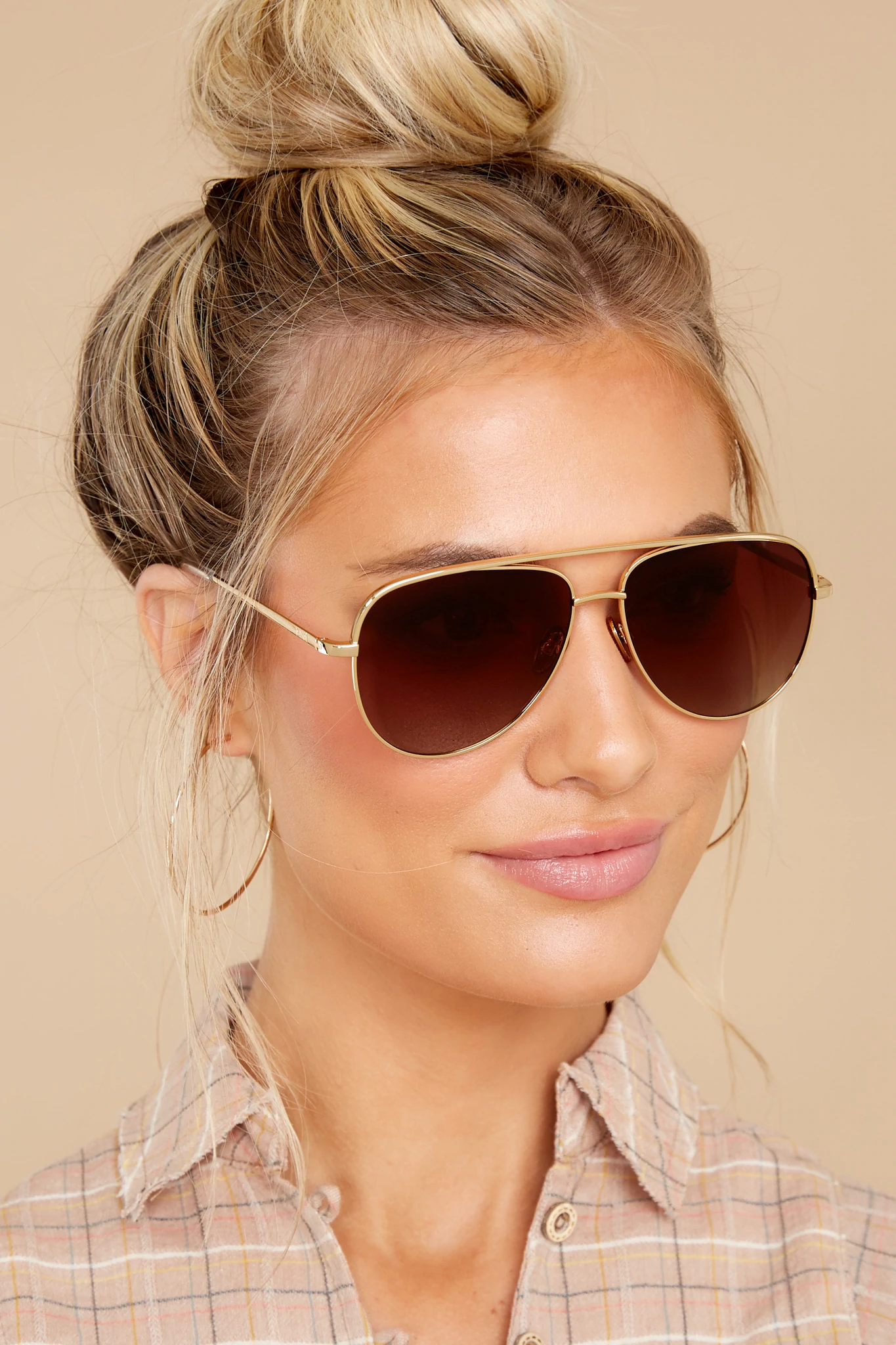 What All Payment Methods Does It Offer?
Red Dress accepts VISA, MasterCard, American Express, and Discover cards. It also accepts payments through PayPal, AmazonPay, and AfterPay.
How Does It Give Back To The Society?
Red Dress Boutique is quite active in giving back to society. It supports a lot of foundations and communities via donations. However, there are some prominent and regular foundations to which the brand consistently donates for the betterment of the underprivileged.
Asperger Autism Network
Big Brothers Big Sisters of America of Metro Atlanta
Hope Haven
Sparrow's Nest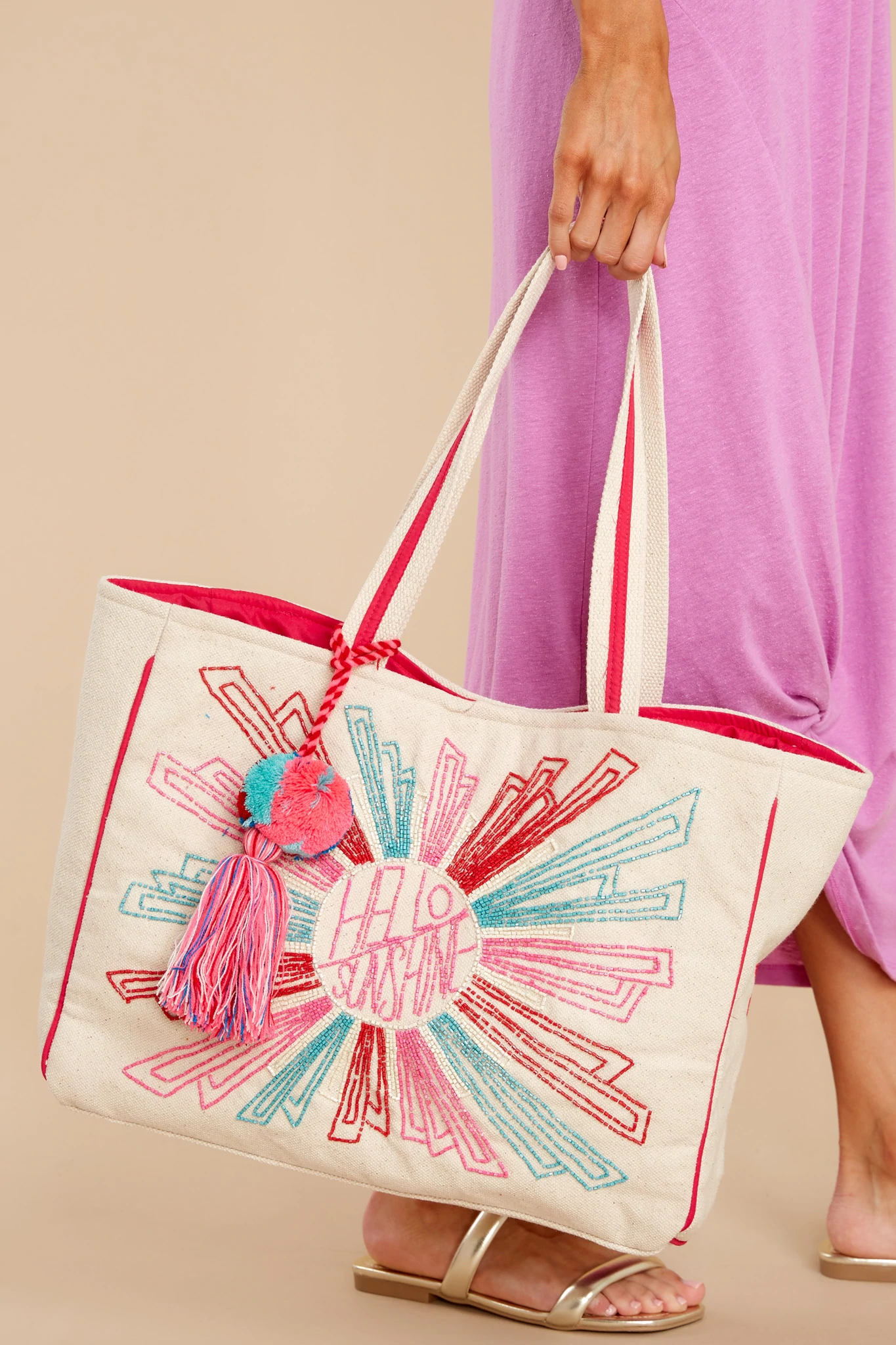 Why Choose Red Dress?
Red Dress is meant for all the women out there who love to flaunt the latest designs and trends. The brand celebrates women's empowerment and feminism through its vibrant designs and styles. The owner Diana Harbour is a fashion-driven woman who doesn't leave any stone unturned to design the best clothing products as per the feedback and suggestions of her customers.
Hence, with such an owner who lives for fashion and its customers to give them a perfect outfit for any occasion, Red Dress is the store to visit. The best part is that its pricing, customer service, return policy, and offers to amplify the online shopping experience tenfold.