Helly Hansen Review
We all dream of a world tour. Life is incomplete without travel. Traveling to new places and exploring the coldest regions in the world instantly gives every goosebump. We all crave to visit almost every country in the world till the time we are on this mother earth. Whether it's camping, trekking, climbing mountains, visiting the coldest countries, or going out for a holiday, one indispensable thing is the right clothing. However, there are people who work in extreme climatic conditions in mountains and oceans as sailors, Ski professionals, adventure sports trainers, etc. Such people need high-quality workwear to combat extreme Norwegian elements and conditions. Such professionals need performance-based workwear brands offering protection, safety, and comfort in odd conditions.
If they miss out on quality and comfortable outdoor wear then they may fall into trouble. Every country has different climatic conditions. Hence, we all should have a range of specific outdoor wear, accessories, and gear to amplify our travel experience tenfold.
If you are also someone who is always on the move or working in the mountains and oceans then you must invest in the premium quality outdoor wear and gear to enjoy without worrying a little about anything. Helly Hansen is one of the most versatile, upbeat, and reputed outdoor wear brands in the world offering a complete range of outdoor clothing and gear to ardent travelers, explorers, and adventurers. The brand also offers high-quality workwear for extreme climatic conditions in order to make workers feel super comfortable, productive, and energetic.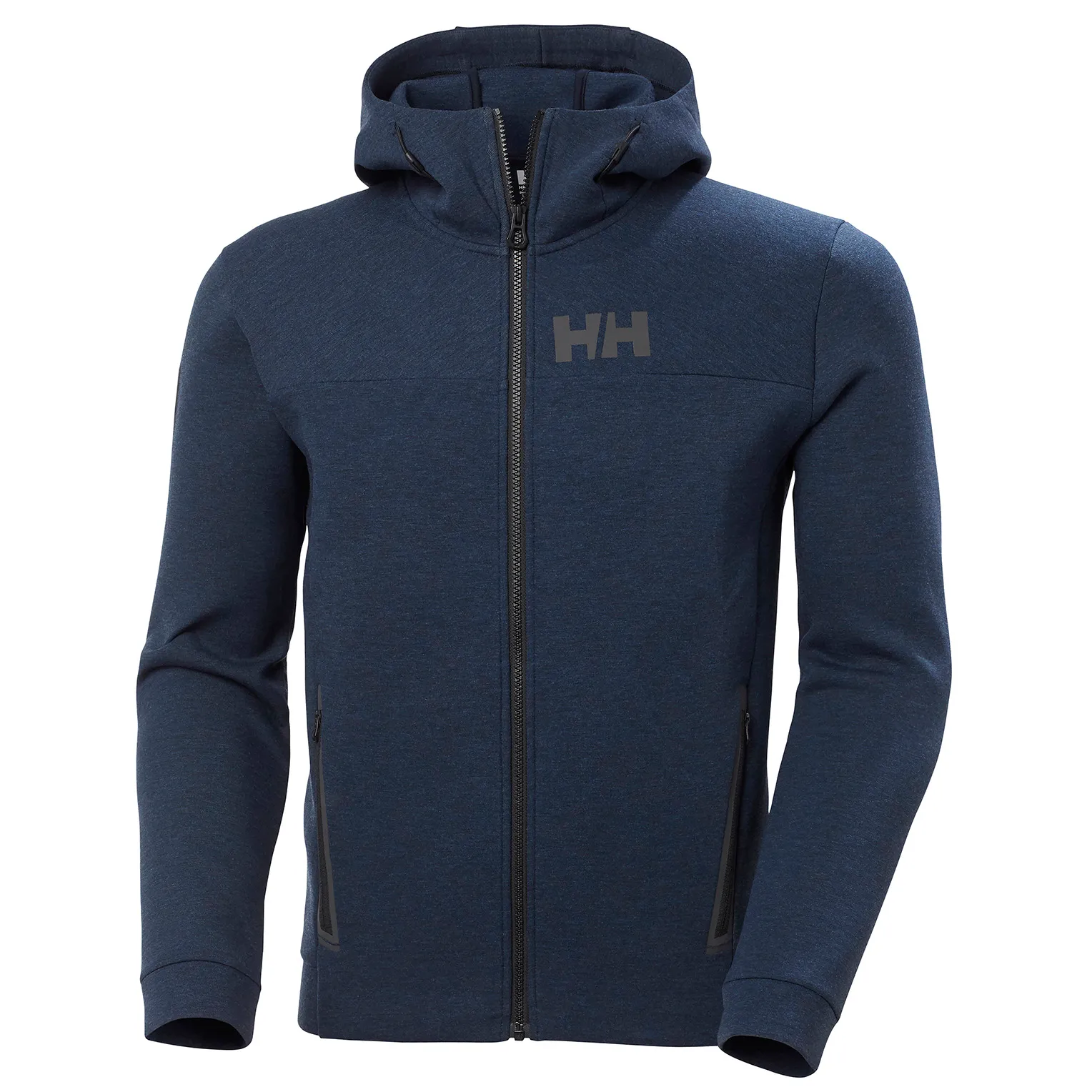 About Helly Hansen
Helly Hansen was born in 1877 by Helly Juell Hansen. It is the reputed Norwegian outdoor and sportswear clothing and sports equipment brand in the world. It is also a subsidiary of the leading Canadian retail brand Canadian Tire.
The company is headquartered in Oslo, Norway, and deals in a versatile range of outdoor clothing, sports equipment, survival, and rescue gear.
The brand is broadly known for its complete range of clothing and accessories for the people who work in mountains and oceans or planning to visit such places for extreme sports or adventurous activities.
It's gear and clothing is consistently worn and trusted by millions of professionals who work in extreme climatic conditions in the coldest countries/regions in the world.
Mr. Hansen launched the brand in 1877 to protect sailors from the brutal Nordic weather and extreme climatic conditions. He manufactured incredibly safe and effective clothing and gear for such climatic conditions in a completely water-proof manner with the usage of linseed oil, cotton canvas, etc.
The brand also received a reward for its innovative waterproof gear at the World Expo in Paris in 1878. After that, it never looked back and kept on progressing.
Today, the brand has 140 collections completing 140 years in the field with the help of the latest and the best technologies.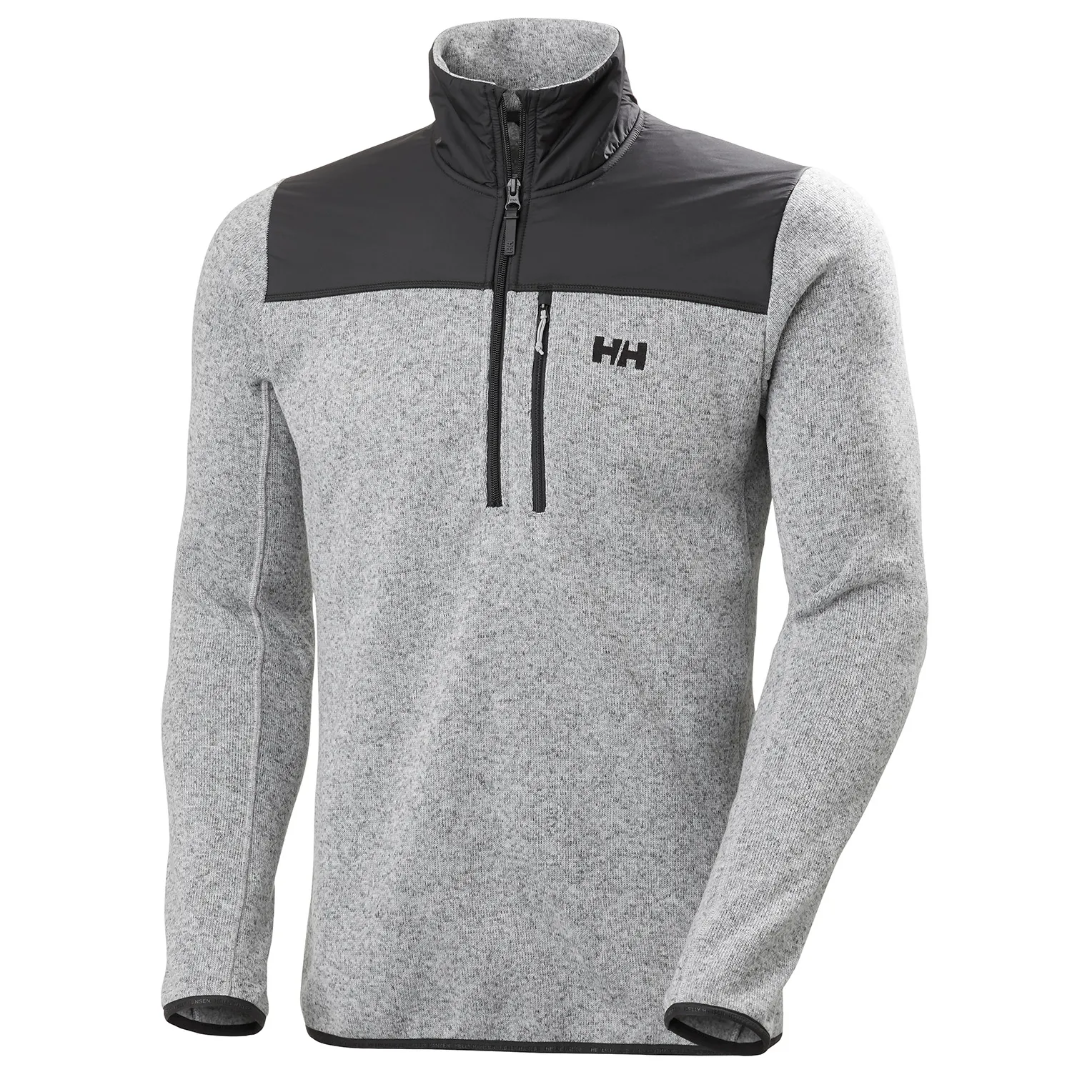 Helly Hansen Catalog
The brand is known for its extreme workwear, sports equipment, and essential rescue gear. If you are working in such conditions or going to such regions for adventure and thrill then it got you covered.
Men: Here, men can find out a wide range of:
Jackets: It offers high-quality and stylish rain jackets, winter jackets, softshell and fleece jackets.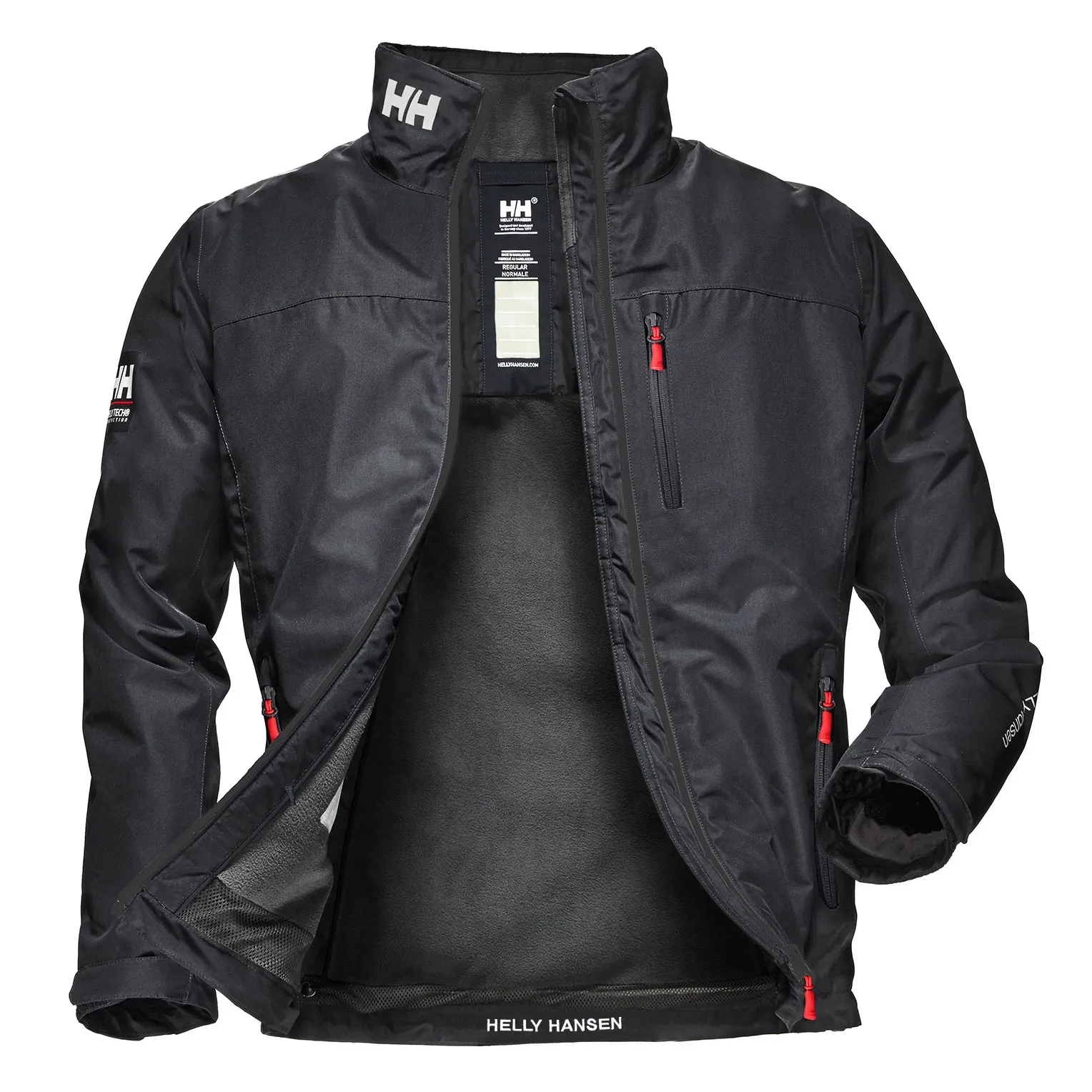 Pants and Bibs: The brand offers high-quality pants, bibs, overalls, suits, coveralls, base layer pants, shorts, etc.
Shirts & Sweatshirts: The brand offers a wide range of shirts, polos, sweatshirts, hoodies, base layer tops.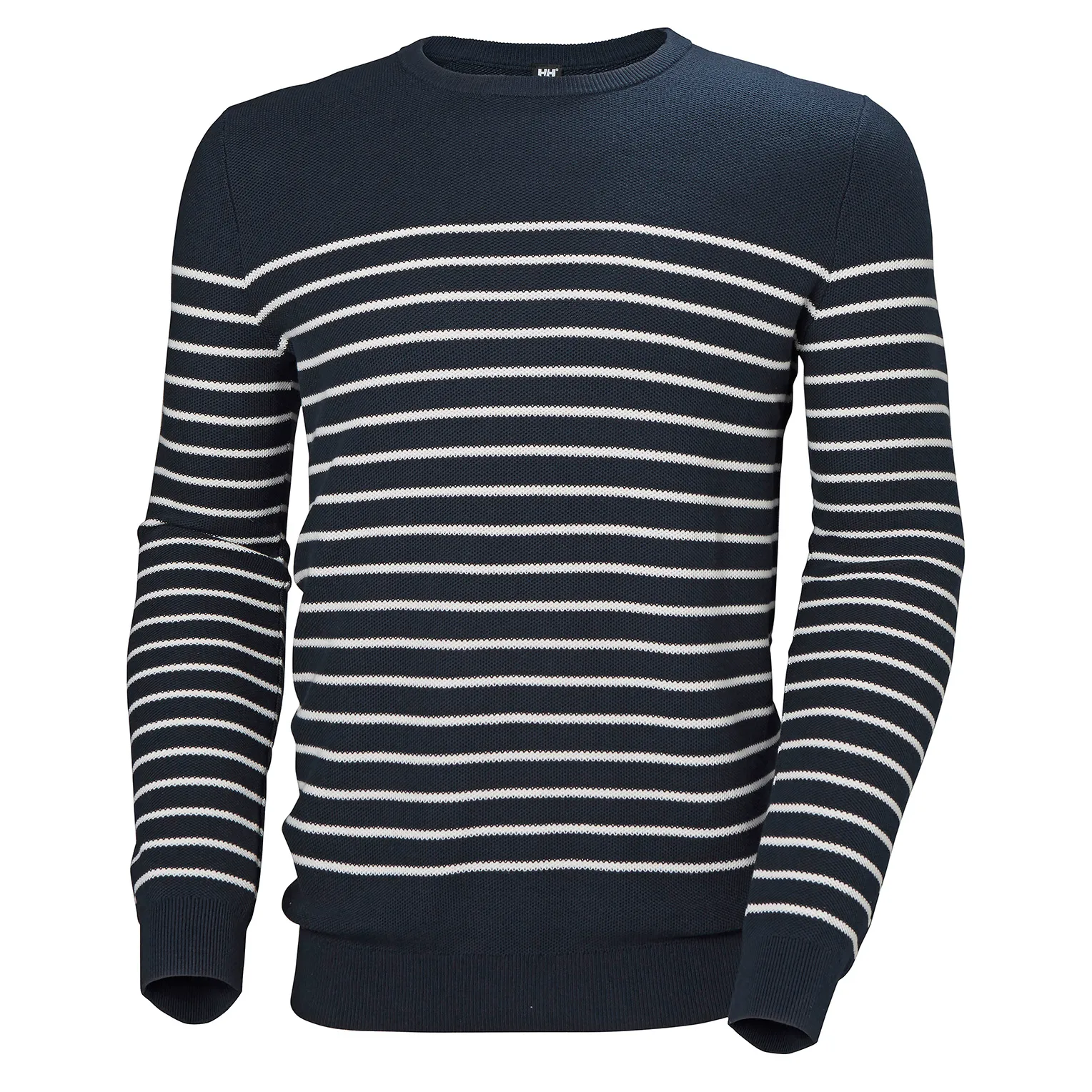 Footwear: The brand offers a collection of boots and shoes.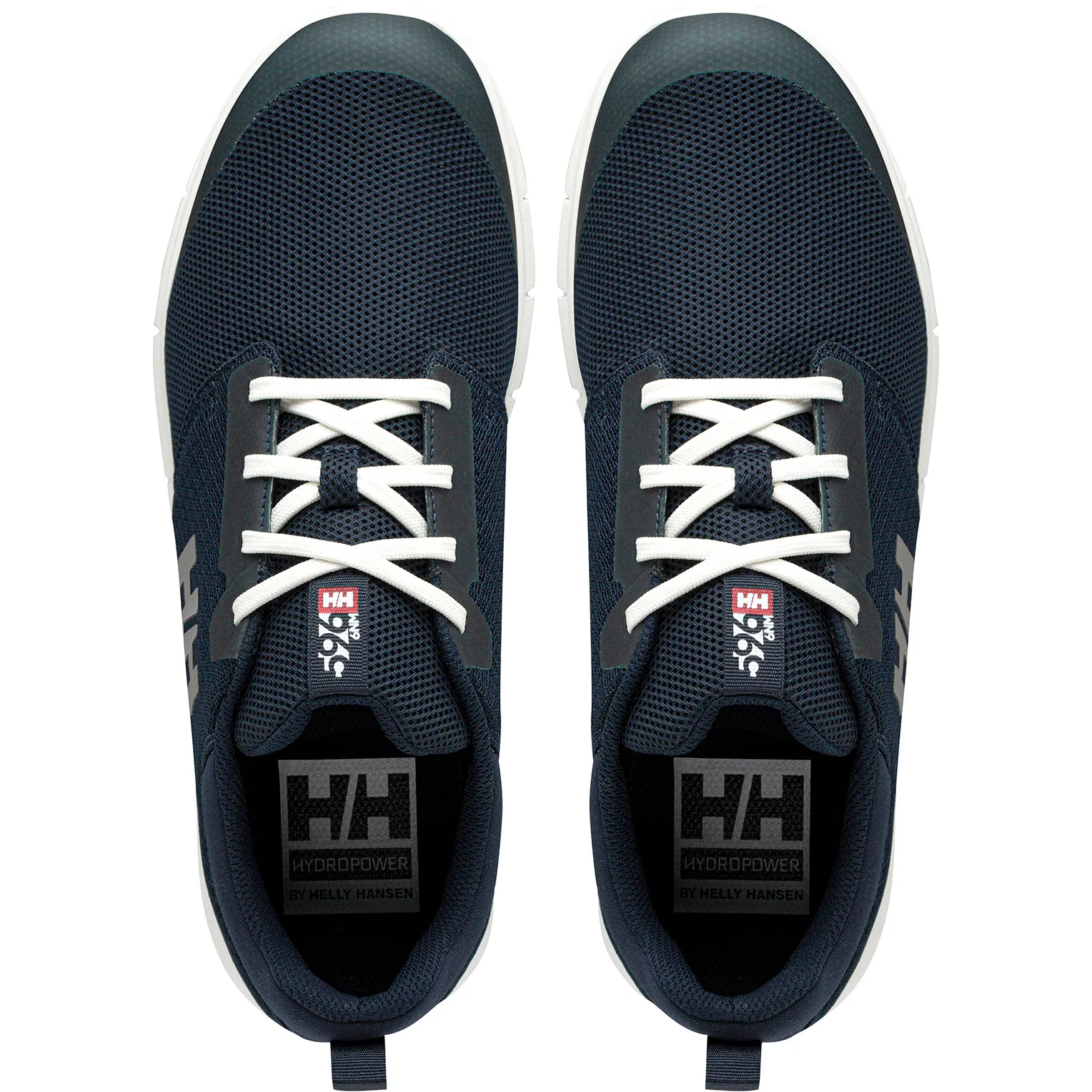 Women: Here, women can find out a wide array of:
Jackets: Rain jackets, fleece jackets, winter jackets, and softshell jackets.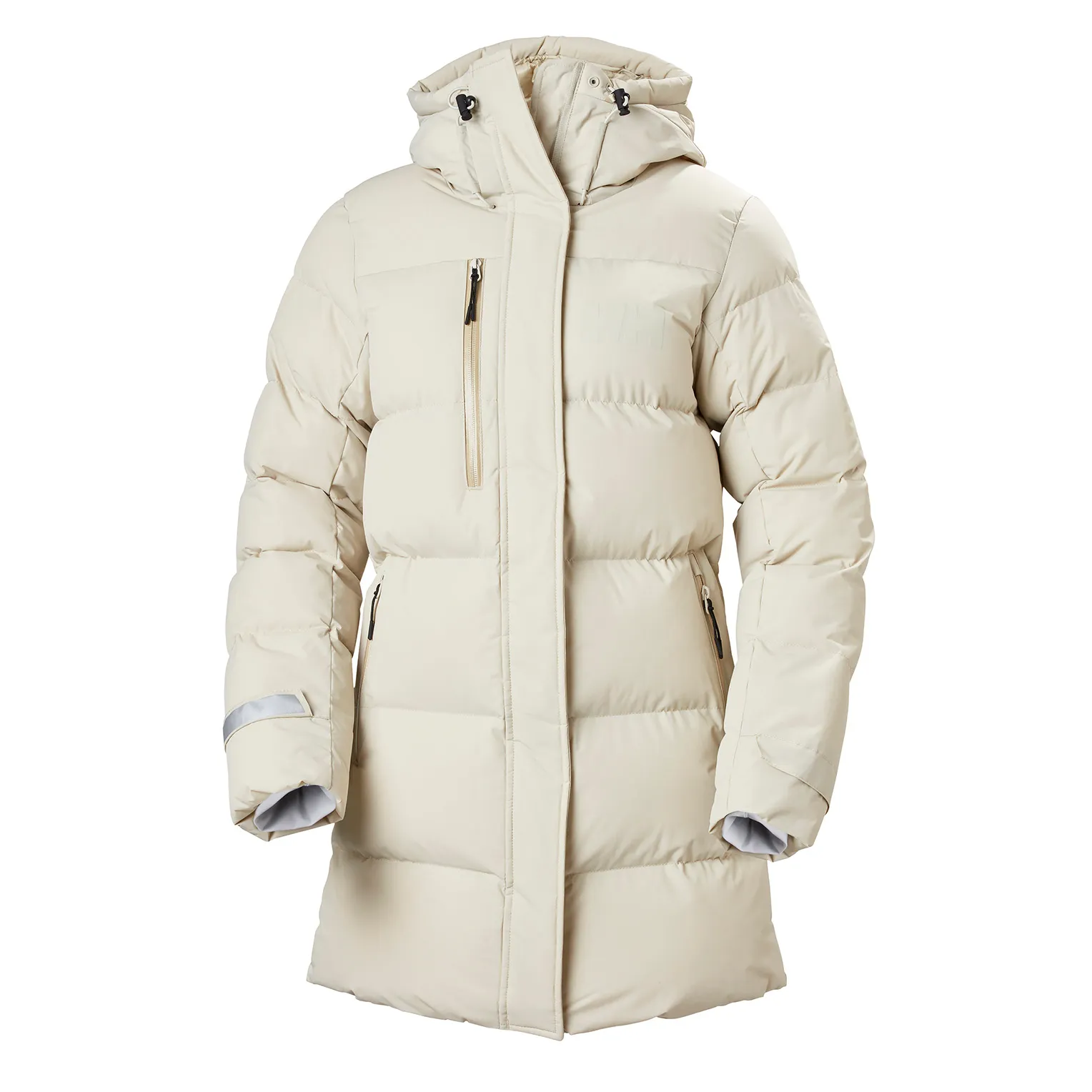 Trousers and bibs: Women can also find out a variety of trousers and bibs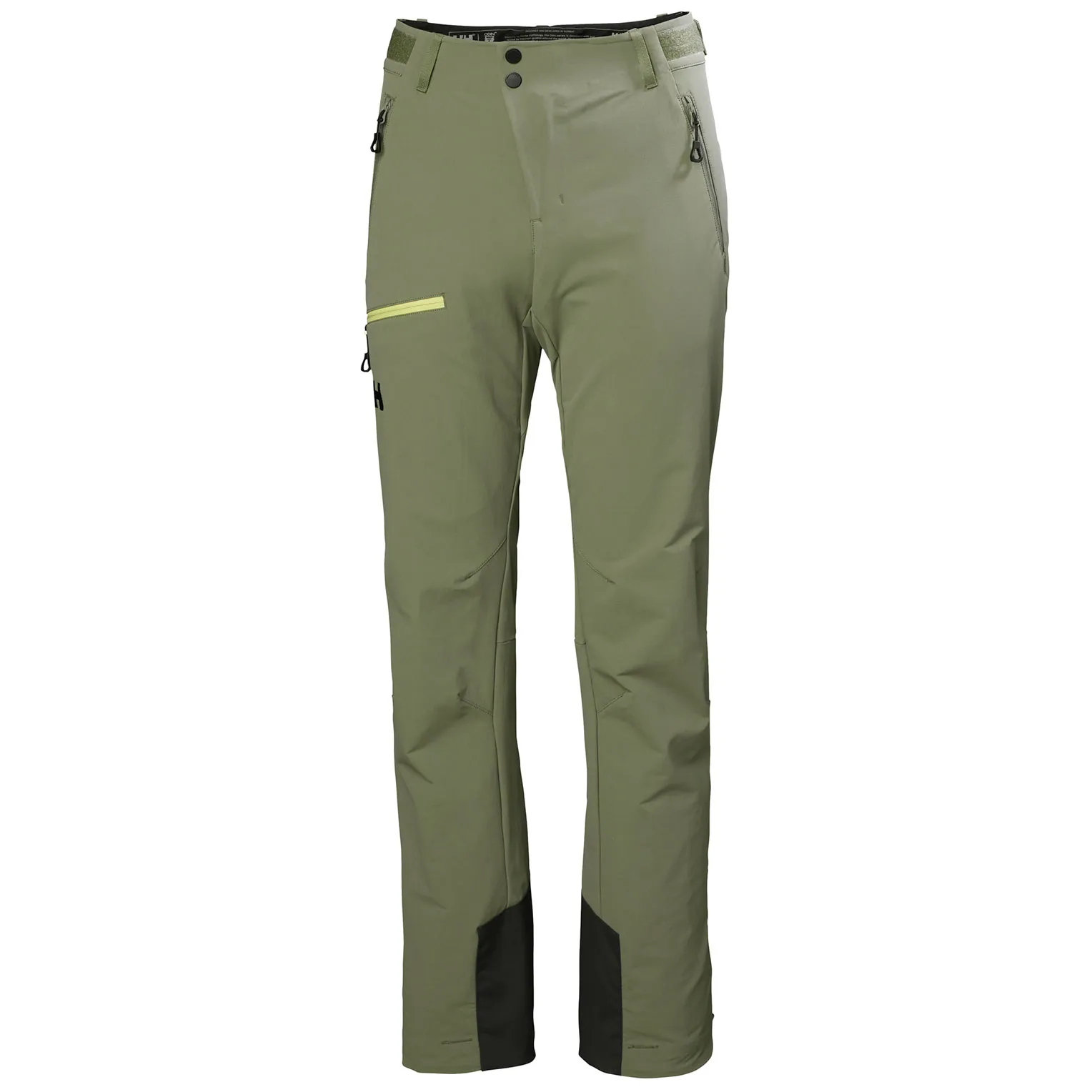 Jumpers and shirts: The brand offers a wide range of jumperd and shirts for every women.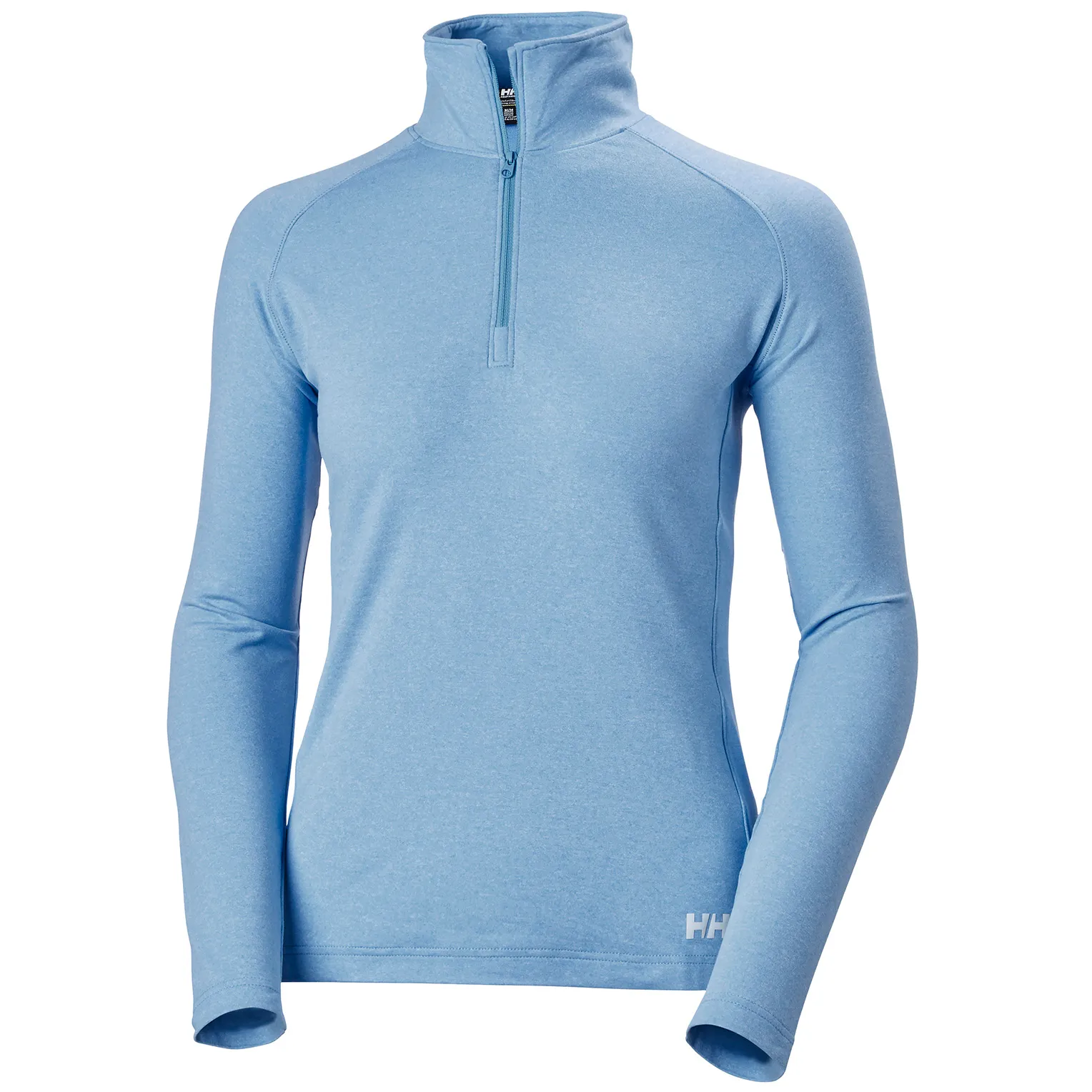 Footwear: It also offers top rated footwear like boots and shoes for all women's.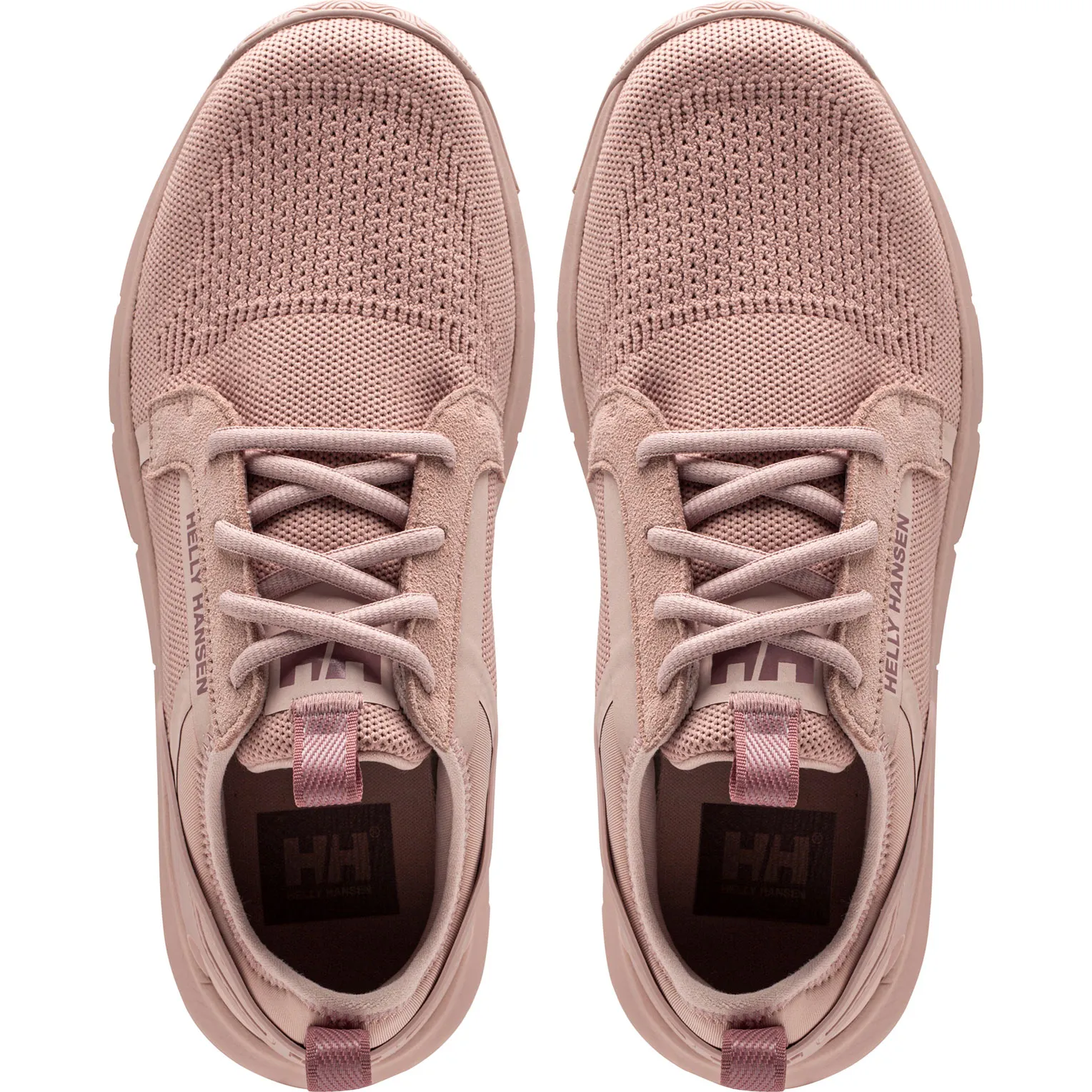 Accessories: The brand is also known for offering sturdy, premium, and extreme weather accessories such as bags, backpacks, hats, beanies, summer socks, webbing belts, kneepad performance, hammer holder straps, etc.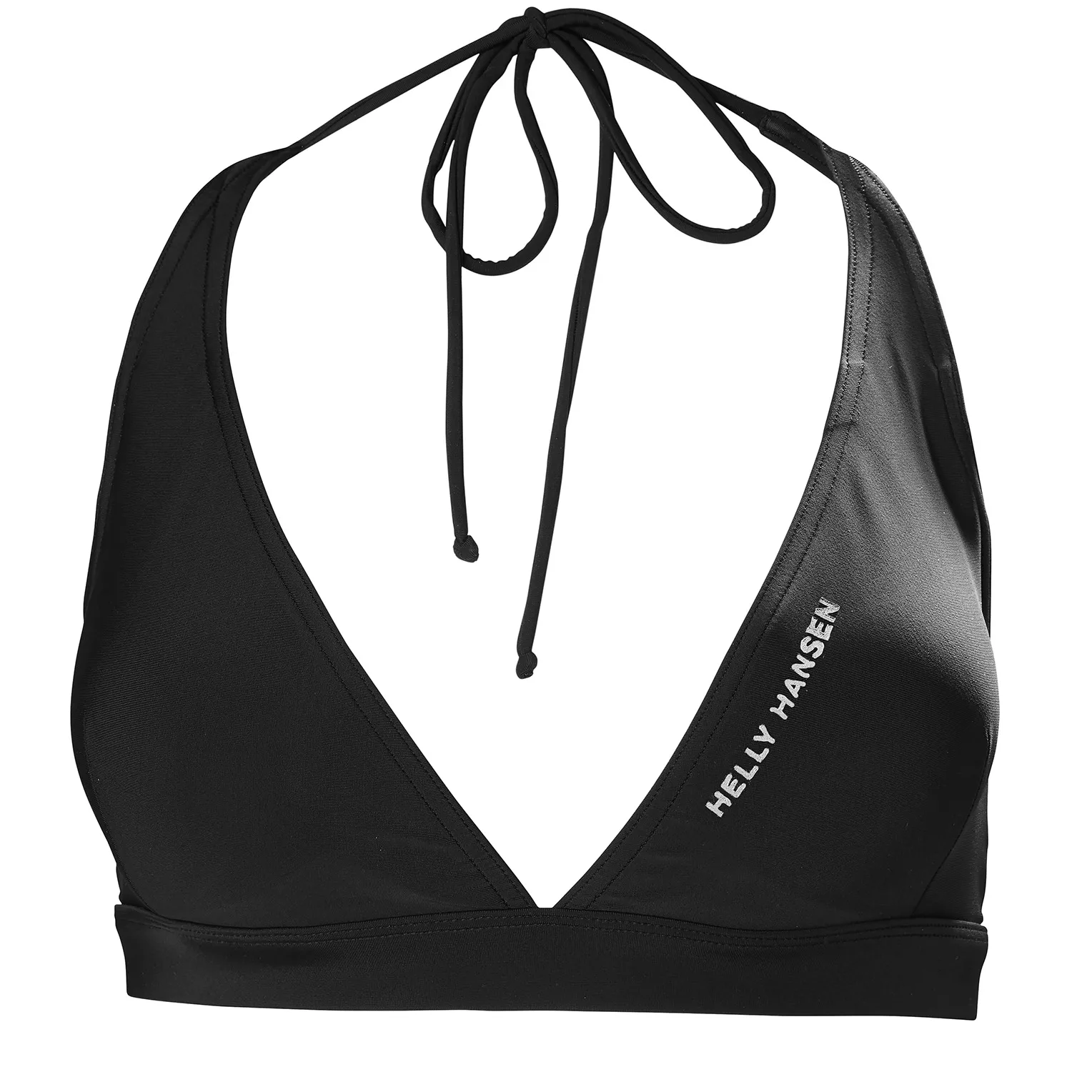 Brand's Special and Feature Workwear
The brand also offers a special range of workwear for both women and men, including
Waterproof wear
Insulated and winter wear
Flame retardant
Safety toe
Soft toe
BOA fit system
One can also explore workwear by job role such as:
Construction and carpentry
Commercial fishing
Service and industry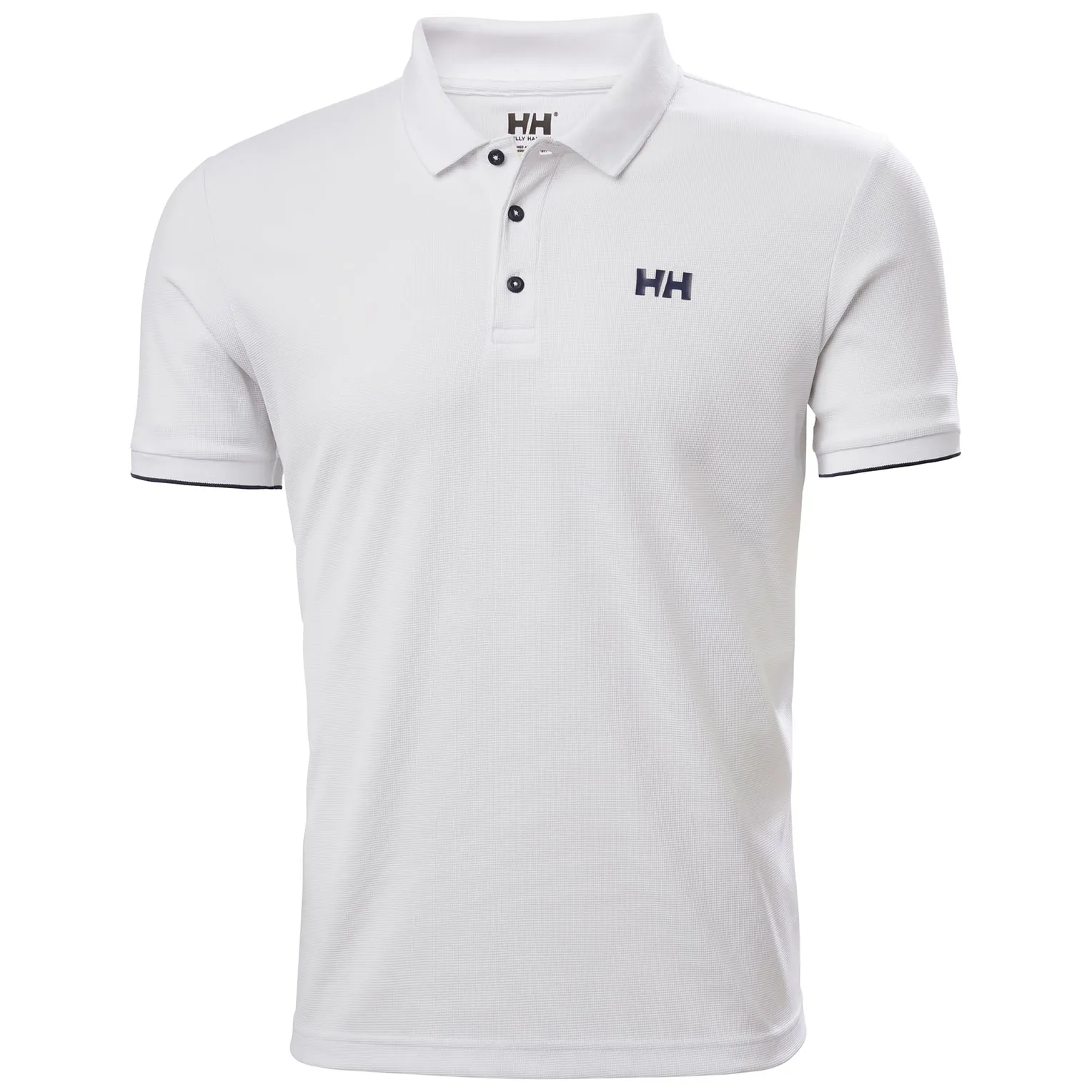 What About Helly Hansen's Special Collections For Men & Women?
The brand also offers some special collections for men and women with advanced technology, features, designs, and styles. Hence, one can also shop by collections on its website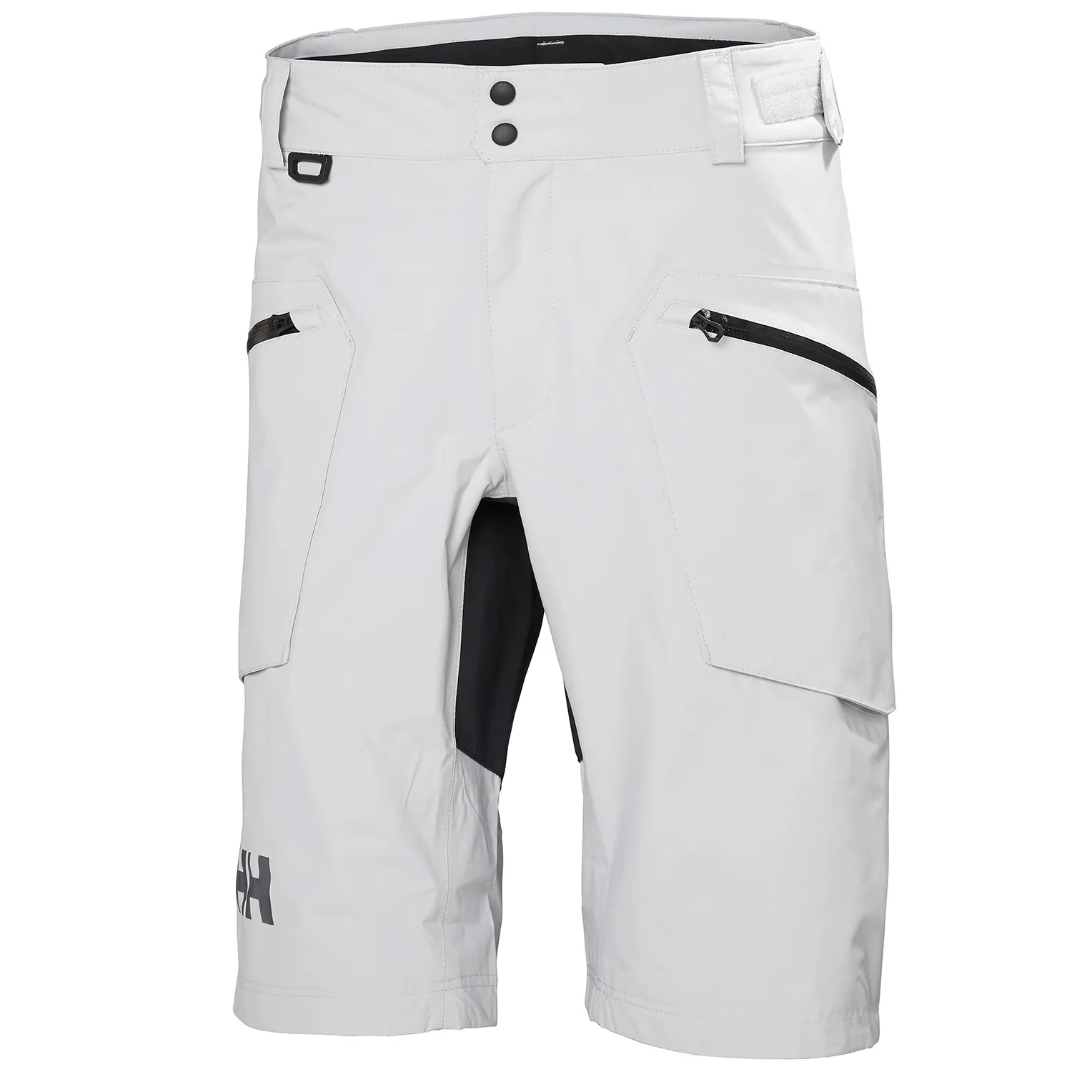 Men's Collection
Manchester
Oxford
BRZ
Chelsea
Kensington
Magni
Alta
ICU
Addis
Alna
Women's Collection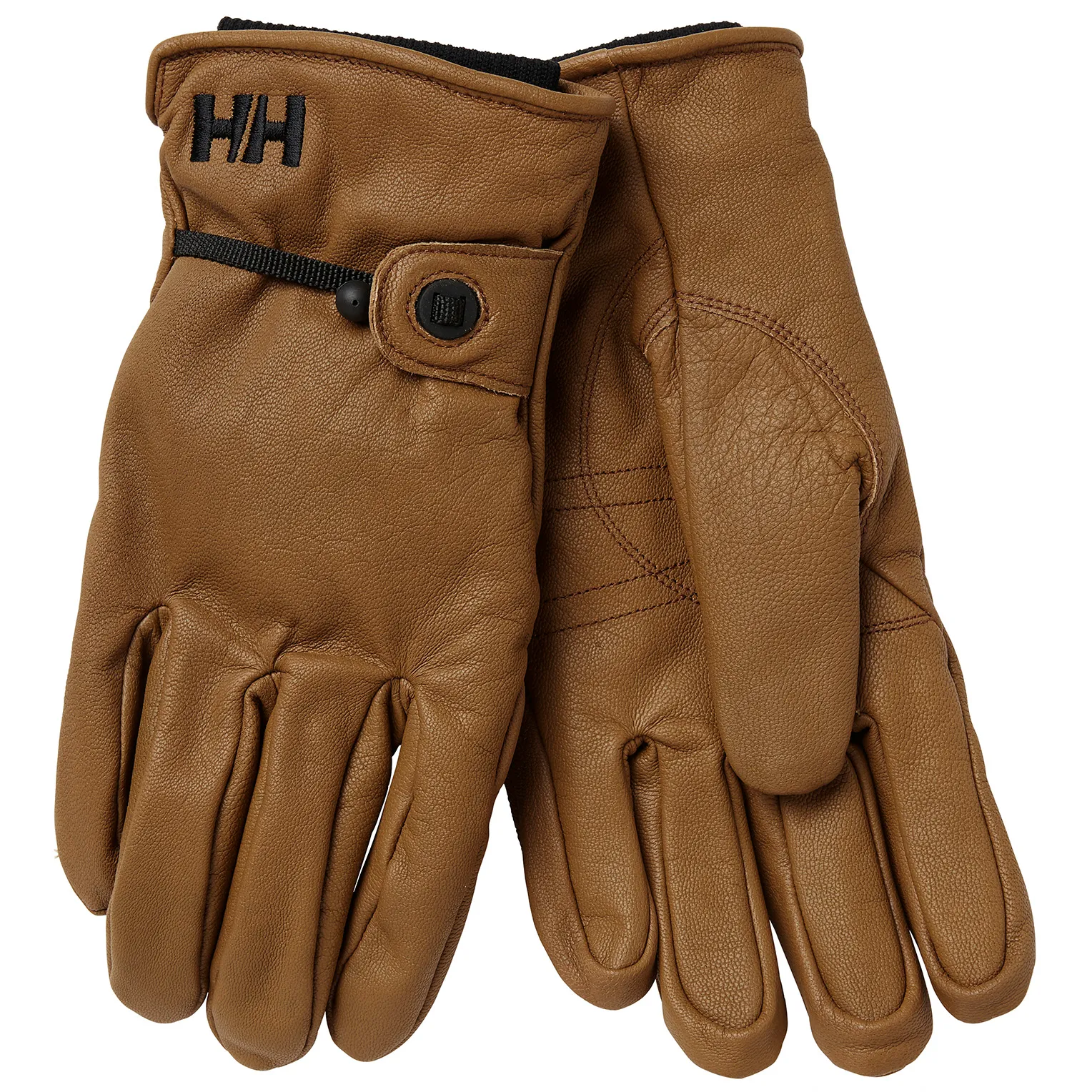 What Technologies Helly Hansen Use?
The brand uses two important technologies while making its workwear, outdoor wear, accessories, and sports equipment.
LIFA Base Layer: It is suitable for almost every activity level where one requires warmth without adding on the bulk to the clothes.
Helly Tech: It is the most breathable and water-resistant outer layer right between elements and you. It comes with one of a kind membrane that keeps the molecules out and lets the sweat vapor pass through effectively.  Hence, it keeps one dry from the outside and super comfortable inside.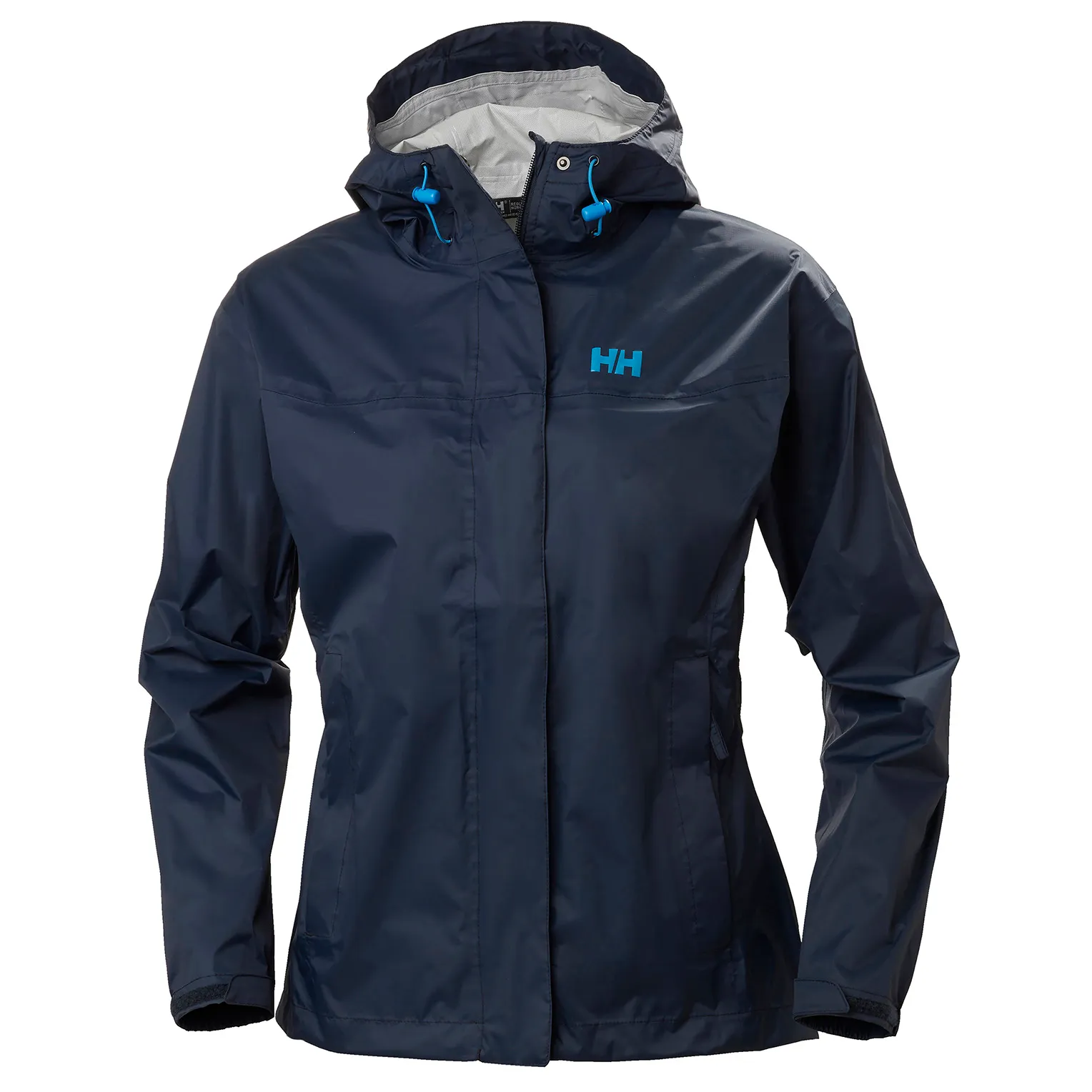 How To Contact the Brand?
For questions related to the queries, concerns, etc one can contact the brand at +44-0115- 896 -2388. TO get the customer service numbers for your country go to the Contact Us page and select your country.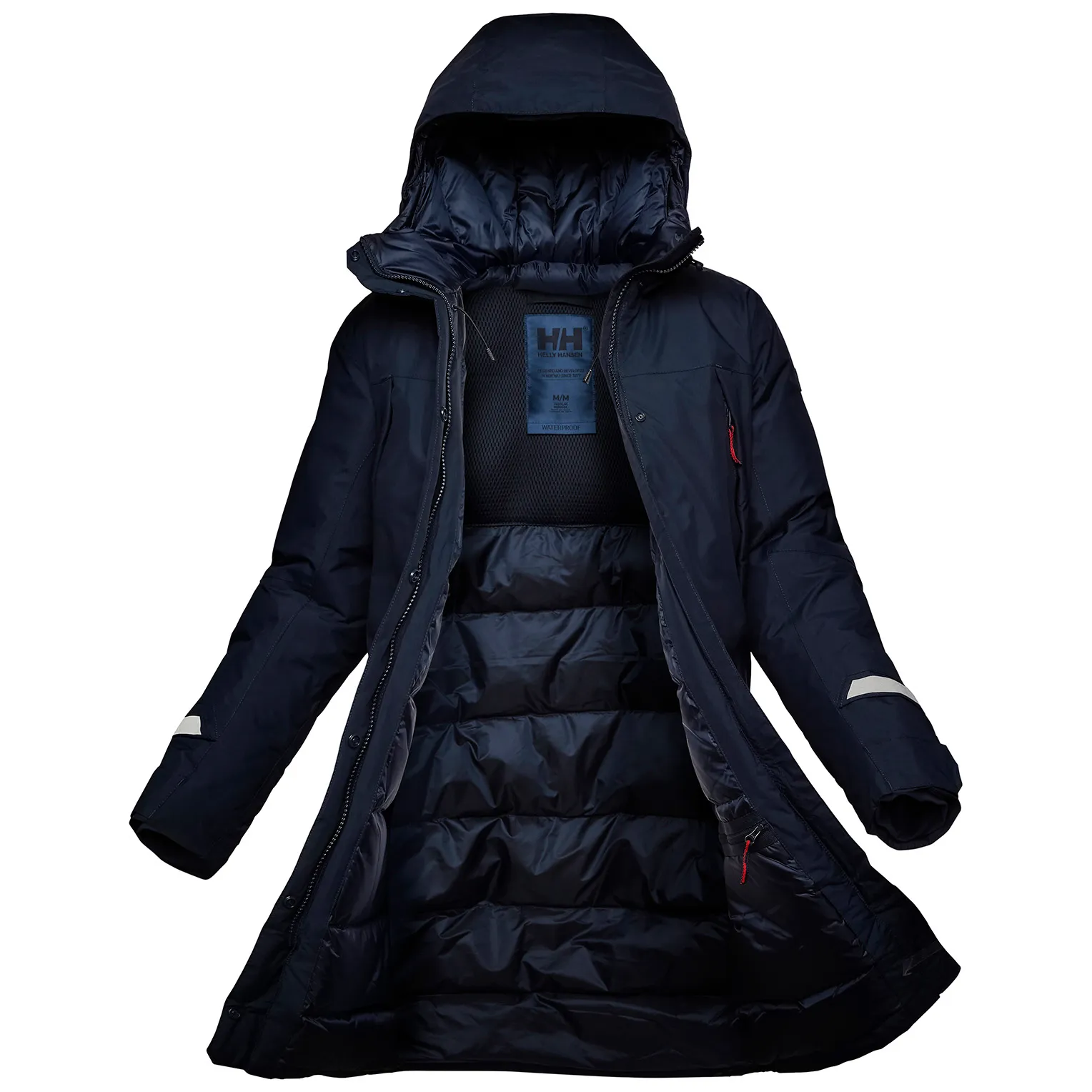 Helly Hansen Return and Shipping Policy
The brand offers a 90-day return policy that's absolutely free. However, the product should be returned in an unused form.
The brand delivers the goods via DHL ODD and their associates. Every good will be delivered on normal business days from Monday to Friday.
It usually takes around 1-6 days for the UK and with express shipping only 1-3 days.
The shipping is free on orders above £80. For the express shipping one has to pay £15.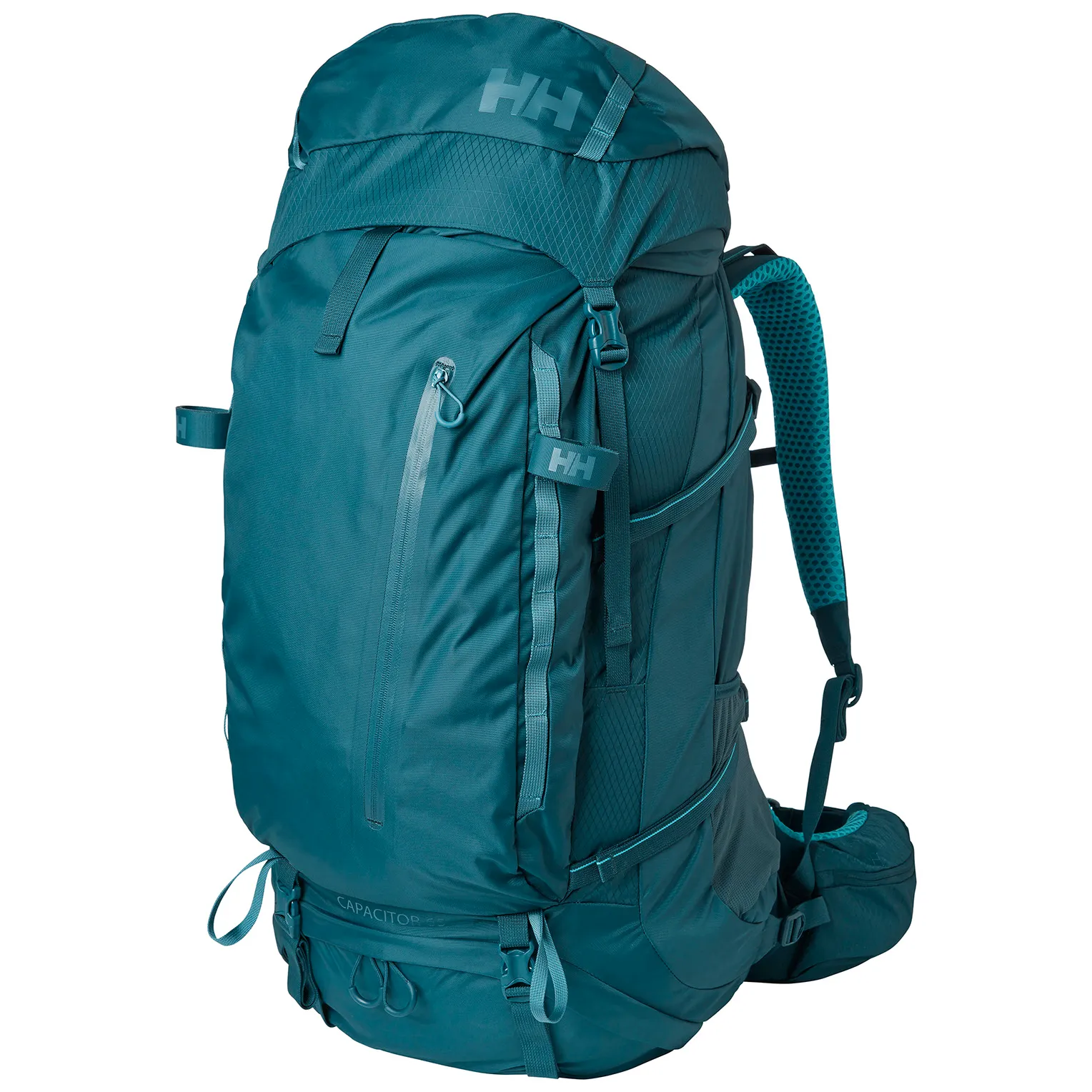 Special Offers & Promotions
The brand runs a special promotion code, DISCOUNT that comes with a special discount on all the orders or free delivery.
The brand also offers special discounts to professionals and students. To avail of the discounts sign up for the Student Discount Program and the Professional Discount Program.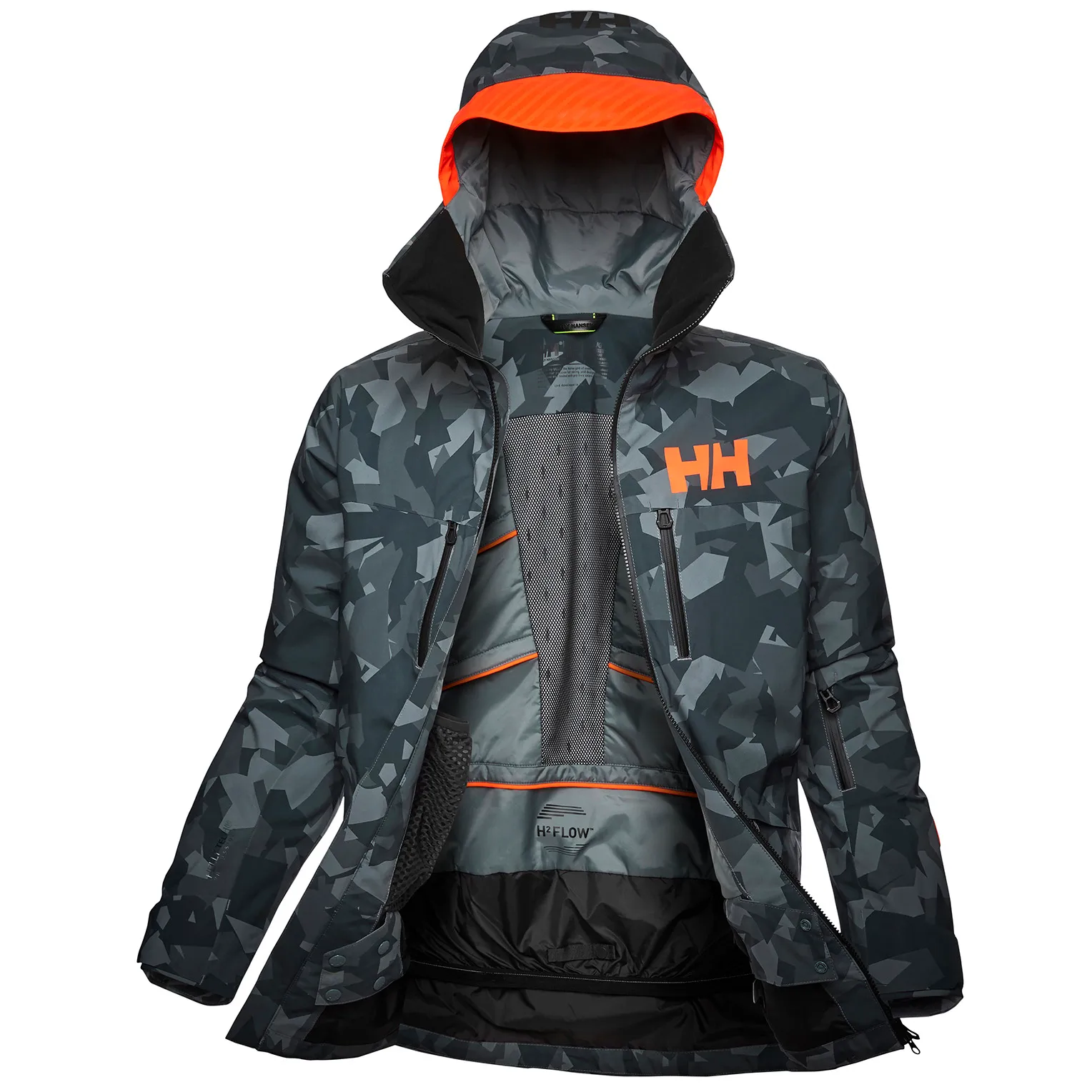 Why Choose Helly Hansen?
If you are someone who works in extreme weather conditions, or in the ocean or mountains then the brand gets you covered with its super-premium and sturdy clothing, accessories, and gear. Unlike, other brands, Helly Hansen offers sustainable, technology-driven, and innovative workwear for harsh conditions without causing a dent in your pockets.
With unmatched quality, style, and comfort in it are almost every product, Helly Hansen is highly recommended to all those working or going to places with extreme weather conditions. It's simply the best outdoor wear brand living up to its commitments.