Joe Fresh Review
In today's world fashion has become an indispensable word in everyone's dictionary. It instantly gives an adrenaline rush to women, men, and kids. With the arrival of social media platforms, online stores, and big fashion retailers in the market, one can now easily find out the trendiest clothes, accessories, and merchandise like never before.  In fact, the big fashion retailers have made it possible for fashionistas to discover a wide range of styles, designs, and sizes under one roof. And with added benefits and promotions, one can easily save a lot of money. One such popular fashion retailer is Joe Fresh which offers a versatile range of apparel, accessories, footwear, beauty, cosmetics, and whatnot.  The brand is known for instant gratification towards it's eye-catching designs and styles inspired by the latest fashion trends.
About Joe Fresh
Joe Fresh started it's journey in 2006. It was founded by designer Joe Mimran in Toronto, Canada. The main aim was to offer a fashion-driven and affordable range of apparel, accessories, beauty products, kids' wear, etc to Canadians and Americans. He collaborated with Loblaw Companies Limited to create a unique fashion line.
In 2012, the brand started selling it's apparel and accessories in J.C Penney stores all across the US. Slowly and gradually, the brand started expanding it's clothing line and product categories.
In the initial year, only the brand registered a revenue of $400. After that, the brand never looked back and expanded to the US through it's exclusive outlets along with an online store.
Currently, the brand is one of the leading fashion retailers in Canada and worldwide with an extensive range of products in the popular categories.
It has over 1450 retail stores along with 11 freestanding stores all across Canada and US.
What Will You Get At Joe Fresh?
Joe Fresh is committed to improving your style and comfort quotient through its rich catalog of fashionwear, accessories, apparel, and a lot more. It has various categories such as:
Women: Here, the brand is committed to offering the best collection of women's wear, including dresses, jackets, coats, skirts, denim, pants, shorts, shirts, blouses, sweaters, etc. The brand also offers swimwear, activewear, sleepwear, intimates, tights, socks, shoes, and accessories.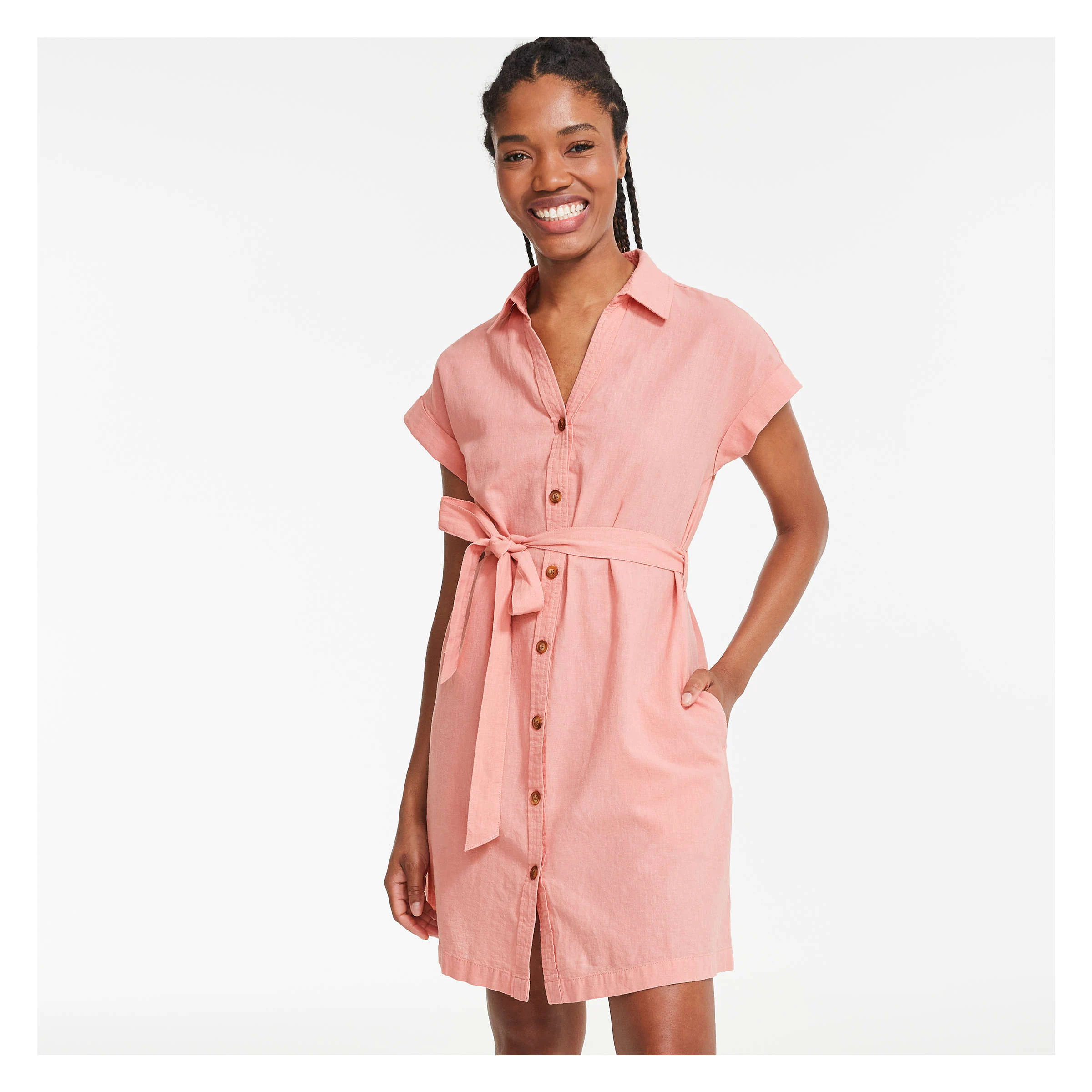 Women+: If you have plus size then Joe Fresh offers an exclusive collection for plus sizes in this category. Right from top-wear to bottom wear, you will get everything in plus sizes.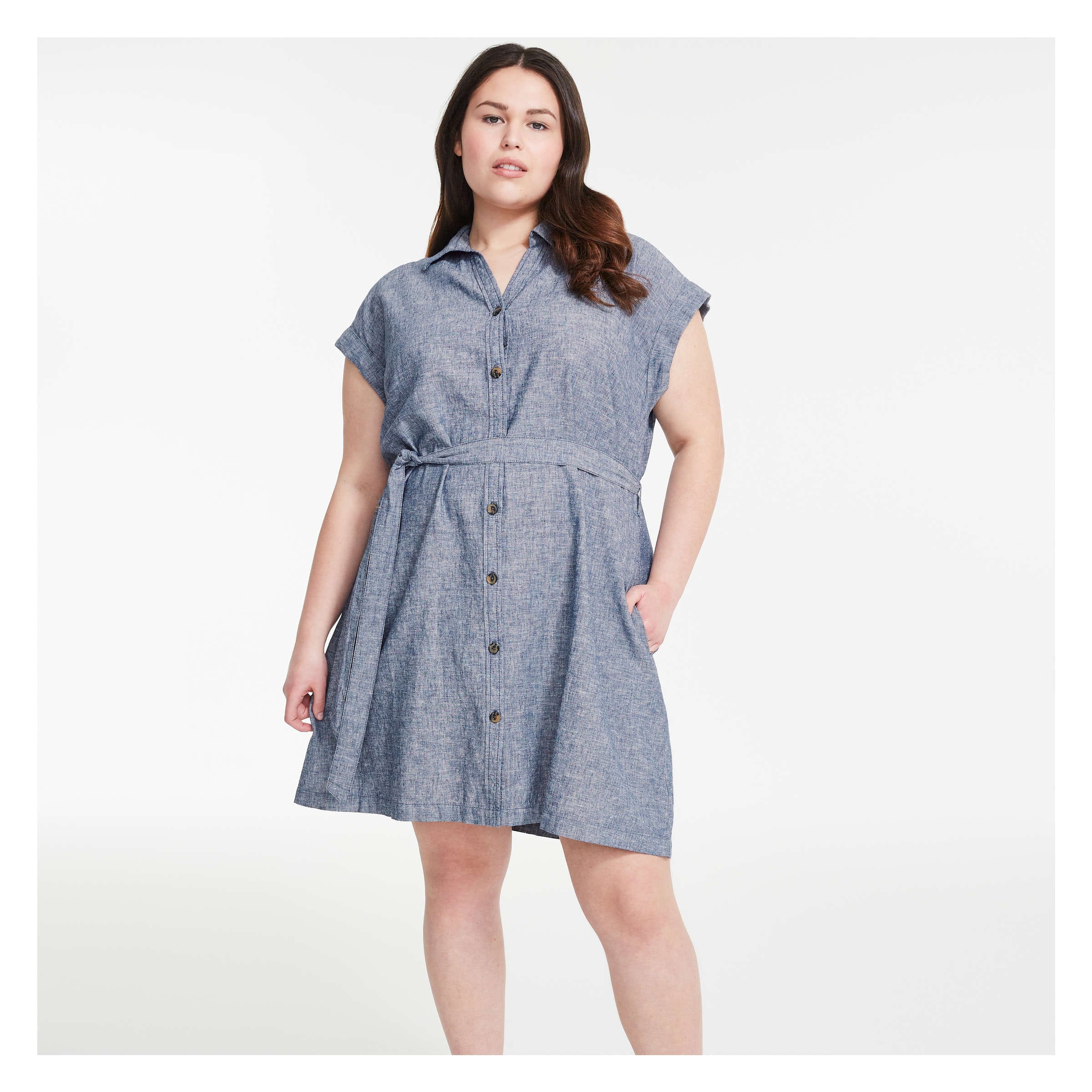 Men: The brand offers a rich men's fashionwear collection, including outerwear, activewear, sleepwear, swimwear, sweaters, tees, polos, pants, shirts, shoes, accessories, etc.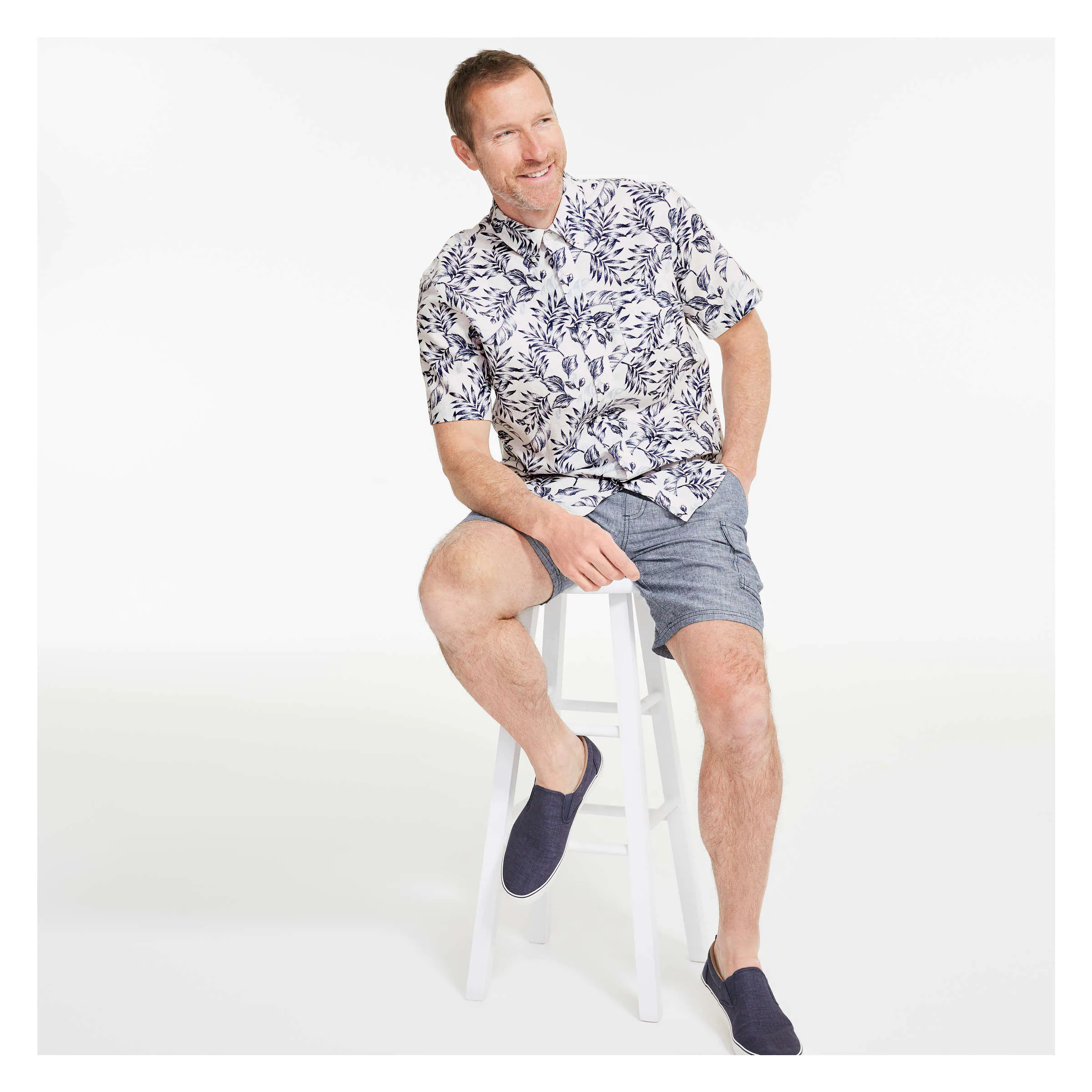 Girls: The brand also has a separate section wherein it offers kids and teenage girls clothing and accessories such as dresses, outerwear, sleepwear, activewear, swimwear, etc.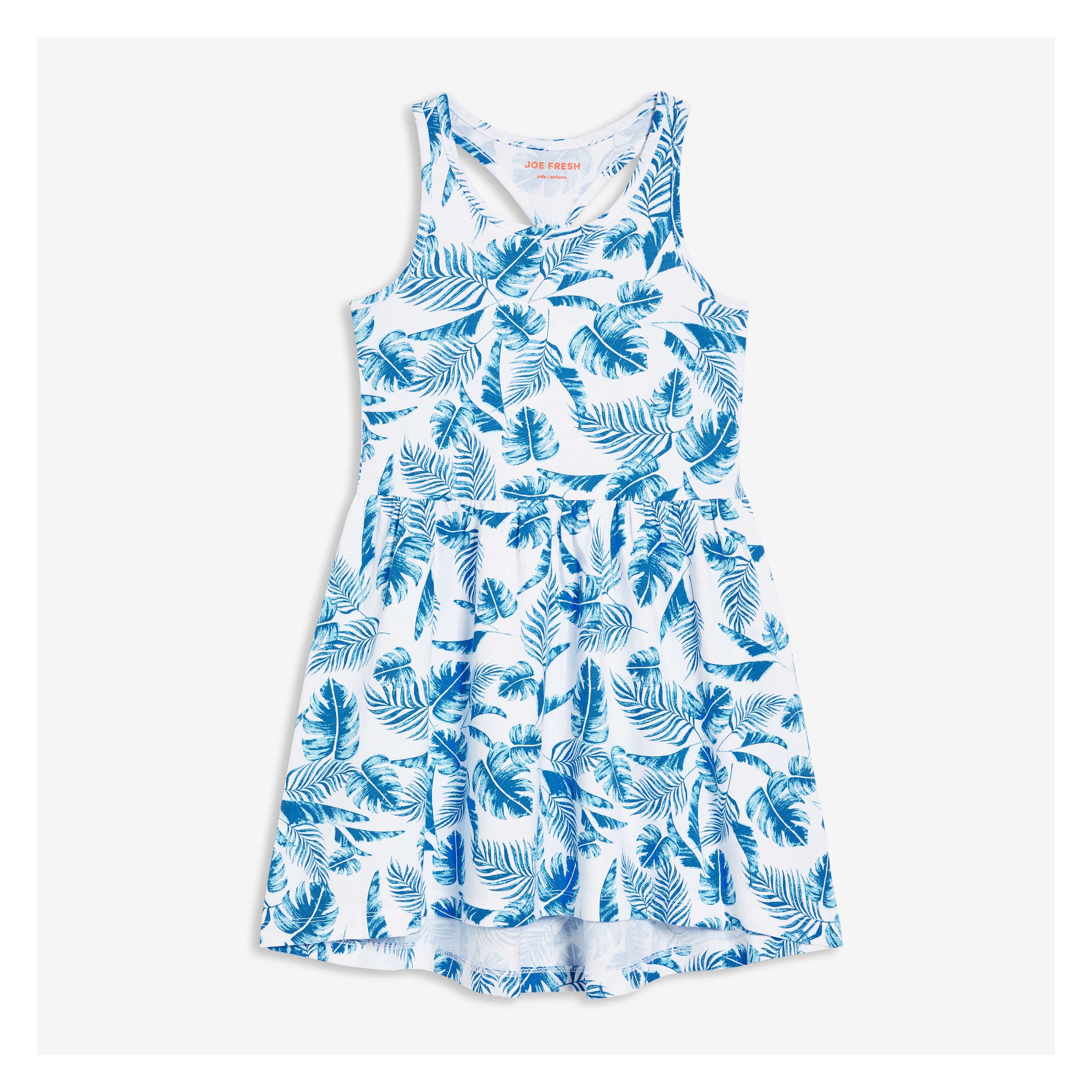 Boys: Similarly, the brand offers an extensive range of activewear, sleepwear, outerwear, accessories, swimwear, etc for boys.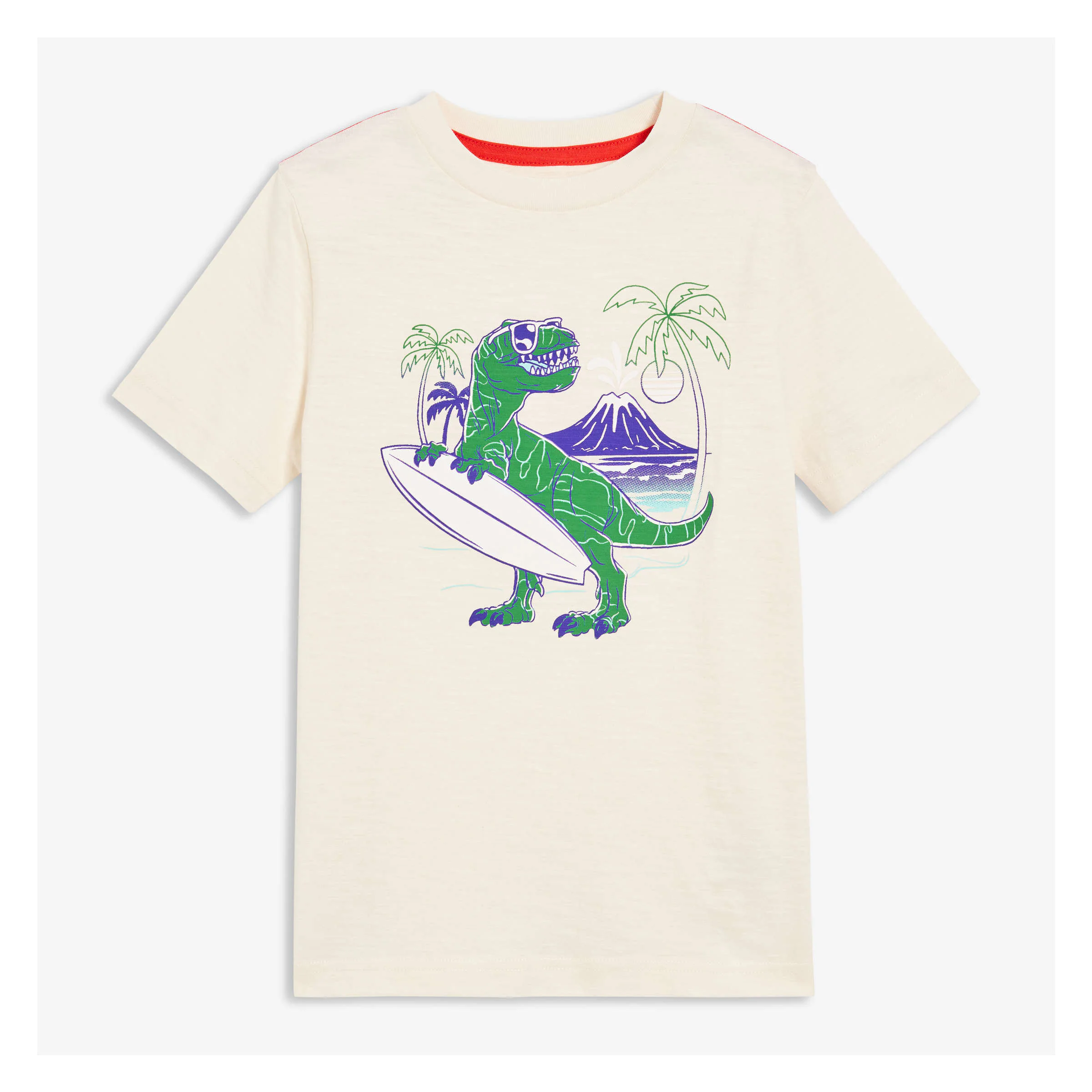 Toddler: Joe Fresh also offers a complete range of fashion wear and accessories for toddlers, including dresses, tops, sleepwear, activewear, socks, underwear, shoes, tops, bottoms, etc.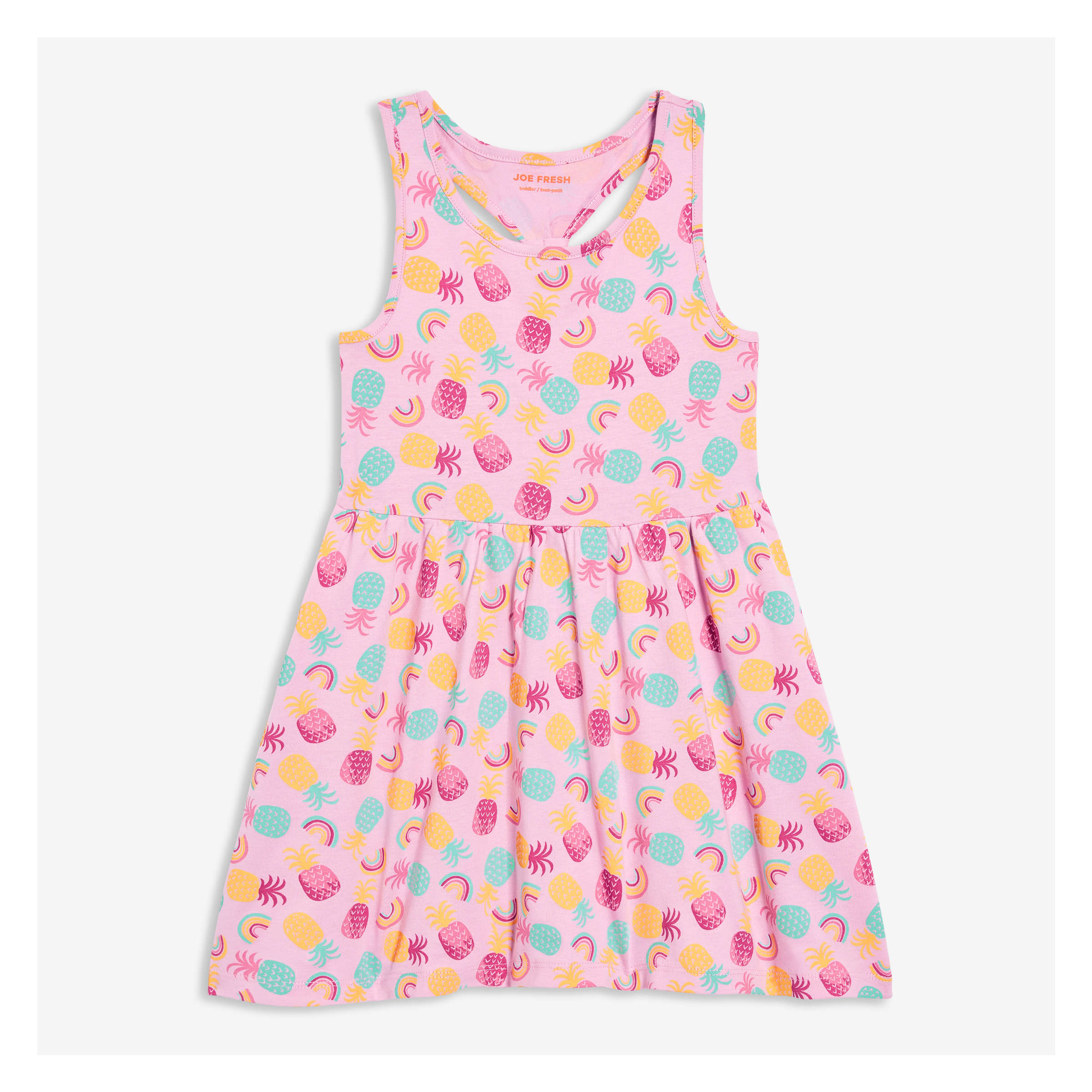 Baby: If you have a small baby in your home then you can shop for him/her also. The brand offers a rich collection of babywear, including dresses, sets, bottoms, tops, sleepwear, activewear, accessories, bodysuits, rompers, jumpers, etc.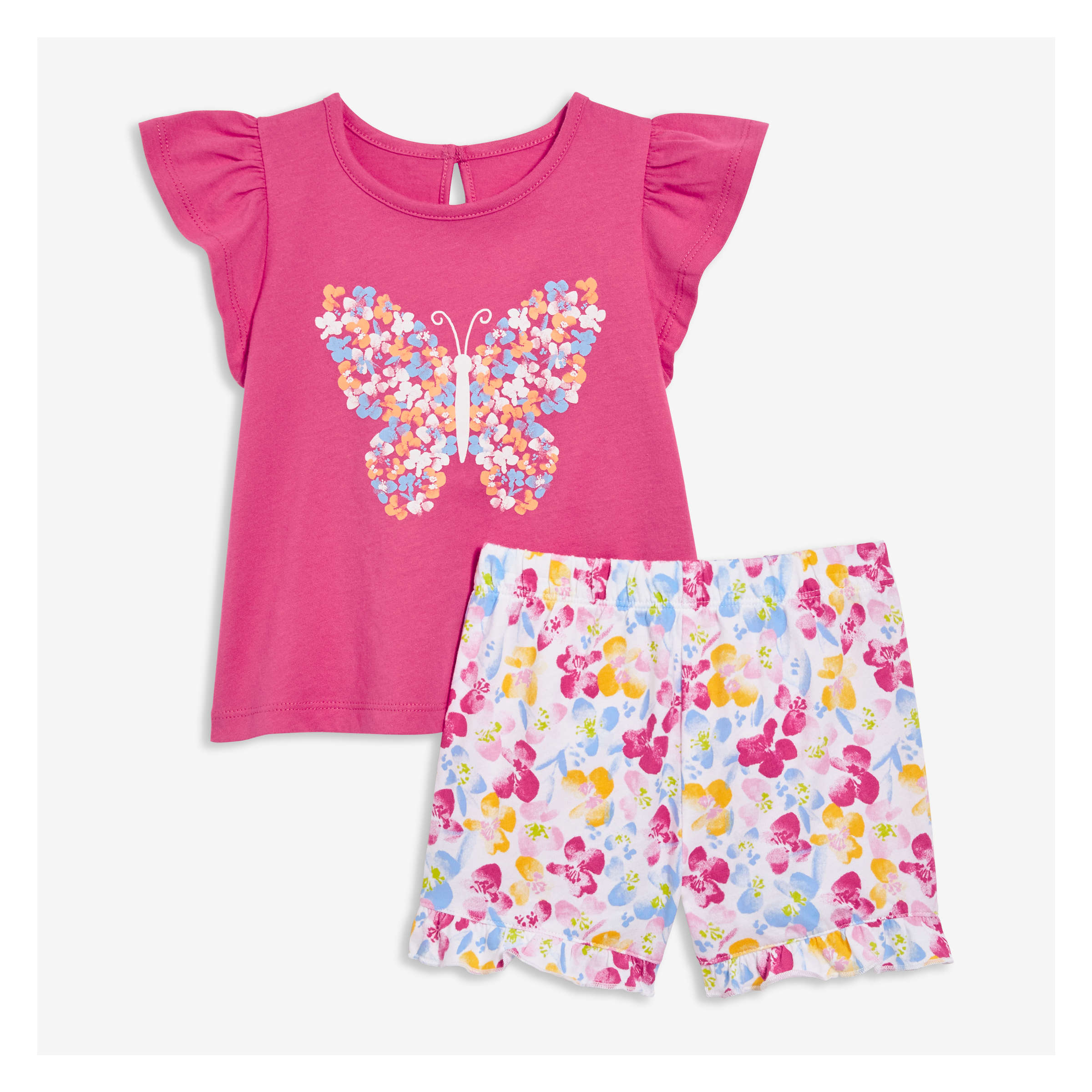 Joe Fresh Also Offers an Exclusive Disney & Marvel Collection
We all love to visit Disneyland and watch the Disney channel and enjoy its vibrant collection of toys, footwear, and apparel. Hence, Joe Fresh offers an exclusive range of Disney Marvel for adults and kids. One can find out a complete range of sleep sets, sweaters, bodysuits, pant sets, hoodies, etc.
Joe Fresh Special Sale & Offers
Knowing the relevance of special sales and offers for shoppers, Joe Fresh offers a wide range of discounts through its special set of promotions around the year. Currently, the brand is offering:
Clearance Sale: Here one can discover impressive discounts on almost every category. The clearance sale is available online and in-store.
Free shipping on orders above $25
Free returns in-store
Free online returns of $8 and above
Special promotion Buy One Get More across all categories.
Mix & Match offers for kids and babies
Women's underwear 3 for just $14
Get a pair of 3 women's socks for just $10
Buy 2 & Save More for men's essentials
Special core offer on hoodies and joggers
How To Contact Customer Support?
Joe Fresh has a customer care support that can be reached via:
Email: Fill out the form on the website to compose a mail.
Call: Contact the team via 1-855-322-2522. The team is available round the week from 8 am to 12 pm EST.
Chat: There is a Live Chat button on the website. Click to get connected anytime.
Top 5 Joe Fresh Product Reviews
Leopard heel and loafers
The brand recently unveiled its eye-catching range of leopard-printed heels and loafers that are available in various sizes. They look stunning and feel so comfortable. At the price of just $39, they are worth an investment for fashionistas.
Women+ Tee Dress
We all know that tee dresses have become a rage among women. Joe Fresh offers a brand new collection of tee dresses for plus sizes in different sizes and colors. The cotton jersey tee dress comes in a crew neck along with short sleeves and a relaxed fit to offer an immense amount of comfort during summer outings.
Men's Crew Neck Fleece Pullover
This is a trendy pullover that comes with a crew neck, long sleeves, and rib trim to give a relaxed and comfortable look to men. Men can grab it at just $12.94 during the special Clearance sale. It's available in coral and black color.
Baby Girl's Graphic Bodysuit
It is the coolest body suit for your baby girl to give her oodles of comfort and style. It comes with an envelope neck, short sleeves, snap-button inseam, and front graphic design. The best part is that one can get 2 at just $10 during the special Clearance sale.
Men's Scuff Slippers
If you are looking for a trendy pair of slippers then get them for just $15.94. It comes with a round toe design and 100% cotton material to offer an immense amount of comfort to your feet.
What Are the Shipping Options?
The brand ships across all Canadian postal codes. However, for delivery in the US one has to contact customer care.
The brand offers 3 shipping options:
Standard: It costs $8 and delivers the order within 4 to 7 business days.
Express: it costs $17 and delivers the order within 2 to 3 business days.
Priority: It costs $25 with an estimated delivery time of 1 to 2 business days.
Joe Fresh Return & Exchange Policy
The brand offers 30 days return policy right from the date of purchase. One can either return it to any in-store or online. However, it should be in unused form and with all the original tags.
The Final Sale products can't be exchanged and returned.
If you will return it to any in-store then it's free. However, if you are returning by mail then $8 will be charged.
Why Choose Joe Fresh?
Joe Fresh is a reliable and affordable fashion brand for all age groups. The brand is known for its super comfortable activewear, sleepwear, outerwear, accessories, and a lot more for kids, men's women, toddlers, and babies. It is nothing short of a complete family fashion store wherein one can discover various designs and styles without putting much strain on their pockets.