About Joules
It is a fact that there aren't many brands that can fulfill the everyday fashion and home needs of a family including pets. A lot of people have to struggle to find the right fit for themselves and their kids plus shopping for home and pet products comes with a zillion of problems. This is the reason that often our lives get messed up finding the right product for the right occasion and member. However, there is one brand, Joules, which has become a favorite of everyone within no time, thanks to its idea to offer products for homes, kids, babies, pets, and adults to get everyone covered with their daily needs.
Joules is a British brand that is known for selling premium clothing, accessories, as well as homeware products that are inspired by the lifestyle of British people and rich heritage. The brand takes care of your everyday needs and allows you to have easy access to homeware products, premium clothing, accessories, as well as pet essentials. Since, 1989, the brand is taking every necessary step toward being a one-stop shop for people.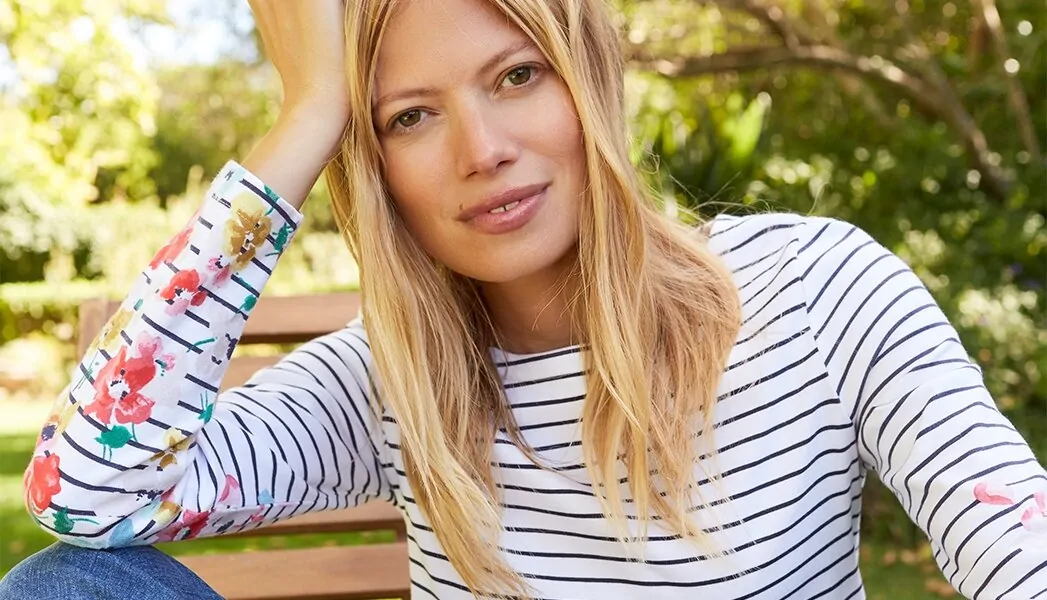 What's So Exceptional About Joules?
Joules has its own team of artists to create hand-painted prints.
The brand uses colors and prints in a very unique manner.
It gives utmost attention to the detailing part of every product.
It leaves no stone unturned to offer an optimum level of quality across all it's products.
The brand is known for mixing the rich British heritage with contemporary designs.
The Brand Story
The story of Joules is very inspiring and captivating. It started in the year 1989 when the owner of the brand, Tom Joule, started selling clothes in Leicestershire in a rural show. Tom was very well aware of his customer's interests and opinions. But he found that their clothing lacked something. Although the clothes were practical the element of style wasn't there. This is how the story of this brand started.
In 1994, Tom started selling clothes along with some accessories the rural shows and by the year 1997, he started selling clothing brands at better rural shows.
In 1999, Tom created his own collection of clothing and sold it on his stall, and by the year 2000, he opened his Joules store in Leicestershire. However, in the year 2001, the brand came into retailing due to Foot and Mouth outbreak. After this, there was nothing to look back.
In the year 2003, the brand launched its website. In the year 2008, it launched Little Joule and in 2009 Baby Joule was launched. Later the brand launched various categories to offer a comfortable shopping experience to the shoppers. The brand has maintained its British heritage and is continuing to offer extraordinary products.
Currently, the brand has a successful e-commerce platform, 125 stores, 35 concessions, and 3 franchise stores.
It's headquarter is in Market Harborough. However, it's distribution center is in Corby. Most of it's showrooms are in London and Glasgow.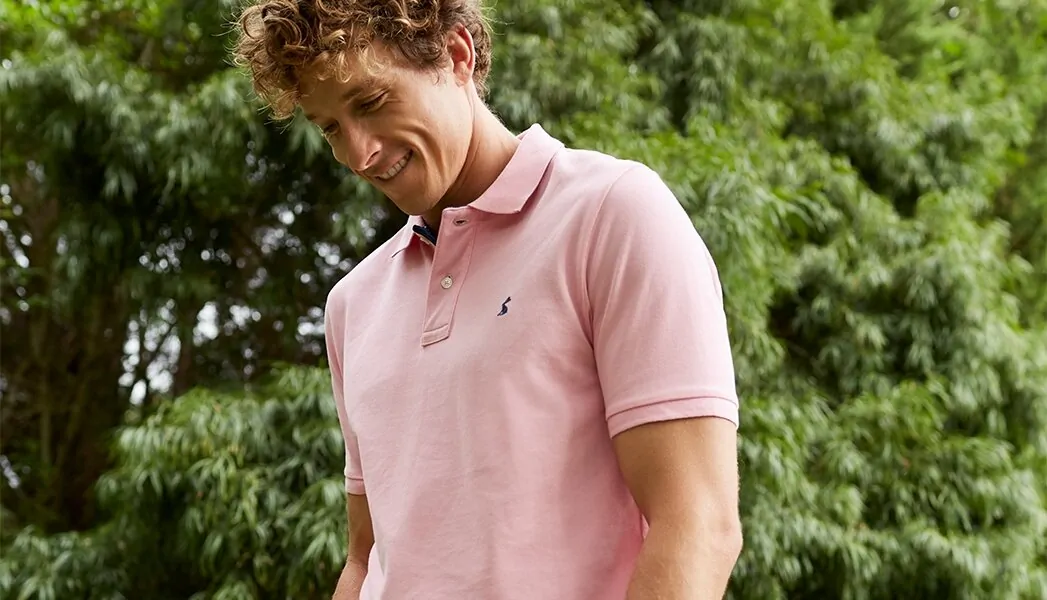 Joules Is Now Available In The US and the Rest of the World
The brand has its presence in the US and Canada through its wholesale offering via an e-commerce platform.  The brand can be found in the stores of Nordstrom, Dillard's, and Von Maur.
If someone wants to shop directly from the showroom then visit it in New York City.
Other than that, the brand has its presence in Germany and rest of the Europe as well. It has around 400 stockists in Germany and 250 in Europe.
One can easily find its showroom in Dublin and Düsseldorf.
When it comes to the world, the brand has stockists all across the world, including in Australia, Latin America, and southeast Asia. In Asia, it's a sourcing office in Shanghai and a distribution center in Hong Kong.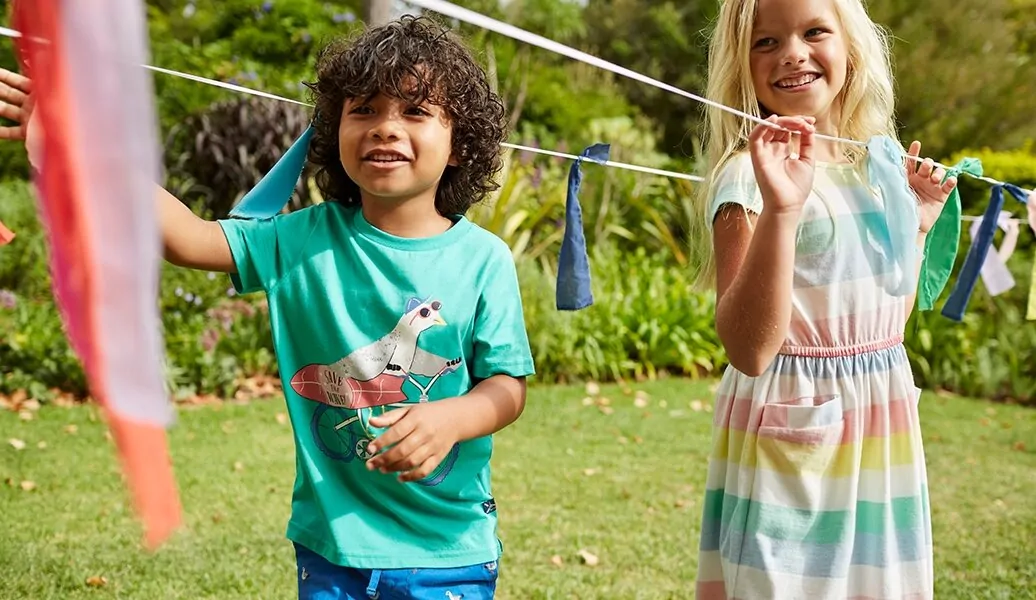 What All Products Do You Get At Joules?
When it comes to Joules products, the brand pays unrivaled attention to the quality as well as details. Plus, every product has a unique use of colors as well as prints that are hand-drawn and hand-painted by the in-house artists.
Here is a list of products that you can shop at Joules:
Women's wear – Under this, the brand offers a massive collection of activewear, dresses, jackets and coats, gilets, jeans, jumpsuits and dungarees, loungewear, shirts, knitwear, nightwear, skirts, tops, trousers and leggings, and much more. Be it any age, size, or design, the brand satisfies every woman's requirements through its rich clothing line across all categories.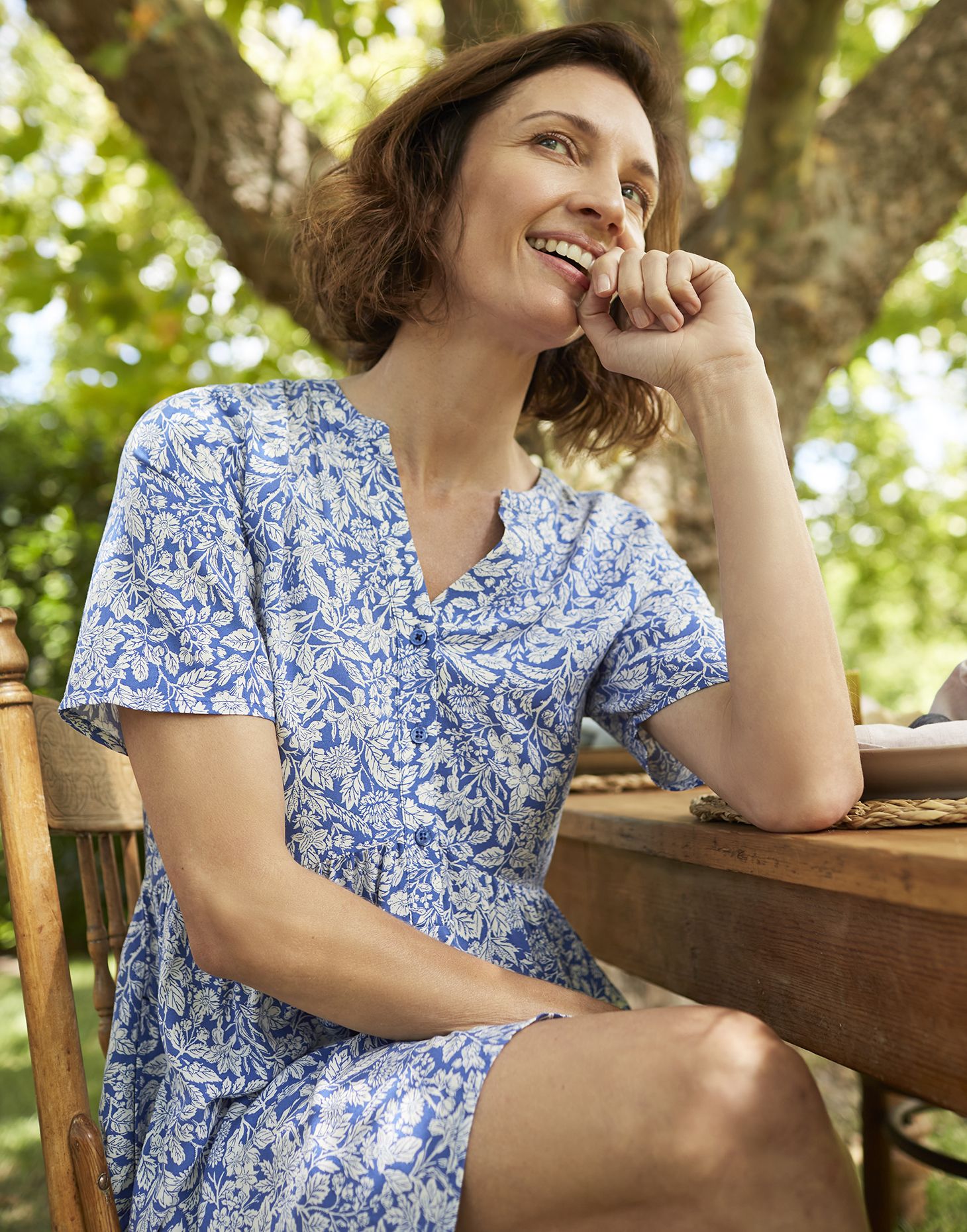 Men's wear – Under this category, you can shop gilets, jackets and coats, jeans, knitwear, nightwear, polo shirts, rugby shirts, shorts, sweatshirts and fleeces, trousers, and jeans, t-shirts and tops, swimwear and beachwear, and much more. Every man can find his style and design to amplify the look.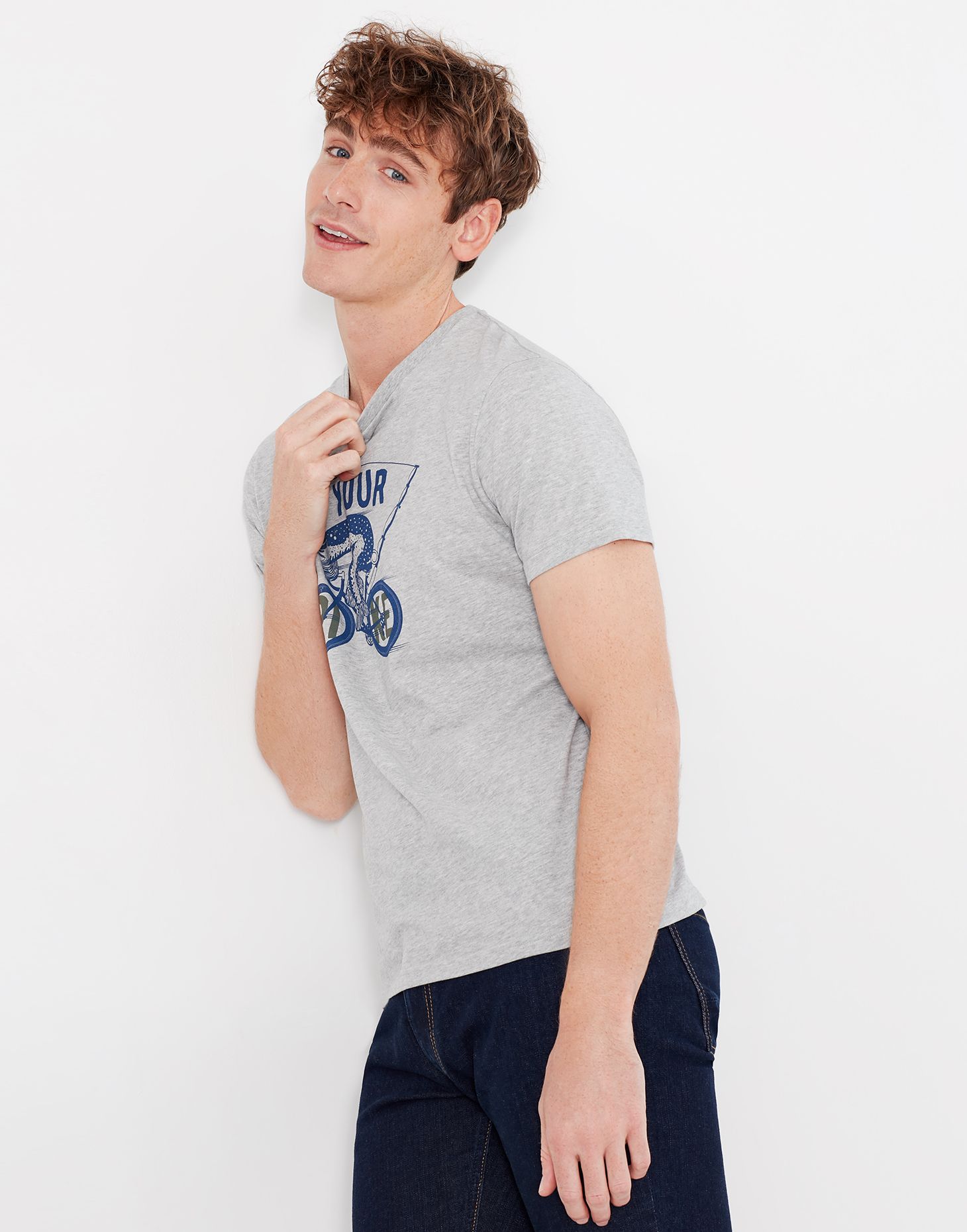 Little Joule – The brand offers products for little boys and girls under this category where you can shop for clothing, toys, footwear, as well as accessories. It offers a different range of products for the kids of age 1-6 years and 3-12 years.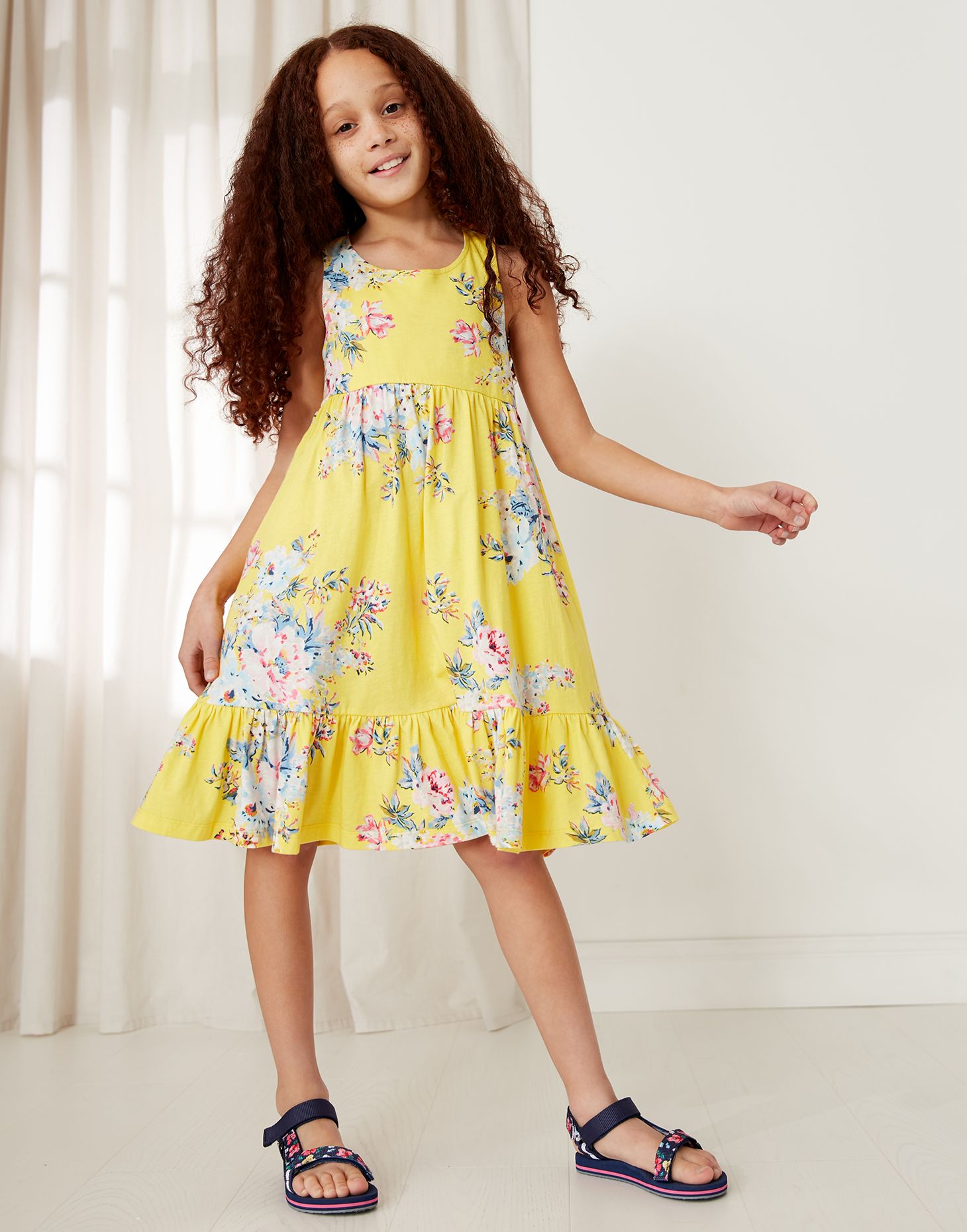 Baby Joule – Under the Baby Joule category, you can get your hands on baby bathing and accessories, blankets and comforters, baby changing products, feeding and weaning products, shower gifts, toys, and buggies, travel accessories, and much more.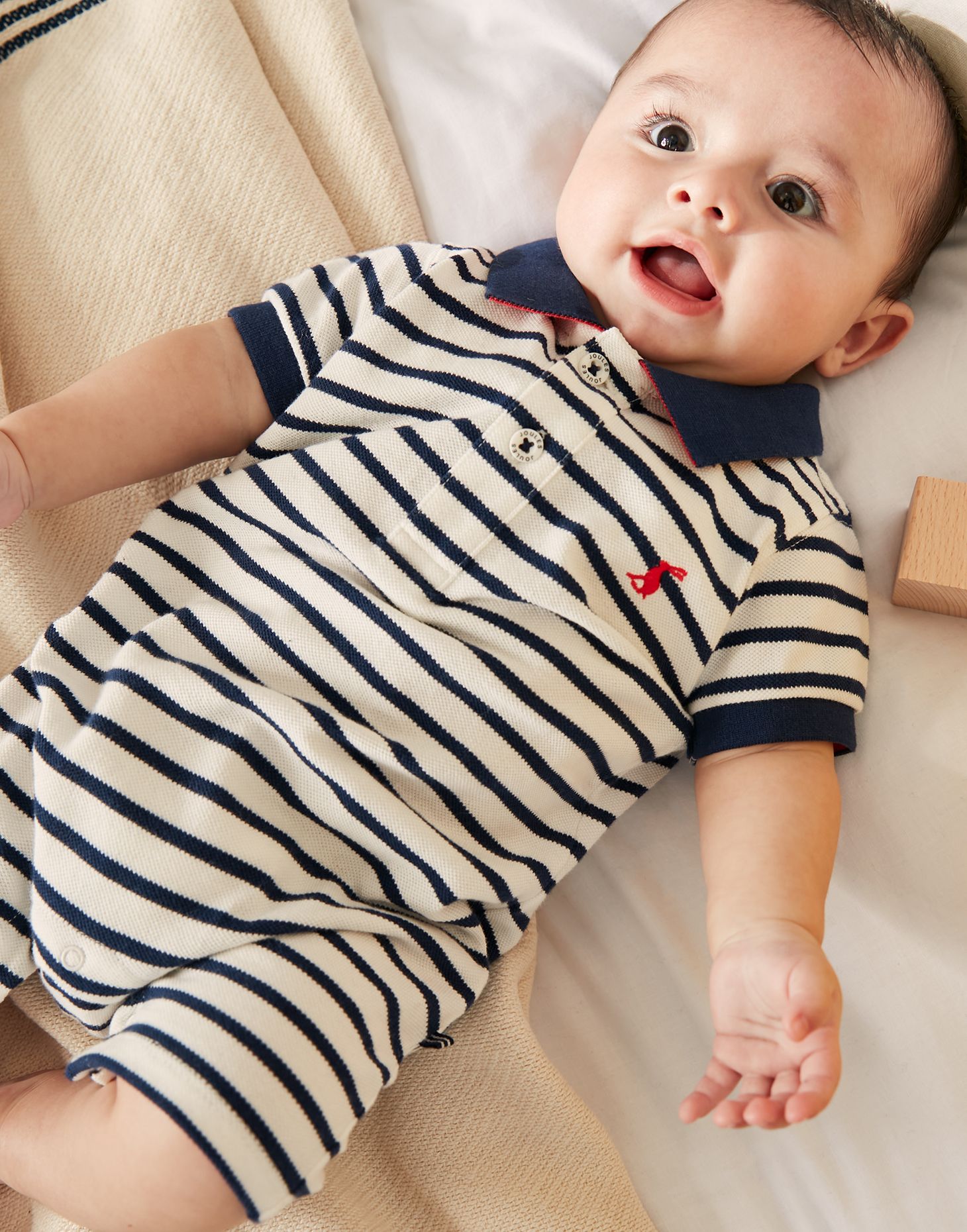 Footwear – The brand offers a nice collection of footwear for women, men, girls, boys, as well as babies. You can get your hands on footwear pieces like Chelsea boots, shoes, wellies, trainers, swim shoes, etc.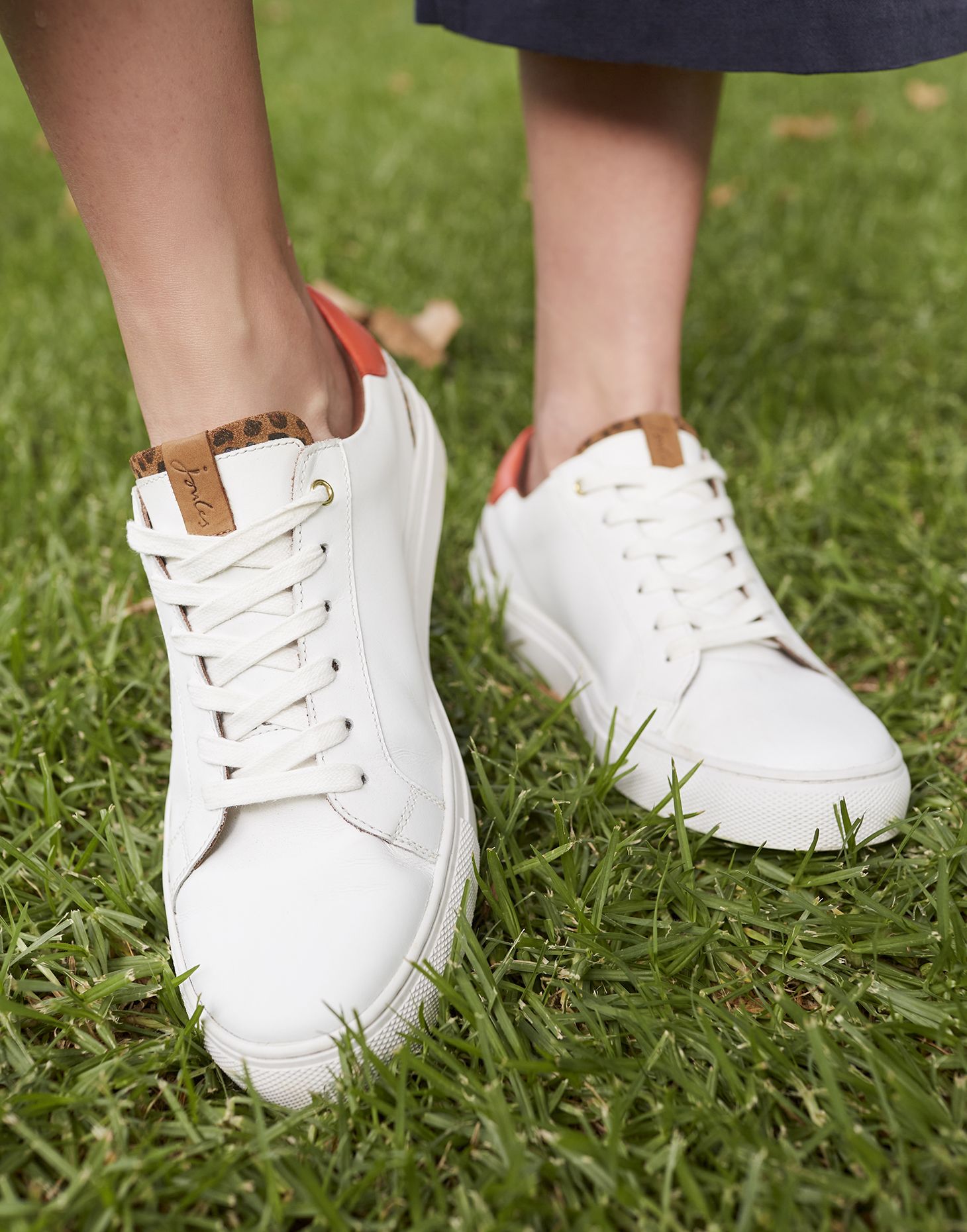 Homeware and gifting – Under this category, the brand offers an amazing collection of home decorating products, cooking and dining products, home furnishings, and accessories, luggage, laundry, cleaning and storage products, greeting cards, and crafts, etc. If you are planning to decorate your home or gift, someone, a décor gift then the brand offers you a great variety to choose from.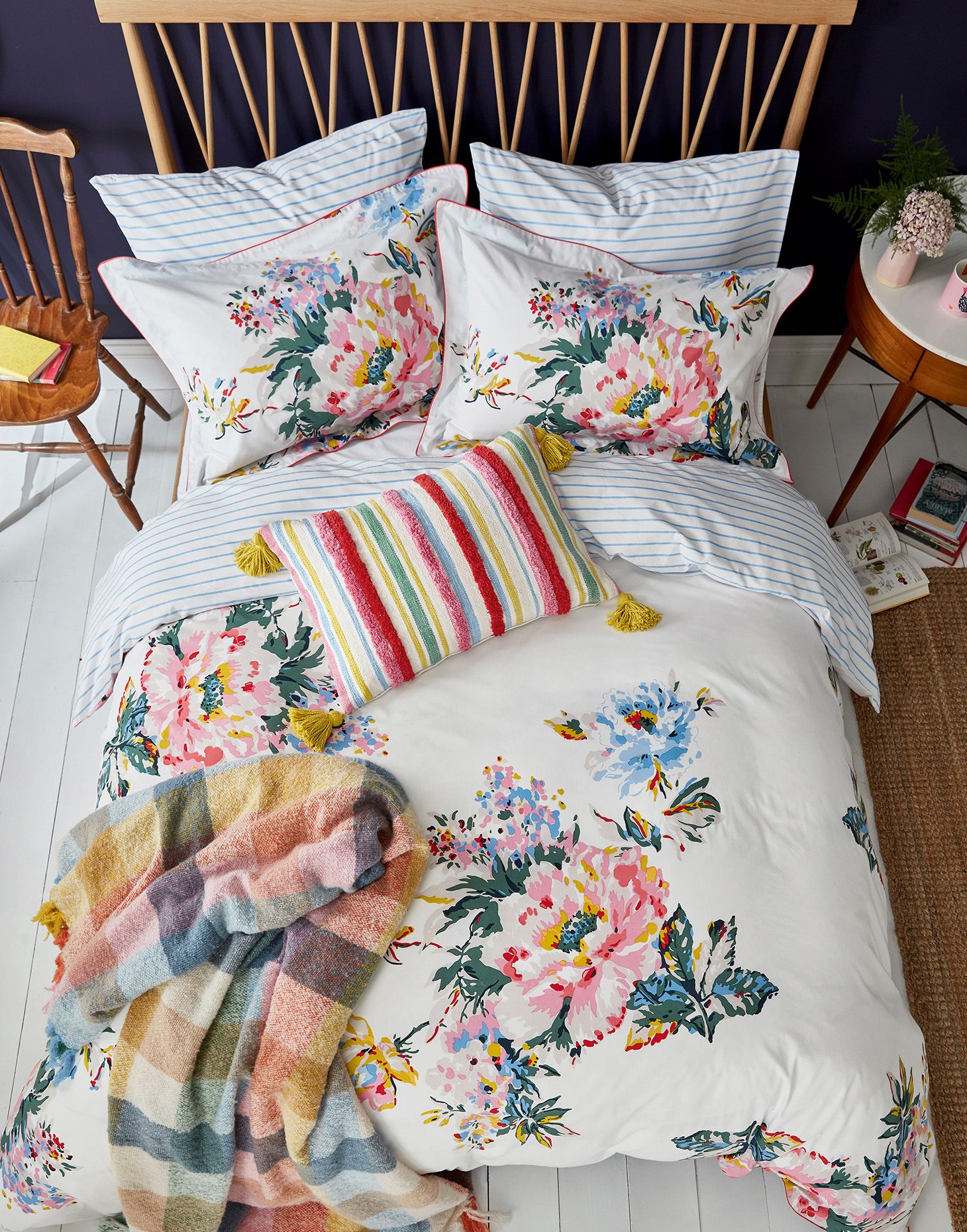 Accessories – The brand offers various accessories for men, women, and kids like eyewear, bedding, sofas, umbrellas, toiletries, stationery, and much more.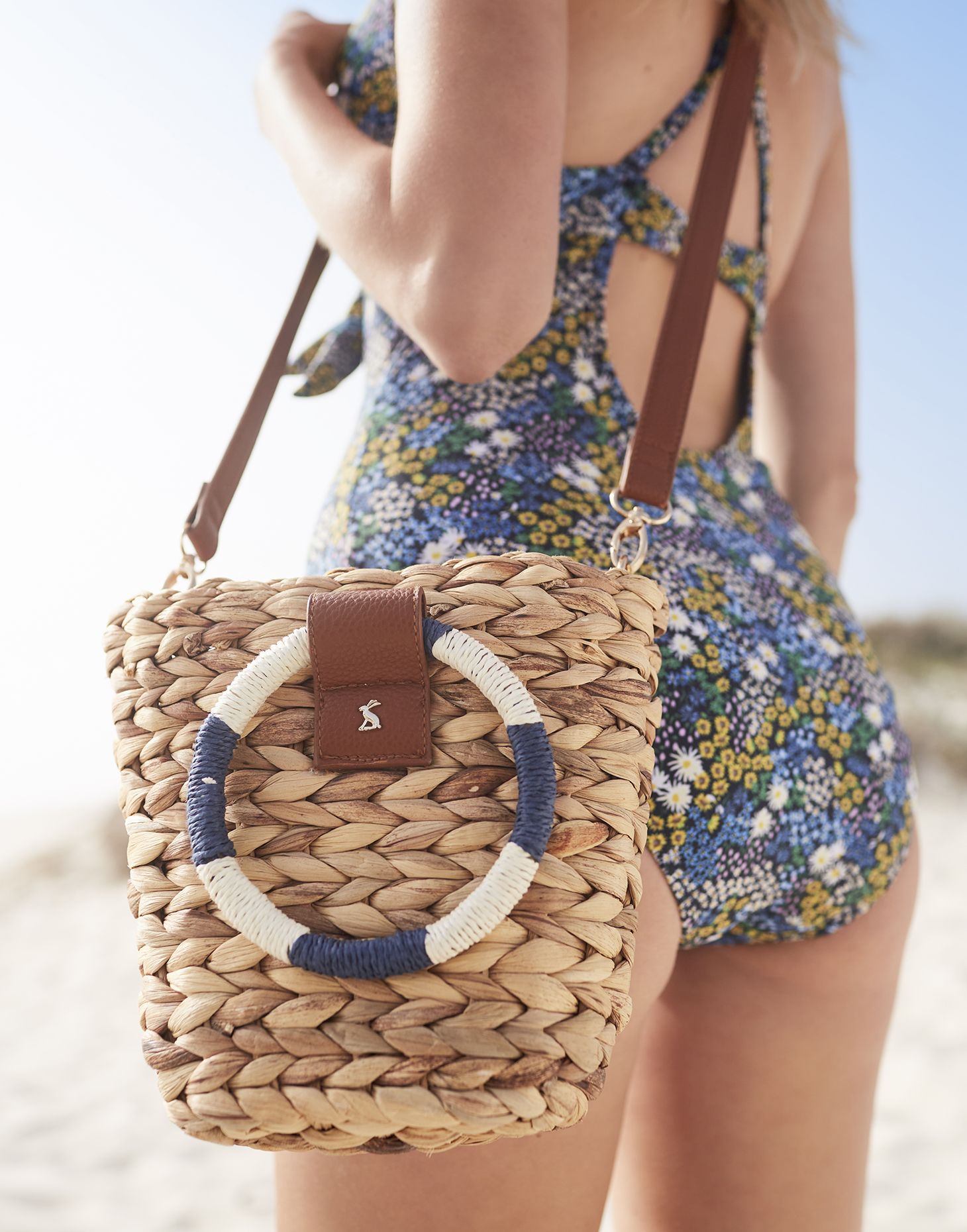 Pets – The brand also takes care of your fur babies and offers products like beds and mattresses, collars, harnesses, leads, toys, pet grooming, coats and clothing, pet bowls, and food mats, pet food and treats, and much more.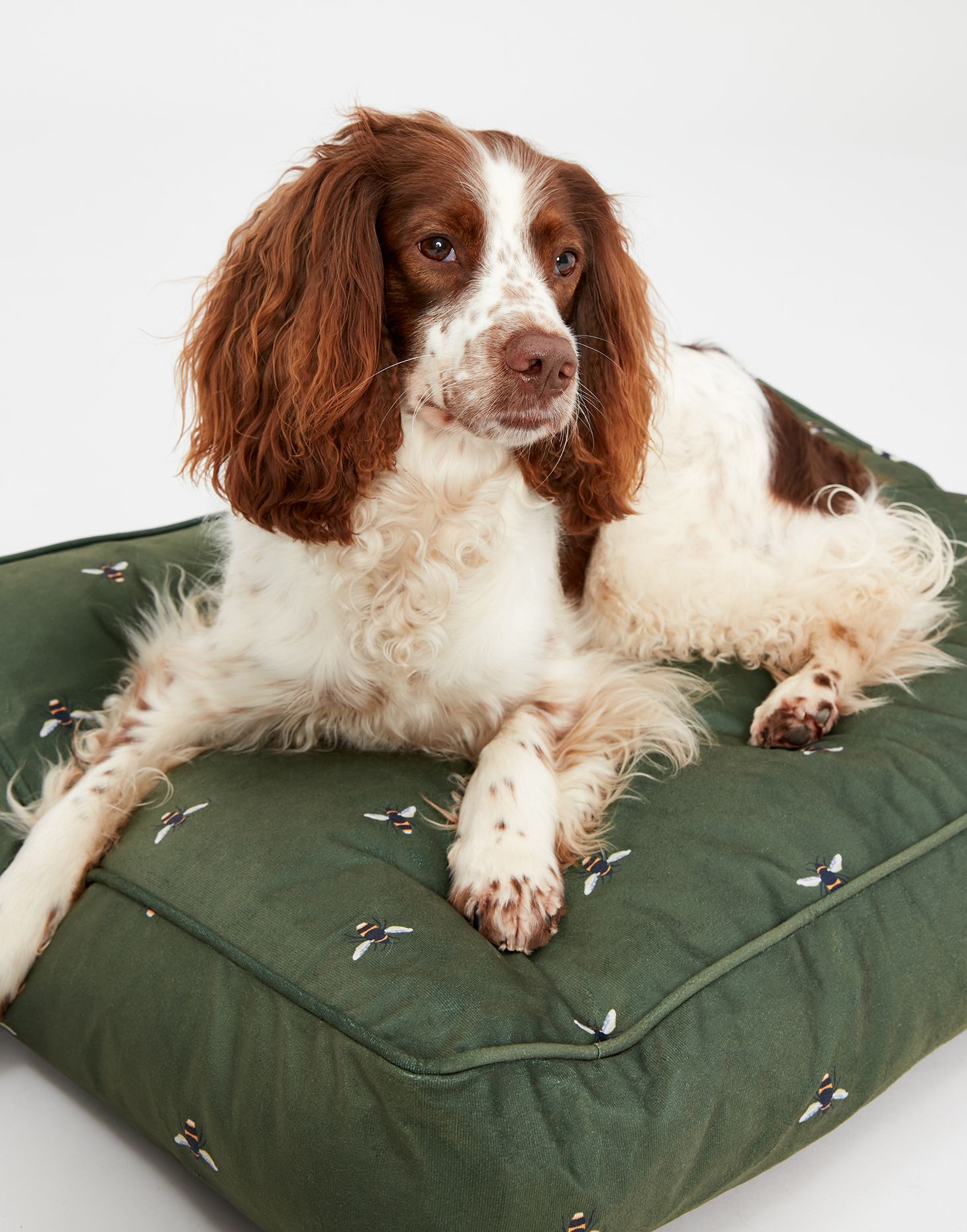 Garden – There is also a category of the garden where you can get your hands on garden accessories, garden furniture, toys and play equipment, birds and wildlife, entertaining and dining, etc.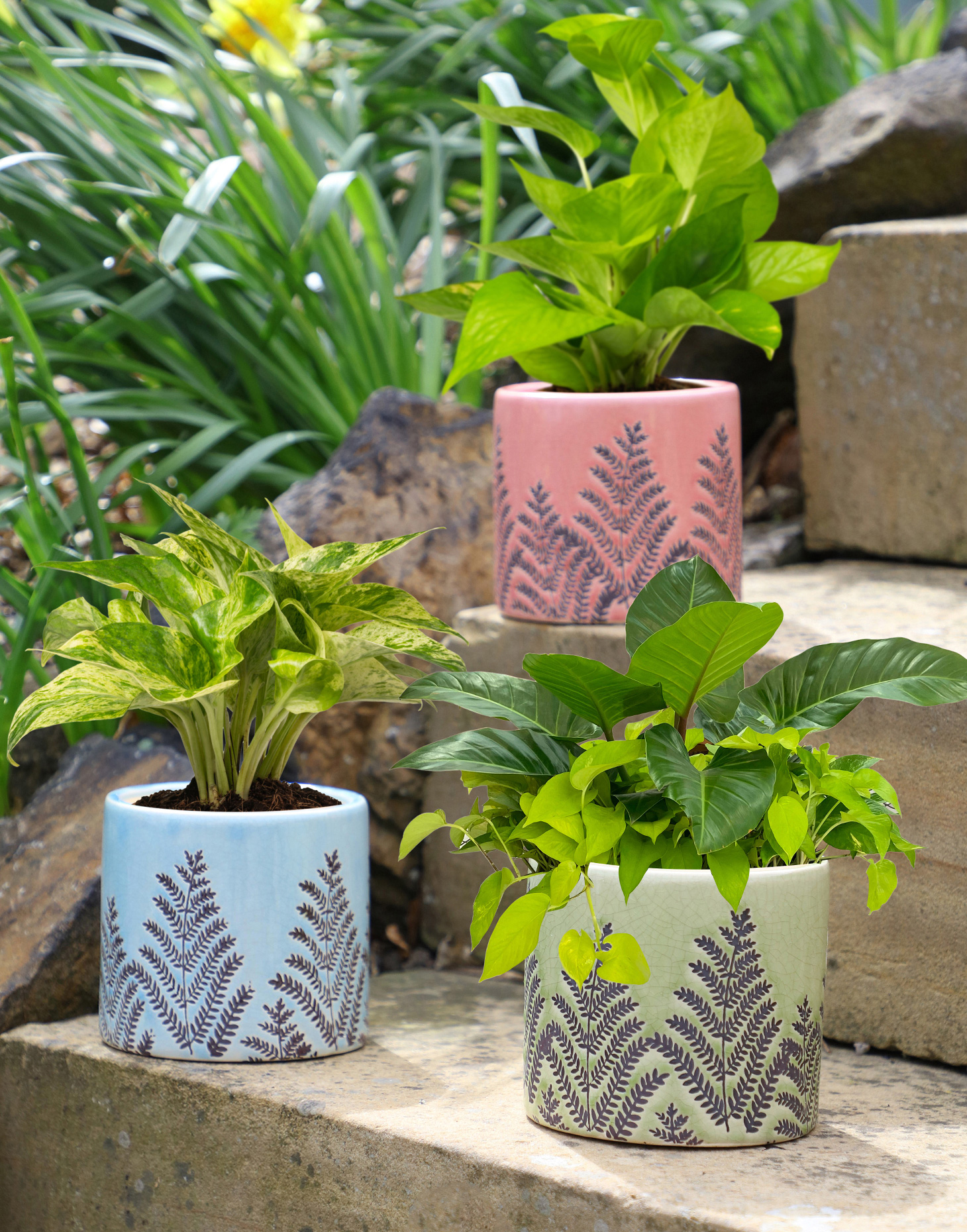 How the brand is giving back to society?
The brand believes in doing something for the society as well which is why it has the Charitably Joules program that five main charities that focus on making the lives of children better, young adults, as well as families. Plus, it is connected with one charity that supports the environment.
Here are the charities that the brand supports:
The Prince's Trust – This charity works with unemployed young people from 18 to 30 years and offers support to them.
Hospice UK – It offers hospice care in the United Kingdom and offers services to local communities.
Farms for City children – This charity offers the opportunity for the children so they can experience life on a farm.
Nuzzlets – It is a grassroots charity that provides a home to unwanted animals and offers free access to young disabled people.
The Woodland Trust – It is a woodland conservation charity and Joules colleagues plant trees with it.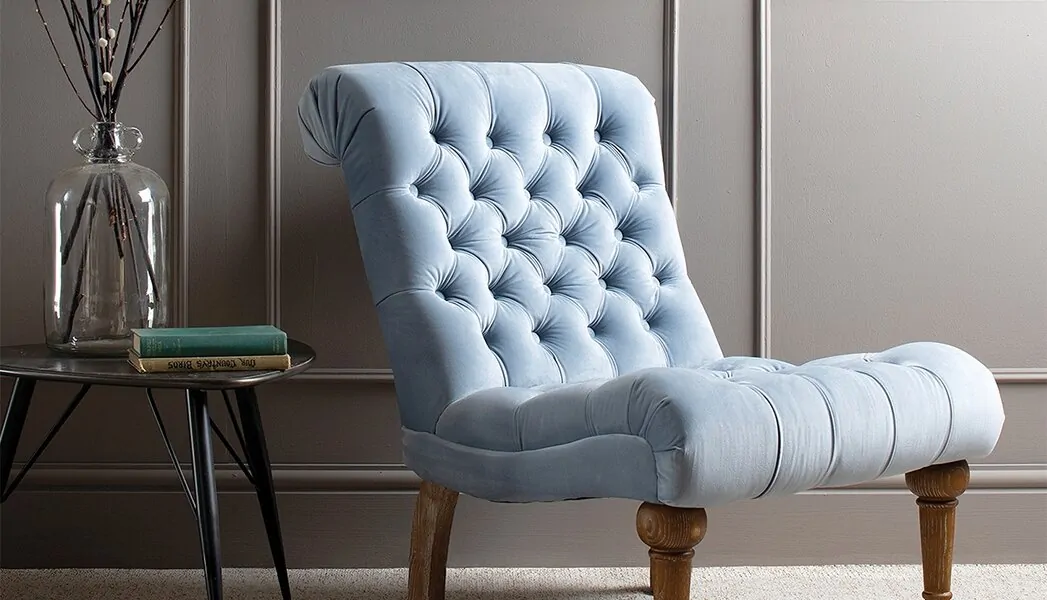 How does Joules make its customers feel special?
The brand believes in appreciating its customers and offers exciting sales offers from time to time. Here are some of the jaw-dropping discounts and offers on various Joules categories. This way customers or Joules family not only will feel special but will be able to save some money as well.
There is an offer of up to 50% off on Cox and Cox and 25% off on selected homeware products.
You can also enjoy 25% off on selected women's wear clothing.
There is 25% off on selected men's wear clothing.
The brand also offers free returns within 30 days.
There is also a free click and collect on Joules orders with no minimum spend.
The brand offers free standard delivery on orders above £49.
There is also a special discount for students via Student Beans as well as VoucherCodes.
The brand has a separate section of clearance where you can find options like women's clearance, men's clearance, boy's clearance, homeware clearance products, etc. at special discounted prices.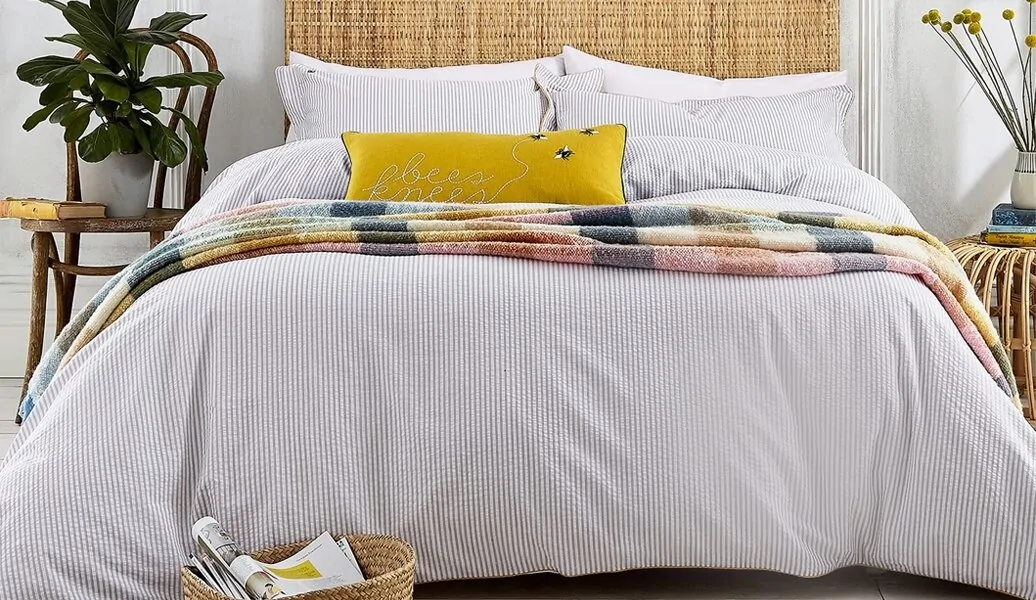 FAQs
What delivery options does it offer?
Joules offer contact-less delivery at every location. The standard delivery costs £3.95 per order. It's free for orders above £49. The next day delivery costs £5.95. However, the international delivery starts from £9.00.
Does the brand offer an order tracking facility?
Yes. Once the order is moved from the warehouse, the customer receives an email that has all the information along with the tracking details.
Are there any additional charges for international delivery?
Yes. If your order is outside of the UK then it will be subject to import taxes and duties.
How to return a product?
One can return a product in an unused condition via:
Post
Return to a store
Friends of Joules return program
International returns
Garden Trading returns
However, in any return, customers need to return only those products that are in unused condition. If the product is used or in a compromised condition then the return gets canceled.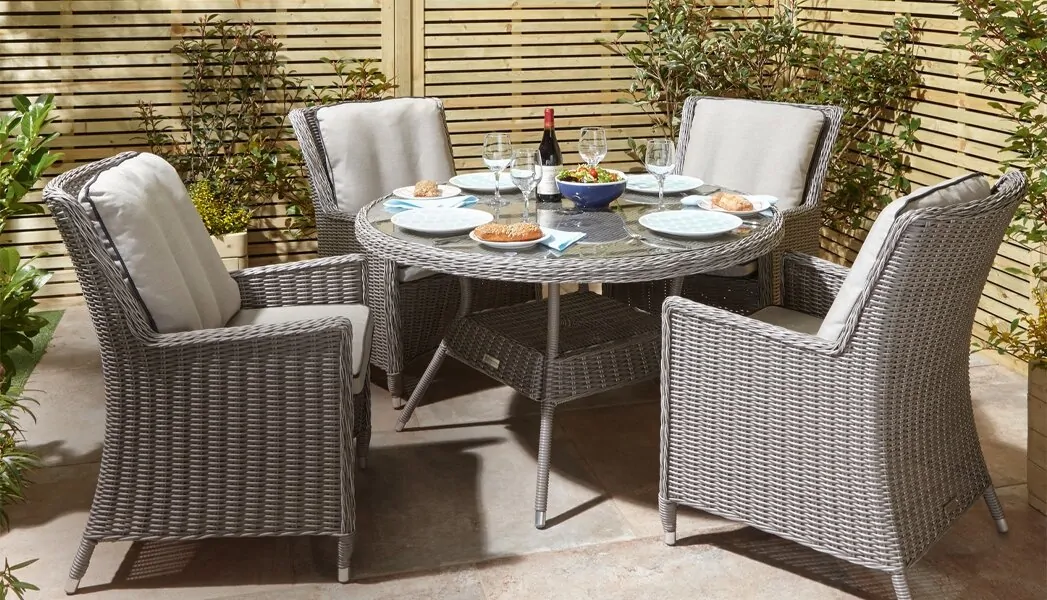 Why choose Joules?
Joules truly is a brand that completes your day-to-day demands when it comes to fashion, accessories, gifting, and homeware essentials. Right from the beginning, the brand understands its customers and their fashion demands which makes it different from others. Moreover, it has expanded its categories over the years and this allows the customers to not go anywhere else because they get everything under one roof.
On top to that, the brand offers exquisite British style with a blend of modern style without compromising on anything.