About EGO Shoes
Just focusing on your attire and neglecting your shoes can be mere stupidity. A nice pair of shoes not only completes your look but also defines your personality. No wonder, it is not easy to find the right pair of footwear and clothes when you demand quality, top-notch styles, and a lot of sass. To be on top of your fashion game and to be the talk of the town takes an extra effort. There are many brands that don't deliver satisfaction when it comes to shoes and fashion products. However, there is one such brand, EGO, which is meant for women who want to be bold and fierce and want to set fashion trends.
EGO is a UK-based brand that is known for selling trendy footwear as well as clothes for shopaholics around the globe. The brand helps every woman to channel their inner model and uplift their fashion game. It takes care of everything so that an individual can create her unique style and create her EGO.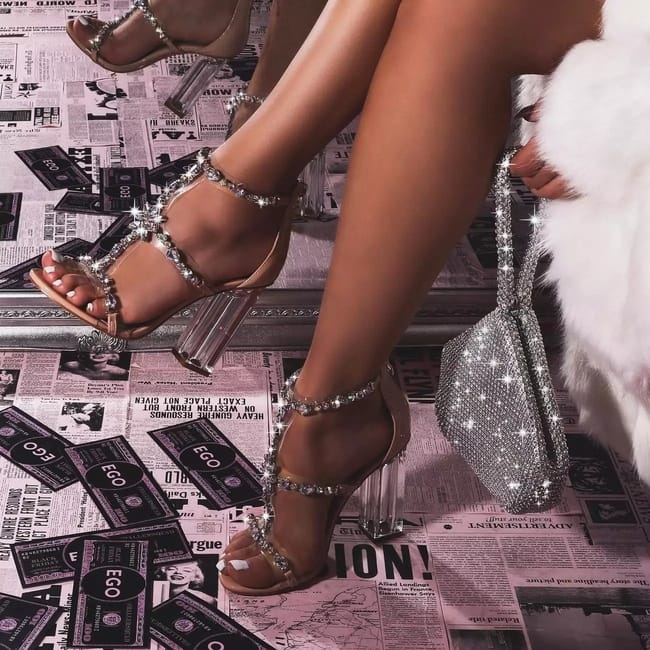 Know EGO as a brand
EGO Shoes is an online footwear and clothing brand that is based in the UK. It was founded in Manchester in the year 2015. The brand is meant for women who want trendy footwear and clothes. The main focus of the brand is to offer bold and fierce styles to women who like fashion and want to take the world by storm.
Within a short time, EGO has become a favorite of various influential women which including Lizzo, Winnie Harlow, as well as Kardashians. In 2020, the brand doubled its revenue to £20M and by the year 2021, its sales revenue was at £40M.
The brand keeps developing its shoe and clothing collection to help every woman slay their fashion game. Every week it launches new styles in every color and material so that women don't have to struggle to pull off their unique styles.
Moreover, the brand ships globally which allows keeping the shoe and clothing game sassing without worrying about any location barriers. EGO is headquartered in Manchester, Greater Manchester.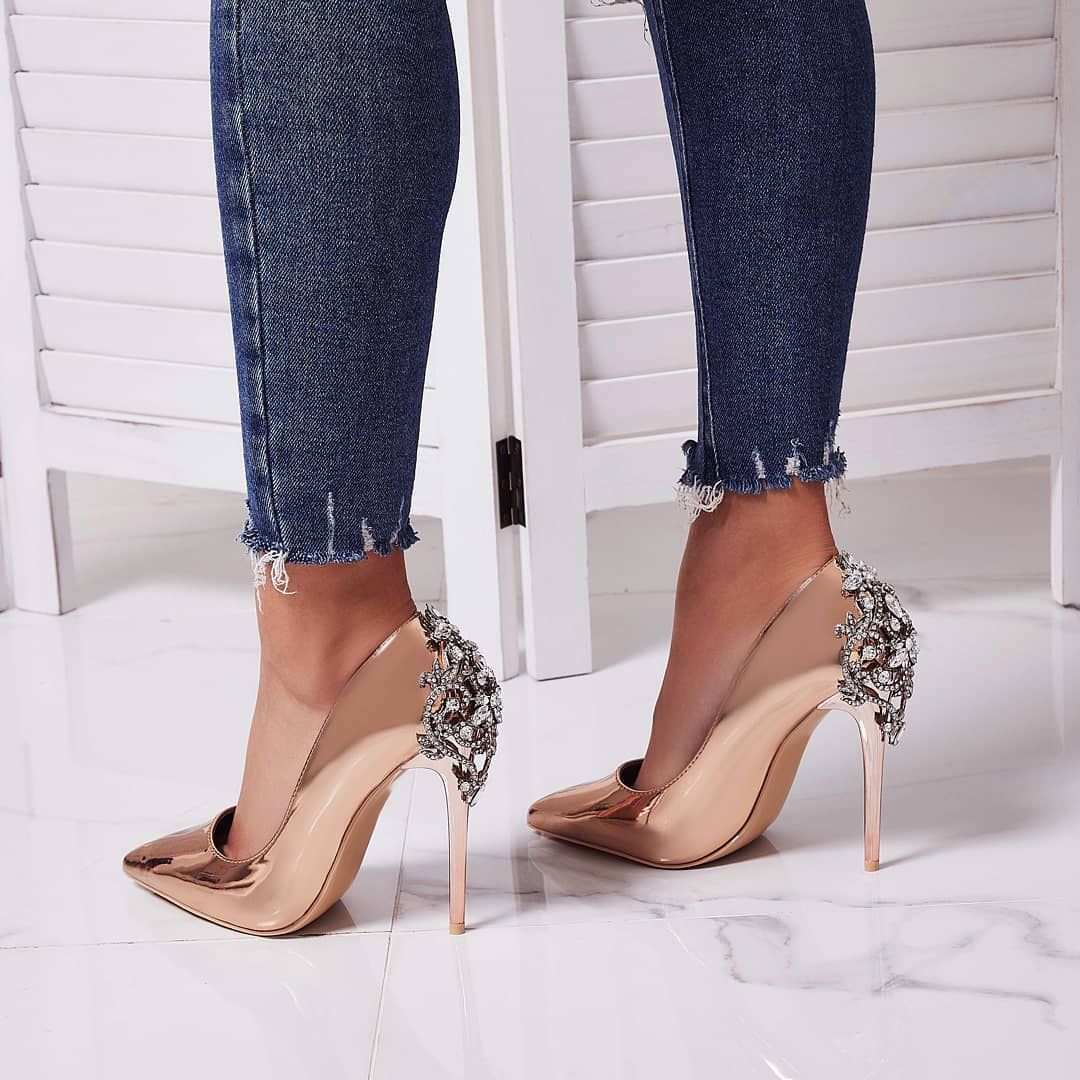 What exciting products are offered by EGO?
This UK-based women's brand pays close attention to the details as well as quality. It keeps adding the latest fashion pieces to its collection which helps to bring a newness to your wardrobe. Plus, every product involves unique use of colors as well as materials.
Here is a list of products that you can shop at EGO:
New in – Under this category, you can find the latest additions to the EGO shoes, clothing, and accessories collection. It includes a massive collection of new clothing, heels, mules, Perspex, sliders wide fit, accessories, bags, sandals, etc. Plus, you even get the chance to shop back-in-stock items.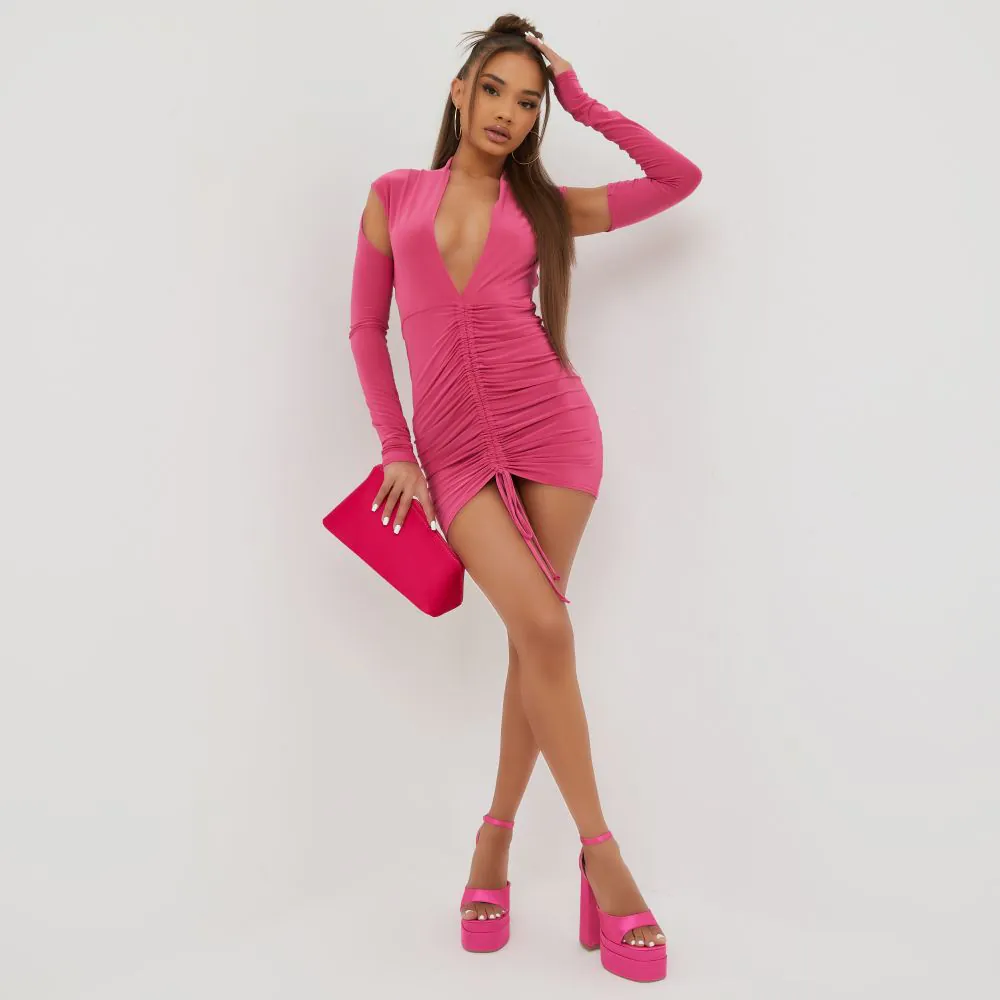 Clothing – The women can shop latest clothing trends under this category like activewear, dresses, co-ords, jumpsuits, bodysuits, tops, trousers, skirts, jackets, knitwear, loungewear, etc.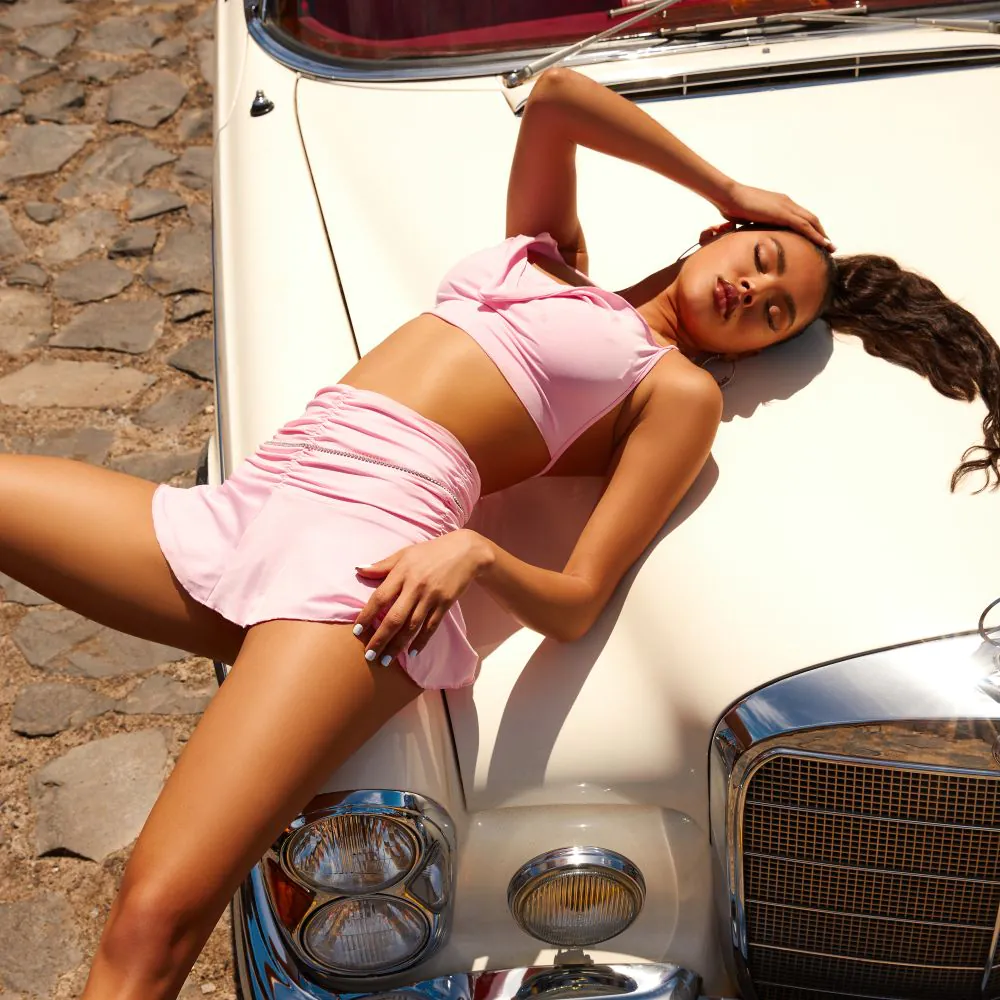 Dresses – The brands offer a massive collection of beautiful dresses where you can get bodycon dresses, mini dresses, backless dresses, lace-up detailed dresses, halter neck plunger dresses, etc. The brand has all types of dresses which suit every occasion.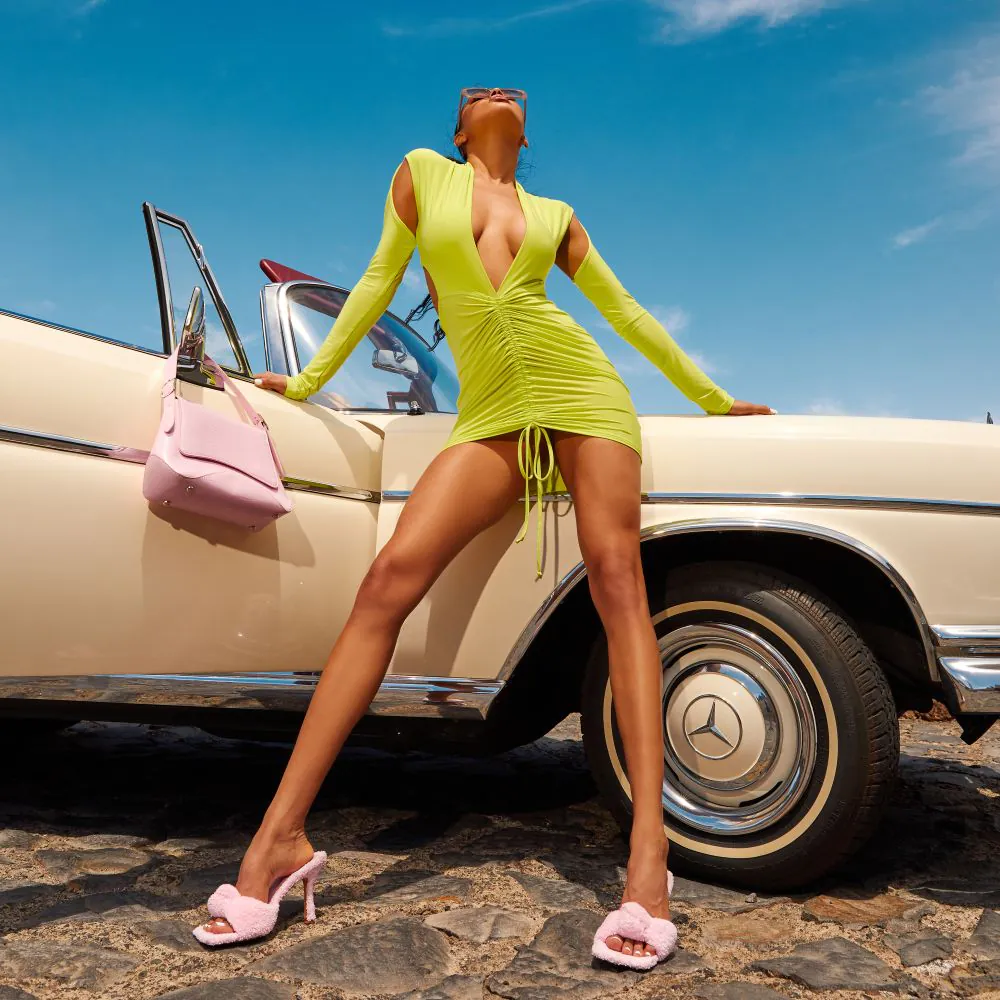 Heels – The brand leaves no stone unturned to offer the biggest collection of trendy heels to women of taste and fashion. You can get your hands on square toe heels, mule's heels, Perspex heels, platform heels, wedges, lace-up heels, block heels, stiletto heels, party heels, court heels, wide fit heels, strappy heels, diamante heels, kitten heels, statement heels, etc.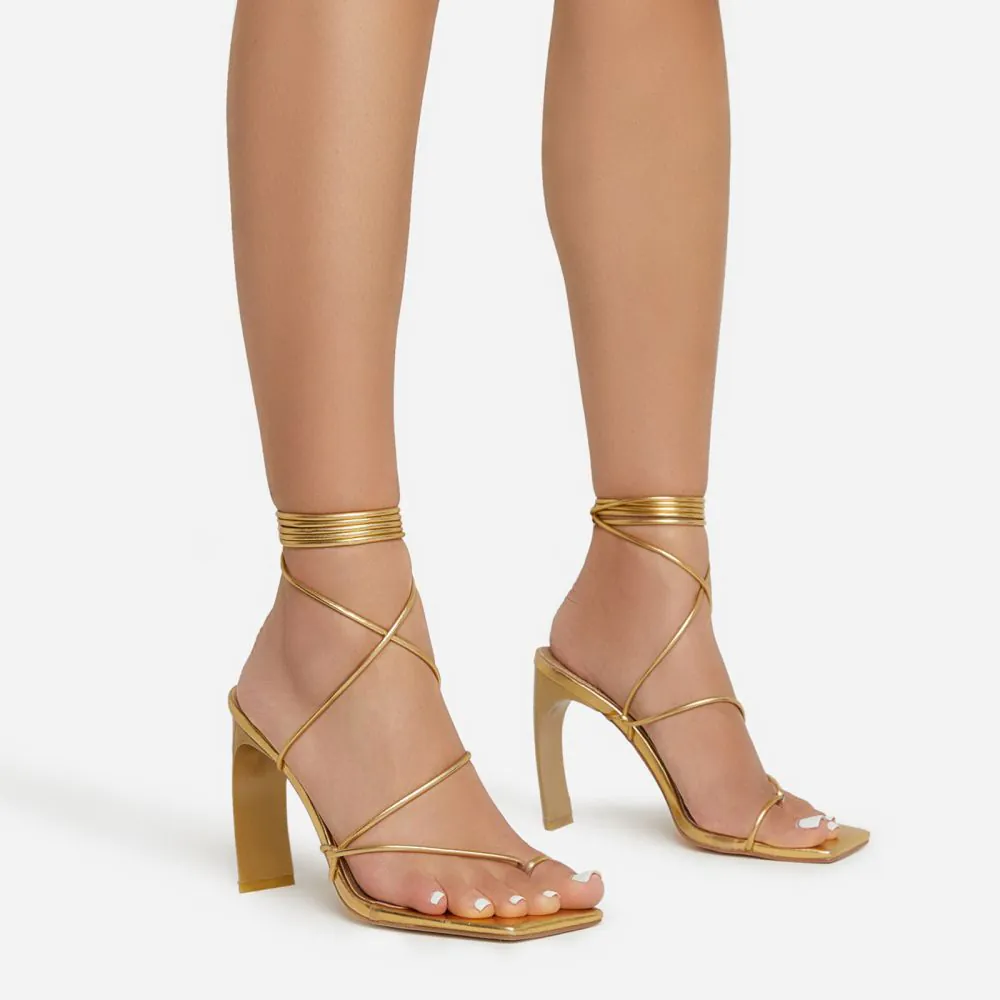 Mules – Under this category, you also have a choice to choose from flat mules, close toe mules, open toe mules, kitten heel mules, and mules heels.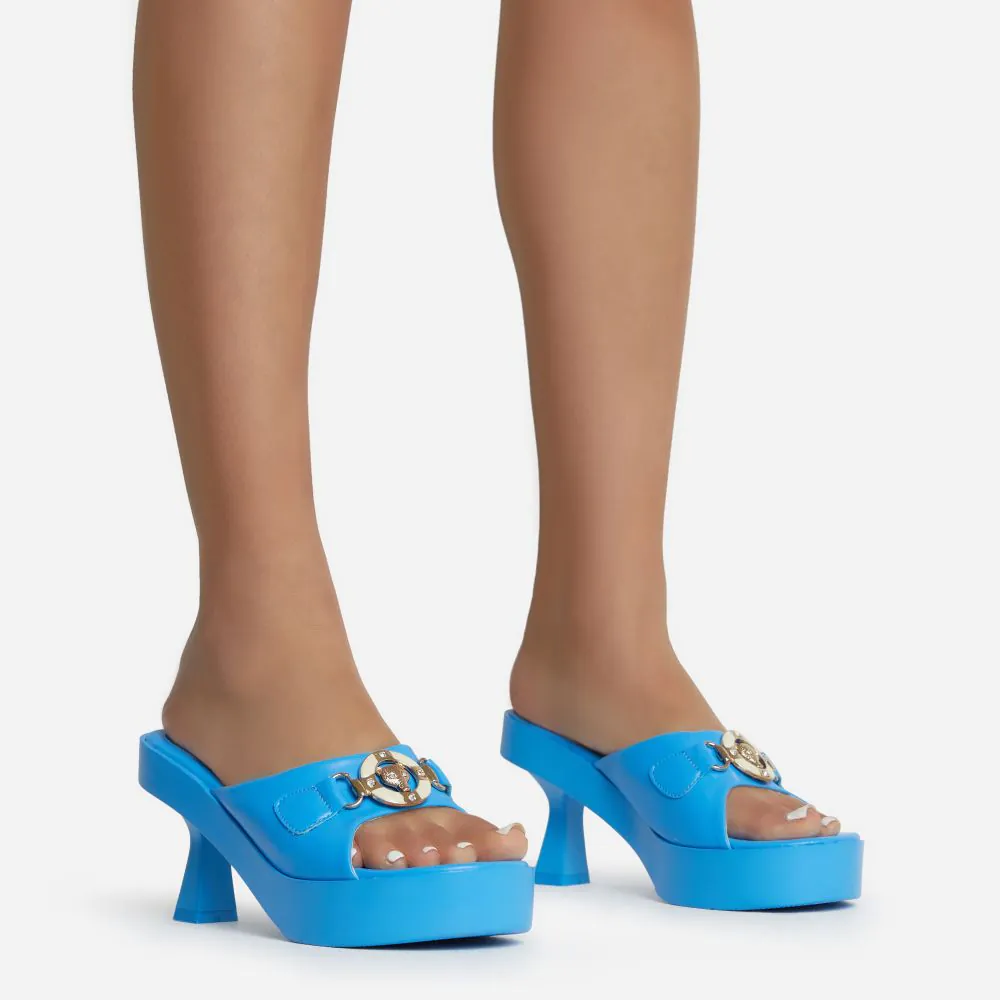 Perspex – The brand offers a nice collection of Perspex where you can get Perspex heels, Perspex block heels, Perspex boots, Perspex sandals, and Perspex court heels.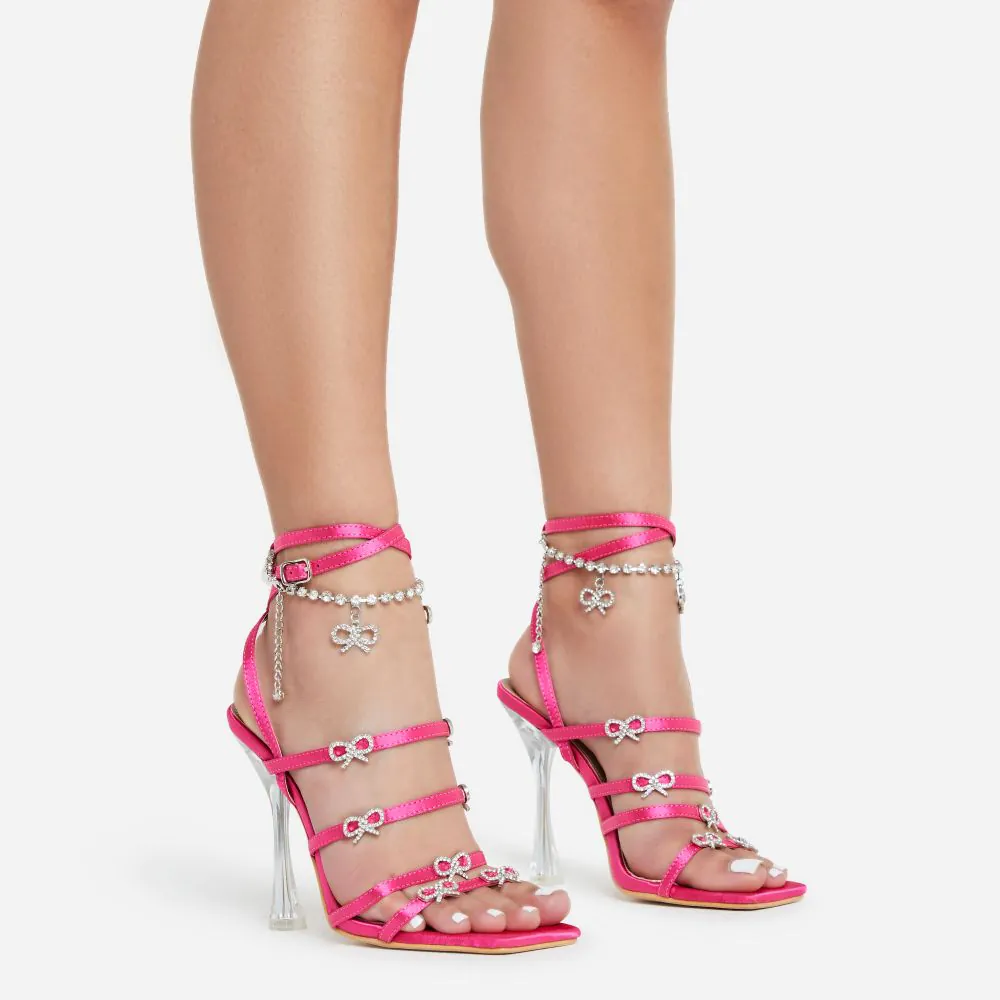 Flats – The following fashion doesn't mean you need to compromise on comfort. EGO offers the trendiest flats like sandals, sliders, trainers, slippers, wide-fit flats and sandals, and much more.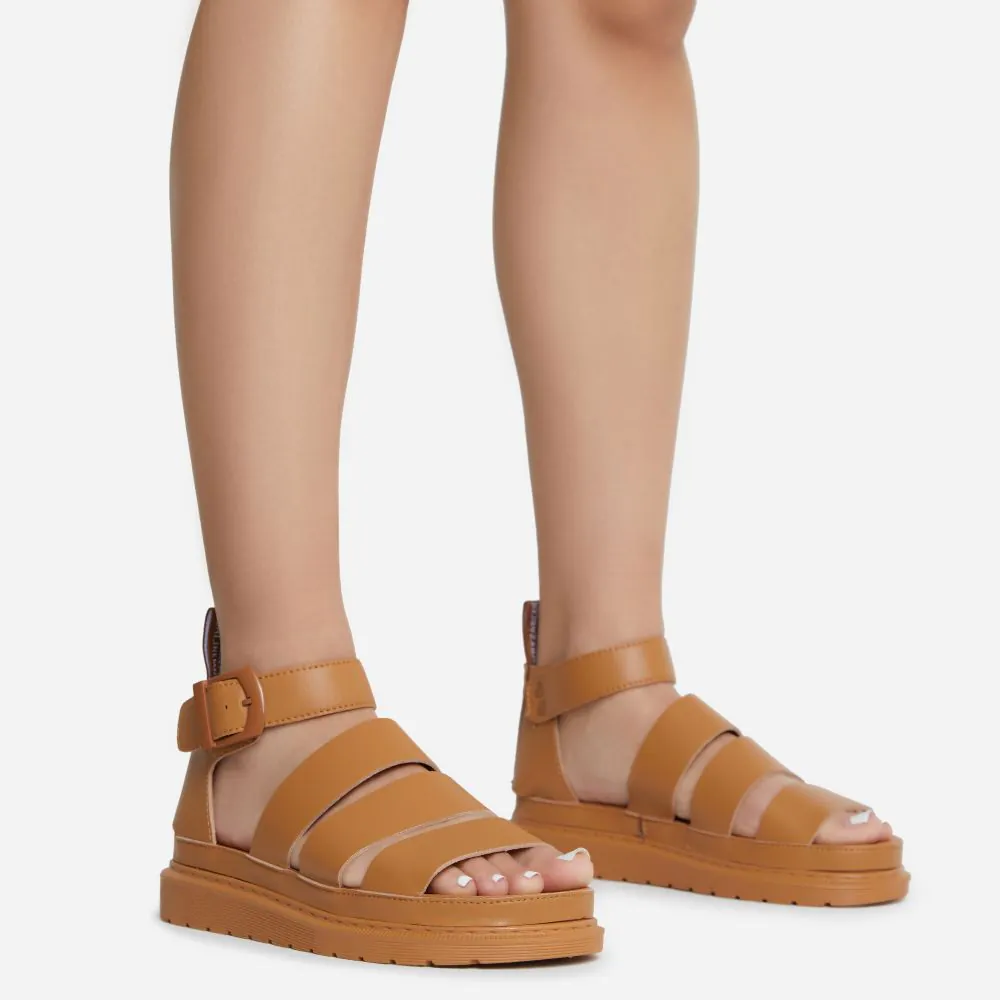 Boots – Who doesn't like boots? EGO offers an amazing range of boots that includes ankle boots, knee-high boots, over-the-knee boots, sock boots, biker boots, lace-up boots, black boots, Chelsea boots, calf high boots, wellington boots, etc.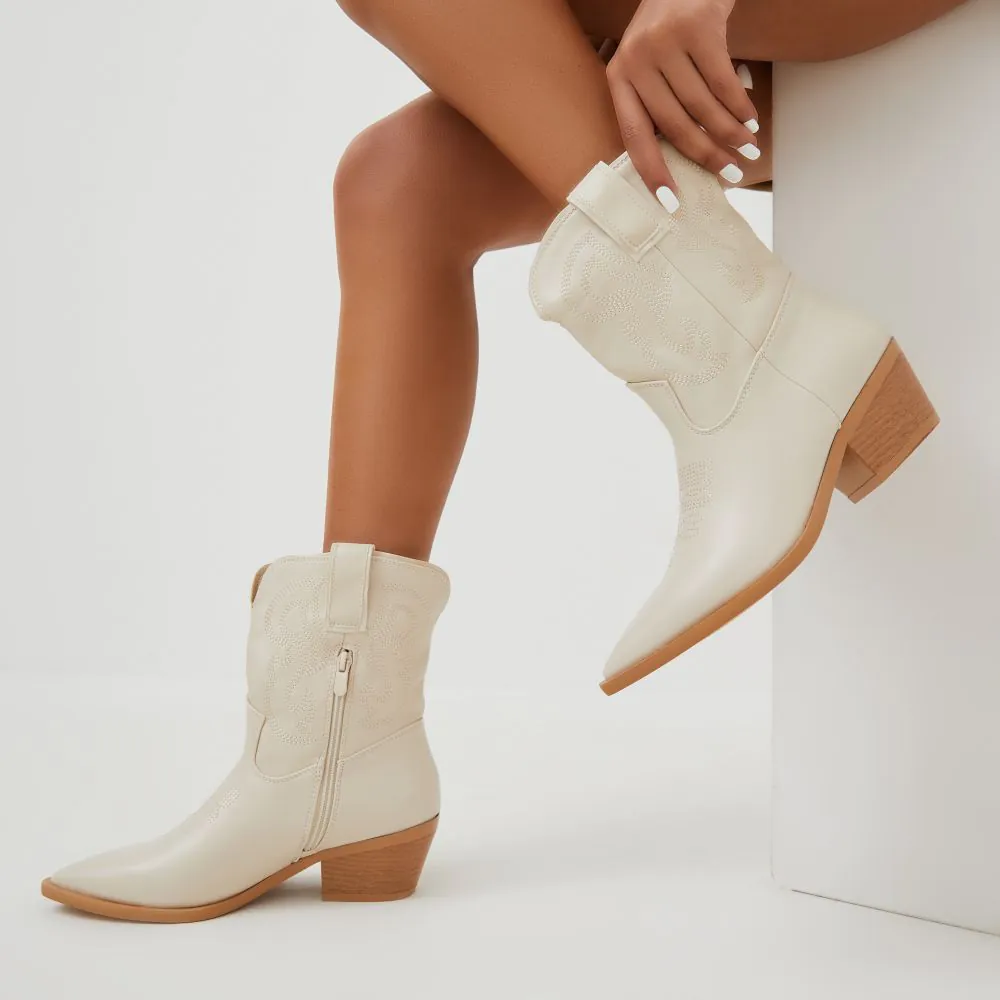 Bags – The brand understands the needs of every woman and this is the reason that it also offers a great collection of bags. You can get your hands on cross-body bags, clutch bags, shoulder bags, mini bags, evening bags, top handle bags, tote bags, and much more.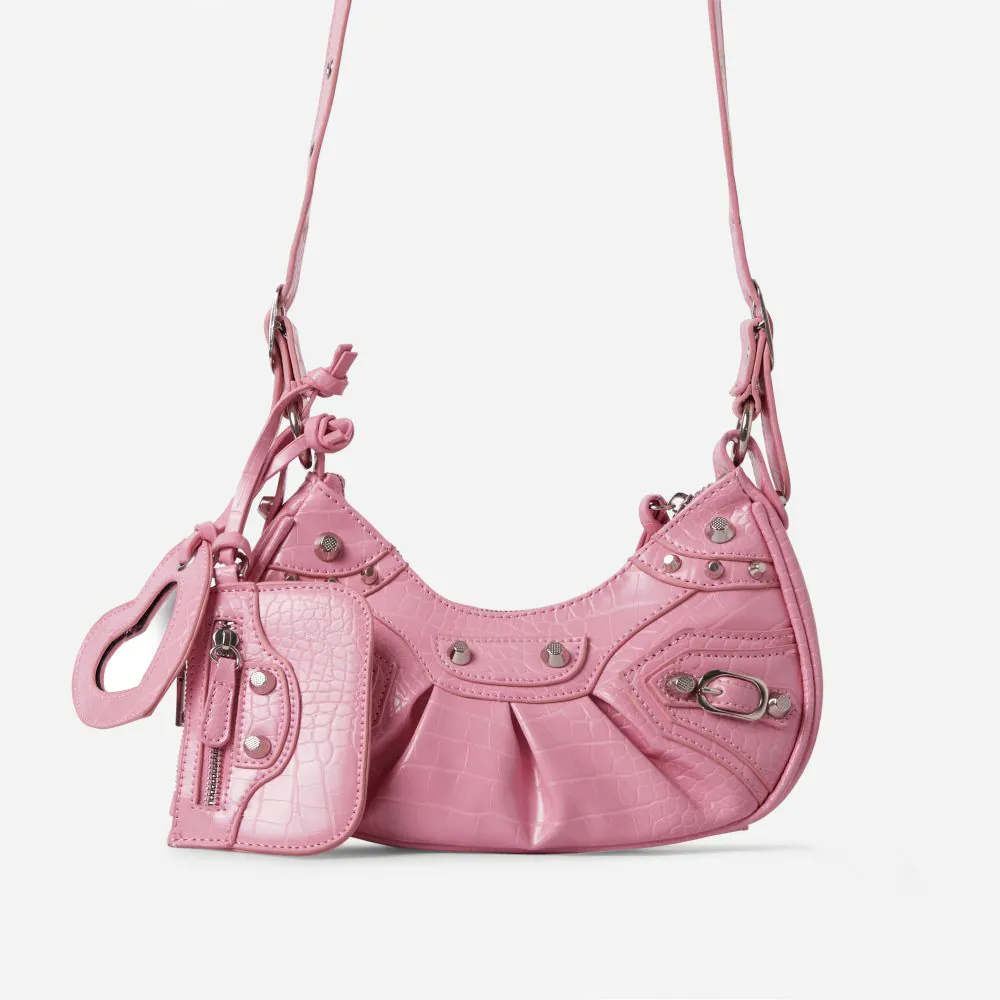 Accessories – Your entire outfit will always seem incomplete if you don't accessorize it. EGO offers accessories like bags, sunglasses, jewelry, hats, fashion face masks, belts, scarves, kid's accessories, and much more.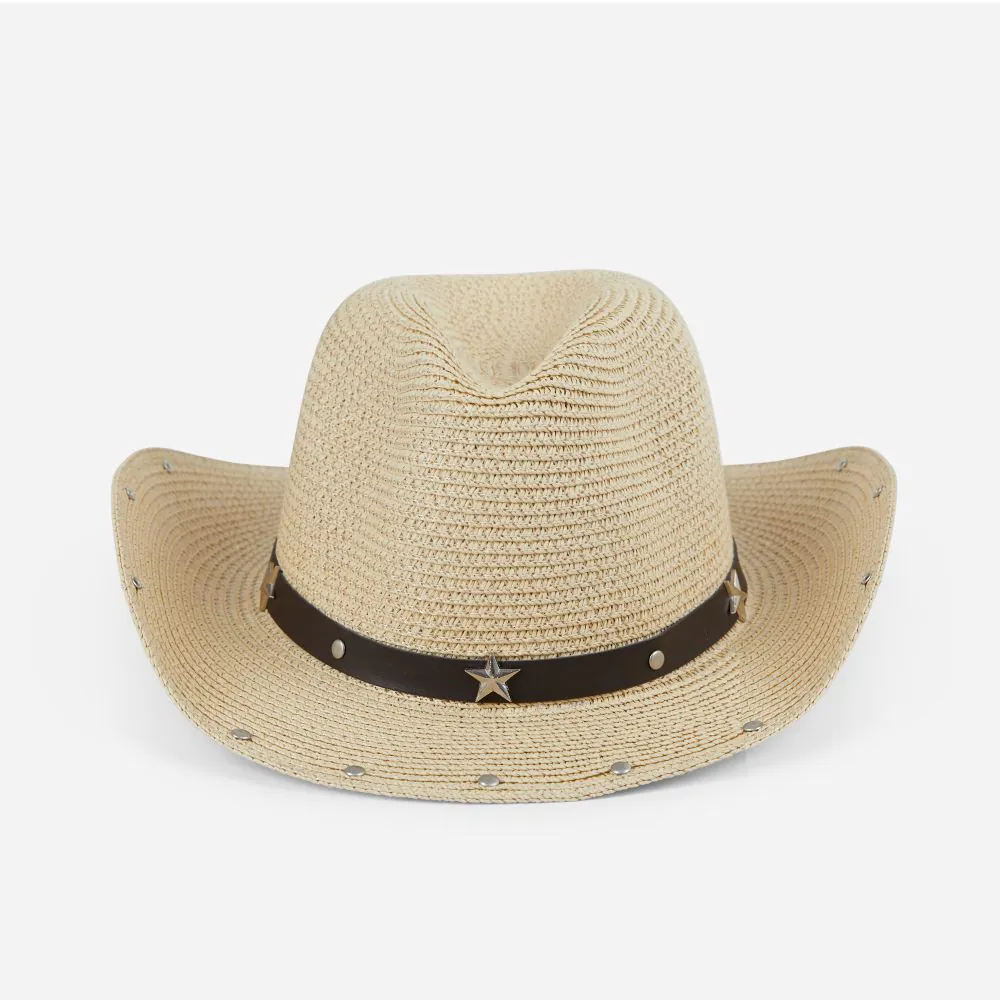 Sale – Under EGO's sale category you can get various products at discounted prices such as all wide fit, wide fit heels, sale heels, wide fit flats and sandals, sale sandals, sale trainers, $8 and under, $15 and under, sale boots, and much more.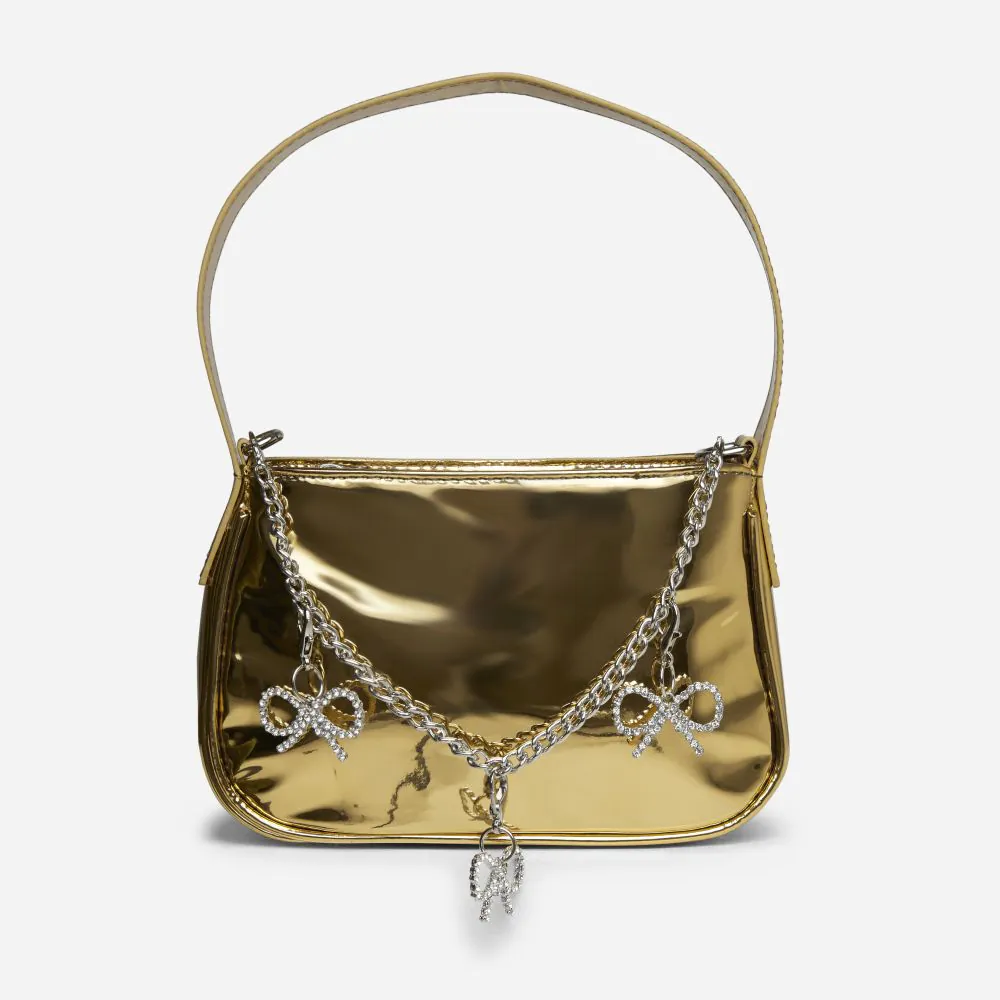 How you can save money with EGO?
EGO knows that following trends and fashion aren't easy for all. Thus, to make fashion accessible to ladies around the globe, it keeps offering discounts and offers to all its special ladies. Also, this way they can save some money and at the same time can follow their passion and love for fashion.
There is up to 80% off sale going on its site.
Paying with Klarna allows you to buy now and pay later.
With ZipPay you can pay easy interest-free installments.
If you join the EGO squad then you can enjoy 10% off on your first order.
In its sale category, various products are available at different discounted prices.
There is also refer a friend offer where you can enjoy $10 off after referring EGO to your friend.
EGO also has an affiliate program where bloggers and website owners can easily become EGO affiliates and can enjoy up to 10% commission per sale after generating it.
Students can get an extra 15% discount.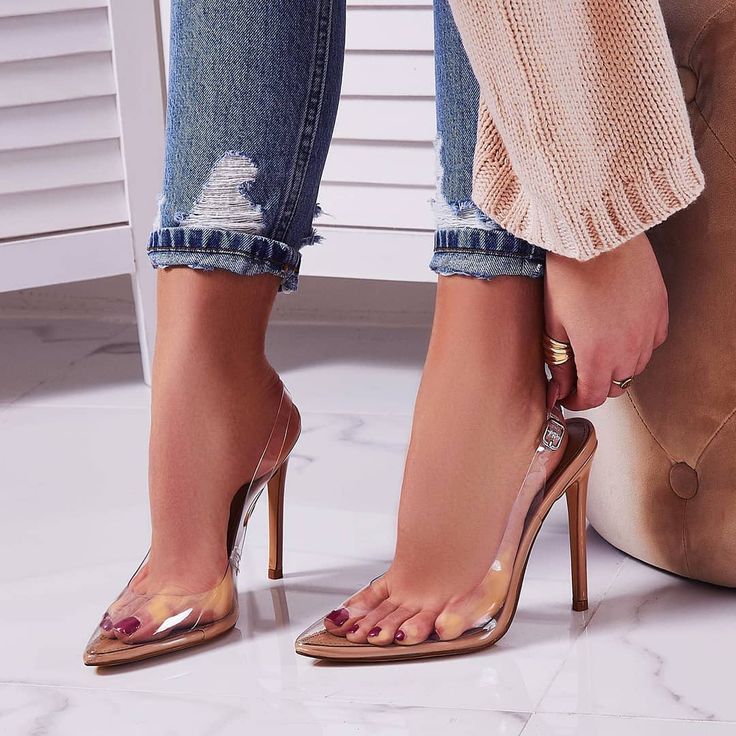 EGO blog
The brand also has its blog where you can get inspiration to style your EGO shoes, clothing, and accessories. It also has sections like celeb, beauty, lifestyle, collaboration, food, events, trending, etc. that allows you to seek knowledge and be on the top of your fashion game. You can also find EGO on Twitter, Instagram, TikTok, Facebook, and YouTube.
EGO's currency and payment options
The brand ships globally and allows every woman to have easy access to the latest trendy clothing, shoes, and accessories. Here are some of the easy currency and payment options that you can enjoy with EGO:
You can easily pay in GBP, EUR, AUS, CAN, and AED.
Also, EGO accepts payments via PayPal, Trustpilot, Klarna, Amazon Pay, Visa, Afterpay, etc.
FAQs
Does EGO charge any custom charges on the orders?
The brand doesn't deal with the customs charges. The customs charges are likely to be applied by the courier service. Hence, the brand can't advise customers on the custom charges as it doesn't deal with them.
Does the brand offer a secure and safe payment platform?
Yes. EGO leaves no stone unturned to make every transaction safe and secure through secure encryption and server connection. It doesn't keep any financial details of any customer. On top of that, the brand is a member of 'Verified by VISA' followed by 'Secure by Mastercard' which enhances the security to the next level.
What are the delivery options offered by the brand?
EGO offers a wide range of delivery options, including:
EU standard delivery of 3-5 days at €£5.99 on orders above €103.99.
DHL standard delivery of 2-3 working days at €5.99 on orders above €104
DHL express next working day at €17.50 along with €4 on every extra item.
What is the return policy of the brand?
It varies from country to country. However, you can check out the website. Just visit the FAQs section and go to returns. Once you are going to open the returns section, you will see the policies.
Generally, the brand doesn't accept any worn, damaged, or dirty pairs of shoes and clothes. You can parcel the return and produce a return label on the package and keep the postage receipt with you.
How to reach customer care for feedback, complaints, queries, admiration, and suggestions?
The customer care team at EGO works from 9.00 am to 5.30 pm, from Monday to Friday.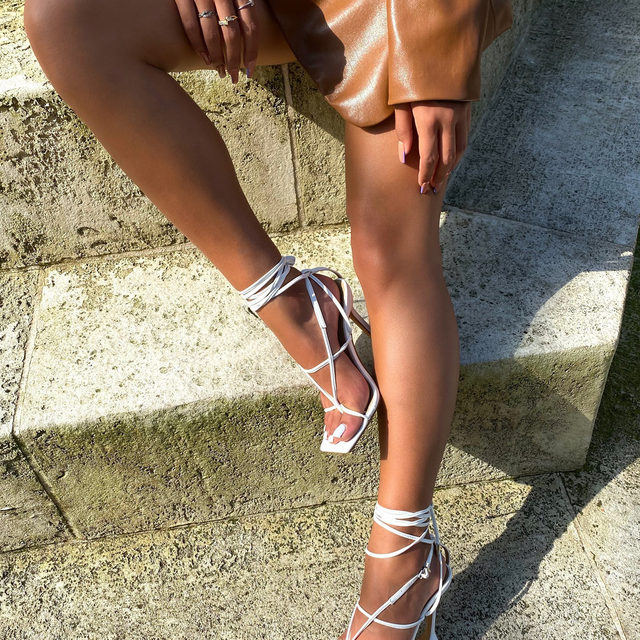 Why Choose EGO?
Following fashion can be tricky sometimes but EGO ensures that women get the best of fashionable clothing, shoes, and accessories under one roof. It keeps its categories filled with the newest collection that launches every week. Also, the women get the power and confidence to shop with EGO from anywhere in the world without making a hole in their pockets. This brand is a true best friend of shopaholics and shopaholics.