About Forever 21
No one can deny the fact that everyone wants to keep their fashion game up. There were days when people used to shop less and wear their clothes for years to come. But now the time has changed and people are willing to spend more and follow new trends. This is the reason that the fashion world is being ruled by fast fashion brands. These brands produce clothing in massive volume the entire year and allow people to wear premium and trendy clothes at nominal prices. One such fast fashion brand is Forever 21 which is a favorite of Gen-Z's and builds a strong community through its stylish and affordable women's and men's clothes as well as accessories.
Forever 21 is one of the biggest fashion retailers in the US for women's and men's clothing as well as accessories. The brand ensures that everyone gets their hands on the upbeat, hottest, latest fashion trends without burning their pockets. Since 1984, the brand is dealing with unisex clothes and accessories and is continuing to win the hearts of all people.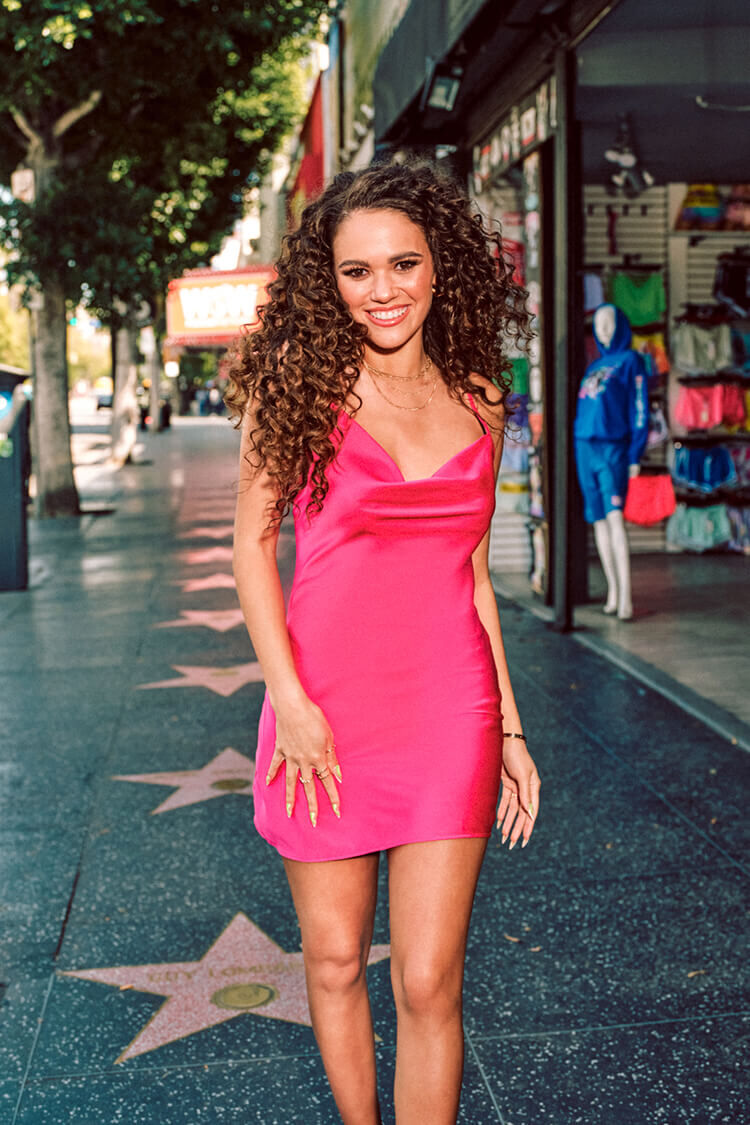 How and when did the brand begin its journey?
The brand started its journey in the year 1984 as a store in Los Angeles, California. It was started by a husband and wife duo named Do Won Chang and Jin Sook Change who wanted to offer similar South Korean designs to the South Korean community living in Los Angeles. During its initial year, the brand was able to get around $700k in sales. Also, the brand only sold women's clothing initially but later expanded and started selling men's wear and kid's wear.
In 2013, the brand had 480 plus stores around the globe and had revenue of $3.7 billion. Also, in the year 2015, its sales peaked at a total of $4.4 billion sales globally. But in the year 2017, it only managed to generate $3.4 billion of revenue.
However, in 2016, Aditya Birla Fashion and Retail Limited got the online and offline rights of Forever 21 India. The brand is now available to its Indian customers in more than 300 towns as well as cities in India so that the aspirations of Indian fashion enthusiasts can be easily met.
Currently, it has more than 550 stores in around 27 countries and is headquartered in Los Angeles, California, US. The brand offers women's, and men's clothing. The brand also has many clothing lines like XXI Forever, Love 21, as well as Heritage.
The brand is currently having over 30,000 employees across 500 stores worldwide. And, it's net worth is $124 million.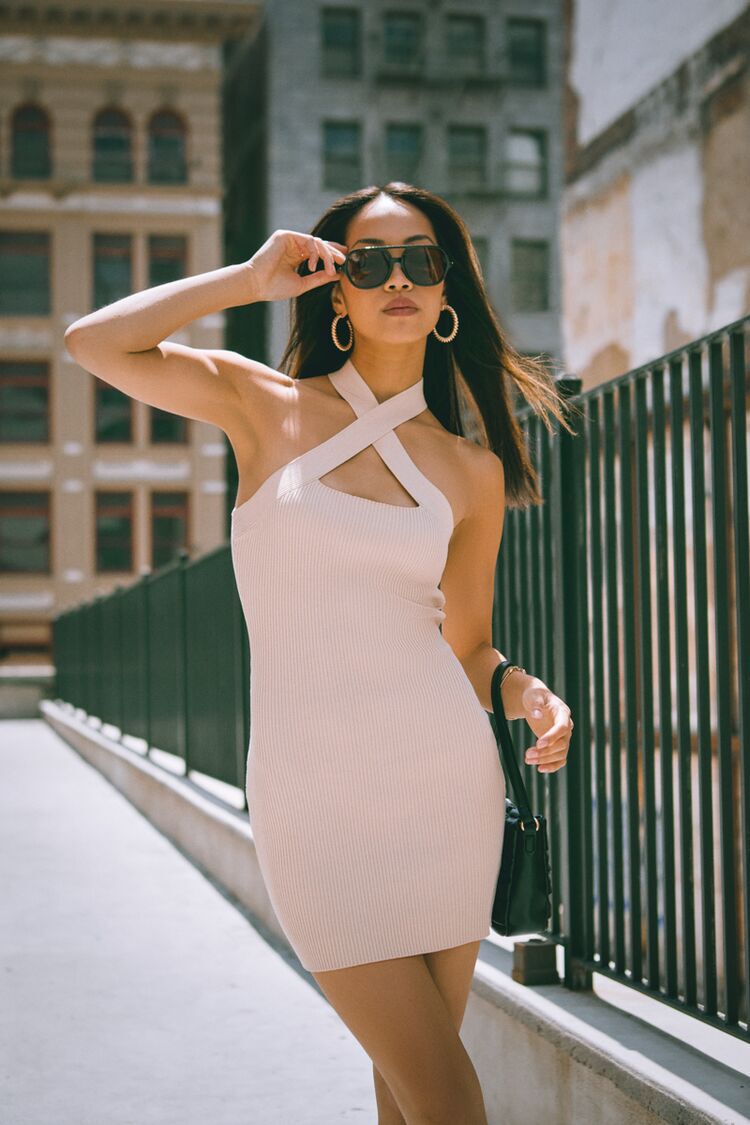 What exciting products does it offer to fashion enthusiasts?
Forever 21 offer a head-turning range of clothes, accessories, and much more for women as well as men. Every item from its collection oozes style, latest trends, top-notch quality, the right fit, etc.
Here is the list of products that you can find at Forever 21's online and offline stores:
Women
Clothes: Under this, the brand offers various types of dresses, jackets and coats, tops and tees, jeans, trousers, pants, sleepwear, lingerie, swimwear, sets, activewear, skirts, jumpsuits and rompers, shorts, leggings, denim shorts, one-piece, basic tops, etc.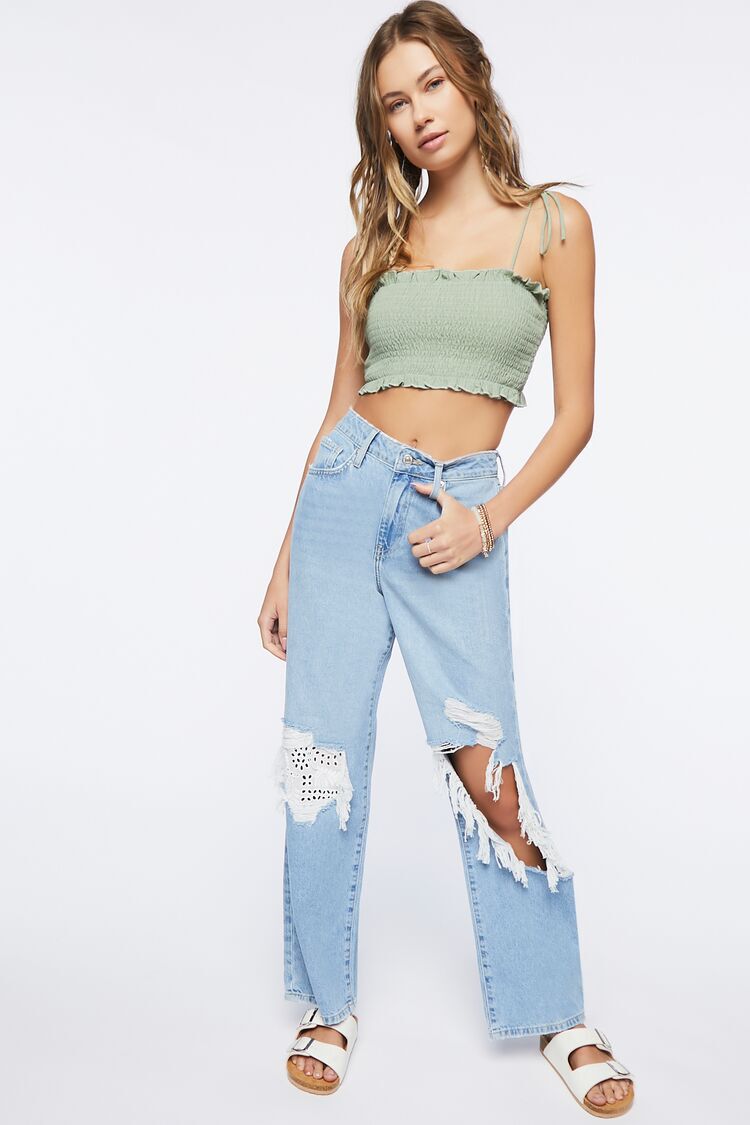 Shoes: The brand offers all types of footwear for women like heels, wedges, flats, boots, long boots, sneakers, and much more.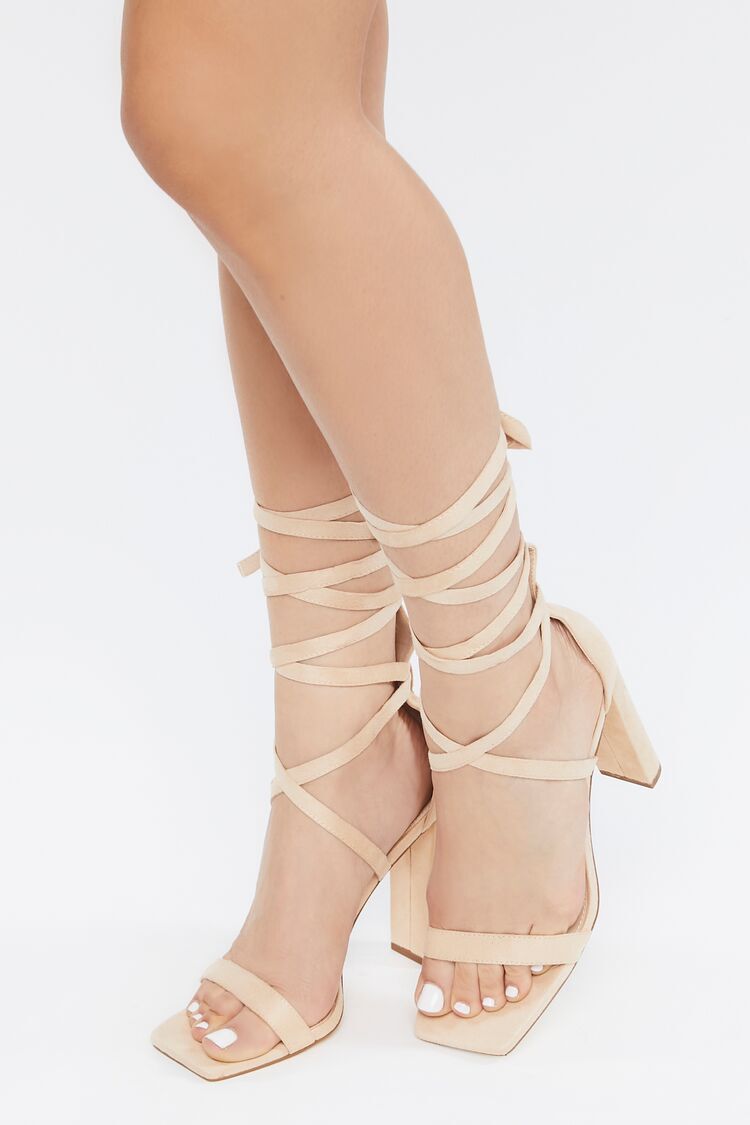 Accessories: Getting trendy accessories for every occasion at a nominal price can be a daunting task. But Forever 21 offers women's accessories like hats, jewelry, belts, socks and stockings, scarves, hair accessories, travel accessories, sunglasses, phone cases, bags, tools, etc.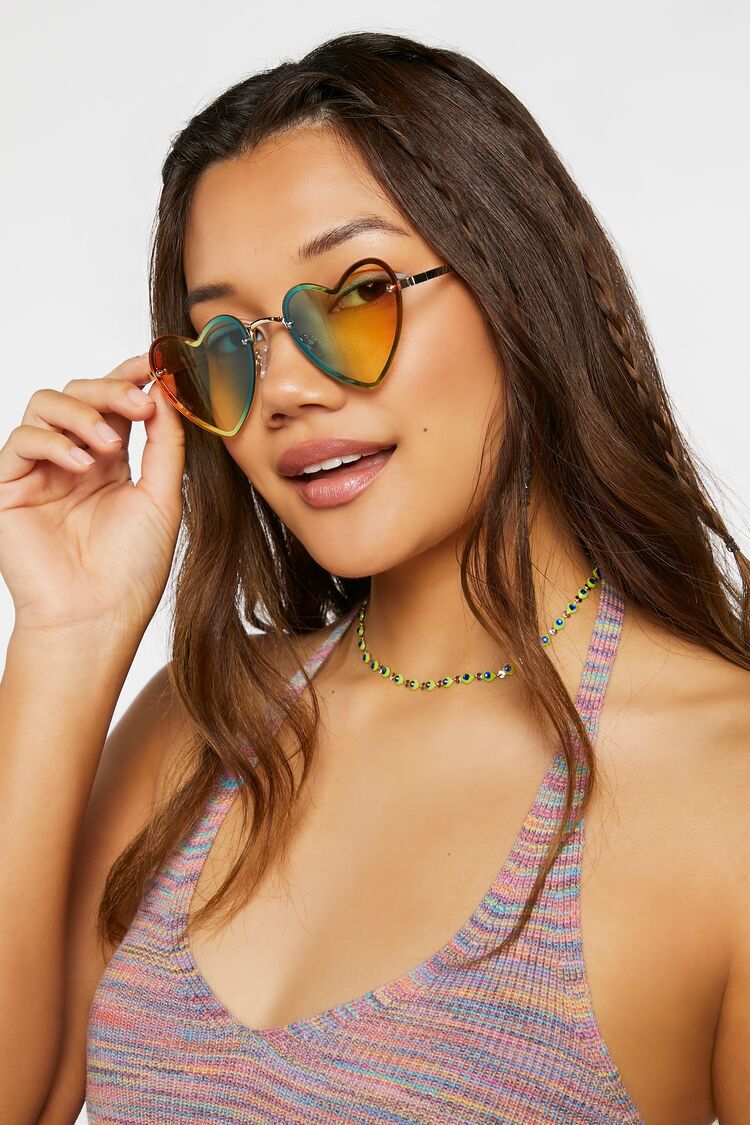 Men
Clothes: For men, the brand offers various clothing options like shorts, knit tops, casual jackets, swimwear, one-piece, athletic, denim shorts, woven tops, pants, basic tops, logo, sweaters, shoes, etc. The brand offers both, informal and formal clothing lines for men to help them look dapper in any outfit.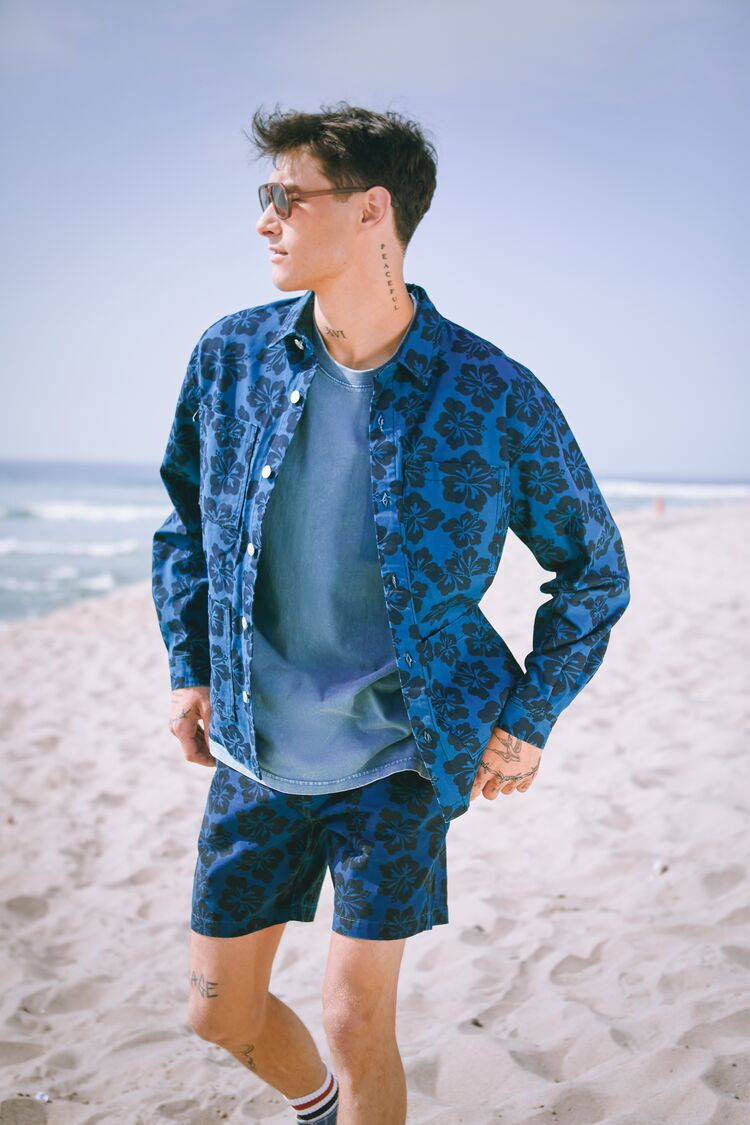 Accessories: – Men even have the option to shop accessories from Forever 21 such as socks, hats, travel accessories, belt, sunglasses, fragrance, gifts, etc. It offers a good range of accessories to complete and amplify the look.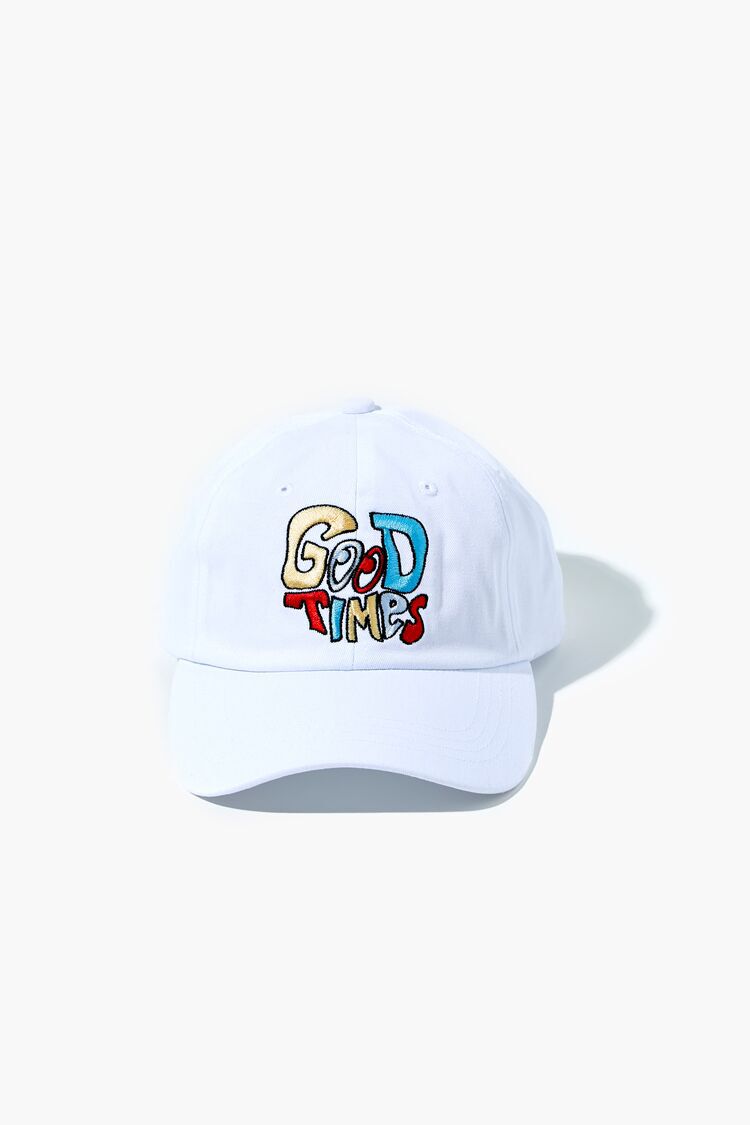 What the brand is doing for society?
The brand believes in giving back to society by partnering with various charities as well as non-profit organizations. Here are some of the charities and non-profit organizations with whom Forever 21 has partnered and given back to the people in need:
The brand partnered with Soles4Souls and donated 800, 000 units of clothing and even donated footwear to people affected by the 2004 Indian Ocean Tsunami and 2005 Hurricane Katrina.
Forever 21 collaborated with On Your Feet and offered 700, 000 units of clothing donations to the people of Nepal, Haiti, Chile, as well as Bohol suffering from natural disasters.
The brand even joined hands with FEED and provided 71, 000 meals to fight against hunger.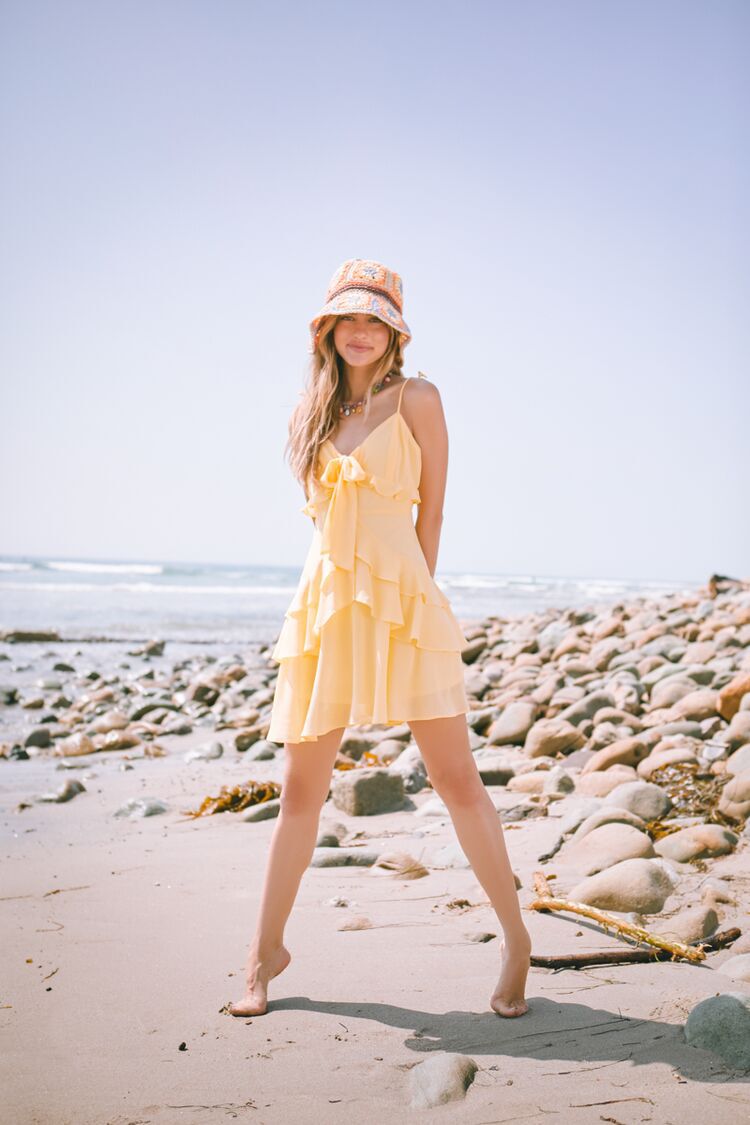 Enjoy Forever 21's Exciting Sale and Offers
Any ardent shopper will never say no to exciting sales and offers. Forever 21 have been delivering amazing products and accessories and at the same time know how to keep its customers happy. It offers jaw-dropping discounts and offers in all its categories. Here are some of the offers and discounts you can enjoy while shopping with Forever 21:
If you are a new member of Forever 21 then you can get $6 off on your first purchase.
There is a separate sale section where you can find different products from various categories at discounted prices.
Currently, the brand is offering a flat 60% off on all the categories online.
The brand offers 30days of returns from the date a product was shipped.
Also, it offers free shipping on orders above $7 and the shipment is done within two days of available products. But if the product is out of stock then it can 5 business days to ship.
The brand also runs a Refer a Friend program wherein it offers 10% off on referring a friend to the store.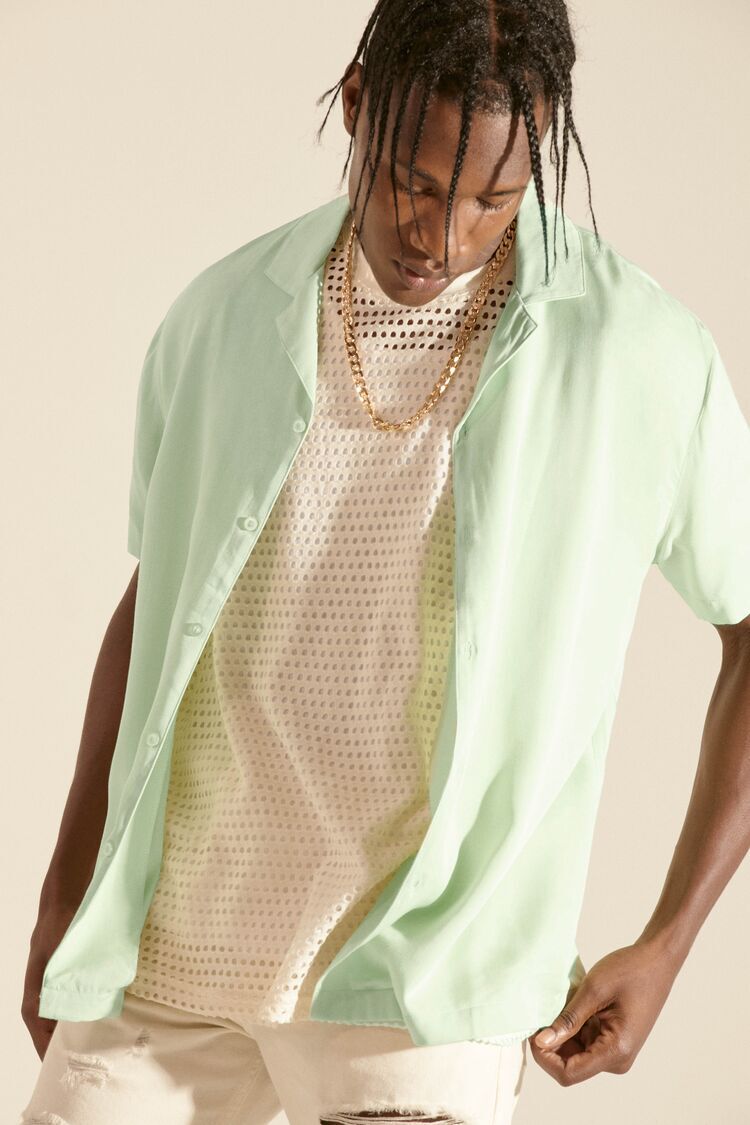 Is It a Legit Fashion Brand?
Don't ponder much upon the brand's reliability and credibility. It's a legit brand and one of the most popular US fast fashion brands having offline stores all across the world, including India and the US.
When it comes to their online store, the brand follows stringent guidelines and financial security encryptions to ensure an optimum level of safety to customers' financial details in every single transaction.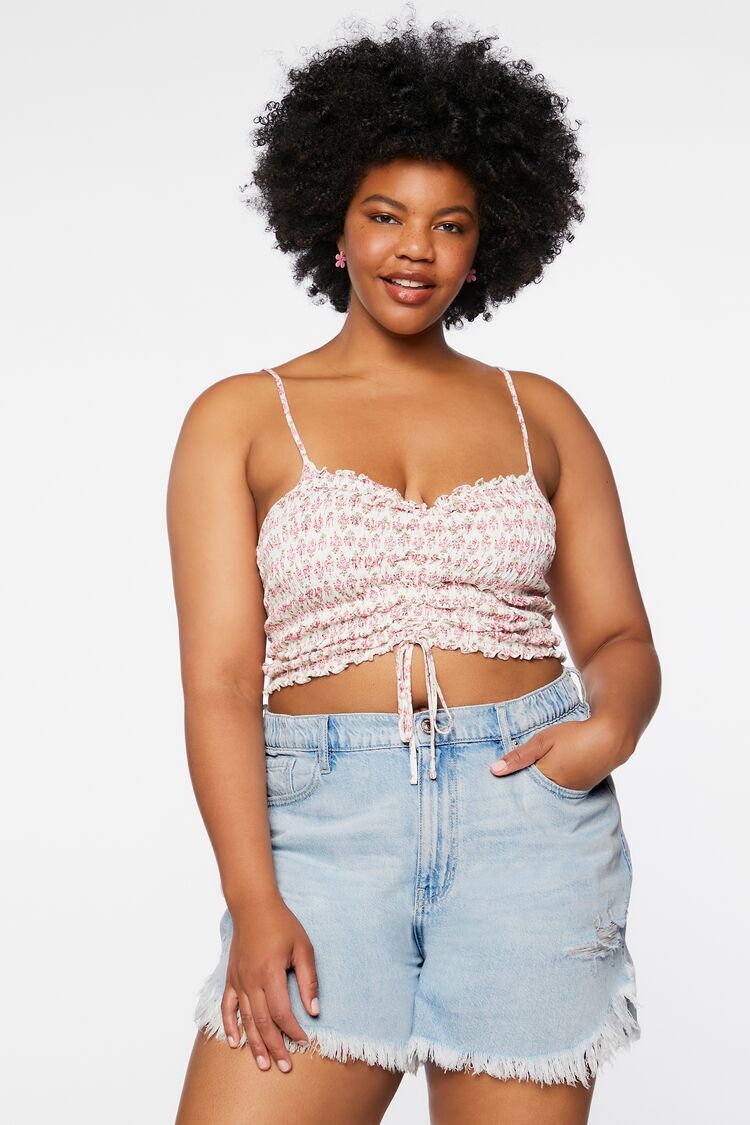 Is it Mobile-friendly?
Nowadays, every fashion brand is launching its app in order to grab the attention of mobile users. Modern smartphones have become a go-to device for almost everyone. Hence, to target the mobile audience, it's indispensable for any brand to launch a mobile app. Forever 21 offers a seamless and effective mobile app that works really well on Android as well as Ios platforms.
One can easily access the website and buy clothes across all the categories without beating around the bush. It also comes with multiple payment options, customer support, and transaction history to enhance the mobile shopping experience of customers.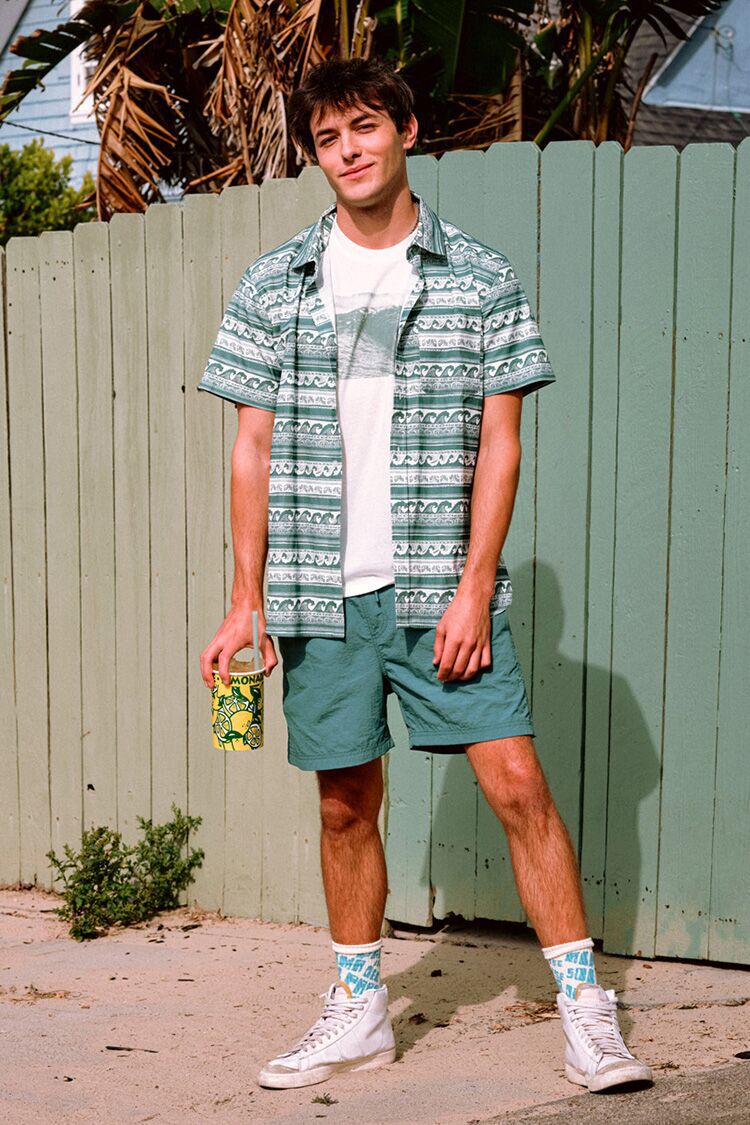 How About Its Customer Support?
The brand has broadly 3 channels to reach out to the customer support team.
Customer support number: For US and Canada customers, the phone number is (888) 494-3837, and for all other international customers, it's (213) 741-8257
Email support: The email ID is [email protected]
FAQs: Here, the brand has given an in-depth knowledge base and self-help write-ups to solve most of their questions easily.
Every channel is well-equipped and informed to rectify all customers' queries easily without taking much time.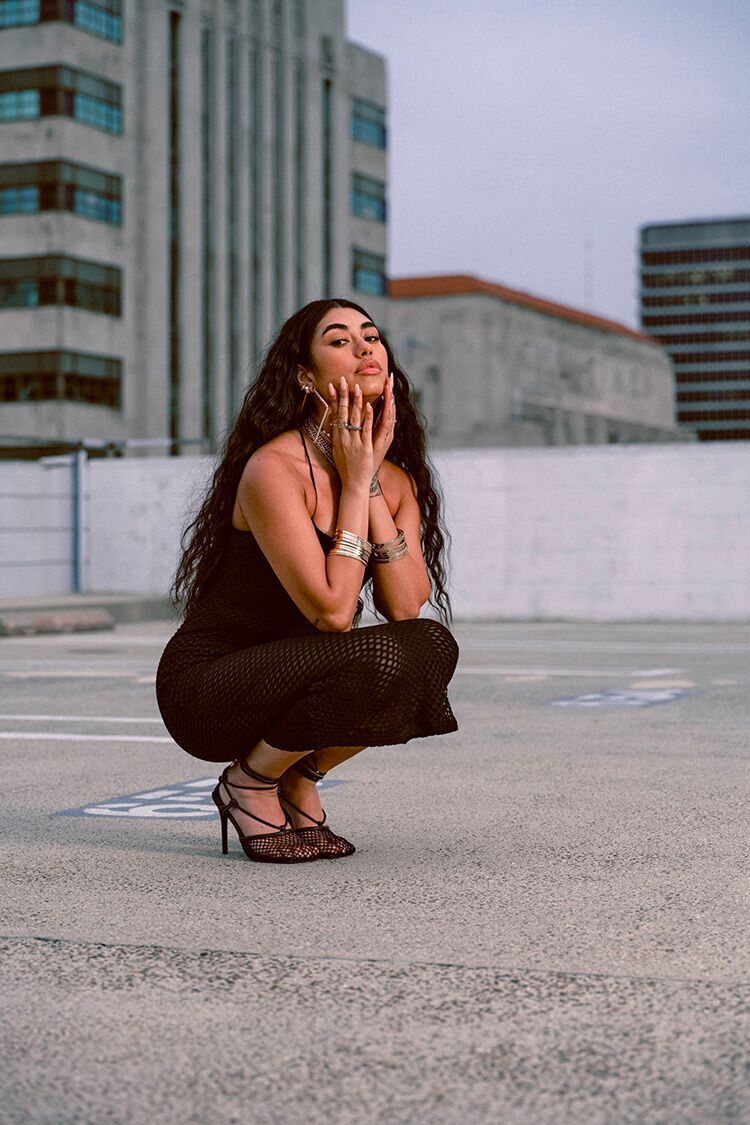 What all Payment Methods Does It Accept?
Forever 21 accepts all the leading payment methods, including debit cards, credit cards, PayPal, master cards, Apple Pay, e-wallets, cryptocurrencies, etc.
Why Pick Forever 21 For All Your Fashion Needs?
Forever 21 is a brand for shopaholics who want to enjoy fashion and the latest trends without spending much. The brand is known for its amazing designs and durable and comfortable clothes for both men as well as women. It understands the fashion needs of men as well as women and delivers clothes and accessories par excellence.
On top of that, the brand pays a lot of attention to new arrivals in the fashion industry to keep everyone updated and ahead in fashion and styling. Therefore, if you want to slay then Forever 21 should be your favorite brand.