About Zales
Who doesn't love jewelry? Almost everyone adores jewelry.  In modern times, jewelry has become more versatile and relevant to amplify any look or outfit. Gone are the days, when it was just associated with women. Today, men also wear a lot of jewelry and experiment a lot with it to elevate their style quotient. For many, it is an essential accessory that can add oodles of style and elegance to their personality. Jewelry has always been an essential part of any festival, occasion, or celebration. Whether it's weddings, birthdays, proposals, special anniversaries, or getting ready for a grand function/event, everyone now feels complete while wearing contemporary or traditional jewelry. With the arrival of some of the reputed online jewelry retailers, the task of buying it has become easier and quicker than ever. But, with so many options, one may feel cumbersome to pick the best one. When it comes to trust, quality, and exceptional variety of jewelry, Zales is the brand that offers all under one roof. The brand resonates with many such buyers who always prefer rich variety and quality at justified prices.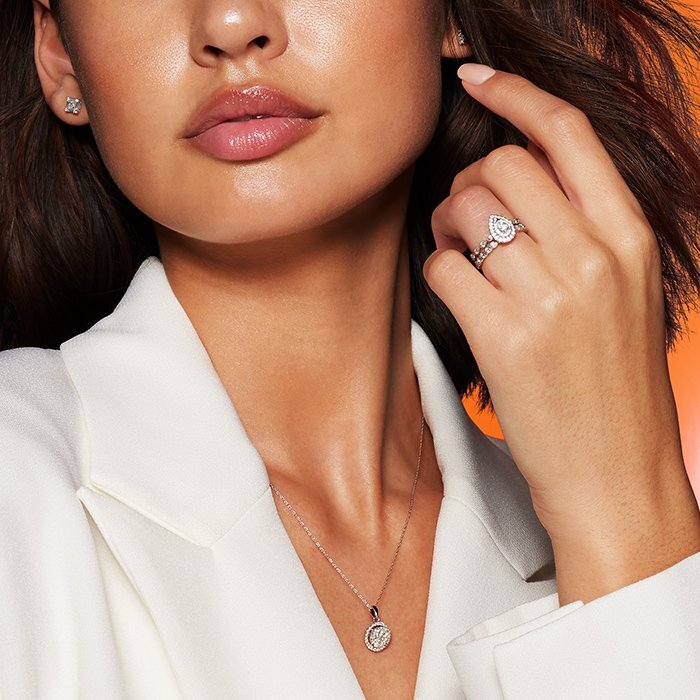 What's Zales?
Zales is a reputed American jewelry retailer wherein one can find out a versatile range of jewelry products and services at highly competitive prices. The brand was originally founded in 1924 in Wichita  Falls, Texas by Russian brothers, Morris Zale and William Zale. Initially, the brothers started a credit plan for customers to buy jewelry easily without breaking their banks. The credit plan was named, 'a penny down and a dollar a week'.
However, in 1957, Zales jewelers inaugurated their first store in an upbeat shopping center and migrated from downtown locations. It also announced it's IPO on the American Stock Exchange by the name ZLC.
Slowly and gradually, the brothers expanded and acquired Gordon's jewelers, Skillern Drug Pharmacy chain, and many more.
But, in 2017 the company announced to close it's mall stores upon the expiration of the lease contract, as per the reports.
Currently, the company is headquartered in Irving, Texas with over 130 exclusive Zales outlets and an online shopping website. It has over 12,000 employees across its offline and online stores as per the estimate released in July 2012.
Since Signet Jewelers bought Zale Corporation and the collaboration made over a $6.2 billion company in 2014, it has become a parent company. But, the business is still running by the name of Zales.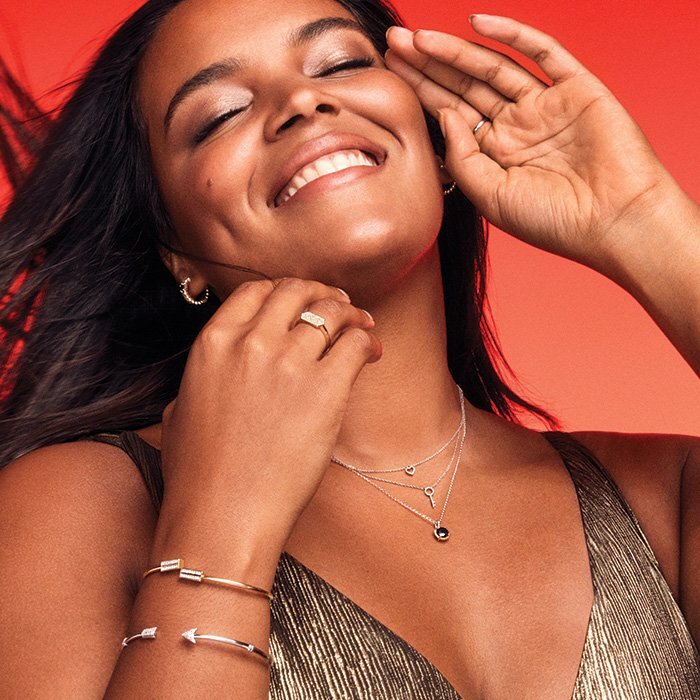 What Does the Brand Offer To Jewelry Connoisseurs?
If you are a jewelry lover then Zales is nothing short of paradise for you. The brand offers the finest range of diamonds, silver, and gold jewelry in various contemporary and traditional designs and styles. Each piece is designed with fine craftsmanship and given unmatched perfection and style.
Here are the prominent categories under which the brand offers a rich and exquisite range of jewelry at its online and in-stores in the US.
Rings: The brand offers a variety of rings in different materials, including diamond, pearl, gemstone, cobalt, gold, silver, stainless steel, titanium, tungsten, etc. One can also find rings in various styles and designs, including bridal sets, anniversary rings, fashion, engagement, cocktail rings, mother and father rings, etc. There is also a rich range of bands such as men's wedding bands, eternity bands, diamond bands, etc.
Necklaces: The brand also offers an exquisite range of necklaces in different materials such as diamond, gemstone, gold, pearl, platinum, rose gold, stainless steel, silver, etc. One can also check out popular styles, including bolo, choker, monogram, crosses, infinity, heart, lockets, and personalized, and customized ones for men, women, and children.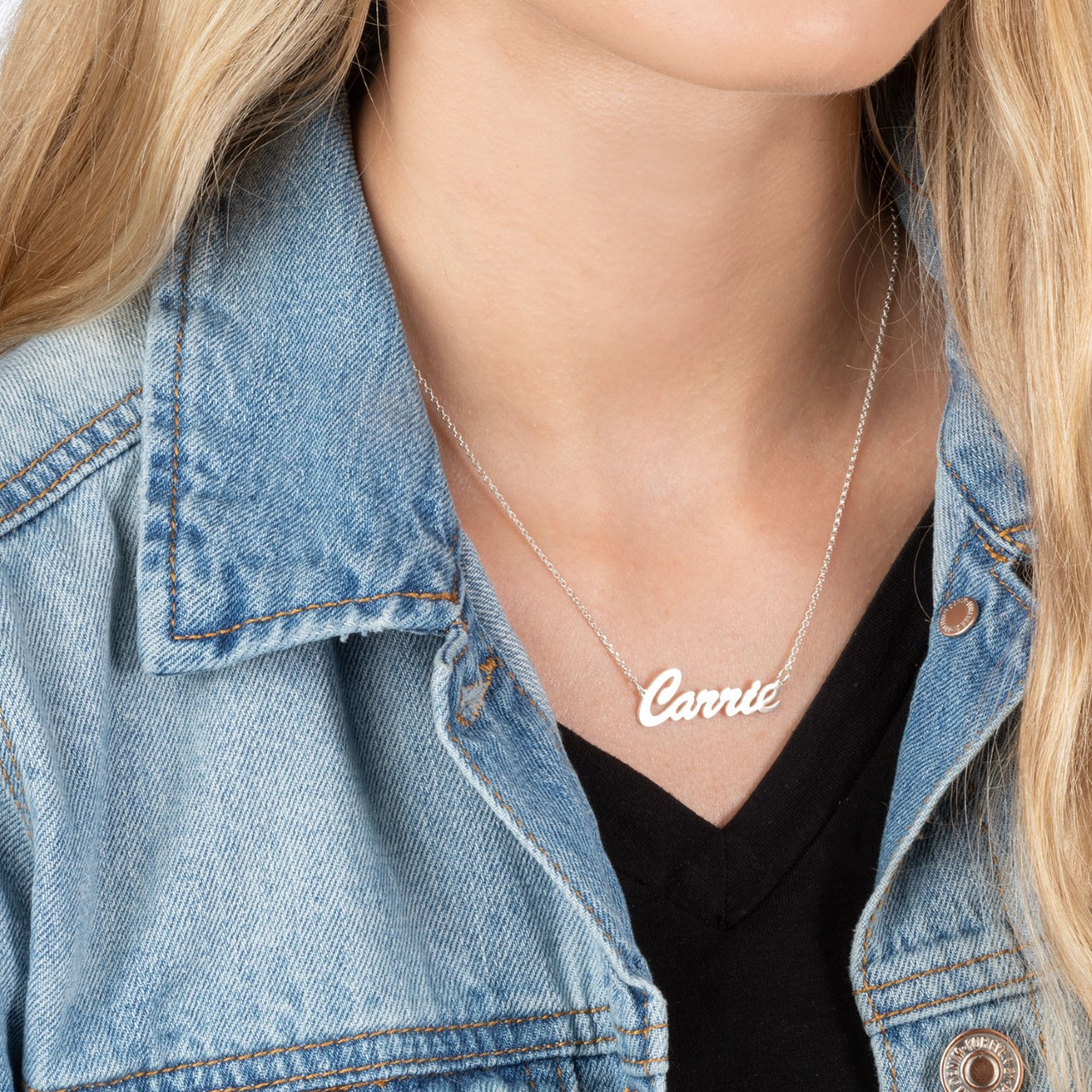 Earrings: If you are fond of premium earrings at competitive prices then the brand offers a wide range of diamond, silver, gold, rose gold, and pearl earrings in different styles such as crawlers, front-back, studs, hoop, personalized, etc. for men, women, and kids.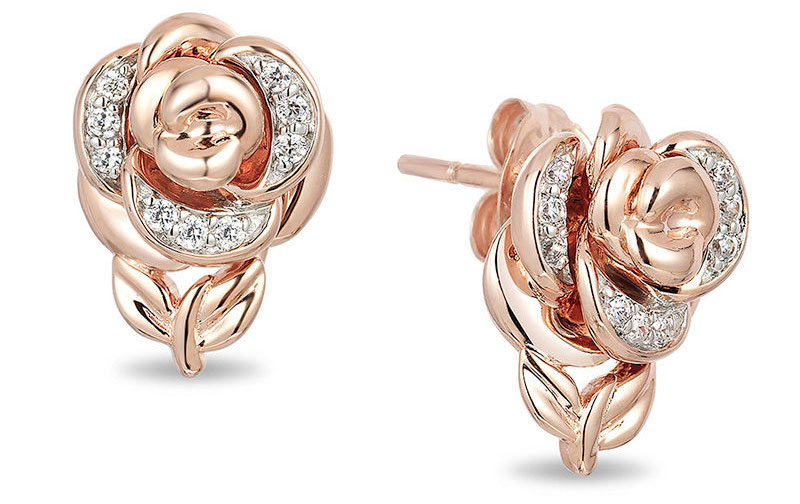 Bracelets: One can also find out a wide range of bracelets for women, men and children. The brand offers bracelets in diamond, stainless steel, silver, gold, pearl, etc. You can also pick your favorite style such as anklets, cuffs, bangles, charm bracelets, etc.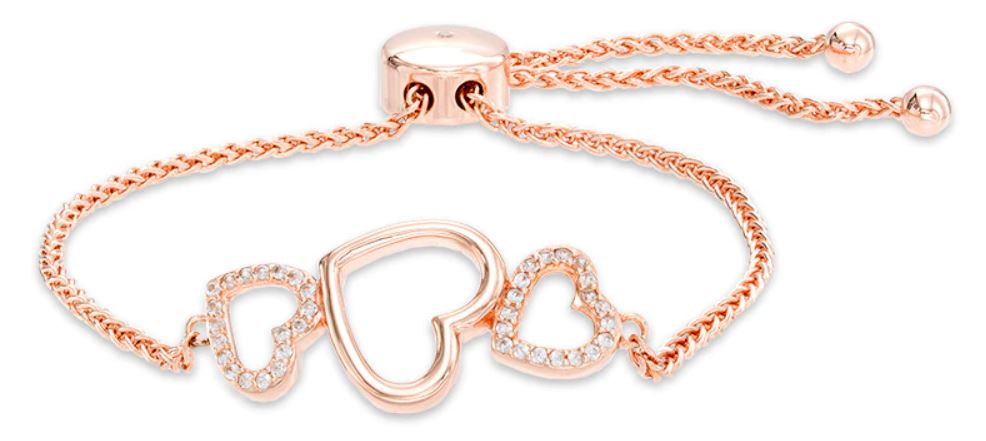 Watches: If you love to wear a watch then the brand gets you covered with its popular styles and brands. One can find out a premium lineup of watches from top-notch brands such as Bulova, Casio, Fossil, Coach, Kate Spade, etc. The brand offers a rich range of men's and women's watches.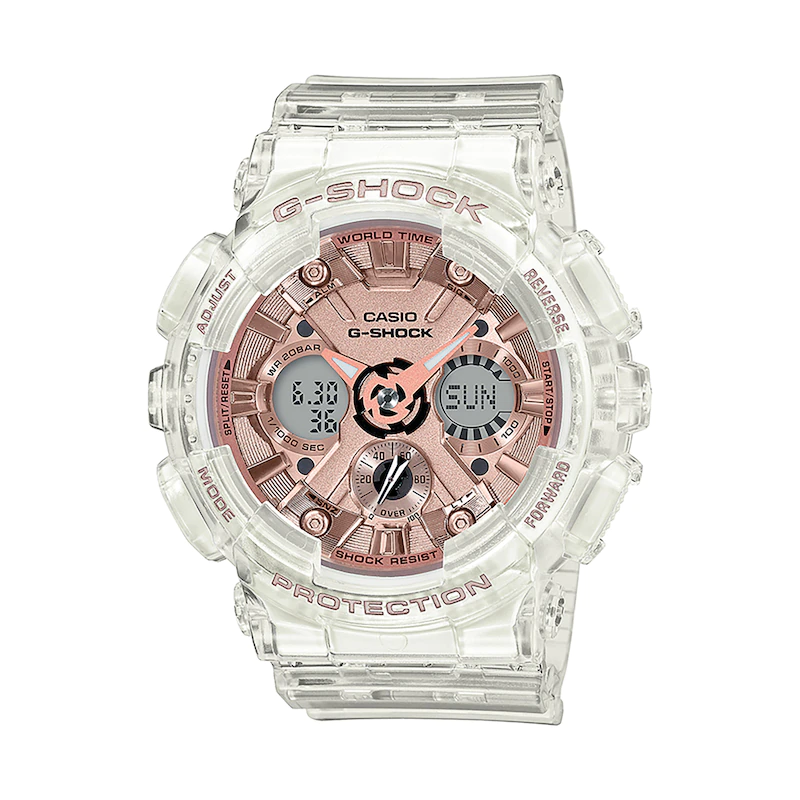 The Brand's Jewelry Ideas & Inspiration
The brand also offers a lot of inspiration and ideas to buy jewelry. It features a wide range of collections to choose from.
Enchanted Disney Fine Jewelry
Love's Destiny
Endless Brilliance
Marilyn Monroe
Vera Wang
Wonder Women
Zales Private Collection.
Along with that, the brand also offers celebrity style talks, designer spotlight, ways to personalize jewelry, and a lot more to make it easier for customers to pick the best jewelry for themselves.
In fact, one can also participate in quizzes to know the exact design and style of jewelry they want for the special occasion.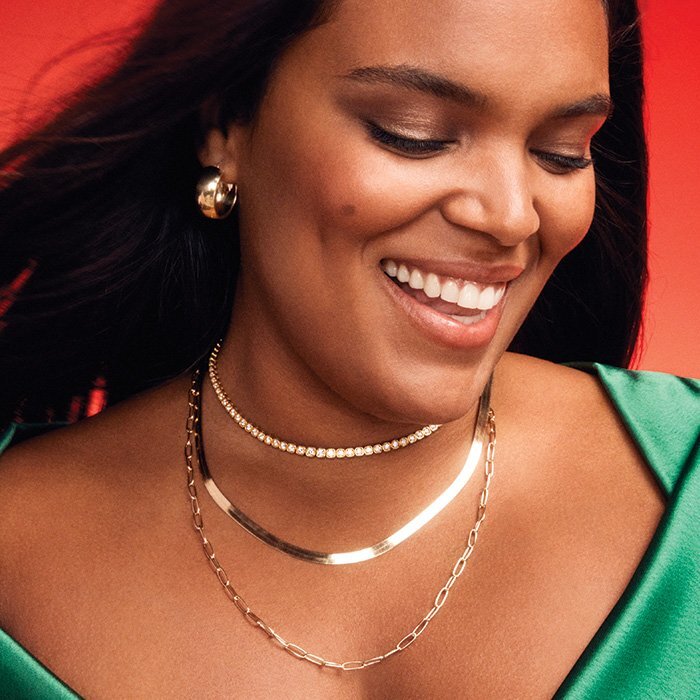 How do Zales Let Customers Create Their Own Jewelry?
If you want to create your own jewelry or seek a customized design to resonate with your style then the brand has a section called, 'Create Your Own. Here, one can create his/her own design in 3 simple ways;
Design Suite: This is an interactive design tool that helps you to create your own design in a complete manner.
Styles: Add a unique style to your ring or any jewelry piece that you are willing to create. Either put your name or celebrate the occasion by adding a distinctive element. The brand lets you have a complete creative hold on your jewelry piece in the making process.
Home Try-on: Once you are done with creating multiple designs to choose from, we will courier a sample kit to your doorstep to mix and match to make a final decision.
Knowing the relevance of wedding and engagement rings, the brand leaves no stone unturned to help its customers to design the best rings as per their style and expectations.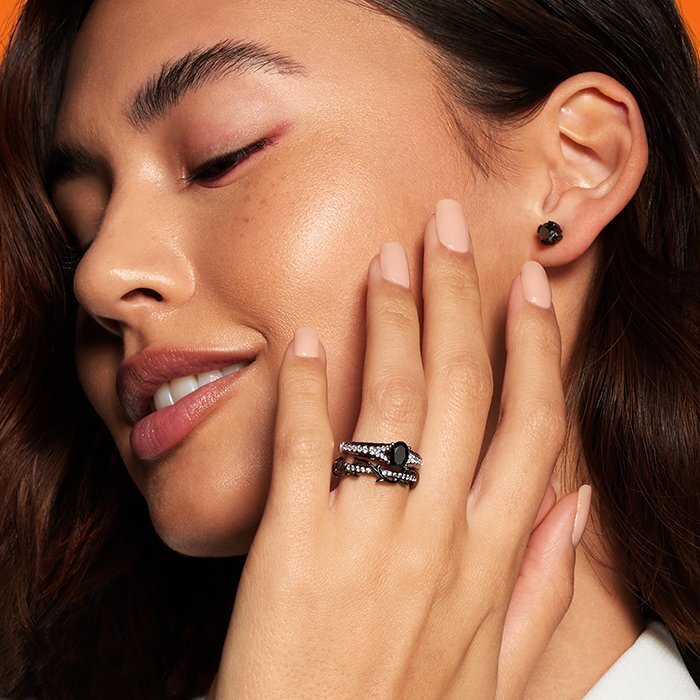 How Zales Is Different From Other Jewelers?
Zales celebrates with their customers. They leave no stone unturned to give the best designs, styles, rates, and service to their customers to amplify the shopping experience. Here are some exclusive aspects that outshine Zales from others.
Free shipping without any strings attached
The brand offers free shipping without any minimum shipping amount. Customers get Free Ups and second-day air shipping to their doorstep without any conditions.
Ship to Store
If you are going to order from Zales website you can get it right at your doorstep. In case, you want to pick it up from its offline store then you can do it easily without any conditions.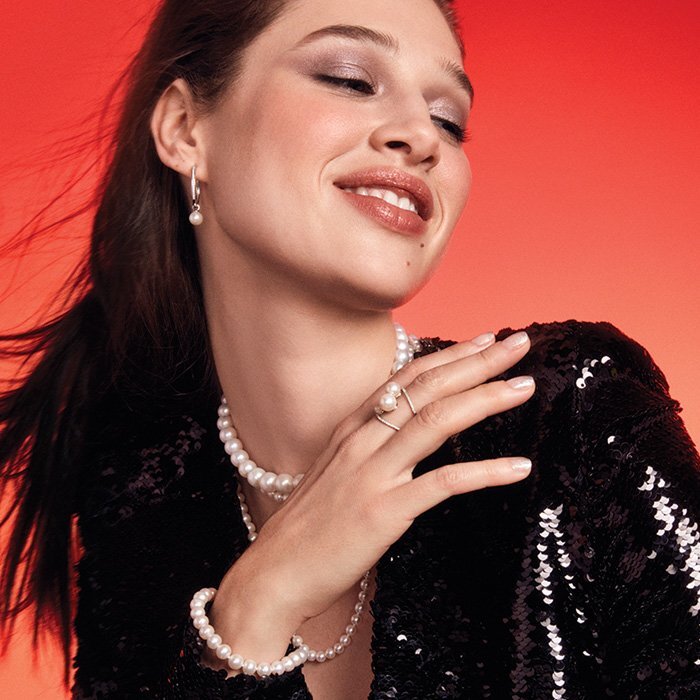 30-days Return Policy with No Risk Involved
The brand offers a 30-days return policy on all jewelry items with no questions asked. Right from the date of purchase one can return the jewelry piece in an unused condition within 30 days.
Round the clock shopping experience
Zales offers a round-the-clock online shopping experience to its customers. Also, customers can visit any of the 600 stores in the US to purchase any jewelry piece without facing any kind of discomfort.
Lifetime Diamond Commitment
The brand offers a special program called, Lifetime Diamond Commitment.' The plan gives customers an opportunity to get a new diamond in the event of a loss. The brand will replace without charging any extra cost. For more details, visit the website or call its customer care.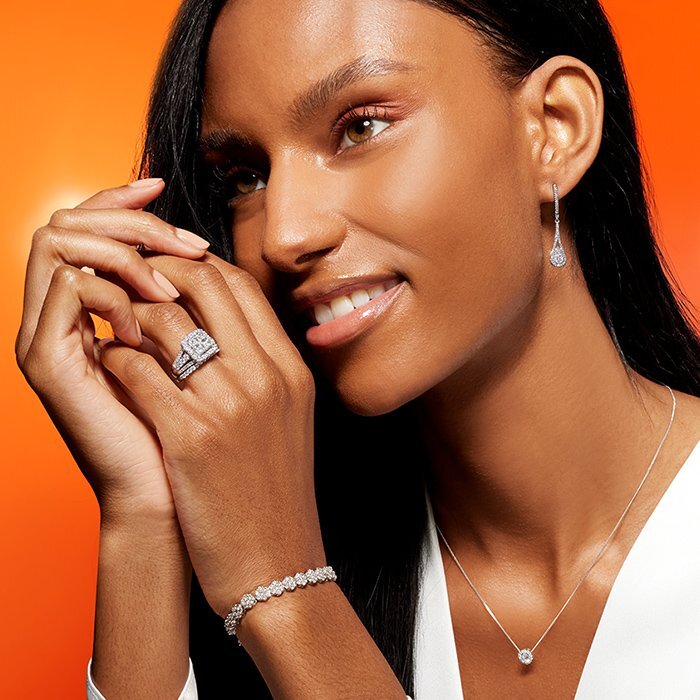 Special Zales Credit Card
To buy jewelry easily without breaking your bank, the brand offers its special credit card with amazing features and benefits. For more information, contact its customer support.
Diamond Upgradation Plan
Zales also offers a special diamond upgrade plan. The plan lets customers to upgrade their current diamond ring to a new one at the almost the same price or with a little more.
Create Your Own
Unlike other jewelry brands, Zales offers a special section, Create Your Own, wherein customers can create the design of their ring and get the samples delivered at their doorstep to help them finalize the best one without beating around the bush.
Repairs & Services
Zales offers hassle-free repairs and services post-purchase. One doesn't need to chase the brand for repairs or any service-related problem. Whether it's clasp repairing work, a stone replacement, etc, the brand doesn't it for its customers conveniently.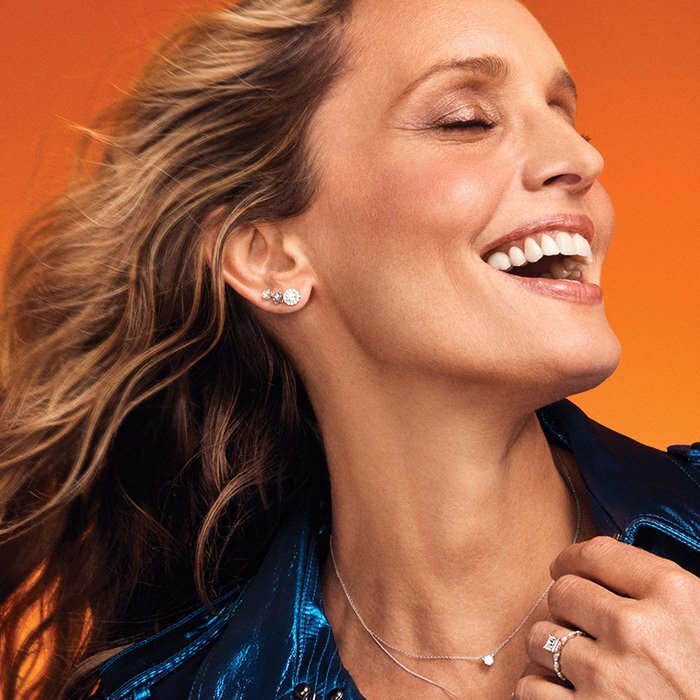 Zales Special Offers & Discounts
The brand offers a lot of promotions, discounts, and deals on jewelry products throughout the year. However, currently, it offers:
A flat 20% off on the purchase amount of between $1500 and $3999.
If someone will spend over $4000 then they will get a flat 25% off.
If some will spend over $1499 then they are entitled to a flat 15% off.
The brand is also offering a special Clearance Sale on its website where one can find out a wide range of jewelry items at jaw-dropping prices.
The brand also offers special gift ideas for the customers who want to gift someone special.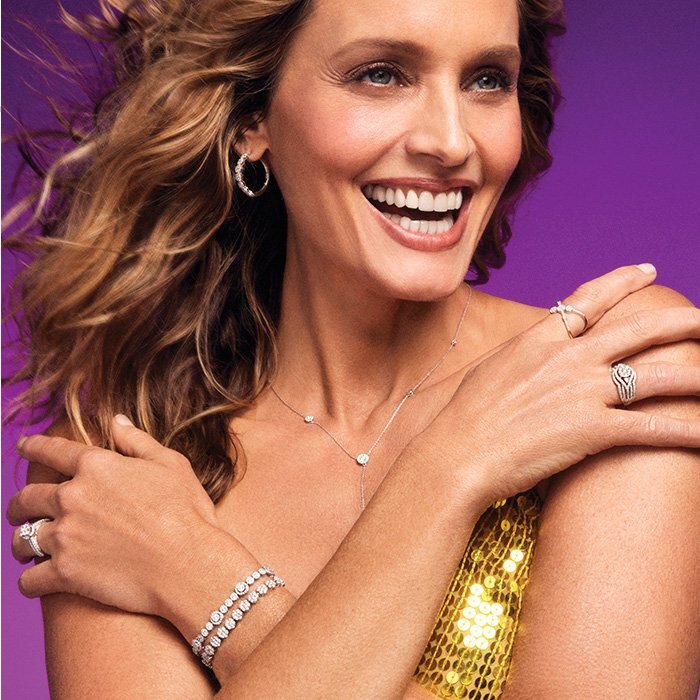 FAQs
How to pay at the online store?
The brand accepts all the prominent payment methods, including MasterCard, VISA, Discover, and American Express. Along with that, one can also pay via ApplePay and PayPal. The brand also offers store financing and its a special credit card for easy payment options.
What are the shipping options?
The brand offers free standard shipping on all orders. However, one can choose, Same Day delivery by paying an extra fee. The brand also offers in-store delivery and curbside pickup to customers.
What about protection plans for jewelry?
The brand offers a Lifetime Diamond Commitment along with extended service plans for almost every jewelry product.
How to contact its customer service support?
To contact its customer service support, one can choose the following ways?
Chat online: one can easily chat with a jewelry expert from Monday to Friday from 8 am to 1 am ET.
Text: One can also send a text to 855-915—4139 to get a text back from the team
Video Call: One can also place a video call to a jewelry expert.
Book an Appointment: If someone wants to have a one-on-one conversation with a jewelry expert then book an appointment for a virtual or in-store meeting.
Visit a store: One can also visit the nearest store to get an instant solution.
Self Service: Visit the FAQs section
Call: To get on a call with its jewelry expert then dial 800-311-5393 from Monday to Friday from 9 am to 10 pm.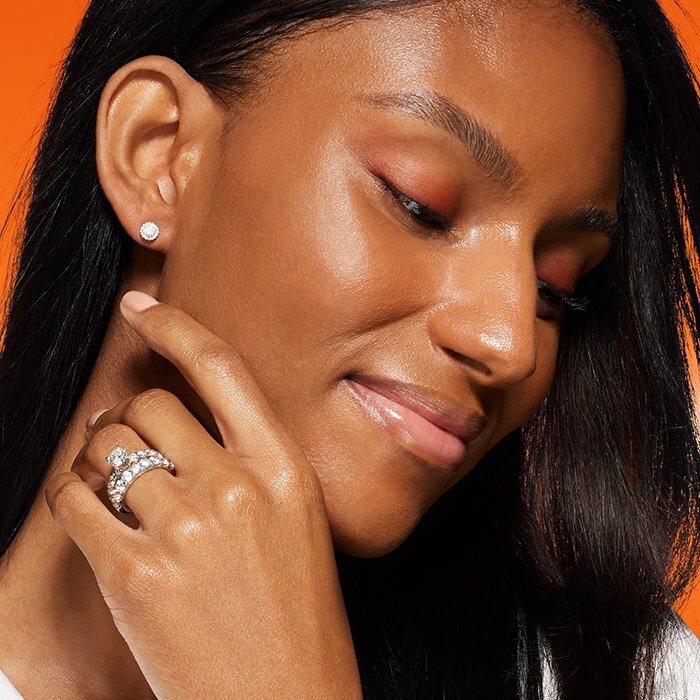 Why Choose Zales?
Zales is known for its versatile range of jewelry catalogs, unlike other brands. The brand is also known for its highly competitive rates, the best after-sales service, a good network of offline stores across the US, and a seamless and rich online website for the around-the-clock shopping experience.
Hence, if you are looking for a jewelry brand that offers value-for-money jewelry with an exquisite range of styles and designs without causing a dent in your pockets then Zales is meant for you.
Image credit: zales.com