About LensCrafters
Nowadays, the Internet got everyone covered for all kinds of requirements. When it comes to buying eyewear, it's quite time-consuming to visit an offline store to try and pick the best frame followed by an eye checkup. However, with the arrival of online eyewear stores, shopping for eyewear has become a lot easier, seamless, and convenient. It's one of the best ways to browse through thousands of frames and glasses to pick the best one matching your face and taste. With the help of prescription eyewear options provided at online eyewear retailers, customers can easily compare multiple frames and glasses to get the best price without burning a hole in their pockets.
One such leading online eyewear retailer is LensCrafters where ardent eyewear shoppers can find numerous ranges of sunglasses, glasses, frames, contact lenses, etc at highly competitive prices. All you need is to get the prescription from your optometrists to get amazing discounts on prescription glasses and frames at LensCrafters.
The best part of buying eyewear from online retailers like LensCrafters is that you get the privilege of painless returns to save your effort and time without losing out on productivity.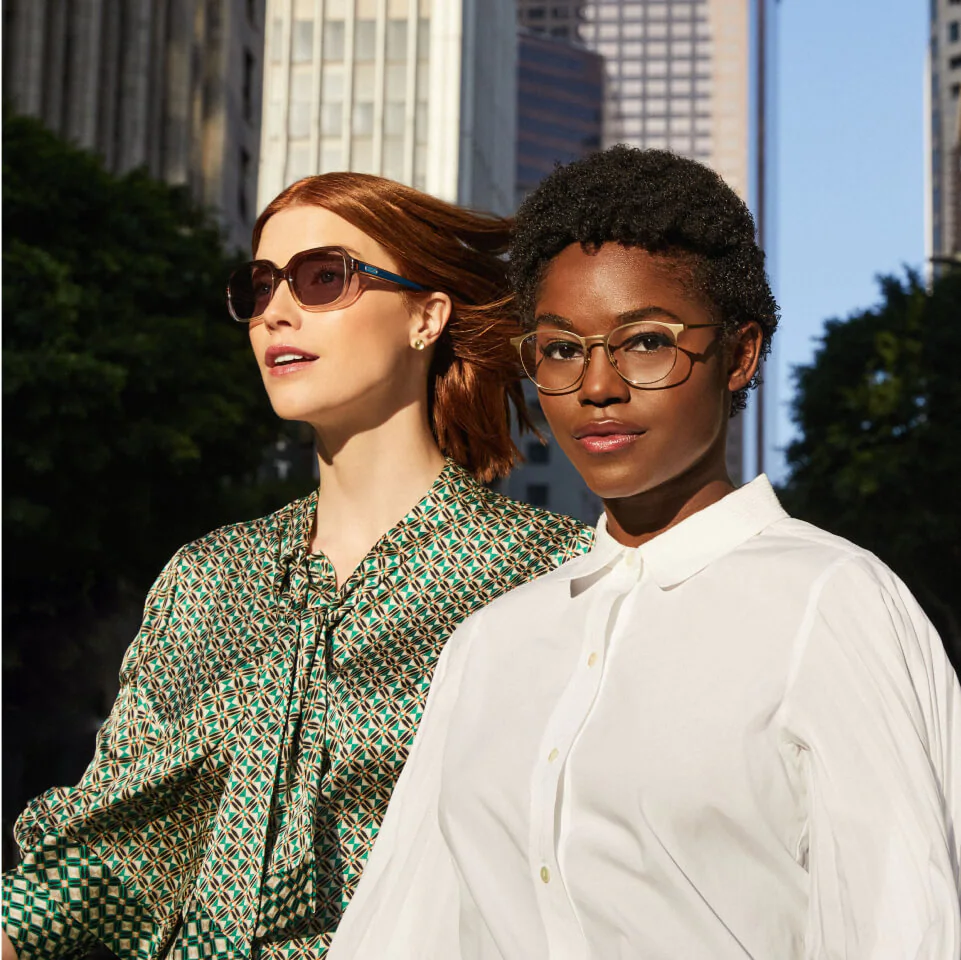 How LensCrafters Started Their Journey
LensCrafters started off in March 1983 by E.Dean Butler. The brand's headquarter is in Mason, Ohio, United States. It's now a leading prescription eyewear and sunglasses online retailer with over 1000 stores all across the US and around 100 stores in China, Hong Kong, and India.
Since 1995, LensCrafters has been owned and operated as a subsidiary of the world's leading and the largest Italian eyewear brand, Luxottica. The company has been operating most LensCrafters stores all across the US and China.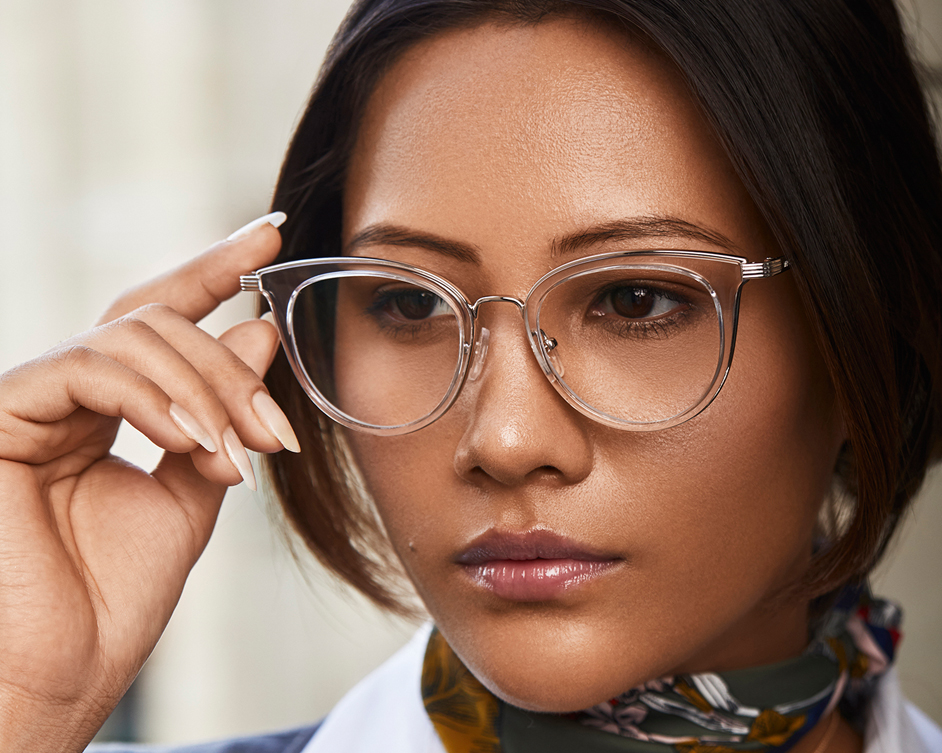 The Brand Story
It was all started by E Dean Butler in 1983 with the idea of producing TV commercials on an eyewear brand for a friend in the late 1970s. During the initial year, LensCrafters registered sales of $2million. However, later in 1084, he sold the company to Shoe Corporation while keeping himself in the CEO post till 1988.
Later, he started a new brand called Vision Express and resigned from the LensCrafters. In 1989, US Shoe Corporation bought the entire company added over 350 locations, and a 40% hike in the revenue.
In 1992, LensCrafters outshined Pearle Vision and became the largest eyewear retailer in the US with over $660 million in annual revenue.
But, in 1995 Luxottica took over US Shoe Corporation in order to acquire LensCrafters to maintain its monopoly in the eyewear business. Hence, in April it purchased US Shoe Corporation for around $1.4 billion.
Now, the brand has several offline stores along with an online store from which customers can purchase contact lenses, glasses, frames, or sunglasses of various brands.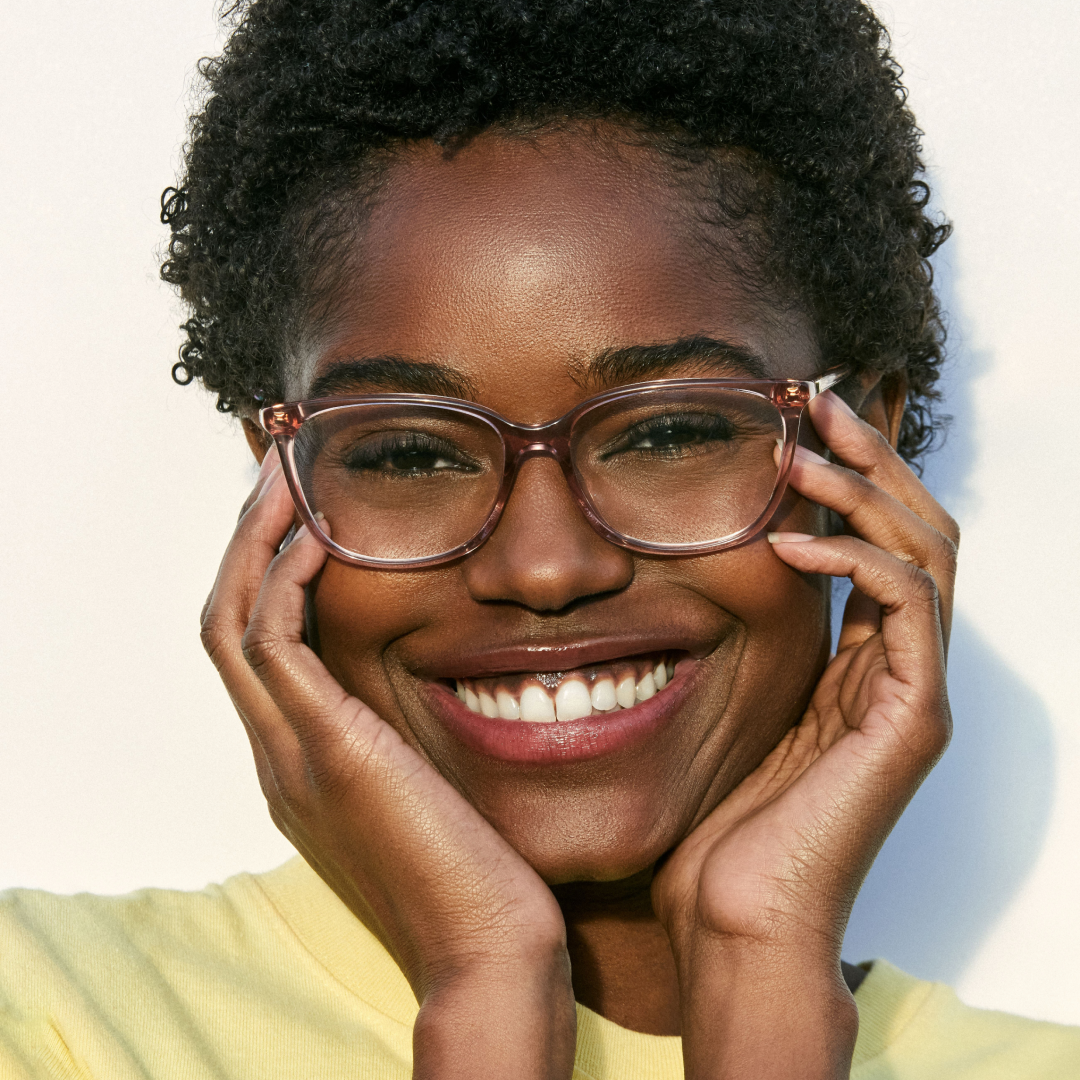 What About Brand's Reputation?
LensCrafters has a credible reputation online as well as online. On Trustpilot, its average customer rating out of 5 stars is 2. The brand often garners positive reviews and mentions online. On top of that, the brand doesn't have accreditation from the Beter Business Bureau.
What All Products Does It Offer?
Broadly, the brand sells prescription glasses, contact lenses, and sunglasses on its online store. It has various premium and mid-range eyewear brands for its customers in various styles, sizes, and designs. The brand also sells its own label glasses and sunglasses.
When it comes to contact lenses the brand offers a versatile collection of brands and styles, including Acuvue, Proclear, and Dailies. One can find toric, single vision, colored as well as multifocal lenses on its online store.
Be it women, men, or children, the brand has a massive stock of eyewear for all age groups. From premium designer wear to the affordable range, it offers all kinds of options as per gender, age group, face shape, material, frame shape, color, fit, and price.
However, the eye test is conducted at its offline stores only. To book an eye test one can visit the online store and visit the offline store to get it done.
Here are the categories that one can find at its online stores to shop for different types of eyewear products
Eyeglasses:  Here, the brand offers a versatile range of eyeglasses, including women's eyeglasses, men's eyeglasses, and kid's eyeglasses. One can also find out the bestsellers, new arrivals, and brands to choose from.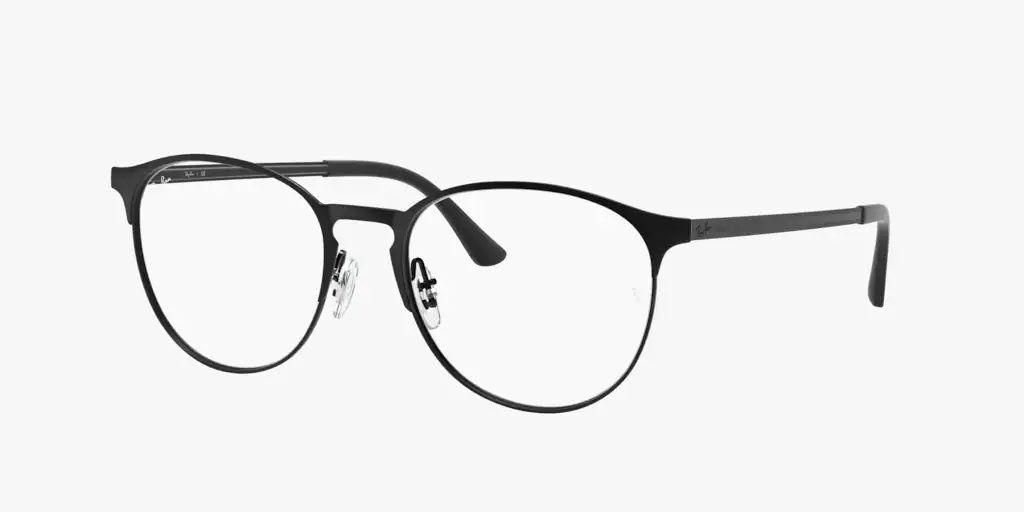 Sunglasses: Here, the brand offers a wide range of sunglasses for women, men, and kids in various shapes, sizes, styles, and designs. One can find out bestsellers and new arrivals.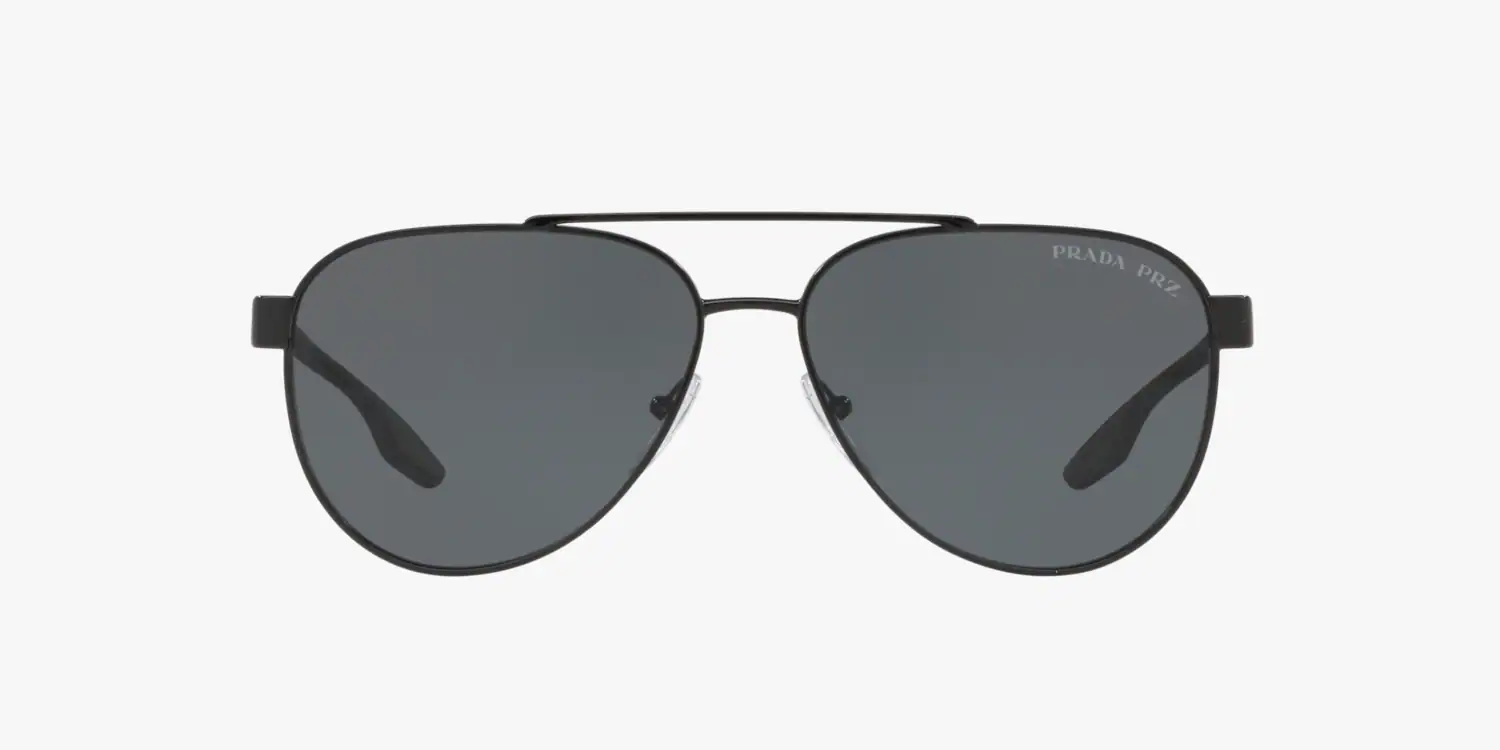 Contact lenses:  If you love to wear contact lenses then the brand offers a good range of contact lenses from various brands such as Acuvue, Air Optix, Biofinity, LensCrafters, Ray-Ban, Dailies, etc.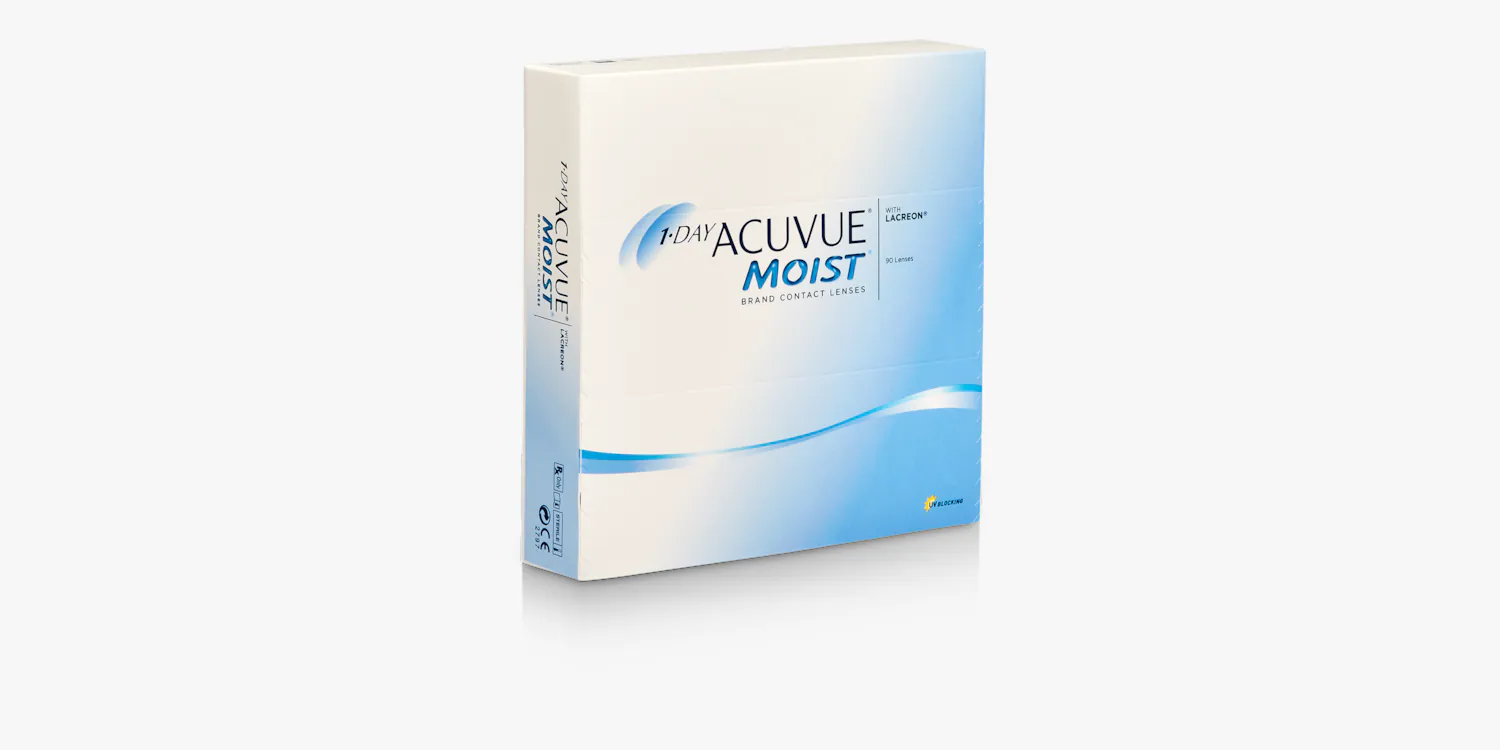 Lenses: The brand offers a premium range of lenses right from polarized to photochromic to blue light to sport performance lenses for every age group, and lifestyle. Whether you are a sportsperson, a professional, an ardent reader, a photographer, or a homemaker, we got you covered with our versatile range of lenses to choose from.
Eye-exam: The brand gives you a chance to schedule an eye-exam at it's any offline store right from the hands of an experienced optometrist. However, one can book an appointment on the website by visiting this section.
How Can You Grab Hot Deals & Discounts At LensCrafters?
LensCrafters keep revealing new offers, discounts, and deals round the clock. Currently, it's offering:
Free shipping and returns
Flat 50% off on lenses with frame.
Upto $150 off on picking up a yearly supply of contact lenses online or at offline stores
Designer lenses and frames sale at 50% off.
Along with that, one can also find out festive offers that the brand keeps revealing during a festival.
How In-store Purchase Is Different From Online Purchase at LensCrafters?
LensCrafters offers an amazing customer experience at both online stores as well as in-store. However, if you are going to purchase any eyewear at an offline store then you will get the privilege of a personal fitting session and aftercare advice. A customer can also ask for adjustments or cleaning in the future while visiting the same LensCrafters store.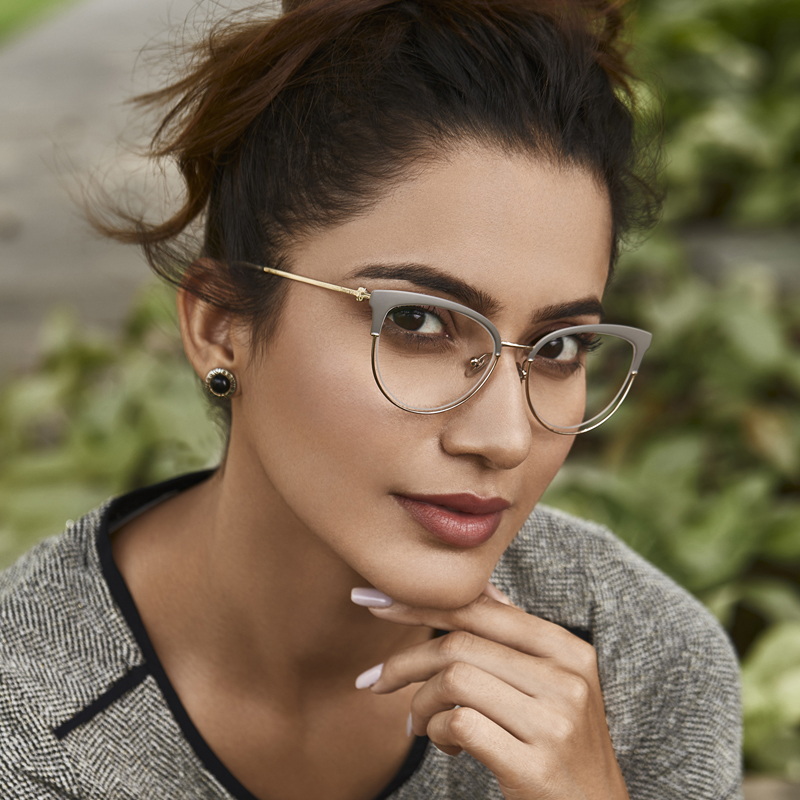 How To Place An Order Online or Offline?
It's quite simple to place an order for your prescription-based lenses, glasses, and frames at LensCrafters online as well as offline stores.
If you want to place an order online then you need to submit/share a prescription from your eye doctor. However, if you don't have a prescription then you can provide your company's details and your eye doctor to let the LensCrafters team ready a prescription on their behalf without giving you any kind of problem.
Every product requires a separate prescription. If you are buying a pair of contact lenses for a month or an year then you have to give a prescription to avail yourself up to $100 off on the final cost.
The best part is that LensCrafters accepts most vision insurance plans at its online as well as offline stores. Some of the prominent ones are EyeMed, Humana, and Aetna.
Those who can't pay in one shot can avail EMI option. The brand offers a profitable credit card scheme that helps customers to pay in installments.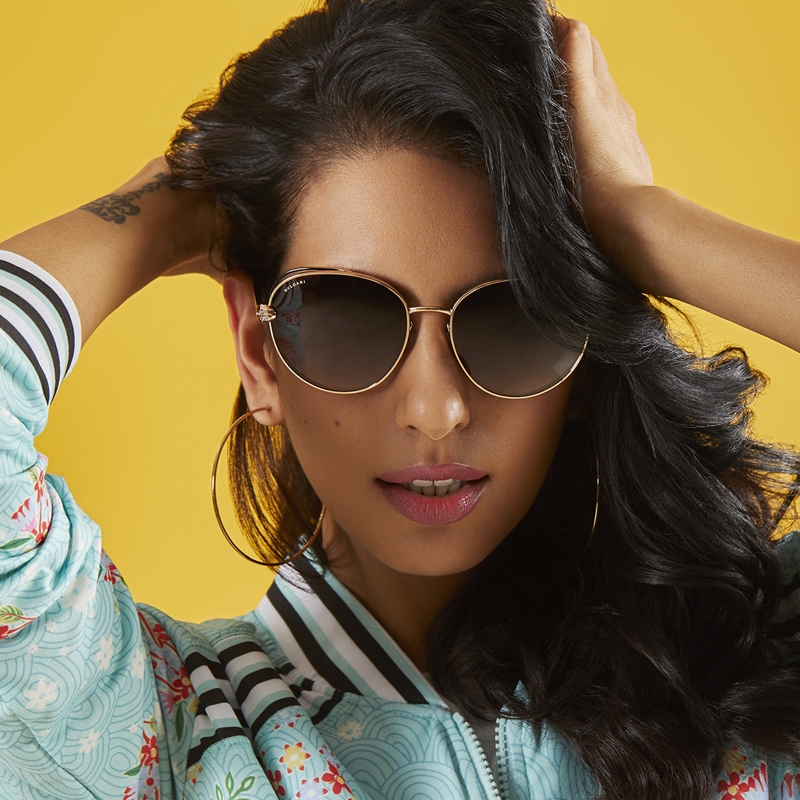 What About Its Shipping and Returns Policies?
The brand offers domestic shipping for free. However, the prescription contact lenses and eyewear take over 7 days to process before shipping.
Along with that, the brand offers a 30-days return policy right from the date of purchase from an online or offline store.
LensCrafters also offer a special Protection Plan under which it provides unlimited repairs for 1 year. The plan covers all types of cracks, scratches, day-to-day wear and tear, breakdowns, manufacturing defects, or material defects.
Why Choose LensCrafters?
LensCrafters acts as a premium as well as affordable eyewear brand wherein one can find out a versatile range of eyewear products and services. The brand offers offline stores as well as online stores. Hence, it's suitable for all types of customers.
The best part is that it deals with prescription-based eyewear as well as sells non-prescription eyewear products at its online and offline stores.
A small drawback is that it doesn't offer a trial and an online eye-checkup facility. Apart from that, it has the best eyewear products and services to offer with the help of its excellent team of customer support representatives.