Fabletics Review
There is no doubt about the fact that shopping is therapeutic for all. Buying clothes is not just limited to completing your basic needs but it is more about defining your personality, your true nature, fashion sense, and much more. Not to forget, fashion plays a major role in activewear as well. The people who are more concerned about their bodies and want to be fit have started pondering on their activewear. Everyone is not aware of the dos and don'ts of activewear fashion and buying the right kind of activewear becomes a daunting task. Moreover, every year the styles and fashion ideas for activewear keep on evolving.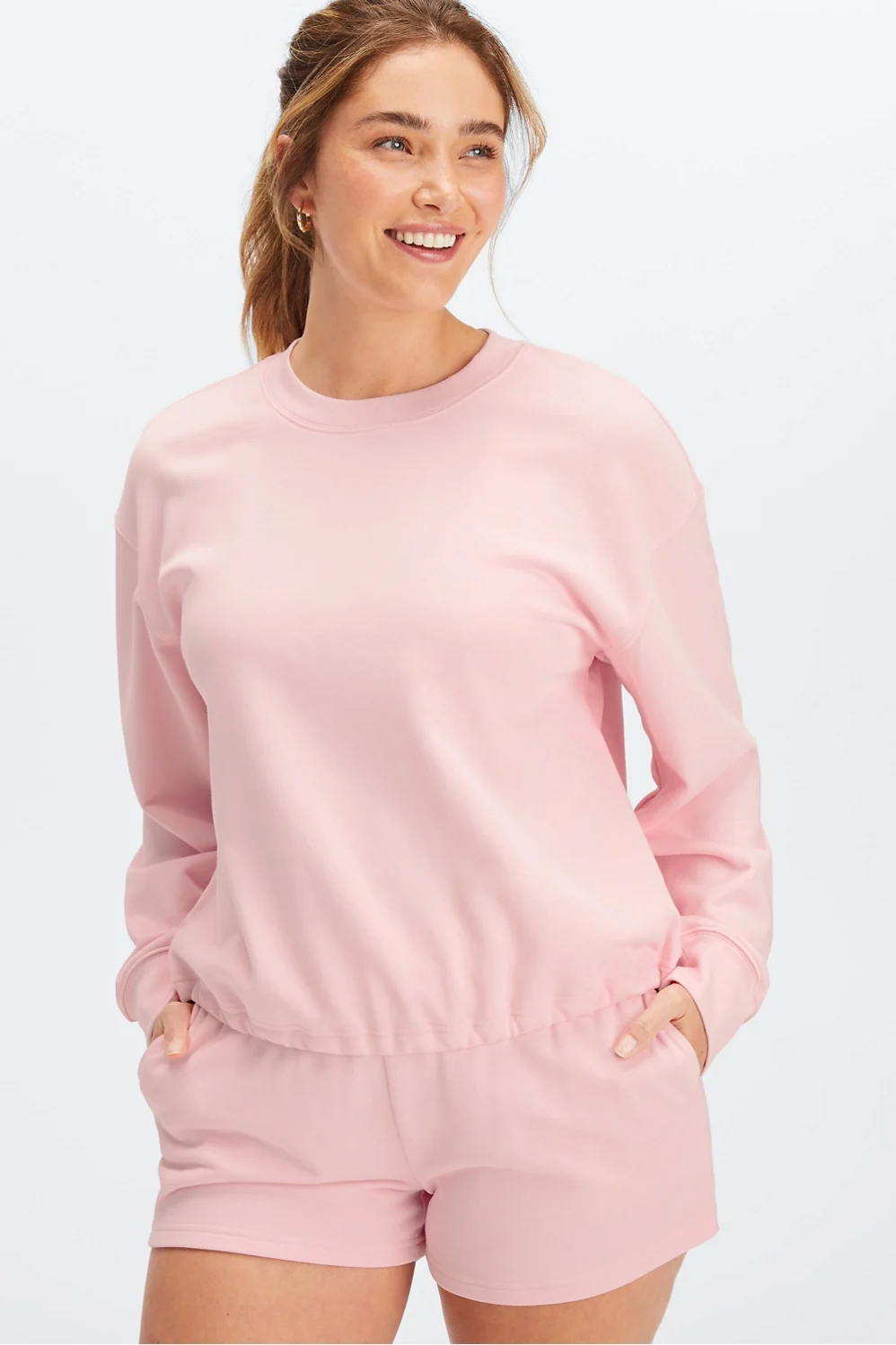 With so much advancement, online shopping has created an ease for fashion fanatics. It is easy for all to shop from various activewear brands without worrying about anything. However, the one active-lifestyle wear brand which continuously impresses the masses is Fabletics. This an active- lifestyle wear fashion brand which offers a combination of premium activewear clothes, great prices, unique designs, and much more. The brand came into existence in the year 2013 and is offering activewear for both men and women. It also deals in women's swimwear, maternity, plus sizes, shoes, accessories, men's accessories, and much more. So, no matter what you are searching for Fabletics is here to fulfill your fashion demands.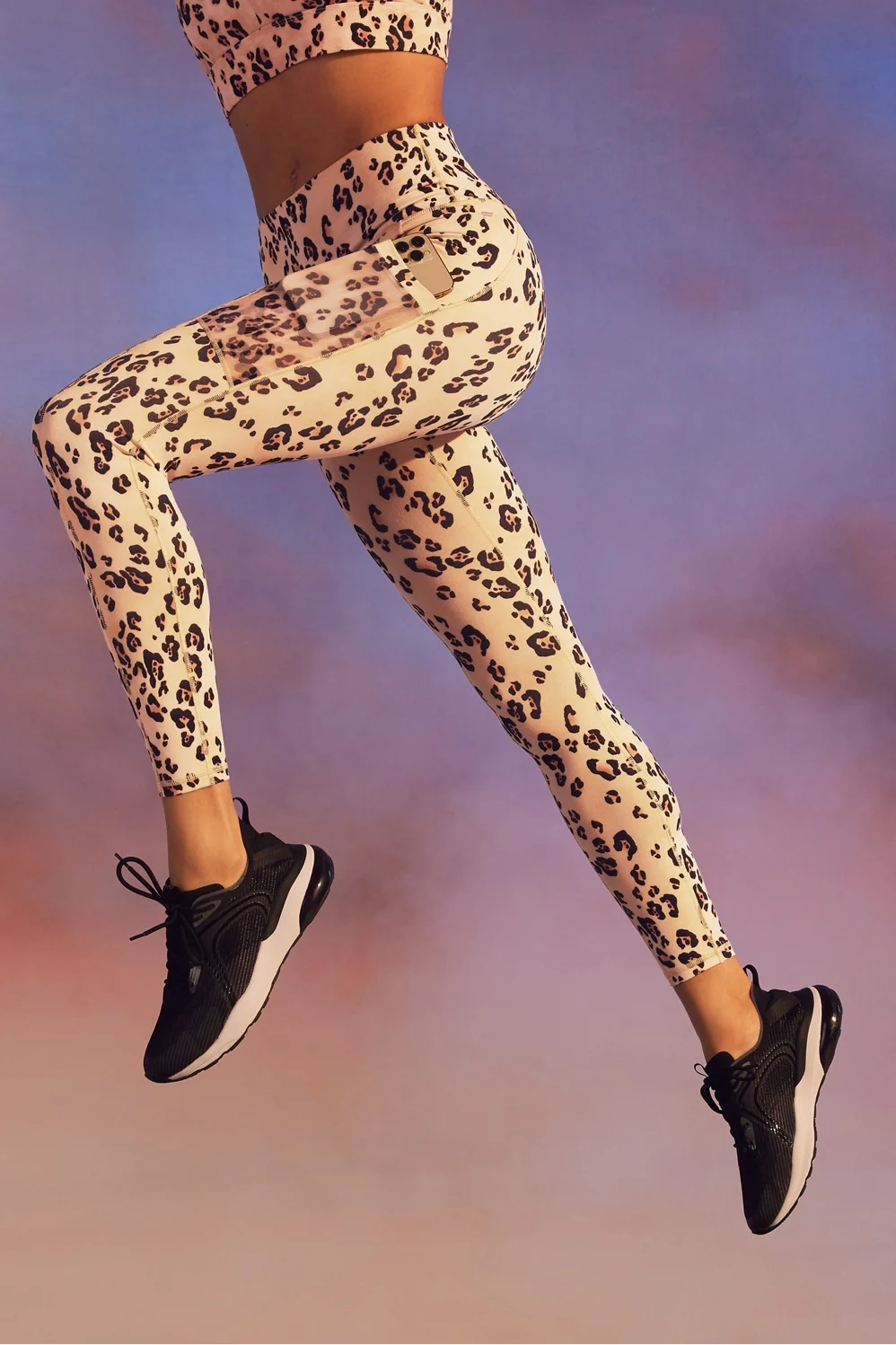 About the brand
Fabletics is a brand known for its fashionable, top-notch, active-lifestyle products for both women and men. This retail brand's idea has a different style approach which allows everyone to wear activewear other than gym and yoga studio. The brand came into existence in the year 2013 and its co-founders Adam Goldenberg as well as Don Ressler launched it with Kate Hudson. This was done to fill the gap which was found in the activewear marketplace.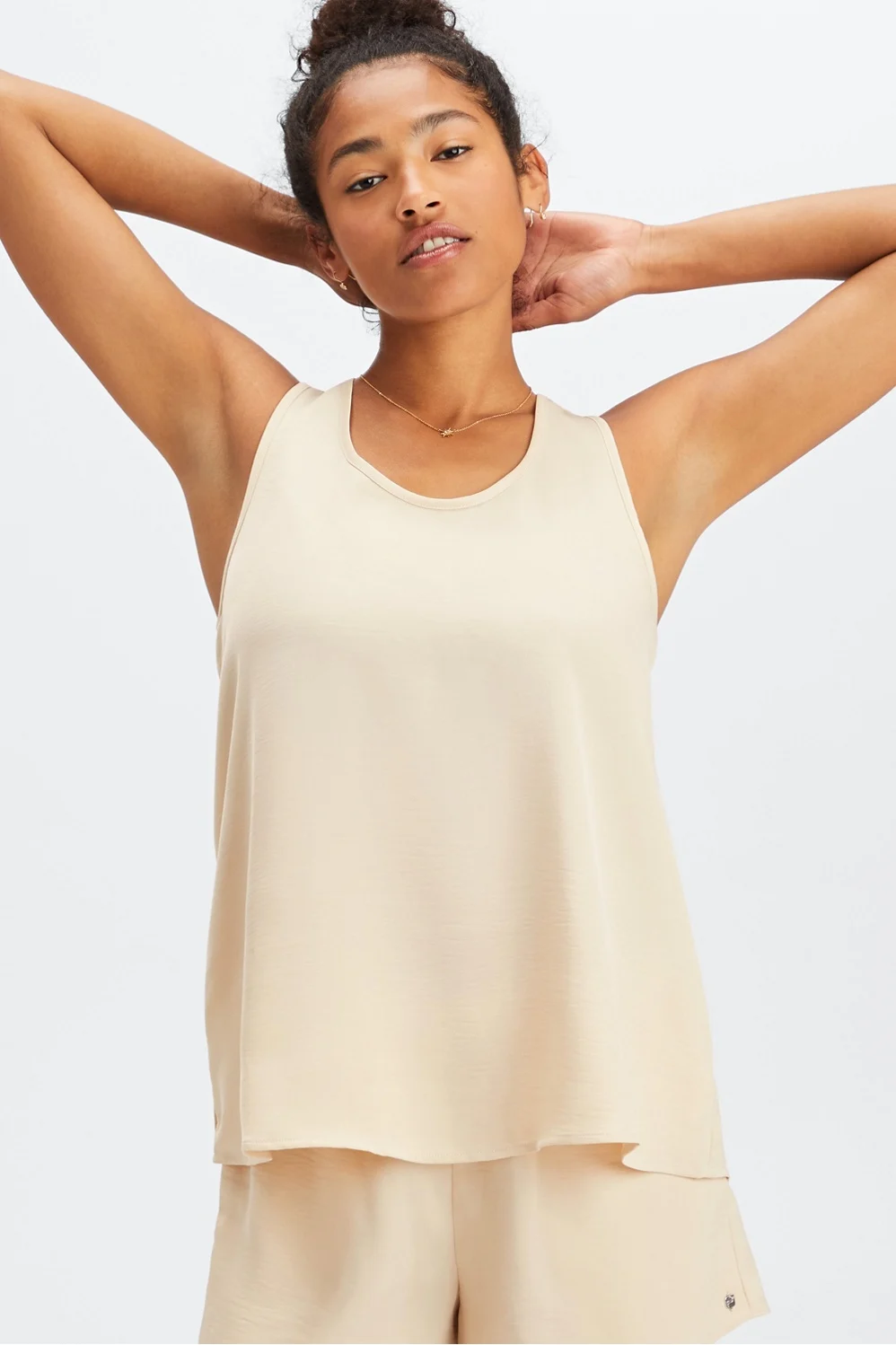 In 2014, the brand launched itself in countries like the United Kingdom, France, as well as Germany. Since, the beginning of Fabletics, its journey has been amazing. In 2015, it shipped around one million orders. The same year, the brand went brick-and-mortar with its 6 new US retail stores. In the year 2017, it extended its sizing and collaborated with the celebrity Demi Lovato. However, in 2020 the brand opened its 50 retail stores in the USA and the same year it launched its men's activewear collection and announced Kevin Hart as the face of this line.
Fabletics as a brand believes in offering the best activewear fashion and filling the gap in the marketplace. With the easy availability of its online store, one can shop its best activewear collection with no hurdles.
Also, one can visit 75 offline stores in North America to get their style without waiting much. In fact, the brand also offers the privilege to buy online and pick up at the store.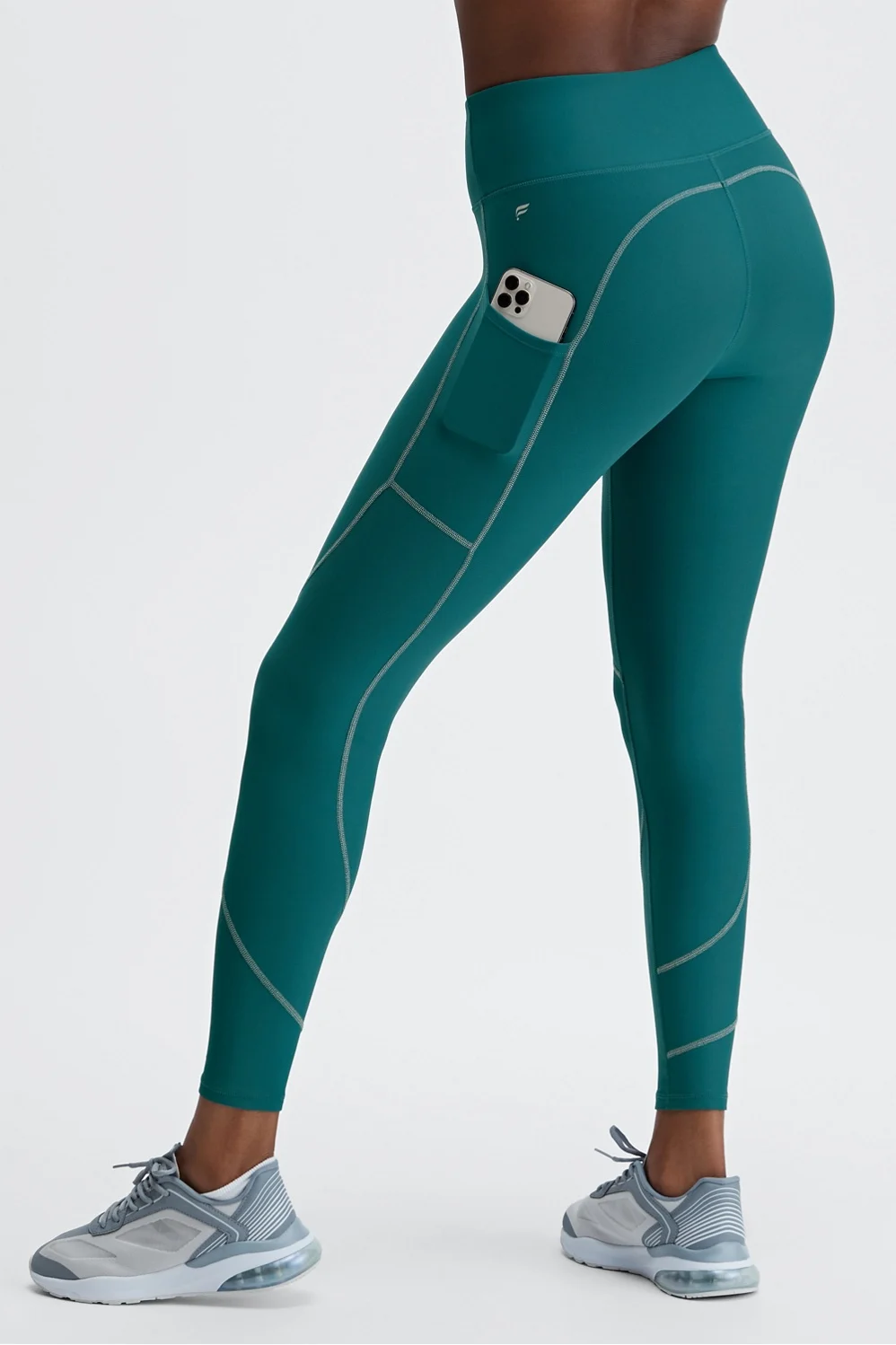 What's popular online?
Here are the best products which shop from Fabletics online:
Top
Bottoms, underwear
Men's and women's accessories
Dresses and jumpsuits
Sports bras
Swimwear
Shapewear
Intimates
Maternity wear
Shoes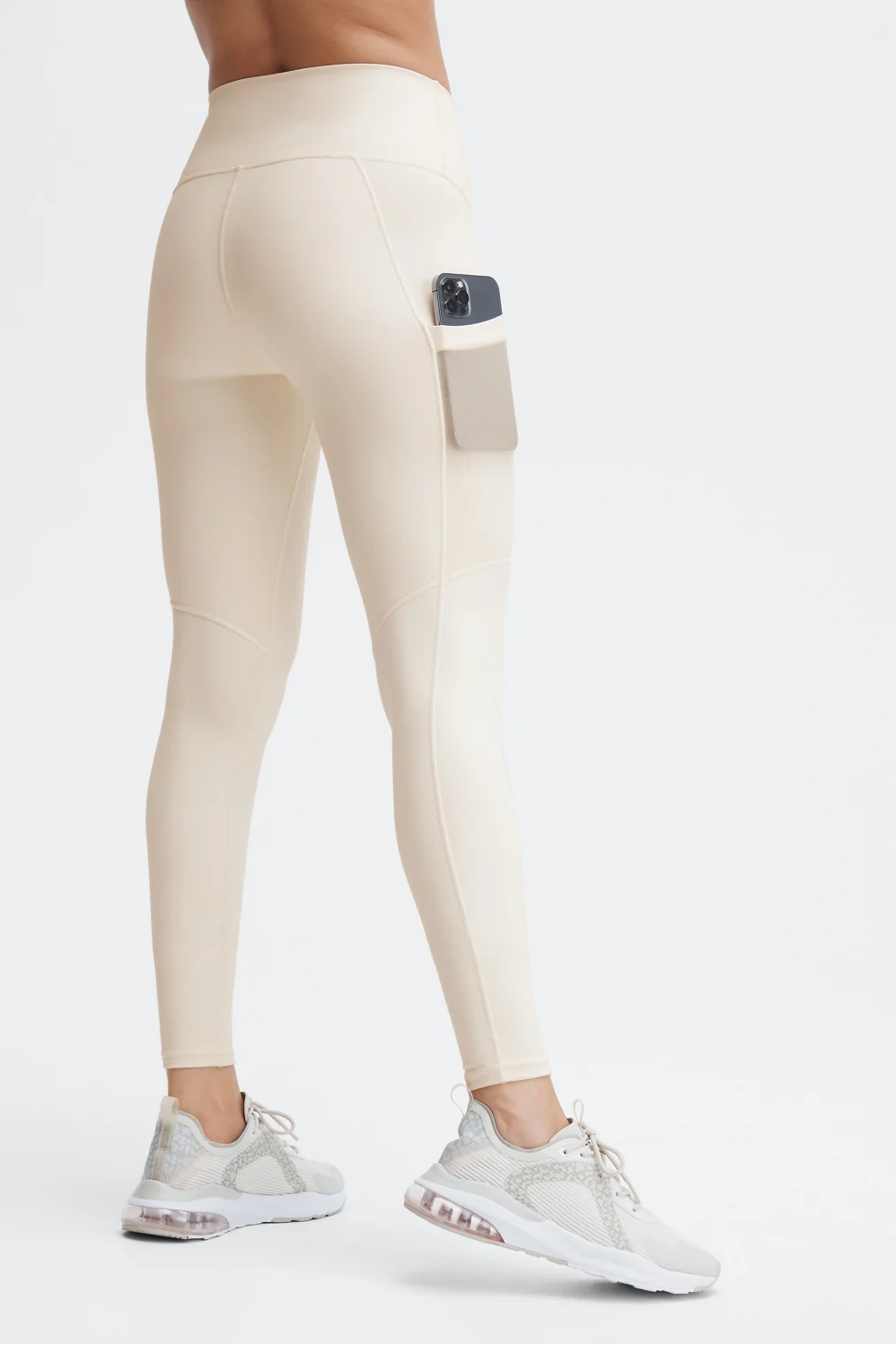 Product offerings
The brand offers active life wear which is fashionable and of top-notch quality. It has all the premium styles which are combined with the latest advances so that people don't have to compromise with anything. The main idea is to create great activewear which is not just limited to the gym as well as yoga studios.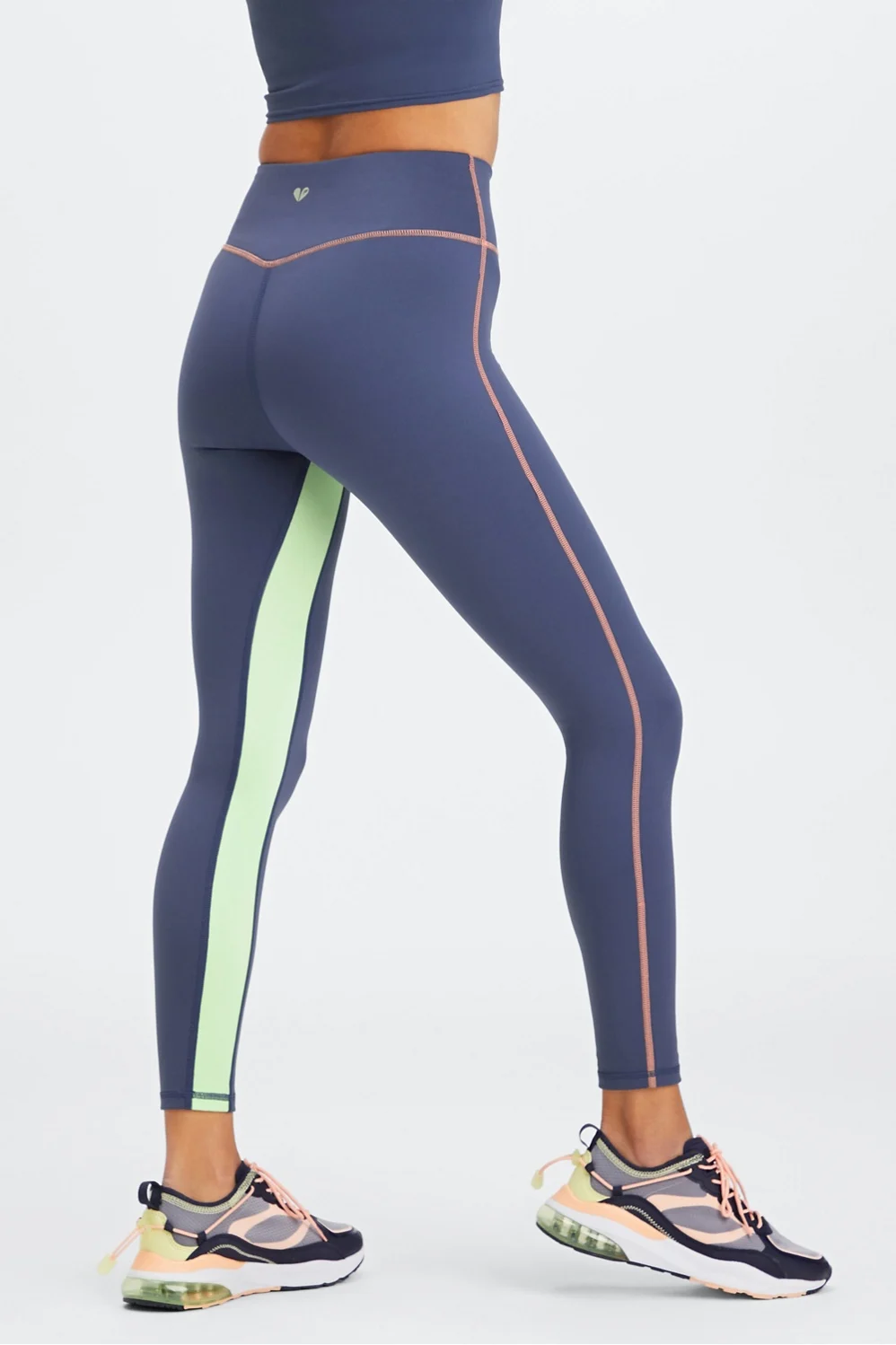 Here are some of the best affordable products by Fabletics:
Men – The brands offer everything when it comes to men. Under this line of products, it offers tops like long sleeves, polo shirts, jackets, vests, sweatshirts, and tank tops. Also, it offers men's bottoms like shorts, pants, and tights. The brand also offers men's underwear as well as accessories like hats and socks.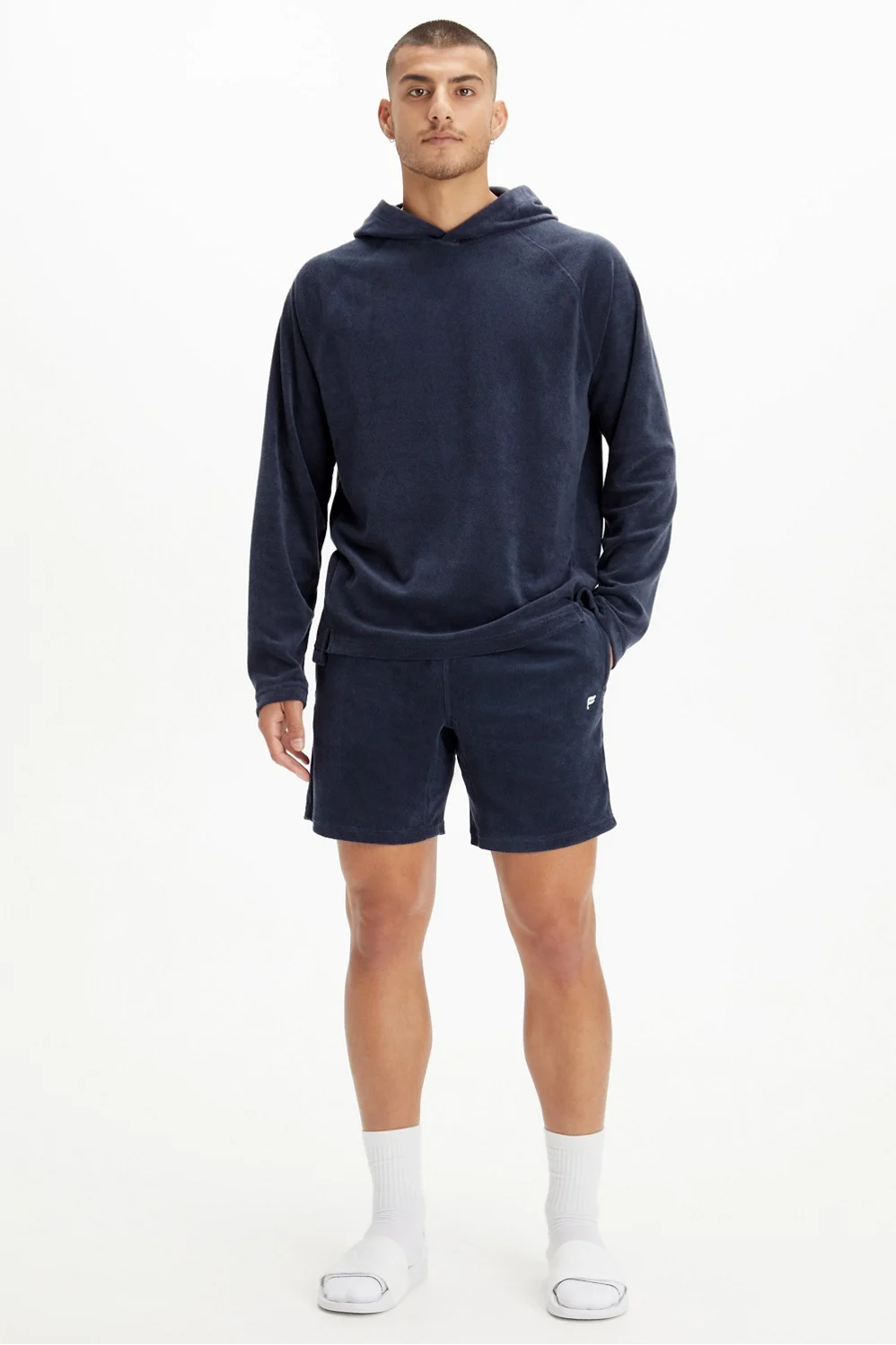 Women – The women's collection by Fabletics is massive. There is a section of outfits where you can get two-piece sets of activewear. Also, it offers bottoms such as leggings, pants, joggers, skirts, and shorts. The brand even offers loungewear for women where one can find tops, sweatshirts, bottoms, and pajamas. There are also options like dresses, jumpsuits, shapewear, intimates, maternity wear, shoes, and sports bras like high impact, low impact, and medium impact. One can also get tops like tank tops, short sleeves, jackets, vests, etc. Fabletics also has a section of women's accessories like bags, hats, socks, active gear, yoga mats, and much more.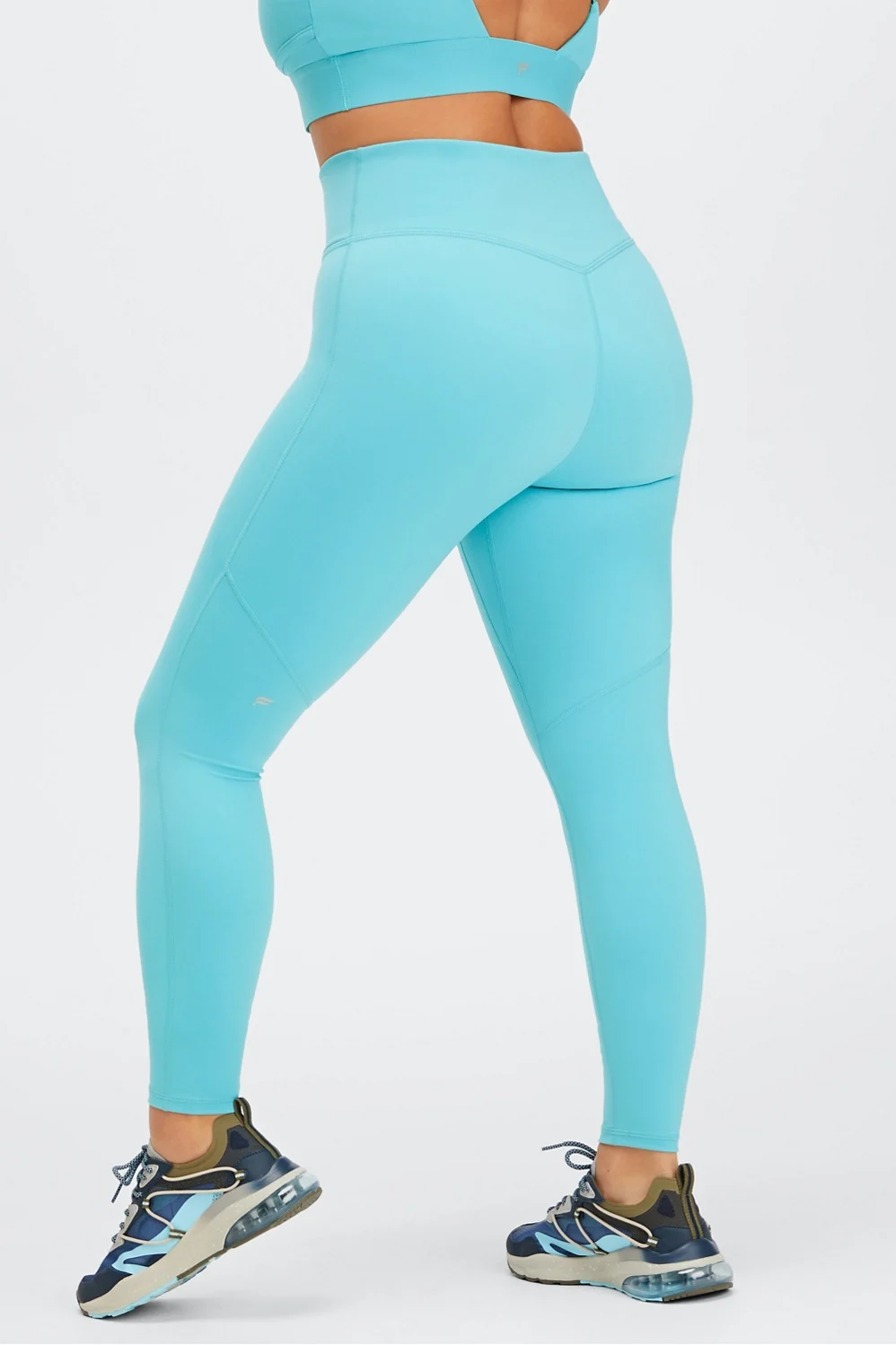 What made it successful?
Fabletics has become a favorite of many people within no time. No wonder, there are many reasons behind it but some of them are mentioned below: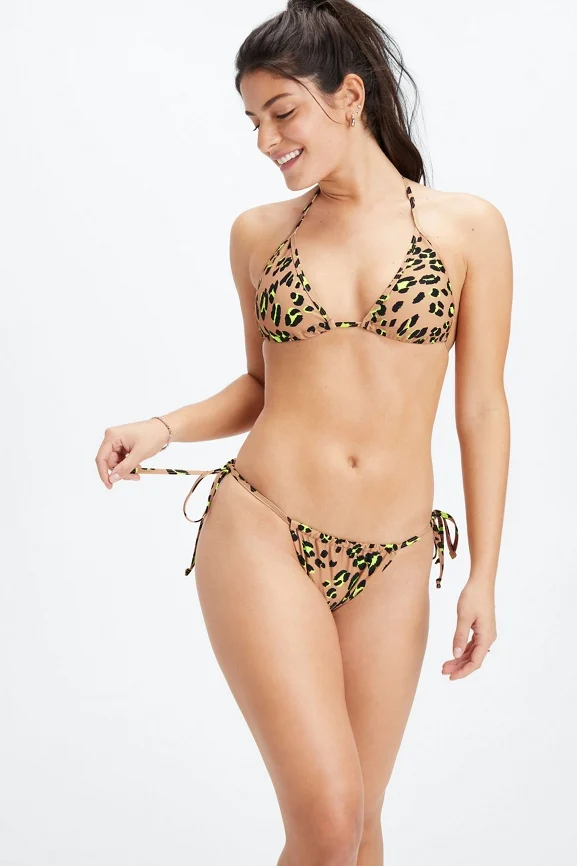 Sale
No one can deny the fact that sales and discounts are the most exciting part of shopping. When it comes to Fabletics, it leaves nothing behind to make its customers happy with exciting and fun offers and discounts. It has a VIP exclusive deals offer where women can get up to 80% off on everything and 2 for $24 bottoms, and for men, it includes up to 70% off on everything, $24 pants, and 2 for $24 shorts. Also, it has a separate section of sales where both men and women can enjoy various discounts on various offers.
Its VIP membership is flexible where one will always save around 20-50% on various products. Also, one has the liberty to skip or cancel the membership any month. Moreover, it offers rush shipping which delivers the products within 2-3 business days and standard shipping which delivers the products within 6-14 business days. However, rush shipping does not apply to Alaska, Hawaii, Australia, as well as Puerto Rico.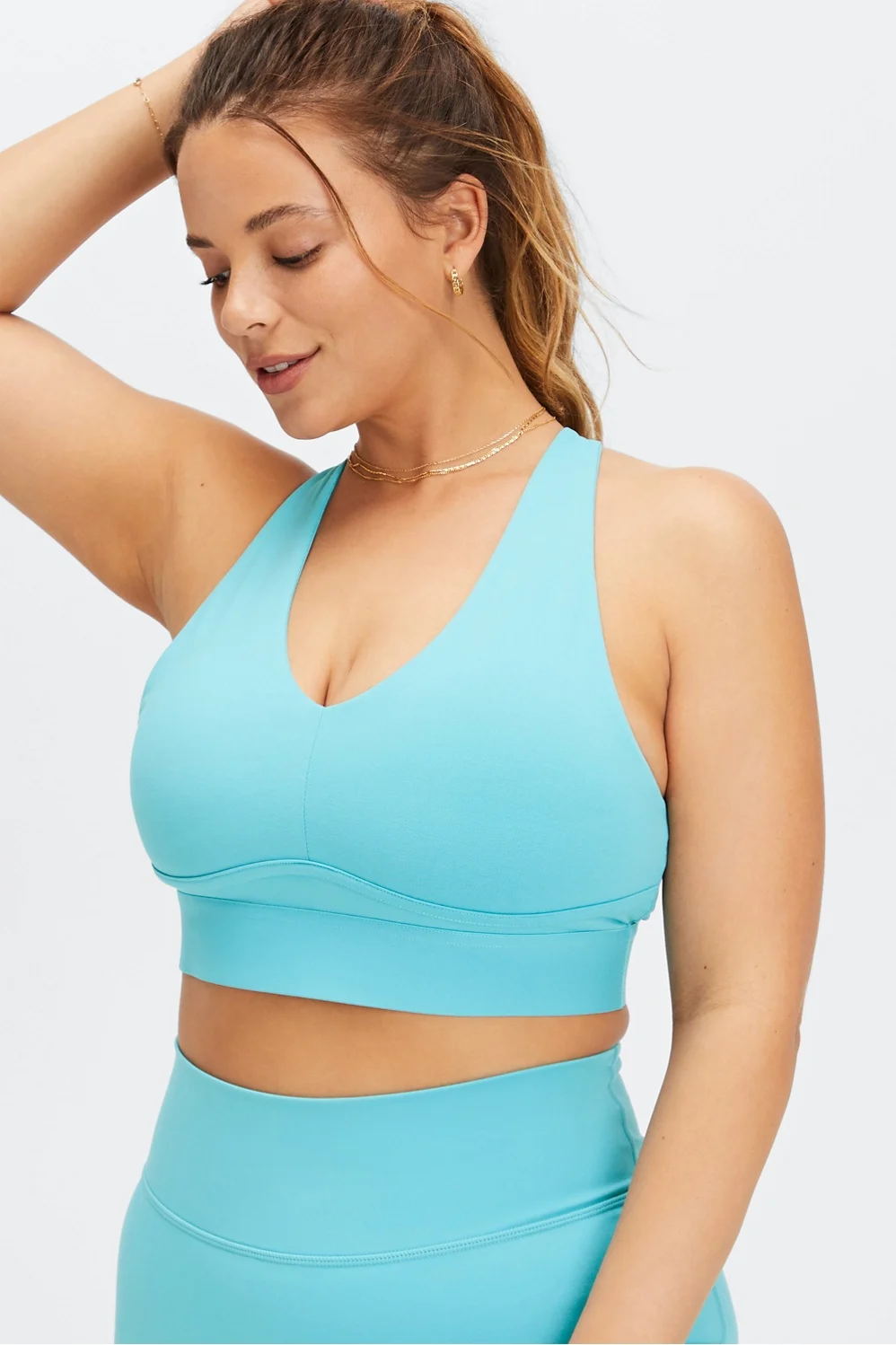 What About Fabletics Quality & Sizing?
The brand offers good quality activewear and other clothing products at very competitive prices. One doesn't need to worry a little about the quality. It's not unbeatable but it doesn't disappoint you. Also, the sizing is almost fit to size type. Most of the sizes are fit true. In the bottoms, the fit is amazing. One can also take the help of a sizing chart to get further help. One can easily get multiple sizes up to 4X.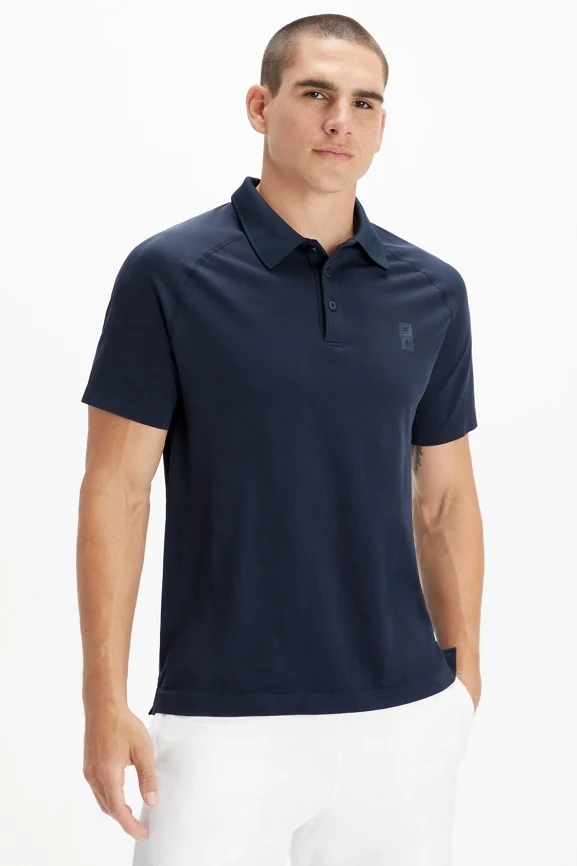 Why choose Fabletics?
Fabletics is known for offering fashionable and top-notch active-lifestyle products which are easy to access and are available at affordable prices. The brand has a great collection for both men and women. Every piece is a combination of premium styles and the latest fashion advancements. The brand focuses on offering the best to its customers which is why it has more than 2 million loyal members all across the globe.