About Allen Edmonds Shoes
It's fact that a good pair of shoes complete the look and make you a well-dressed man. However, quality comes at a price. It can't be expected and found in cheap shoes to a great extent. Those who care about premium quotient and quality are always ready to invest in something that brings oodles of style, comfort, and elegance. After all, shoes designed with premium materials, fine craftsmanship, and a sheer amount of hard work come at a price and are worth an investment. So, if you are seeking premium footwear then one of the legendary shoe brands known for its quality, aesthetics, and styles is Allen Edmonds.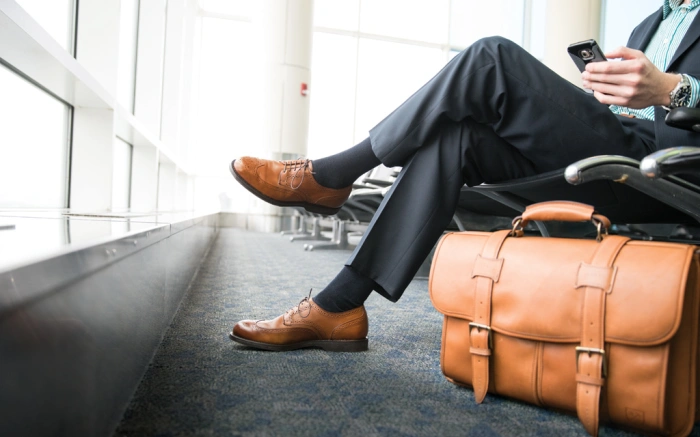 How did the brand come into existence?
The American Shoe brand is known for its premium handcrafted men's shoes. It was started by Elbert Allen who was born in Tennessee in the 19th century and started pursuing a career in shoemaking via a special shoe-making program right from the state prison. There he learned all the minute details, specifications, procedures, and intricacies of the shoemaking process for almost 4 years before moving to the Ogden Shoe Company in Milwaukee. He then collaborated with Ralph Spiegel and started a new company called Allen-Spiegel Shoe Company. In 1922, they both started designing shoes for men in a big building in Belgium, Wisconsin.
After the death of Elbert Allen, his son took the charge of the company and collaborated with a new partner named William Edmonds. The new collaboration gave birth to the brand Allen Edmonds Shoe Corporation. After that, they never looked back and enjoyed the success of their company all across the world.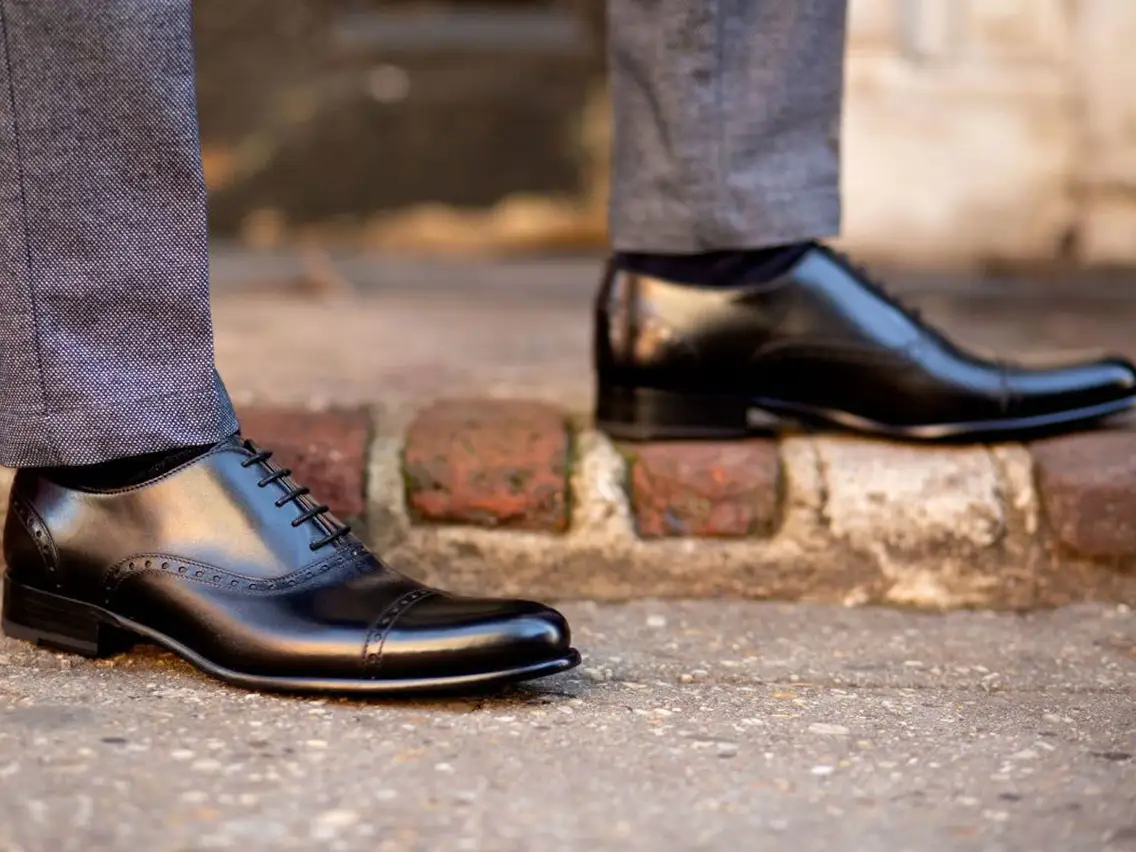 Who All Have Worn Allen Edmonds Shoes?
Currently, the company is headquartered in Port Washington, Wisconsin where it is making a premium range of shoes, belts, bags, wallets, and other leather products. One can also check out their curated collection of ready-to-wear clothing range.
The brand has a sophisticated and high-profile clientele who are extremely loyal to Allen Edmonds. It has designed shoes for:
The US Army & Navy during the 2nd World War. After returning from the war, everyone continued to wear the brand's shoes for the rest of their lives.
The US presidents, including Bill Clinton, Reagan, H.W Bush, and Bush wore Park Avenues during the inauguration time.
What Process Does Allen Edmonds Follow While Making Premium Shoes?
Since 1922, the brand has been improving its process to enhance the quality, making, and style. It uses the latest technology and concepts to amplify the shoe-making process without compromising the personalized touch. Hence, it uses a step-by-step process carefully to make the best shoes that one can use for years to come without missing the style quotient.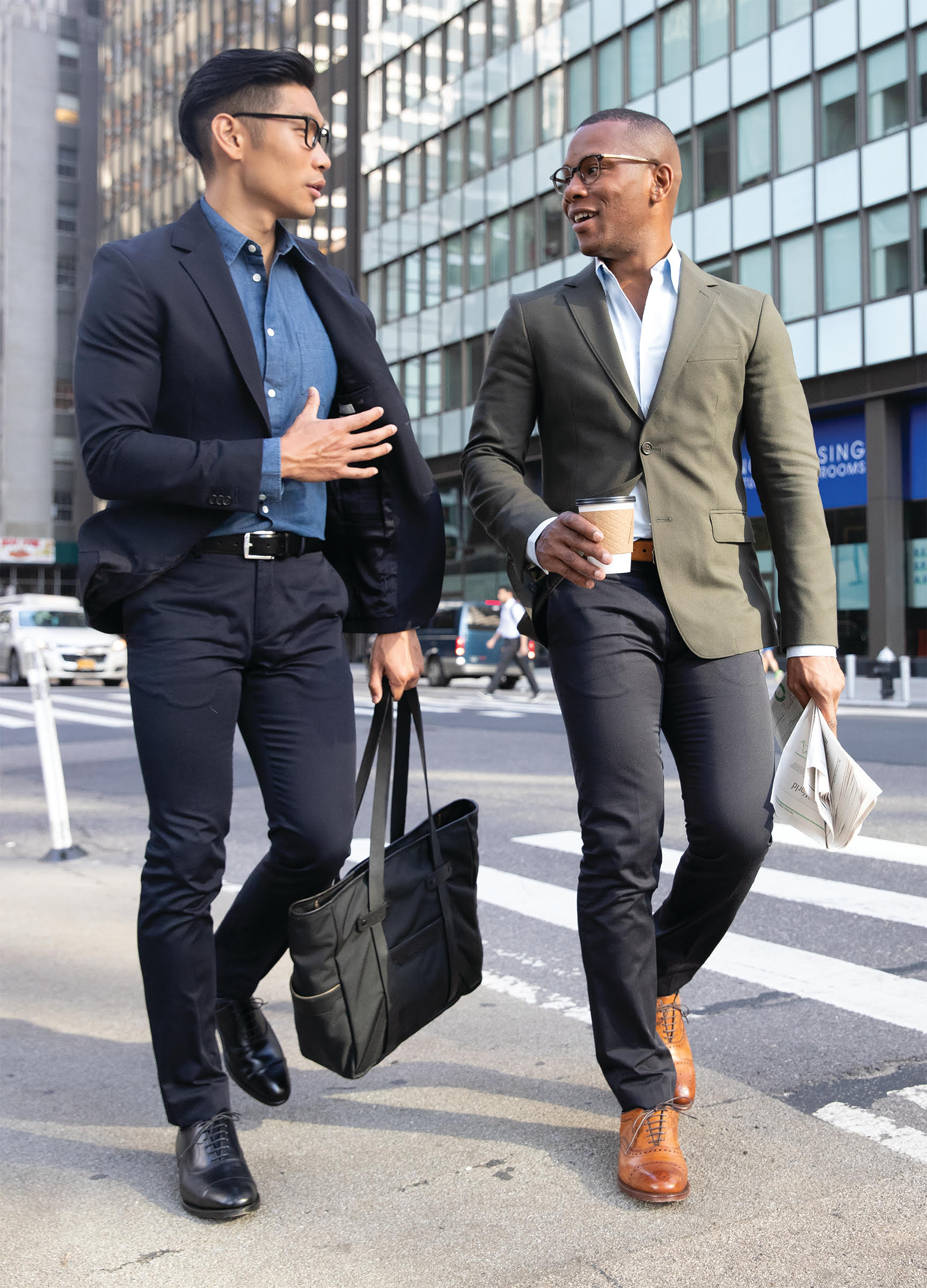 Here's the process:
Selecting the premium leather
The brand handpicks the premium leather to design the best pair of shoes. It checks the flaws, discoloration that may impact the final look of the shoes, and other aspects before bringing it to use.
Use of signature lasts
The brand makes use of premium lasts to give every shoe its shape without going wrong.  It uses Goodyear welt for all its shoes to enhance their durability and style. Every last is so unique and developed via a special process to cater to every style of shoes for all types of feet. In order to give the best looks, sizes, and styles, the brand uses over 40,000 lasts. Once the shoes last, the brand attaches the upper to the insoles.
Making the bench welt via a labor-intensive process
The brand uses a labor-intensive method to design Bench Welt in order to complete the shoe-making process. The welt is a strip of leather that is sewn all around the uppers to make some space right under the soles to fill it with cork and other premium materials.
The soles are attached
To complete the welting process, the soles are then attached. After that, they add heels to the soles and trim them as per the shape of the shoe.
Giving the finishing touches
Lastly, the brand adds finishing touches to shoes by hand polishing and burnishing them. The team checks every detail and standard before sending it to the stock.
5 Most Popular Shoe Styles From the Brand
Park Avenue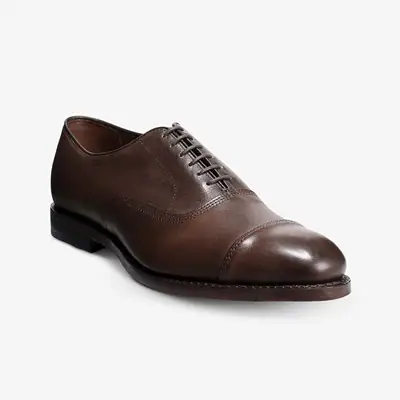 It is the best-selling shoe for the company. It is specially worn by business professionals, high-powered men, state-heads, and capsule wardrobe lovers. This style is always in high demand, hence, the brand makes it in different sizes, widths, and colors to meet everyone's expectations. It's style is Cap Toe Oxford and costs around $345.
Strandmok Brogue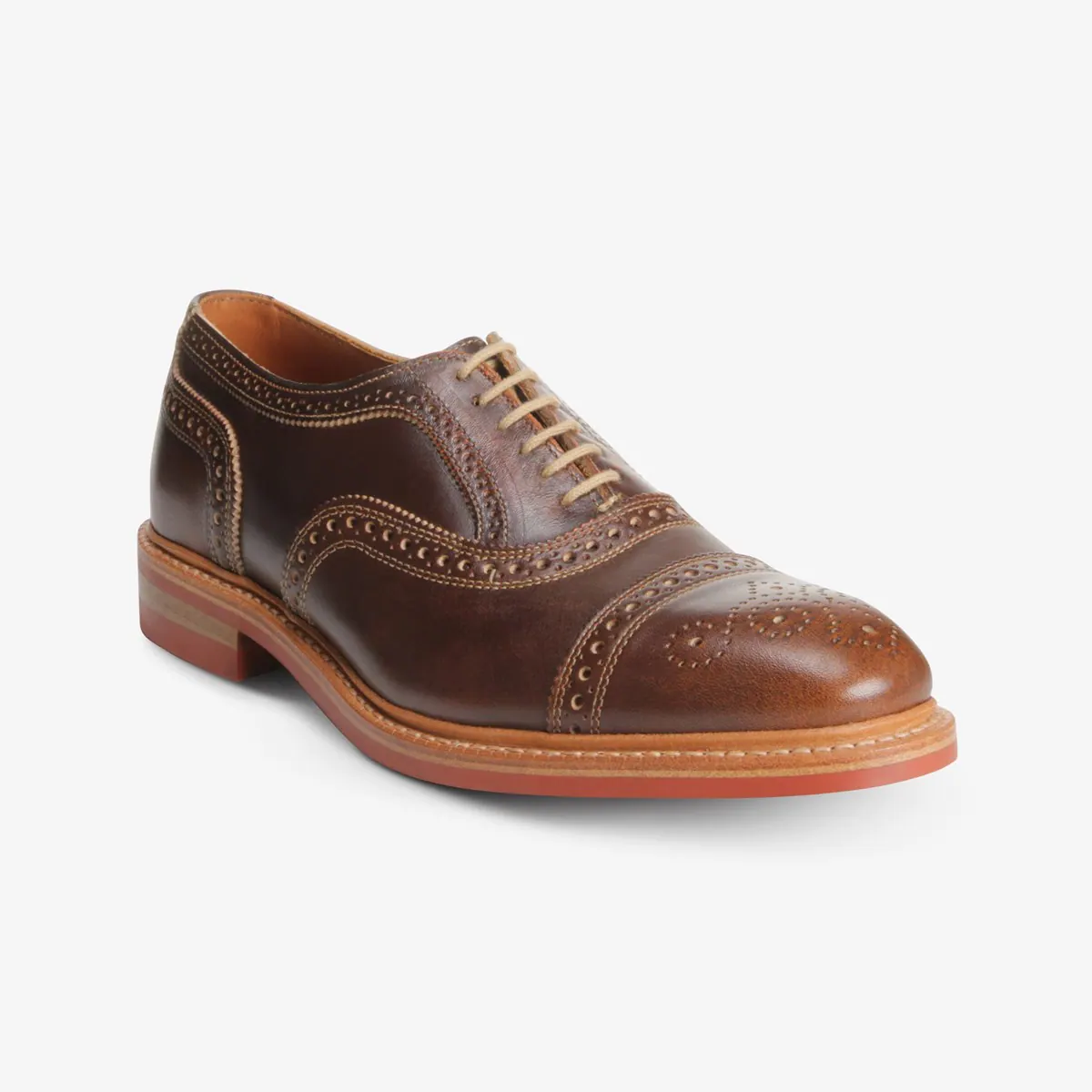 If you love to wear vintage-style shoes or clothes then it's meant for you. It's the second best-selling pair of shoes from the brand. It has all the essential classic elements that any vintage lover seeks from a pair of shoes. It comes with a Poron insole to amplify the comfort quotient. It's style is Cap Toe Balmoral and costs $345.
Sullivan Street Boot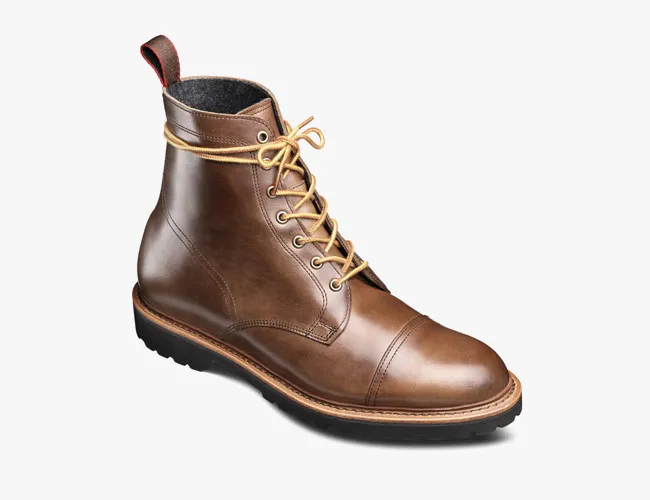 It is a stylish pair of shoes also known as dress boots. These popular dress boots come with a Dainite rubber sole to offer incredible performance in extreme weather conditions and premium leather materials on the upper region to give a sophisticated look. It's style is Dress Boot, and costs $495.
Fifth Avenue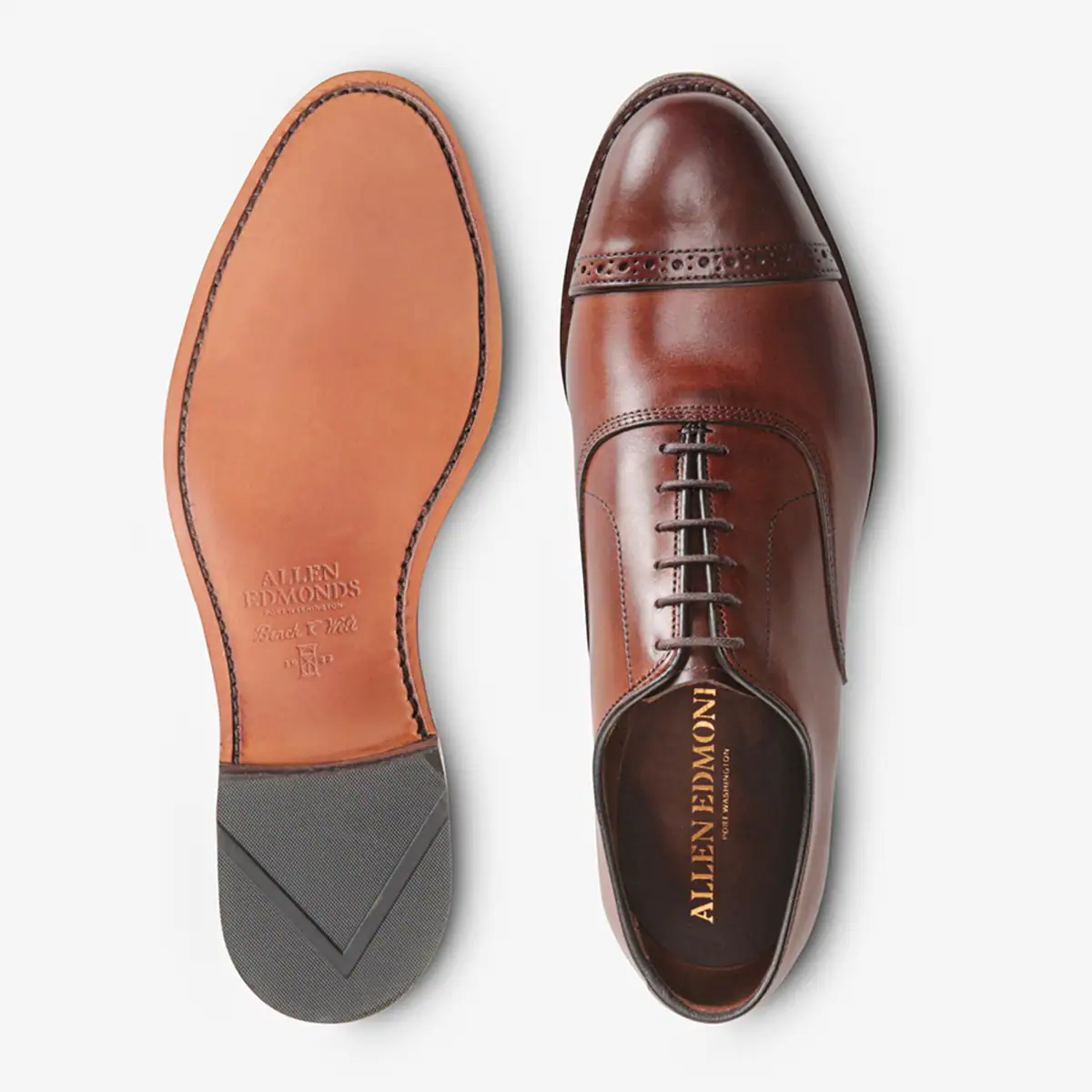 It's yet another best-seller from the brand. It's known for it's classic design, sharp look, and calfskin leather. The shoe can make anyone go weak in the knees. It's style is Cap-Toe Oxford, and costs $425.
McAllister Wingtip Oxford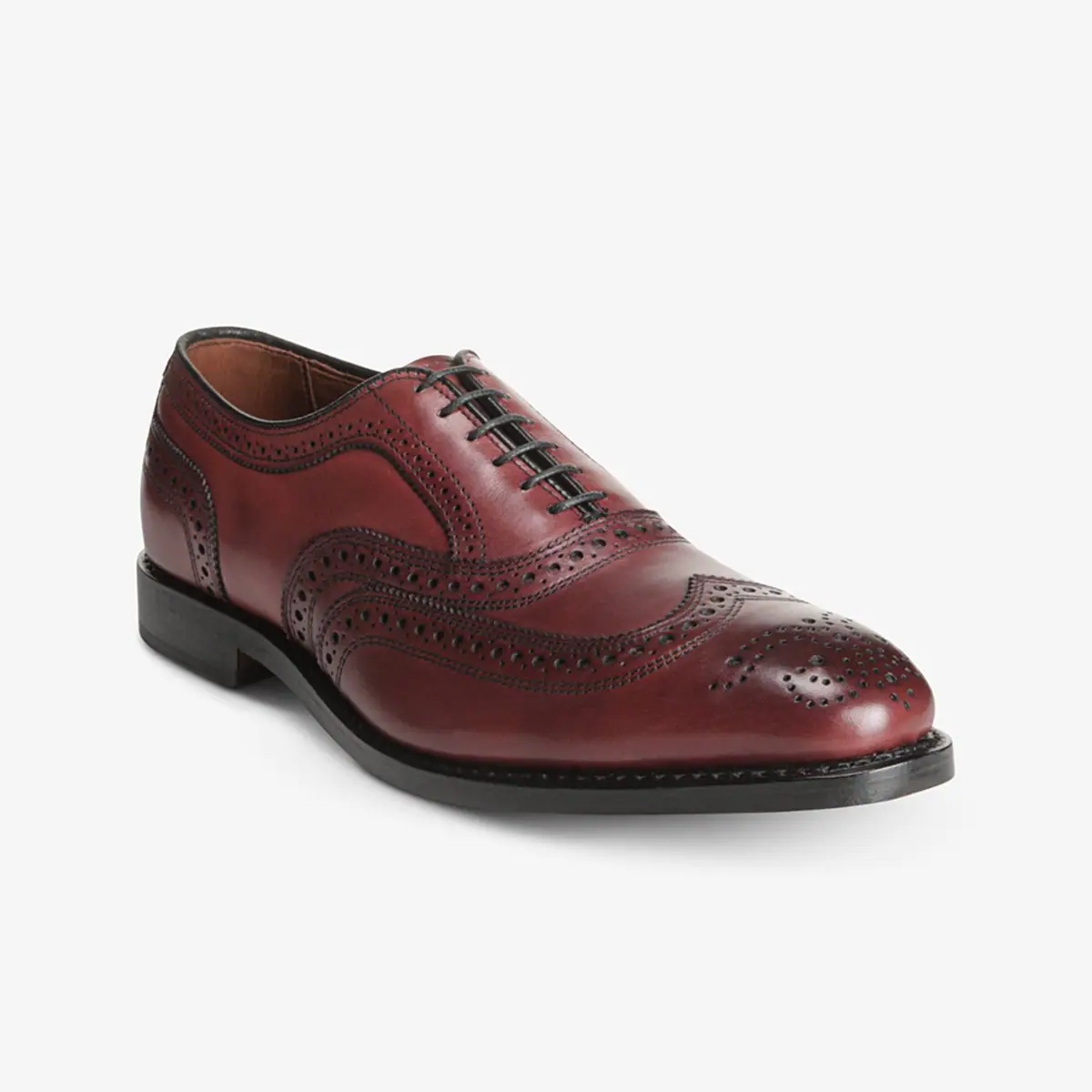 If you are looking for a timeless pair of shoes then pick this one. It's a popular recraftable shoe that can go well with any casual and semi-professional look. It comes with closed throat lacing, and in various colors, widths, and sizes. Its style is Wingtip, and costs $425.
How To Buy Allen Edmonds Shoes?
Well, the brand has a great offline and online presence.  One can get them at offline as well as online stores all across the US.
Offline Options
Currently, the brand has over 65 offline retail shops in the US from where one can easily try and buy different types of shoes and other merchandise. Also, one can get them at select department stores, including Nordstrom and Macy's.
Online Options
If you want to buy online then visit the brand's exclusive website/store where you can find out all the latest styles, designs, and colors in various sizes. The brand also runs exciting offers and discounts that are always up for grabs online.
Apart from that, one can buy at renowned online retailers such as Zappos.com
How To Get Their Factory Seconds?
Well, if you want to get Allen Edmonds shoes at half-price then check out the Factory Seconds section on its website. In this category, the brand put up all its shoes that have minimal cosmetic blemishes for the buyers who don't get much affected by them. The best part is that one can avail of these shoes at half of the original price without worrying about the quality.
PROS
Classic and unmatched shoe construction
Premium quotient
Goodyear welt is used for durability and style
Perfect sizing
Unmatched comfort
Easy to wear
Value for money
CONS
Quite expensive
Meant for connoisseurs
Sales & Offers
Currently, the brand offers a site-wide sale where one can find out up to 60% off on everything.
If you are new to the site then signup and get 10% off on your first purchase.
Final Thoughts
Allen Edmonds is a premium shoe brand that picks quality over quantity. Every single shoe talks volumes about style, design, and creativity. It's meant strongly for the people who prefer quality, customization, and premium quotient over fast fashion. The brand is meant for connoisseurs who love detailing, intricacies, and high-quality construction.