Ulta Beauty Review
Modern beauty products and cosmetics have revolutionized the world of beauty and fashion. These beauty products are capable enough to create a distinctive and catchy look for any occasion or an event. In fact, some brands have gone organic while offering beauty products and cosmetics to don't cause damage to the skin. With endless options and varieties to choose from, one can easily pamper themselves with top-notch beauty products to amplify the beauty of their skin and body. We all know that joy of going to a beauty shop is unmatched for many women as they get an opportunity to try as many options as they can. However, online beauty shopping is also becoming a big rage among women all across the world. One can easily shop right from the comfort of their home while checking various categories, deals, and options right from the tiny device in their hands. With the help of detailed product descriptions and a comparison option, one can easily get the best one for themselves.
Ulta is one such popular online as well as offline beauty and cosmetics brand in the US that has been offering a wide range of beauty products at highly competitive prices. Whether it's skincare products, hair care products, body care, etc one can find out a complete range from various top-notch beauty and cosmetics brands in the world.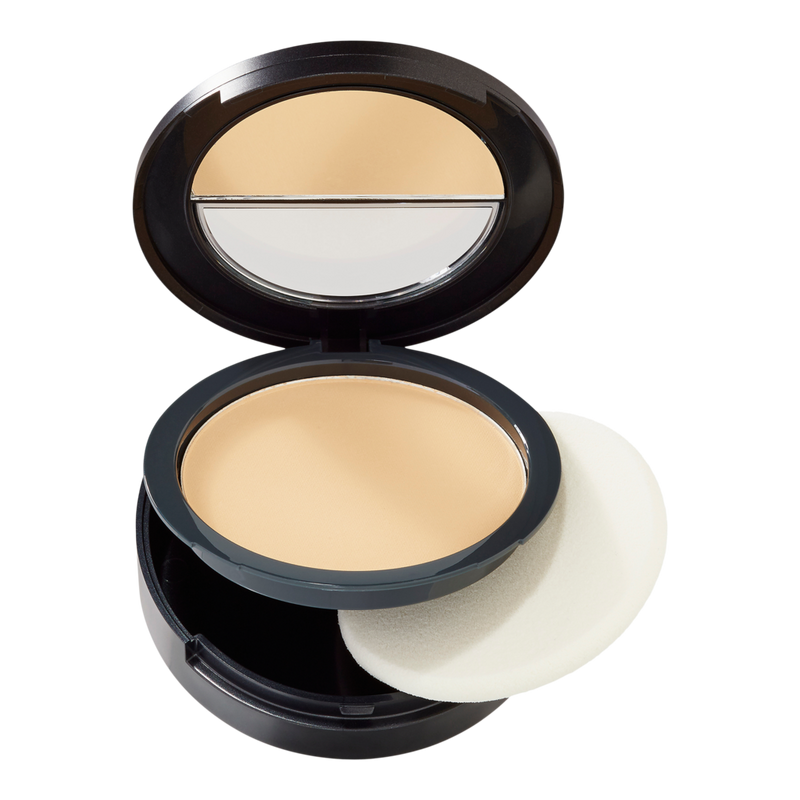 About Ulta
The brand was founded in 1990 by Dick George and Terry Hanson. It is headquartered in Bolingbrook, Illinois. Its current CEO is David Kimbell who has been taking care of over 1200 in stores and over 37000 employees.
The major aim of the brand behind offering beauty and cosmetic products is to celebrate the essence of beauty. The brand is committed to redefining the term, 'beauty' and empowering every woman to look good and stylish.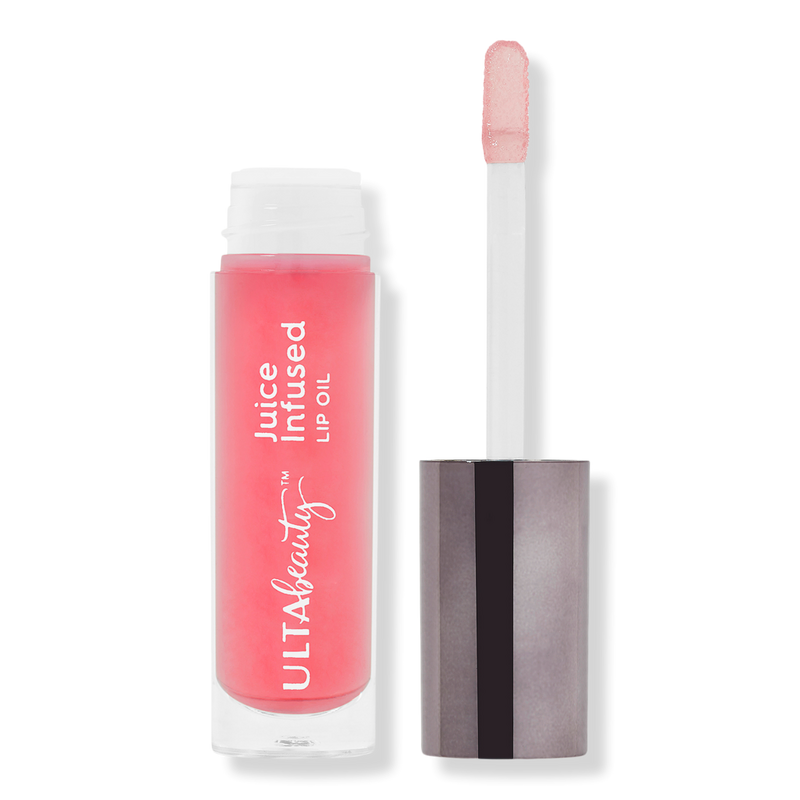 The Awards Won By the Brand
Ulta has won a number of prestigious awards in the last couple of years.
Forbes Best Large Employers in 2021
Fast Company Top 10 Most Innovative Companies in Retail in 2021
Forbes Best Employers for Women award in 2021
Forbes Best Employers for Diversity in 2021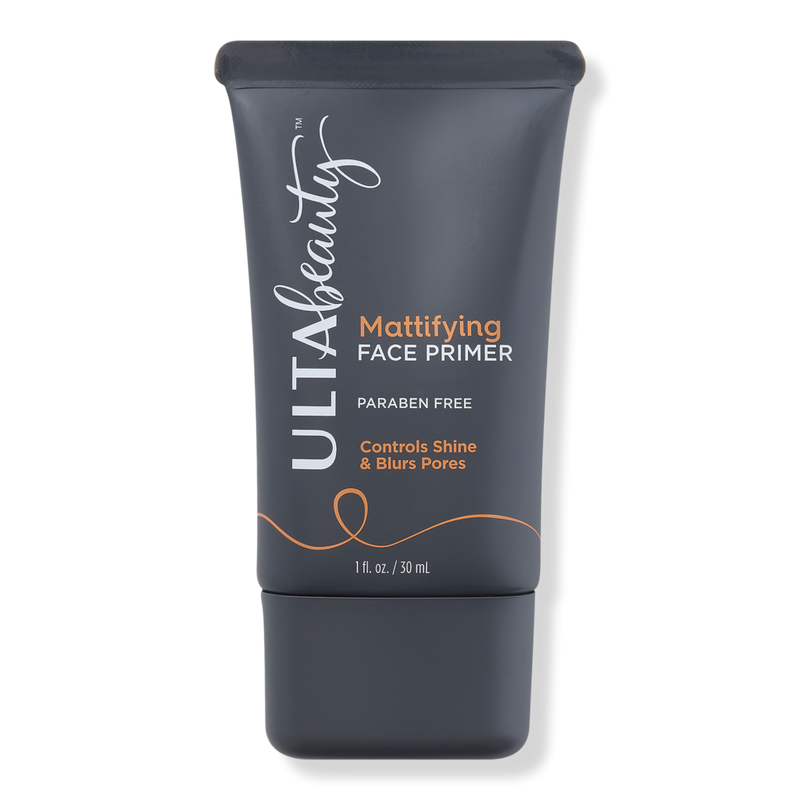 What Does The Brand Offer?
Ulta has been offering a versatile range of beauty and cosmetic products for the last 25 years. The brand is known for its rich assortment of beauty products and cosmetics from almost every top-notch brand, including Dior, Clinique, Chanel, Tarte, its own range, and many more.
On its official website/online store, one can find out various categories, including:
Makeup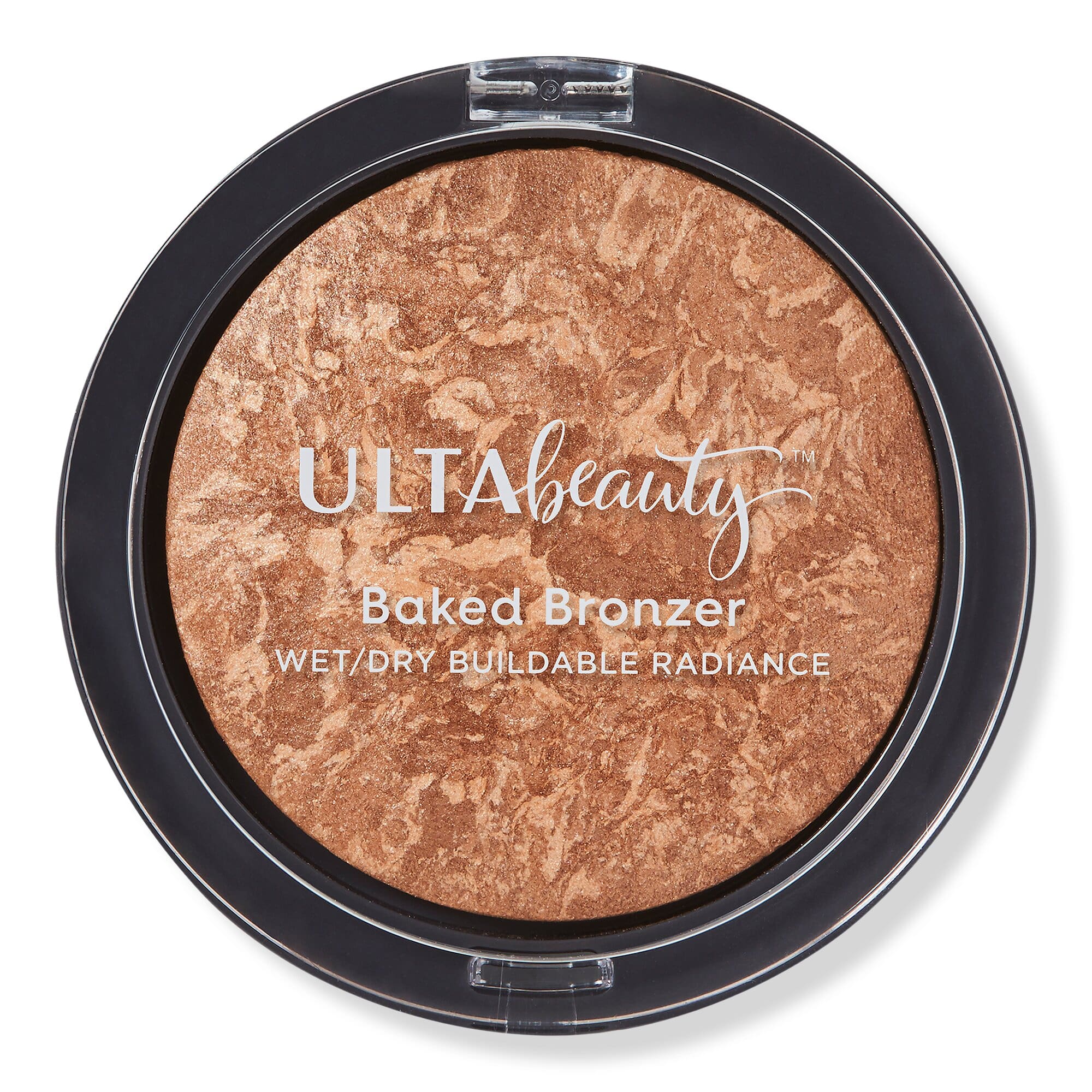 Here, the brand offers a versatile range of makeup tools, kits, and products for the face, eyes, and lips.
Nails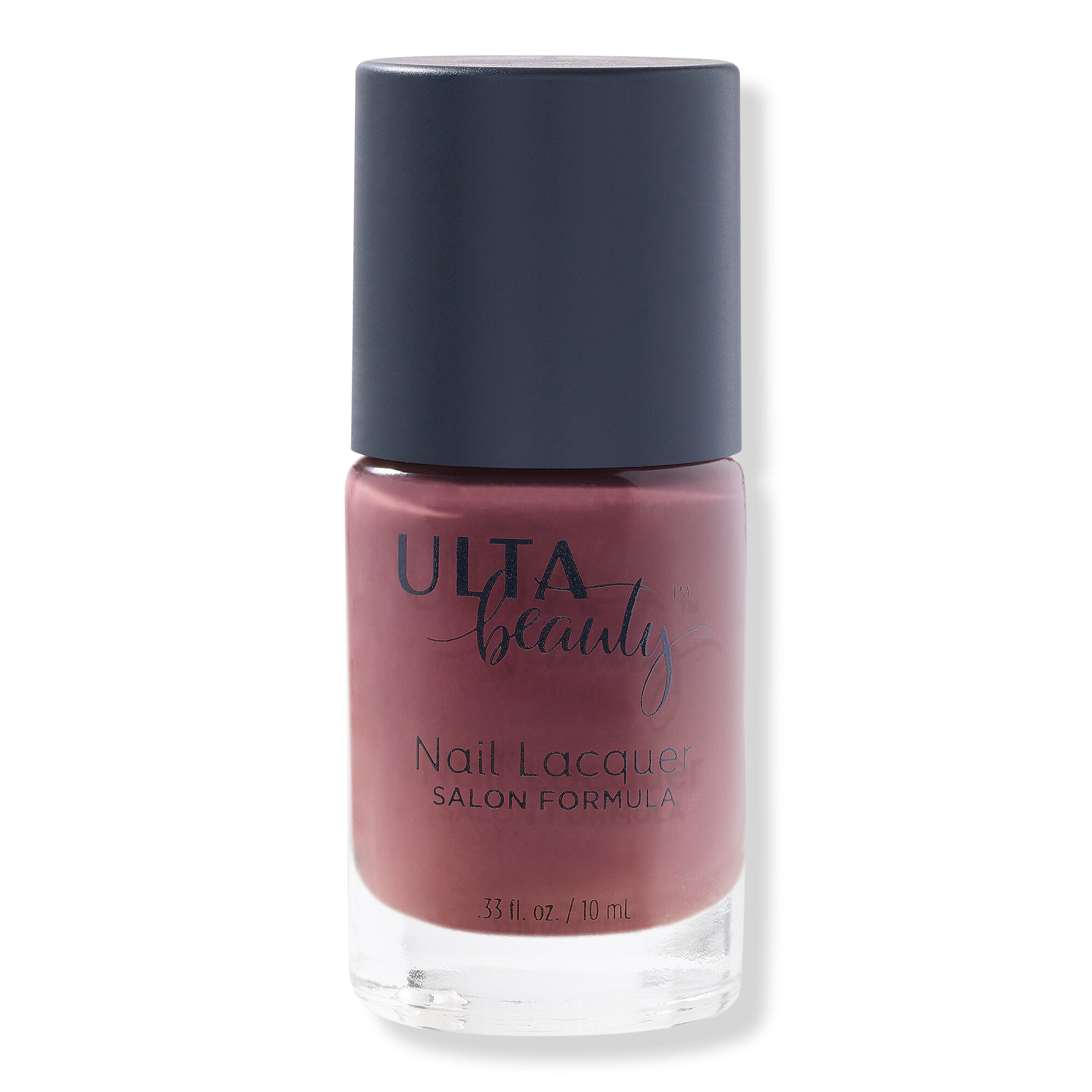 Here, the brand offers a rich collection of nail beauty products such as nail polish, nail care products, nail beauty enhancers, tools, nail art, and design, etc.
Skincare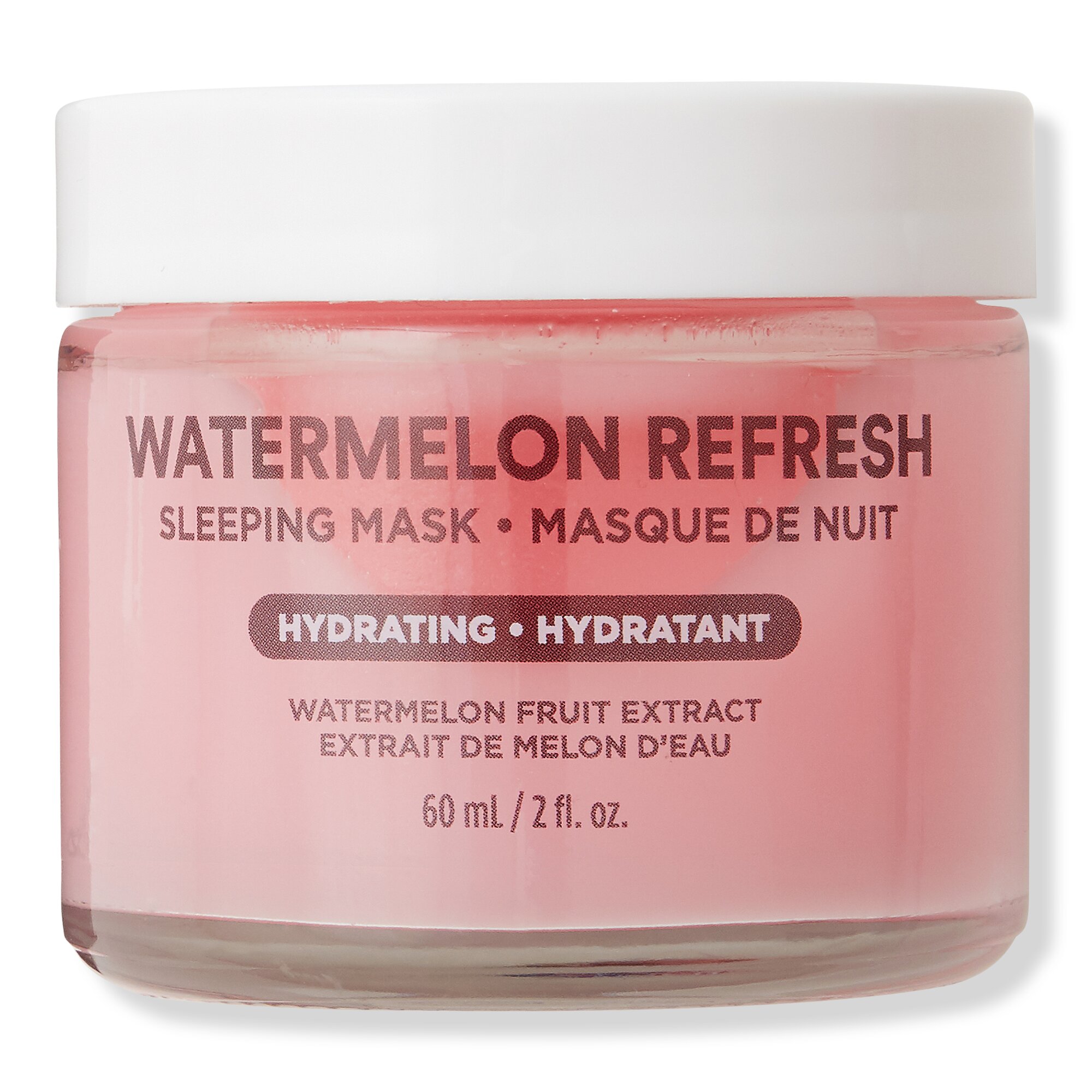 Knowing the importance of maintaining healthy skin, the brand offers the best range of skincare products in various categories such as cleansers, moisturizers, treatment and serums, suncare products, skin supplements, etc
Hair Care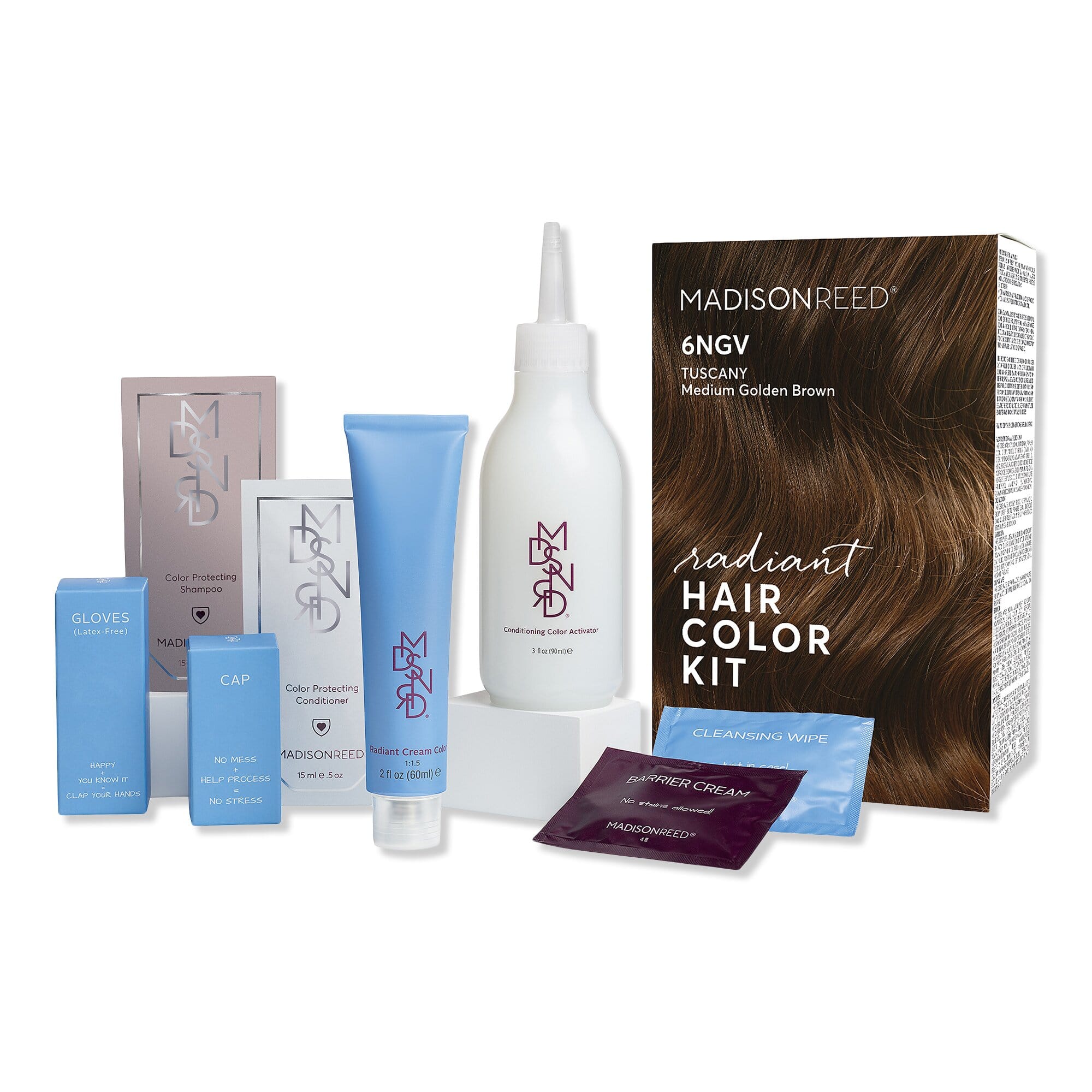 The brand also offers a vast range of hair care products such as shampoo and conditioners, hair color, treatment oils and serums, hair styling tools, hair accessories, styling products, etc.
Tools & Brushes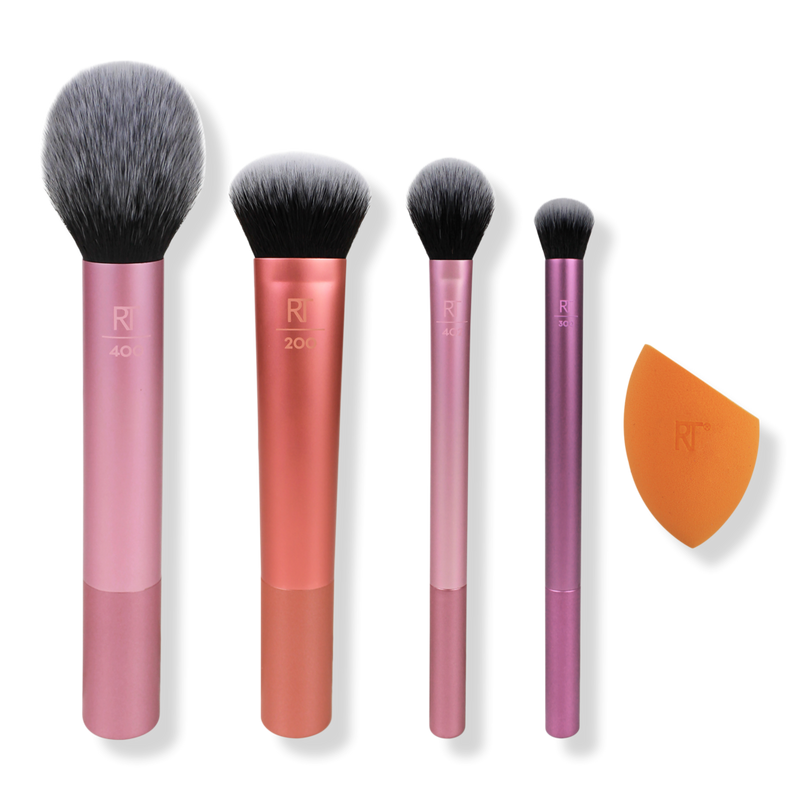 Ulta also offers a wide range of tools and brushes for hair, skin, and makeup-related activities and procedures.
Fragrance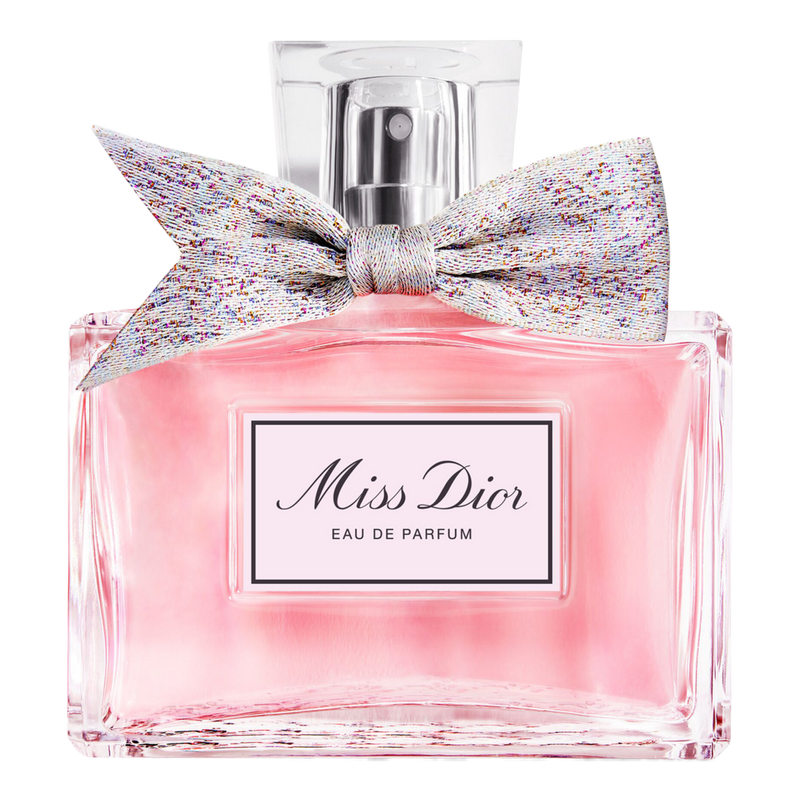 Ulta offers a premium range of fragrances for both men and women, including perfume, deodorants, purse spray roller mist, aftershave and colognes, perfume gifts, etc.
Bath & Body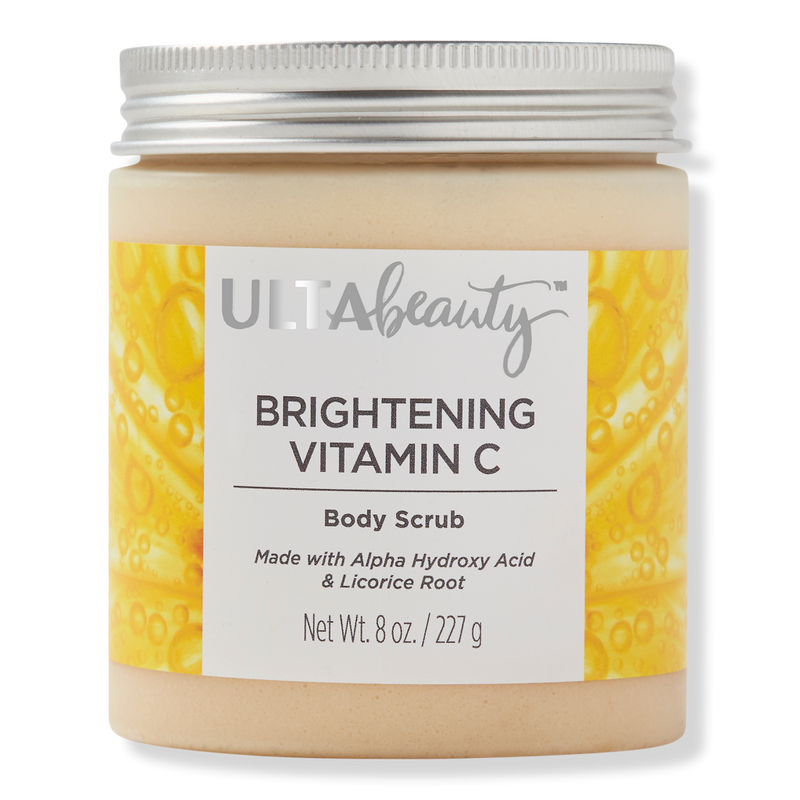 If you want to pamper your body while taking a shower or bath, then the brand offers a premium collection of bath and body products such as body moisturizers, hand and foot care products, self-care and wellness products, bath and body accessories, etc.
Men collection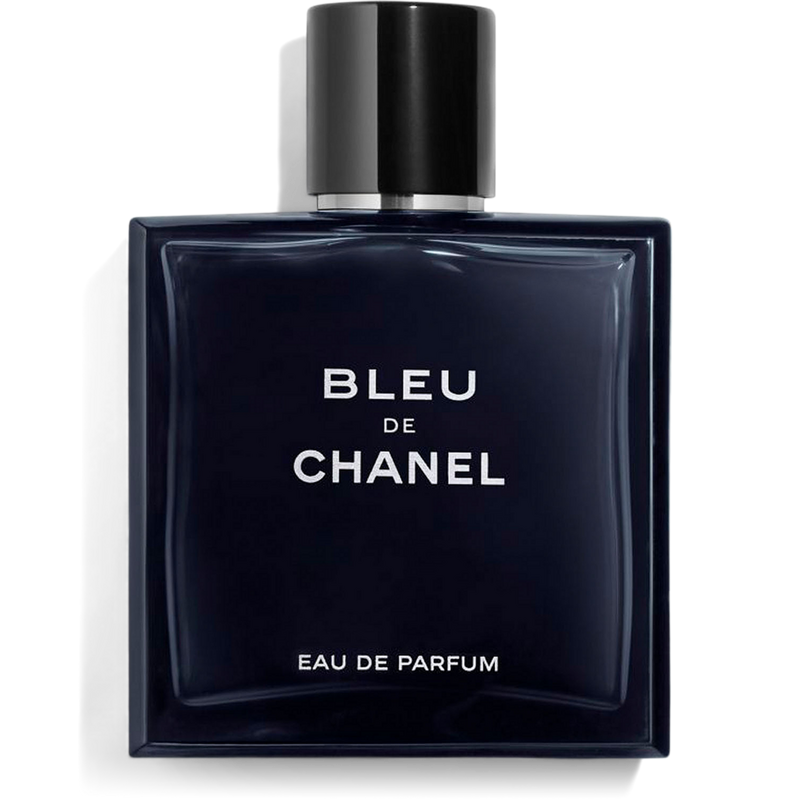 It also offers an exclusive category for men wherein they can find out a good range of men's beauty products across all categories, including skin, eyes, makeup, lips, bathing products, fragrance, etc.
Ulta Beauty Collection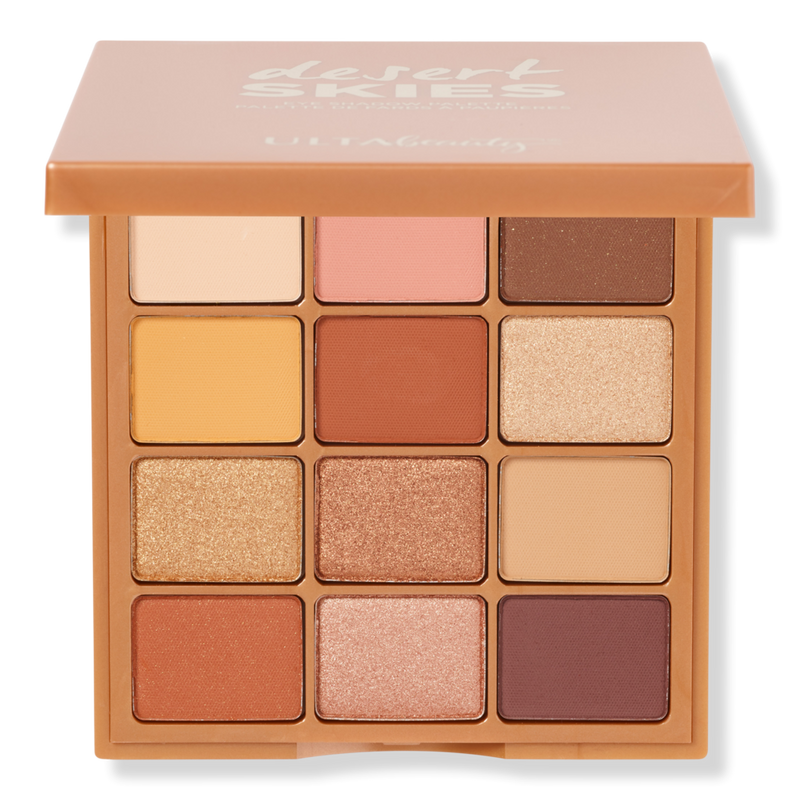 The brand also offers it's own range of beauty collections across all categories such as makeup, skin, skincare, bath and body, beauty smarts, candles, etc.
Gifts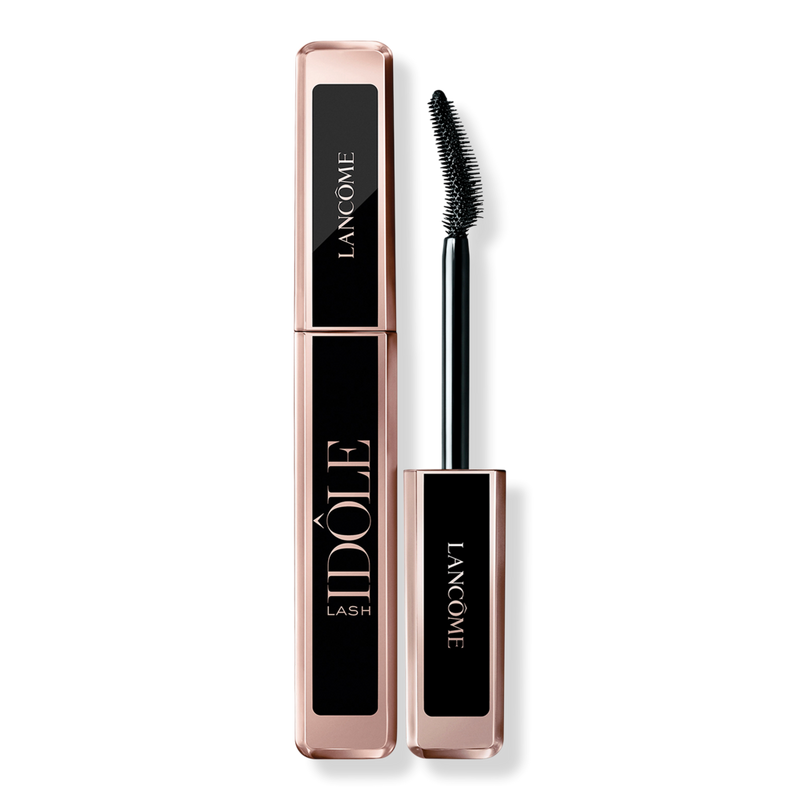 If you are planning to gift your beloved then Ulta also offers a range of special gifts meant for friends, families, partners, or for wedding purposes. One can pick a category to get the best gifts.
Beauty Tips
The brand also offers essential beauty tips, quizzes, and tutorials on various topics, including makeup, beauty accessories, products, skincare, hair care, eyes, etc.
How Ulta Outshines It's Competitors In online Beauty Shopping?
Ulta has evolved as an essential one-stop for all beauty products and cosmetics in the last two decades.
The brand has a huge catalog wherein one can find out a versatile range of cosmetics and beauty products from all leading brands.
All beauty products and cosmetics are aligned and organized in different categories. The website gives essential sorting and filtering options to make it easier to customers to shop for their favorite products.
Every product listed on the website gives an overview of the products and detailed descriptions. One can also find out star ratings, reviews, etc.
Ulta offers a diverse range of brands from budget to premium ones in order to cater to every type of customer.
The brand has a mobile app to make online shopping easier for customers. The app can be downloaded easily via AppStore or PlayStore.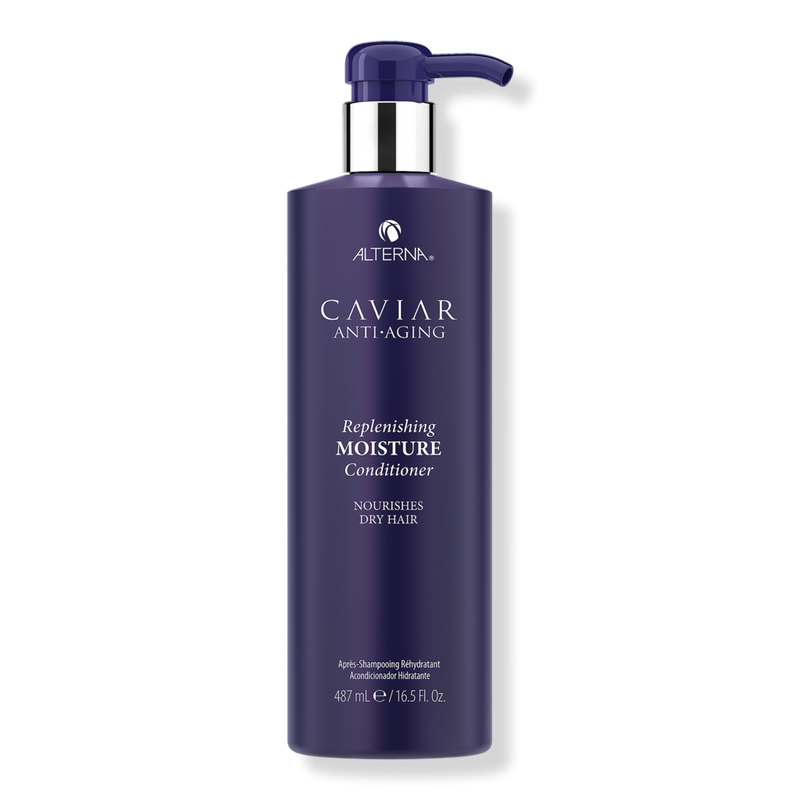 Ulta's Customer Support
To reach Ulta's customer care team one can use the following methods.
Text at 309-650-8582
Chat with a specialist from 7 am to 11 pm CT, seven days a week
Send a mail by visiting the Contact Us section on the website.
Call at 1-866-983-8582 from 7 am to 11 pm, seven days a week.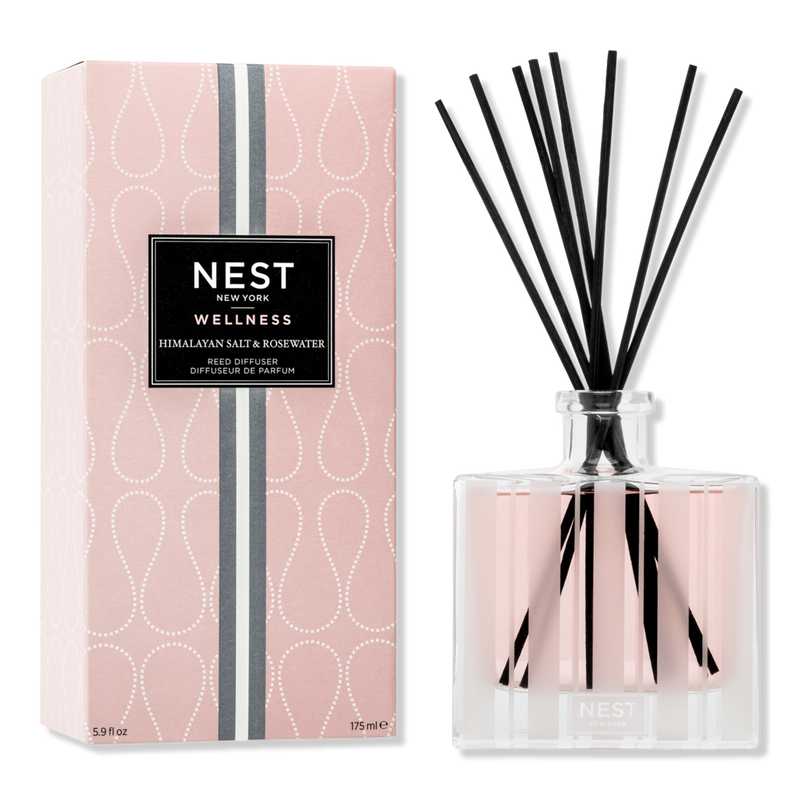 Ulta's Shipping & Return Policies
The brand ships easily to contiguous US states, Hawaii, Alaska, US territories, and all PO box addresses.
Ulta also offers free standard shipping on any order of $35 and above. The estimated standard shipping delivery time is 3 to 8 business days. For the same-day delivery, one has to pay $9.95.
When it comes to the return policy, the brand offers a 60 days' time period to return any product in an unused form and with all the original tags. One can either return it in-store or by mail if purchased online.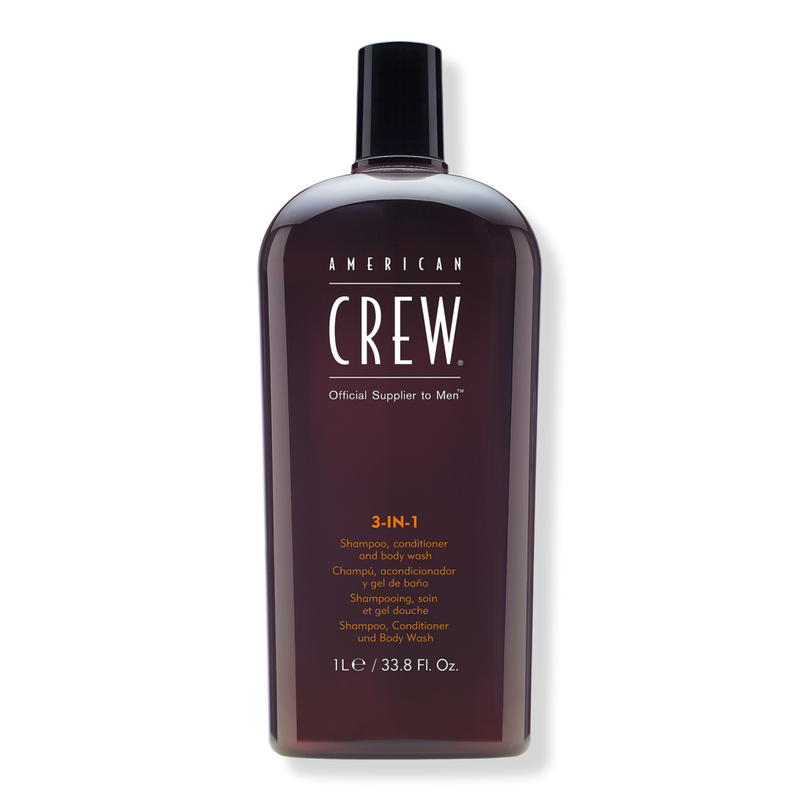 What Are The Current Offers & Discounts?
Currently, the brand offers:
Free standard shipping on any purchase above $35
The brand is running a special Summer Sale wherein one can grab hot deals across all categories.
One can also grab buy two get one free on NYX Professional makeup products
Up to 30% off on foundation and tinted moisturizer from IT Cosmetics, Tarte, KIKO Milano, etc
Flat 30% on highlighters, bronzer, and blush from the brands like L.A Girl, Elaluz, Essence, etc.
30% off on Primer and setting spray from the reputed brands like Milani, ULTA, etc.
30% off on nail products from the brands like Red Carpet Manicure, Kiss, etc.
35% off on all HEMPZ products
Up to 30% off on serums and treatments from the brands like No7, Kate Somerville, etc.
30% off on fragrances from Yves Saint Laurent, etc
Flat 30% off on Ralph Lauren and Armani fragrances.
Up to 30% off on all tools and accessories from the brands like Hot Tools, Bed Head, etc.
Along with that, there are many more offers going on various brands and categories that one can check out in the Sale section on the website.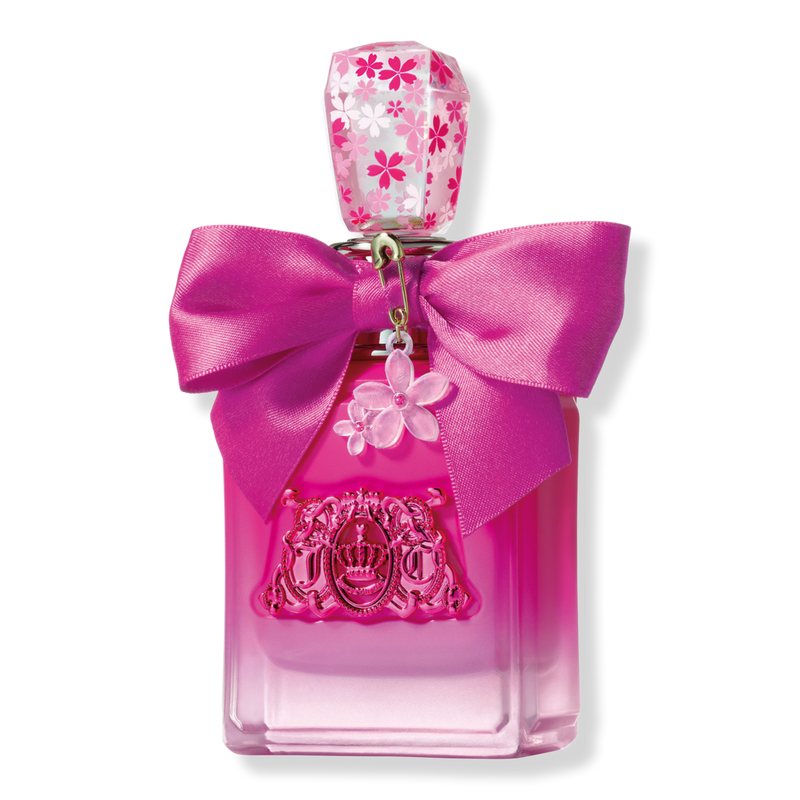 Final Thoughts
Ulta Beauty is one of the leading beauty and cosmetics retailers in the US with over 25 years of experience. It's a trusted and well-known brand offering in-store as well as an online shopping experience. The brand offers over 20,000 beauty and cosmetic products from over 500 beauty brands at reasonable prices and quick shipping and return services.
Along with that, the brand is also involved with many charities and foundations such as the Breast Cancer Research Foundation. It has already risen over $10 million for the foundation since 2009.
Hence, the brand is helping people to look beautiful and needy to fight against diseases.