Allbirds Shoes
The world is moving towards sustainable products to protect Mother Nature. However, it is observed that the footwear industry often takes Mother Nature for granted by manufacturing shoes with cheap materials. This prevalent practice by many footwear brands is causing a lot of damage to the planet. Hence, to bring a good change in the industry Allbirds started manufacturing shoes from natural and sustainable materials to protect the environment and let people realize the importance of nature and ecological balance. The move has also been taken to promote the idea of using natural materials in the footwear industry to avoid the damage caused by cheap and dangerous materials that are not recyclable. After years of research and hard work, the brand designed a revolutionary woo fabric to create natural footwear.
In fact, the brand has recently brought back the original Wool runners as well as Wool loungers for kids' in different sizes. The special collection is named Allbirds' Smallbirds. The brand has decided to bring back Smallbirds and these shoes are here to stay to offer extreme comfort to kids' feet. No wonder adults can be picky about shoes but when it comes to kids we all need to be extra careful while choosing shoes for them. Allbirds is renowned for its cloud-like wool shoes which are easy to maintain and can be worn without wondering much.
This has been a blessing for the kids and their skin as these shoes are extremely soft, and breathable. The best part is they are low-maintenance shoes and can be machine-washed, and worn without socks as well. Plus, Smallbirds are made with Merino wool material which is known to have a lower carbon footprint compared to other kicks. They look adorable and kids will easily fall in love with them.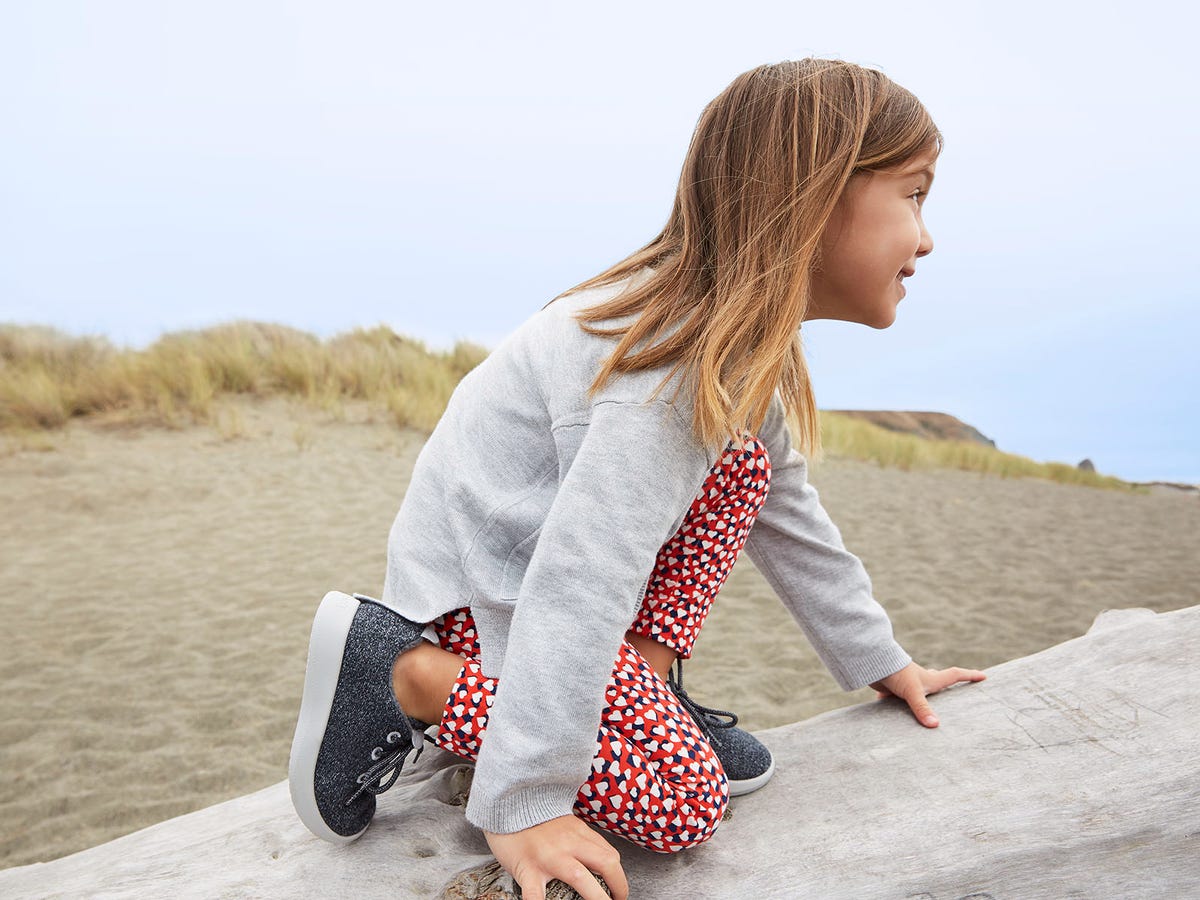 About the brand
Allbirds was started in the year 2016 and is a New Zealand -American company. The brand's name is a reference to New Zealand as it is a land of 'all birds'. The founders of the brand are Tim Brown and Joey Zwillinger. The brand is headquartered in San Francisco, California. It is known to sell footwear as well as apparel for both men and women. The brand's first shoe was Wool Runner, made with Merino wool which is from New Zealand.
The brand claims to keep every product as highly eco-friendly as possible plus it is certified by B Corporation. Allbirds is known to use a direct-to-consumer model which means it sells the products via its official website as well as retail stores. It has around 35 retail stores across the globe and has around 710 employees.
The products offered by Allbirds
The brand is known to offer various products for men, women, and now for kids. Here are complete details about Allbirds product offerings:
Men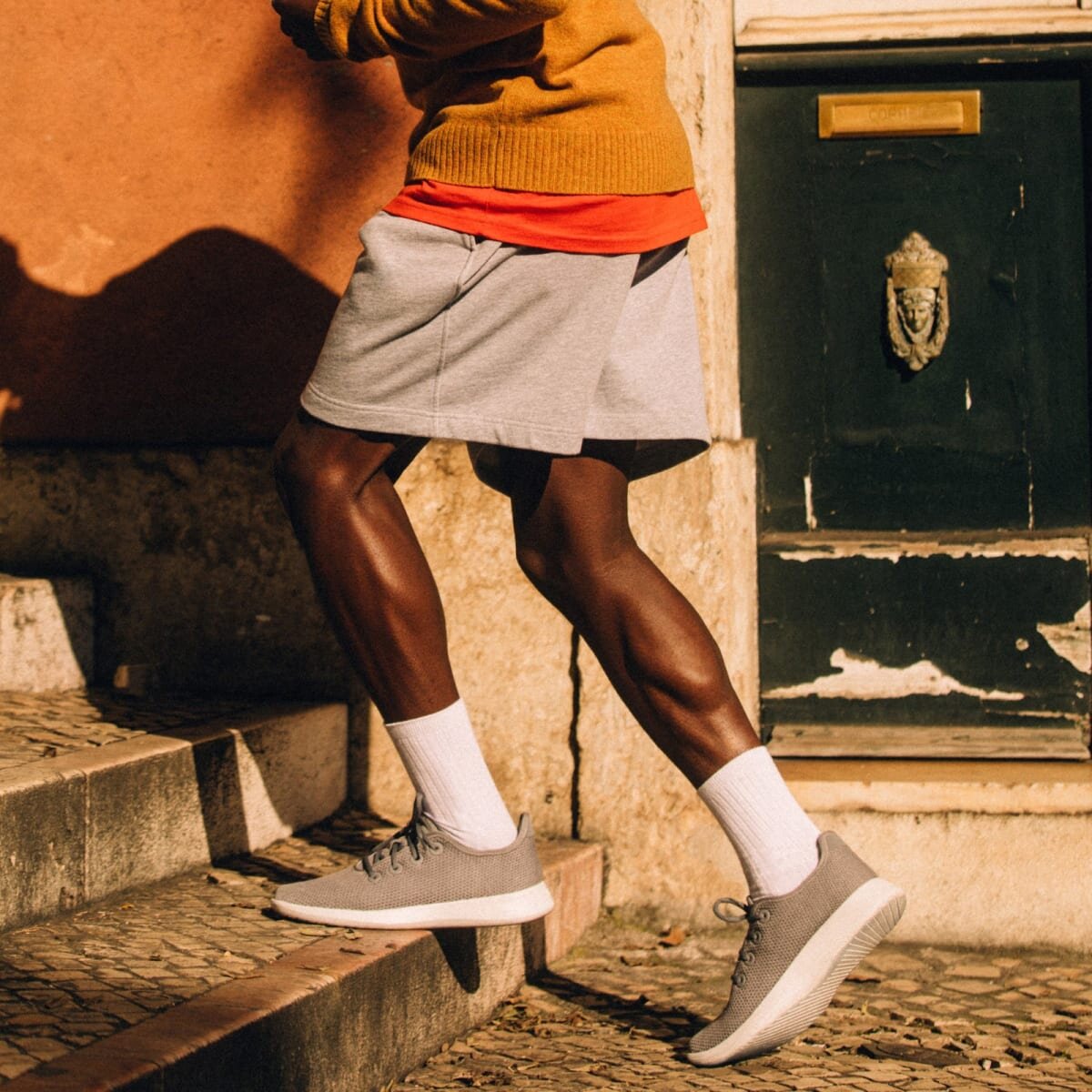 Under this category, men can get shoes, apparel, as well as accessories. Here are the details:
Shoes – Under this section, there are various options to choose from like everyday sneakers, running shoes, sandals, boat shoes, slip-on, water-repellent sneakers, high tops, slippers, hiking shoes, etc.
Apparel – This is the style section for men where there are options like activewear, bottoms, tees and tops, sweatshirts and sweatpants, socks, underwear, etc.
Accessories – Who doesn't want accessories in their life? Allbirds offer accessories for men like hats, insoles, gift cards, as well as face masks.
Women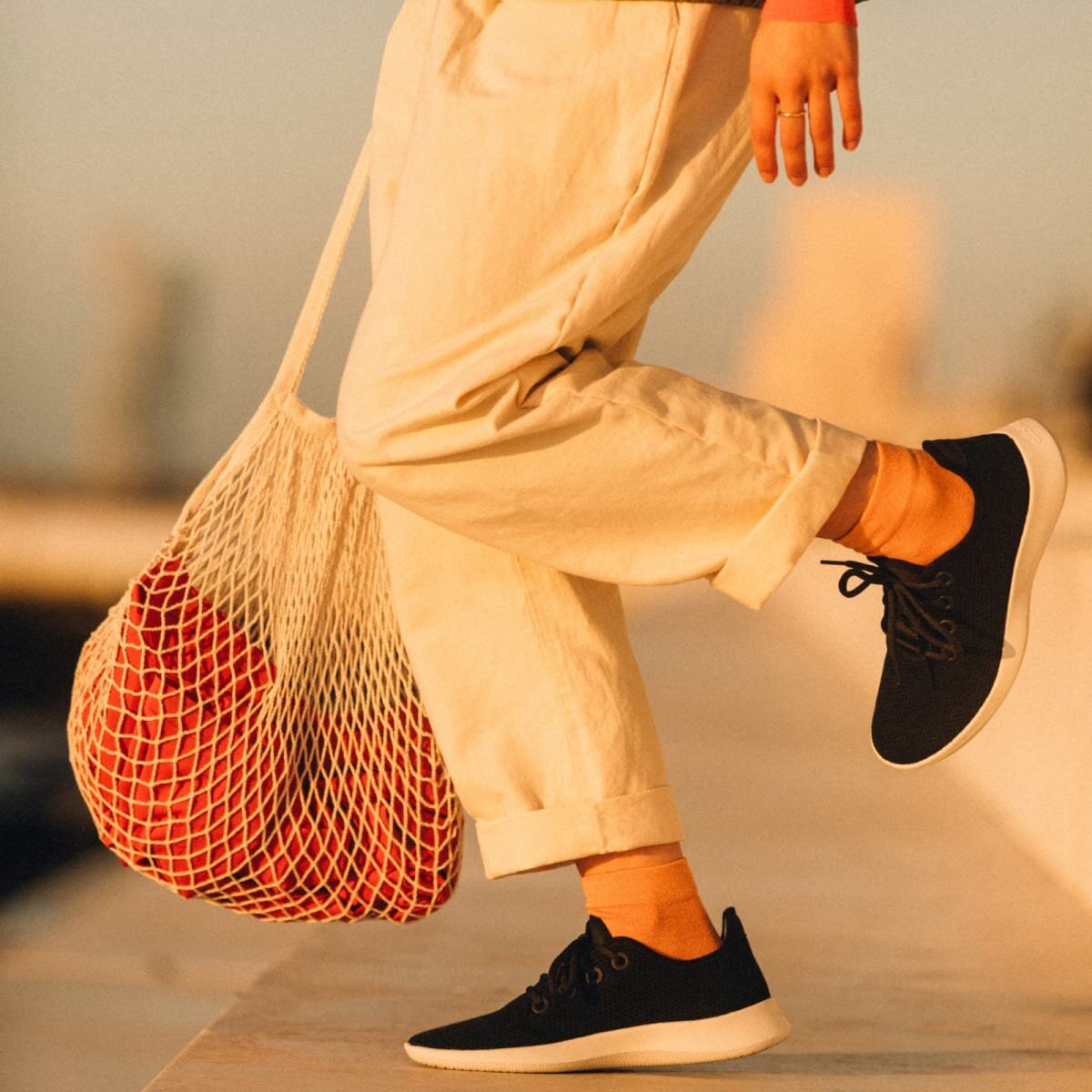 This category for women offers products such as:
Shoes – The women can shop for shoes such as everyday sneakers, running shoes, sandals, hiking shoes, boat shoes, flats, water-repellent sneakers slippers, high tops, slip-on, etc.
Apparel – Under this section, you can get options like activewear, tees and tops, underwear, leggings, bottoms, socks, sweatpants, and a lot more.
Accessories – The accessories for women offered by Allbirds are hats, face masks, insoles, and gift cards.
Kids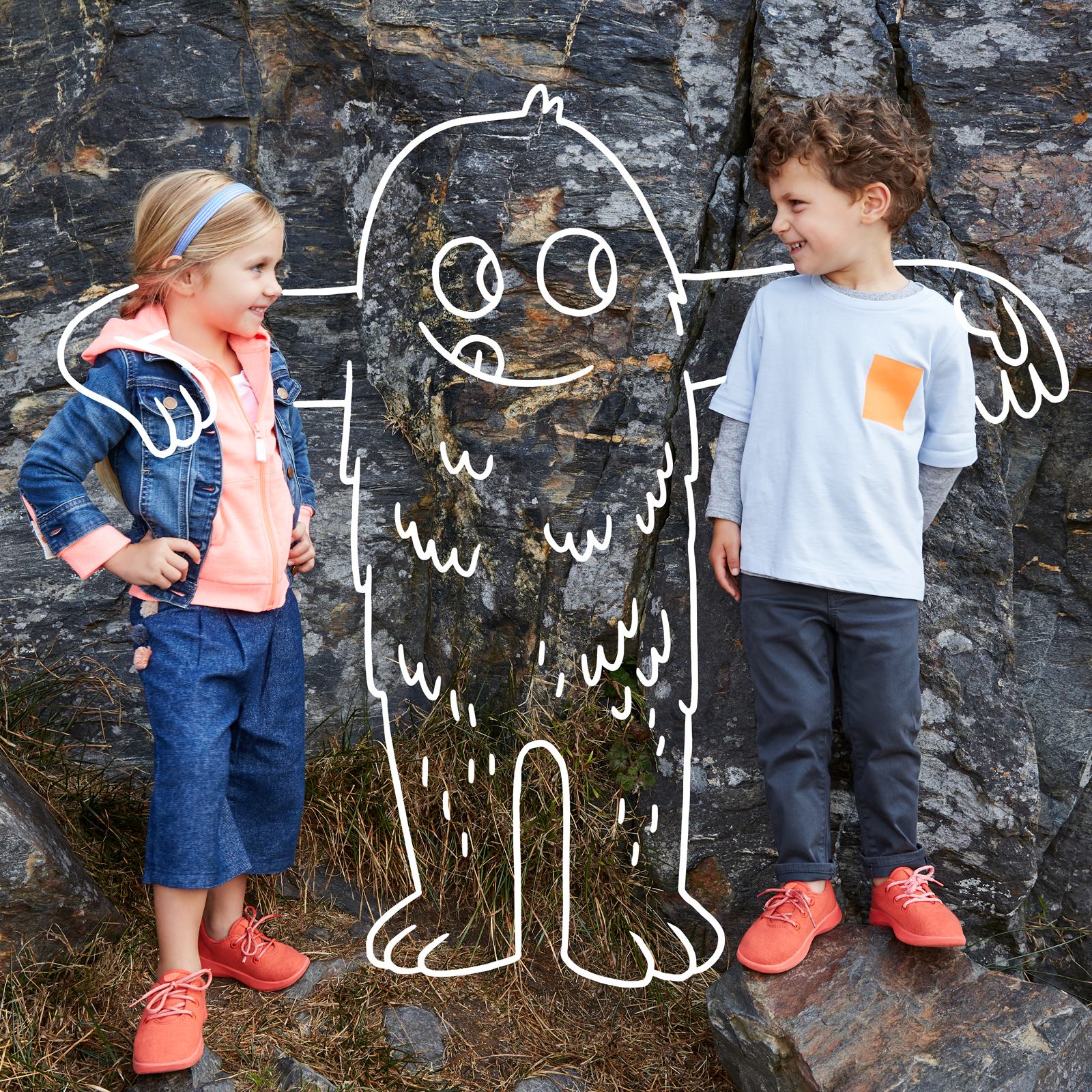 The brand has brought back Smallbirds for kids where they can shop for the best shoes for little kids of age 5T – 10T and big kids of age 11T – 3Y. Under little and big kids, the products offered are everyday sneakers and slip-on.
Latest promotions and offers by Allbirds
There is no doubt about the fact that promotions and offers make a brand more exciting and lovable. Allbirds keep bringing up new promotions and offers for their shoppers every now and then. Here are some of the latest promotions and offers that are available on its official website:
There is a separate sales category for both men and women. The shoppers can get up to 40% on selected styles and items.
The brand offers free 2-day shipping and returns with Shoprunner.
You can get free shipping as well as free returns on orders above $75.
There is also an option of gift cards where you can get digital gift cards of $25- $500 and physical gift cards of $25- $500.
The brand offers $15 off if you refer to a friend. Plus, the friend also gets $15 off on their first order.
You can save around 30% on Trino basics.
Allbirds offers a 30-days return and exchange policy with no questions asked on its official website as well as in outlet stores. You can even exchange gifts within 30-days.
With Allbirds, you can even donate used or slightly new shoes who donate it to its partner, Soles4Souls who further donate to needy people.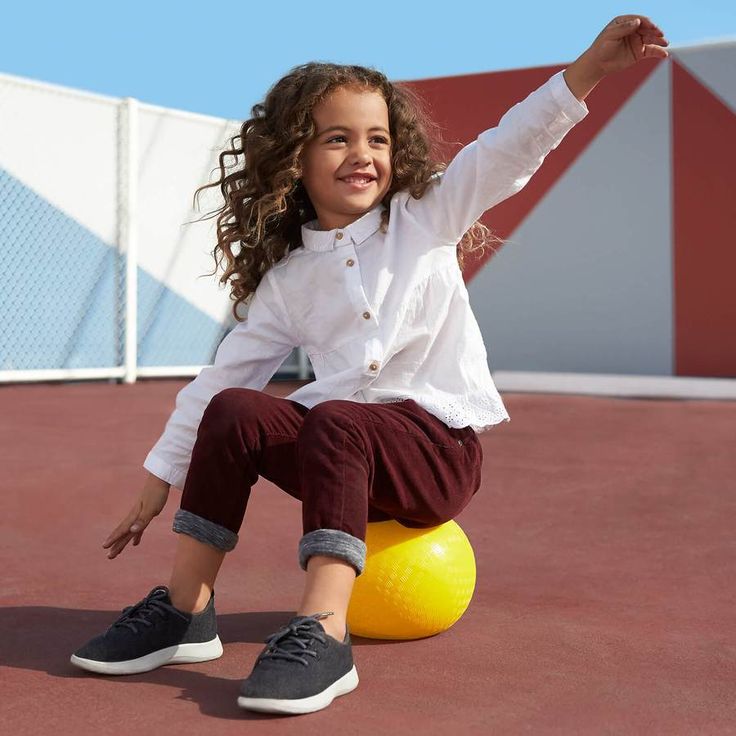 Why choose Allbirds?
Before shopping or investing your time and money with any brand, it is essential to ponder upon one question 'Why choose this brand?' Well, when it comes to Allbirds, there are many reasons to choose it and some of them are mentioned below:
Smallbirds – The idea of bringing back Smallbirds by Allbirds has played a huge role in its popularity. Plus, there are very options to shop for kids' shoes that are comfortable, available in new styles, and sizes, and easy to maintain.
The nature of giving back – The brand believes in offering back to nature which is why it is creating sustainable shoes which create less impact on nature. Plus, the brand has partnered with Soles4Souls to donate used and old shoes to needy people.
Affordable items – Allbirds offer shoes, apparel, as well as accessories for men, women, and kids at affordable prices. This factor of affordability plays a huge role in its success.
Use of renewable materials – The brand believes in taking care of mother nature which is why it is using renewable materials for its products and packaging like wool from Merino sheep, recycled bottles, castor bean oil, as well as recycled cardboard. It also uses materials like TrinoXO, Trino, sugar, tree, etc.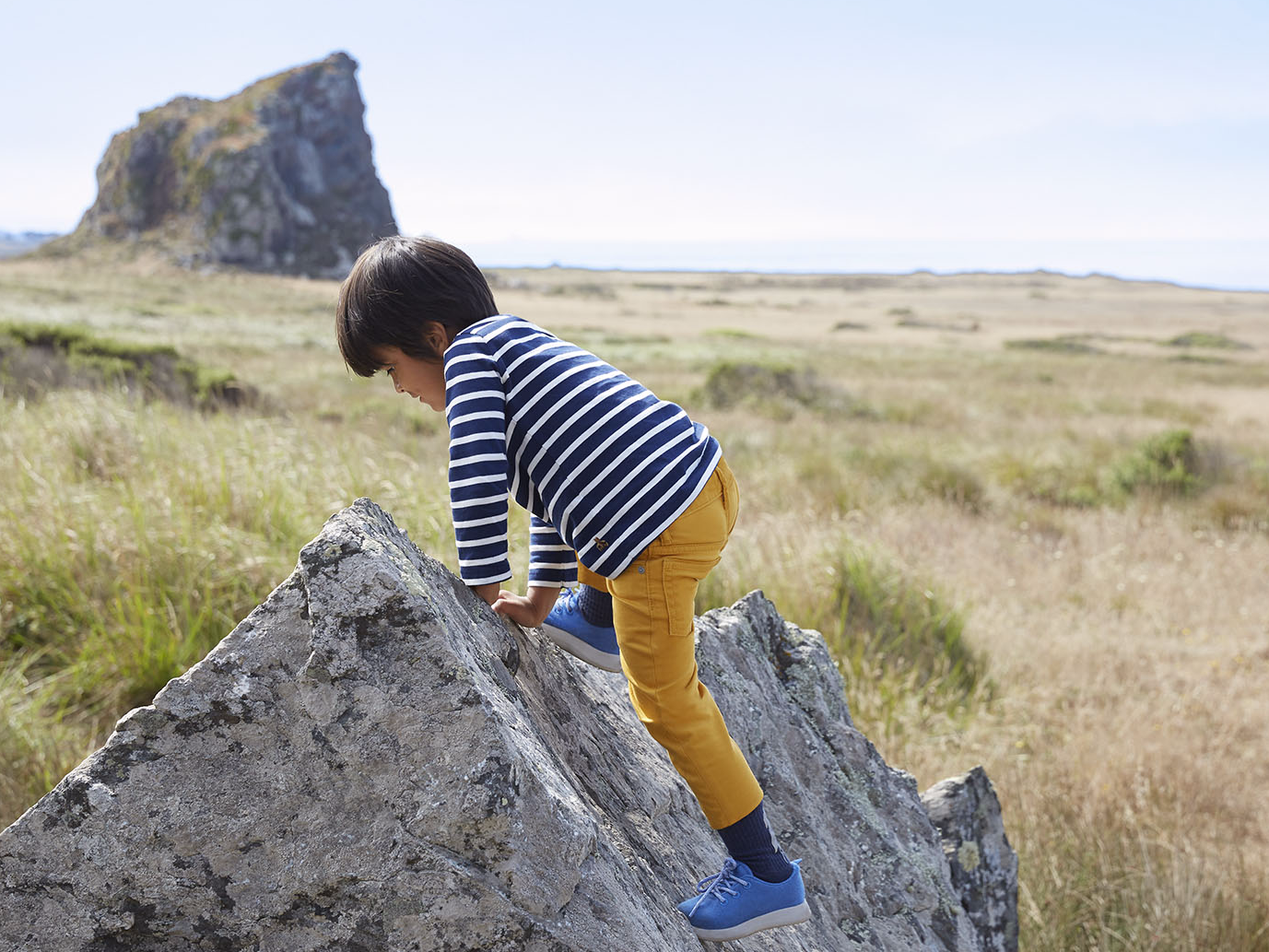 Allbirds Return & Exchange Policies
If you want to exchange or return your shoes or accessories then the brand offers a 30-days return or exchange policy. However, one has to keep the product in an unused condition with all labels or tags intact.
The in-store or online returns/exchanges are free. However, online returns require you to send them via mail to us.
How To Contact Customer Support?
If you want to get in touch with the customer support team of Allbirds then:
Send a text to 1-814-251—9966
Drop a call at 1-888-963-8944 from Monday to Friday between 6 am and 5 pm PST
Send an email to [email protected]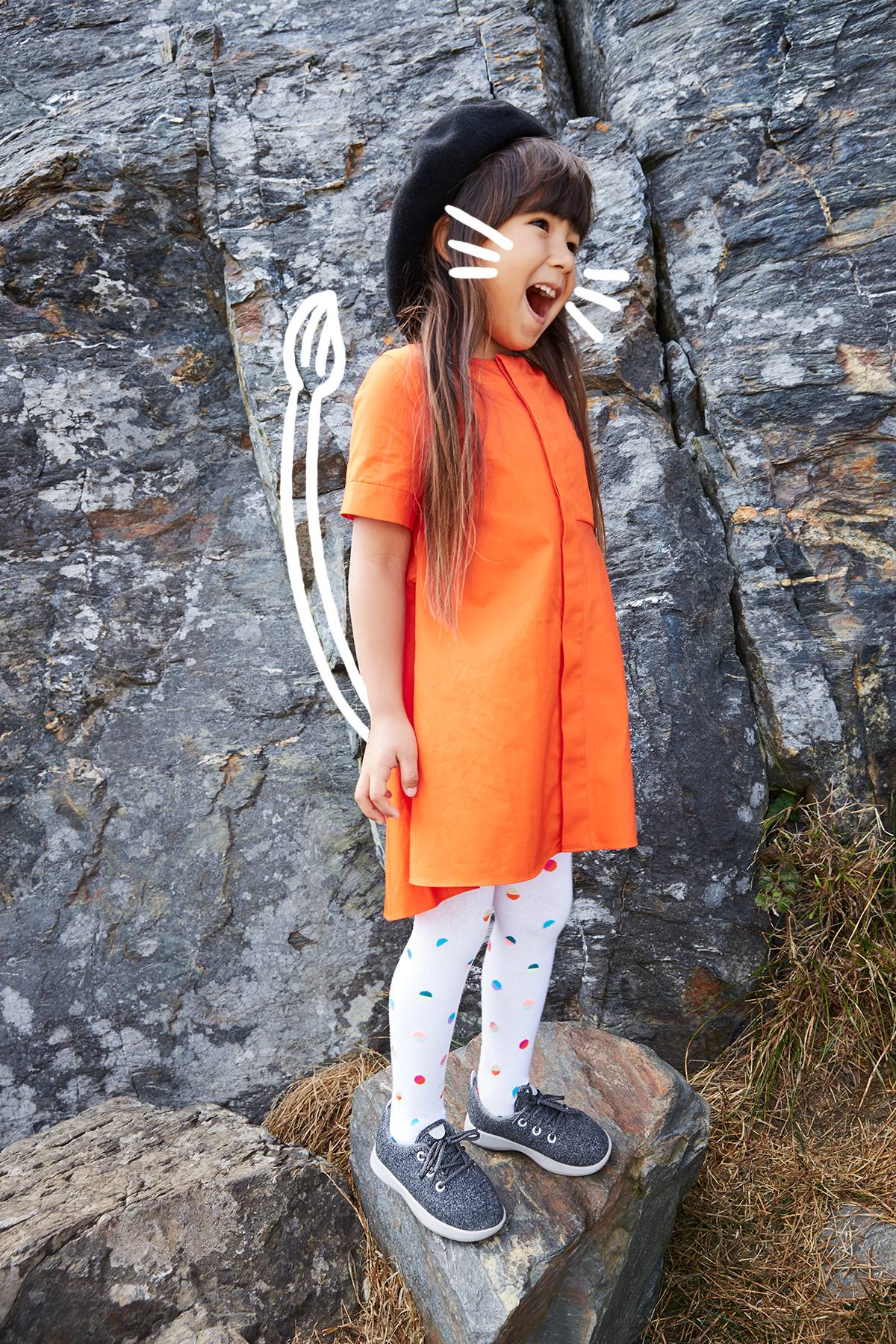 What Shipping Options are Available?
Currently, Allbirds offer 4 different shipping options in the U.S, including:
Standard shipping option that costs $5 and takes 6 to 8 business days to deliver the product
The expedited shipping option costs $16 and takes 2 business days to deliver the product
1-day expedited shipping option costs $25
The express shipping option costs $6 to deliver the product in 3 to 5 business days.
Final thoughts
Allbirds is renowned for its bright, sustainable, and easy-to-maintain shoes, apparel, and accessories. The brand has a great collection of running shoes, sandals, hiking shoes, clothing, and accessories without compromising their quality and style. With more than 710 employees, the brand focuses on offering the best sustainable products that set it apart from others. On top of that, its doing something good for Mother Nature that must be appreciated and followed by other footwear brands.