QUIZ Clothing Review
Shopping for trendy and fashionable clothes is one of the most satisfying and rejuvenating activities. Most of us love to shop and wear trendy and stylish clothes. In fact, it's a constant process to upgrade our wardrobe. But, if it happens without breaking the bank then it's nothing short of icing on the cake. Today, one can easily find out a plethora of online and offline fashion retailers offering a wide range of clothing pieces in various designs and styles. When it comes to UK fashion brands then one must expect great craftsmanship, quality, creativity, and innovation. QUIZ Clothing is one such UK brand that offers an essential cocktail of British fashion and contemporary designs without causing a dent in one's pocket.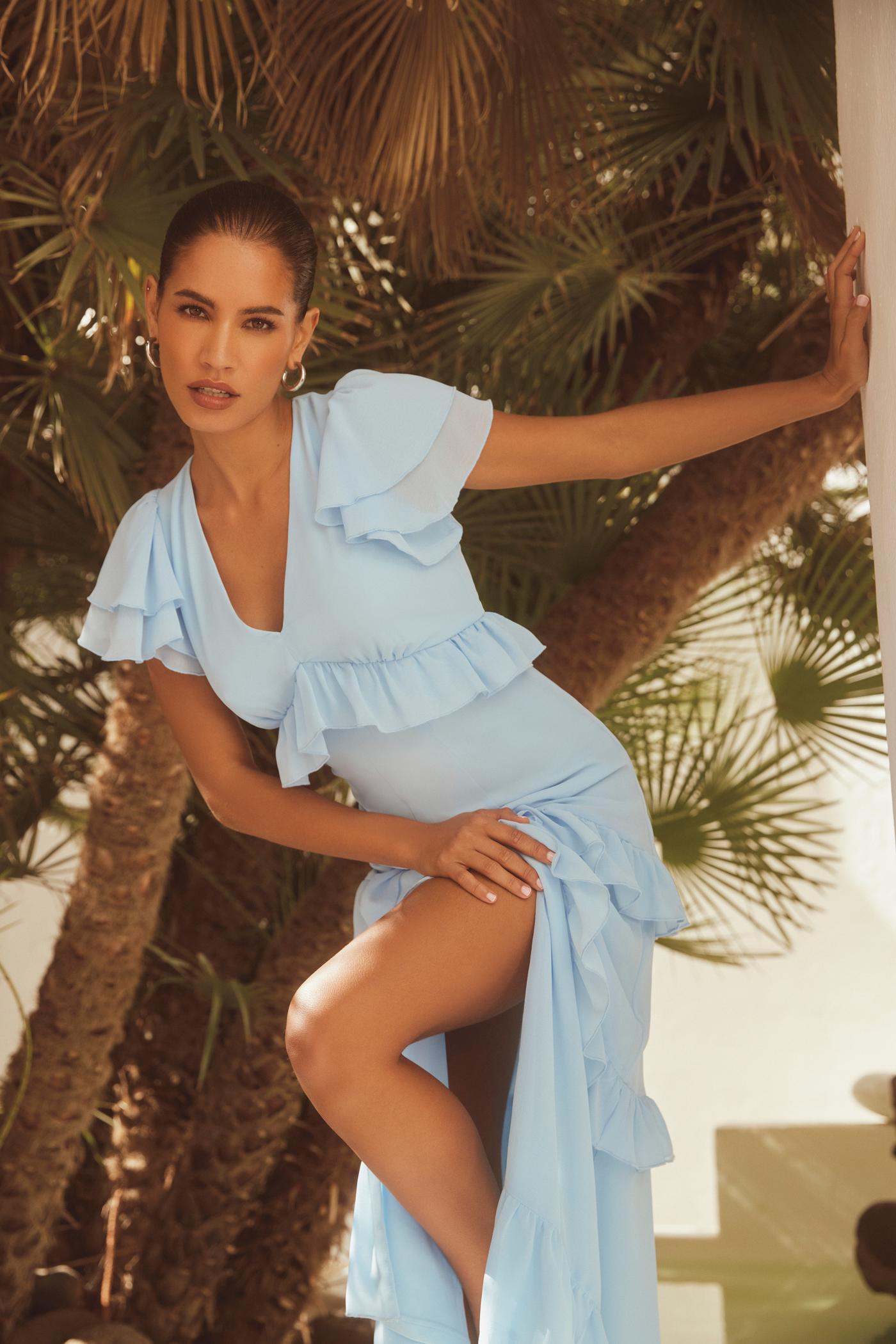 About QUIZ Clothing
Just like any other British fashion brand, QUIZ Clothing is also known for its aesthetics, timeless designs, and sophistication. The brand offers a premium range of clothing pieces for all age groups and both sexes at quite competitive prices. One can easily rely on the brand to get the best of both worlds.
Precisely, QUIZ pays a lot of emphasis on offering the latest trends and cakewalk-style-driven looks without causing a dent in buyers' pockets. It caters to the fashion-forward women and men who are quite particular about clothes, fashion, and styles.
The brand leaves no stone unturned to offer a versatile range of fashionable and trendy clothes, accessories, and shoes for almost every occasion and outing. That's why the brand has been growing with each passing day.
Currently, it has over 250 stores across 13 countries, including the UK, Armenia, Egypt, UAE, Saudi Arabia, Jordan, Ireland, Pakistan, etc.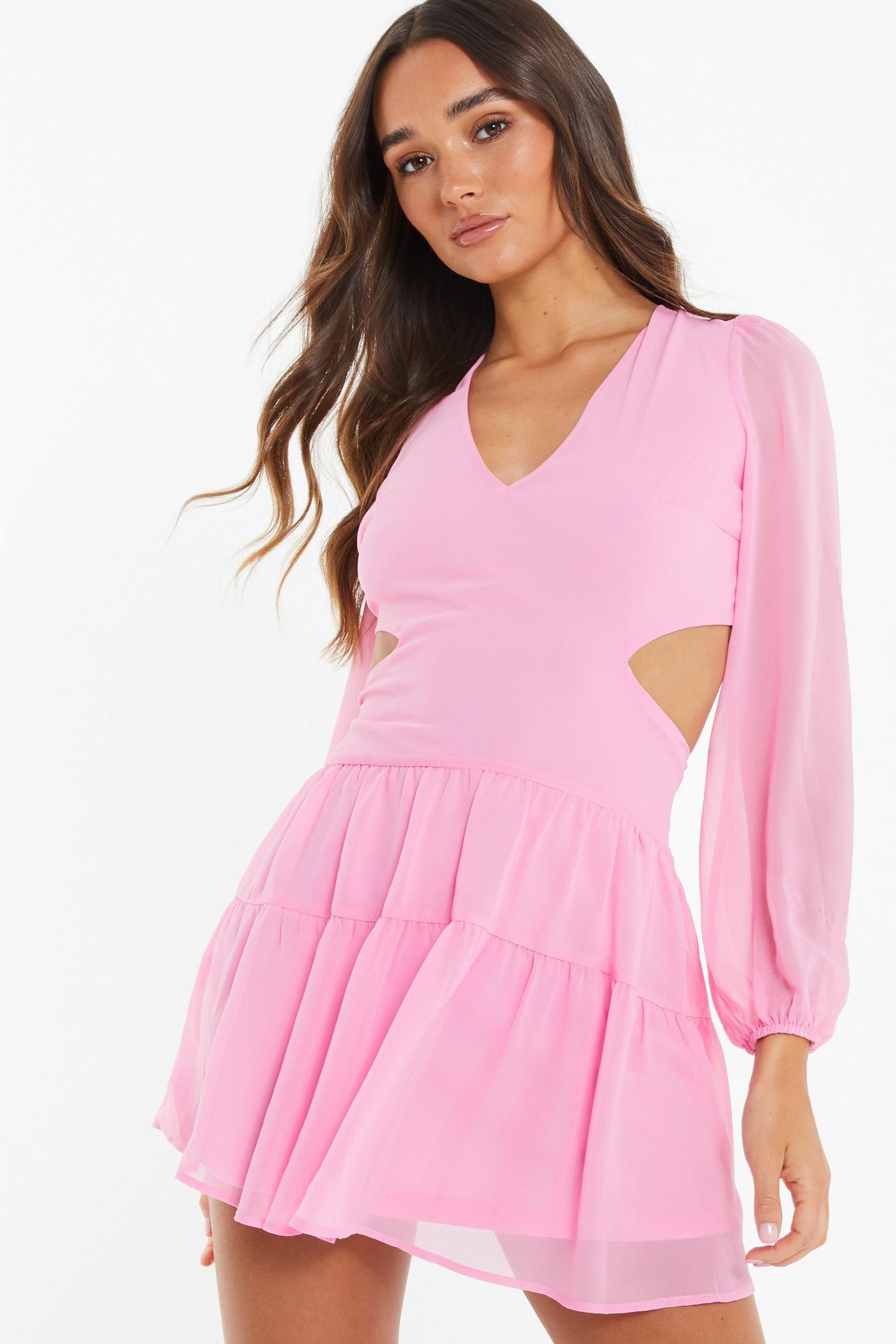 Brand History
The brand came in 1993 and started its journey with 3 stores in Scotland. Within a year, the brand started getting good reviews and popularity which helped it to open more stores.
However, the online store was started in 2005 to spread its presence all across the world. To make netizens aware of the brand and to cater to online shoppers, the brand took the decision to launch its online store. Since the launch, the brand has been updating the website to make it more seamless, efficient, user-friendly, and customer-centric.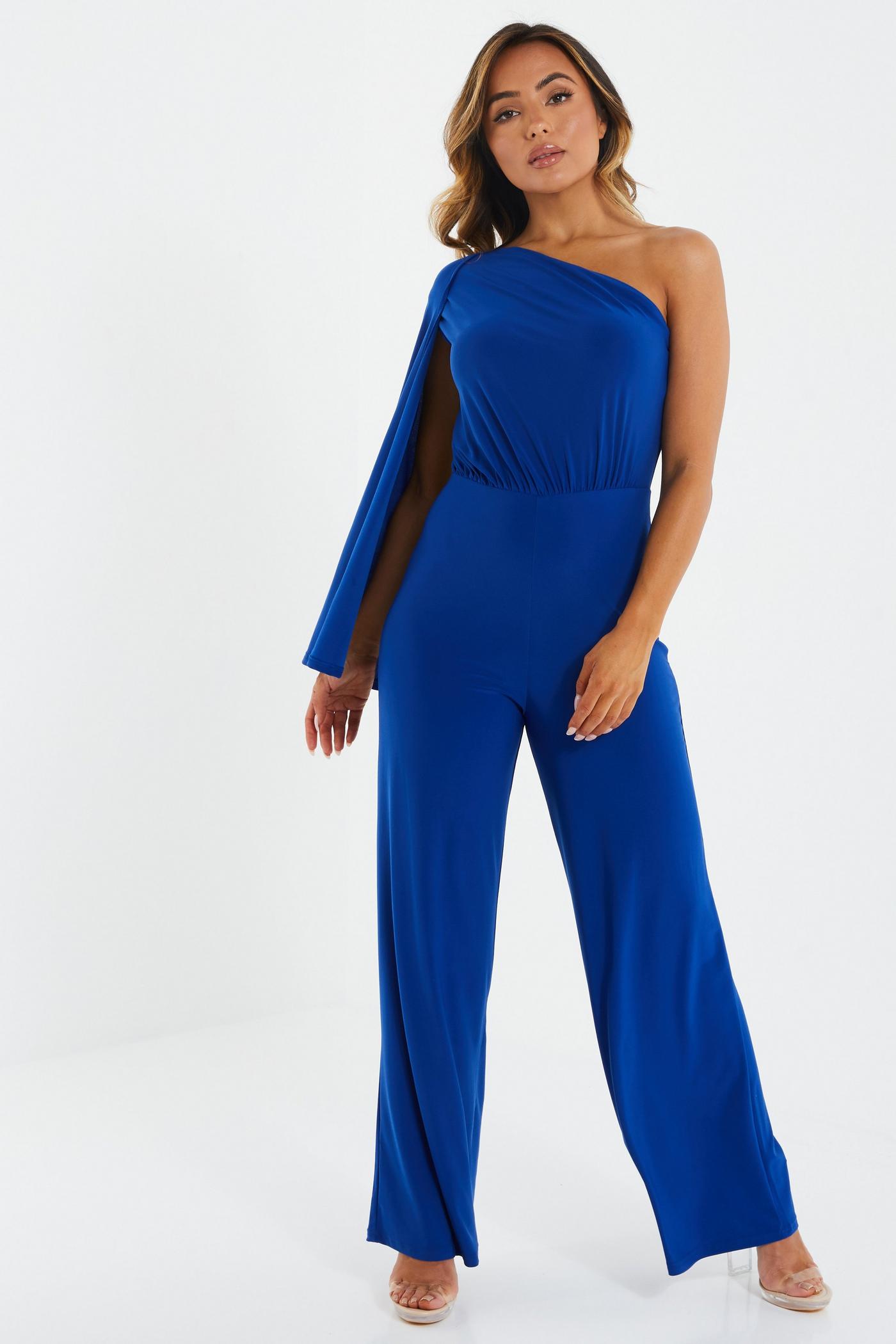 Why Choose Quiz Clothing?
There are multiple reasons to choose QUIZ over other brands. Some of the prominent reasons are:
It offers all the latest fashion designs and trends
It offers all the essential fashion and style products for both sexes
The prices of QUIZ are very competitive
It offers an exclusive online fitting room, unlike other brands
The returns and easy and free
One can easily track and check the status of their orders
QUIZ offers multiple payment methods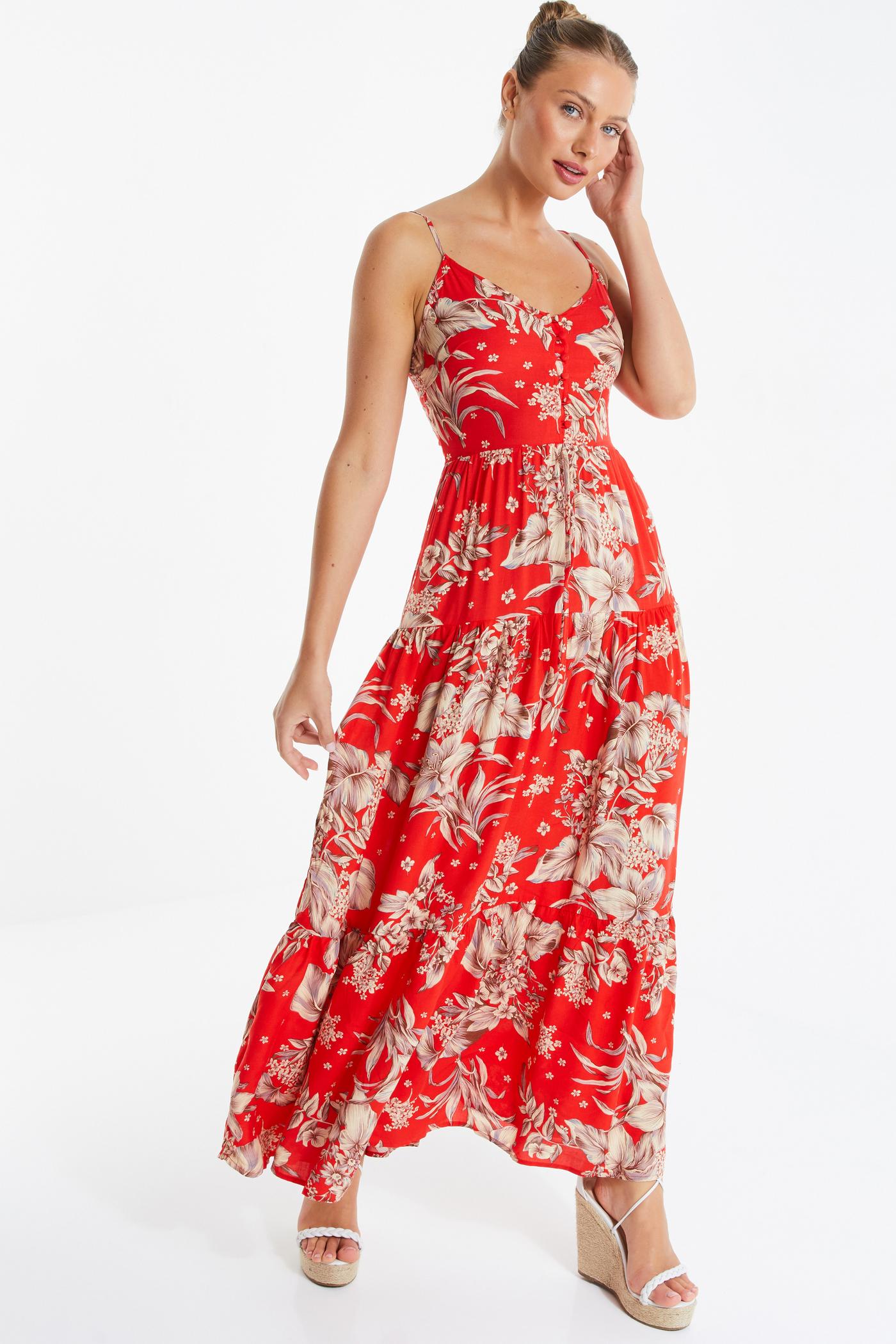 What Does QUIZ Offer?
QUIZ offers a versatile range of fashion products across various categories, including:
Dresses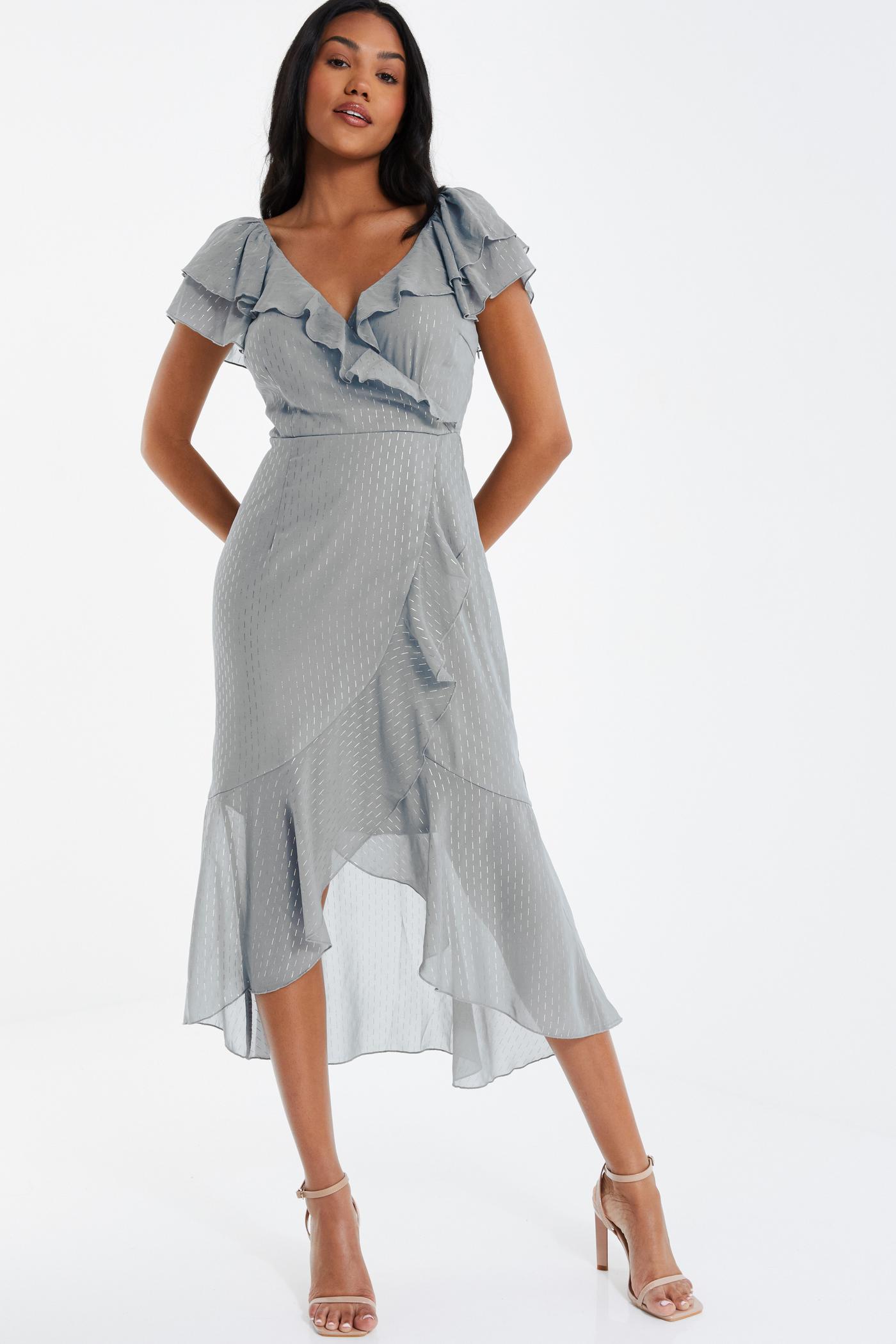 If you are the woman who loves to wear different dresses for different occasions then QUIZ will get you covered. It offers a versatile range of dresses, including summer dresses, day dresses, bodycon dresses, cocktail, and party dresses, occasion dresses, petite and bridesmaid dresses, and a lot more. The best part is that one can find out various designs, styles, and sizes for dresses.
Clothing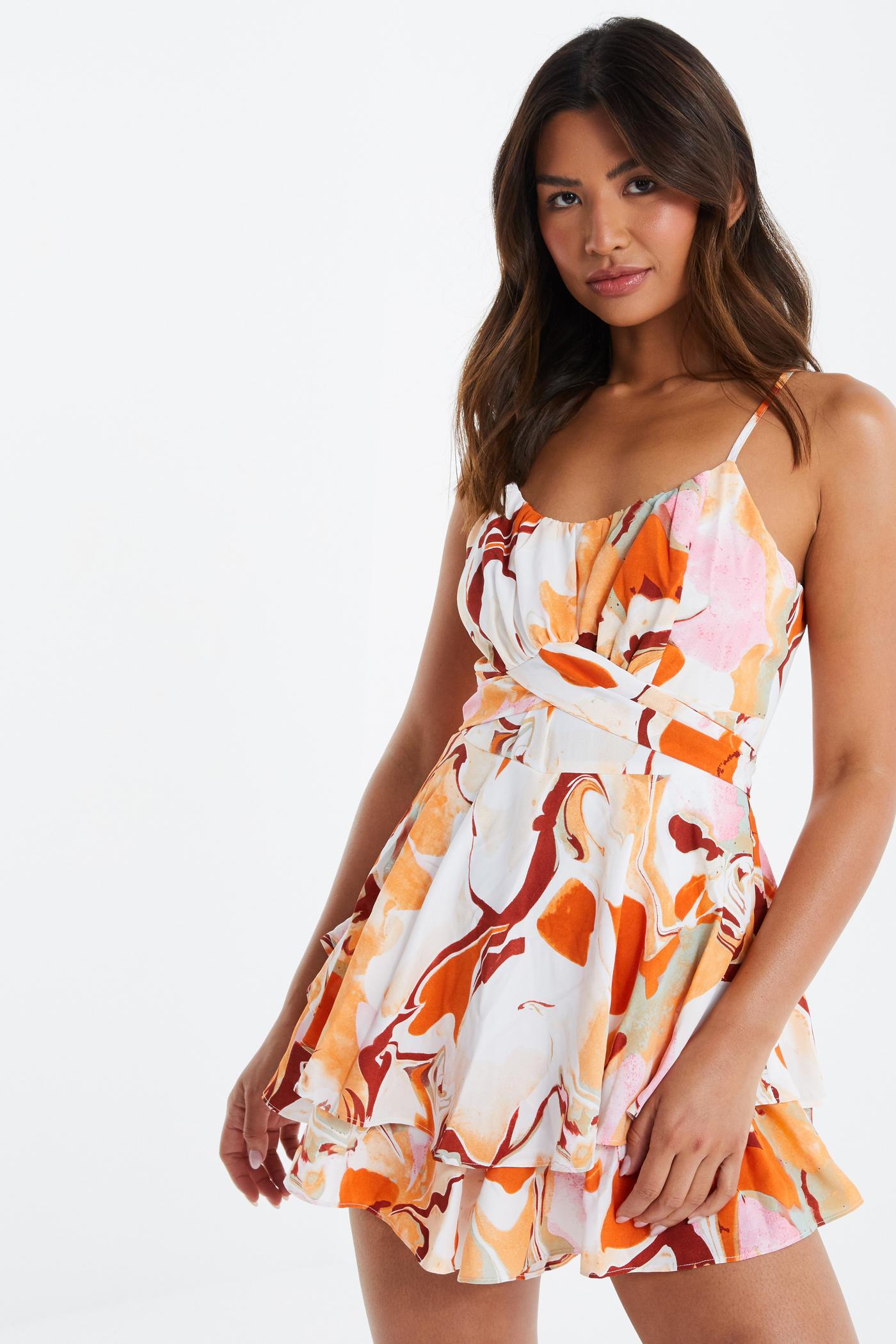 QUIZ offers all types of clothing pieces for women for almost every occasion and outing. One can find out a rich collection of blazers, trousers, playsuits, jackets, shorts, skirts, jeans, cardigans, schoolwear, etc. in a variety of shapes, sizes, designs, and styles.
Occasionwear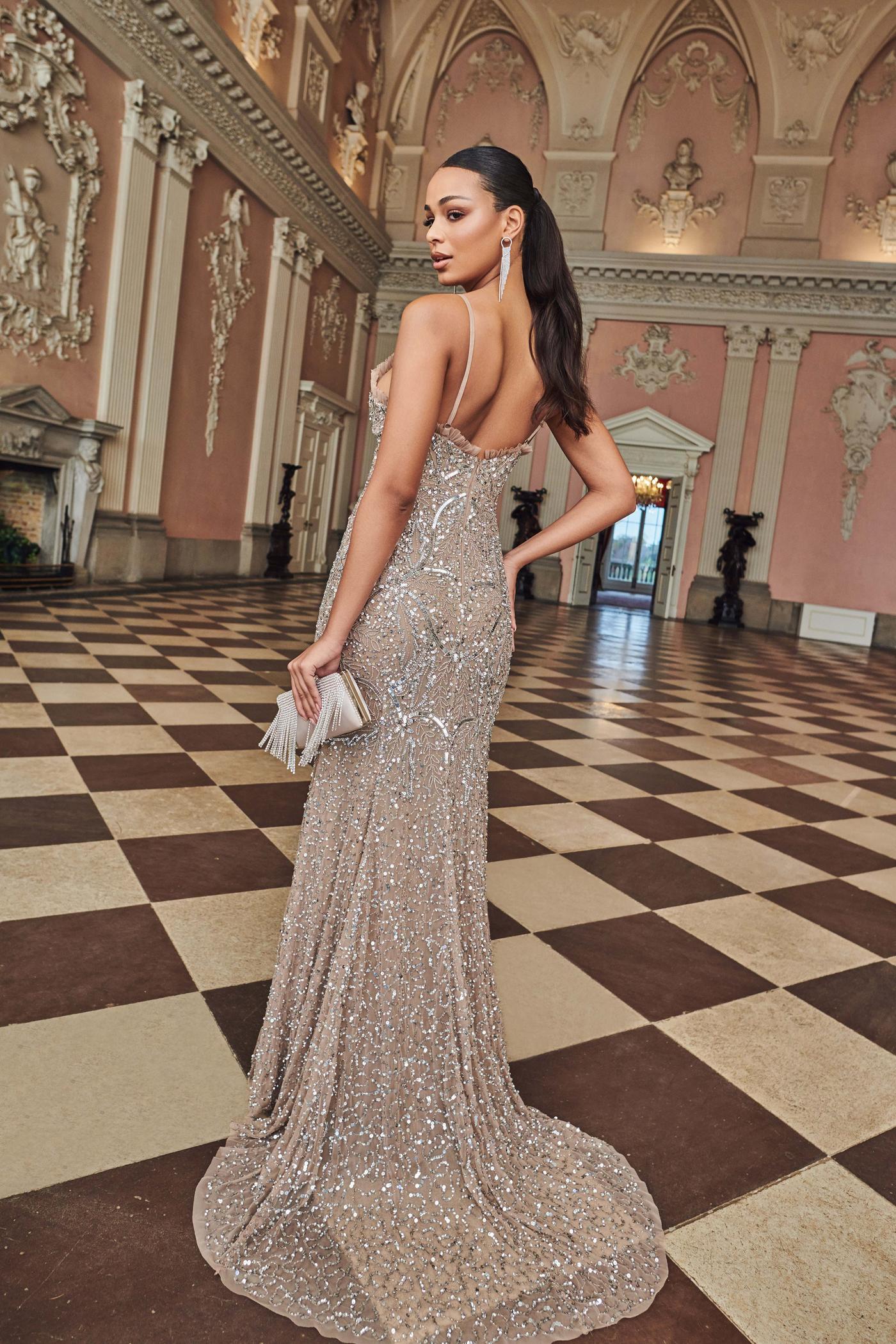 If you are finding clothes for a special occasion then QUIZ will get you covered. The brand offers a variety of clothing pieces for various occasions such as Race Day outfits, Mother of the Bride outfits, evening dresses, prom dresses, wedding guest dresses, and many more.
Shoes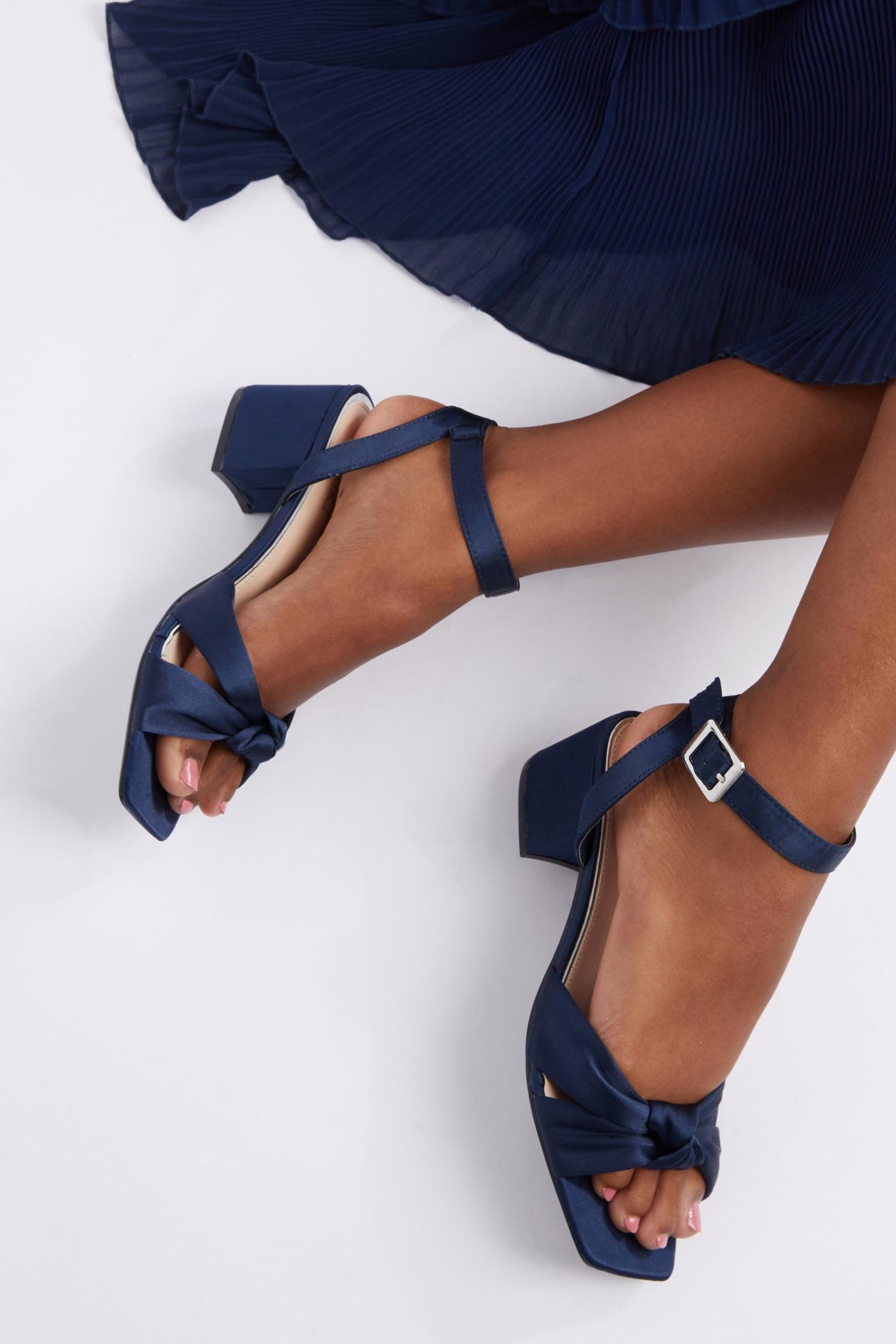 No outfit looks complete and sexy without a pair of matching and relevant shoes. Hence, the brand leaves no stone unturned to offer a rich collection of sandals, flatforms, wedding shoes, trainers, boots, slippers, flats, wedges, heels, etc.
Accessories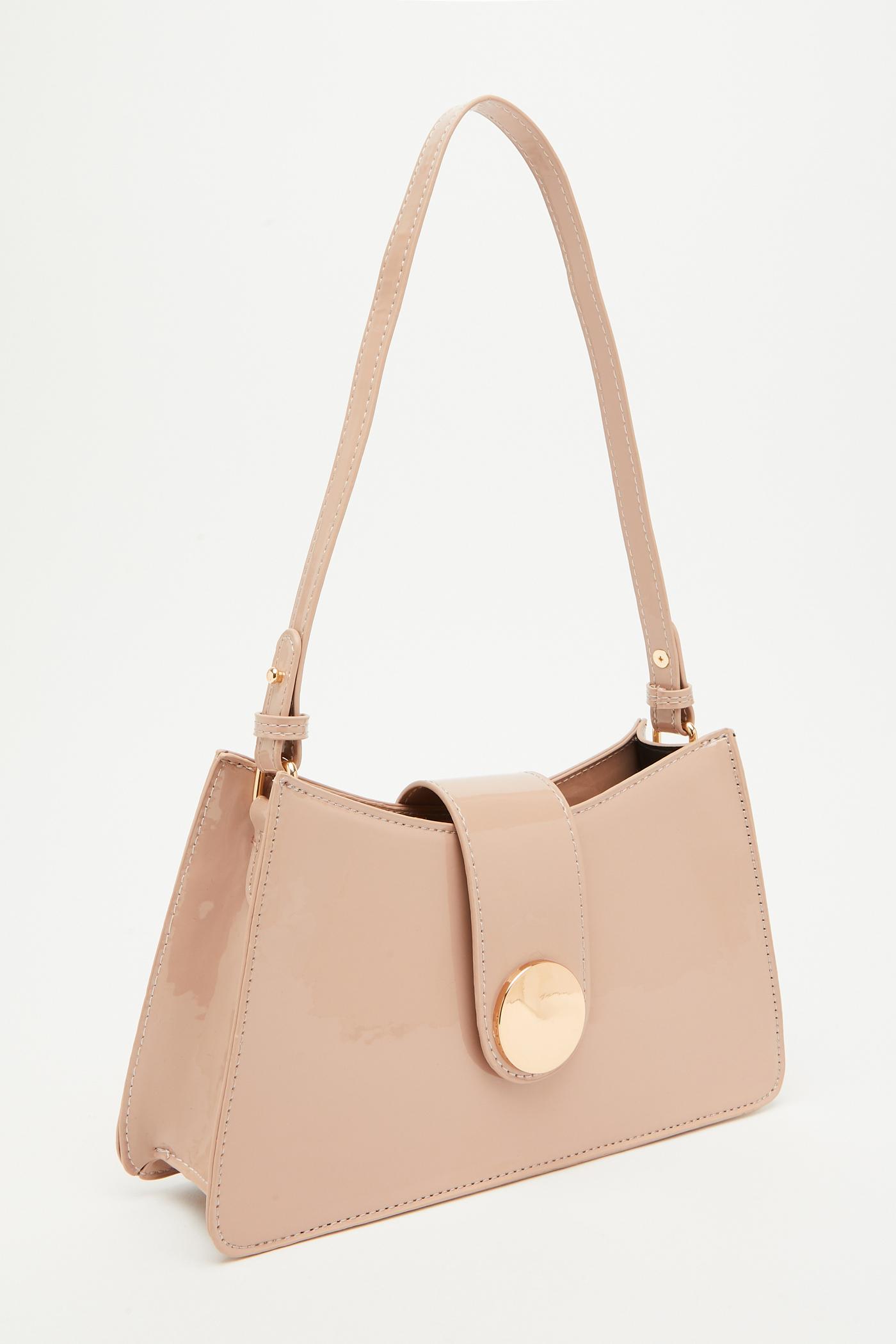 To amplify your look matching accessories are much required for any woman dressing up for a special occasion. Hence the brand offers some of the most popular and important accessories such as sunglasses, earrings, hats, belts, jewelry, bags, scarves, capes, and a lot more.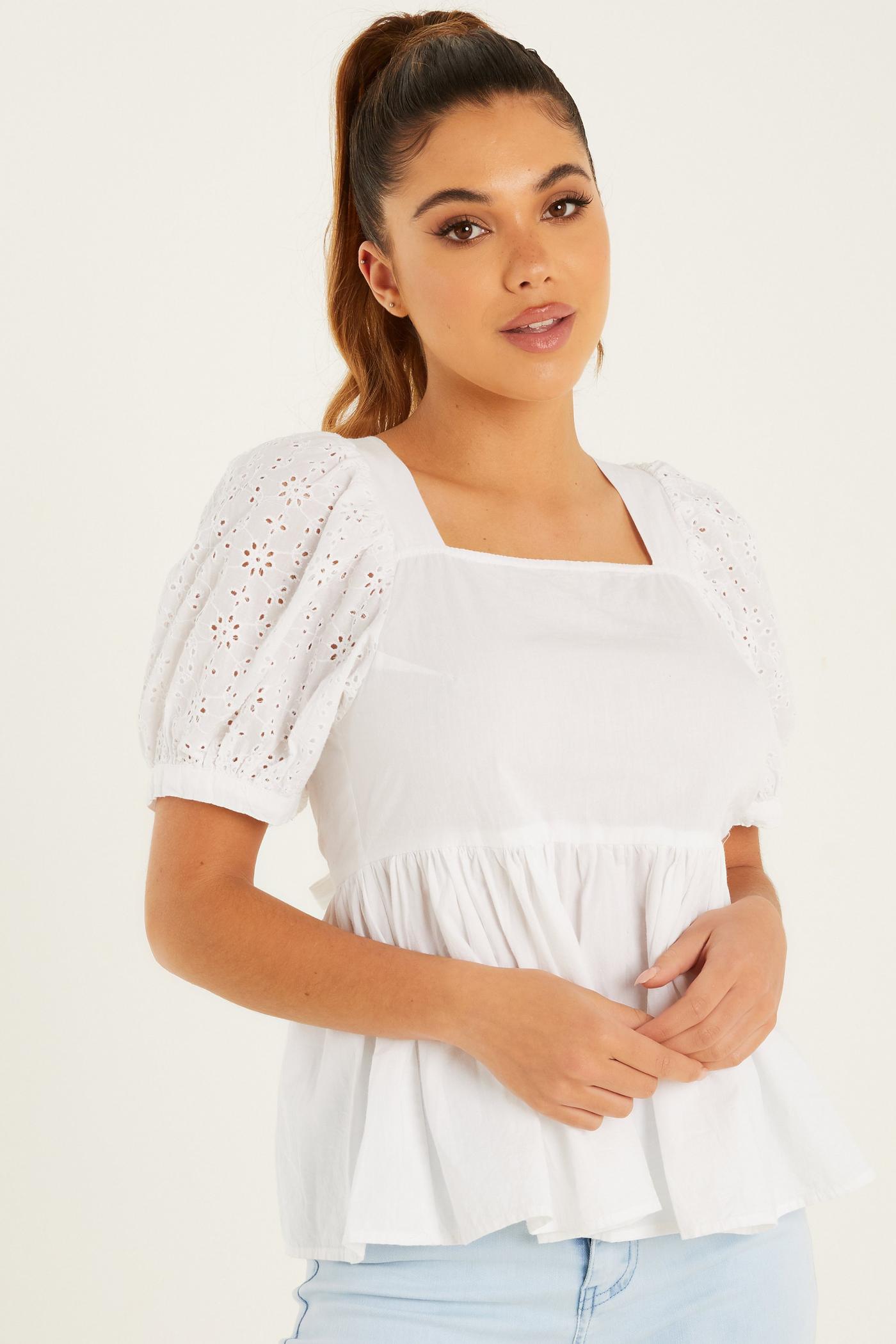 Does QUIZ Also Offer Men collection?
Yes! The good news for all men out there! Britain's one of the leading fashion clothing brands has started offering men's collections.
Currently, the brand offers a stylish range of shirts, blazers, jeans, jackets, coats, t-shirts, shirts, jumpers, cardigans, trousers, chinos, accessories, etc. Every piece is an amalgamation of Britain's heritage, contemporary designs, and the latest fashion trends.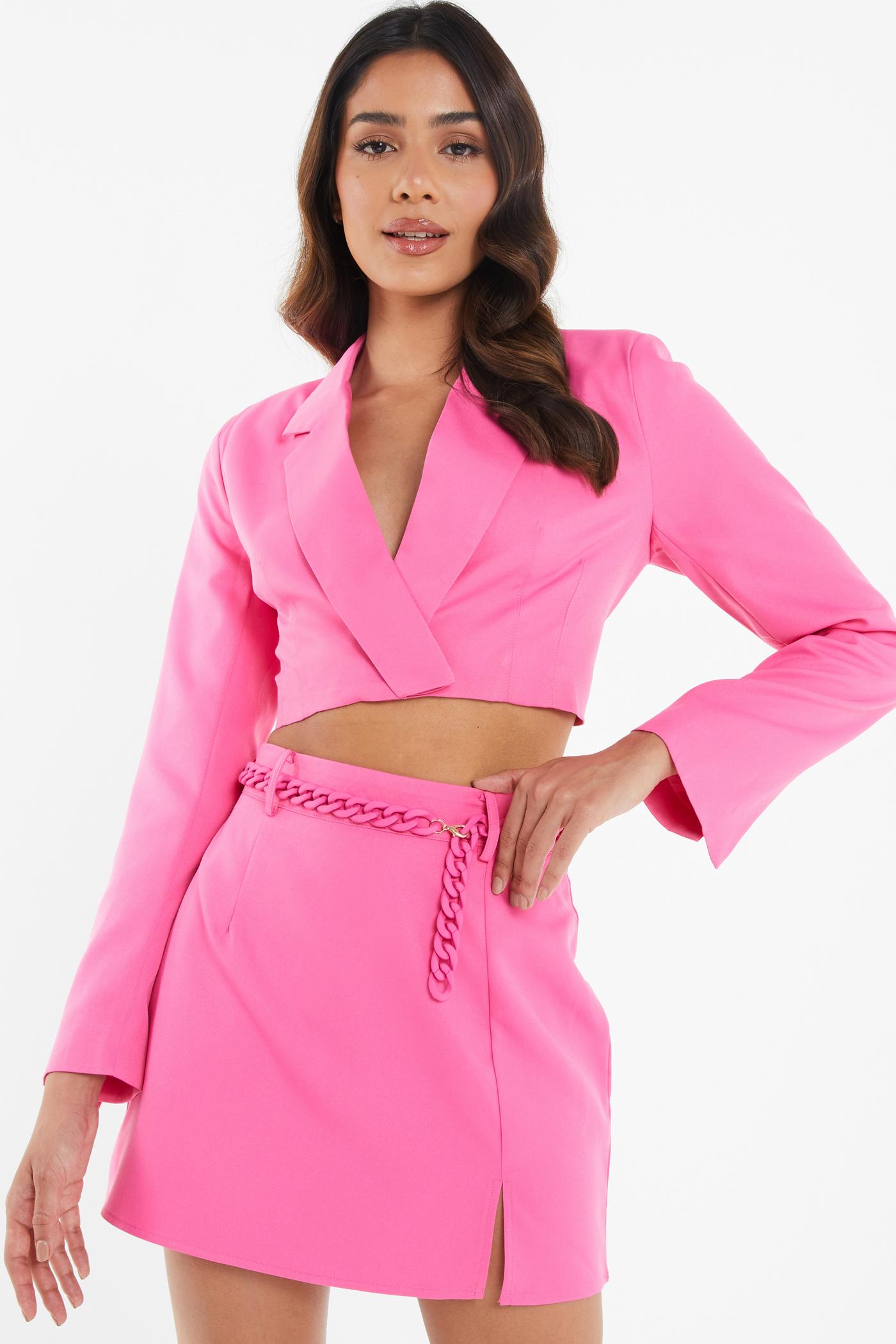 What Are The Offers & Promotions That Shoppers Can Avail Of?
QUIZ is known for offering affordable and premium fashion products. However, it is also known for offering mouth-watering discounts, sales, and promotions around the year. Currently, the brand is offering:
UNiDays 15% Off wherein one can avail flat 15% off across all categories
Special 15% discount for all students
Unlimited free delivery for 12 months via its VIP membership that costs just £9.99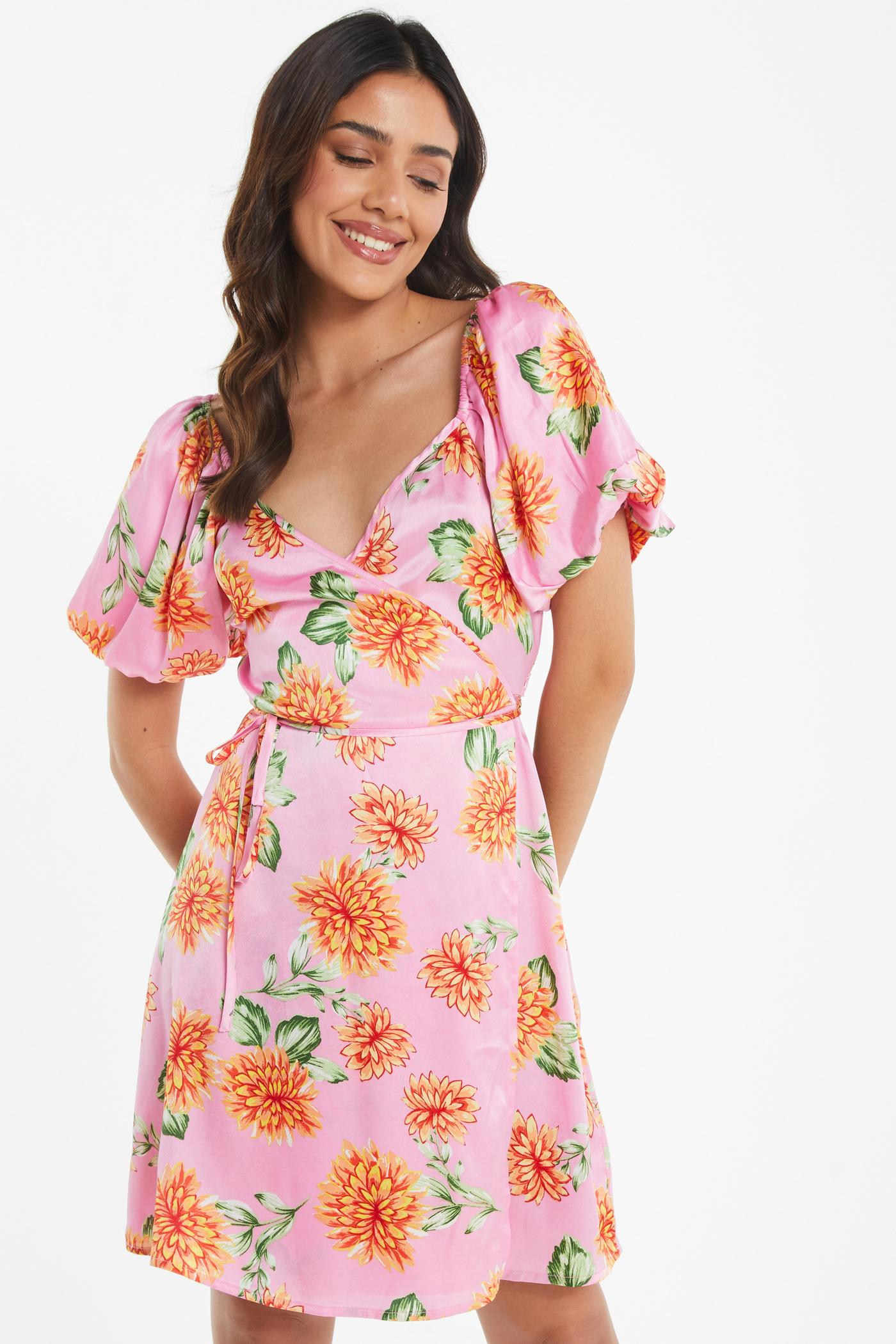 How Soon Can Customers Get Their Orders?
QUIZ offers 3 shipping methods including:
The standard shipping takes 3 to 5 working days. It costs $3.99 per order
The next day shipping costs £5.99
The CollectPlus shipping takes 3 to 5 working days and costs £3.99
However, if you will opt for the 'Collect in Store' option then it's free.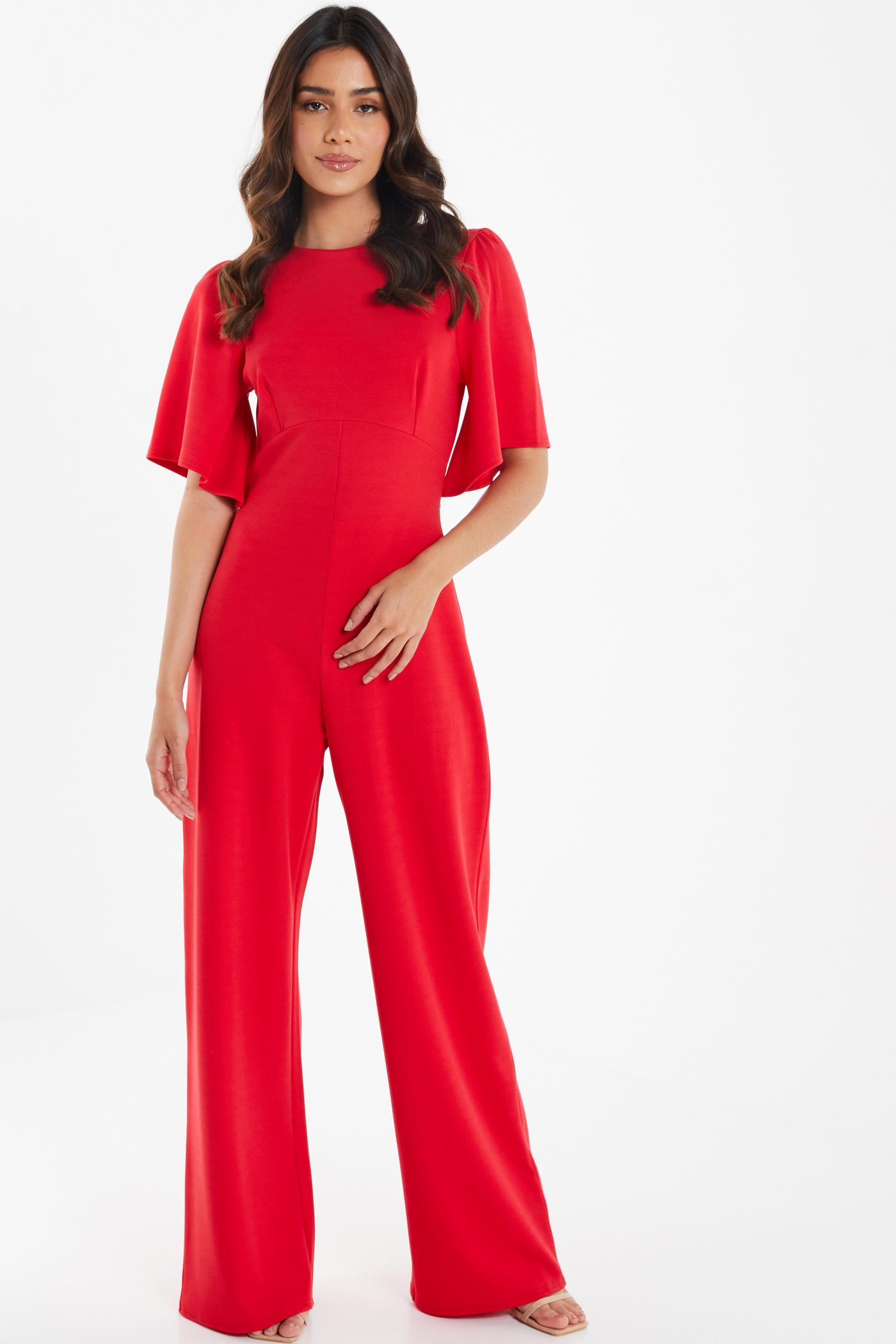 What About QUIZ Return Policy?
The brand offers 14 days return policy. If you want to return the order then return it within 14 days of receiving it at your doorstep to avail full refund. The UK returns are totally free.
However, the items must be returned in an unused form with all the tags intact.
The other way to return the order is via Freepost. Just fill in the returns form that's being sent with your order. Pack it safely and pick up any preferred courier service to dispatch it to the brand.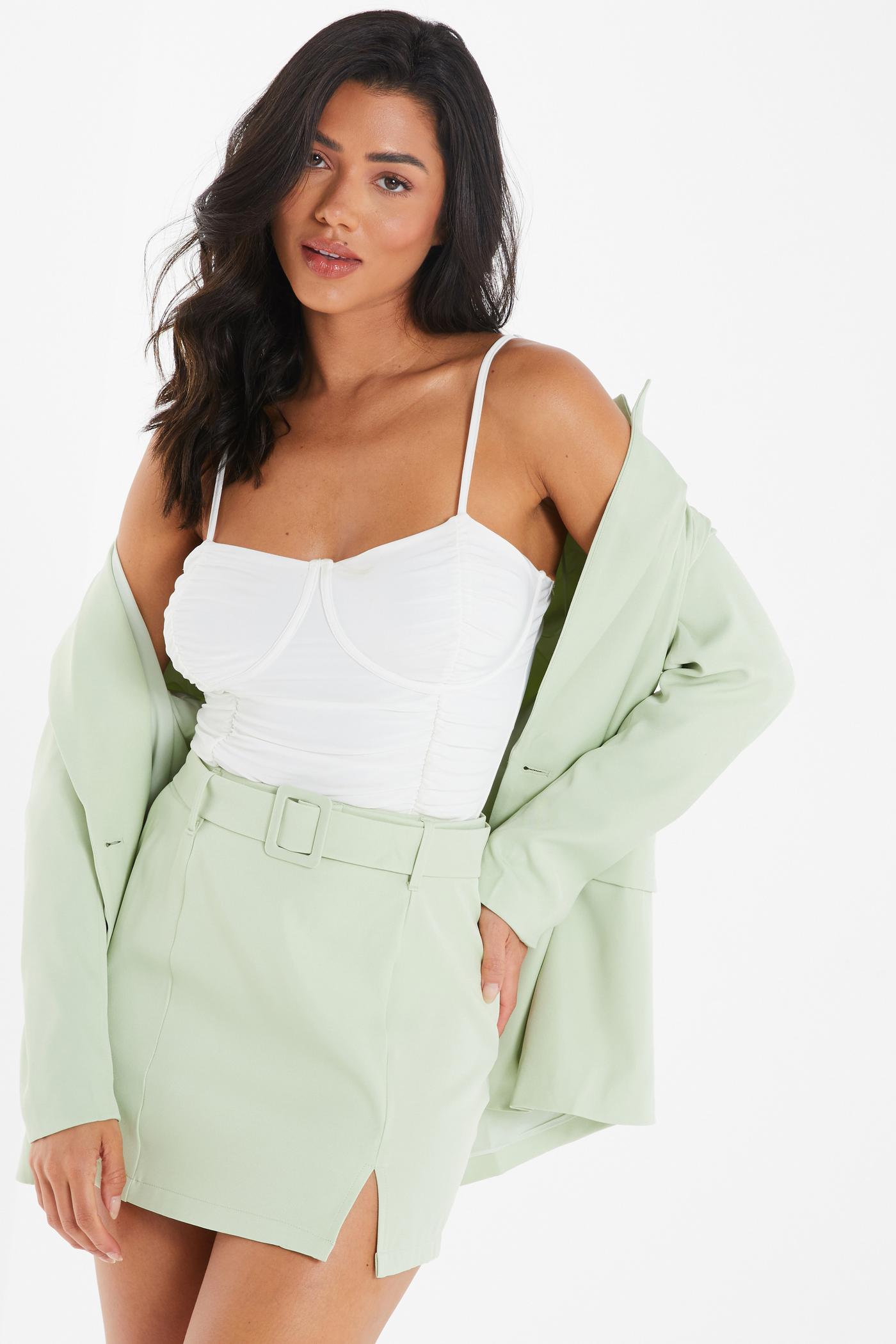 How To Reach Out QUIZ Customer Care?
QUIZ customer care support team is available via different channels. One can reach out to the team via:
Facebook Messenger from Monday to Friday between 9 am and 5 pm
Whatsapp from Monday to Friday between 9 am and 5 pm
Twitter from Monday to Friday between 9 am and 5 pm
Mail from Monday to Friday between 9 am and 5 pm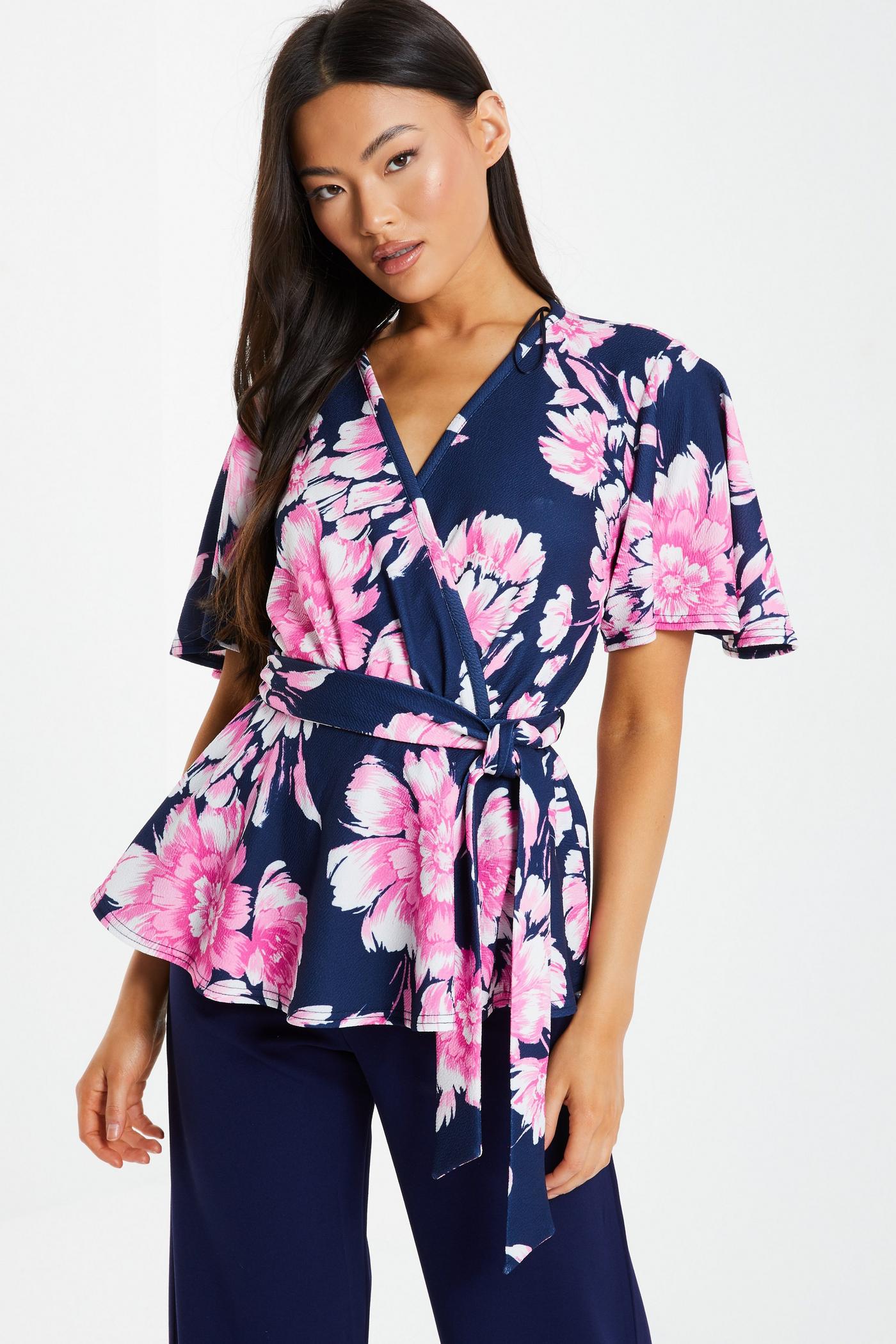 What Are the Payment Options?
QUIZ accepts payments via prominent payment methods, including
VISA
PayPal
American Express
MasterCard
Clearpay
Klarna
Amazon Pay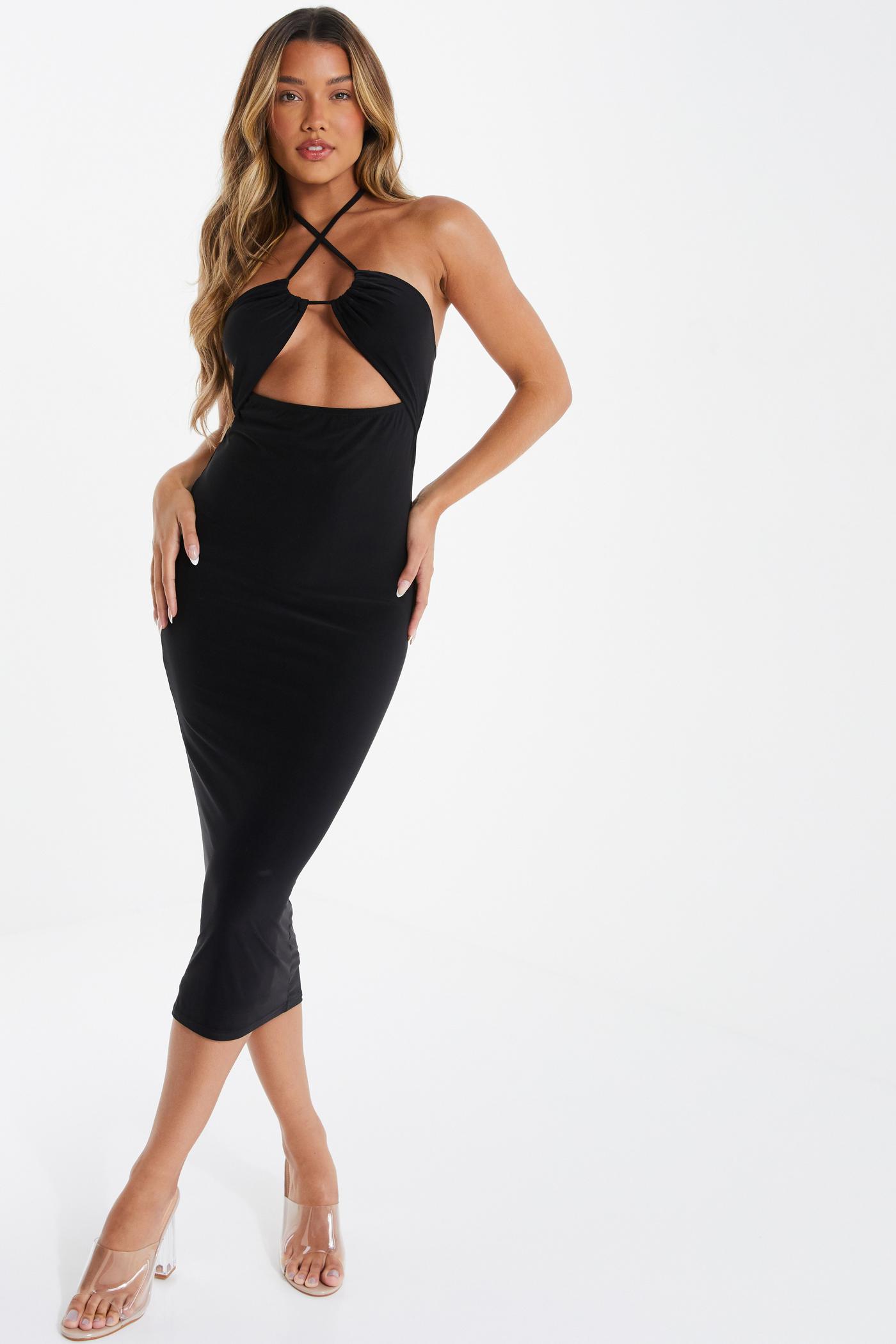 Final Thoughts
QUIZ is one of the rarest British clothing brands that offers a perfect amalgamation of premium clothes and affordable prices. Without breaking the bank the brand offers all the latest styles and trends with a touch of British heritage to make every piece timeless and elegant. With so many options to choose from, women and men can definitely find their own style without beating around the bush. And, with the best team of customer support, easy returns, impressive offers, and an option of online and in-store shopping, the brand ticks all the boxes.