About Lulus
Modern women love to flaunt new styles and trends. Every morning, they love to stand in front of the mirror to try a brand new outfit to slay any outing, formal or informal. Having a closet full of stylish dresses, outfits, and outerwear is a dream of almost every woman. To fulfill this dream, there are many fast-fashion affordable women's clothing brands on the market today. One of the popular brands is Lulus which offers a vast range of basics from foundations to advanced clothing pieces to match every woman's style. The brand gives you so many fashionable outfits and basics that getting dressed in the morning for formal and informal occasions will be a cakewalk for every woman. With an essential mix of high-quality fabrics, impressive styles, a rich color palette, and affordable prices, Lulus has become one of the most popular online fashion brands for fashion-forward women.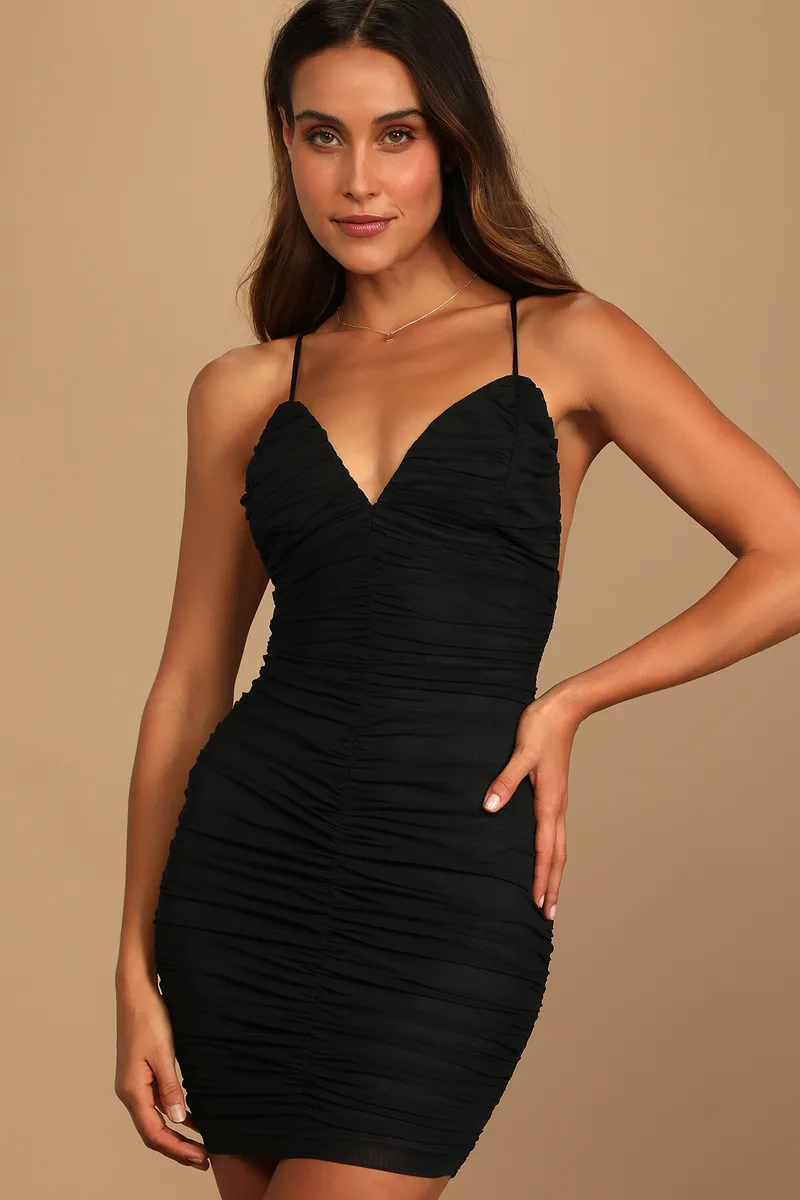 What is Lulus?
Lulus is a women's exclusive brand that offers a versatile range of sophisticated, modern, and upbeat styles. The brand is known for its premium and high-end designs and finishes across every outfit. It brings an essential amalgamation of luxury and affordability through its unique range of collections.
The brand started its journey in 1996 with a small shop in Northern California. It opened a Lulus Fashion lounge to offer various fashionable outfits for women. In 2004, it migrated to its own label and started functioning as an online store 2005.
After receiving an overwhelming response at its online store, the brand closed its offline store and diverted its complete attention to the online store. Slowly and gradually, it collaborated with fashion influencers on Instagram, hired fashion-centric women, and kept launching new categories to become a one-stop online portal for all fashion needs of women.
In 2019, the brand started its fulfillment center in Pennsylvania to make the delivery process faster and better. In 2021, Lulus became a public company with an IPO listed on Nasdaq by the name LVLU.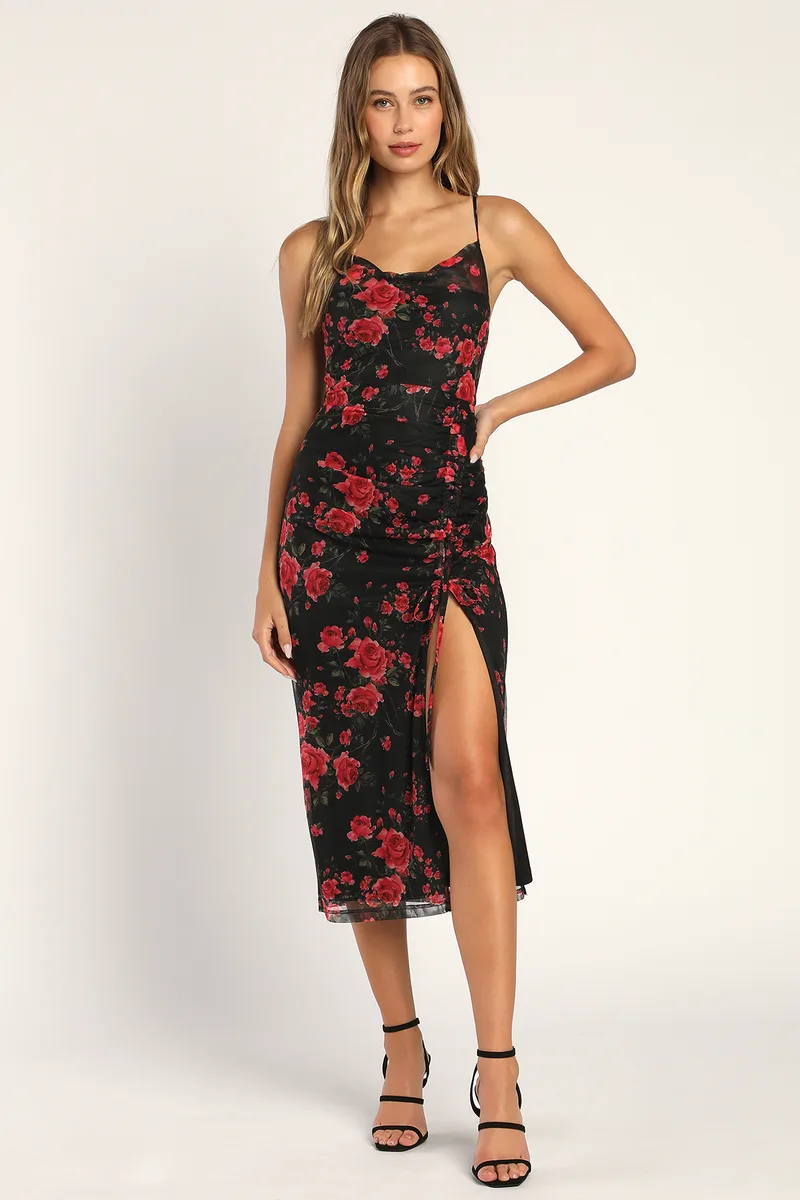 What Women Can Get at Lulus Online Store?
Lulus is an upbeat women's online clothing store wherein women can find out a rich collection of clothing pieces and accessories under various categories, including:
Dresses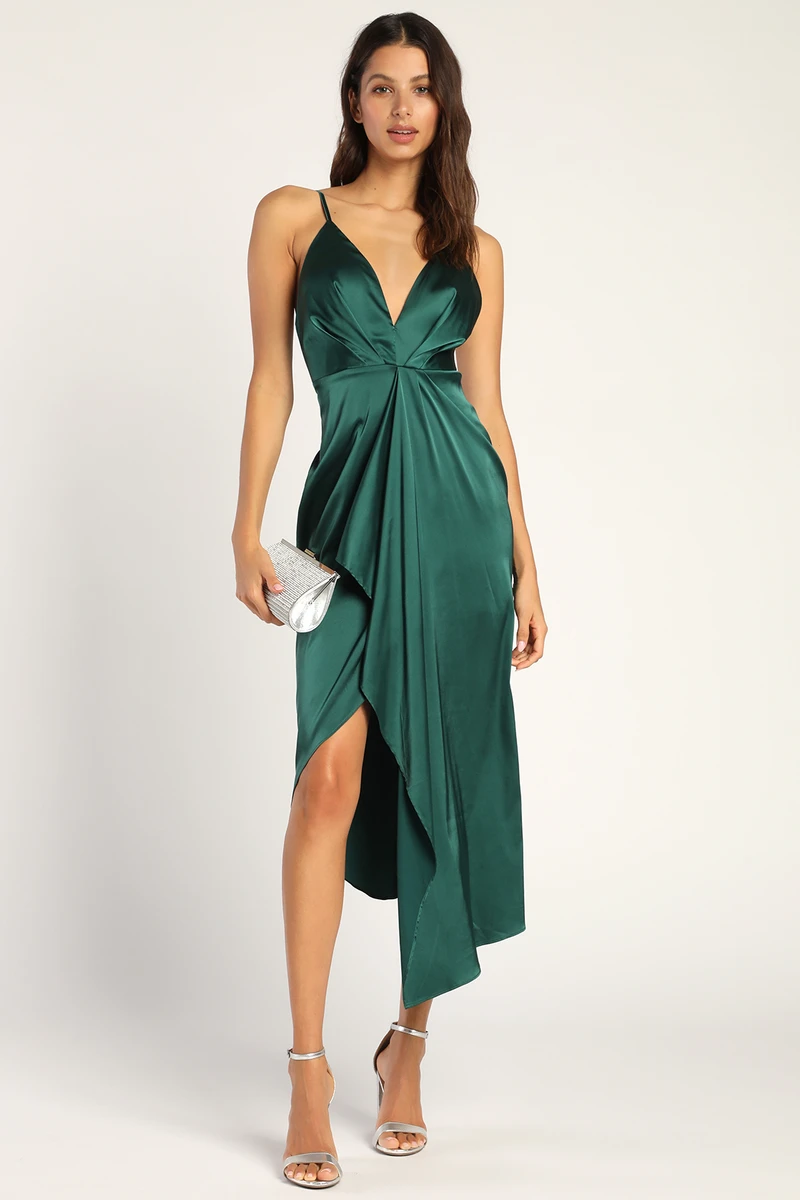 One of the major attractions of the brand is its rich collection of dresses for almost every occasion. Women from all age groups can find out a versatile range of dresses such as backless, bodycon, bump-friendly, skater, short, midi, two-piece, wrap, sundresses, etc. The brand offers dresses for almost every occasion such as day party, casual, cocktail, graduation, night out, homecoming prom night, sorority rush, vacation, etc. In fact, one can also shop via trend and color, including little black dresses, spring, summer dresses, fall, winter, etc.
Weddings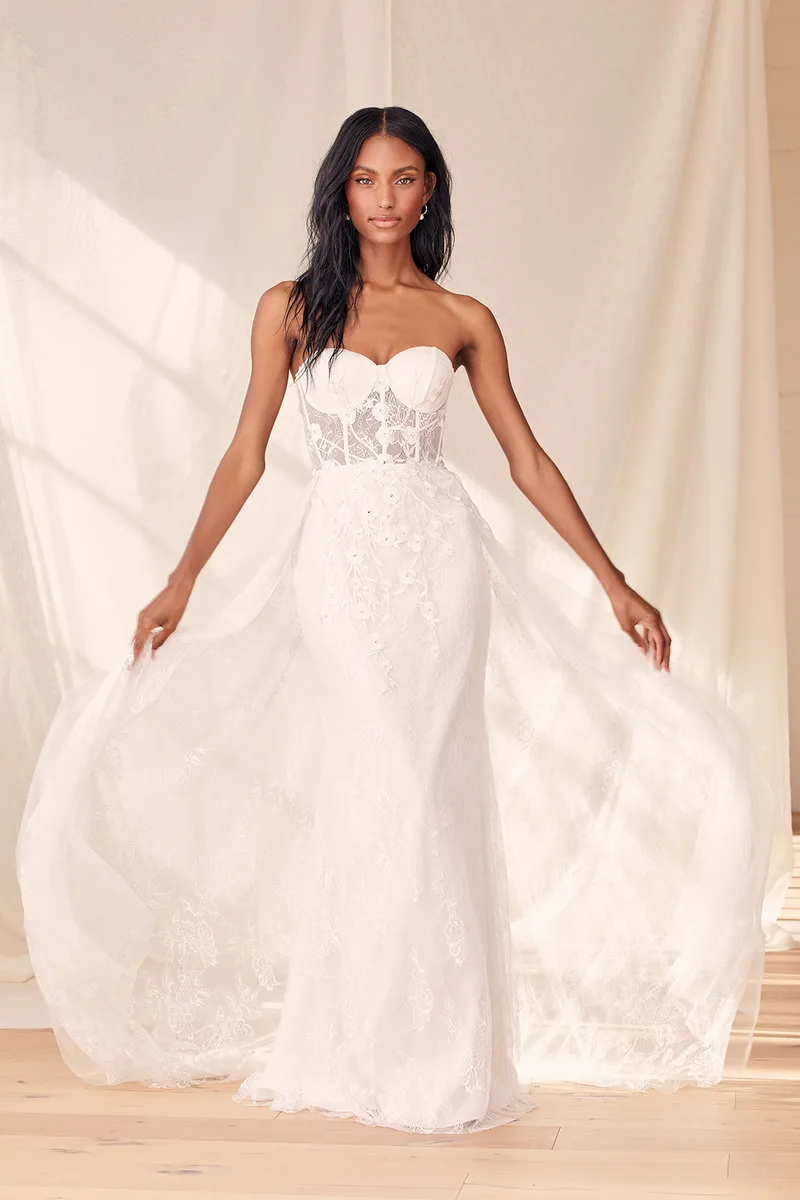 The brand has a special wedding collection for women such as wedding guest clothes, wedding dresses, bridesmaid dresses, honeymoon, reception, and bachelorette dresses. One can also find out an extended sizing option.
Clothing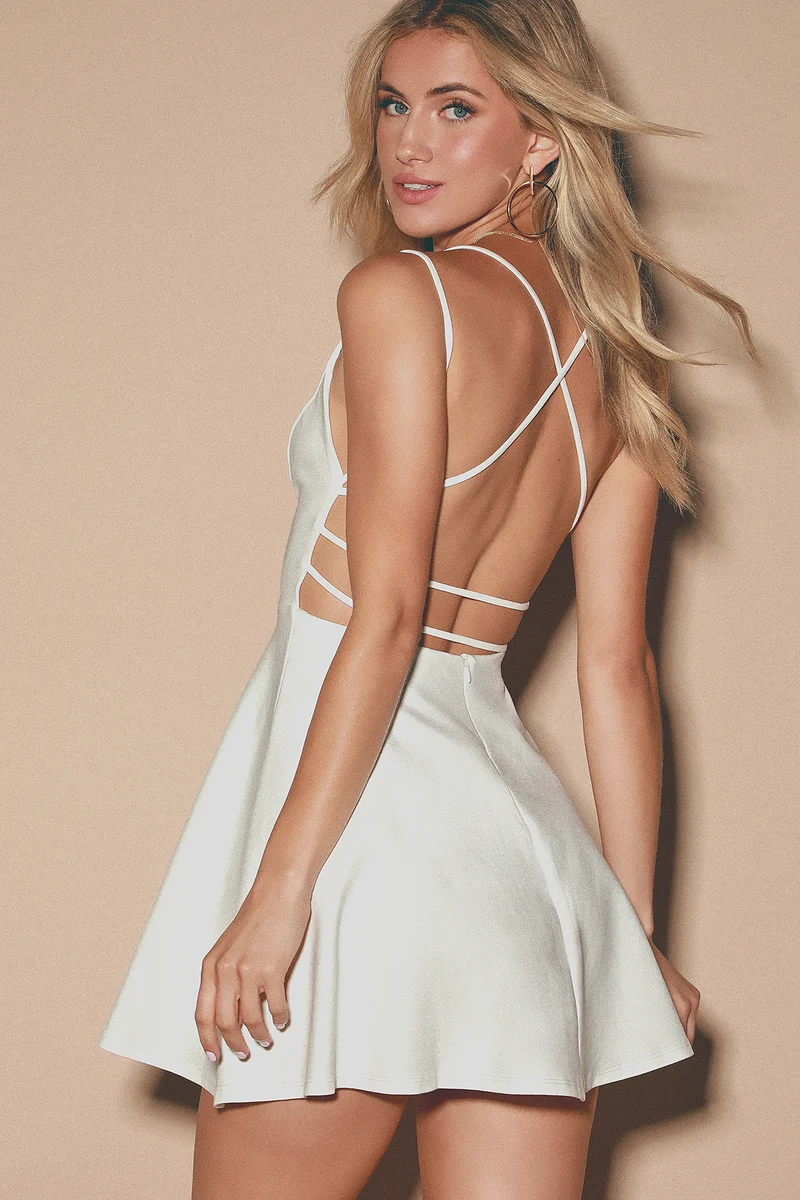 For day-to-day wear clothing, the brand offers many options and styles, including blouses, shirts, tees, casual tops, dressy tops, pullovers, sexy tops, sleeveless tops, sweaters, jeans, pants, shorts, skirts, blazers, light jackets, cardigans, etc.
Intimates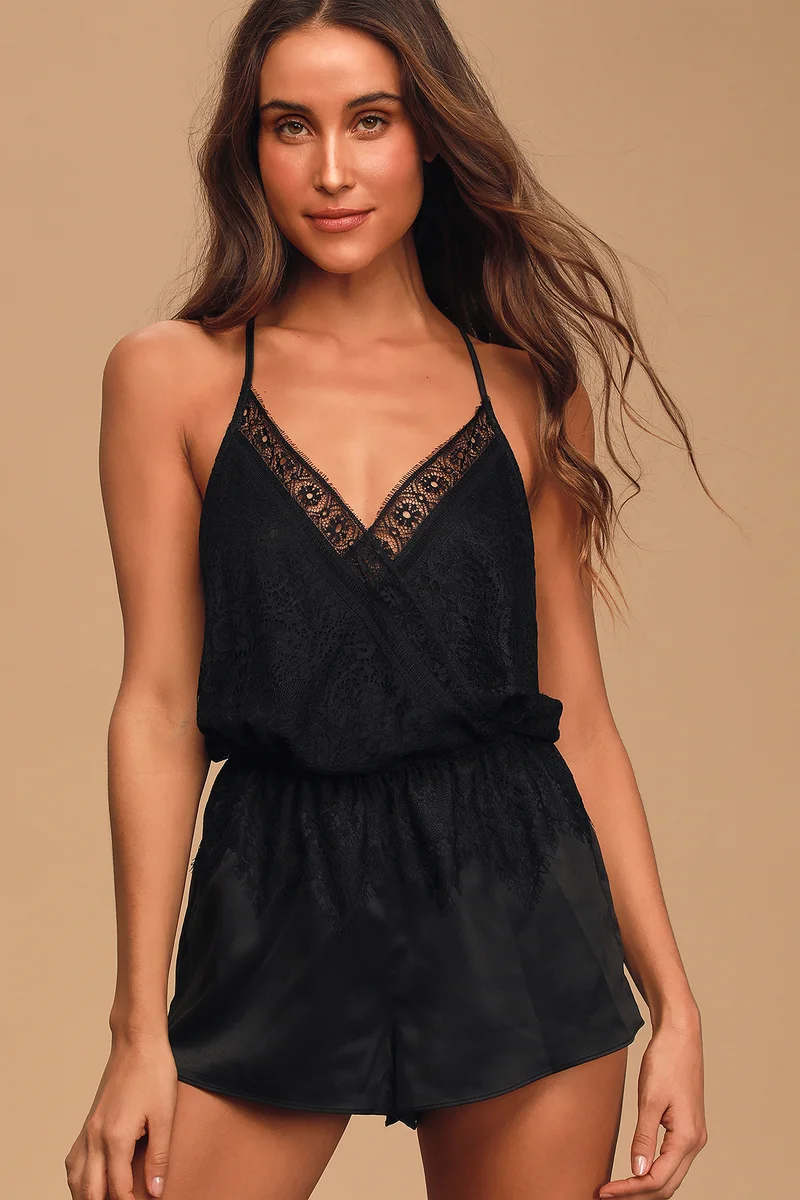 The brand also offers a wide range of intimates, including loungewear, lingerie, and sleepwear in different sizes, styles, and designs for all age groups.
Swim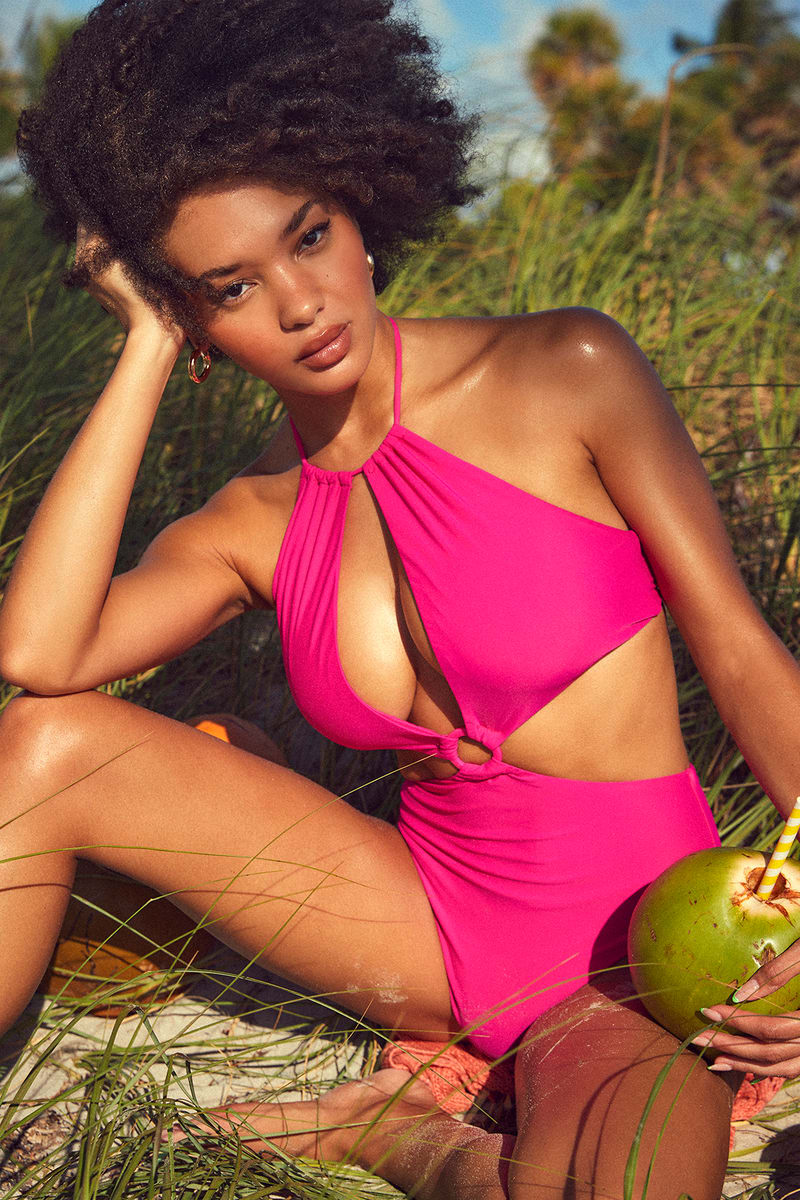 Here, Lulus covers all types of swimwear such as bikinis, cover-ups, one-piece swimsuits, etc.
Shoes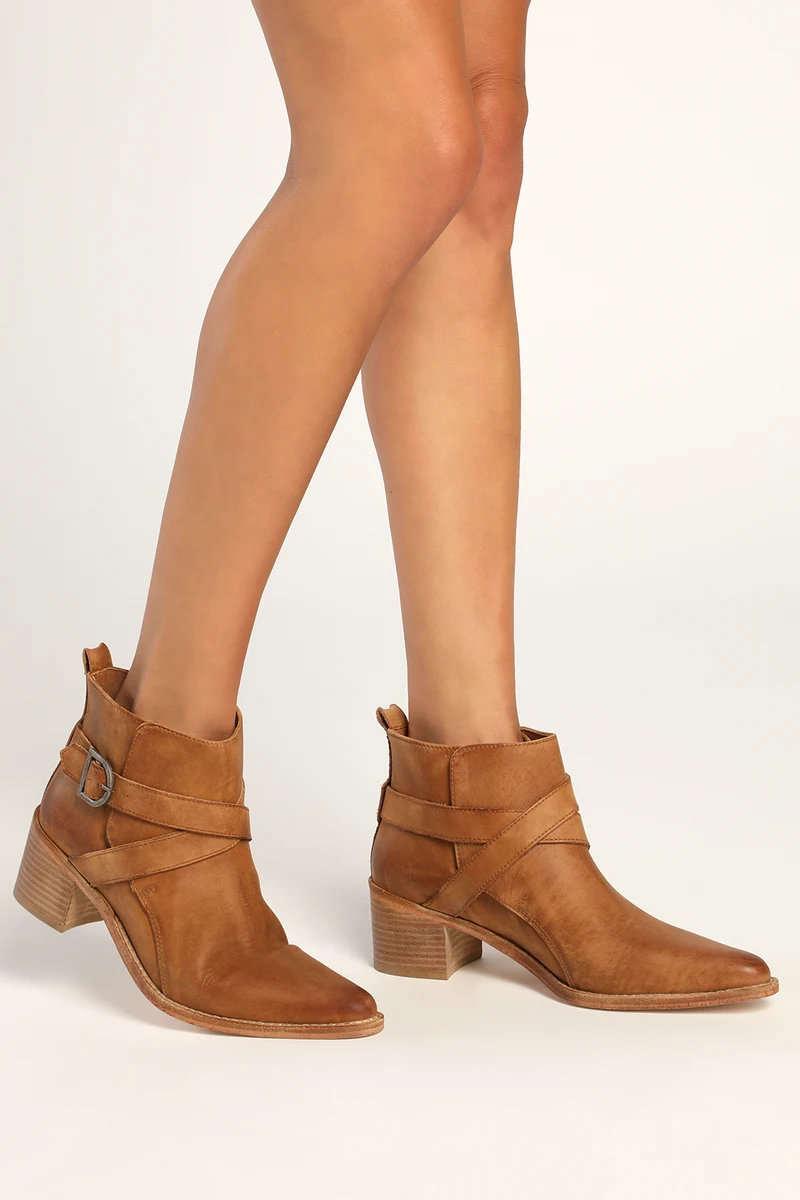 Lulus also offers a wide collection of shoes for women. From sandals to flats to heels to boots to pumps, the brand offers all in various styles and designs. One can find out a rich collection of lace-up shoes, party shoes, statement shoes, spring shoes, summer shoes, platform shoes, etc.
Extras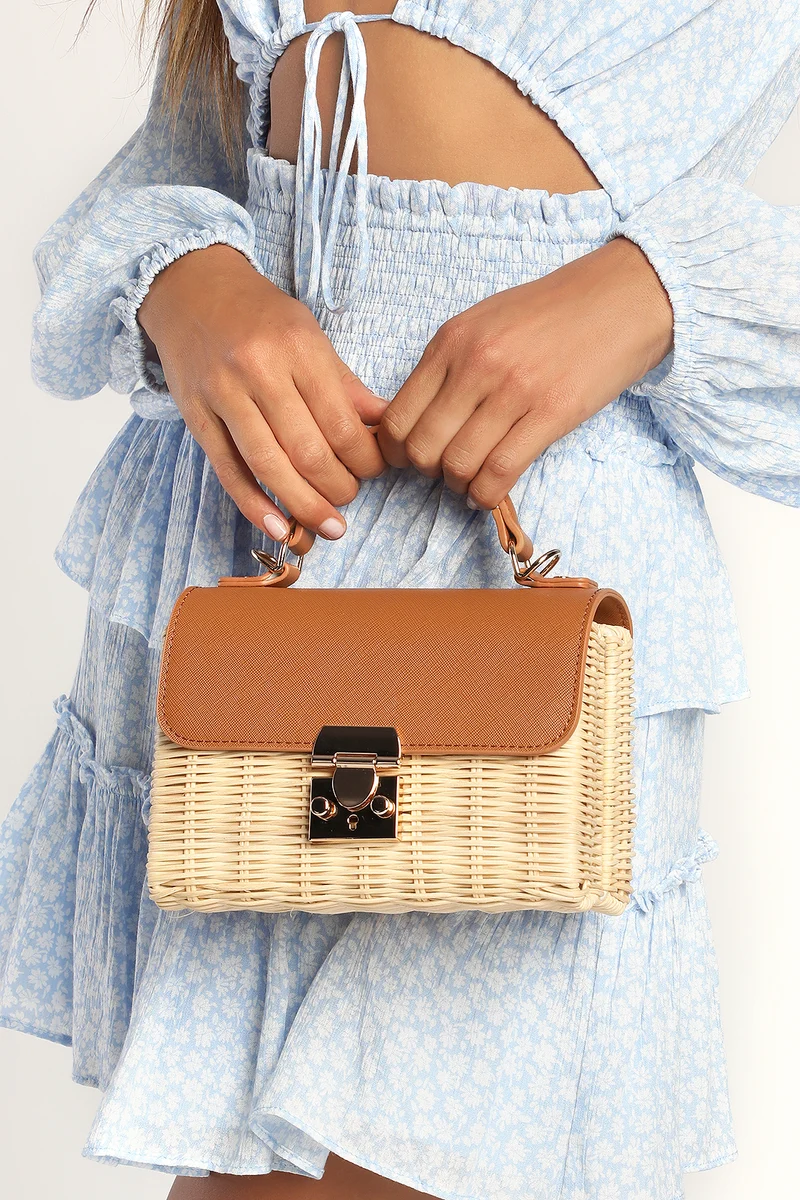 In this category, the brand covers all types of accessories to complete the look of a woman. Knowing the relevance of accessories in completing any outfit, the brand pays special attention to accessories. Currently, it offers all types of jewelry, handbags, purses, sunglasses, scarves, home and novelty products, and beauty and wellness products.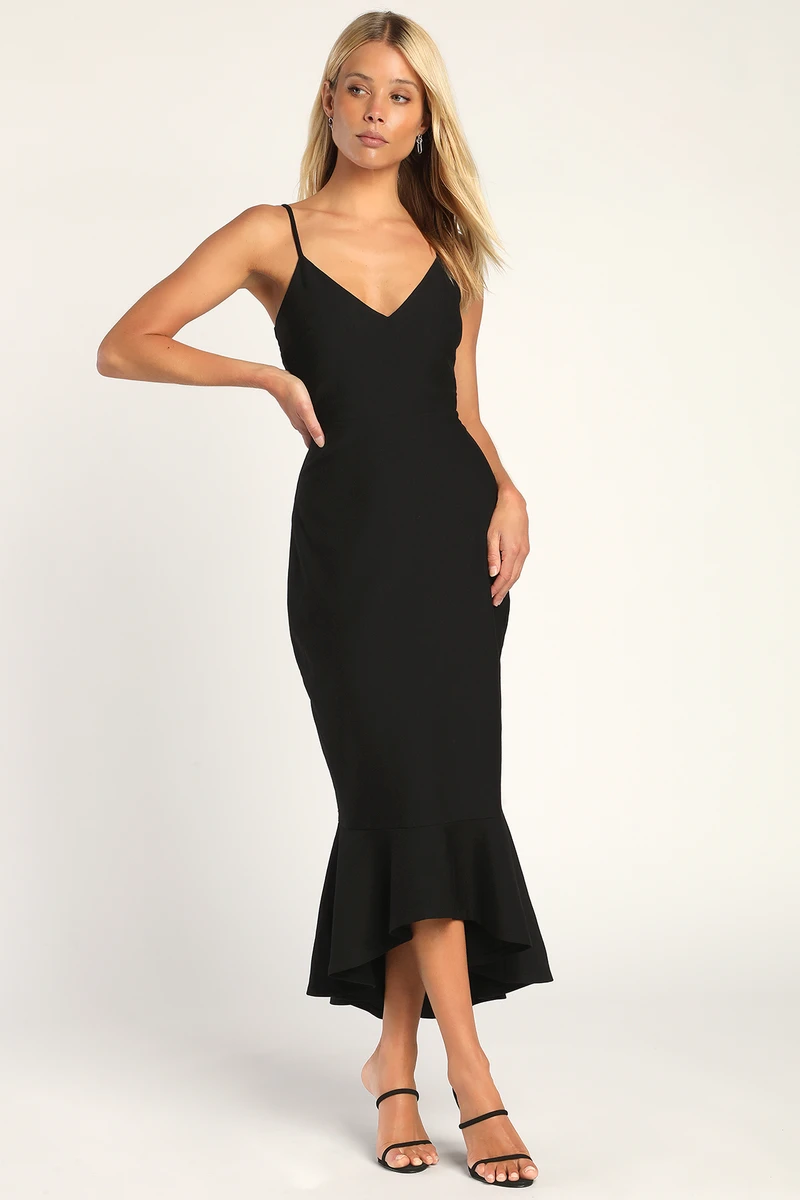 Is the Brand Ethical?
Well, Lulus is not any other fast-fashion brand in the market. It pays attention to sustainability and quality standards to save the environment. Also, it believes in fair labor practices. Most of its suppliers and manufacturers follow fair labor practices and ethical manufacturing processes.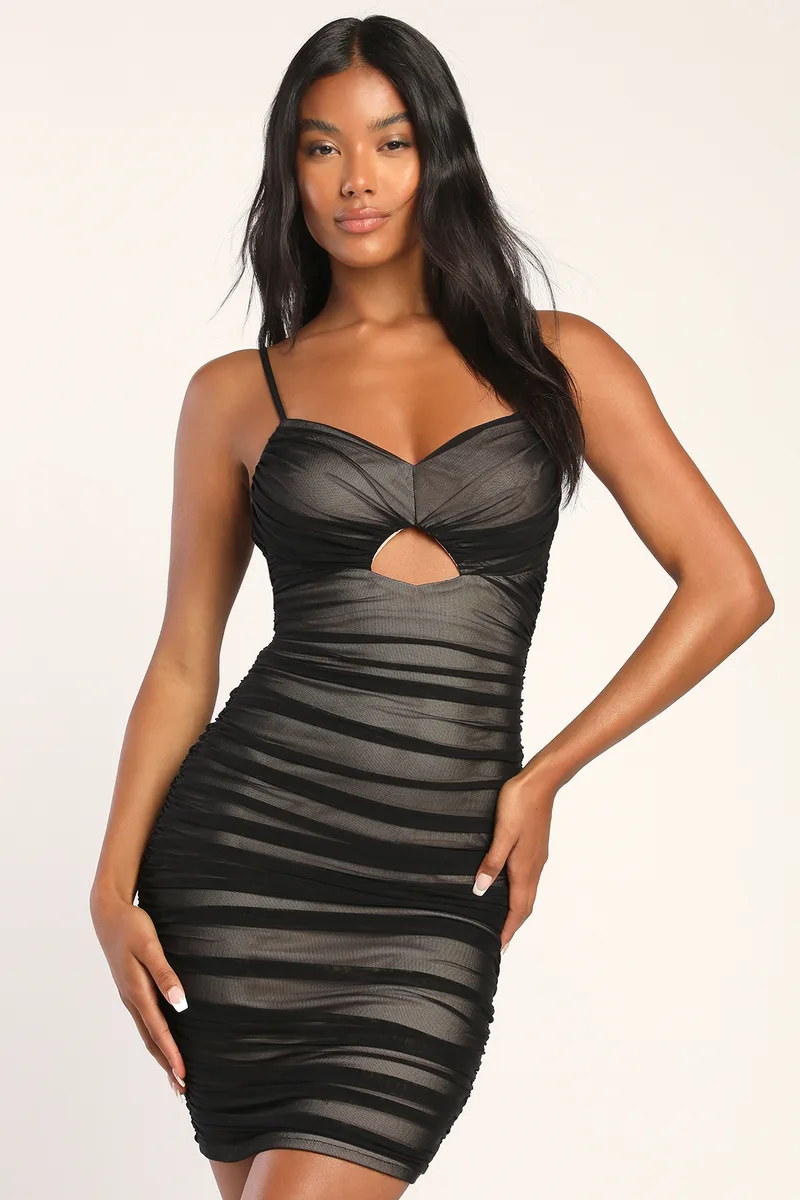 Is it a Legit Brand?
Lulus is a 100% legit brand. It's not any other online shopping site wherein customers need to worry about payments, quality, and delivery. It is a Nasdaq-listed public company with its headquarters in California, US.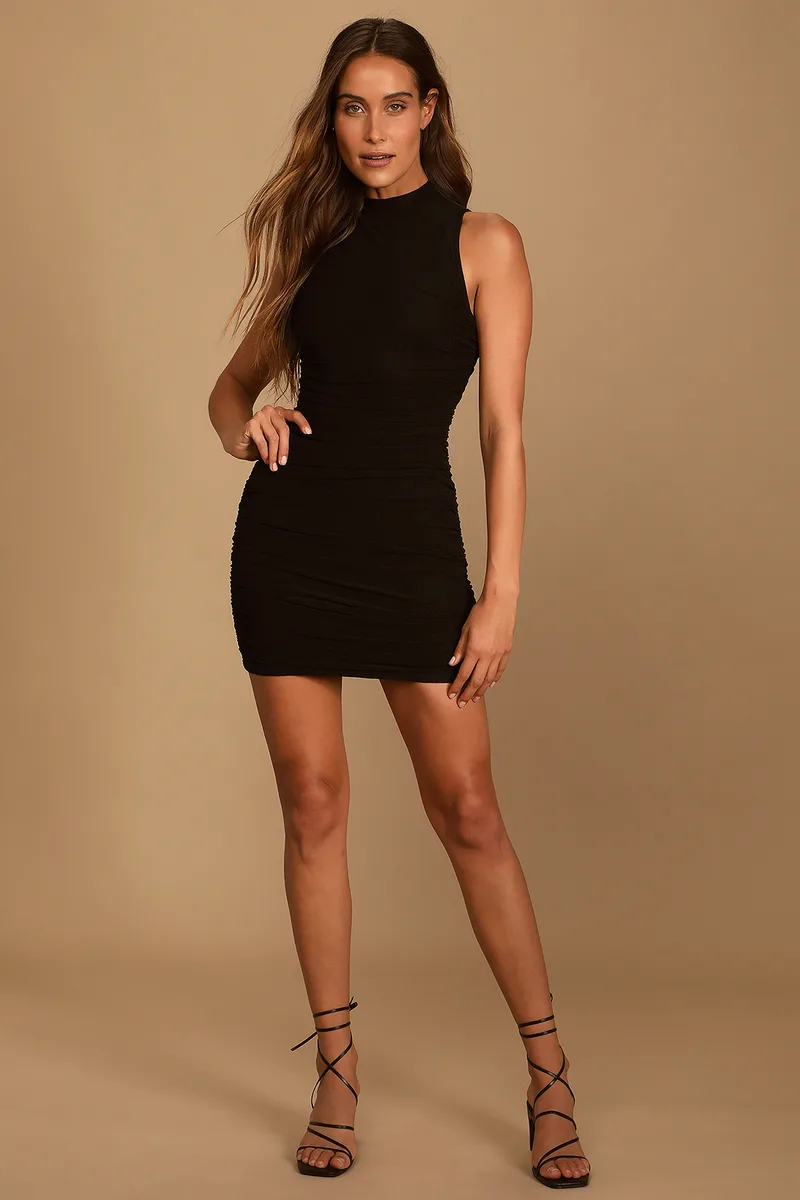 Does Lulu Ships Everywhere?
The brand ships all across the US from its California and Pennsylvania warehouses. Any order in the US takes between 48 and 72 hours to reach the customer's doorstep. To enjoy free shipping, your order must be $50 or above.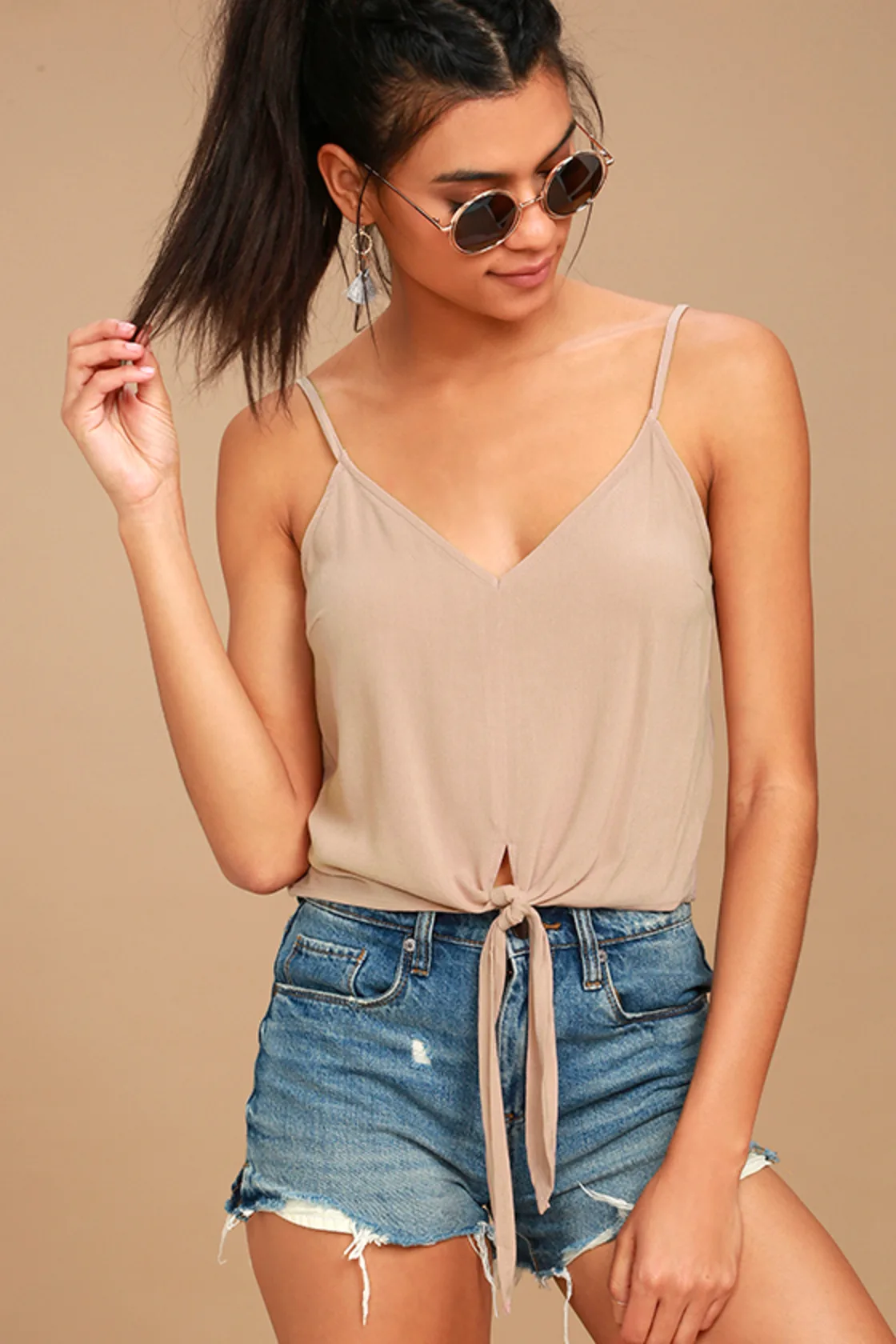 What About Its Return Policy?
Lulus offers a 30 days return policy right from the date of order. If you will return within 10 days of receiving the order then you will get free return shipping. After that, customers need to pay a $7 fee that's going to be deducted from the refund amount.
The product should be in an unused condition with all the tags intact.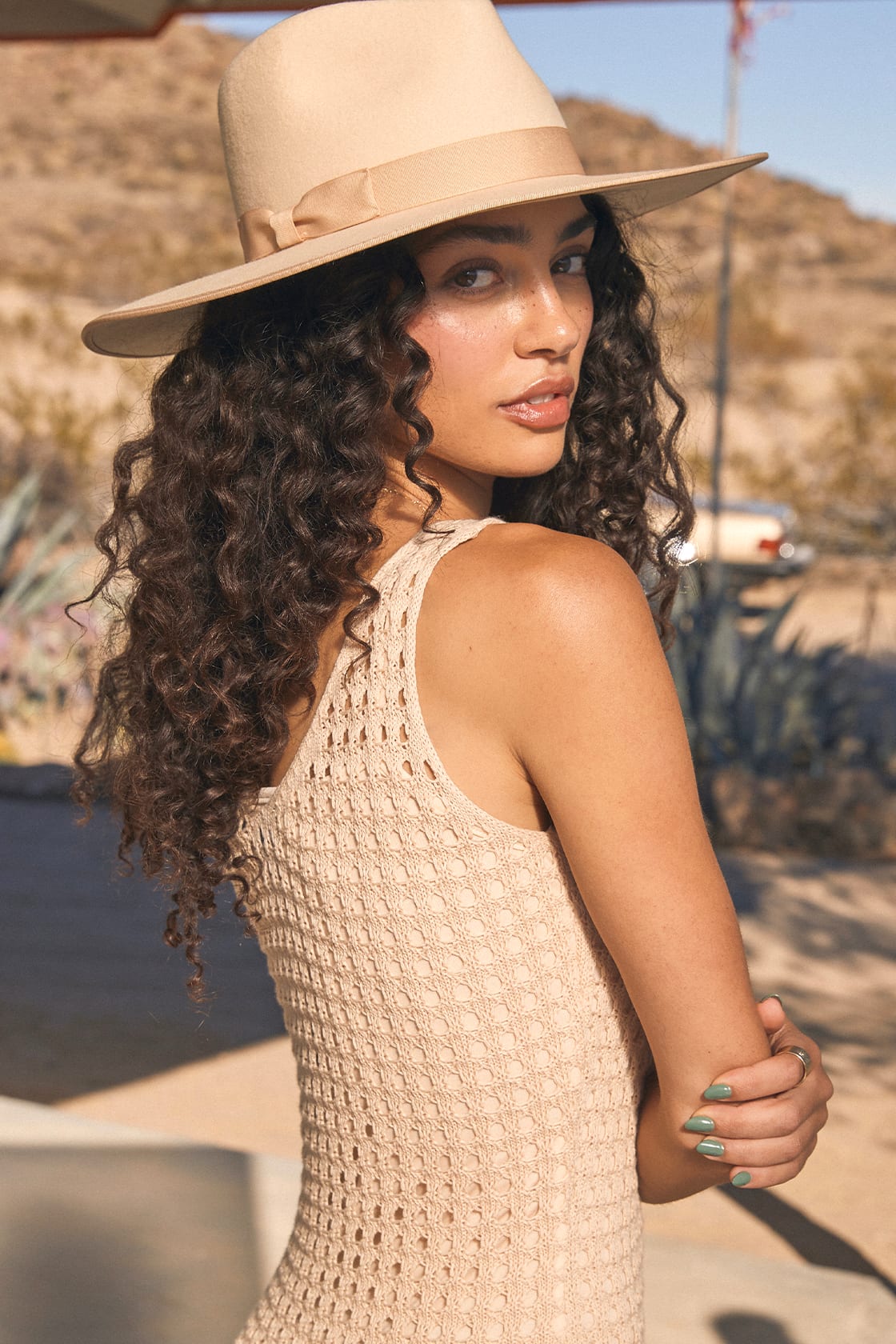 How to Contact Lulus Customer Care Team?
The brand offers 5 ways to contact its customer team and raise their concerns related to the orders, brand, shipping, returns, etc.
Chat now: Just visit the Contact Us section on the website to chat with the team anytime.
Text Us: You can text your concern on 1530-203-6882 from Monday to Friday from 5 am to 7 pm PT.
Give Us a Call: Customers can give a call at 1866-918-5858 from Monday to Friday from 5 am to 7 pm PT.
Email Us: Share your email to

[email protected]

to get a resolution.
Write Us: One can also write a letter and send it to Lulus.com 195 Humboldt Ave Chico, CA 95928, USA.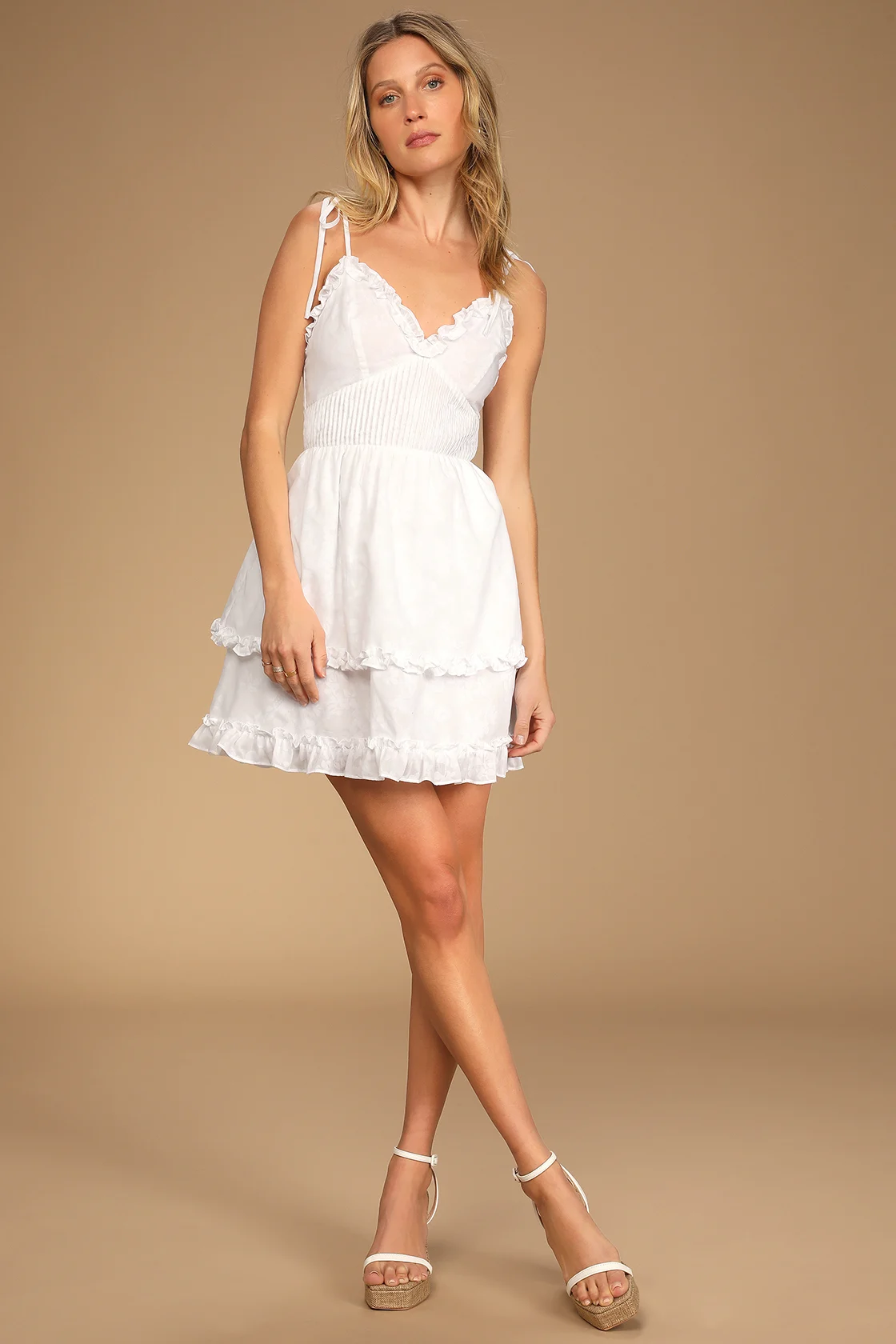 Lulus Rewards & Offers
Lulus offer lucrative offers, deals, and rewards to amplify the shopping experience for women. Currently, women can grab:
Free shipping on any order above $150 while using the special code WORLDWIDE at the time of checkout.
25% off on all types of tops and bottoms while using a special code, SUN25.
15% off on the first order for signing up for emails.
15% off on any order if customer signup for texts
Free shipping across the US on orders above $50
Special 10% Student Discount with Student Beans
Interest-free 4 Installment payment via Klarna
Shop now and pay later offer with Afterpay
Give $20, Get $20 in it's special referral program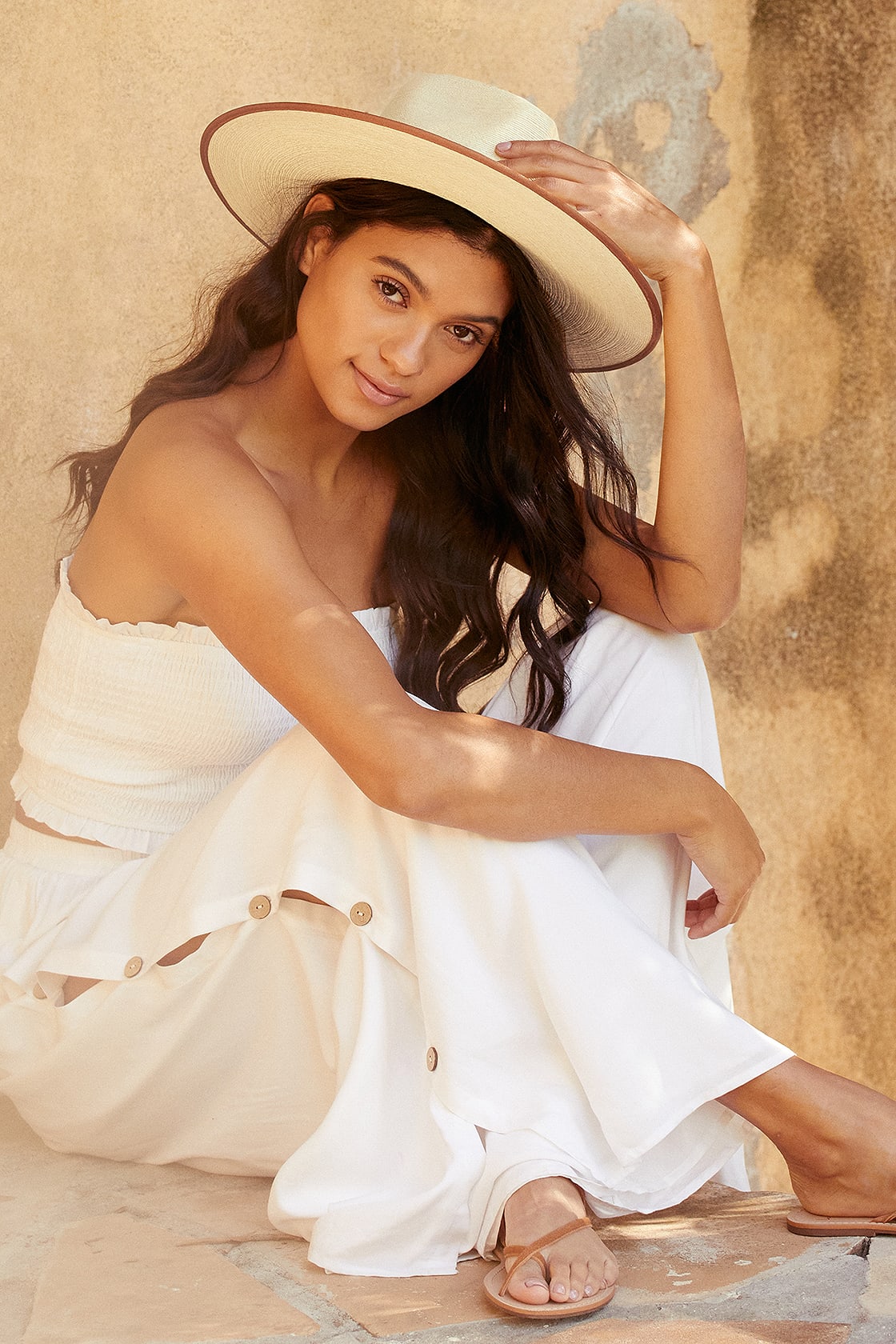 Why Choose Lulus?
Lulus is not any other fast-fashion brand. It is an ethical brand that's involved in sustainable practices. On top of that, it's designs, material, and colors speak volumes. The brand has maintained the premium quotient right from the beginning without burning a hole in the pocket. And, it offers a versatile range of clothing and accessories for women that they always look for. Hence, the brand is strictly meant for every modern woman who loves to wear quality clothes, flaunt different styles, and need outfits for almost every occasion without paying much stress on her wallet.