Lulus Dresses Review
In the last couple of years, many fast-fashion brands have transformed the fashion industry tenfold. With the arrival of online shopping, there has been a surge in online fast-fashion retailers that are offering a versatile range of clothing for every age group in different designs, styles, and sizes. Many people and ardent shoppers have started relying on such brands to avail affordable and trendy clothes for every occasion without putting stress on their pockets. Lulus is one such fast-fashion online retailer that has become a big rage among women to shop fashionable dresses at competitive prices right from the comfort of their homes.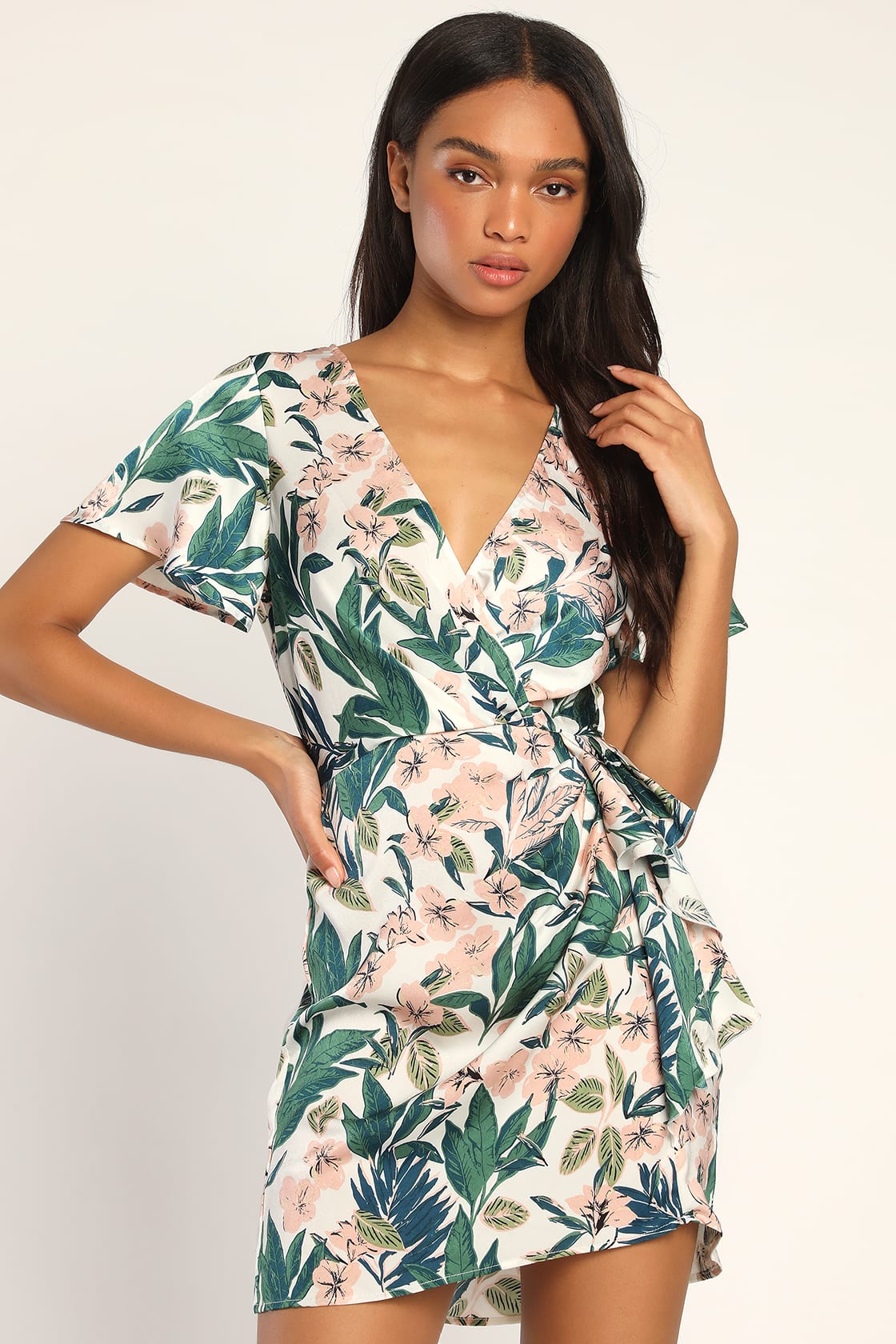 About Lulus
Lulus is nothing short of an affordable fast-fashion online fashion brand for women. The brand offers a wide array of dresses, clothing pieces, accessories, shoes, jewelry, and many more products for women at the online store. The best part is that one can find it in various sizes and colors without making any compromises.
The brand is committed to offering stylish, contemporary, comfortable, and affordable clothing for every season and occasion.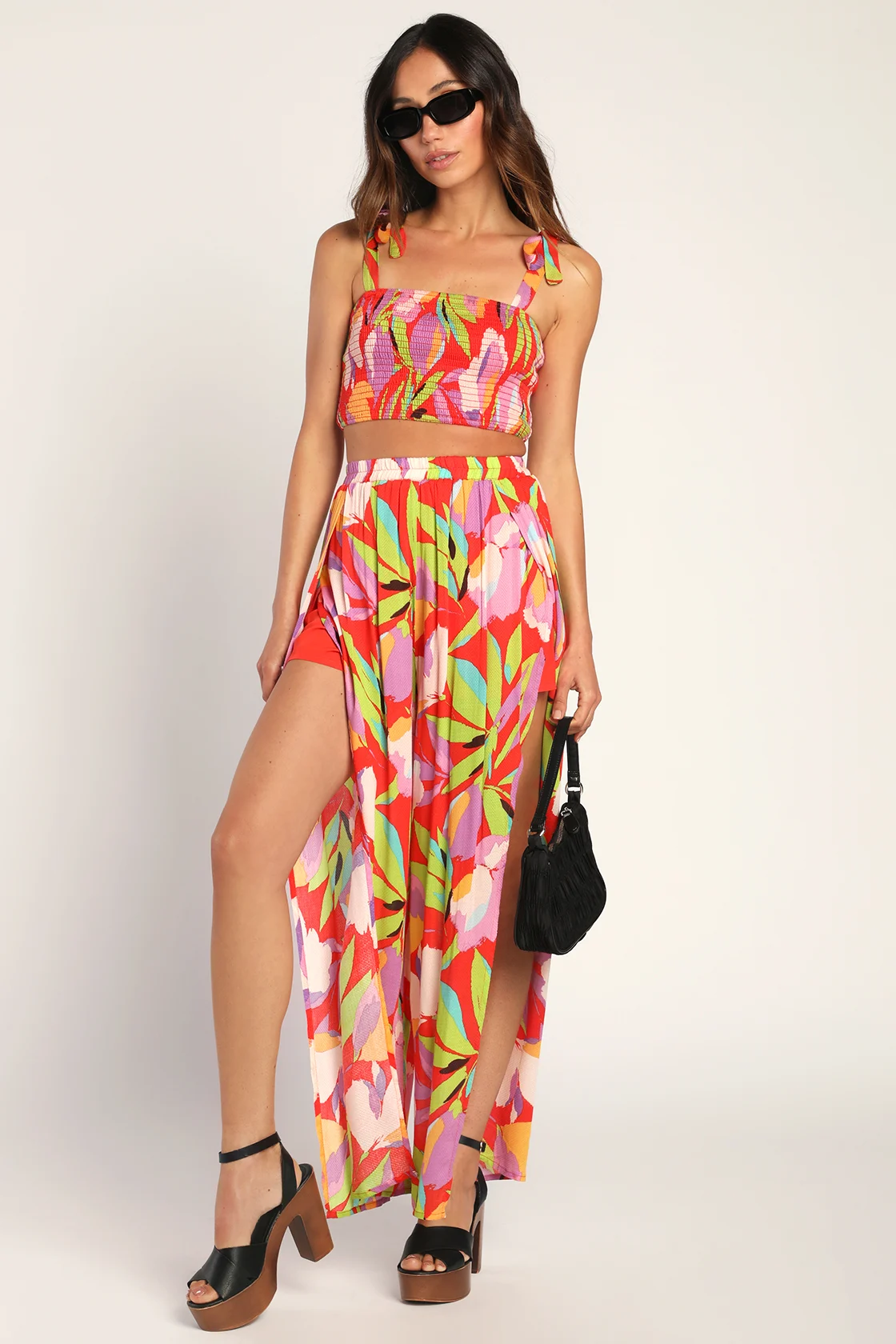 Brand Story
The brand took flight into the world of online fashion retail business in 2005. However, the brand came into existence in 1994 in a form of a vintage shop in North California. The shop's name was Lulus Fashion Lounge.
But, after getting good reviews from the customers and everyone, the brand started its online business. According to the brand, it was their best decision. Seeing the rising popularity of online fashion stores, the brand took the plunge and totally shifted to the online fashion business.
In 2010, the brand started expanding its team by hiring like-minded and fashion-forward women along with some popular social media influencers for marketing, promotion, and taking the brand to new heights.
Slowly and gradually, Lulus celebrated 20 years of existence in the world of fashion in 2016 and unveiled a brand new logo to bring more credibility and visibility to the brand.
In 2018, the brand launched its brand new range of shoes and teamed up with several brands to bring versatility to its online catalog.
To help customers to get their orders on time without facing any kind of problems or delays, the brand opened its fulfillment center in Pennsylvania in 2019. And in 2021, it launched its IPO and became a public company with the trading name LVLU on Nasdaq.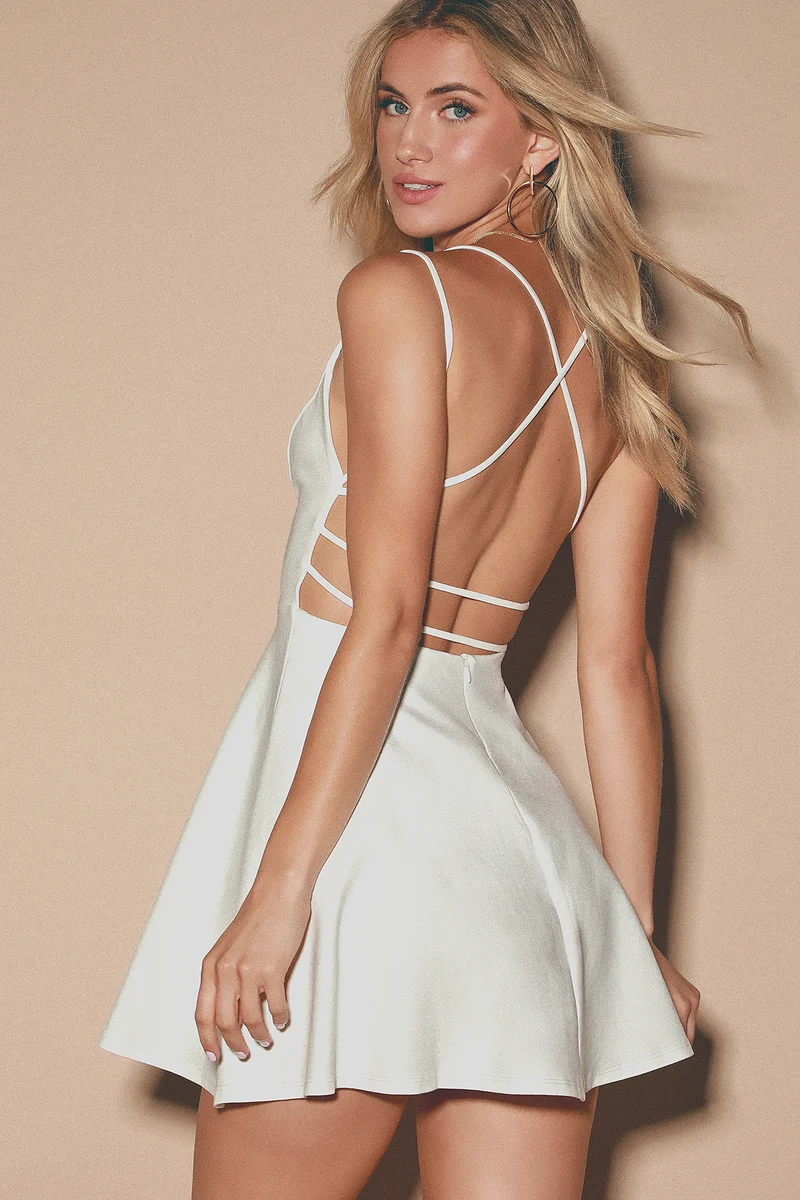 What Can You Buy From Lulus?
First of all, Lulus is a women's fashion brand. Hence, every woman can find a rich collection of clothing pieces under various categories. Some of the prominent categories that are available on its online store are:
New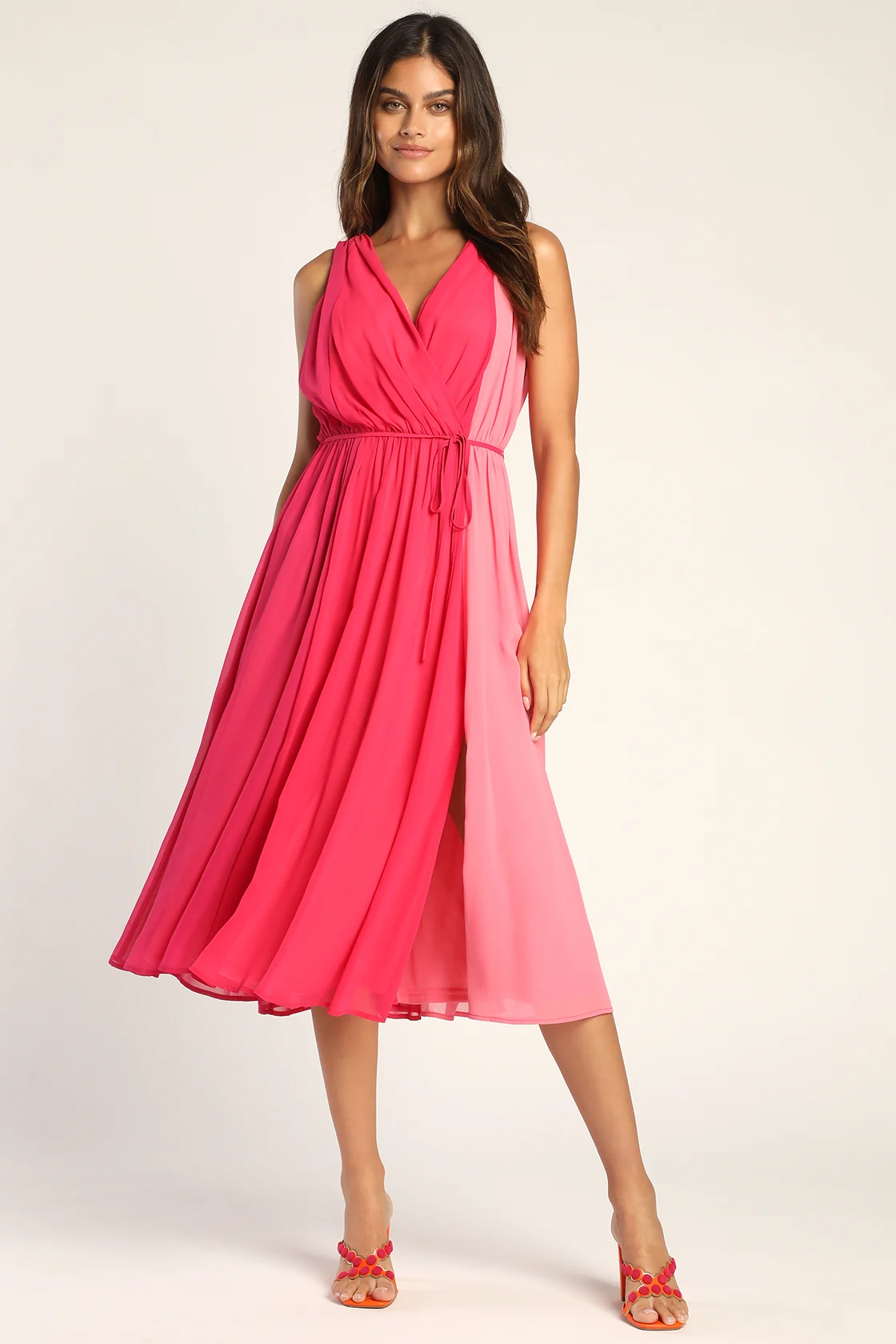 Here, the brand brings a fresh-out-of-the-oven collection across all categories. One can find out trending designs, patterns, styles, and collections, including, floral prints, summer collections, vacation clothing, wedding collection, etc.
Bestsellers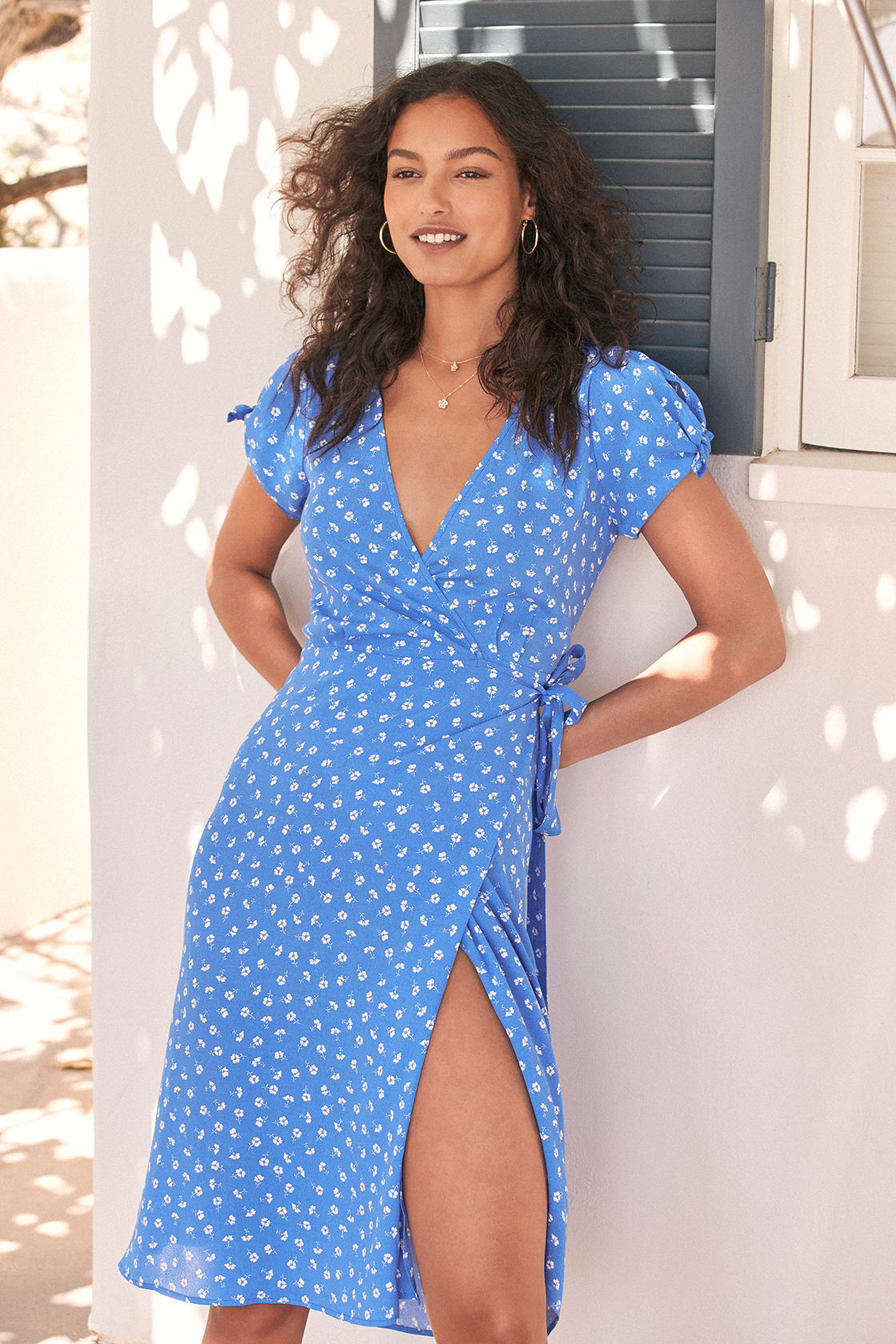 If any woman is confused about what to buy then she can check out this category. Here, the brand brings the bestsellers across all categories. One can find out top-rated accessories, bottoms, dresses, jeans, etc.
Dresses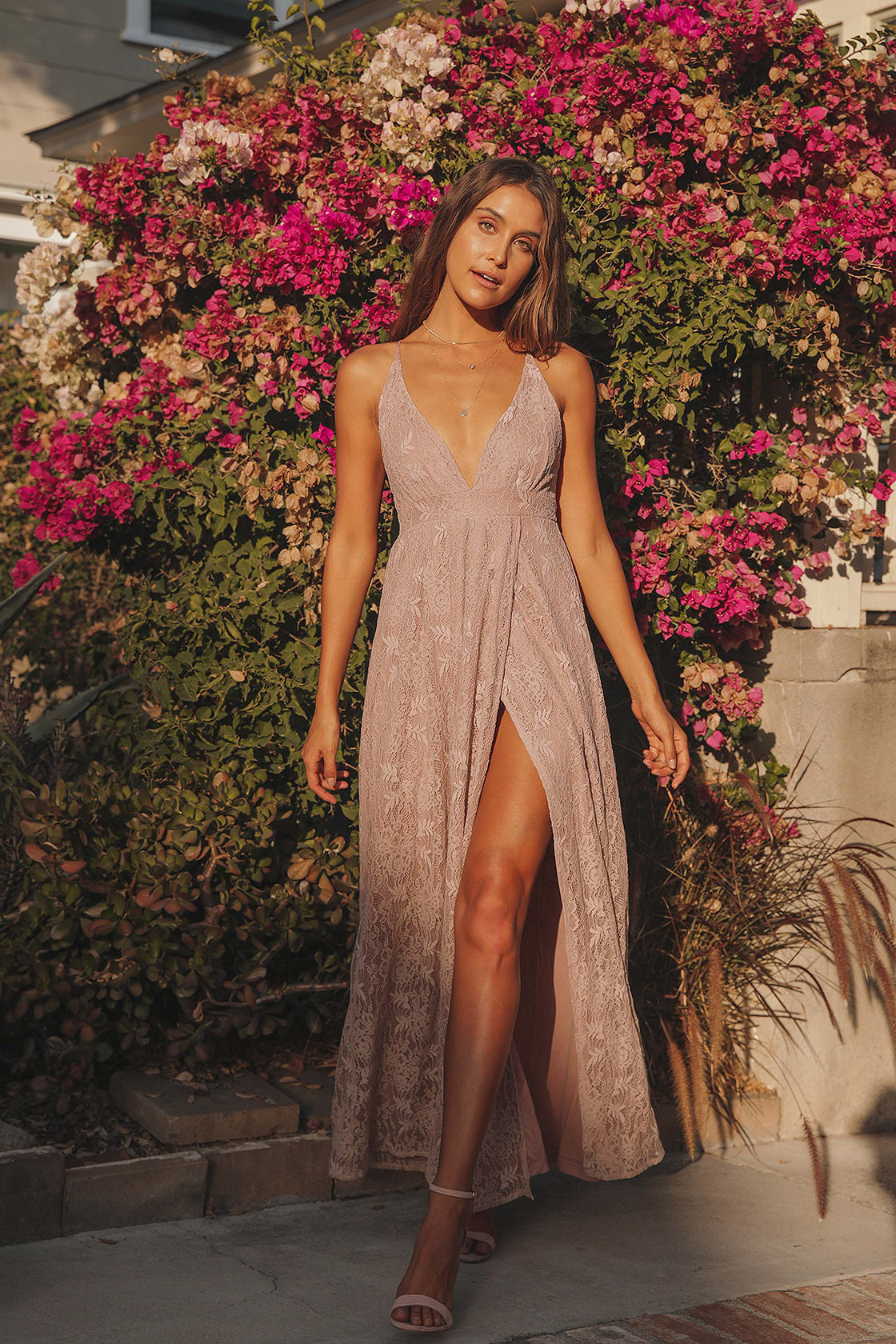 Lulus is known for its rich collection of dresses meant for all types of occasions, seasons, outings, and meetings. One can shop the dresses by style, trend, occasion, and color. Some of its popular dresses are cocktail dresses, formal dresses, formal party dresses, work dresses, party dresses, etc.
Weddings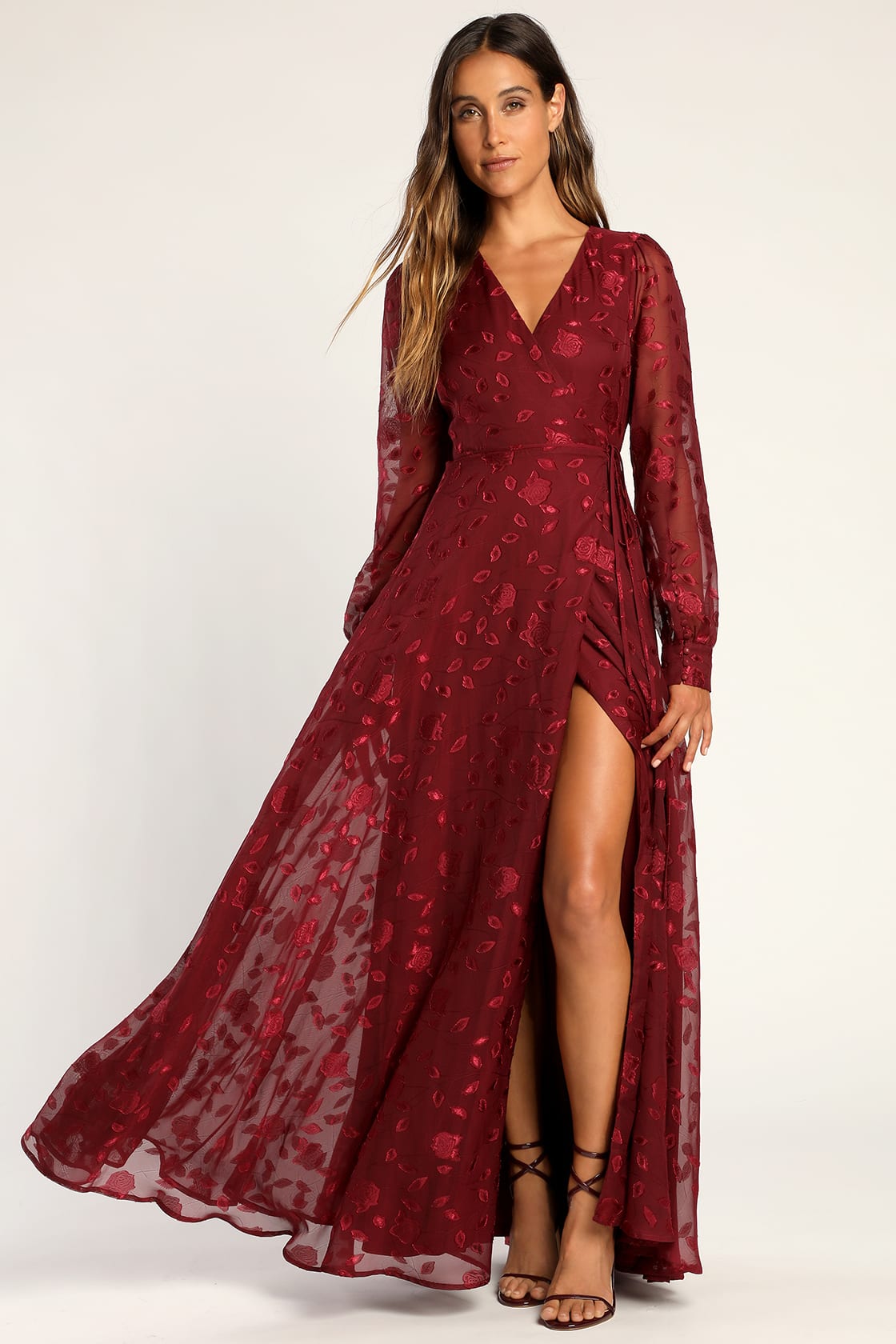 If you are planning to do a wedding shop for yourself or guests then the brand offers a special wedding category. Here, it covers all types of dresses for a bride followed by wedding accessories, jewelry, shoes, etc. The category offers all types of wedding dresses, including cocktail dresses, rehearsal dresses, beach wedding dresses, bachelorette dresses, bridal shower dresses, etc.
Clothing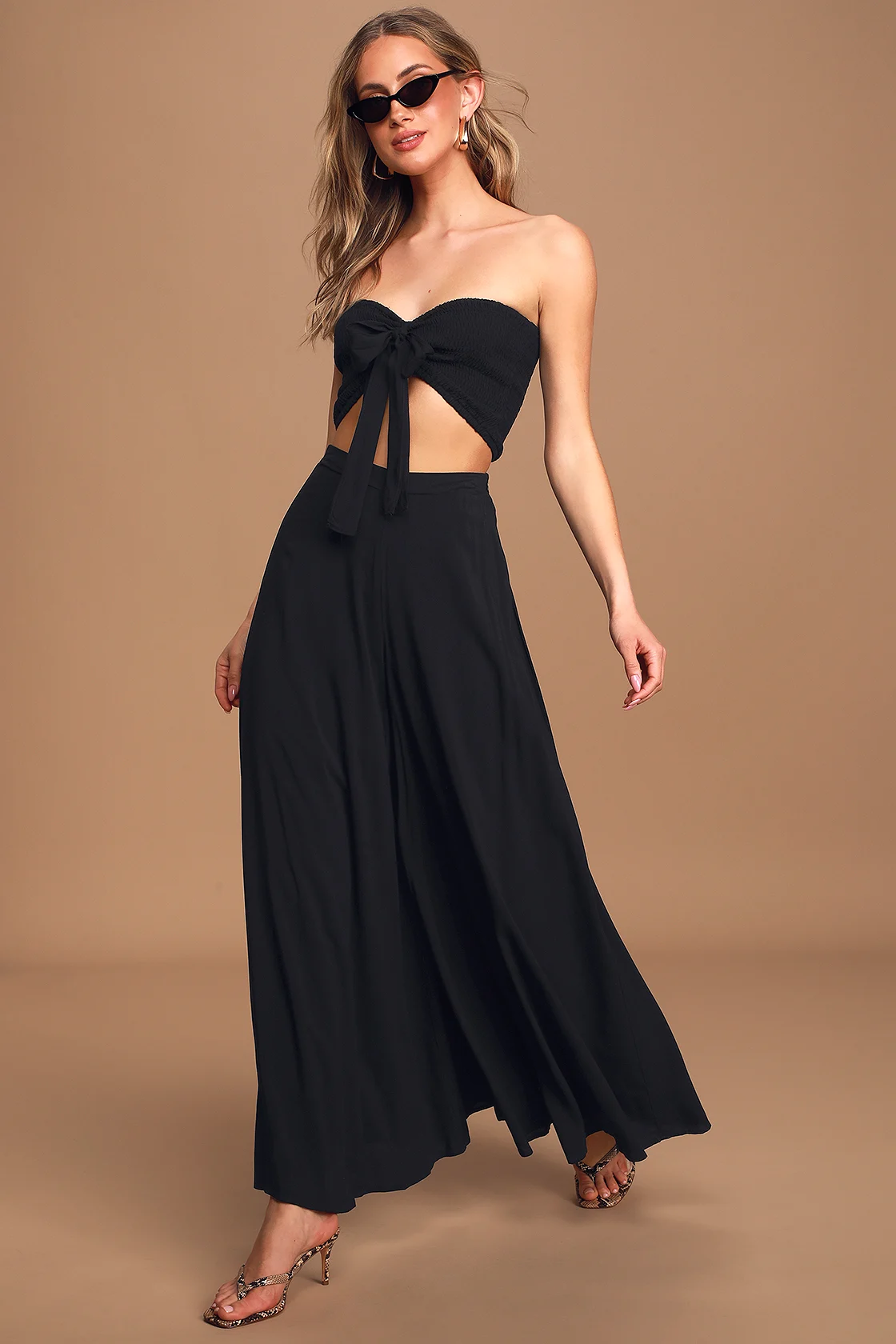 For normal day-to-day, partywear, and work wear, the brand offers this category wherein you can find out a rich range of bottoms, blouses, shirts, t-shirts, pullovers, sweaters, tank tops, pants, and shorts, two-piece sets, jackets, crop tops, etc.
Intimates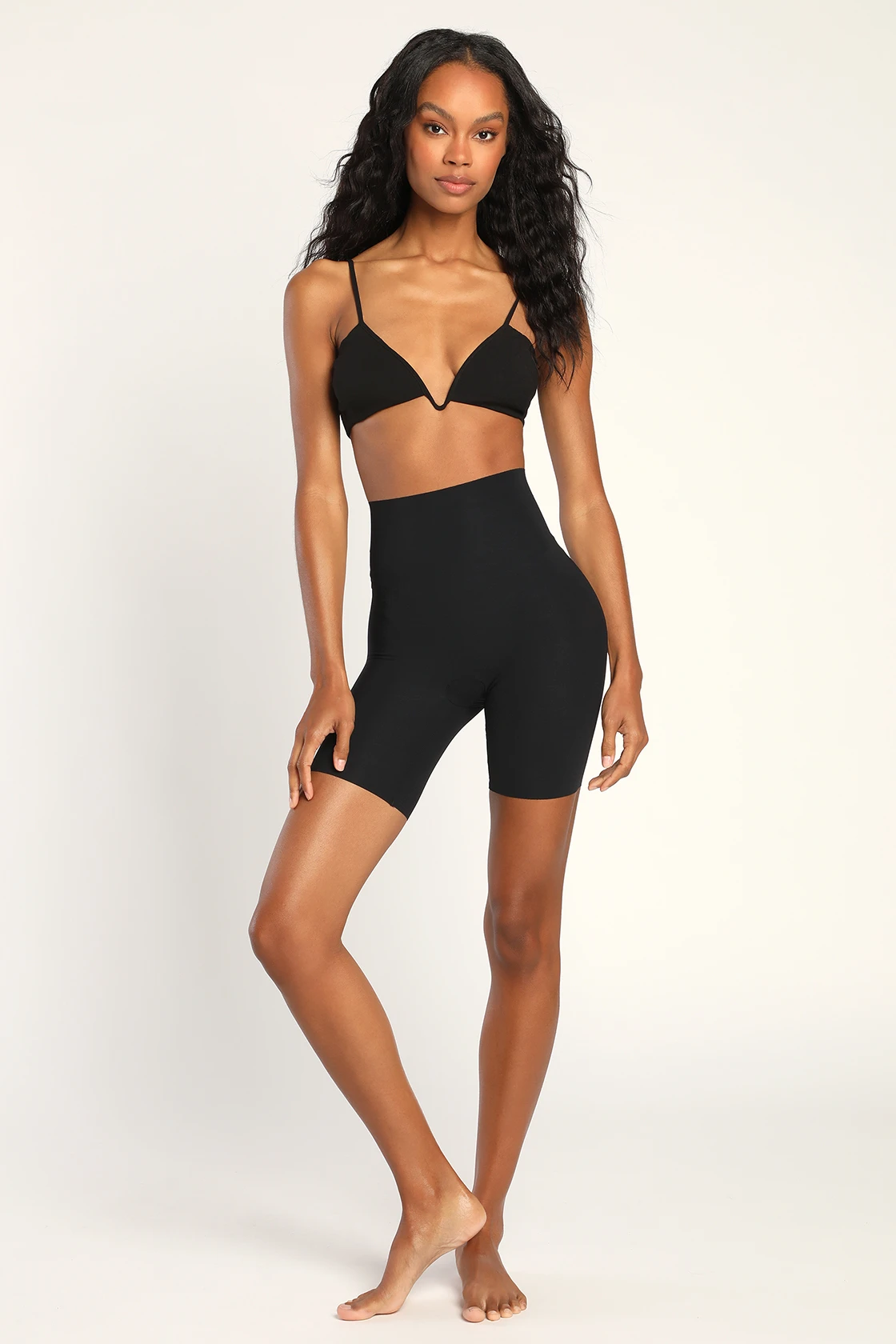 If you are searching for the best and most affordable intimate wear then Lulus is the best place to shop. The brand offers a variety of intimate wear, including loungewear, lingerie, sleepwear, loungewear sets, etc for every age group.
Swim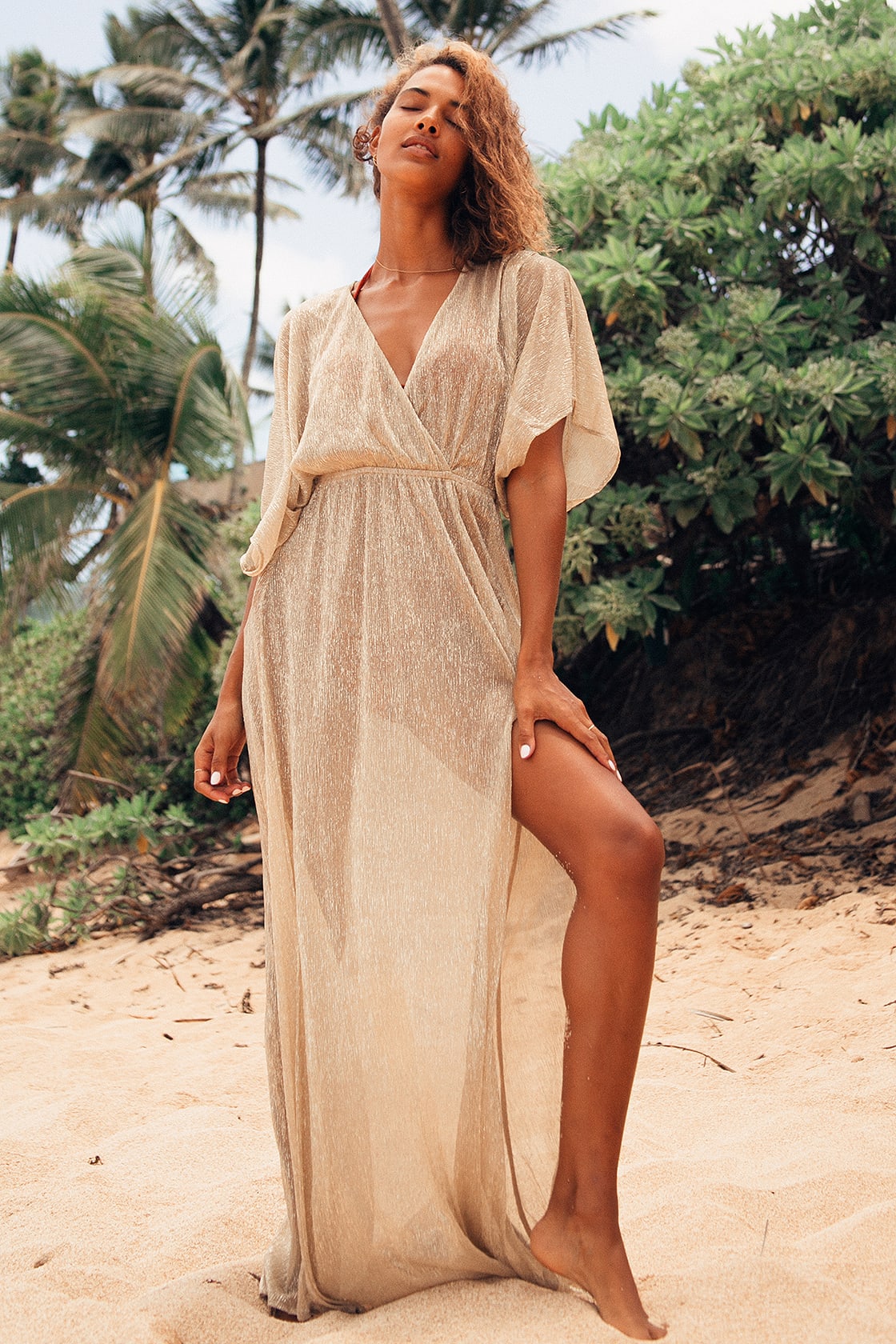 To get the best swimwear for summer parties, beach vacations, etc, Lulus offers a versatile range of bikinis, cover-ups, one-piece swimsuits, etc in various designs, patterns, styles, etc.
Shoes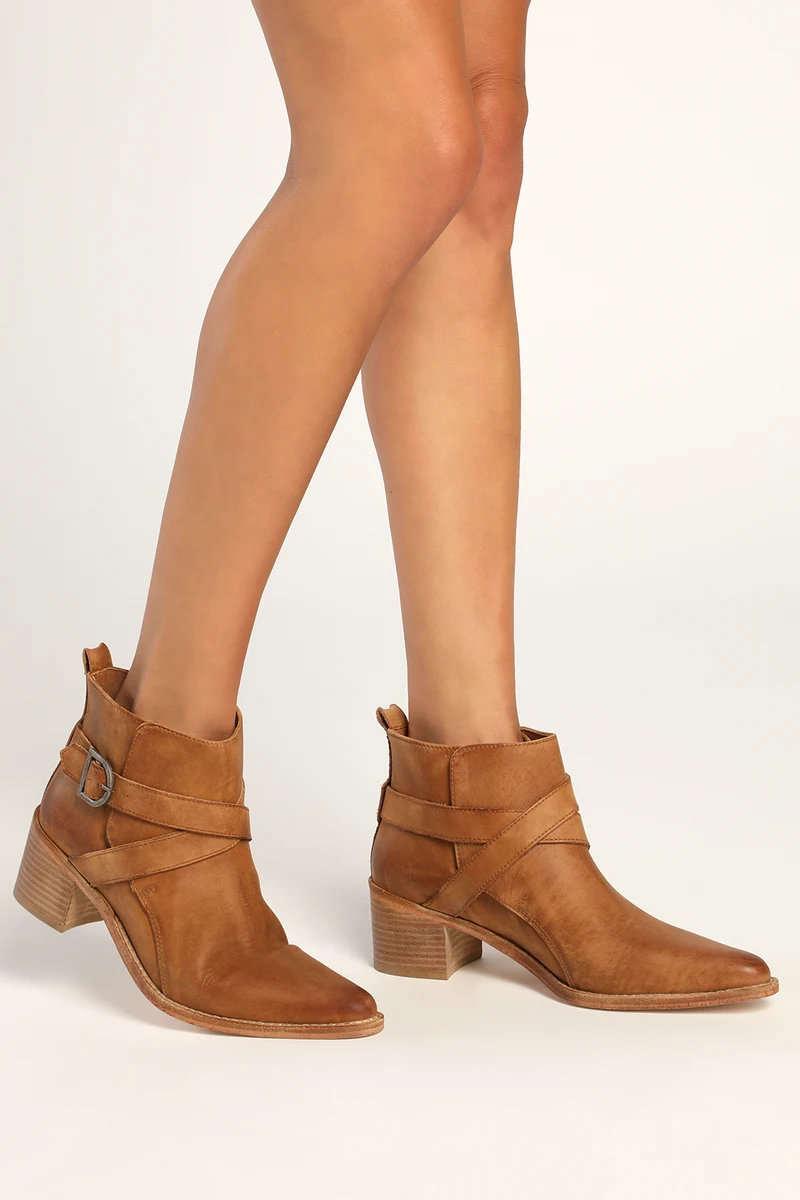 Lulus also offers a wide range of shoes for women. One can find a versatile range of heels, sandals, boots, pumps, flats, sneakers, mules, slides, vegan shoes, and a lot more. In fact, one can also shop for shoes by trends and colors.
Accessories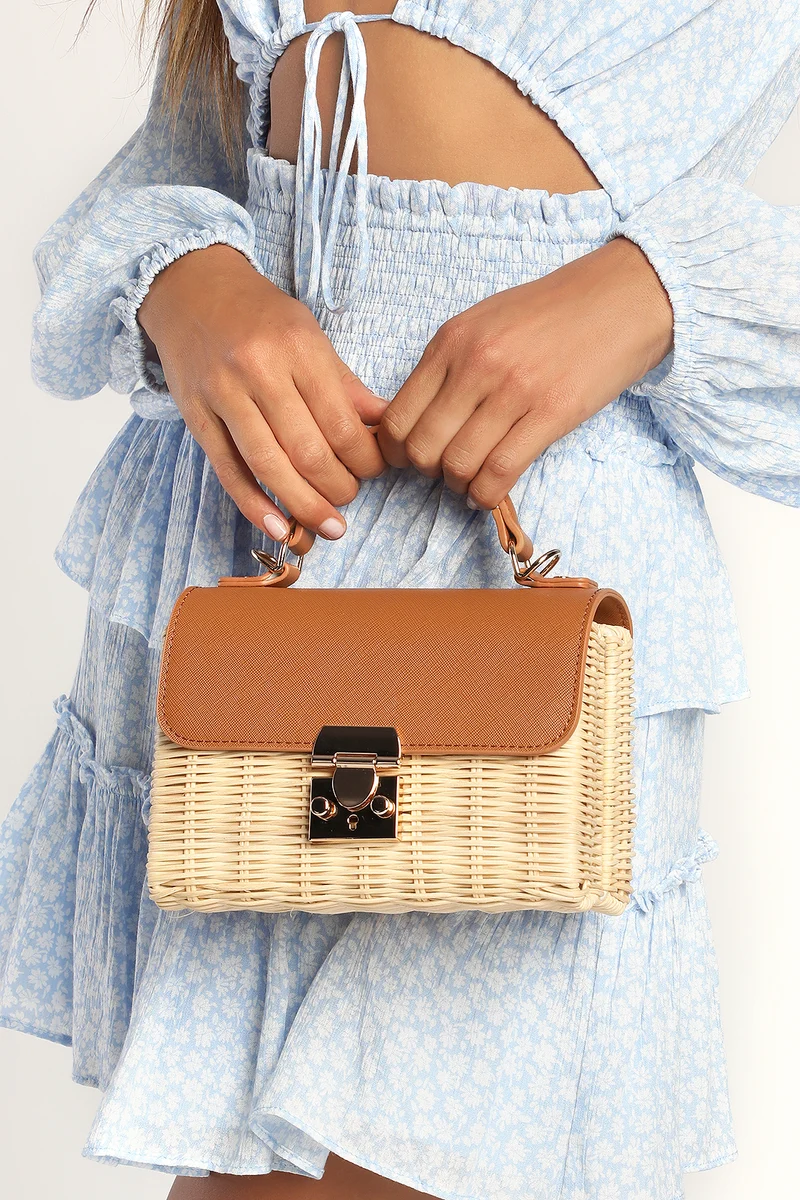 Lulus help women to complete their look for any occasion by offering a wide range of accessories, including jewelry, handbags, purses, sunglasses, hats, hair accessories, scarves, beauty & wellness products, novelty products, etc.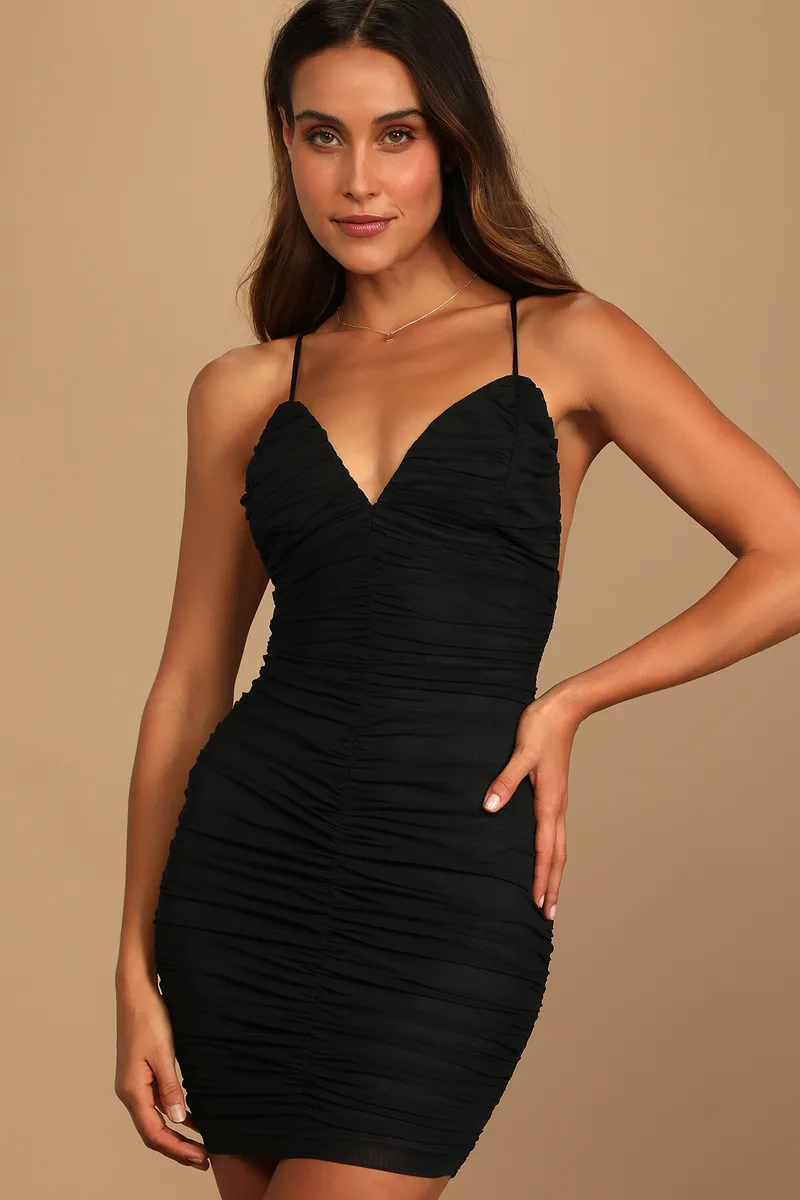 What Offers & Promotions One Can Avail At Lulus?
Lulus offer some amazing deals, offers, and discounts around the year. To help women save more money on shopping, it keeps bringing some sizzling hot offers. Currently, one can avail:
An extra 50% off on all sale items with a special code: HALFSIES
Give $20, get $20
Free US shipping on all orders above $50 along with free returns.
Flat 15% on registering yourself for texts
Lulus special Love Rewards can amplify women's shopping by giving them extra points on shopping.
Students can get a flat 10% off on their orders
One can easily pay for their shopping bill with Klarna's 4 months' interest-free installments
If you use Afterpay then you can shop and pay later in 6 weeks.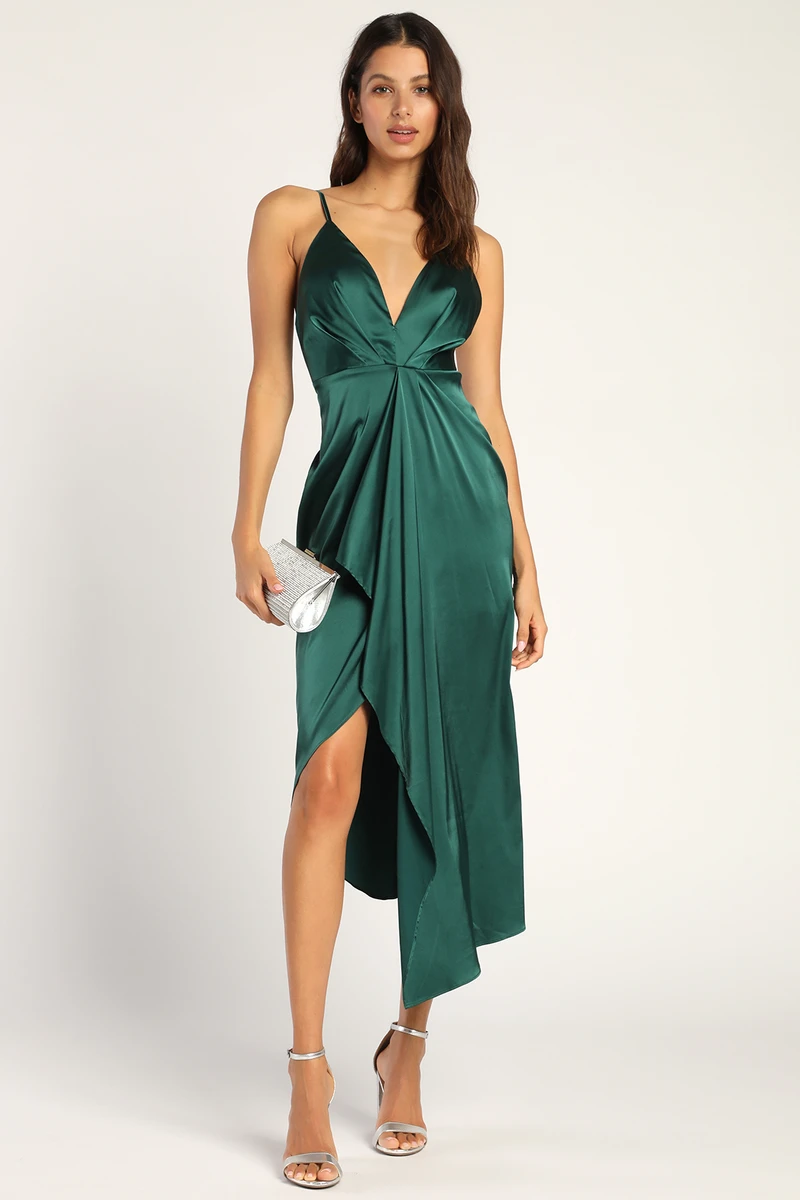 How Good Is Lulus Customer Service?
Lulus is quite prompt and efficient in addressing customers' concerns and queries related to their orders. It offers various channels to contact the team. The prominent channels are:
Chat Now that one can find out right in the footer section of the website's homepage.
Text Us: One can send a text from Monday to Friday from 5 am to 7 pm at 1530230-6882
Give Us a Call: If anyone wants to talk over a call then call at 1-866-918-5858 from Monday to Friday from 5 am to 7 pm
Email Us: One can also drop an email at

[email protected]

Write Us: One can also drop a letter to Lulus.com, 195 Humboldt Ave Chico, CA 95928 USA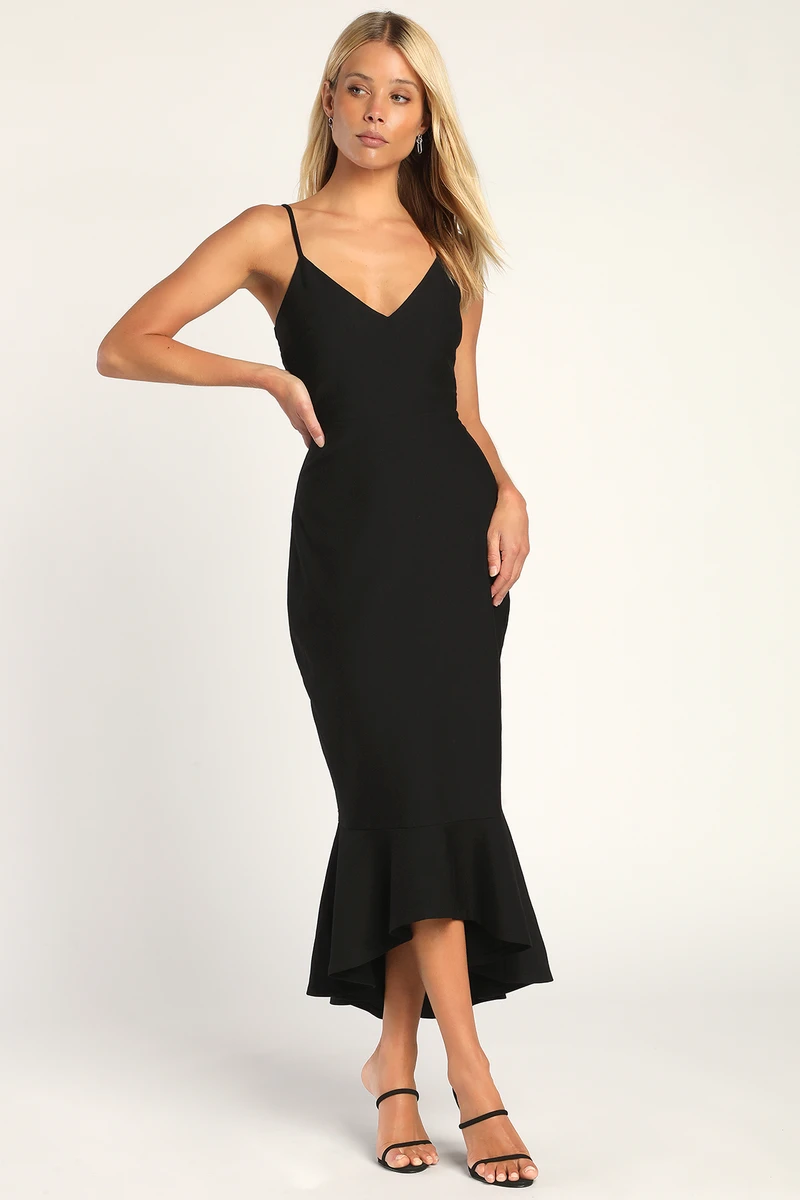 What Is The Shipping Policy of Lulus?
Currently, the brand offers:
Economy shipping costs $12 to $15 depending upon the country. However, the order should be $150 above to avail of international shipping for a product.
Standard shipping costs $18 to $21 depending upon the  destination
Priority shipping costs between $35 and $39.
Once the product is shipped from the facility of the brand, a customer will get tracking details on the registered email ID.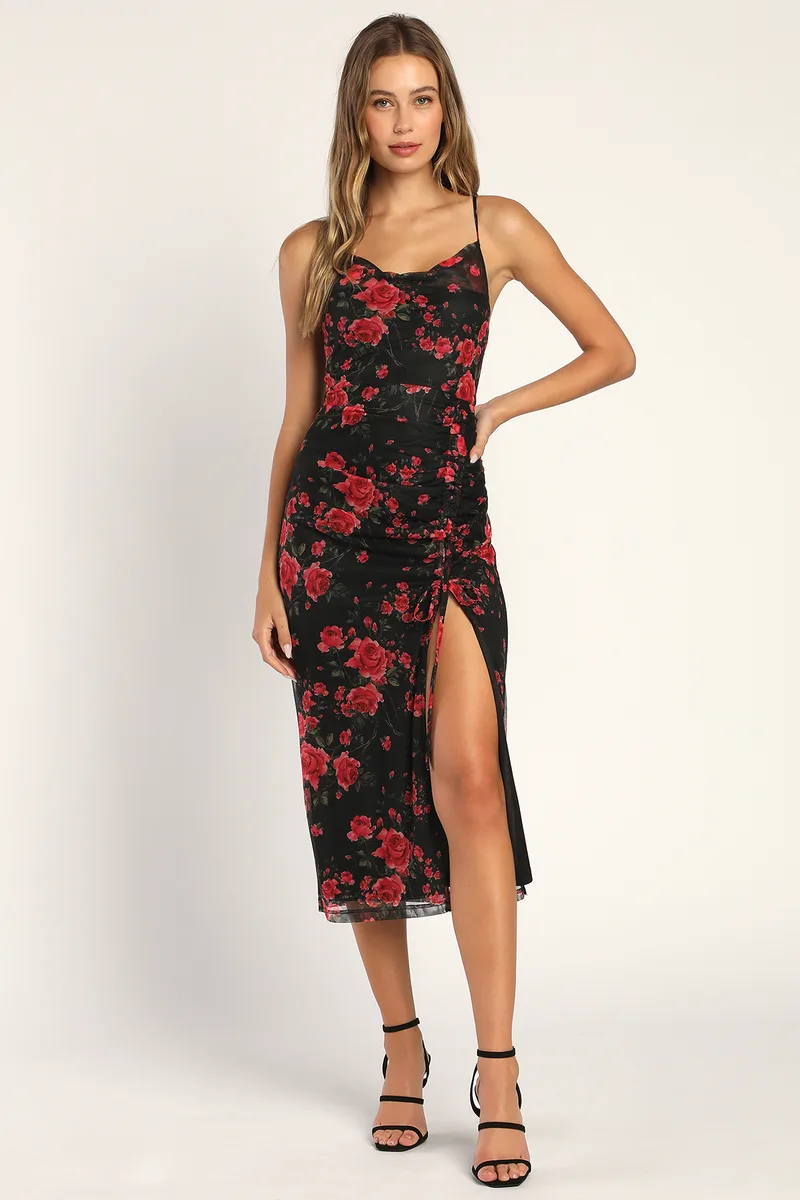 What's the policy for Returns & Exchanges?
Lulus offer a 45 days return policy. Customer can return their products within 45 days after receiving their orders. However, there will be no return or exchange on special sale items or products purchased from the credit.
The tags must be attached to the product and it should not be in a worn-out or used condition.
What All Payment Methods Do You Get At Lulus?
The brand broadly accepts payments made through VISA, MasterCard, Discover, American Express, PayPal, Afterpay, Klarna, Lulus Online Credit, and gift cards.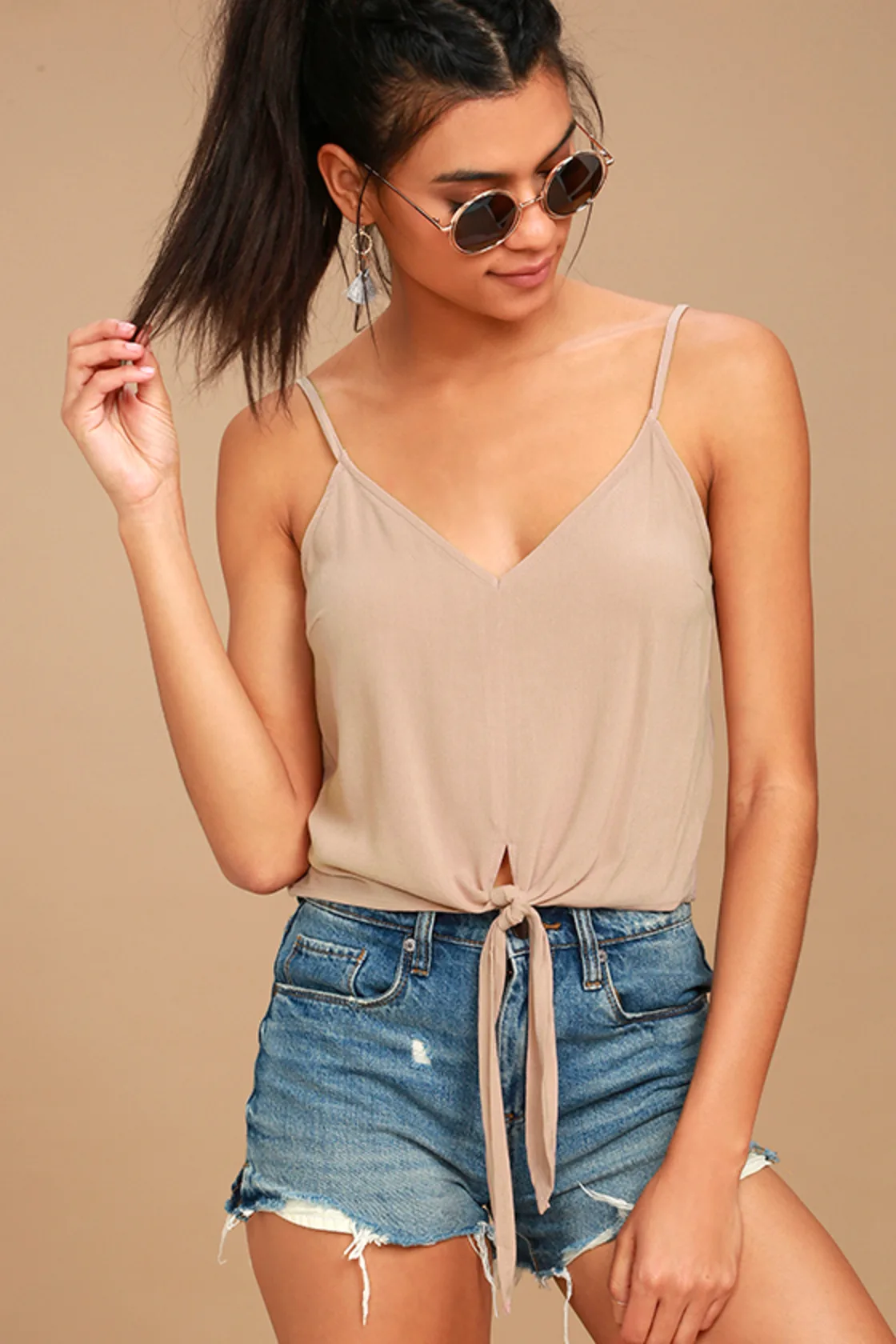 Final Thoughts
Overall, Lulus is a reliable and affordable online fashion brand that lives up to the expectations of the customers. The brand has a convenient online shopping experience with a seamless interface. With such a rich collection of clothing, shoes, and accessories, it easily meets the requirements of women from all age groups. The designs, styles, and sizes are quite versatile in nature. Hence, it's a highly recommended online fashion brand for women looking for an affordable fast-fashion brand.