About LoveSac Furniture
One of the greatest inventions of modern life is modular furniture. It has literally transformed the residential as well as office space to a great extent. Gone are the days when homeowners and office owners used to spend money on fixed furniture. Everyone now prefers movable, flexible, modular, and lightweight furniture that can be shifted easily when required. Modular furniture is nothing short of a boon for modern spaces as it doesn't occupy much space and looks much more stylish than traditional furniture pieces. Not just large furniture, there is also a wide range of modern furniture accessories that are now available to improve the overall home décor. LoveSac is one such brand that offers a complete range of furniture and accessories for modern homes and offices to amplify the comfort, flexibility, and design tenfold.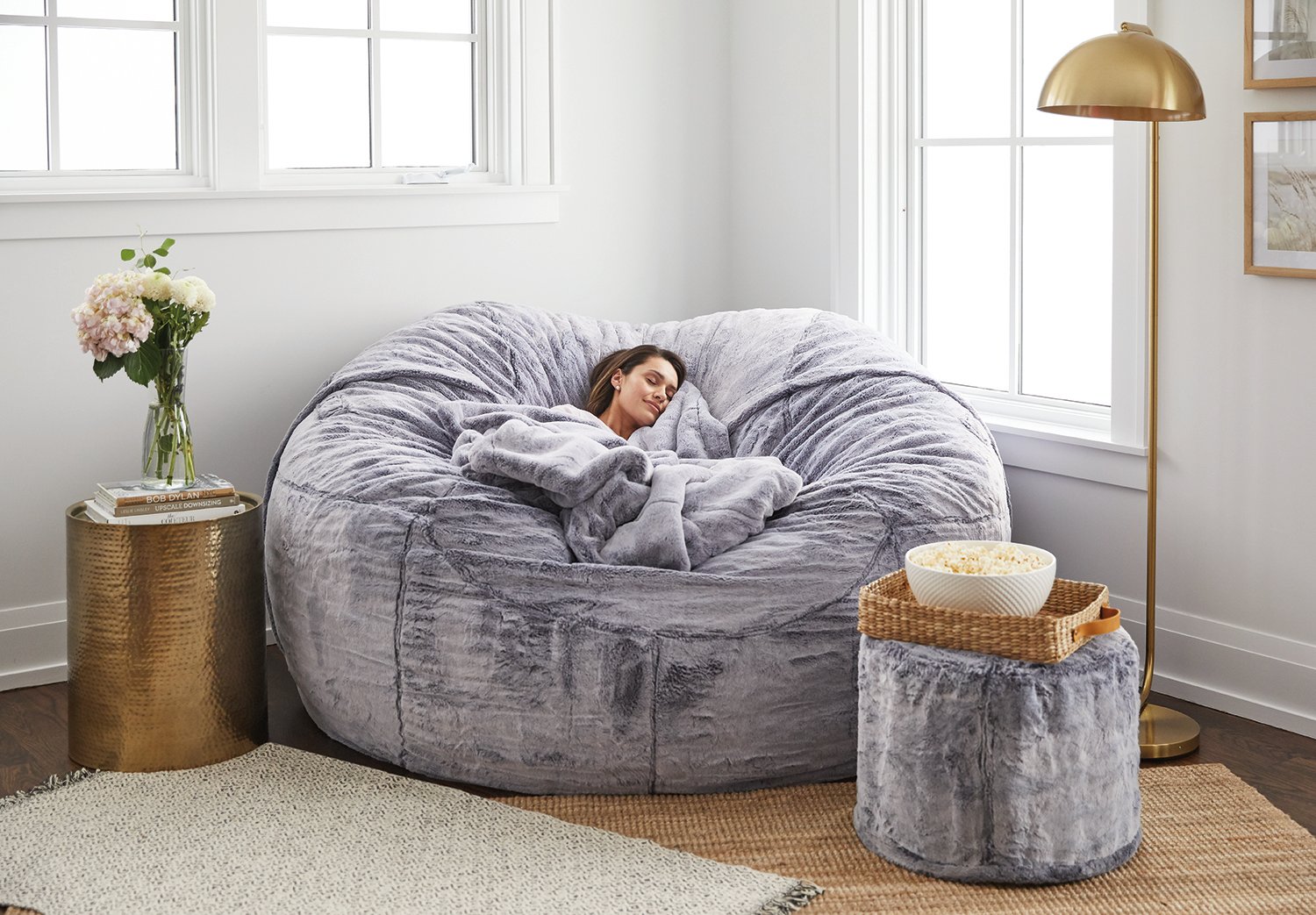 What's LoveSac?
LoveSac is one of the reputed and creative furniture brands in the US. The brand is known for its modular furniture, especially its patented Sactionals. Basically, Sactionals are the combination of two combinable pieces such as seats and sides followed by customized accessories. The brand gained popularity through its exclusive range of Sacs that are filled with a special foam mixture, unlike other brands.
The brand was founded by Shawn David Nelson in 1995. It is currently headquartered in Stamford, Connecticut, US. According to the 2019 financial report, the company registered 16.59 crores USD revenue. Its stock name LOVE is listed on NASDAQ with the current price of $35.62.
Currently, the brand has over 59 retail showrooms in the US along with an online store from where one can buy modular and technology-driven furniture for homes and offices.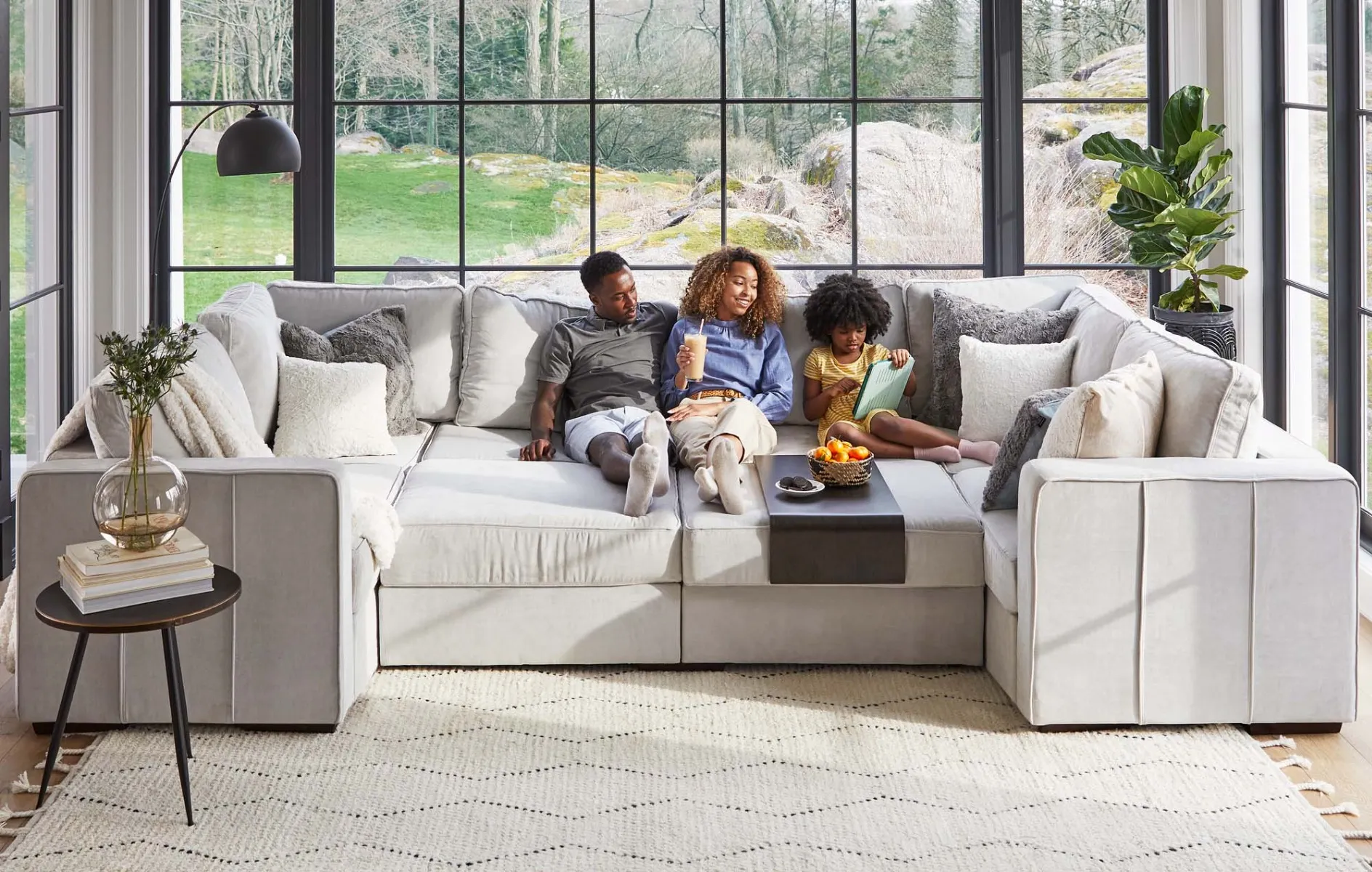 What Type of Furniture & Accessories Offered By the Brand?
LoveSac is known for offering an exclusive range of:
Sactionals
It's the most comfortable and adaptable couch in the world that can be changed as per the changing requirements of your space. The brand offers a wide range of sactionals along with covers, inserts, and outdoor products. One can easily customize to make a couch of their dreams. Whether it's medium, large, or extra-large configuration, sactionals will help you to create easily.
Sacs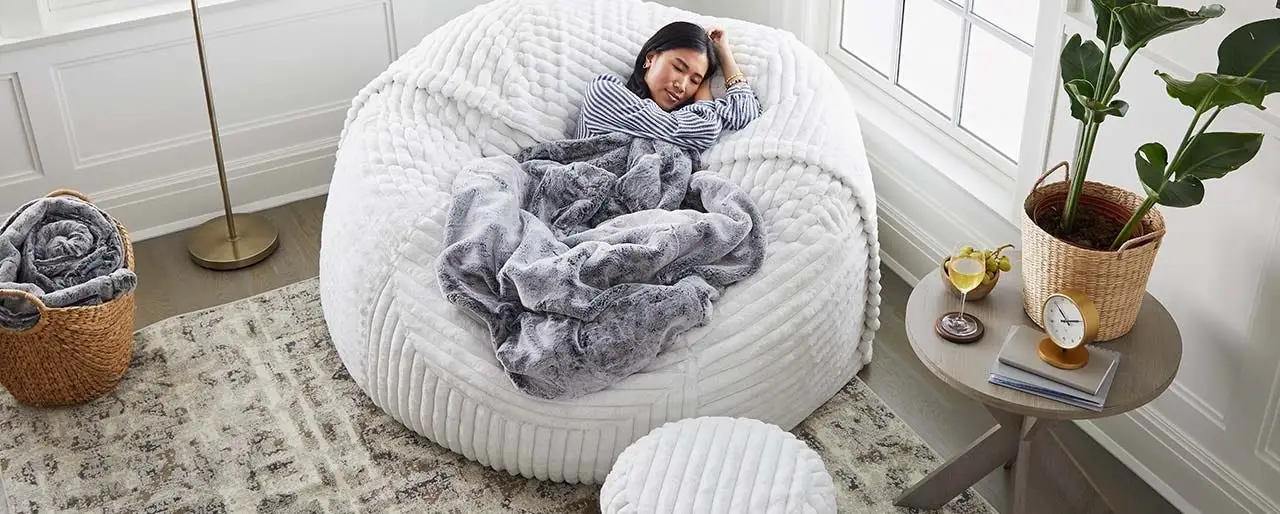 The brand is also known for its highly popular sacs that are nothing short of a comfortable bean bag seat filled with unique foam to offer oodles of comfort. One can get full sets, sac covers, and sac inserts for any space or in any style.
Stealthtech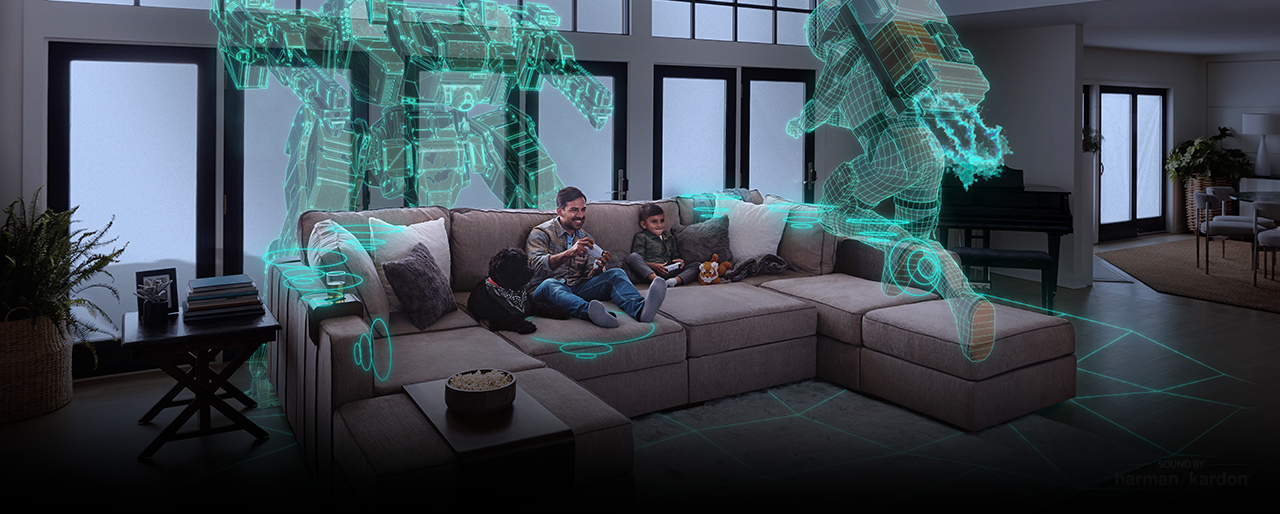 To amplify the décor quotient of your living room, the brand offers a premium technology used in making the sactionals. The technology injects the speaker's immersive sound and charge system into the sactionals to amplify your entertainment experience like never before.
Accessories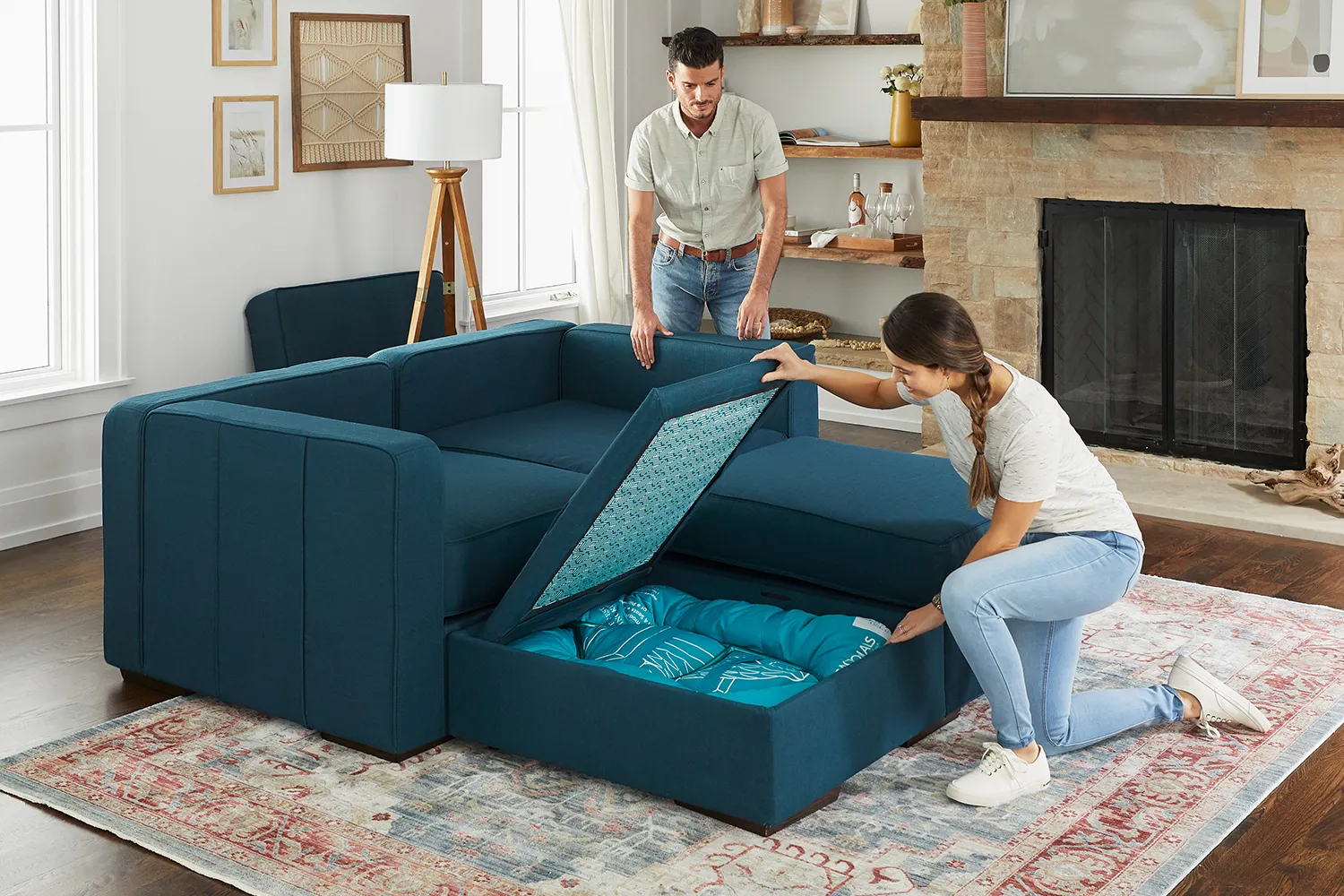 The brand also offers furniture accessories such as sectional accessories, sac accessories, throw pillows, footsacs, and blankets in various sizes, styles, and designs. With these accessories, one can easily customize the comfort according to their choice.
Special Offers and Promotions For Extra Benefits
LoveSac runs a couple of promotional offers and discounts to benefit customers. Currently, it offers:
Clearance Sale: In this special sale, one can find out interesting discounts on sac covers, throw pillows, sacs, and more to amplify the comfort while spending less. The sale offers up to 60% off across all categories.
Heroes discount: The brand runs a special promotion wherein it acknowledges the real heroes such as military personnel, teachers, healthcare workers, and first responders. It gives a flat 5% off to them while purchasing anything from the store.
LoveSac Special Credit Card: If you are looking for a financing option to easily purchase and pay then the brand offers a special credit card along with some rewards. The credit card offers special offers around the year with zero annual fees.
Refer a Friend bonus: If you will refer a friend then you both will get $100 off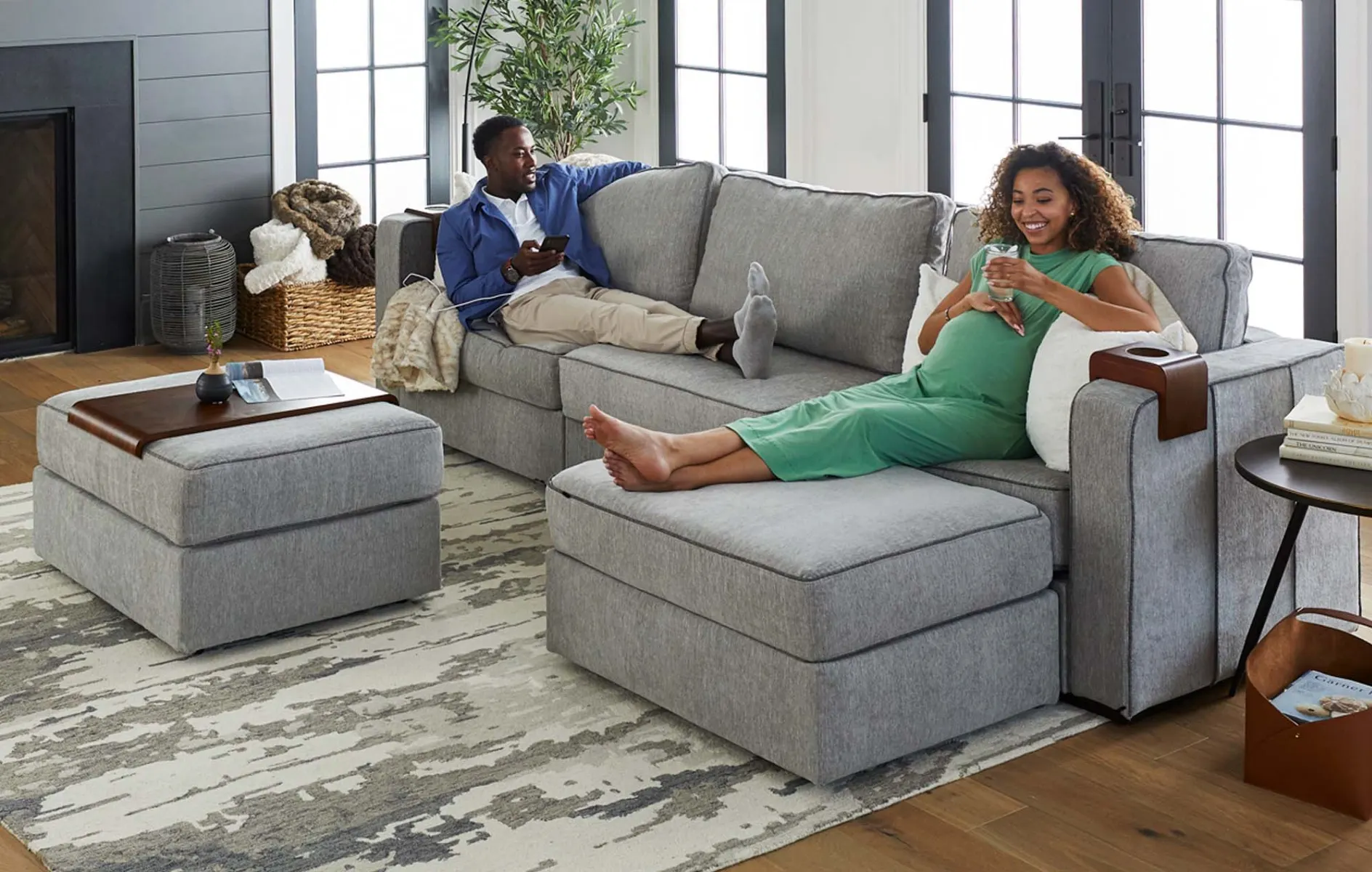 How Much Does It Cost To Buy a Sofa?
The standard pricing for any sectional with 1 seat and 1 slide is anywhere around $1000. However, if you are buying a set of 10 seats and 12 slides then it will cost you somewhere around $10,600. Moreover, the cost for extra accessories, upholstery, and filling is additional.
How Much Time Does LoveSac Take To Deliver?
First off, the brand offers free shipping across the US. Any order will take between 1 and 4 weeks to deliver.
When it comes to custom covers the brand will take 4 to 10 weeks to deliver.
The brand works with FedEx. Hence, it follows all the delivery protocols set by the delivery partner.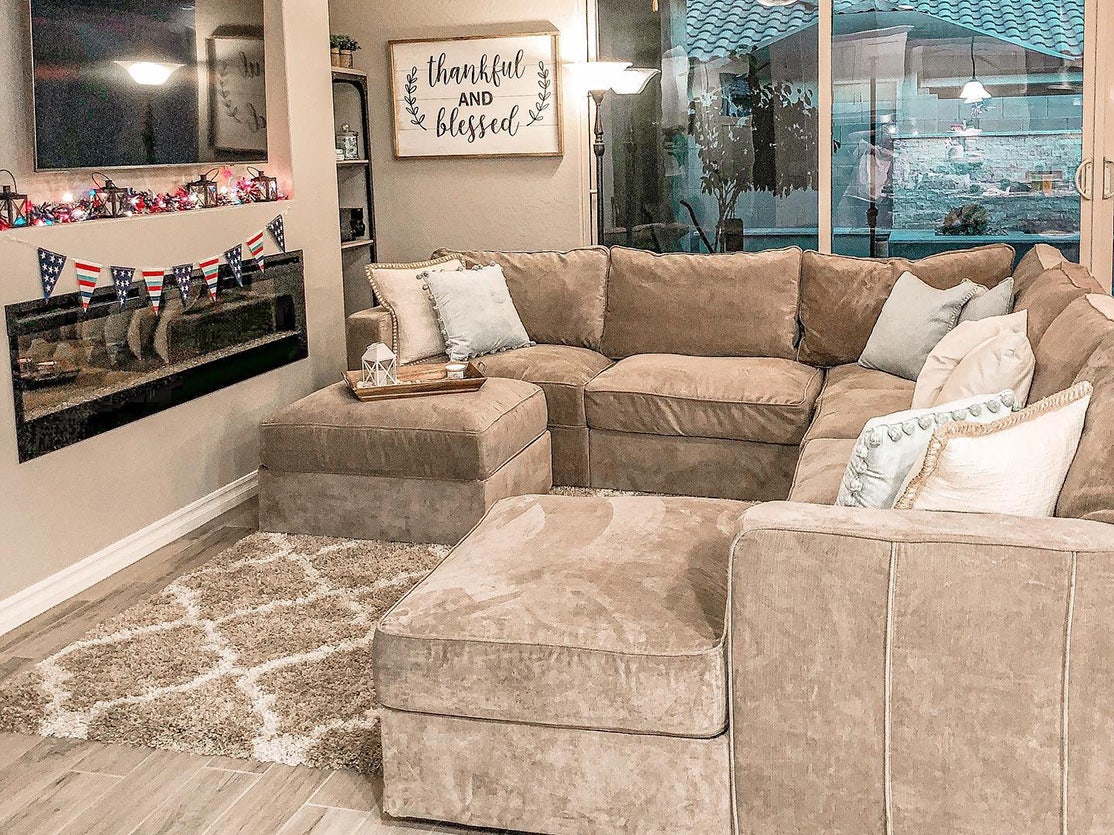 What About LoveSac Return Policy?
If you are not happy with the product then you can easily return it within 60 days of purchase. However, the custom items and clearance sale products are not eligible for return or exchange.
Along with that, the shipping fee is non-refundable across all products. Make sure to furnish the original bill or order number to claim the warranty for your product.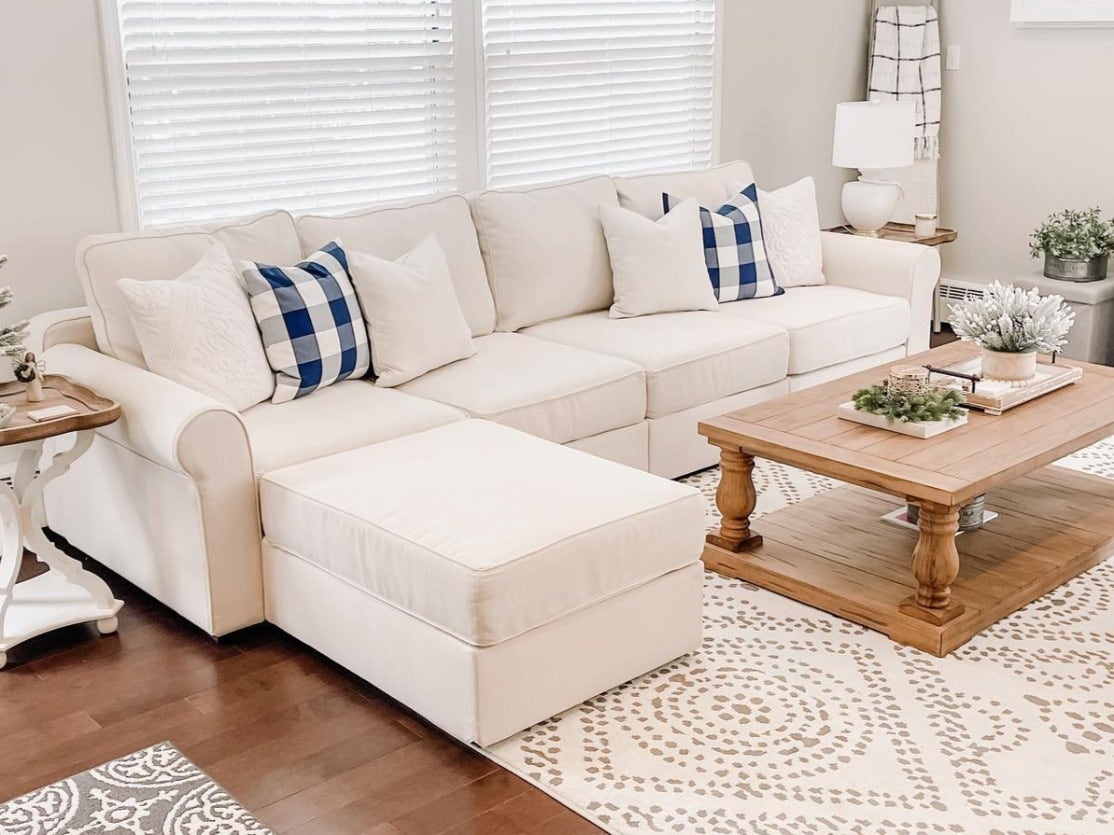 Does Lovesac Offer a Warranty?
Sactionals are inserted with a lifetime guarantee against all types of manufacturing defects. However, it comes with some terms and conditions that you can read in the Warranties section on the website.
The lifetime warranty is assured only for hard sactionals pieces, including springs, clamps, frames, feet, shoes, etc. For standard sectional inserts and outdoor sectional inserts, the brand offers a 3-years warranty against manufacturing defects.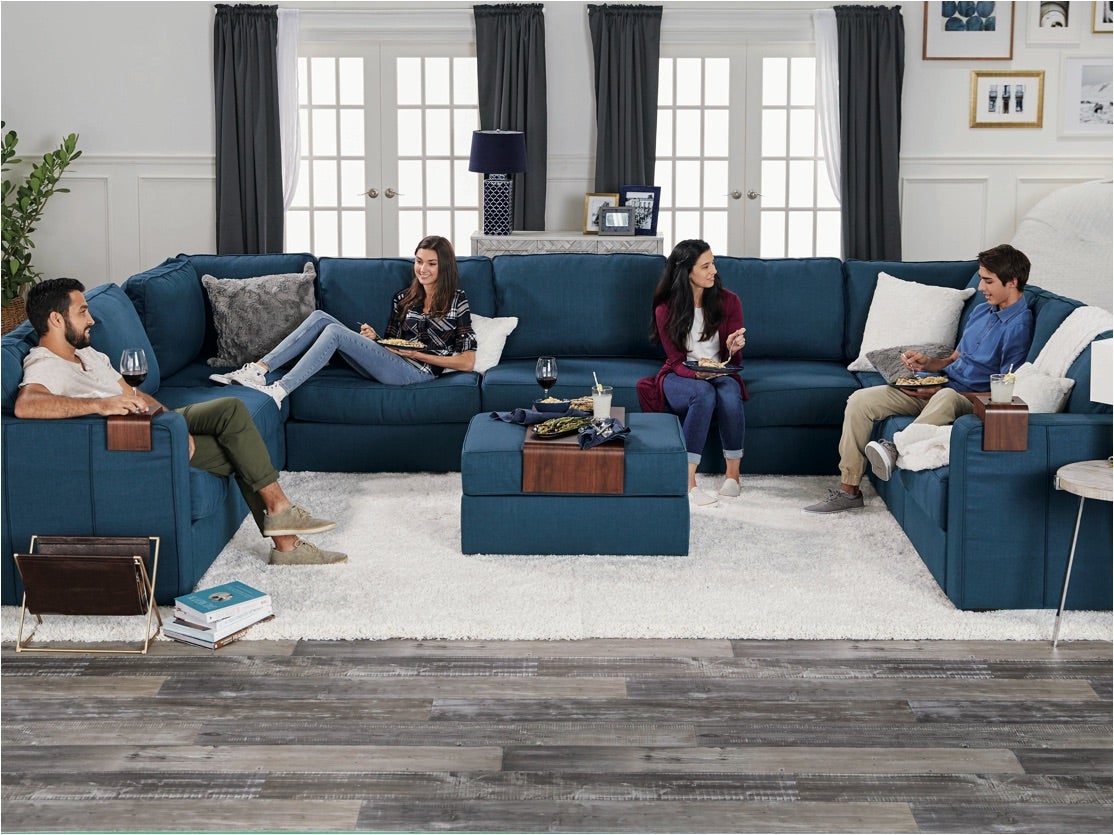 Are Lovesac Sofas Durable & Long-lasting?
Yes! LoveSac is known for offering incredible durability and longevity in sofas and other products. They can easily last for 10 to 15 years. However, one needs to maintain them properly.
Many customers have shared their positive views on its durability and longevity. One customer purchased a medium set of sactionals 10 years ago and it's still running strong.
Why Choose LoveSac?
If you are a fan of modular furniture to amplify the décor quotient of your modern home then Lovesac will help you to a great extent. The brand offers a wide range of flexible and super comfortable furniture and accessories that offer:
Durability
Super comfort
Versatility
Different styles
Sustainability
Along with that, its patented and incredibly technology-driven sactionals are driven by a special patented technology called StealthTech to offer impressive features. Some of the prominent features are:
Embedded with speakers and subwoofers
Fabric-driven tuning to adjust audio frequencies
Layout-driven tuning for optimum level of sound quality
The in-build wireless charging system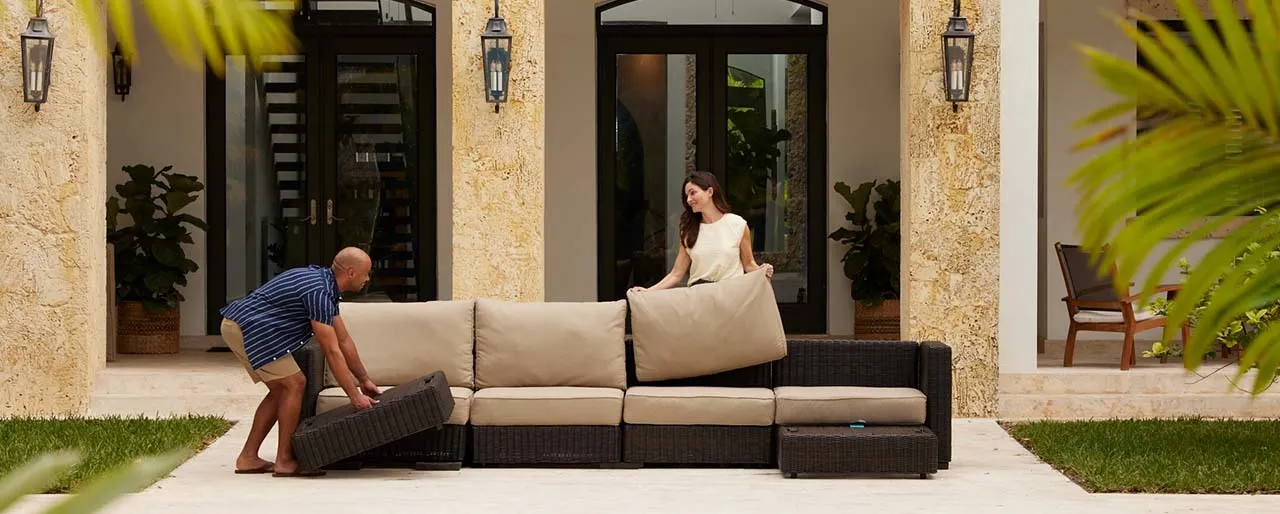 LoveSac Furniture Pros & Cons
Pros
Free shipping in the US
Rich variety of sizes, colors, fabrics, and patterns
Over 70 showrooms in the US and an online store to shop
A 60 days trial policy
A rich variety of home accessories available for home connoisseurs
Cons
Standard shipping is quite a time consuming
Limited warranty on fabrics
FAQs
Does the brand offer a financing plan?
Yes, the brand offers a special credit card with a 6 or 12 months financing scheme in the collaboration with Synchrony Bank.
What are the different payment methods?
One can pay via credit/debit card.  The brand accepts all the prominent credit/debit cards, including VISA, MasterCard, American Express, etc.
How does it ship sacs and sactionals?
The brand takes a lot of preventive measures to deliver the products safely to your doorstep. The sacs are shipped in a strong nylon duffel. However, the sac cover is shipped separately.
Sactionals slides and seats are shipped in sturdy boxes separately.
Does the brand offer international shipping?
Currently, it doesn't offer international shipping.
How to contact customer support?
If you have any questions or queries related to products, website, stores, returns, shipping, etc then reach out to the team via:
Phone support: Dial 1-888-636-1223 from Monday to Friday from 9 AM to 9 PM EST
SMS support: One can send a text to 860-590-3331
FAQs: for self-help, visit FAQs or the blog section.
Image Source:- lovesac.com