About Loft Dresses
When it comes to fashion and shopping, it's never enough for women. Almost every woman loves to flaunt new designs, and styles, and live up to the trends. Despite having a closet full of clothes, they can't resist buying new dresses and outfits while visiting any stores, online or offline. In fact, the emergence of affordable fast-fashion brands has given more power and choice to women to pick the best fashion and styles without exceeding their budgets. Within an affordable price range, they are now getting amazing dresses, outfits, and fashionwear for almost every occasion without beating around the bush. One of the most popular women's brands, Loft Dresses, lives up to the expectations of every fashion-forward woman in offering the best dresses at an affordable price range.
Loft Dresses offers the best quality, enhanced durability, and the latest styles without making women to spend more money. Within their laid budgets, they can find out an extensive and trendy collection.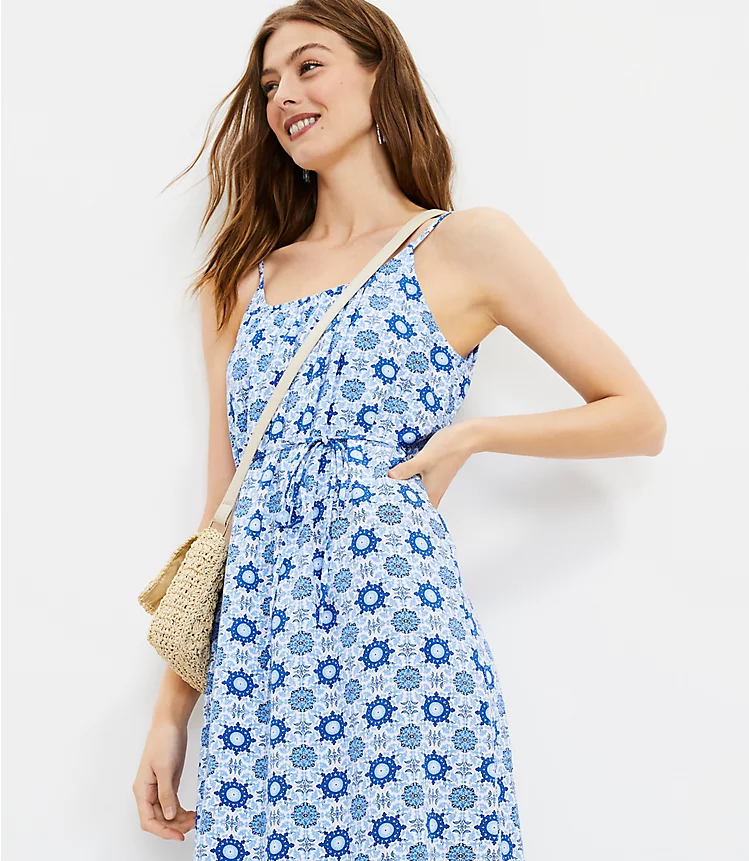 What Exactly Loft Is All About?
Loft is actually an extension of the popular American fashion brand, Ann Taylor. The brand was born in 1996 in order to offer relaxed and upbeat fashionwear for work and home at quite an affordable price range. It is created to offer a versatile range of women's clothing for almost every occasion without breaking their bank.
In 2015, the biggest Ascena Retail Group acquired Ann Inc and all its subsidiary brands, including Loft for almost $2.16 billion
Currently, Loft has almost 128 outlets in the US along with an online store.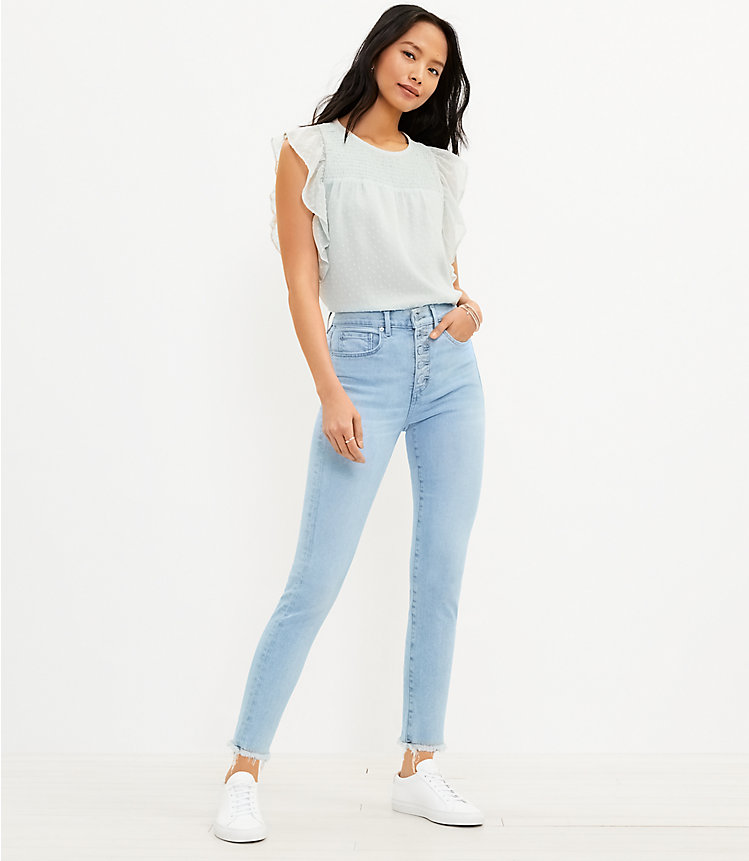 What All Does It Offer At Its Stores?
Loft is known for its women's apparel. The brand has a wide range of dresses, loungewear, maternity wear, accessories, shoes, etc. The brand keeps every woman ahead in fashion by offering a stylish catalog of clothing and accessories at its online and offline stores.
The Brand precisely offers:
Clothing: In this category, the brand offers all types of fashion clothing products, including jeans, pants, shorts, skirts, cardigans, shirts, blouses, jackets, blazers, tees, loungewear, sleepwear, intimates, sweaters, etc in various designs, styles, sizes, and shades. One can get almost every size and for every occasion.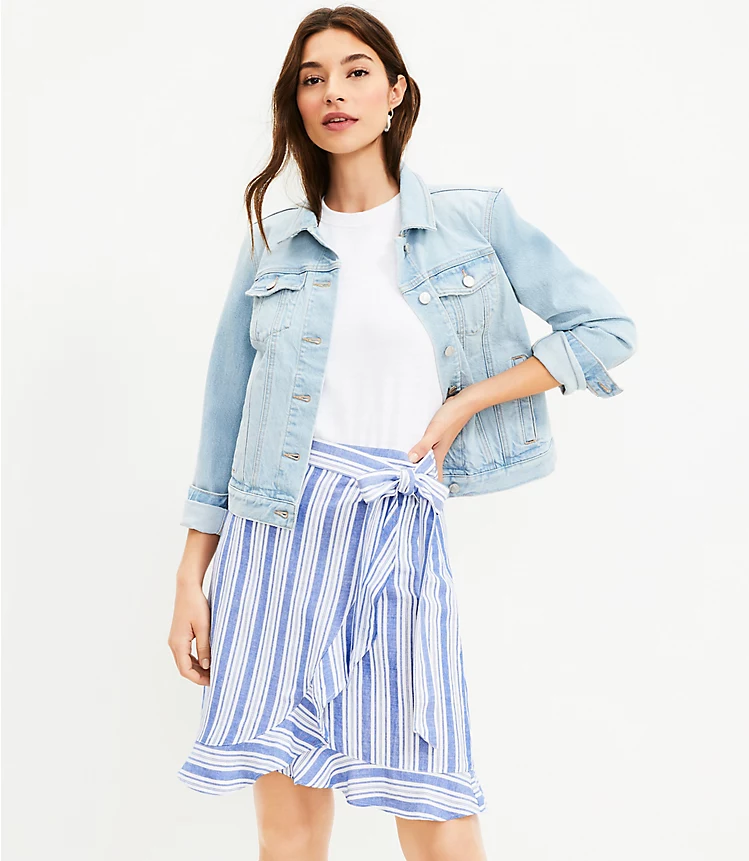 Dresses: The brand has kept a separate section for dresses to pay emphasis on it. Women can easily get a versatile range of dresses, including everyday dresses, party dresses, midis, maxis, fit & flare dresses, swing dresses, jumpsuits, rompers, and work dresses. The brand also offers special collections for dresses such as floral & print dresses, little white dresses, little black dresses, and summer dresses. The brand offers dresses in all styles, sizes, and designs.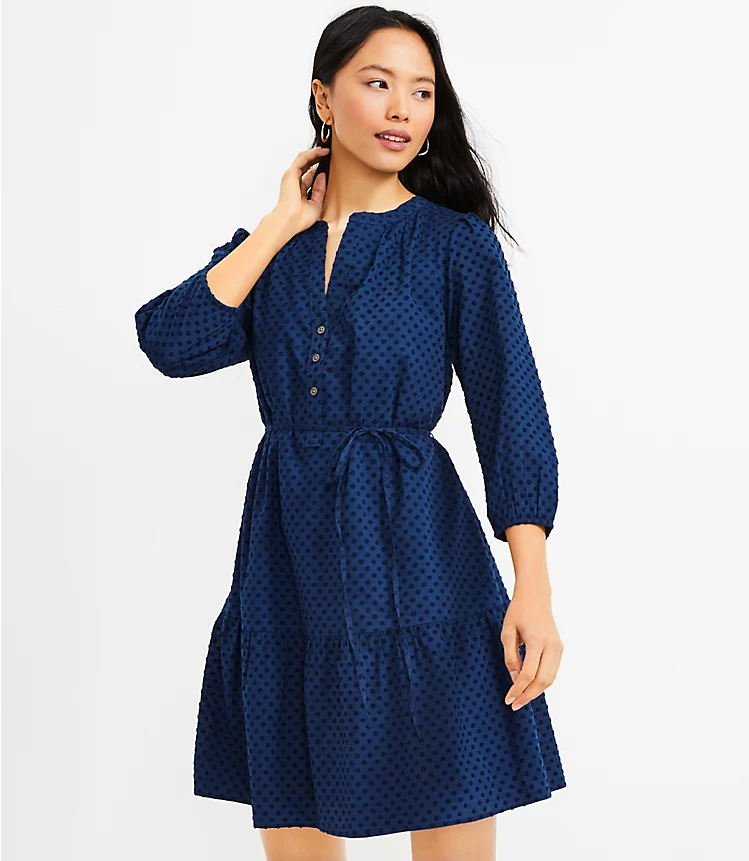 Tops: If you want to explore the exclusive and entire collection of tops then visit this section on the website. The brand offers sleeveless tops, short and long sleeves tops, shirts, blouses, tanks, camis, shells, button-downs, sweatshirts, tees, etc in different designs, shapes, sizes, and styles.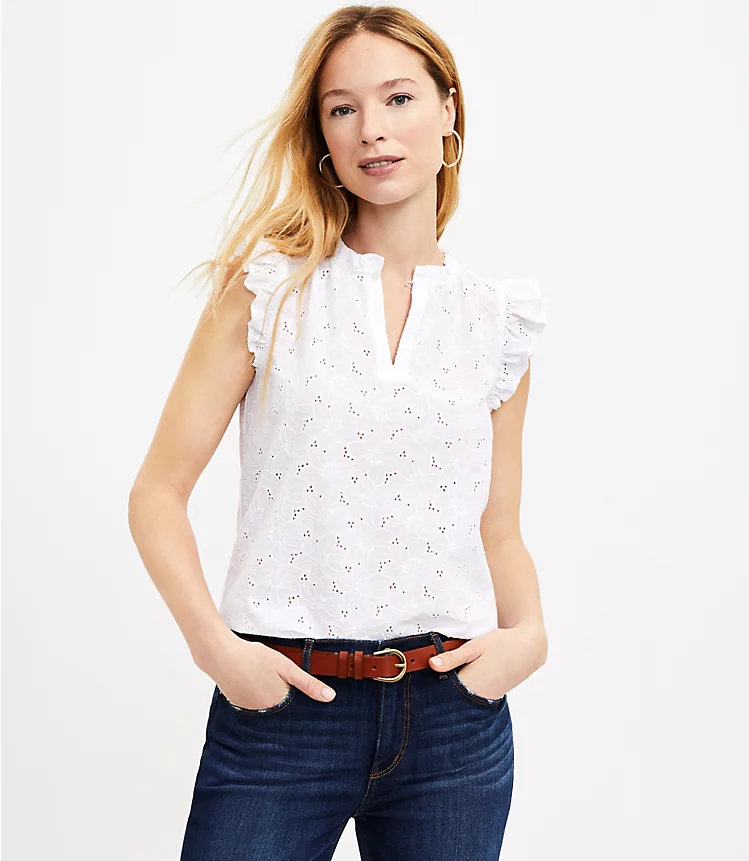 Pants & Jeans: Here, Loft offers an exclusive range of pants and jeans in all styles such as jeggings, leggings, work pants, tall pants, curvy fit, skinny, straight-fit, the wide leg, girlfriend jeans, high-waist, mid-rise, etc.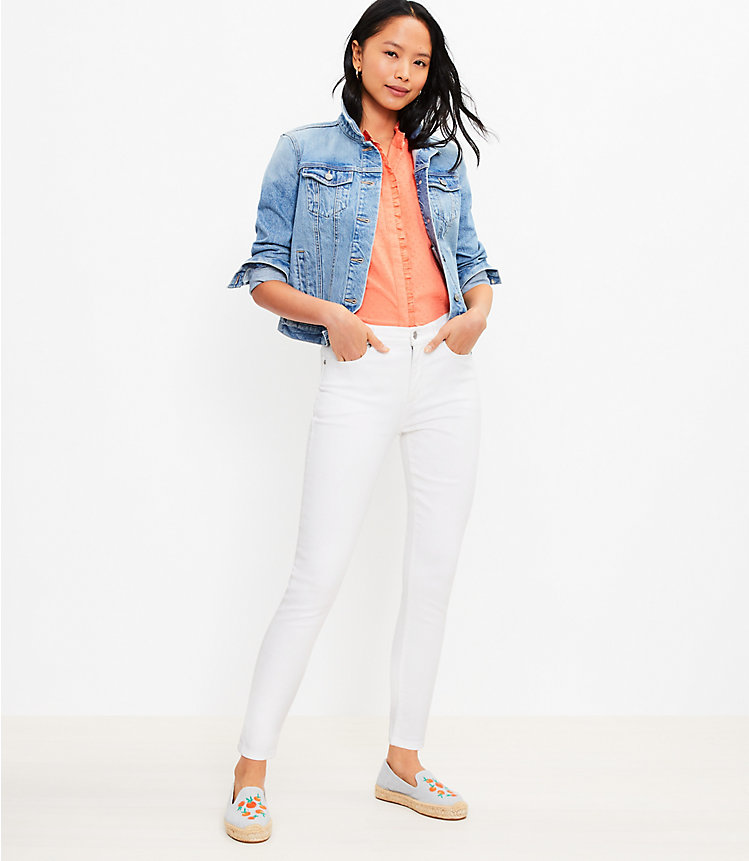 Accessories & Shoes: Loft helps you complete your look by investing in the right stylish accessories and shoes. The brand offers a rich collection of shoes and accessories in all styles, designs, shapes, etc. When it comes to accessories then women can find out a wide range of bags, hair accessories, readers, sunglasses, jewelry, wraps, scarves, belts, hats, socks, tights, etc.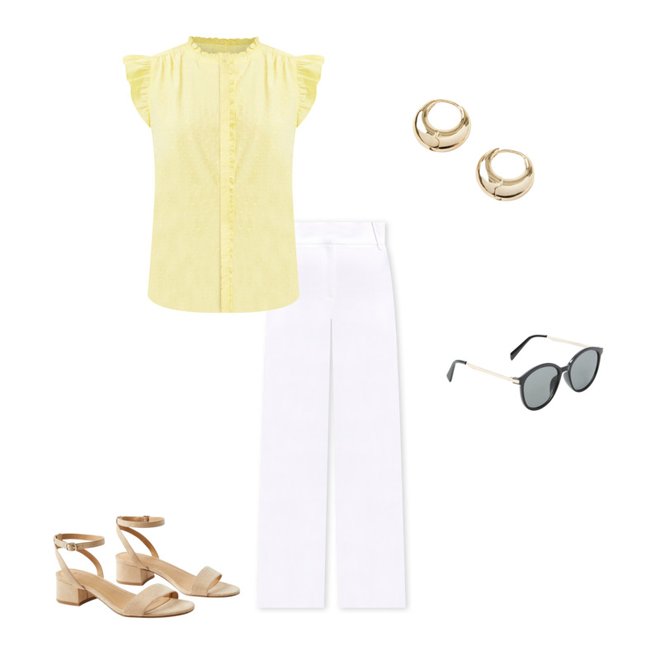 Loft's Exclusive Range for Petite & Tall Women
Loft is known for fashion equality. Hence, the brand offers sizes and styles for everyone. The brand has a special collection of Petites on its website and in-stores. Here, Petites can find out a wide range of dresses, shorts, skirts, shirts, trousers, jackets, blazers, jeans, pants, etc in petite sizes without facing any problem. Similarly, Loft also offers tall sizes for tall women across all categories.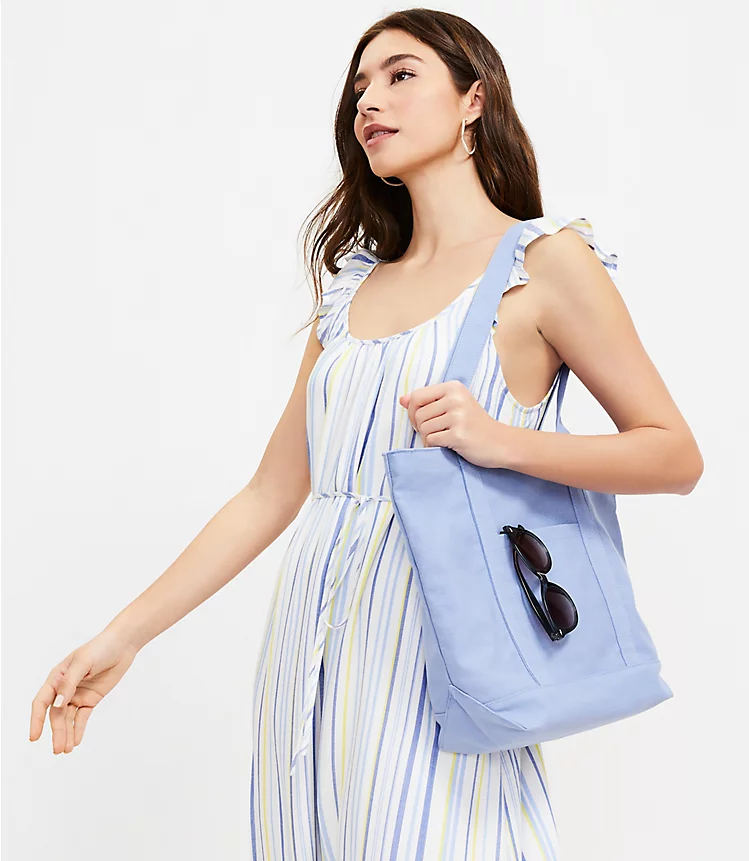 Loft's Special Lou & Grey Collection
Here, the brand keeps revealing high-quality fabric, exceptional designs, and a brand new collection for every season. It's an exclusive range for women who want something extra in comfort, design, and style.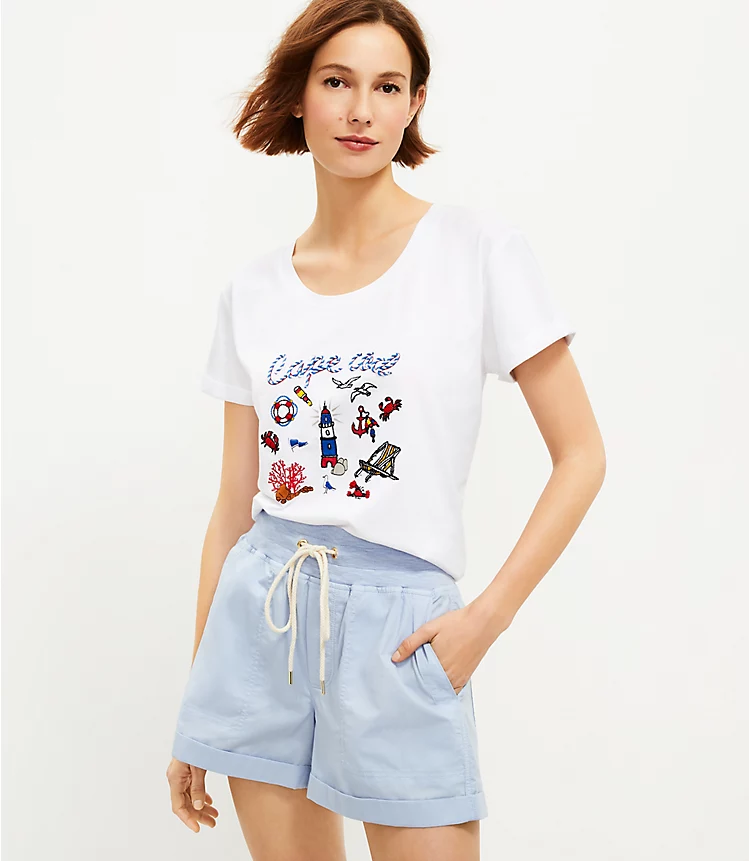 Loft's Style Guide
If you are looking for a style guide to prepare yourself for any special occasion without beating around the bush, then check out the brand's exclusive section called Styling. Here, the brand offers tips and tutorials right from a team of experts to help you out picking the best styles without going wrong.
One can:
Shop by occasion
Take outfit inspiration
Get the best combinations
Check out new looks
Get tips on how to layer and slay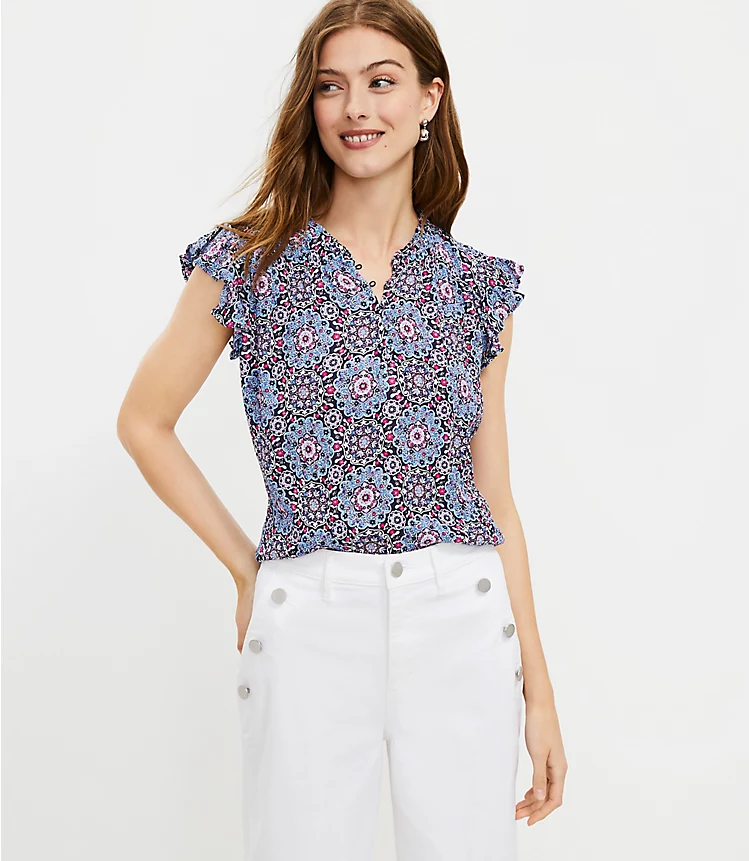 Loft Special Offers & Discounts?
The brand keeps revealing new offers every month to offer extra benefits to women shoppers. Currently, the brand is offering site-wide discounts on almost every dress, clothing piece, and accessory. Once you visit the website, you will get a good discount on almost every product.
Women can also find out Final Sale & Clearance Clothes right on the website wherein the brand is offering steep discounts across all categories.
There is also a section, Current Offers on the website wherein the brand offers:
40% off on all purchases
Loft Cash Redeem offer
Free shipping on orders above $99
Flat 10% off on signup for texts
A 20% extra on the first purchase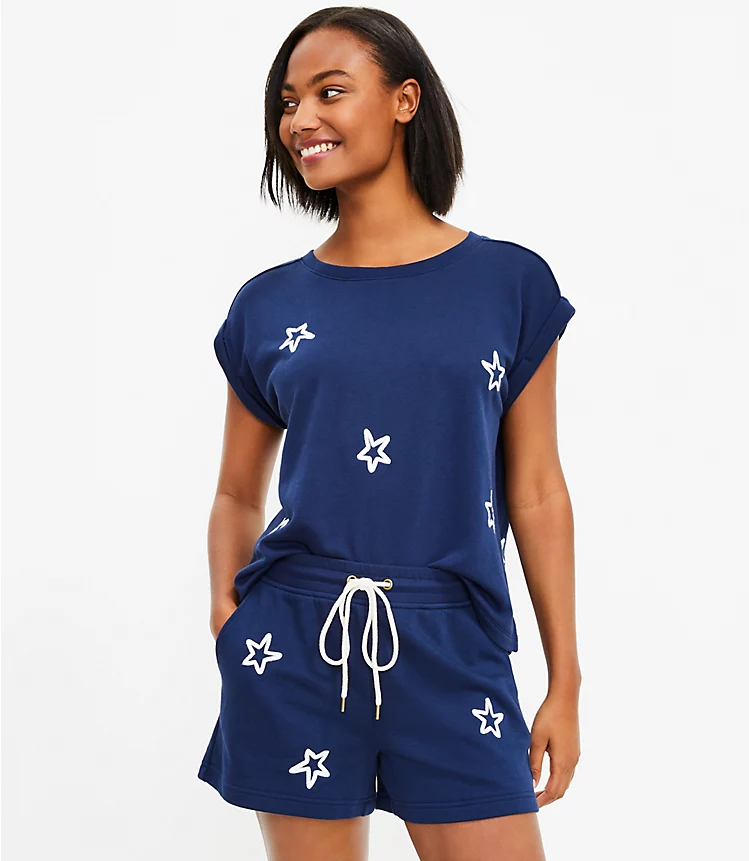 Loft's Policy on Returns & Exchanges
Loft offers a 30- day return policy right from the date of purchase. However, the product should be in a mint condition without having signs of usage.
Products purchased during the Final Sale or Clearance Sale will not be exchanged or returned.
For exchanges, one just needs to call on 1-888-LOFT-444. One can also return/exchange via mail by using carriers such as USPS, FedEx, UPS, etc.
Any online product purchased will not be returned or refunded to international customers. For more details on returns, one can contact the team at [email protected], or give a call at 614-534-2756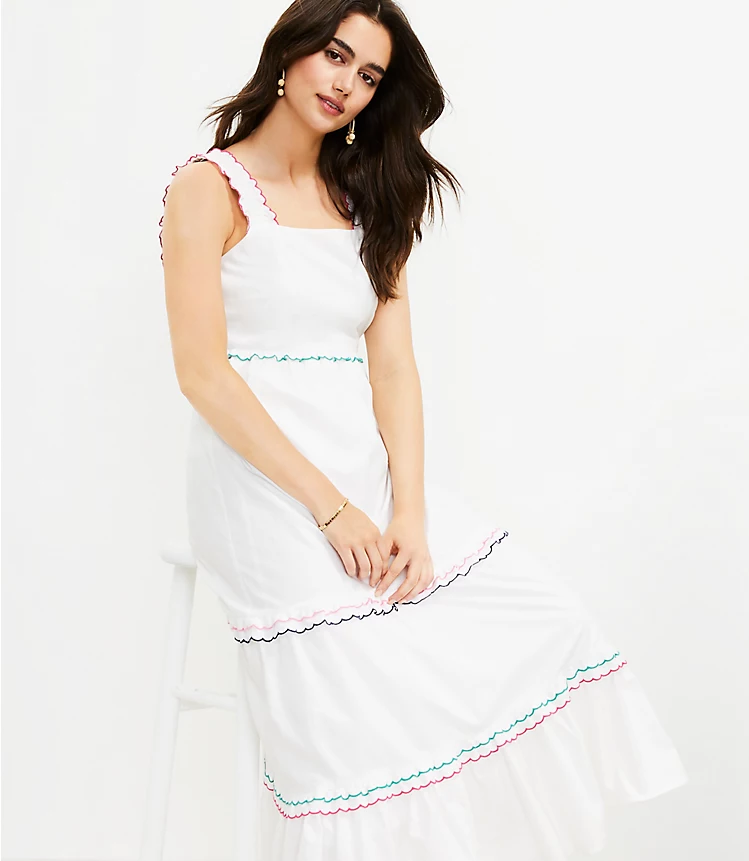 Loft Shipping Policy
Loft offers standard shipping for regular orders. In standard shipping, the order arrives at your doorstep within 7 business days. The standard shipping is free for all orders above $99. However, $8.95 will be charged for orders under $99.
For 3 business day delivery one has to pay $14.95
For next day business shipping one has to pay $24.95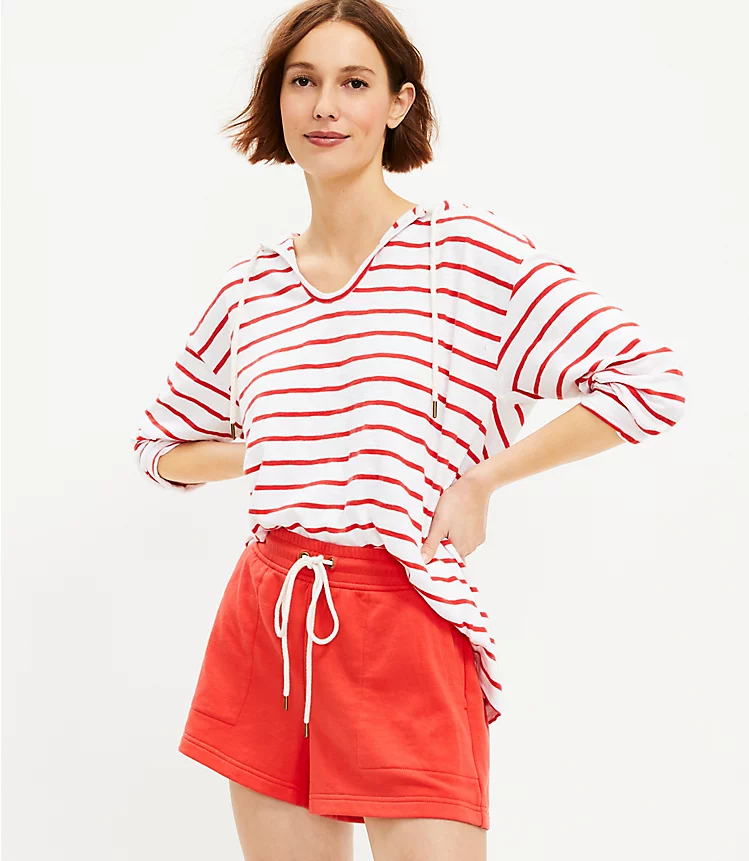 Loft Media Coverage and Presence
Loft has made headlines on various media channels and houses. It has already featured in popular media houses such as AdWeek, HuffPost, and Fashionista.
The brand has over 860k followers on Instagram. It keeps posting new designs, offers, collections, etc on its Instagram page.
On Facebook, the brand has over 1.8M followers and is quite active in posting the latest updates.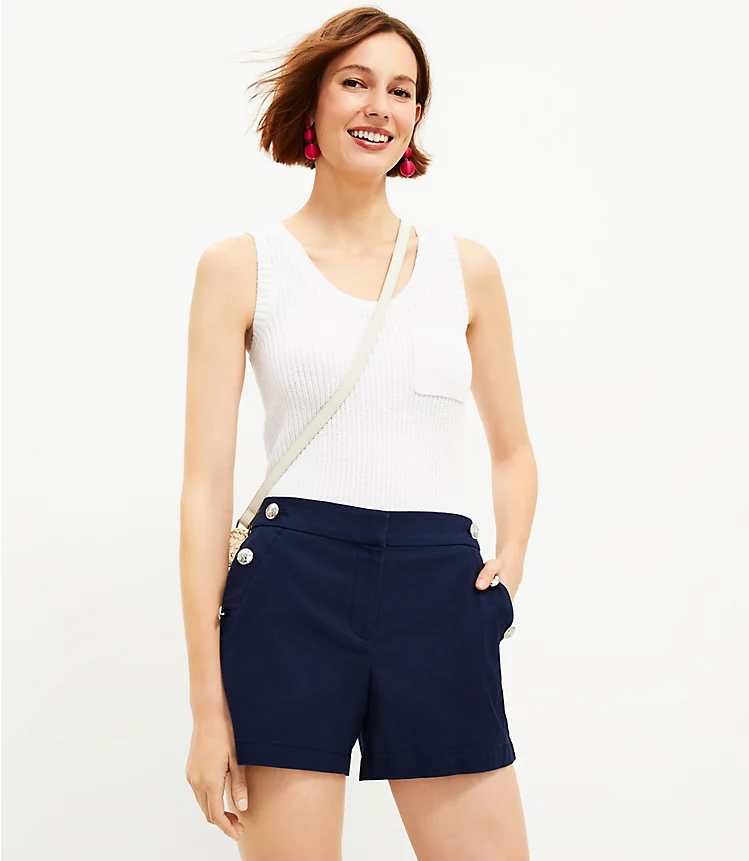 How To Contact Customer Support At Loft?
Loft offers different channels to get in touch with its customer support team.
Live Chat: Monday to Friday right from 8 am to 11 pm EST. And, during weekend the team is available from 9 am to 9 pm EST.
Text US: One can drop a text at toll-free number, 1-888-563-8444
Call US: One can also make a call to the team at 1-888-563-8444.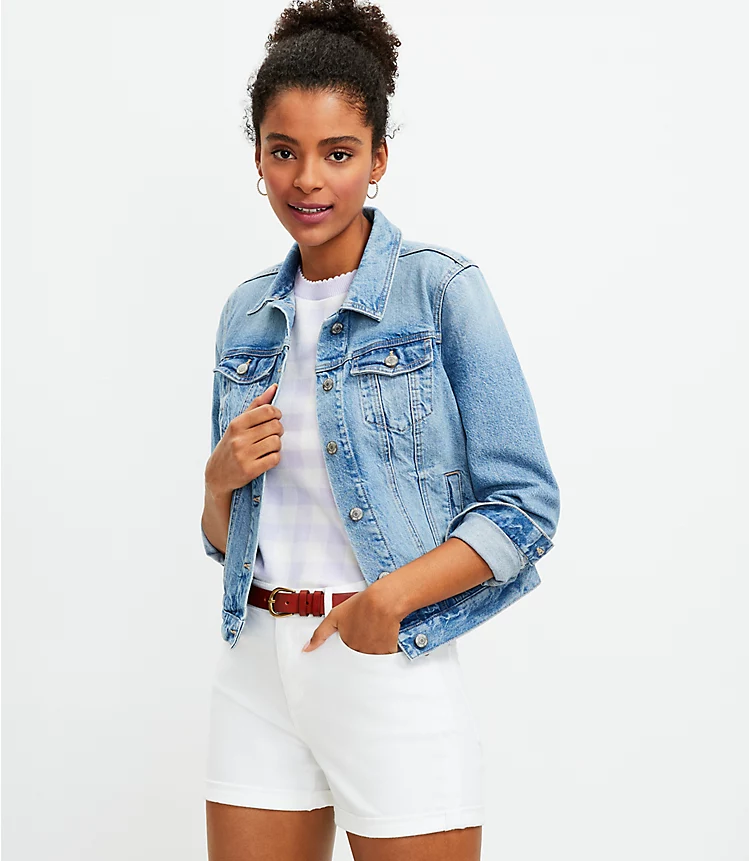 Loft Select Product Reviews
Loft has a huge range of clothing pieces, accessories, and fashion wear but we have picked 5 clothing pieces from different categories to give you a glimpse of their quality, rates, designs, styles, sizes, etc.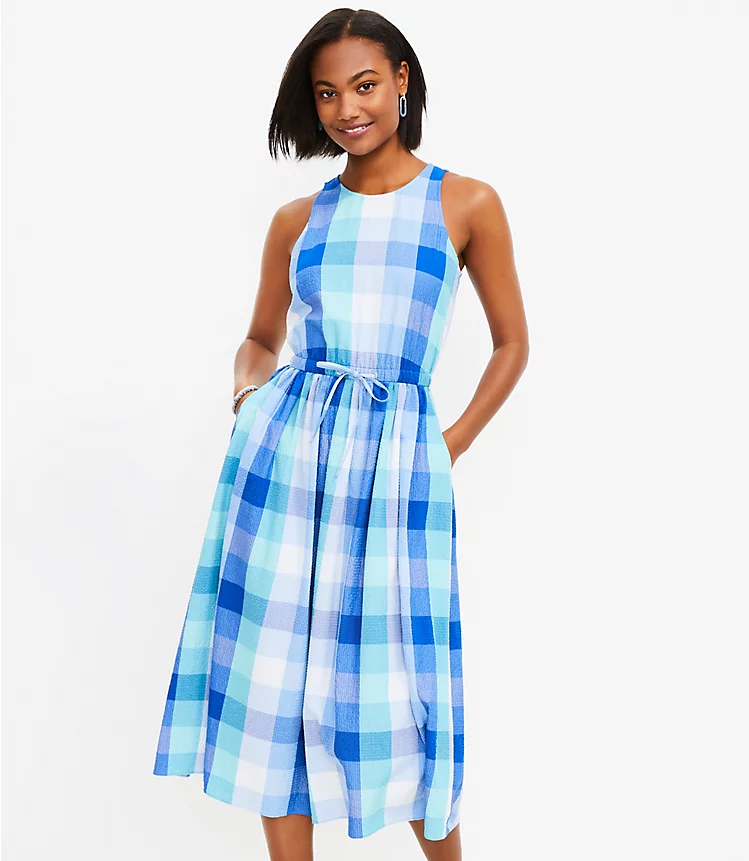 Strapless Drawstring Maxi Dress by Loft
This black dress is quite stylish and trendy. It gives women to flaunt their toned shoulders without feeling uncomfortable in the stuff. It is made up of breathable fabrics, including polyester and rayon to amplify comfort during hot summer days. It comes in almost every size at just $90.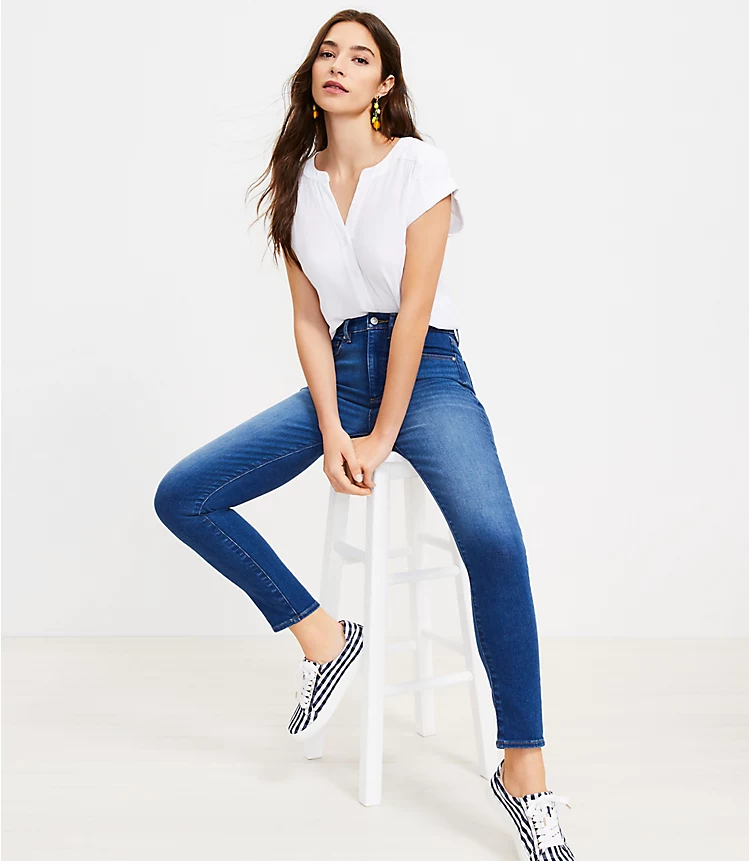 Ruffle V Back Shell
It's a minimalist woven cotton top that can go with any bottom wear. It's meant for a dinner date and going around in the city during hot summer days. The ruffles give it an extra layer of style. It comes in 3 different colors such as dark kiwi green, black, and Irish cream. It can be yours at just $40.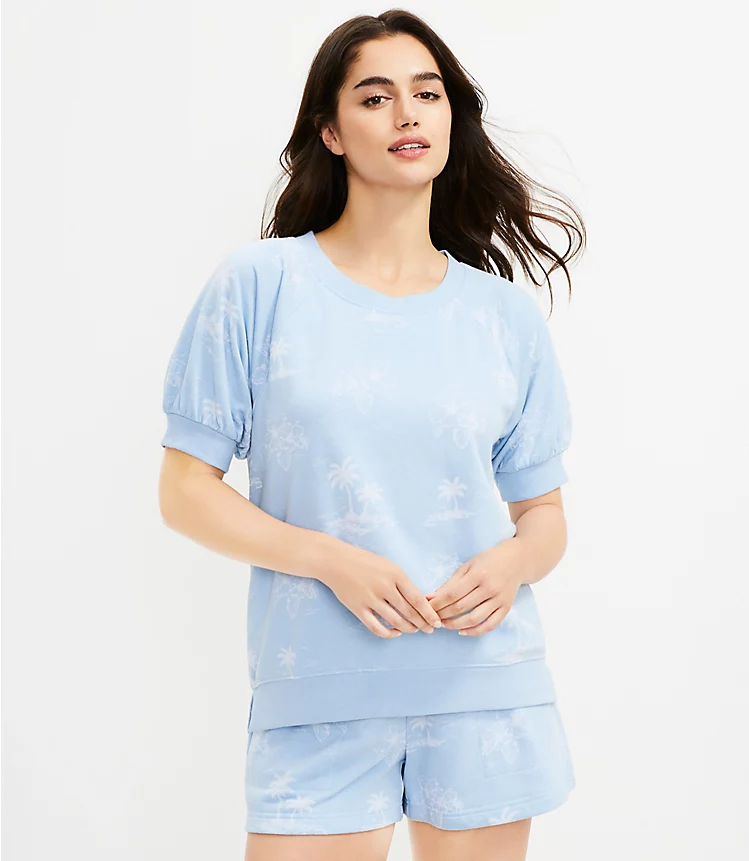 Petite Pull-On shorts by Loft
Loft is known for offering a rich collection for petite and plus-size seekers. It is an essential summer piece that comes with an elastic band in the waist, comfortable style, and breathable cotton material to enhance the comfort and style quotient. One can avail it in 3 different colors such as white, dark kiwi green, and toasted coconut. It is available for just $30.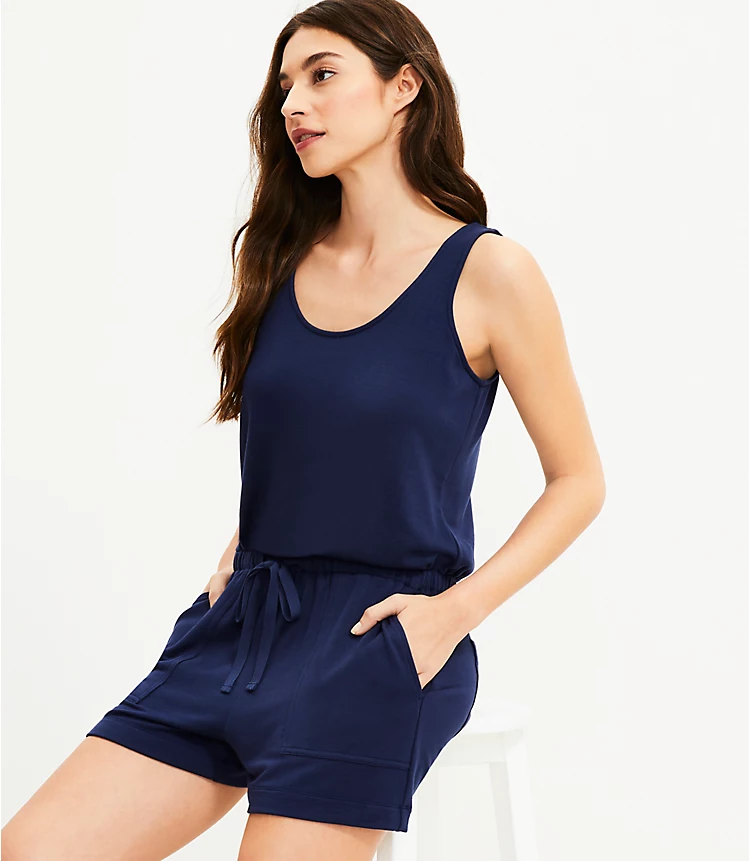 Pros and Cons
PROS
Flexible currency offering online
Regular monthly promotions and sale offers
Essential style guide for everyone
Birthday reward program
A rich and trendy collection
Rewarding loyalty program
Online and in-store shopping experience
Gift cards option
Exclusive collection for Petites and plus sizes
CONS
Doesn't have much for international shoppers
No free standard shipping for all orders
International shipping is quite time consuming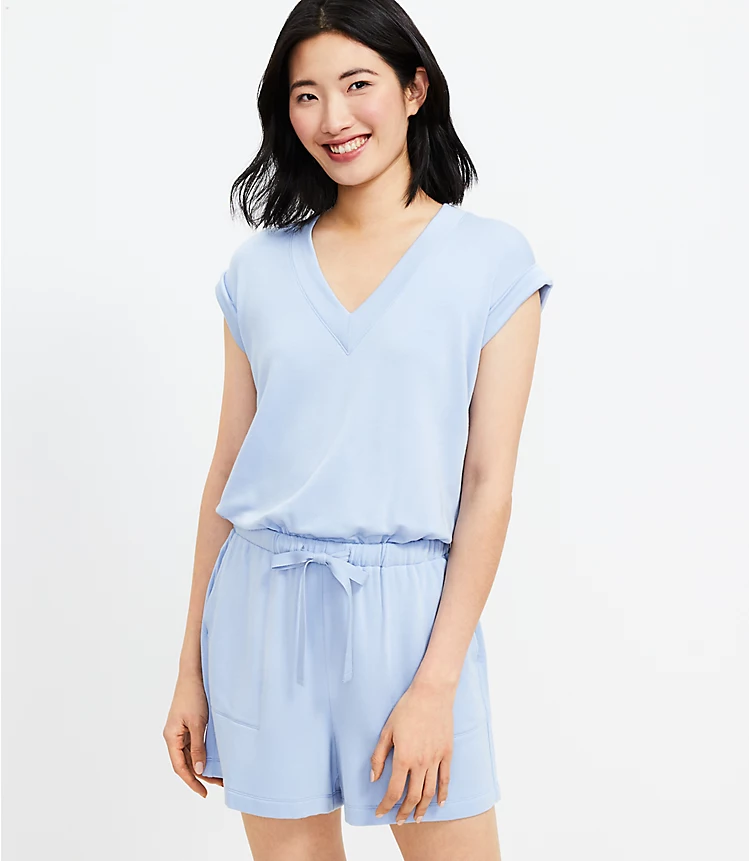 Who Should Shop At Loft?
Well, Loft is meant for almost every fashion-forward woman who seeks affordable and upbeat fashionwear. However, it is highly recommended to teenage girls, millennials, and Gen X who love to wear youthful prints, designs, and styles. Considering it's rich designs and collections, the brand is worth every penny.