This post contains affiliate links, so we may earn a small commission when you make a purchase through links on our site at no additional cost to you.
Hello Molly Review
Almost every woman on earth wants her closet full of fashionable and trendy clothes that she can wear for every occasion. Fashion and styling are the two essential words in the dictionary of every woman. Despite having so many clothes, they always come up with a phrase, 'I have nothing to wear'. For such women, Holly Molly is the perfect fashion brand that offers a stylish and versatile range of fashionable dresses for almost every occasion without breaking their bank. Right from the basics to party wear dresses to beauty products to accessories, the brand leaves no stone unturned to get every woman covered as per their fashion requirements.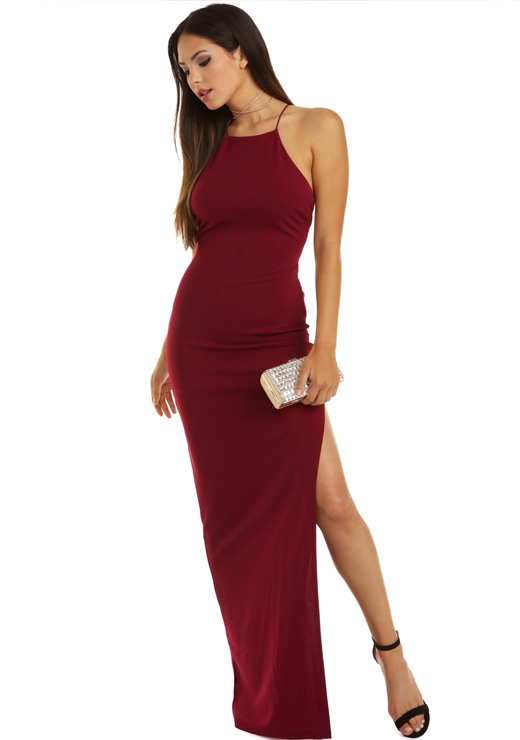 About Hello Molly
Hello Molly is nothing but one of the most sought-after fast-fashion brands for women. It offers a versatile range of clothing and accessory. The brand is especially known for it's bohemian range of clothes and accessories along with assets enhancing dresses to let women slay every occasion in style.
The brand was created by an aspiring designer and boutique owner, Ena Hadziselimovic in 2012. Initially, she started right from her apartment as a small online store with the help of her friends and family. Within a few years, her brand became a hit and started making headlines all over for its exceptional designs, styles, and quality.
With the sheer amount of hard work and consistency, the brand has now shoppers in it's online store from almost 100 countries. The brand is being followed by some of the most popular Instagram influencers, girls, and models all across the world.
Since its inception, the brand has been growing amazingly by launching new categories. Currently, it offers 3 popular collections:
Dare Emilia
Hello Molly Swim
Elette Fit
In fact, popular celebs like Kylie Jenner and Lily James flaunted Hello Molly dresses several times in the past. The brand has over 800,000 followers on Instagram where they get instant access to the brand's exclusive and fresh designs.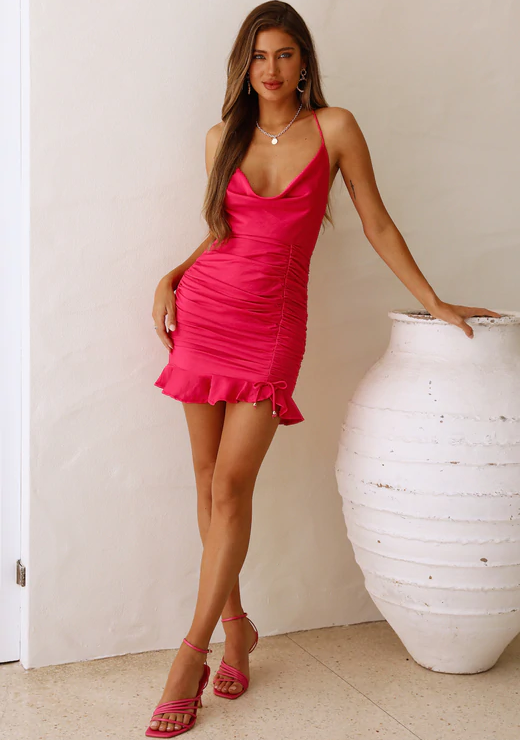 Holly Molly Products
Dresses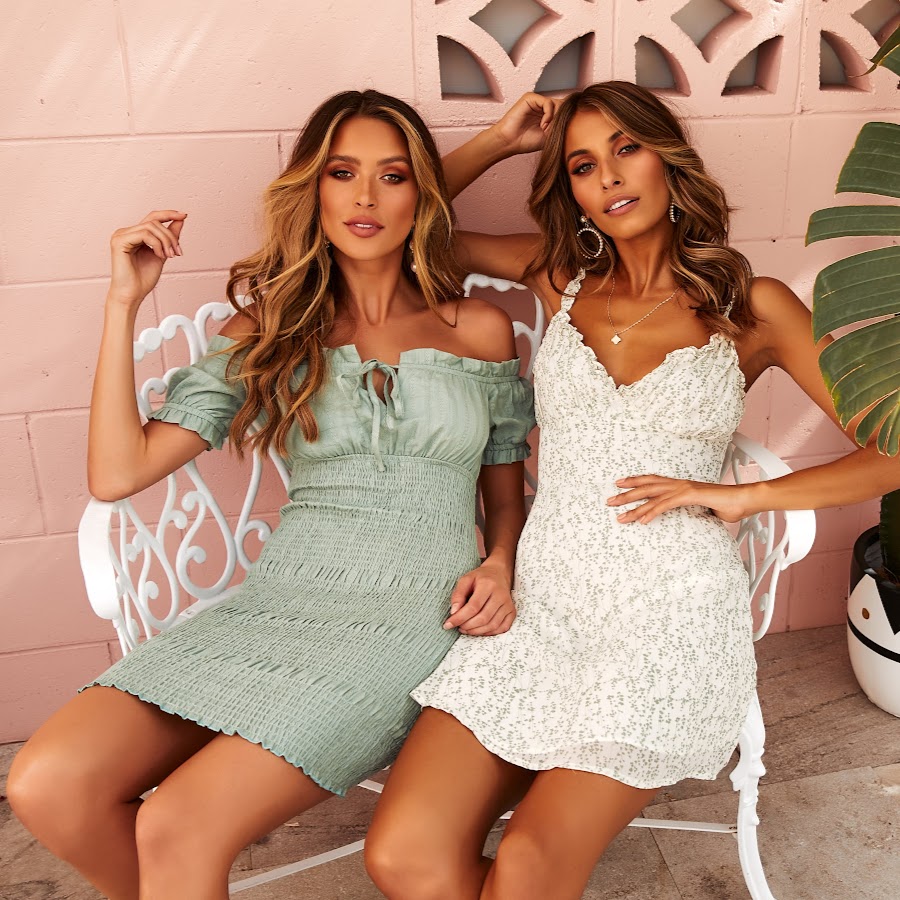 The brand is known for its extensive range of dresses. Be it a little black dress, bodycon dress, maxi dress, mini dress, long sleeves dress, etc, the brand offers all in various designs and styles.
Some of its popular dresses are:
Beat Drop Midi Dress
Frequent the Club Dress
The Music Never Stops
Jessie Dress
Play Pretend dress
Tops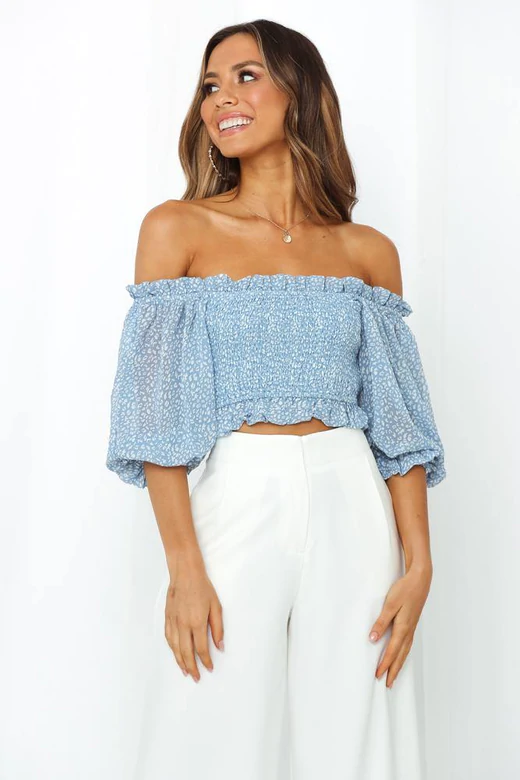 The brand gives you plenty of options in tops so that every woman can mix and match easily without compromising on fashion. Be it any bottom, the brand offers a variety of tops, including crop tops, long-sleeved tops, short-sleeved ones, etc.
Some of the popular tops offered by the brand are:
Eye of the Sun
Old School Lover
Patience Needed Top
Scarlet Secret Trench Top
Shake It Out Jacket
Bottoms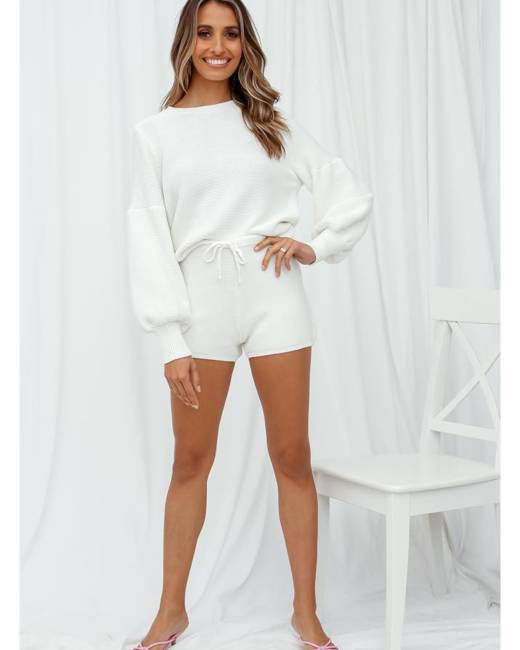 The brand doesn't disappoint fashion-forward women with its funkiest range of bottoms that are flirty, stylish, and fun. One can find out skirts, shorts, jeans, pants, sets, and co-ords.
Some of the popular bottoms are:
Low Profile Skirt
Black Betty Pants
Wrangler Hi Pins Skinny Jeans
Abrand A Skirt
I Belong to Shorts
Shoes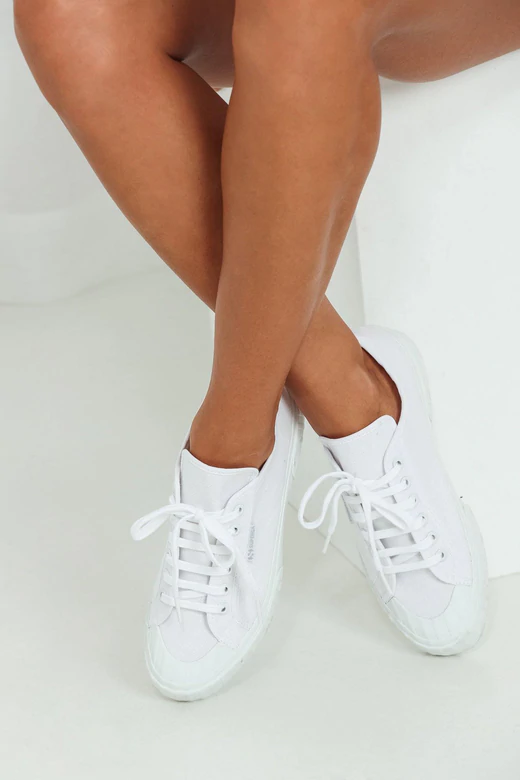 Women wear different outfits and dresses. And, they want different types of shoes for every outfit. A fashionable pair of shoes is essential to complete the look. Hello Molly will never disappoint you with its fashionable and stylish range of shoes, including boots, heels, flats, and sandals.
Some of the popular shoes that every woman must checkout at the online store are:
Chaser Sneakers
Saba Sandals
Kiara Strappy Heels
Hanna Boot
Demi Heels
Accessories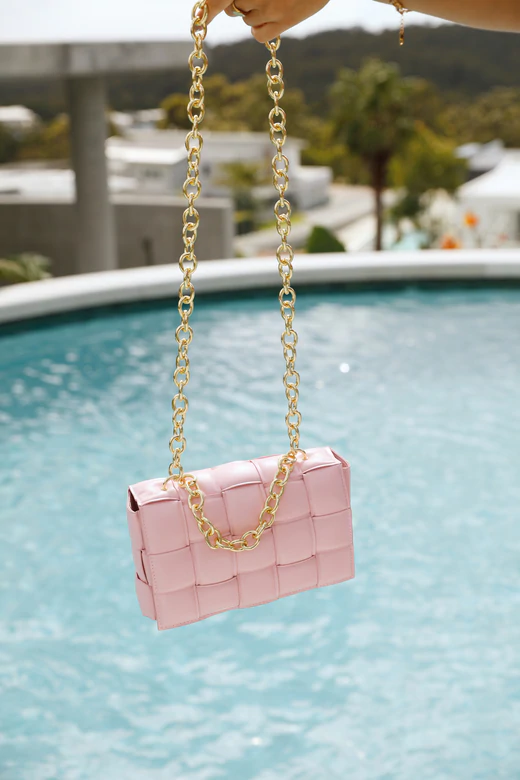 Hello Molly also offers some essential accessories and merchandise to give women a chance to accessorize their dresses to amplify the look. One can find out a wide range of stylish bags, belts, bandanas, sunglasses, hair, headwear, etc.
Some of the best-seller accessories that women can pick at the store are:
Dusk Comes Earrings
Daisy earrings
Simplistic Times necklace
Other Products
Holly Molly also offers a special Self Care category where it offers products to pamper yourself during special occasions. These products are meant to satisfy and relax women when they are alone. Also, they can buy to amplify their romantic sessions with their partners during special occasions.
And, if you are a homely woman who loves to pay attention to the home décor part then check out the brand's homewares and blankets.
The brand also offers the funkiest and stylish range of swimwear and activewear to help women stay active and flaunt their toned bodies boldly and confidently.
How To Buy From Hello Molly To Amplify Your Experience?
Hello Molly's online store is quite user-friendly. College girls should pick UNIDAYS to signup and get maximum student discounts and save extra bucks on every purchase. However, girls need to show a valid ID card to get eligible for the special offer.
Apart from that, one can go to the special SALE category on the homepage to find out discounted clothing products and accessories.
The brand also offers a flat 10% discount to all new customers.
How Can You Use Hello Molly Clothes, Accessories, & Merchandise?
The brand caters to all age groups. However, it largely caters to young girls and women who are quite concerned about fashion and style quotient. Hence, it offers dresses, accessories, bottoms, tops, merchandise, etc for every formal and informal occasion. Be it an official party, beach party, or a casual evening party, women can find out a vast collection to choose from to flaunt their curves and toned bodies.
Where To Buy Holly Molly Products?
Although the brand has its official store from where you can get your hands on all its products, you can also find its products on popular eCommerce stores such as Amazon.
To amplify your benefits, participate in the competitions that the brand runs on its Instagram and online store to win exciting gift vouchers.
Why Choose Hello Molly?
If you are a woman who doesn't want to break your bank while buying fashionable and durable clothes then Hello Molly is for you. The brand offers a good quality of clothing products, accessories, merchandise, and activewear in various shapes, sizes, designs, and shades to keep every woman ahead in fashion.
The brand gives you the privilege to shop right from the comfort of your home without charging much from your pockets and with acceptable terms and conditions.
And, with mouth-watering offers, discounts, and special competitions, it keeps rewarding its customers with exciting gift vouchers.