About Clarks
I don't know about you, but getting a new pair of shoes puts some extra pep in my step. If you're in the market for some, Clarks is a shoe and accessory brand that makes shoes for everyone in the family. They're mainly known for creating high-quality ankle boots with crepe rubber soles.
The longstanding company is available in several retail stores and even has locations of its own. They've also garnered a decent social media following with about 418k followers on Instagram, where they'll also be opening a shop.
If you're in the market for some new steppers, this Clarks review might be able to help you out. So, keep reading to learn more about the company, their bestsellers, policies, and more so you can decide if they're worth buying.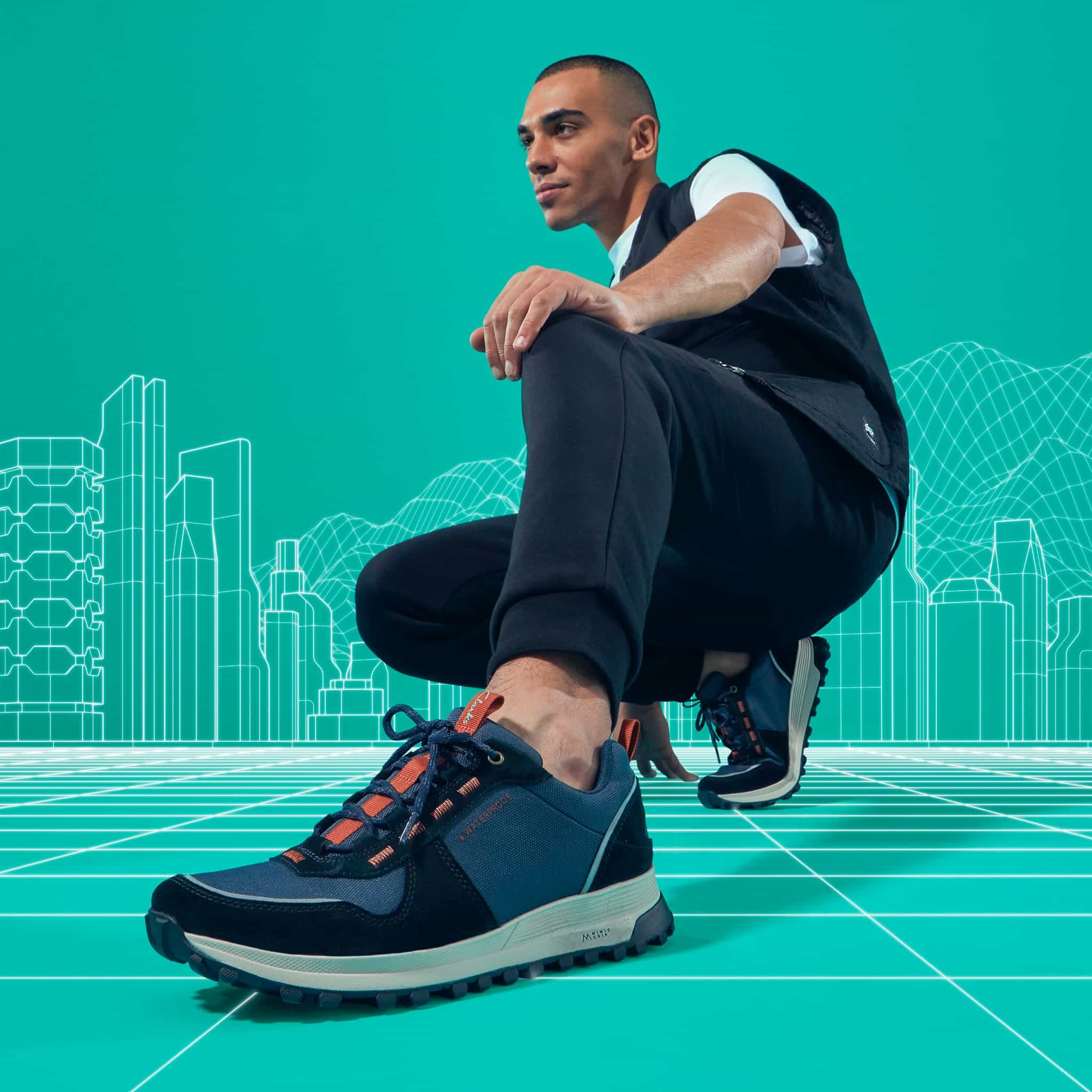 Overview of Clarks
Clarks has a long history that dates all the way back to 1825. The company was founded by brothers Cyrus and James Clark that year in Street, England. Before partnering up, Cyrus began making rugs out of sheepskins, and the business started to grow.
So, Cyrus appointed his own brother, James, as an apprentice. From there, they began to make slippers and other footwear. As the years went on, shoemaking became the family business, as James' eldest son joined the ride. One of their most iconic shoes is the Desert Boot, designed by Nathan Clark, launched in the 1950s.
The global brand's headquarters remain in the small English village, opening about 1,400 stores worldwide. They also sell shoes through third-party stores. Additionally, like many other fashion brands, they've begun making efforts towards sustainability.
When making Clarks shoes, the brand started to adopt a circular approach to help communities worldwide. For example, they partnered with UNICEF to create the ShoeShare initiative. Basically, by collecting old or unwanted shoes, Clarks has been able to help children get access to education.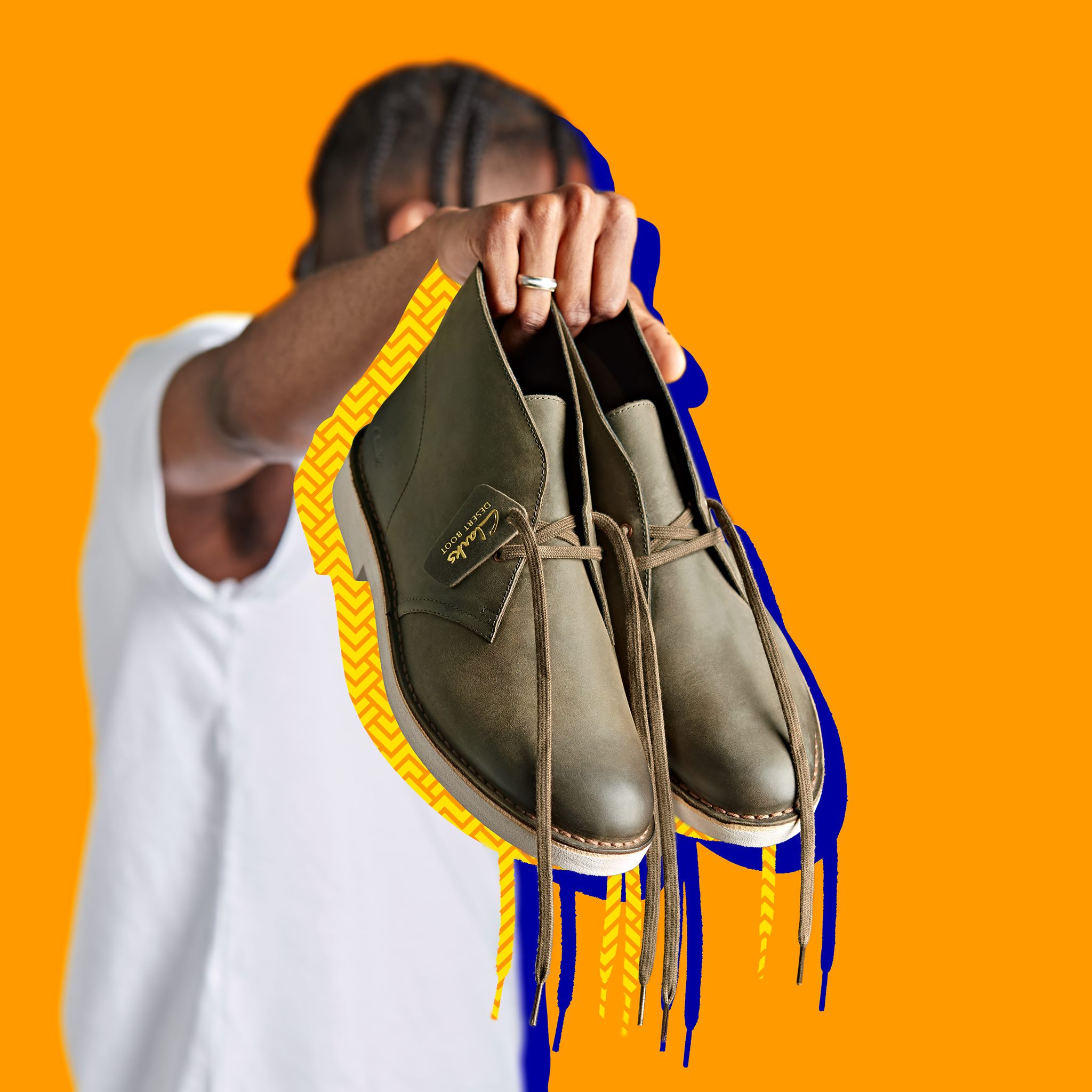 Now that you know more about the brand, this Clarks review will go over some highlights.
Highlights
Offer a wide variety of shoes for both men, women, and kids
Older company with a good reputation
Free standard shipping is available
Financing options available with Klarna
60-day return policy
For some of us, winter is slowly approaching. So why not treat yourself to a new pair of boots? Or even some new sandals or shoes for your next vacay? Whatever the occasion is, you're bound to find something at Clarks.
Keep reading this Clarks review to see if you can find your new favorite kicks. Also, note that you're able to finance these products with Klarna.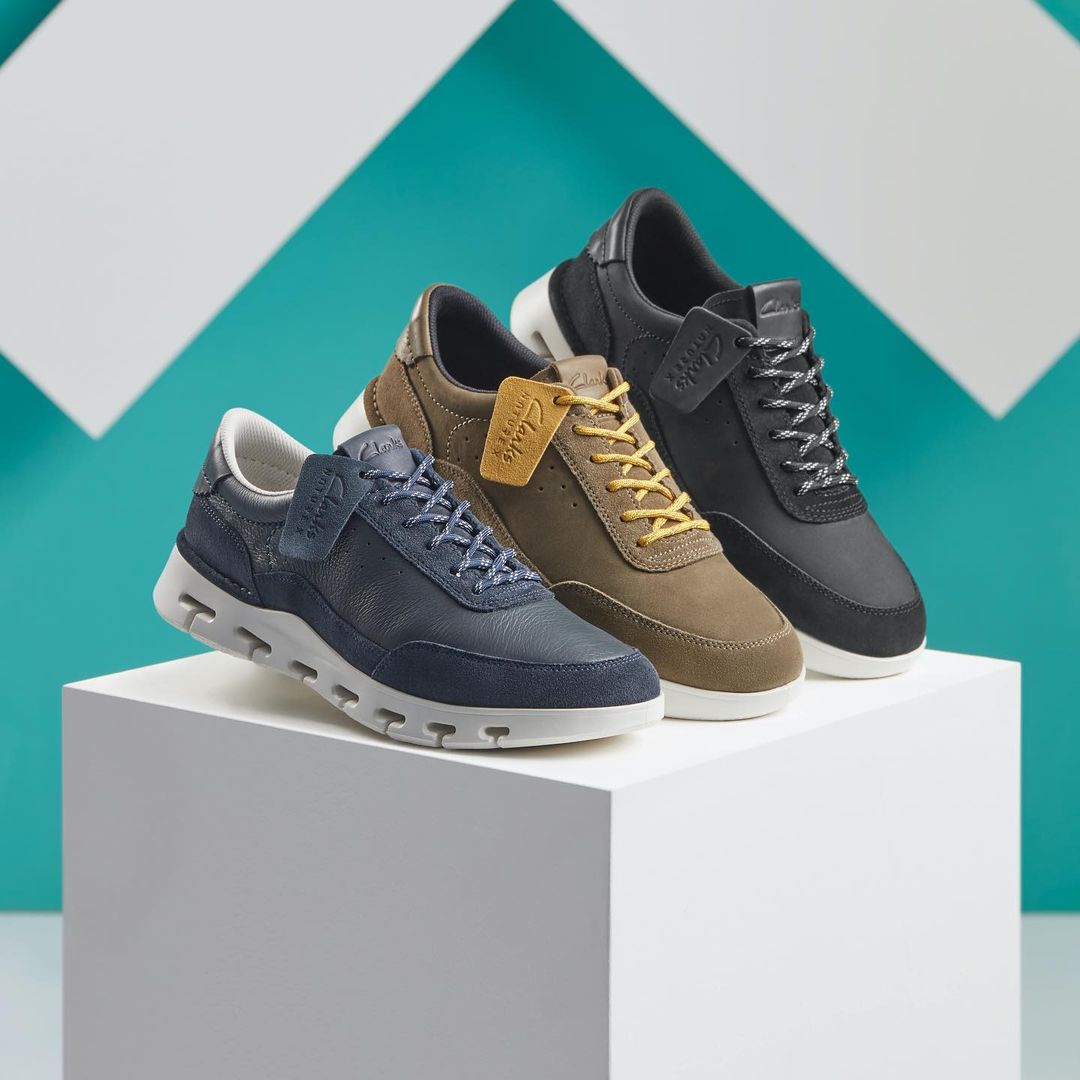 Clarks Women's Review
Clarks women's collection features timeless classics along with some trendy items. So, which ones are the ladies clamoring for? Let's find out!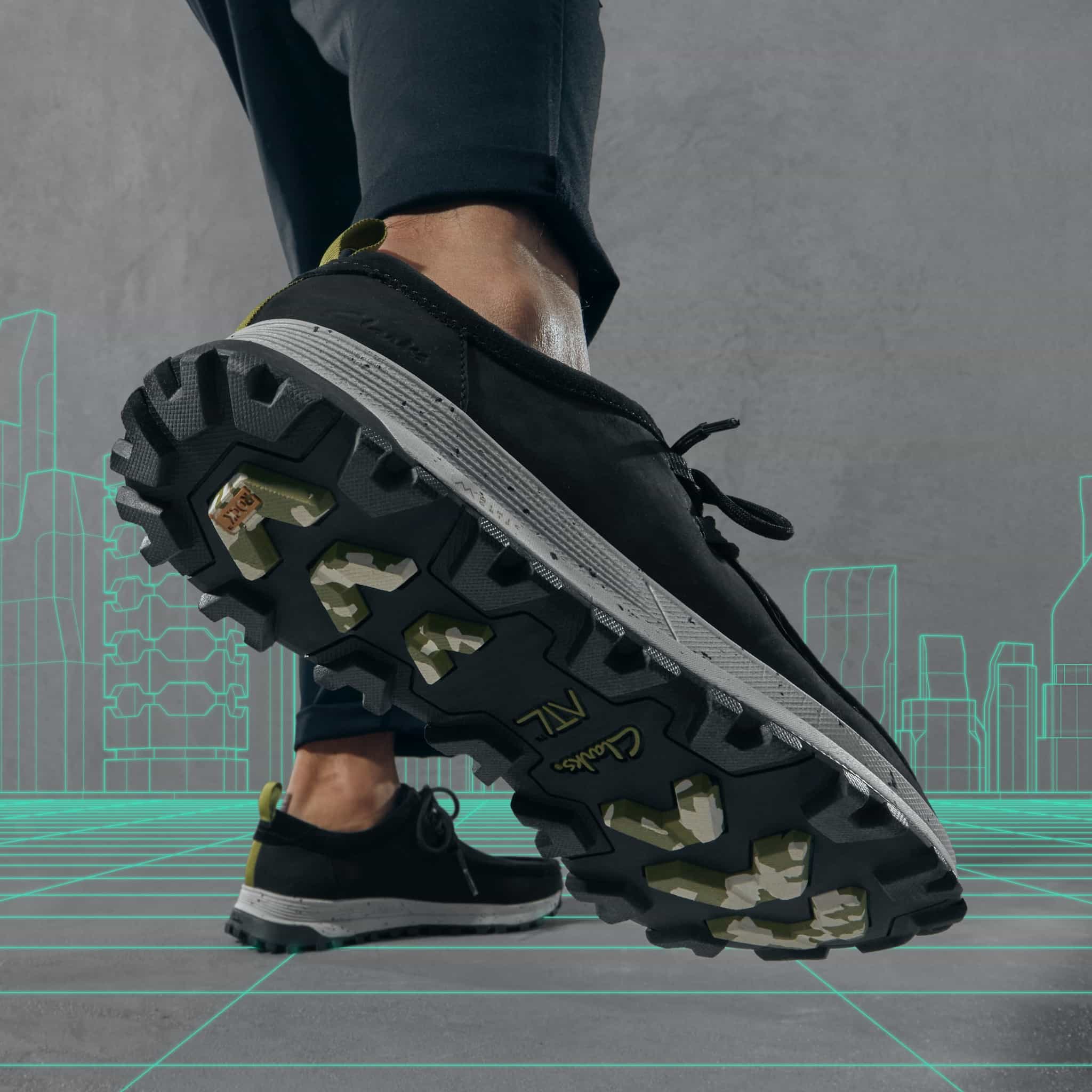 Clarks Men's Review
Next up in this Clarks review are the best-selling men's shoes. Let's face it, guys, even you get excited about new kicks. So, let's keep going forward to see the popular men's items.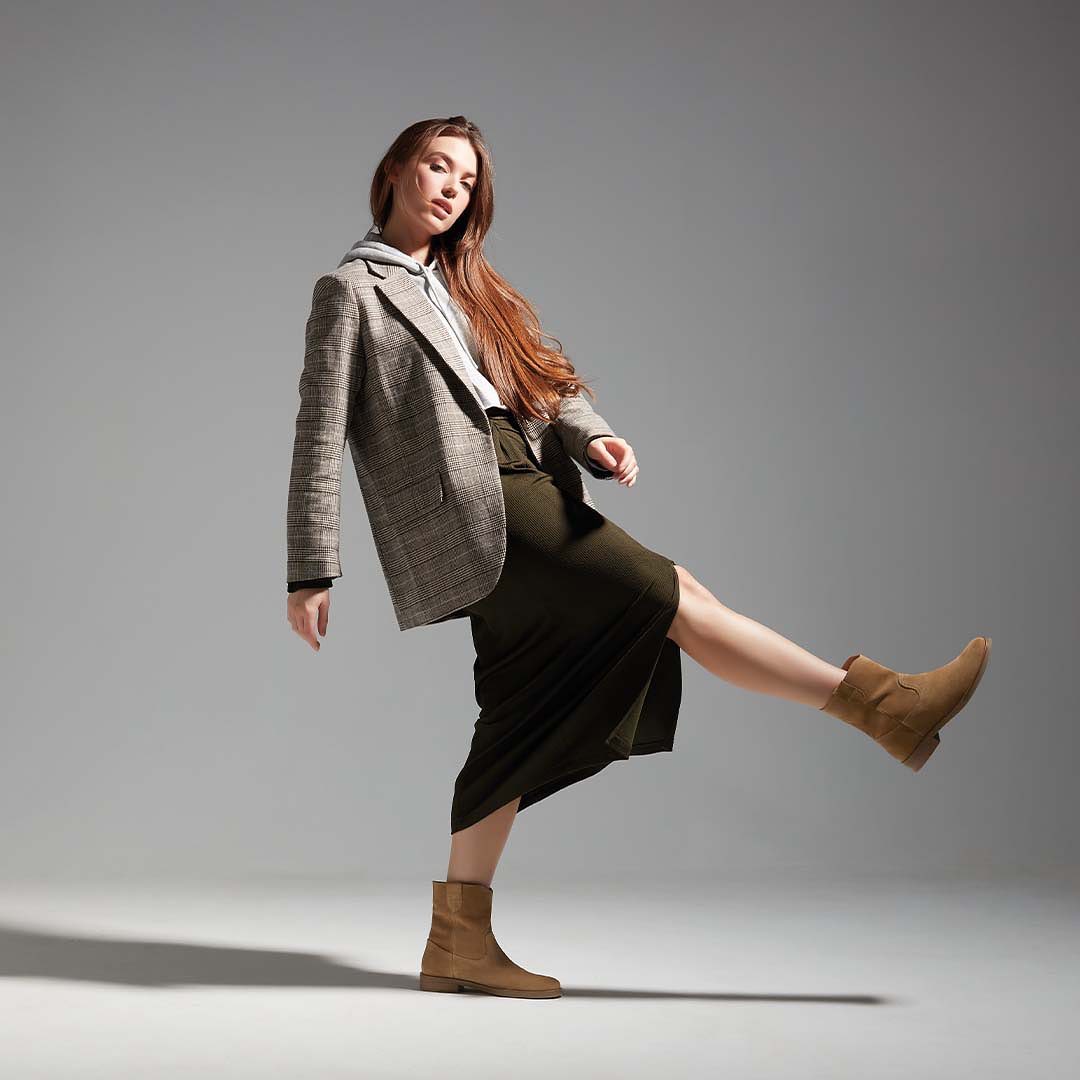 Who Is Clarks For?
Clarks sells shoes for men, women, and children. They have comfortable and functional styles available for everyday wear and more formal options as well. Additionally, if you're starting to purchase sustainable products, Clarks is increasing its sustainability efforts through the ShoeShare initiative and more.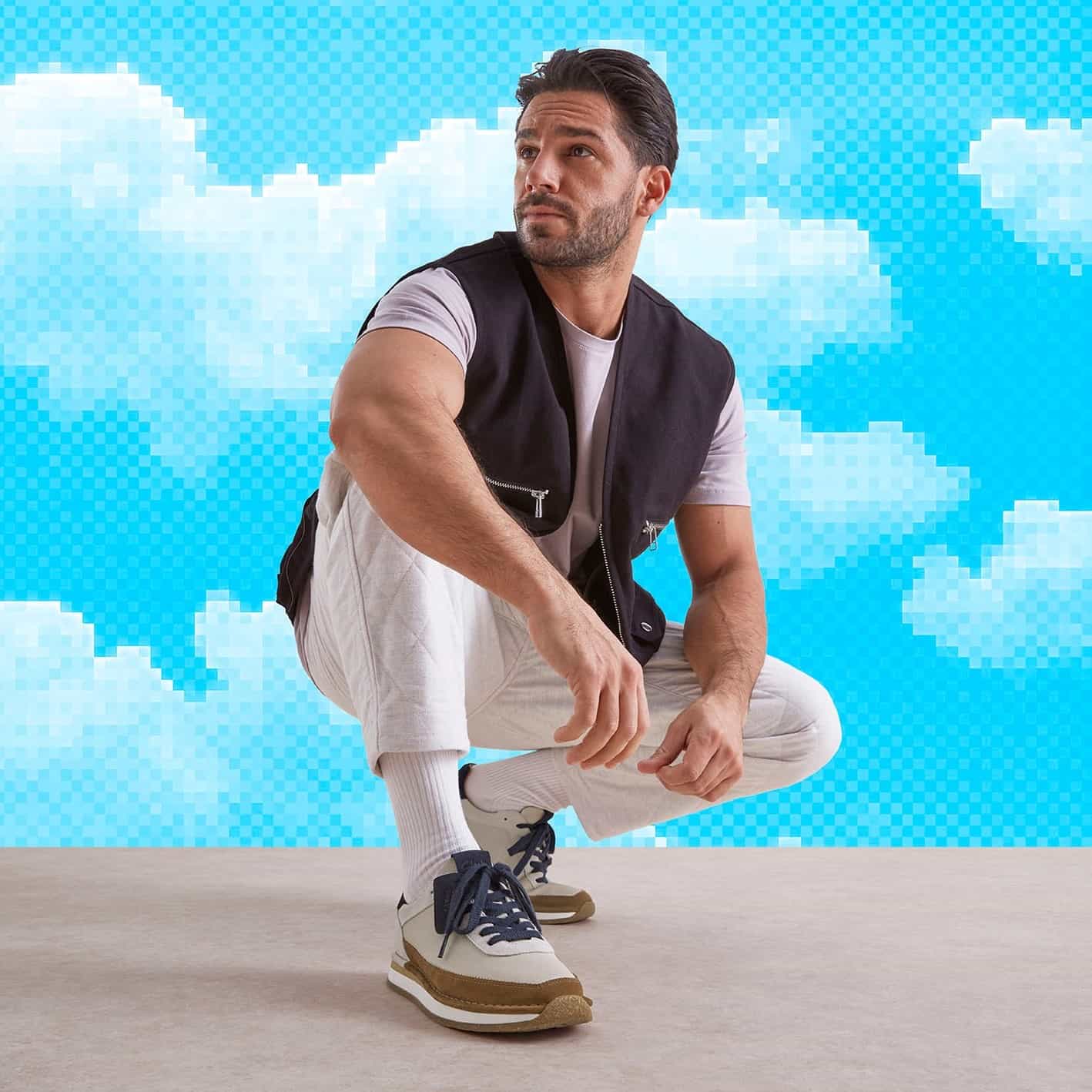 Is Clarks Worth It?
Finding the right pair of everyday footwear can be a tedious task. Take it from someone who can never decide on what shoes to buy in-store. But, Clarks offers classic and contemporary shoes that appeal to your entire family.
All in all, this Clarks review believes the brand is worth checking out. They have many styles available, so it'll be easy to find something that suits your style. Plus, if some styles are too pricey, you can opt for a payment plan with Klarna.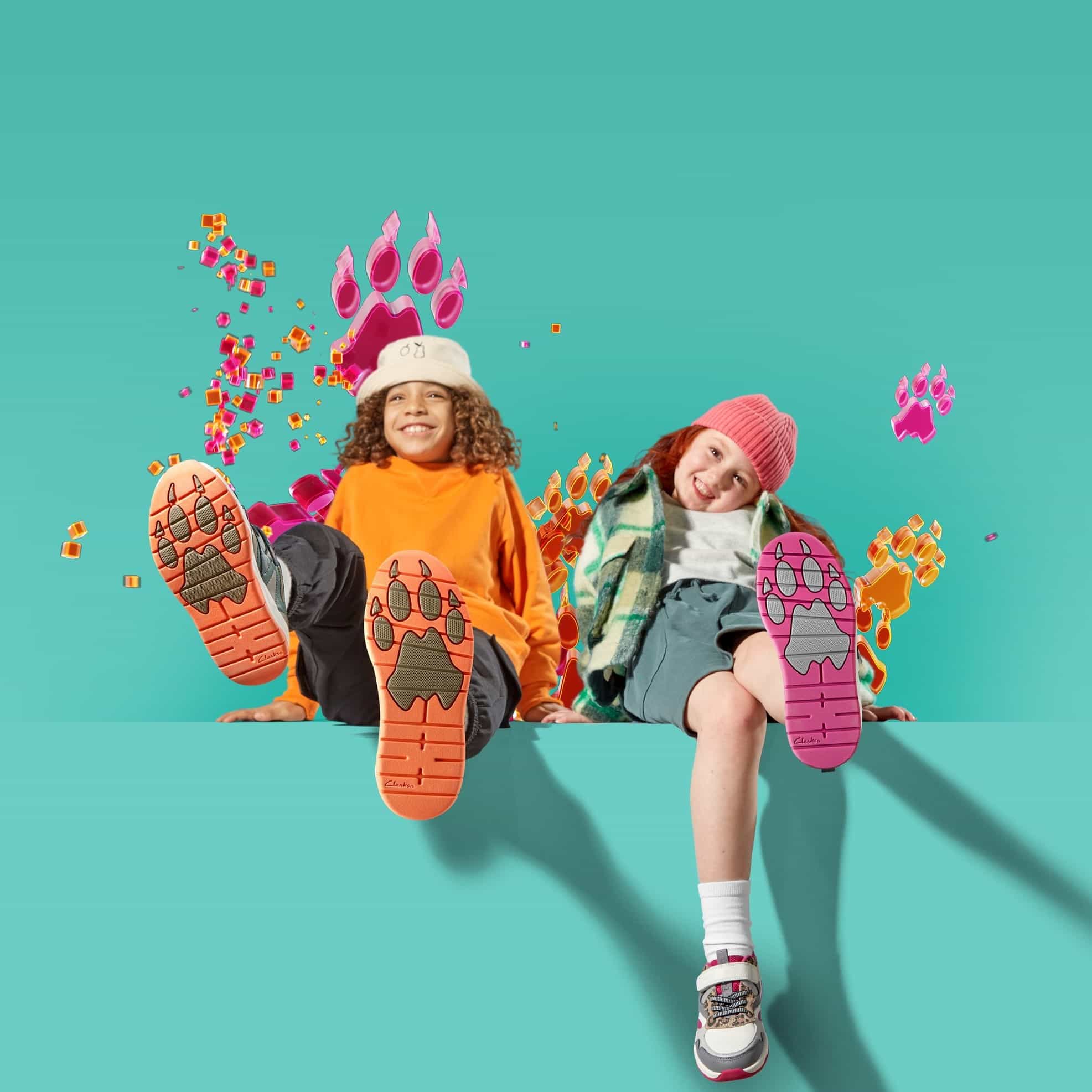 Where to Buy Clarks
You can buy Clarks shoes from clarksusa.com. You can also find them on local sites if you live outside of the US.
More of an in-store shopper? You can find their products at the following retailers:
Walmart
Mark's Work Wearhouse
SoftMoc
FAQ
Where are Clarks shoes made?
Clarks shoes are made in several different locations, including Asia, Europe, and Central America. They're pretty transparent about certain places and their production volume. Some specific areas include Vietnam, China, and Cambodia.
What is Clarks' Shipping Policy?
Clarks offers free standard shipping for all US orders. Unfortunately, they don't offer international shipping from their US site. Still, local websites in Canada, Europe, and the UK will ship to those locations. Regardless, shipping times are pretty similar.
Here are the different shipping options with price variations and estimated delivery dates:
FedEx Smartpost (Free): 8-10 business days
FedEx Ground ($6): 3-6 business days
FedEx Two Day ($16): 2-3 business days
FedEx Next Day ($26): 1-2 business days
US Territories USPS ($20): 8-12 business days
Note that Clarks' fulfillment center does close for holidays, and they reopen on the next business day. Additionally, any Next Day or 2-Day shipments placed after 12PM EST will ship out on the next business day.
What is Clarks' Return Policy?
Clarks has a 60-day return policy. Returns are free, and your orders come with a prepaid shipping label if you wish to return your items. If you lose your label, you can print a new one by following the Clarks' Order Lookup Page instructions.
Your refund should take about 10 business days to process once your order is received and confirmed to be at the Clarks warehouse. If you haven't received your refund in that timeframe, you can contact the brand's customer service team. Unfortunately, you cannot do exchanges online.