About Aldo Shoes
A premium pair of shoes comes at a price. We all love to wear and flex premium designer/branded shoes and clothes.  When we watch our favorite celebrities flaunting designer brands, we all go weak in the knees to have them in our wardrobe.  However, it's quite a cumbersome task to match their lifestyle and lavish budgets. But, there are some wallet-friendly premium shoe brands that most celebs adore and flaunt in many of their outings. One such brand is Aldo which looks premium and comparatively affordable for common folks. Many A-list celebrities have flaunted Aldo shoes in red carpet events and fashion weeks. The Canadian shoemaker has made everyone go weak in the knees with its premium, upbeat, and trendiest collection of shoes. Right from a lavish range of party pumps to booties to knee-length shoes, the brand offers every style and design for both women and men under one roof.
Many celebrities have worn Aldo shoes in multiple red carpet events. Kacey Musgraves was spotted wearing Aldo shoes at the Met Gala event 2019.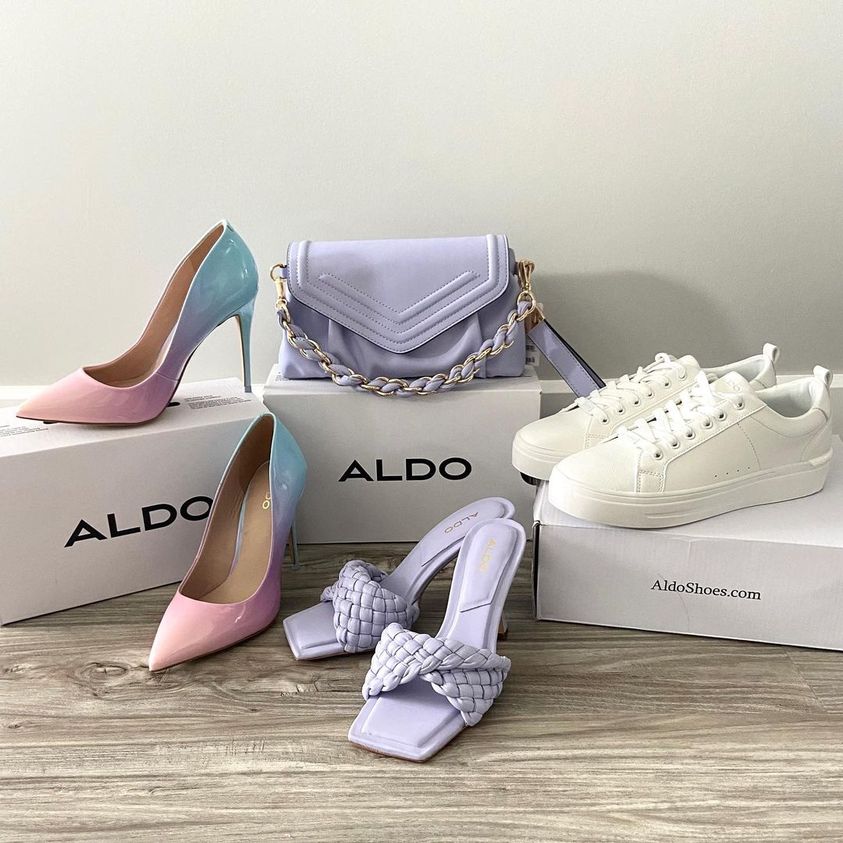 How & When did Aldo Start His Journey?
Aldo was founded in 1972 by Aldo Bensadoun in Canada. It's headquartered at 905, rue Hodge Montreal, Quebec.  The brand started its journey with stores in Montreal, Ottawa, Quebec City, and Winnipeg. Aldo Bensadoun never wanted to follow in the footsteps of his grandfather and father. Hence, he started finding someone in Italy to get suppliers and an effective middleman who can bridge the gap between Canadian and European manufacturers. Luckily, he got a middleman and started with the first store in Montreal in 1978.
Slowly and gradually, he started going out of North America, and in 1995 he opened a store in Israel followed by Saudi Arabia in 2002, Singapore in 2003, England in 2002, etc.
In 2010, the brand made expansion plans for the American market in collaboration with JCPenney to sell its shoes all across the US. The brand also partnered with Kohl's department stores to supply exclusive Aldo collections across all Kohl's stores in the US.
Currently, Aldo has over 3000 stores across over 100 nations. The brand is no more into shoes but also sells merchandise, including bags, purses, accessories, and a lot more. Apart from its offline stores, one can buy shoes and other products at its online website which is country-based. The brand also ships all across the world.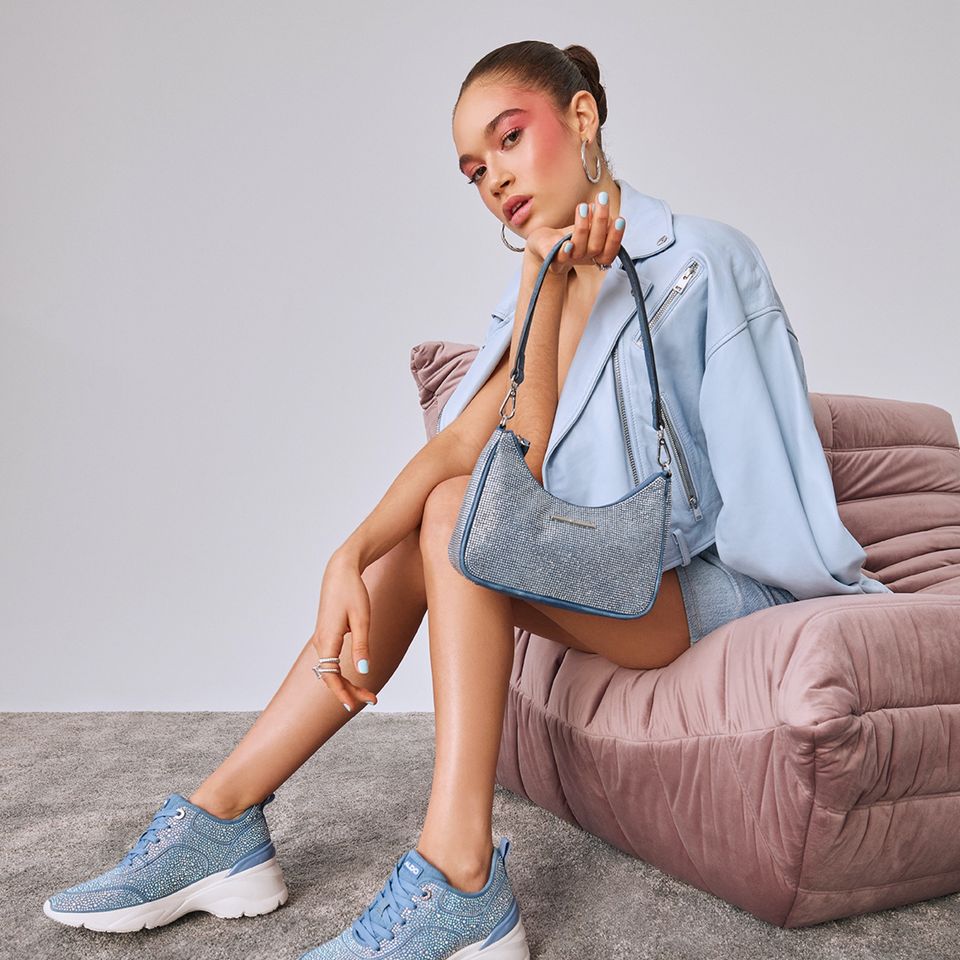 What All You Can Find At Aldo's Stores?
The brand has multiple offline stores and an online store. It has moved beyond shoes and offers a lot more. On its online website, one can find a rich collection of products in various categories such as:
Handbags: The brand has started offering a versatile range of handbags for men and women. For men, it offers laptop bags, travel bags, backpacks, wallets, crossbody, messenger, and totes. Women can find out a rich collection of shoulder bags, top handles, totes, backpacks, clutches, wallet bags, etc.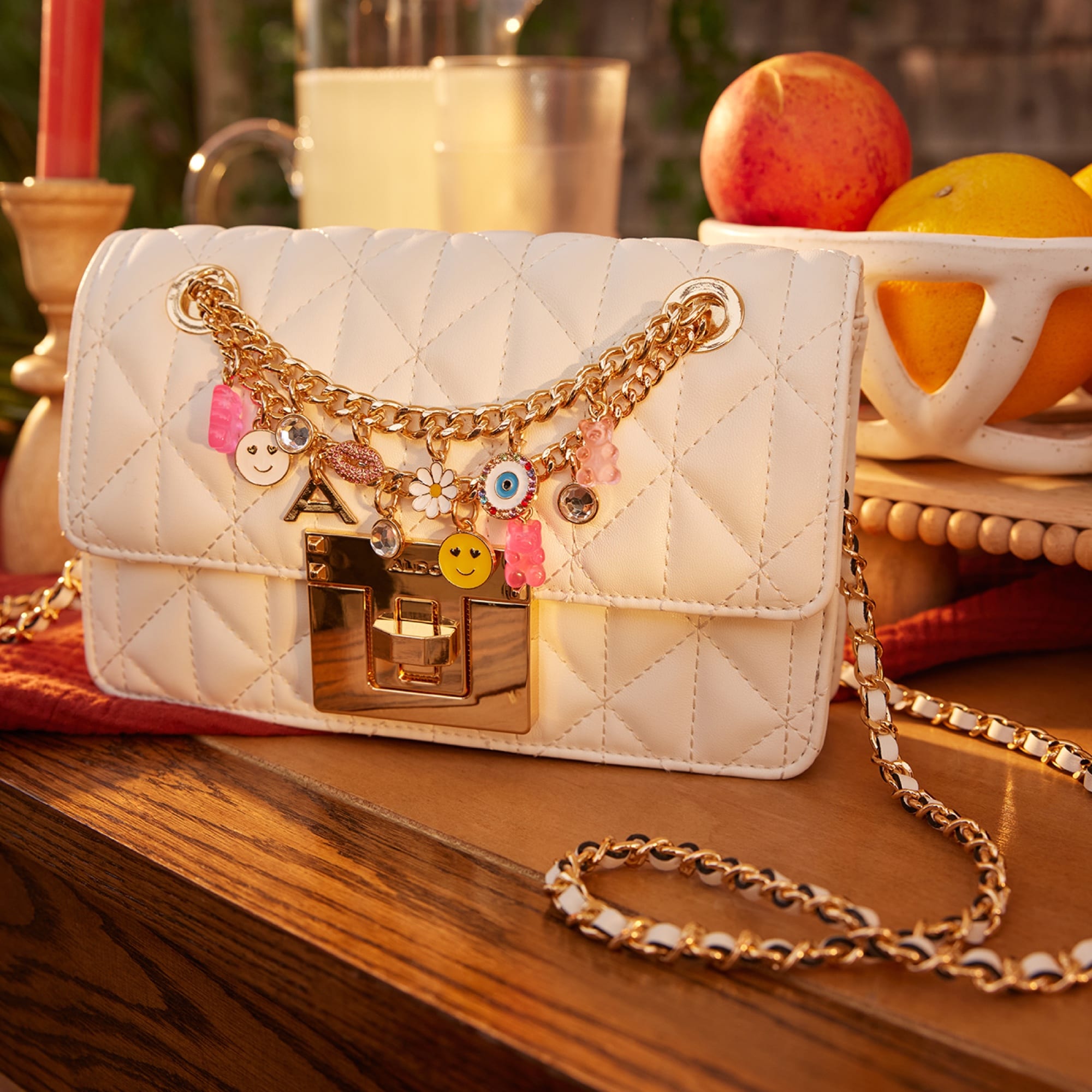 Men's footwear: The brand offers a versatile collection of loafers, sandals, sneakers, dress shoes, and casual shoes.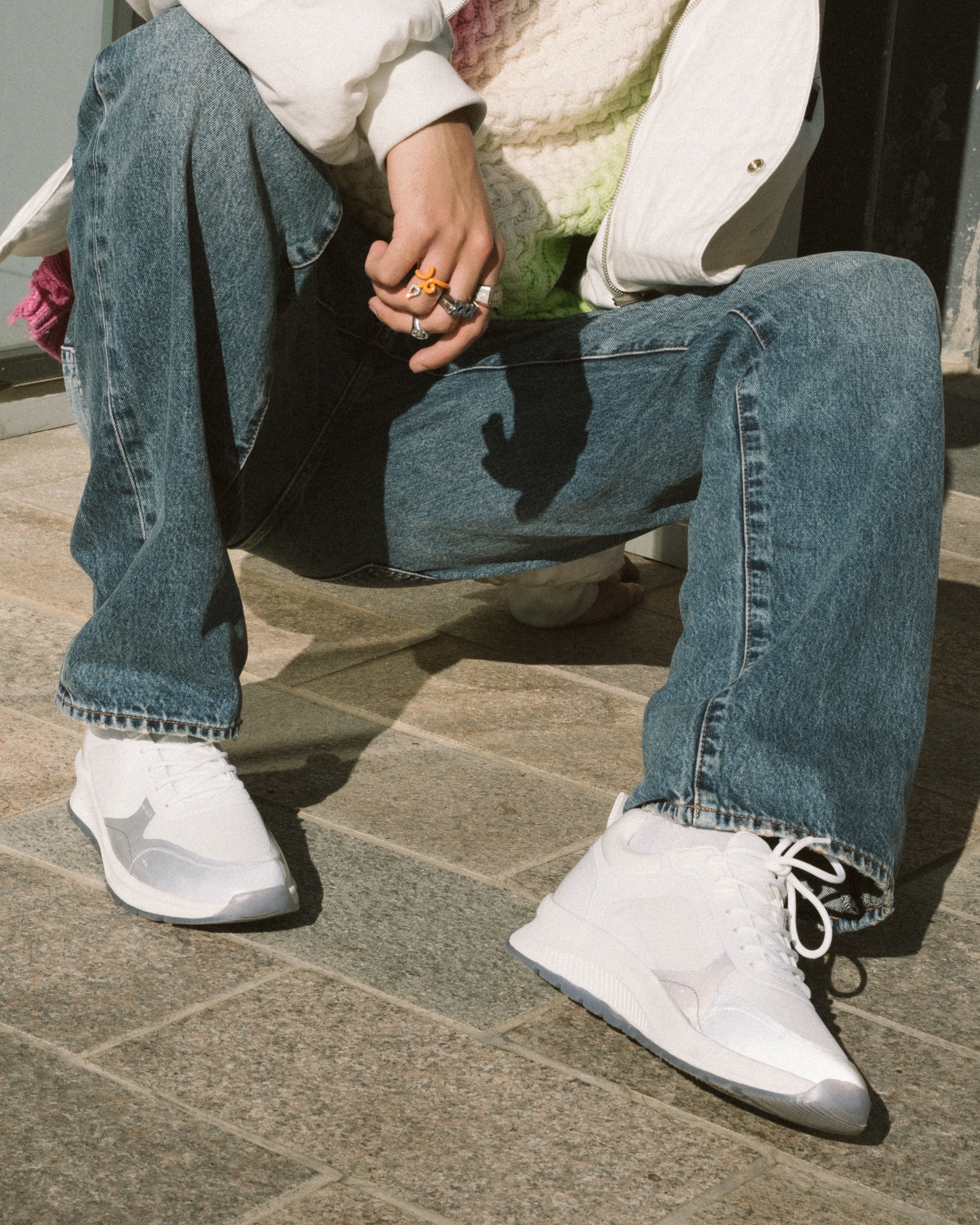 Women's footwear: Here, women can find out a rich collection of sneakers, flats, loafers, heels, boots, wedges, sandals, dress sandals, etc.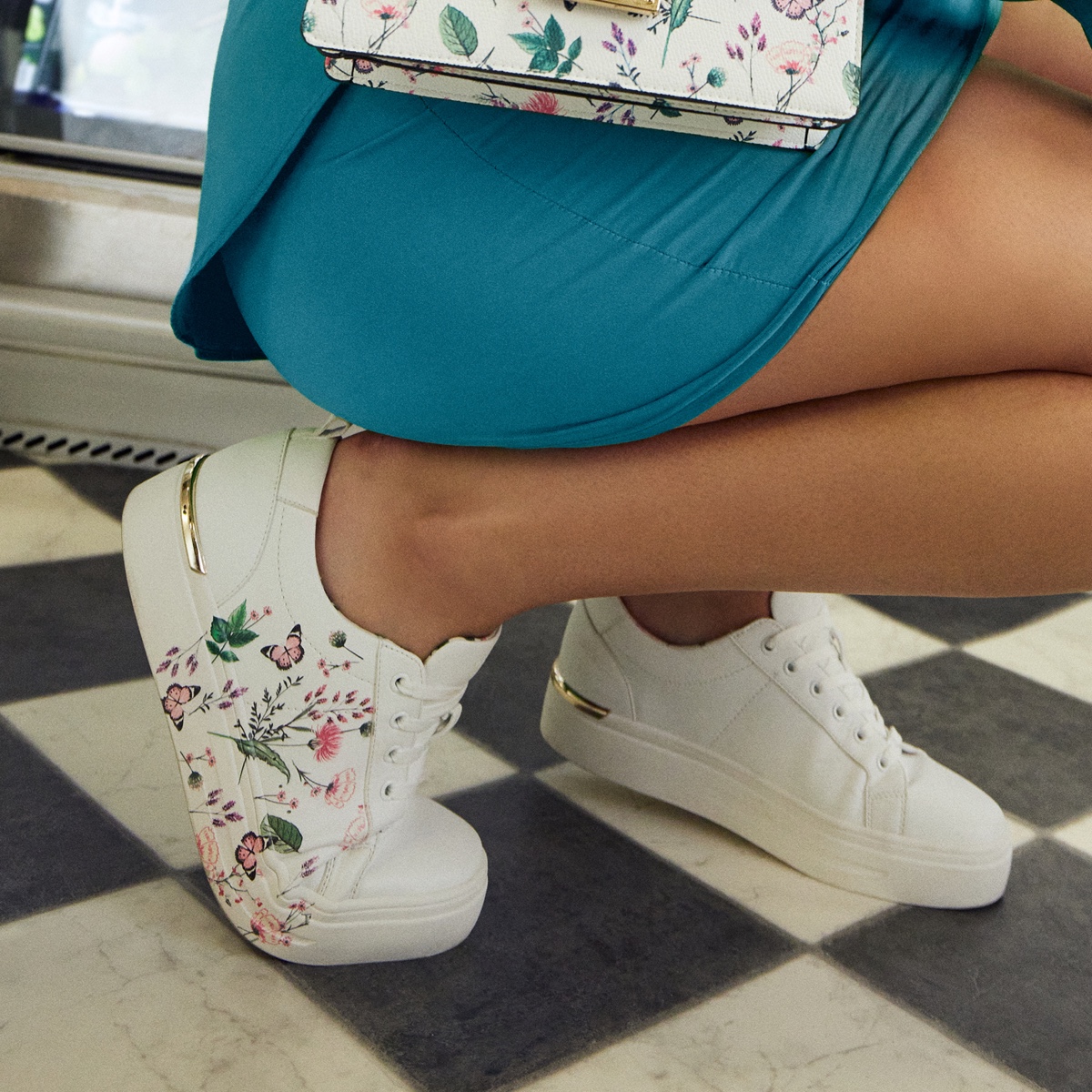 Accessories: The brand has also started offering accessories for men and women such as belts, hats, scarves, socks, watches, jewelry, odds & ends, etc.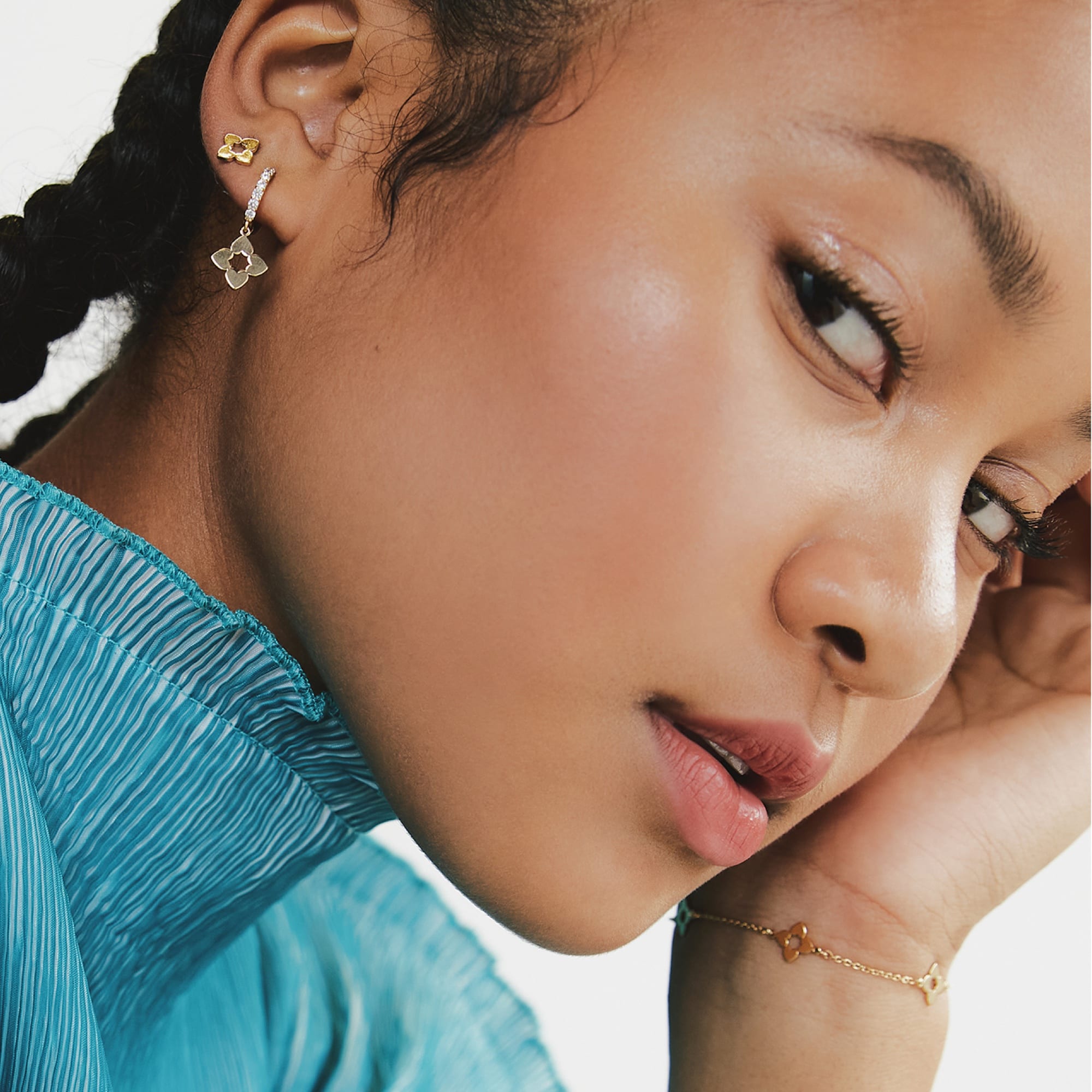 Special collections: Aldo also offers a special collection of shoes and products such as the Aldo Disney collection, premium handbags, comfort-zone women, smart glam, and sunny delights.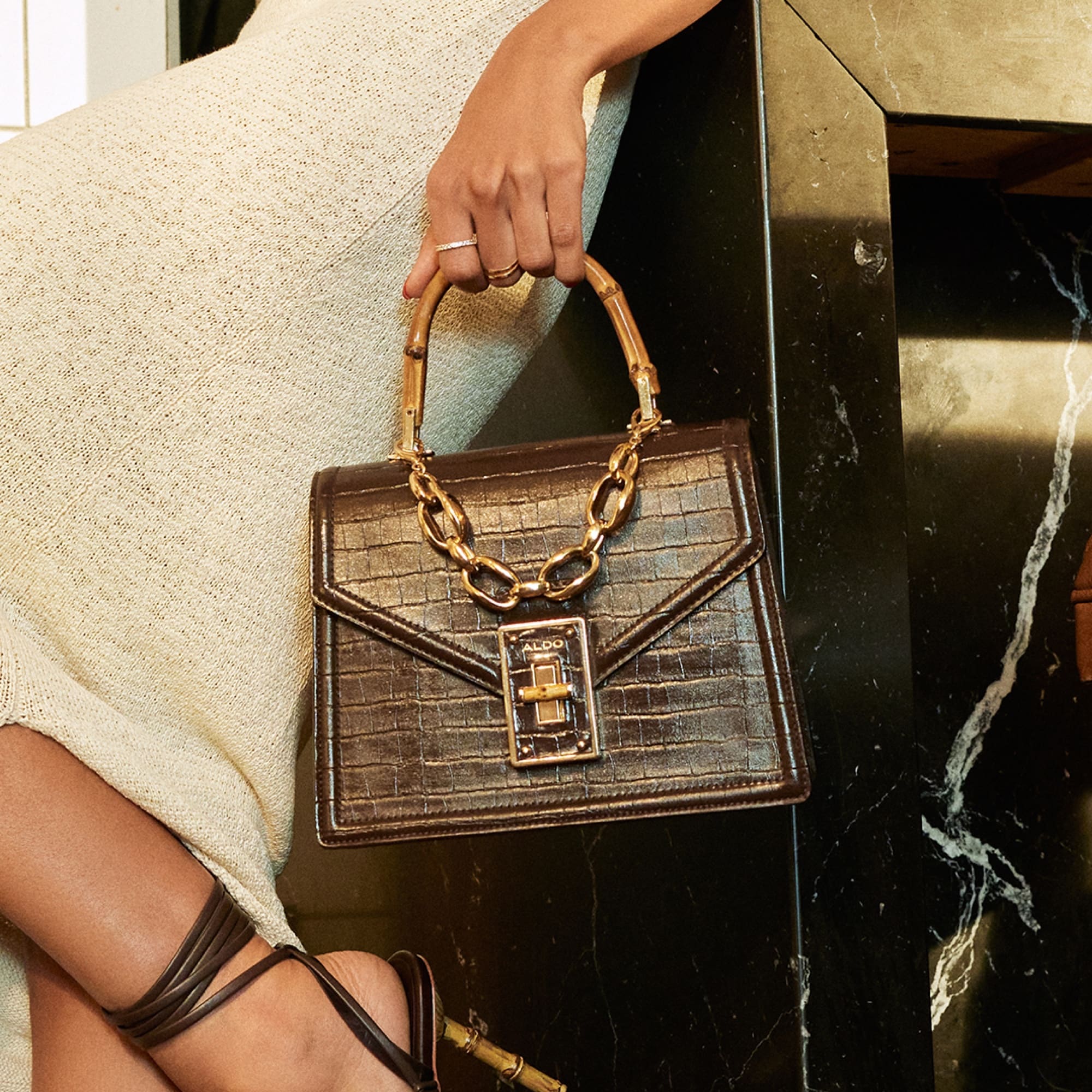 How Aldo Makes Its Customers Happy?
Needless to say, customers feel good when they get an extra discount, offer, or special sale price on their favorite pair of shoes, accessories, etc. Hence, Aldo keeps revealing exciting sale offers and discounts for its customers on its online store.
Currently, the brand is offering:
Up to 30%, 40%, 50%, and 60% discount on all it's categories. Customers need to click on the product to know the exact discount offer.
There is also a Women's Sale going on the website where women can find out impressive discounts on various fashion accessories and shoes.
There is also Style's on Sale going on that brings different styles on eye-catching discounts for both men and women.
Along with that, the brand comes up with regular sales such as Summer sales, Fall sales, Winter sales, and an End of a Season sales around the year. During these special sales of the year, the brand offers up to 70% discounts on shoes and other fashion accessories.
What Are the Most Popular & Best-selling Products?
Aldo is known for premium yet affordable fashionable shoes and accessories. However, there are some products that are quite popular among customers around the year.
Women's sandals and heels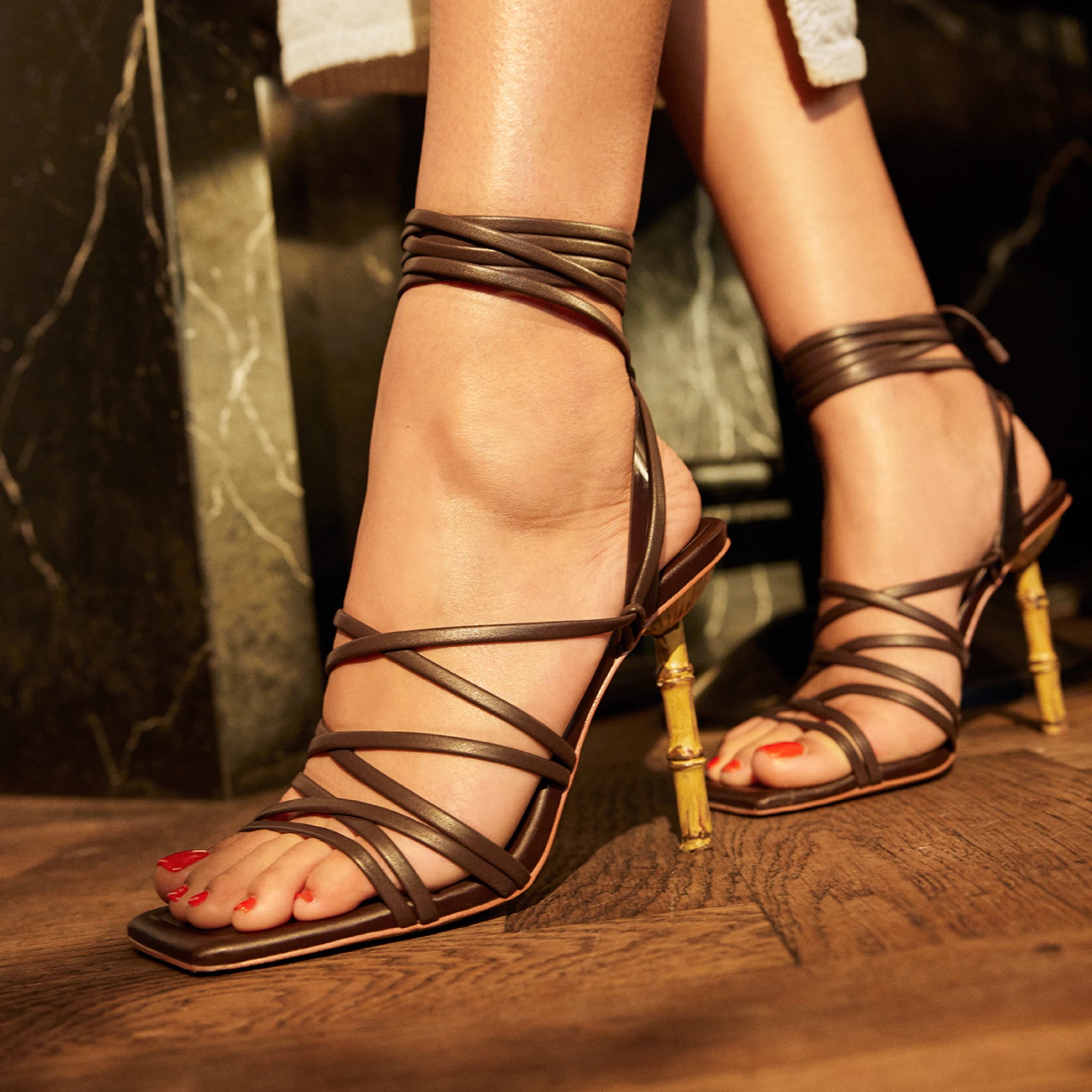 When it comes to sandals and heels shopping, Aldo comes on top for women looking for premium quality and design at affordable prices. The brand offers a rich collection of sandals and heels in various designs, styles, sizes, etc. Women can find out a variety of heels, platforms, pumps, block heels, stilettos, etc. Whether it's casual or fancy footwear, the brand doesn't disappoint at all.
Men's boots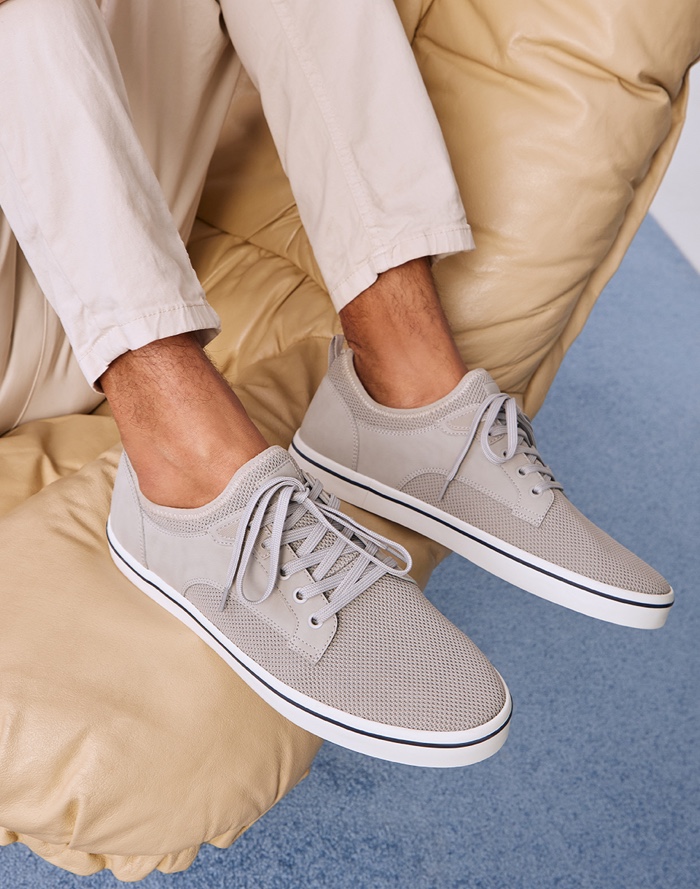 Not many are aware of the fact that Aldo is known for its the finest range of men's boots. Men can find out the excellent quality and premium styles without burning a hole in their pockets. The brand offers a rich collection of casual boots, ankle tops, and mid-top boots in various styles, designs, and sizes.
Women's watches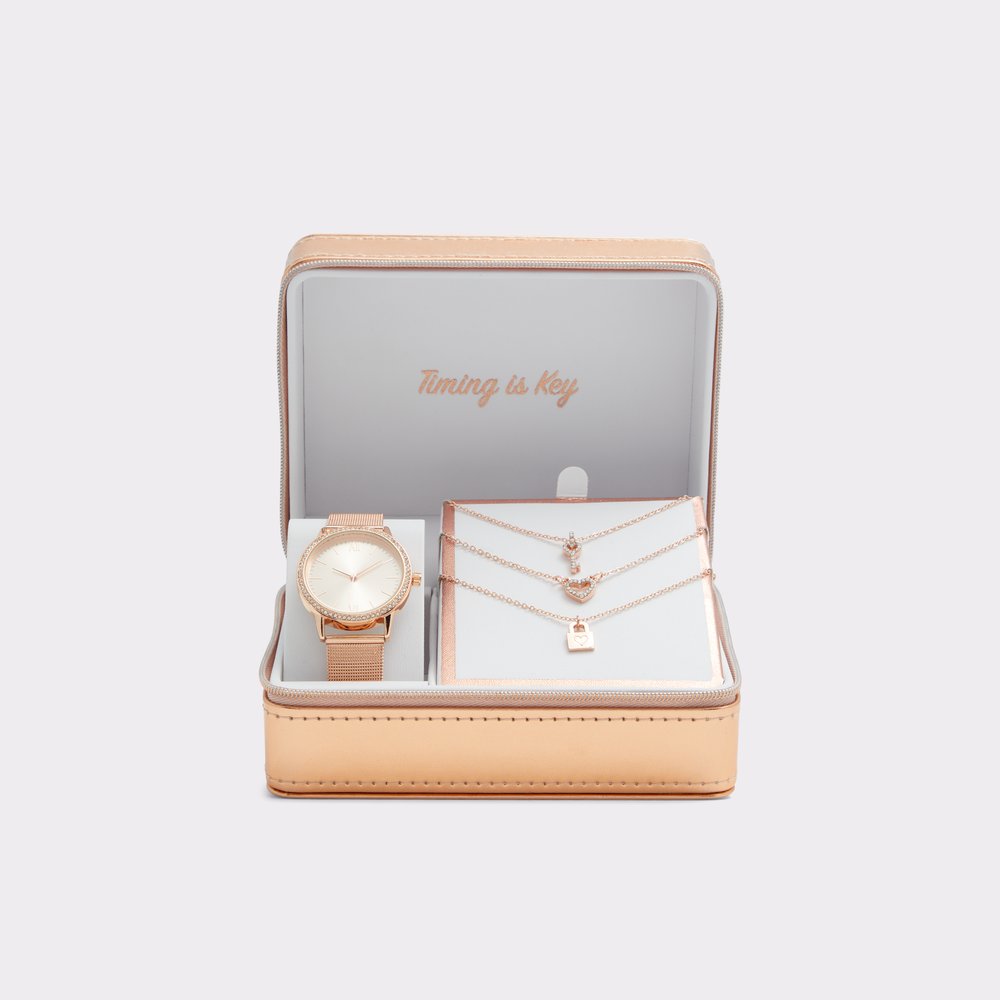 Also offers a premium collection of watches for women that are quite trendy and functional. The brand also gives an option to pick a different strap of your choice while buying a watch. One can find out a wide range of straps, including patterned, glittery, subtle, solid, etc. The best part is that every watch can uplift your style quotient without causing a dent in your pocket.
Know About Brand's Delivery and Return Policy
The brand offers standard shipping for free. It usually takes over 6 business days to receive the product. However, the express delivery is paid and delivers a product in just 3 days.
The brand has a return policy of 15days. Customers need to return their products in unused condition within 15 days to get eligible for a refund. The refund is given within 5 business days right from the processing date if a customer has made the payment via debit/credit card. Any other payment mode will take over 10 business days.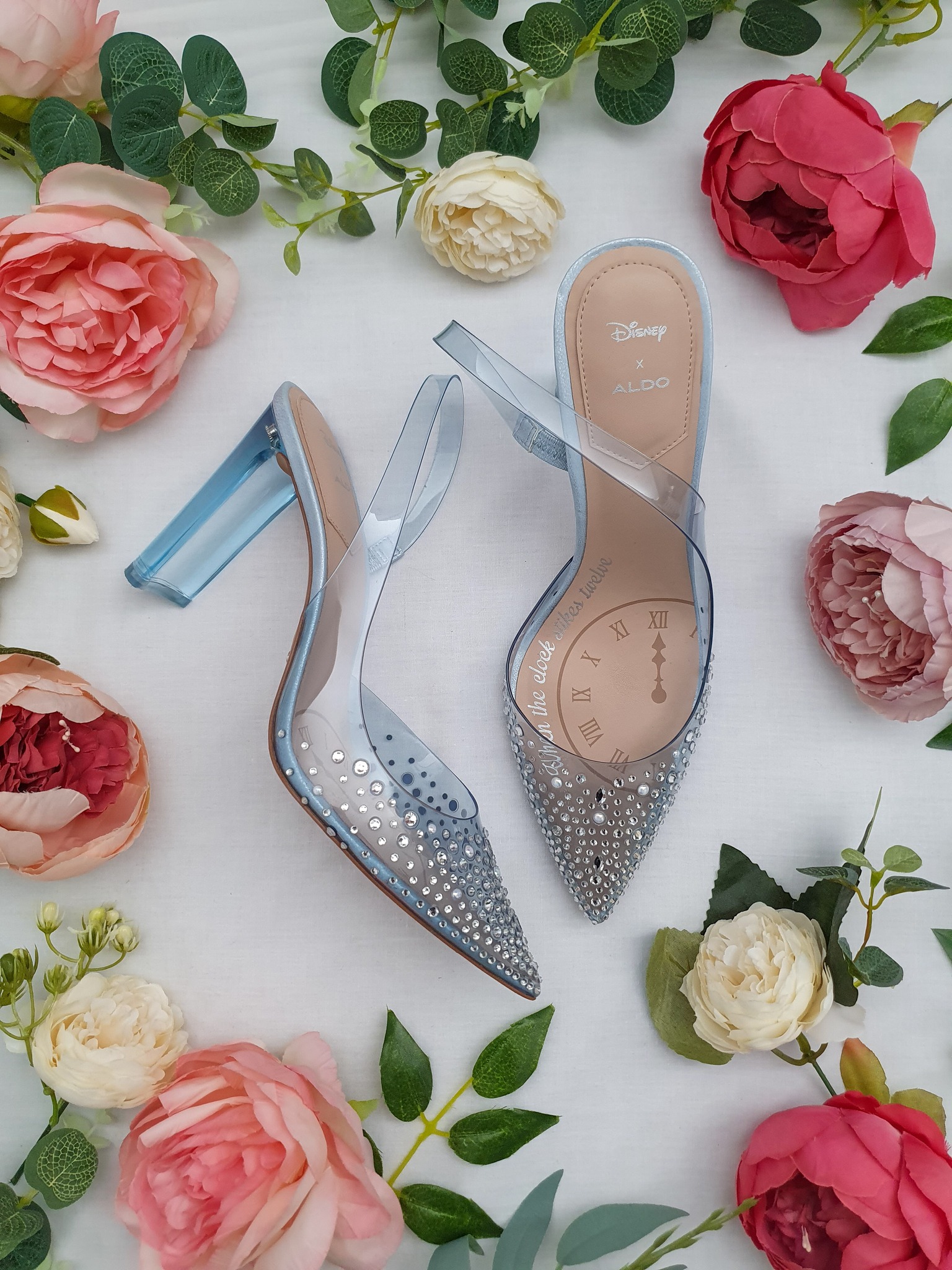 What About Its Customer Service?
Aldo has great customer service. Every issue raised by a customer gets addressed by a team of customer service representatives on time. However, one has to contact the team during business hours and days. The team sits from Monday to Saturday from 9 am to 10 pm. Before approaching its customer service desk make sure to check your country.
Why Should You Choose Aldo?
Aldo is one of the premium shoe and fashion accessories brands in the world. It's quite famous among celebrities and in the high fashion circles. The brand offers premium quality, designs, and styles without making you break a bank. With over 3000 stores in around 100 countries and a popular online store, the brand doesn't need a recommendation. Hence, one doesn't need to think twice before shopping for shoes and fashion accessories from Aldo. The brand will definitely surprise you with its premium range at highly competitive prices.